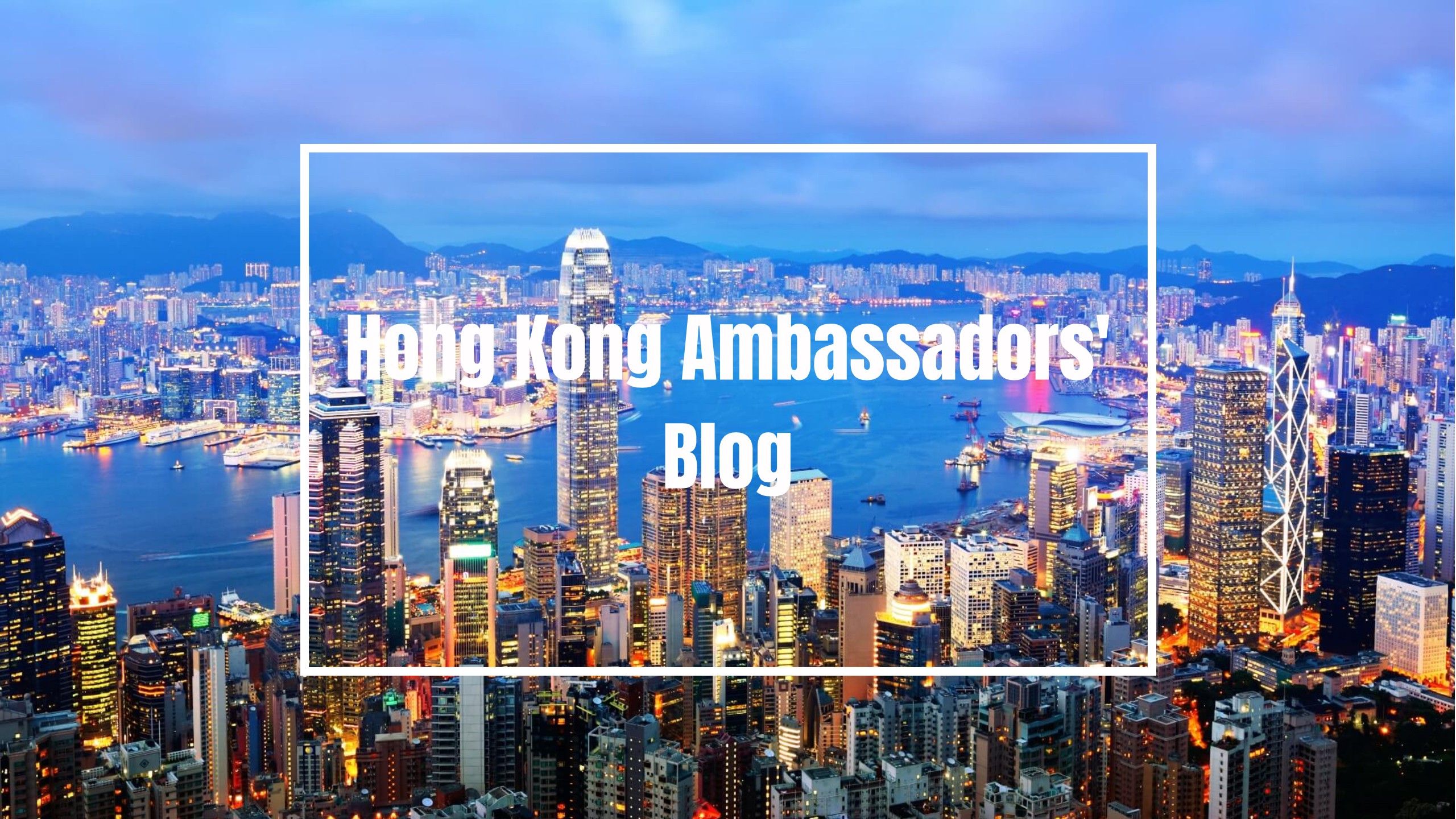 Hey!
Lately, AMPsoc (Advertising, marketing and PR society) held their first ever guest speaker event! We were honored to have Mr.David -Dohyung Kim from Huawei with us last Thursday evening he shared his story and a few of his advice to how to achieve and make the most of our abilities!
Check out our LinkedIn profile!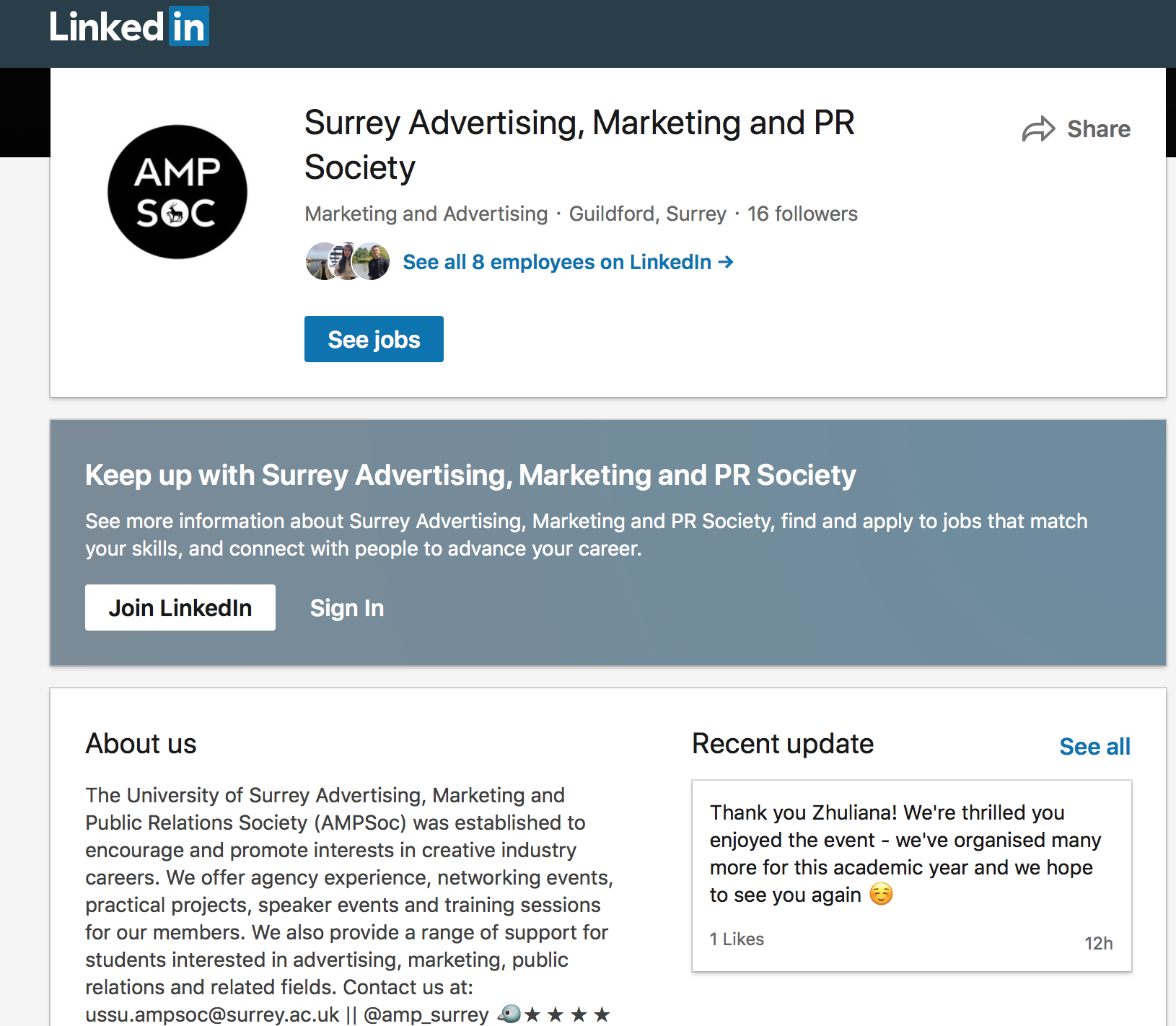 For this event, over 300 students showed up!
I am so proud of us as a society, everyone was super supportive and enthusiastic about the talk! Especially with deadlines already approaching, we managed quite well in terms of timings and dividing the work up so no one would feel too bundled up!
I can't wait for more events like these!
soph.