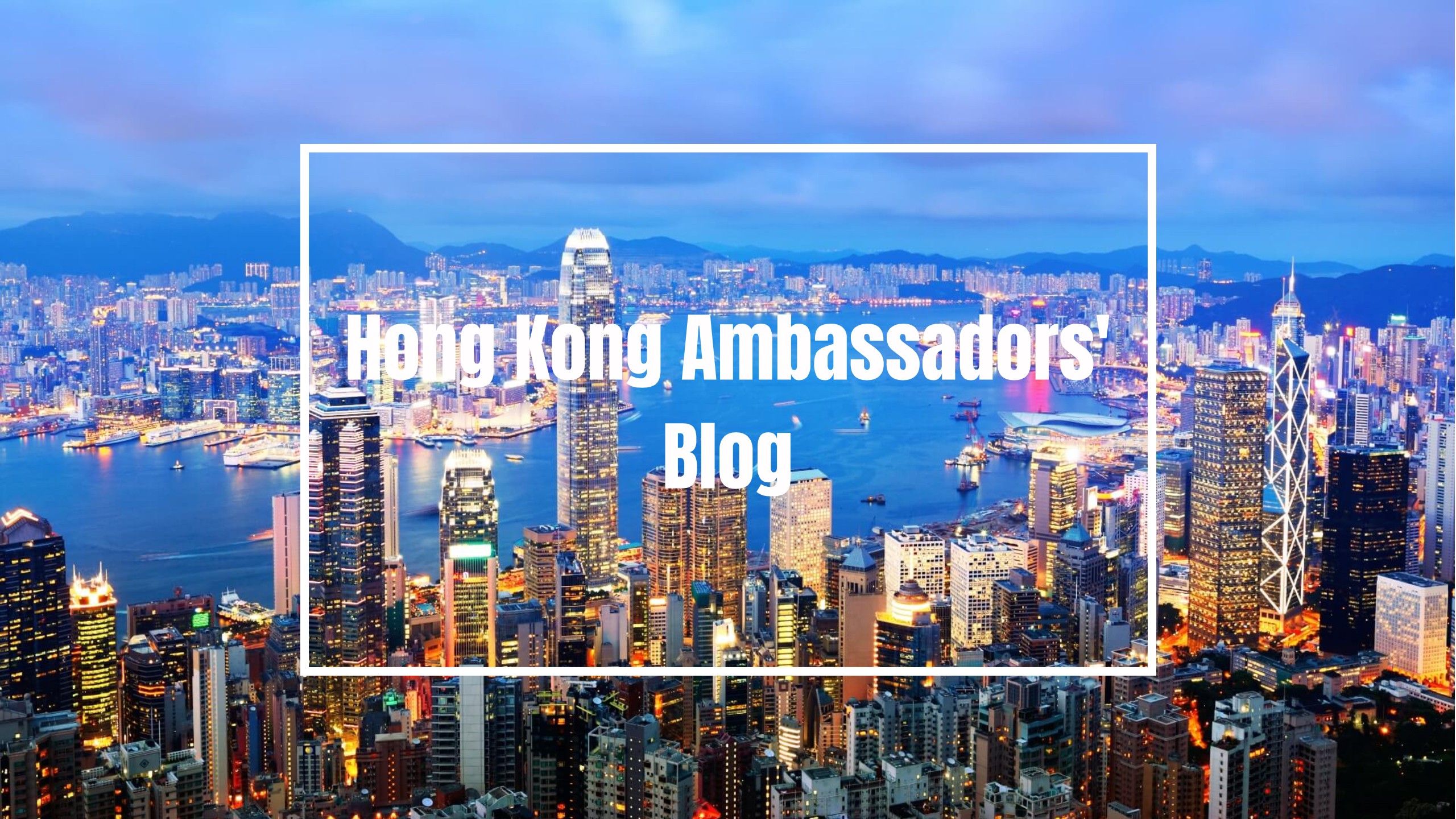 Hey lovelies!
Although we've started our Christmas holidays, the Students' Union has been busy partnering with Kelly's Storage to raise money for charities in February!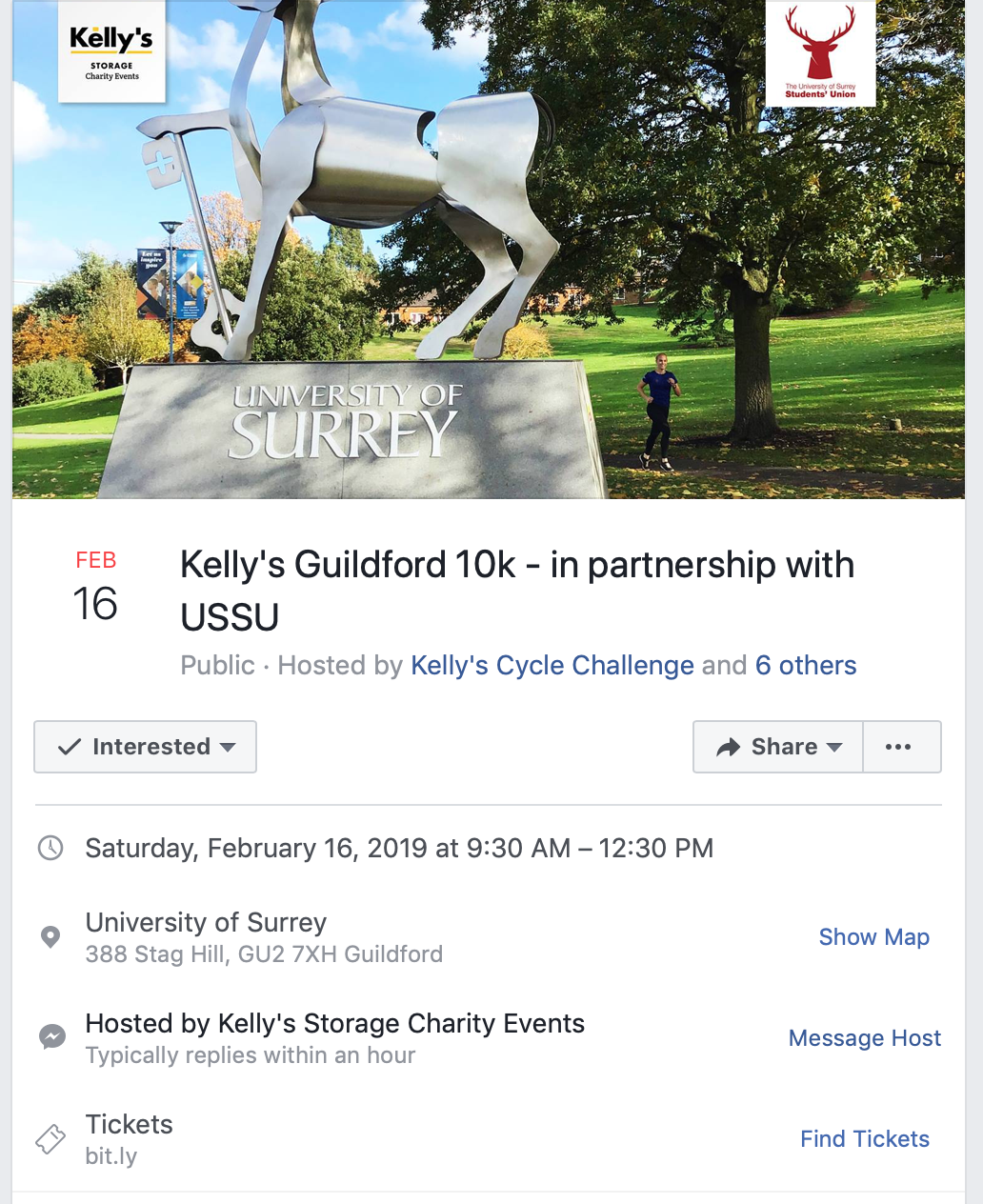 Societies are invited to tag along to raise awareness for local charities like Oakleaf & Shooting Star Chase!
I'm proud to say as a committee member of the business society that we're going to be taking part!
Our target this year is to raise £200!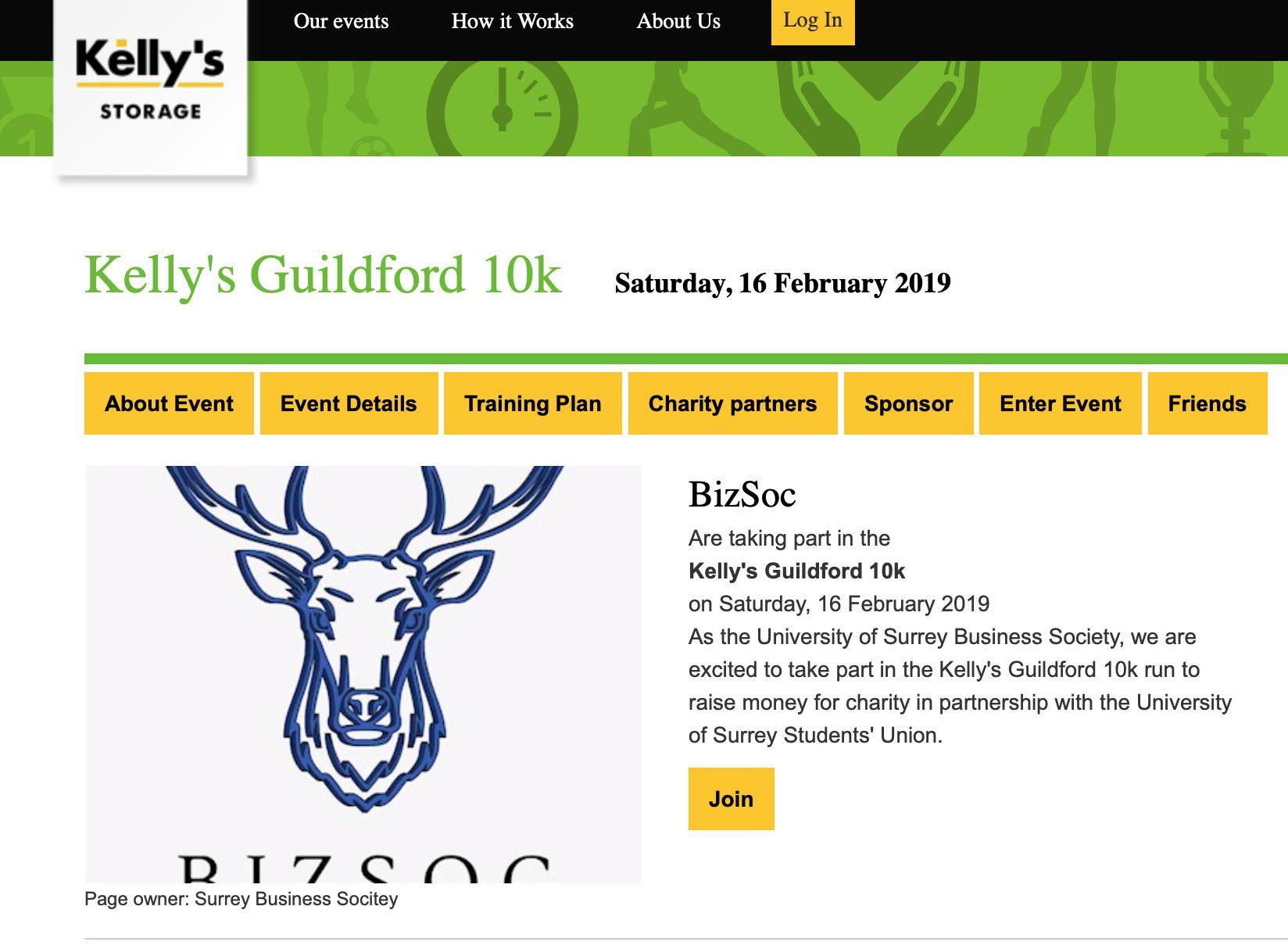 Anyone is free to join or sponsor societies! It's also a great way to exercise, away from studying and explore a bit of Guildford!
Here is the link to the event!
Personally, I've never really been a sporty person, and since it'll be at the start of semester 2, I guess it will be a great way to start a new term!
soph.