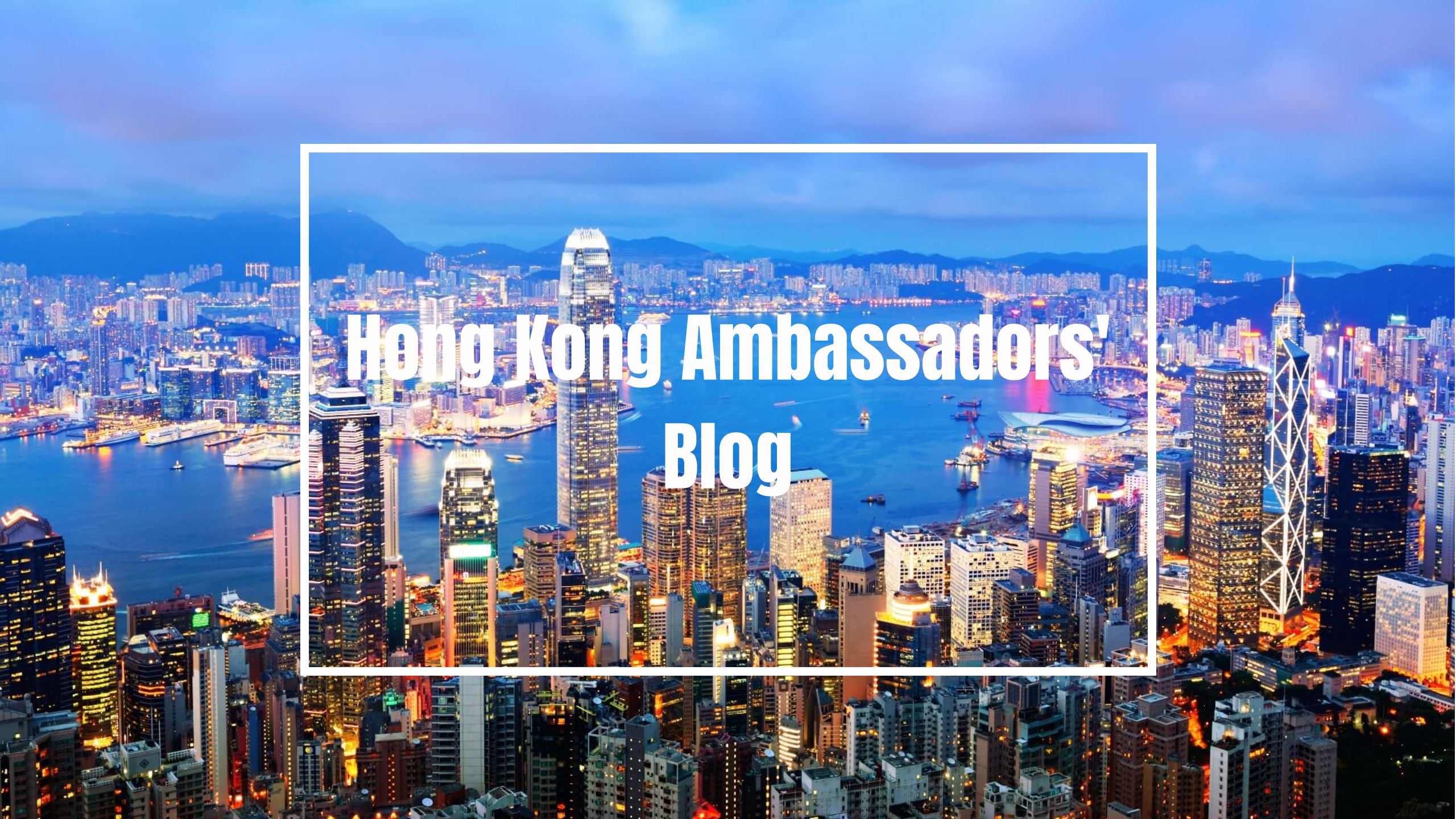 Hey lovelies!
This is a little overdue but let's bring it back to 2018 for a bit!
This Christmas is the very first time I'm away from family! Sad but true, especially on such a festive day, it definitely bugged me, though I was very lucky because my church held something called Christmas Together- it's mainly for international students who are staying the UK over the holidays.
We all brought a dish from home, watched some Christmas movies and exchanged gifts. It was such a heartwarming experience, I was also able to meet some new friends from church and finally get to experience Christmas the British way!

Back home, Christmas was more of a day where family would go out for movies or dinner and celebrate it outdoors with other families, whereas in the UK, people like to spend their time at home with home cooked meals.Unfortunately, I was enjoying my time too much and forgot to take photos with everyone but next time I'll be sure to capture these trasurable moments!
Til' next time!
soph.