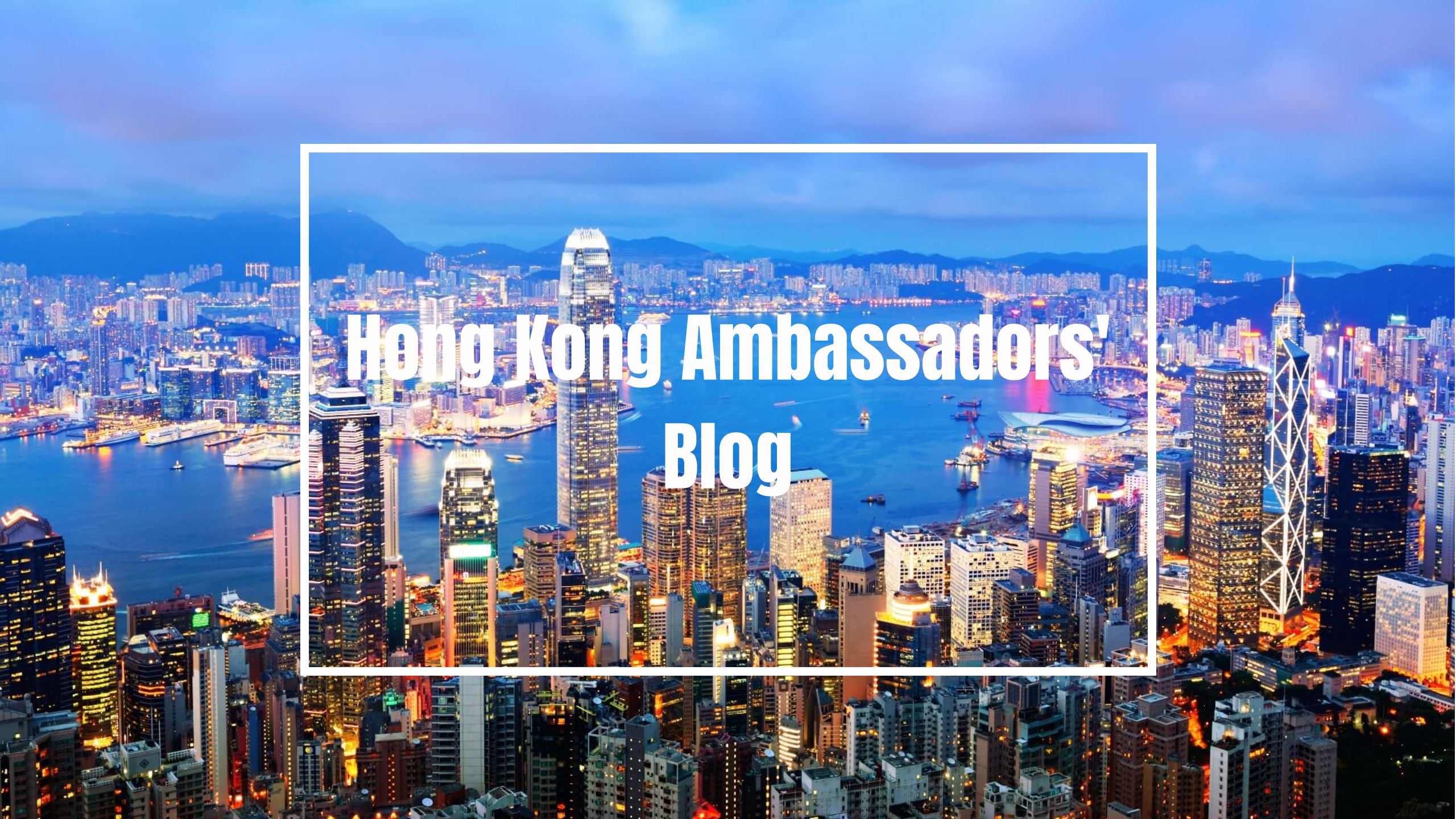 Bonjour mon amis!
I'm so relieved exams are finally over!! Luckily for me, I had two weeks of freedom before starting second semester because my exams were all finished within the first week! The last week of January is reading week for everyone!
Yes, this calls for celebration! Which is why my friends and I joined the ILoveTour trip to Paris(with special thanks to the students' union for setting this up!)
It comprised of 4 days and 2 nights in total! Though the journey there was quite hectic since we had to meet at the AP building at 23:00PM in the evening for the coach. We then arrived at 02:20AM by the Dover Ferry Port and Disneyland Paris by 10:00AM! Not gonna lie, I slept the whole trip there!
We then spent all of our second day at Disney, went on multiple roller coaster rides, in comparison to the one in Hong Kong, we only had to wait for 15 mins at most for these rides! And the best part was that we got to see the parades and fireworks at nights with illuminations, it was absolutely beautiful since it was snowing as well! It doesn't get better than that!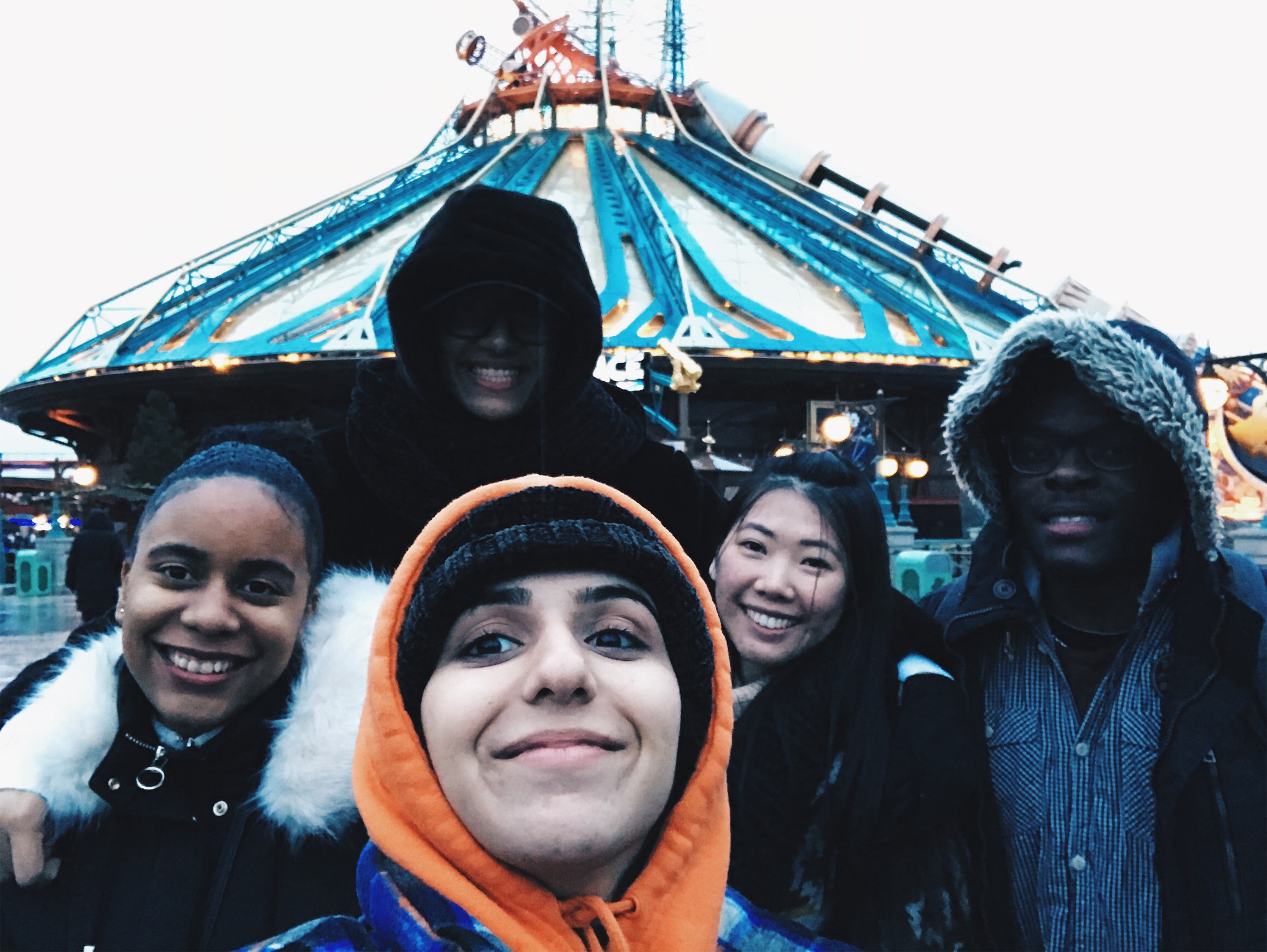 On our third day, we decided to head for central Paris, took a 45 mins train there and the first thing we saw was the Arc de Triomphe! It was stunning, the sun was shining right at it for the perfect picture!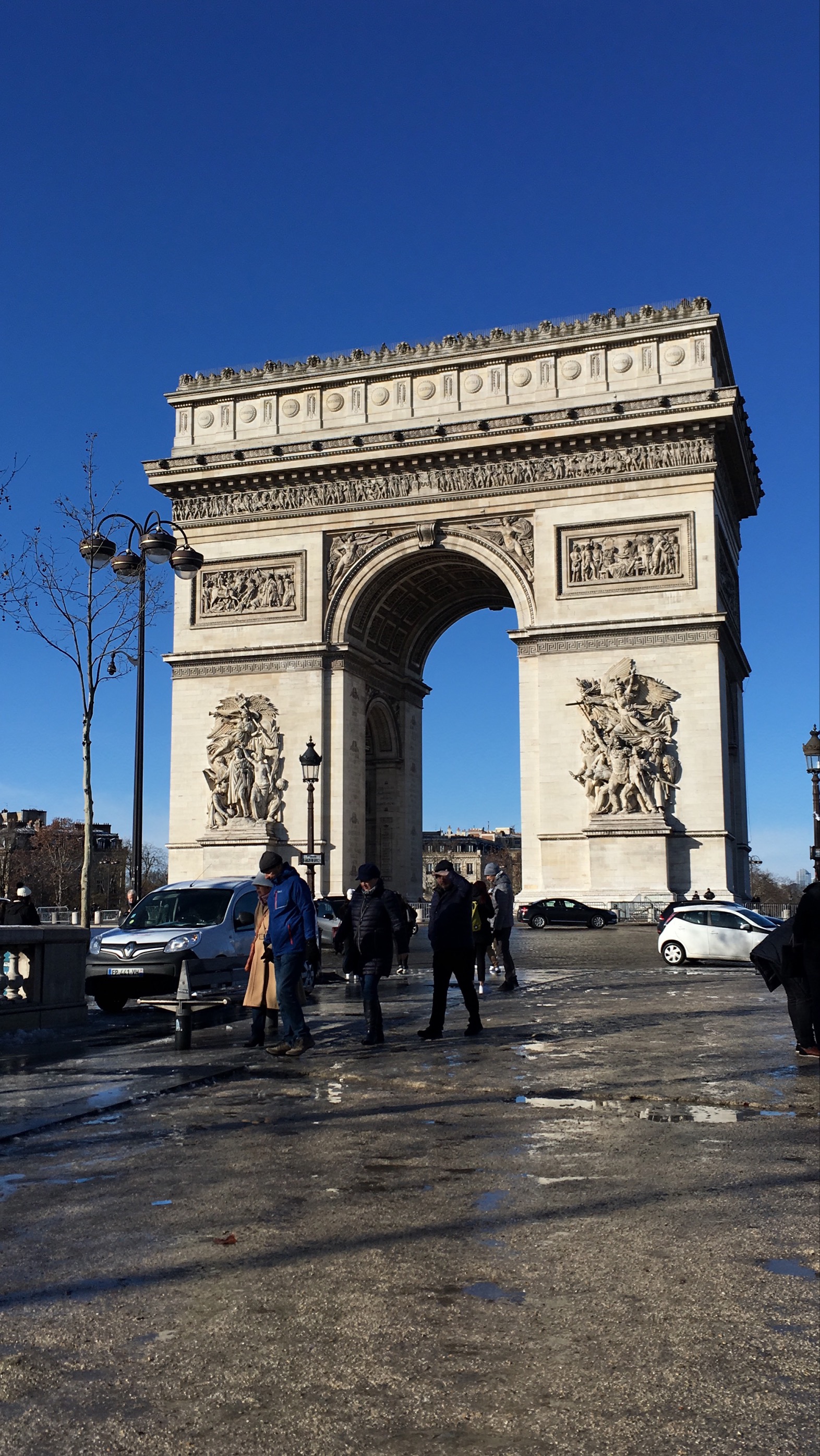 Not long after we headed to the Eiffel Tower and went on a hop on hop off bus tour!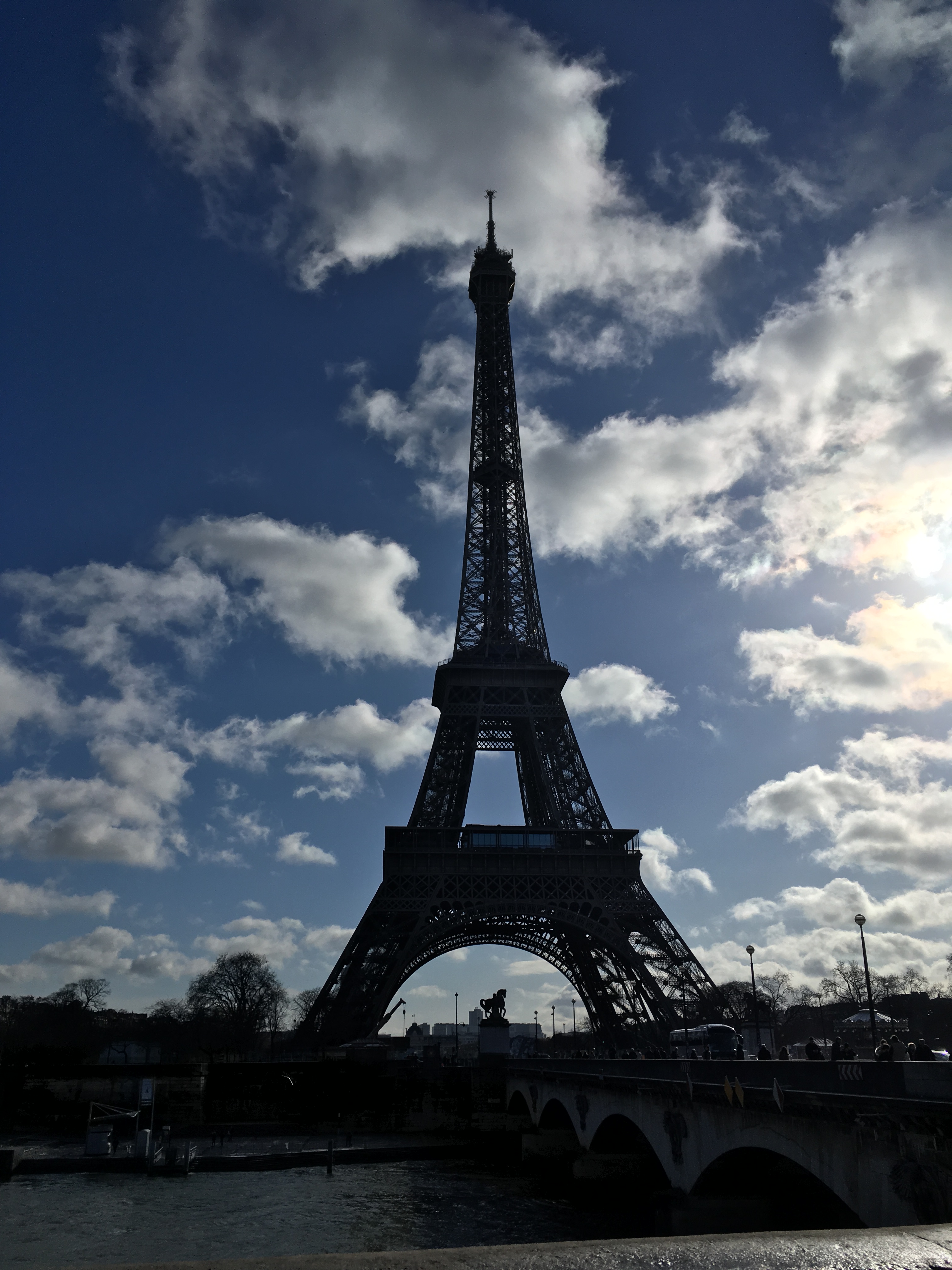 We ended up at Le Musee du Louvre and definitely checked out the famous Mona Lisa! (Her eyes followed me everywhere haha!)
Then we ended the day at a vegan place called the Wild House and the Moon! Honestly, they have the best curry and coffee! Plus, it was such an artsy place!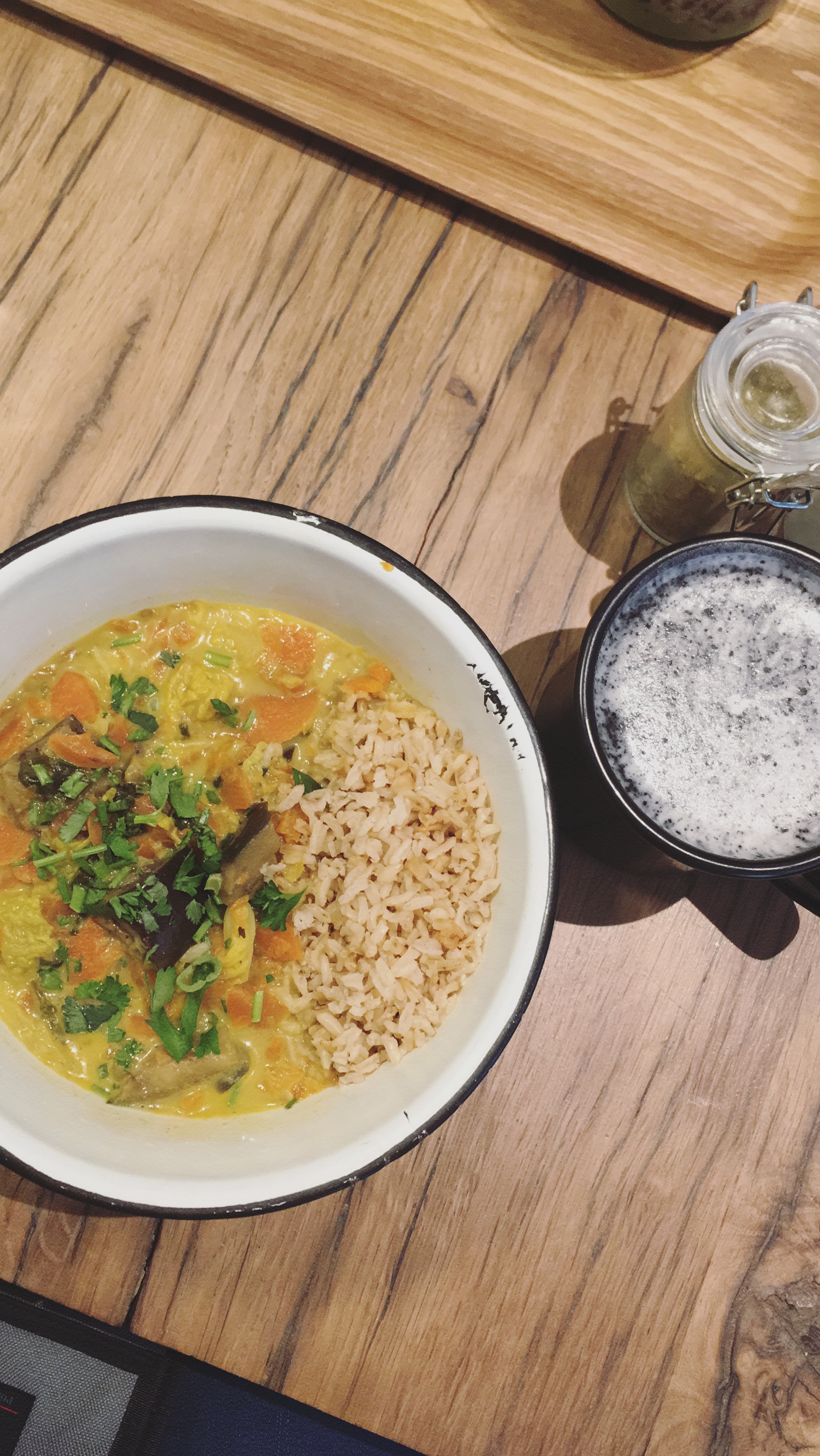 For our last day, we slept in and met up with everyone at 10AM to catch our ferry at 3PM and headed back to Guildford!
It was such a wholesome experience and it has been a while since everyone really got together or get some time off.
soph.