Hello everyone!
It's been a few months since I've blogged, but now that second year has officially ended, I want to blog about what's to come after the year finishes! As you all know, Surrey offers a 4-year course for students who hope to do a placement year, in which students go out in the field and work in their relevant industries for a year.
It's always a good idea to plan ahead on which companies and post you would like to work with since the application process can be quite long. The usual process usually includes applying > completing aptitude tests > phone interview > assessment centers.
Personally, I've decided to do a summer internship instead of a placement year because I wanted to try out the different industries I would be interested in, hence I took up different options this summer!
So what exactly are the differences between an internship and a placement year?
A placement year often lasts from a few months to a year, where applications and interviews are conducted from October to December, beginning in July to August. In your placement, you would be considered a full-time staff and usually when students are certain the company and industry they are working for are what they want to do in the future. Candidates that are selected for placement years are usually specified for that department. This year of work experience is the closest to what you will get out of an actual job!
On the other hand, an internship is more of a test run to see if you'll enjoy working in a certain industry. Usually offered either part-time or full time; paid or unpaid. If you are unsure what career path you want to follow, this would be a great place to start! It would also be a great addition to your CV, so your future employer understands you have worked previously.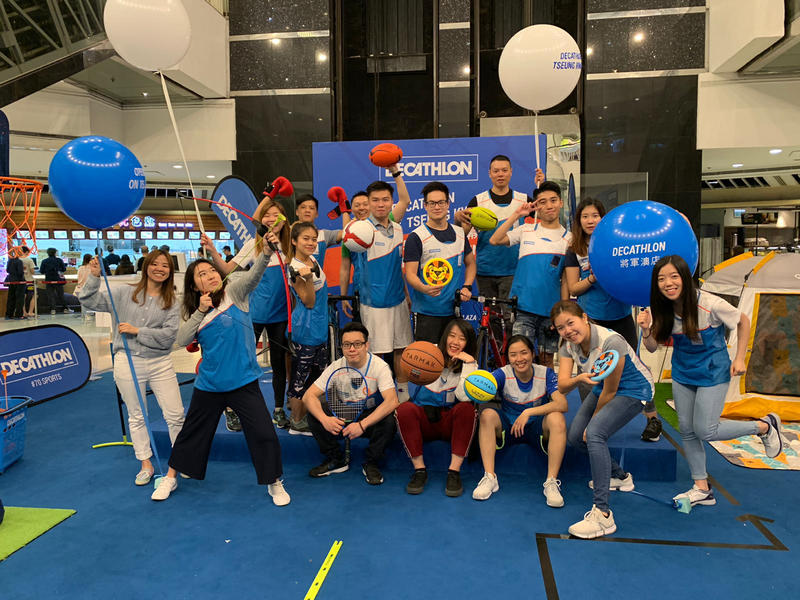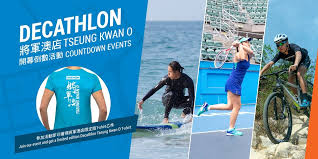 This summer, I've secured an internship with Decathlon, a sportswear company from France! In Hong Kong, Decathlon is still considered a start-up, as an intern, I was given a lot of freedom to decide which department I wanted to go into, and had the autonomy to make changes in my sports team! What I really like about Decathlon is that each team is divided by sports, each sport would be it's only little business! I was also able to gain a bit of events experience during its grand opening at TKO!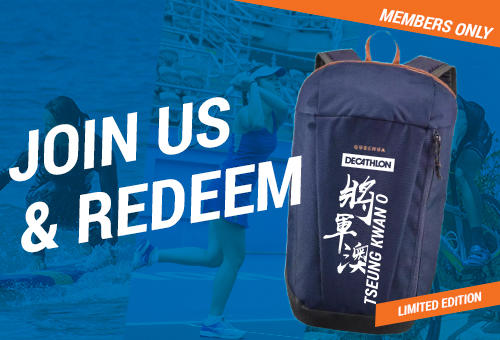 The main motto for decathlon is to make the pleasure and benefits of sport accessible to all, all products are relatively cheaper than big sports brands like Addidas and Nike, but still able to carry out the proper functions users would require whilst practicing sports.
That's all from me!
soph.