Hey guys!
This time around, I want to share a little something else I have been working on for the summer! The holidays open windows of opportunities for companies to spark up the interests of students or fresh graduates, and I've taken part in an award participation called the Hong Kong Future Leaders Award hosted by CTgoodjobs in collaboration with a few CXO partners; this includes AXA, Cathay Pacific, Hong Kong International Airport, LawsGroup, New World Development, and PCCW/HKT.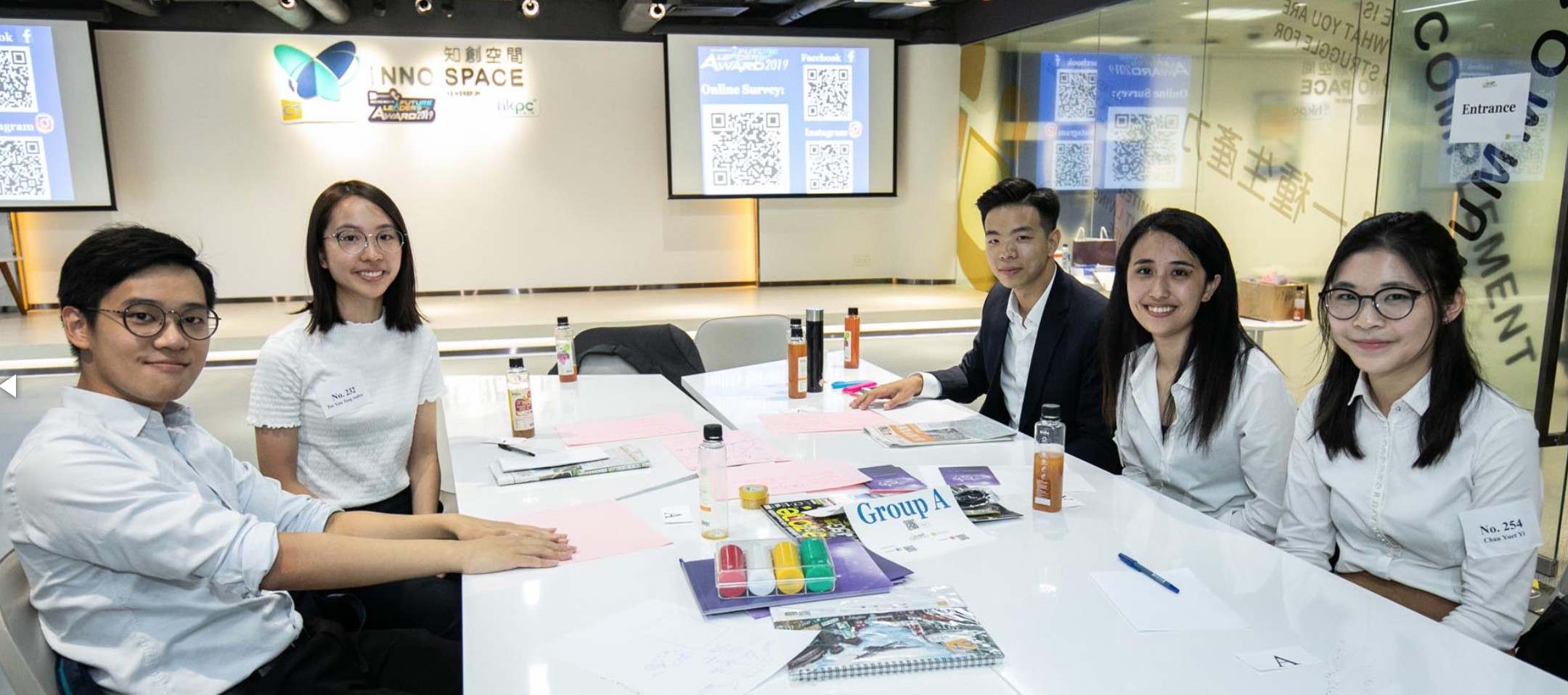 The main idea of the award is to promote a learning experience for undergraduates or fresh graduates. Winners will have the chance to work with CXOs of leading corporations in Hong Kong for five days with a scholarship and certificate upon completion.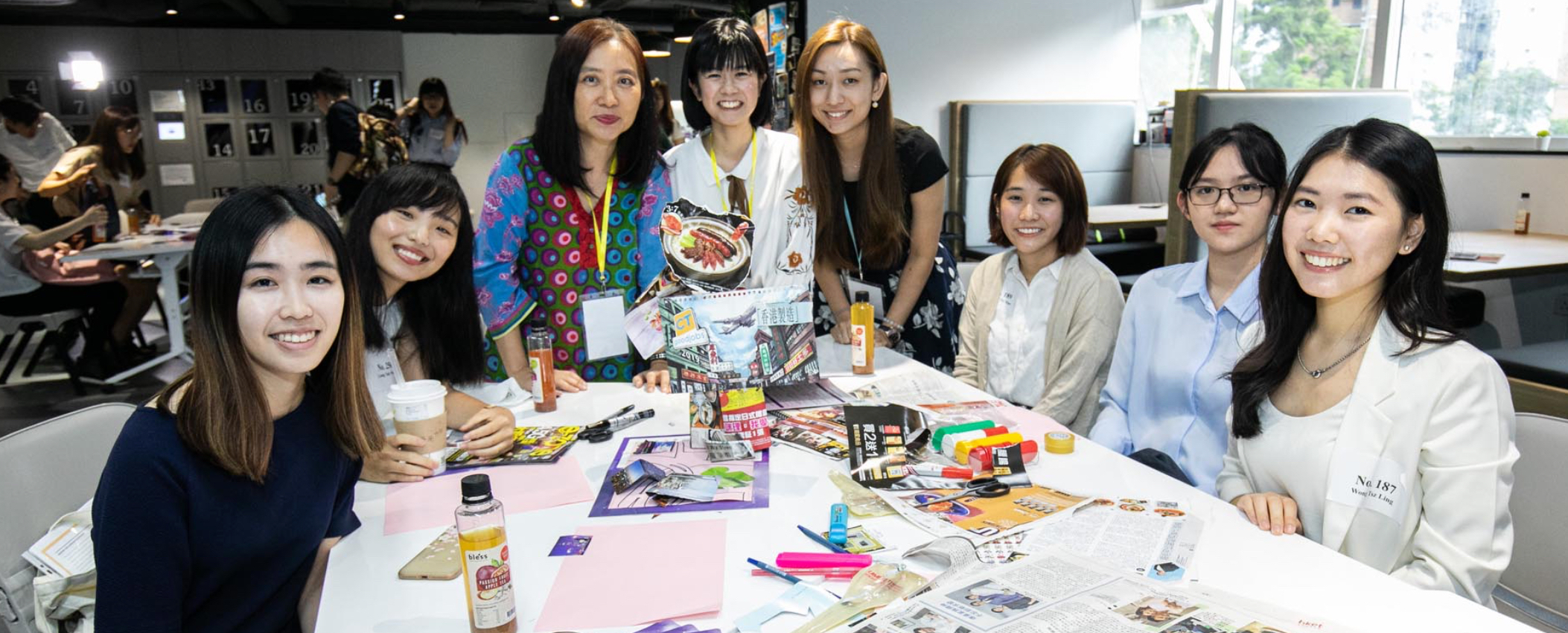 These companies aim to target young adults with a passion to develop a career in Hong Kong, with a readiness to take on challenges and learn from a CXO.
Of course, before getting selected, given there are only 6 places! The selection process is hectic!
First, we went through online application and assessments between April to June.
Then, candidates are invited to a selection day, where a series of assessment group games were conducted. In separate rounds, 3 candidates will be picked and they will proceed onto the next round of one-to-one interviews.
Finalists will then be picked after doing another series of aptitude tests. Based on their personality and talent, they will be invited to attend final interviews with the assigned companies.
Thereafter, the results of the award will be announced in early August! (fingers crossed)
The 6 lucky winners will start their five-day Future Leader Program and by the end of it, there will be a presentation of scholarships and certificates!
So far, I have just completed the list of aptitude tests, just waiting on their response by the end of July!
Wish me luck!
soph.