Hello everyone! I am Hillary, who just returned from a Professional Training placement (PTY) year. How have you guys been? Thanks to Sophie with her fantastic blog updates last year! So surprised that we were both Super Angels before haha, I am sure she enjoyed it as much as I did.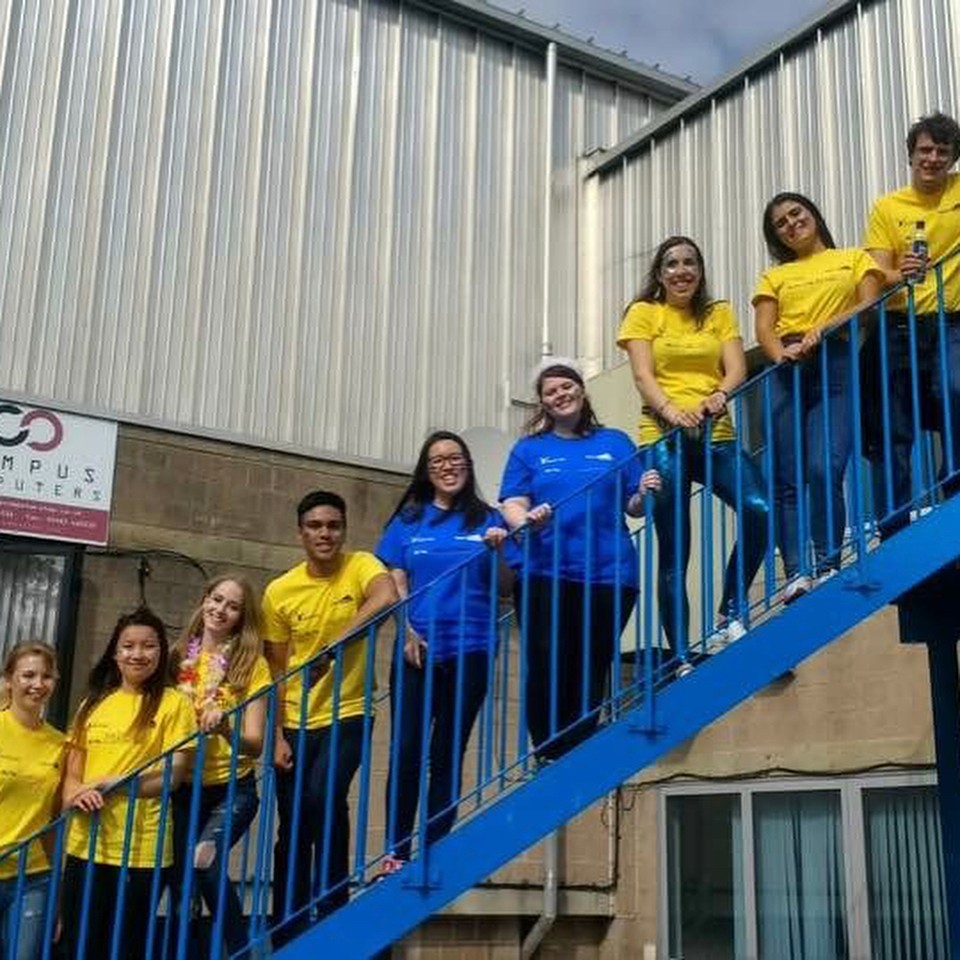 After placements, I was thrilled to come back to complete my final year 🙂 Coming back to the final year of study, dealing with tight deadlines is not easy but STILL manageable. But I can certainly tell you all that the life of being a student is incredibly enjoyable, so please enjoy the most of it!
Even we just stepped into the Christmassy December, the weather has been SO cold already. The BBC News said the whole of England will start to snow from next week, and probably this winter will be the coldest one in the past 50 years!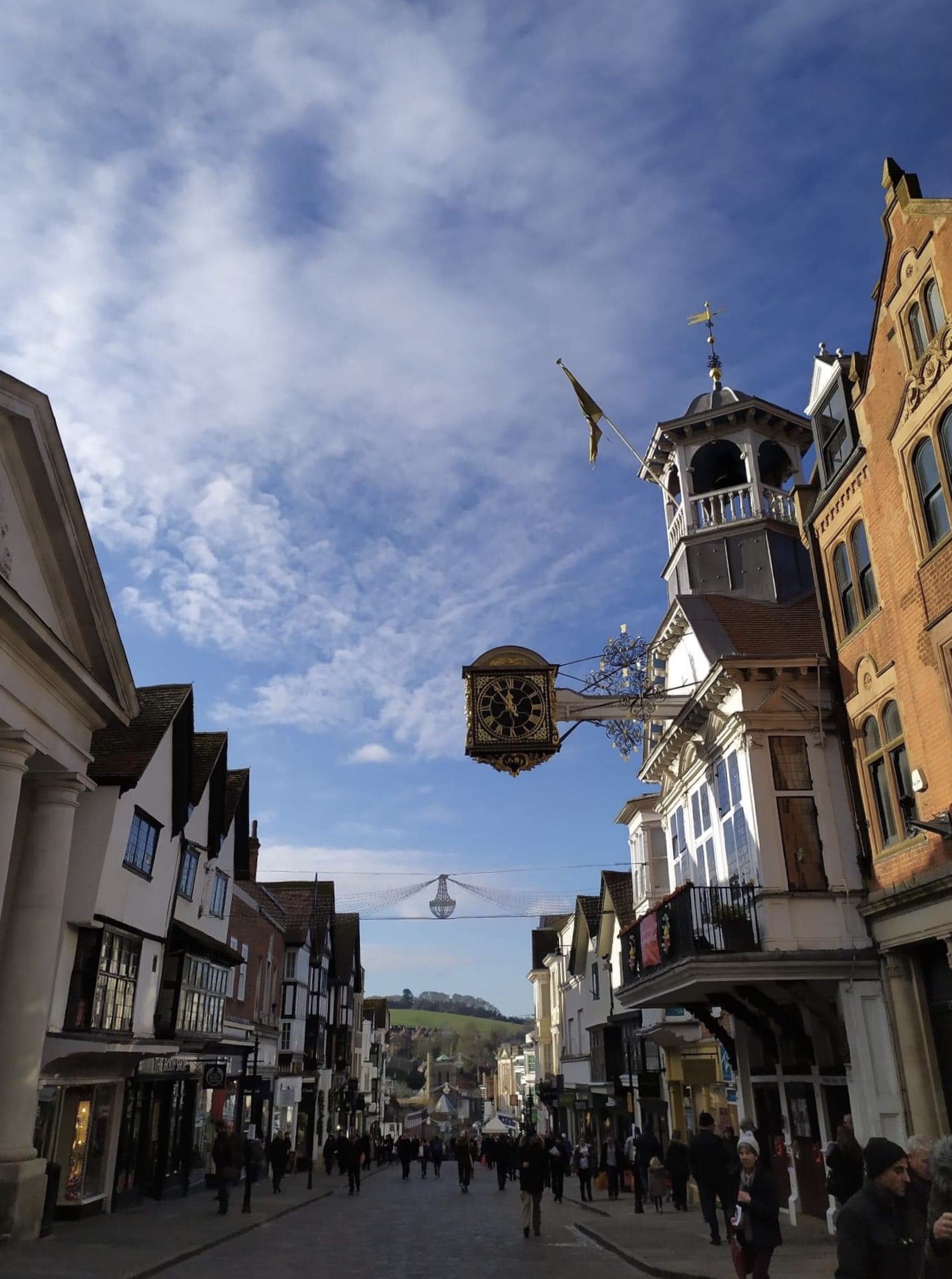 Here are a few updates about Guildford since September: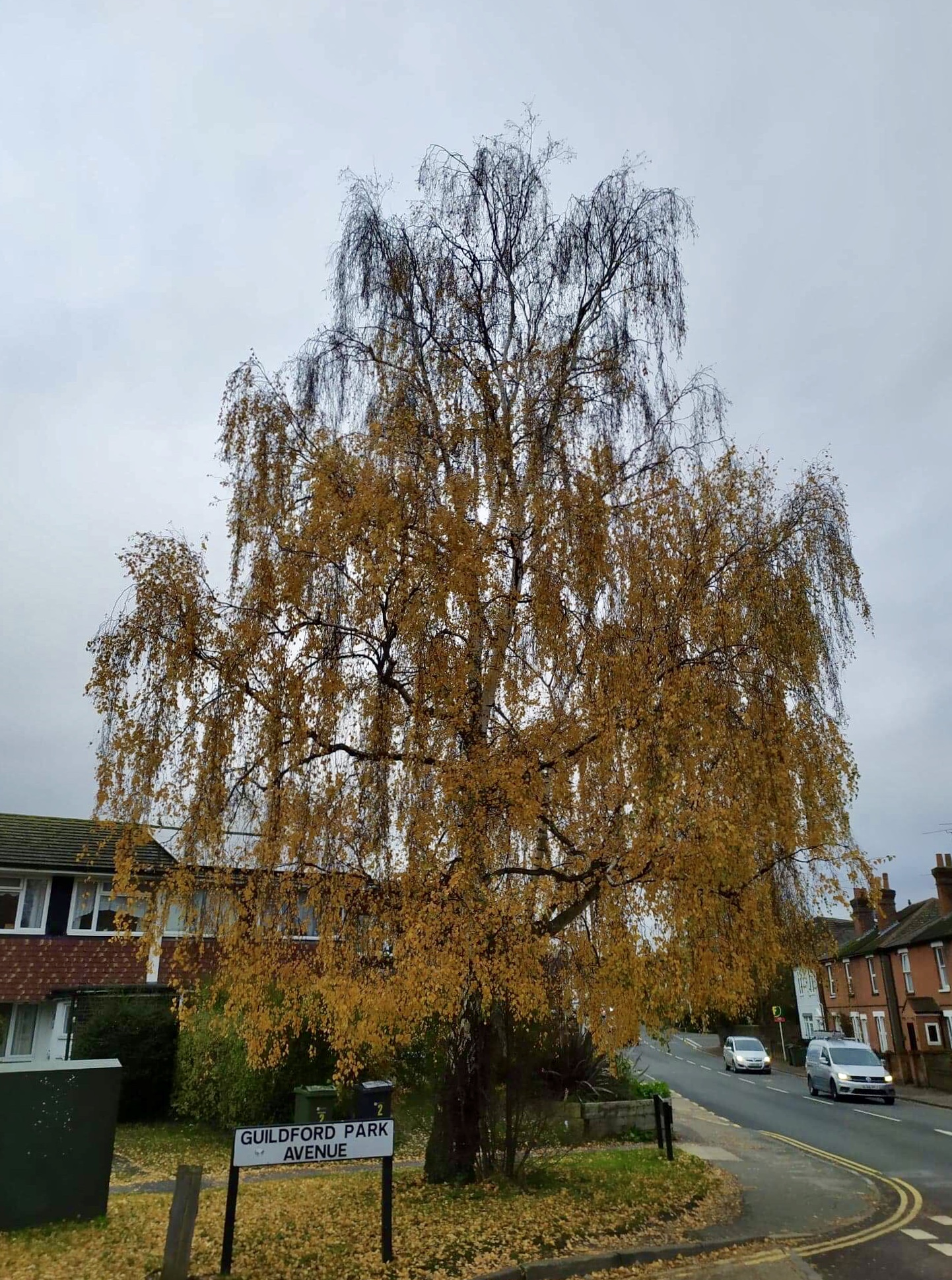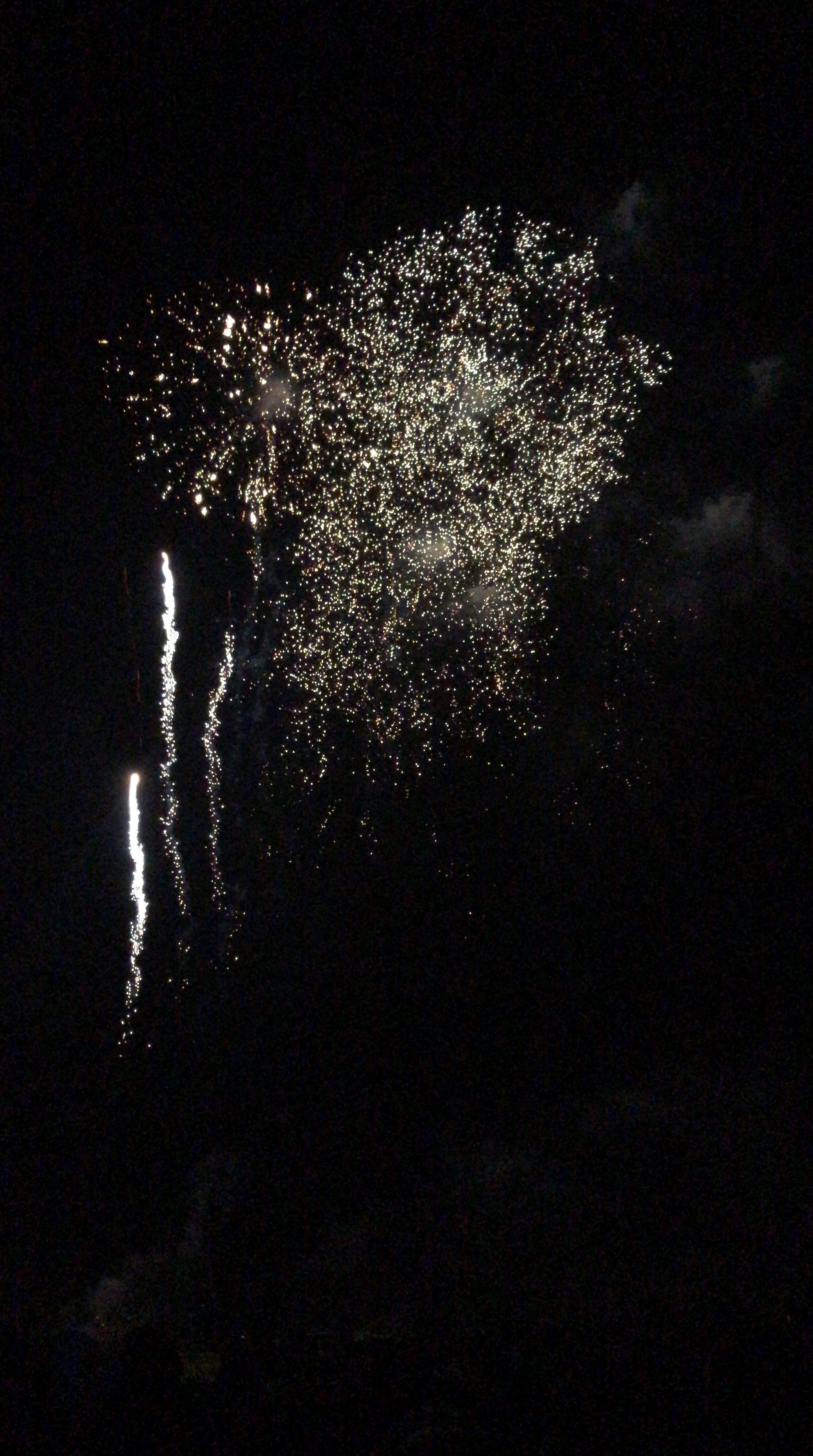 In November, we went to a Bonfire night with a grand firework show in Stoke Park.
For those in the UK or HK, here is some advice to be better prepared for such frosty winter:
Wrap yourself up with blankets
Use hot water bottles to keep your insides warm
Wear thick socks or woollen slippers
Drink and eat more warm food (e.g. Hotpot, my comfort food)
Exercise and keep moving to create body heat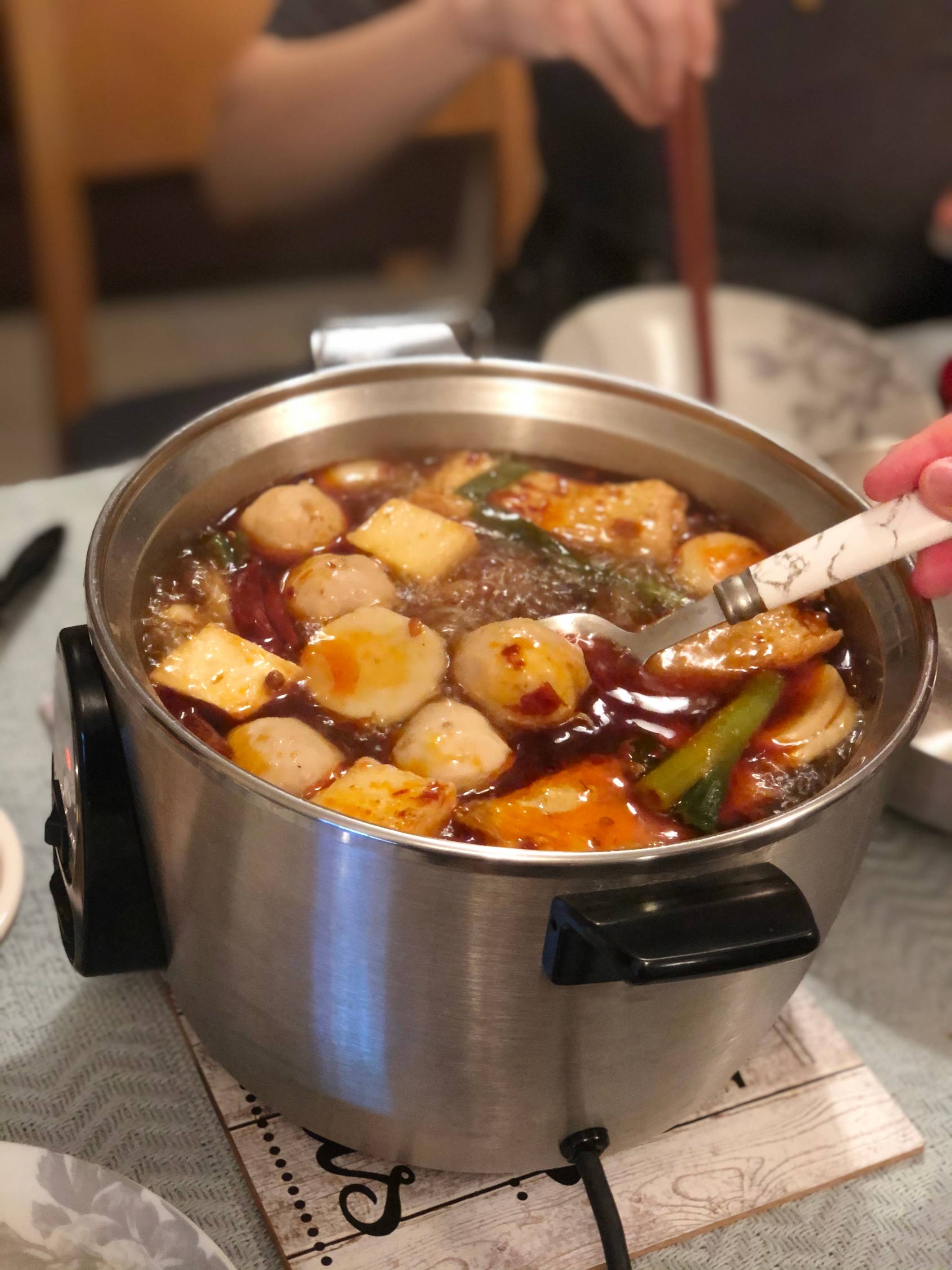 Thanks to my amazing housemates that I got to drink the Homemade Boba tea 🙂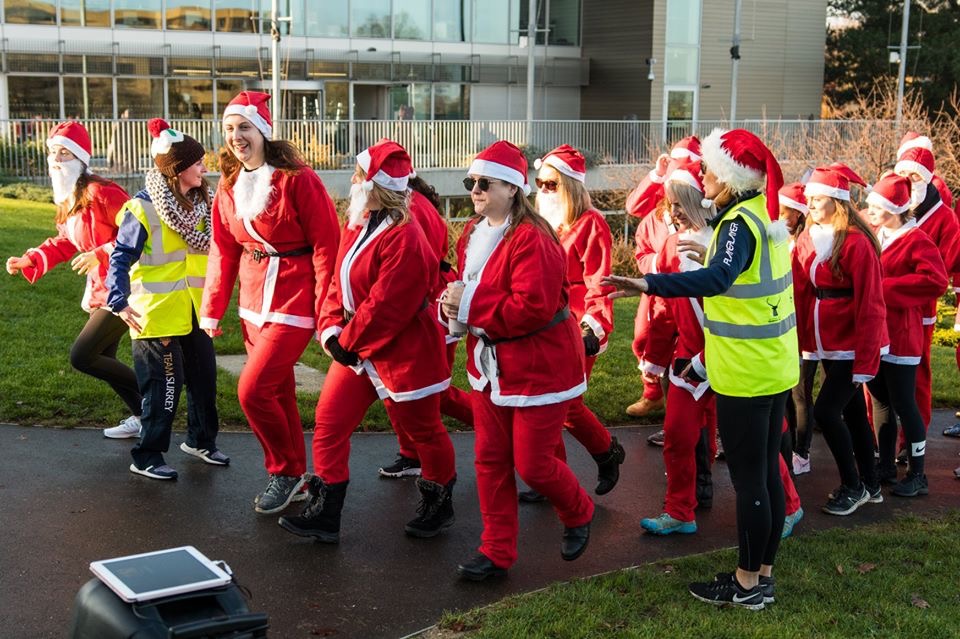 Earlier this week, the Student Union held a charity run event "Santa Moves". Students dressed up as Santas to run/jog/walk through the Stag Hill campus, by spreading the Christmas cheer to everyone 🙂
In my next few blogs, I will be sharing loads about my placement experiences to you all, so stay tuned! A year of working placement has passed much quicker than I thought haha. I was lucky enough to do 2 placements in the PTY year, and I really enjoyed both of the experiences so much.