Hi, everyone!
My name is Samantha, a second-year student studying International Hospitality Management (BSc). This is a great opportunity to share my university life with all of you!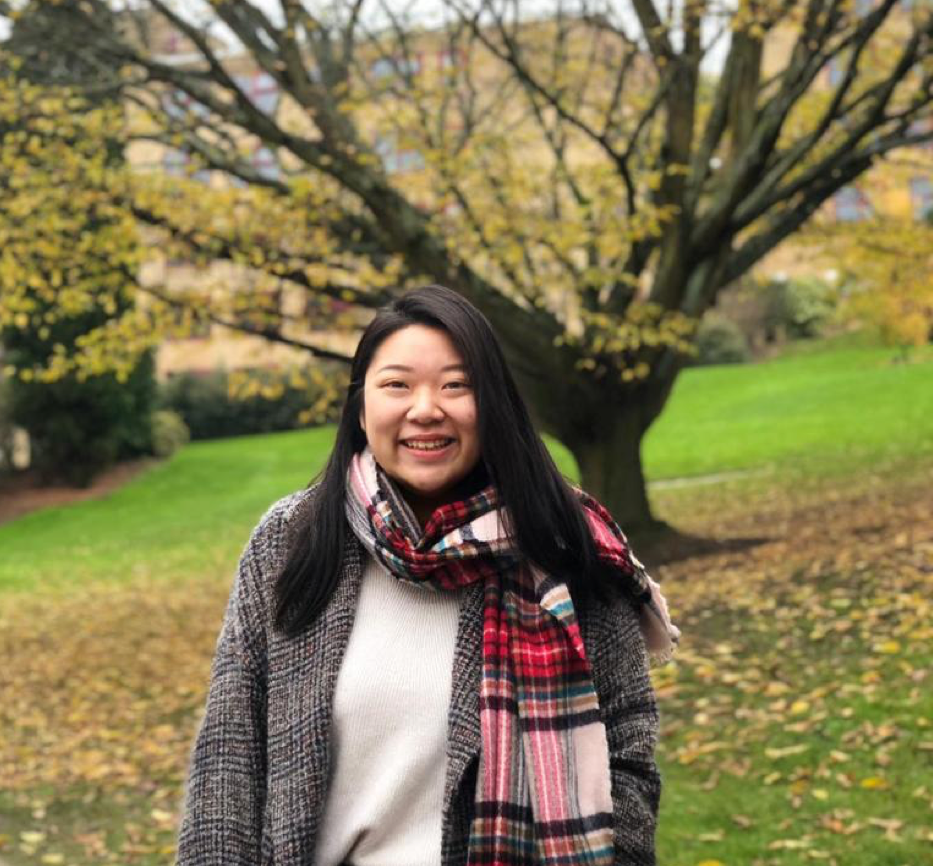 Time flies! I can't believe it has been the second year studying in Surrey! It is actually my first time studying abroad, I would say I made the right decision studying here! I enjoy my course a lot, I had many of my 'first time', I met friends and I actually stepped out of my comfort zone!
Worried about not meeting any friends? Don't know how to cook? It can be really hard the first few weeks to adopt such new environment. BUT NO WORRIES! Just try asking around and I am sure everyone in this uni will try their best to help you out 😉 I even made my first friend here by asking the direction to the classroom…  So don't feel shy to say a simple hi!
Let me stop here cause one blog is not enough for me to share with you guys! Just stay tuned! Wish you guys have a fantastic Christmas and New Year 😀