Hey guys! How's semester 2 going?
I did share with you all about my placement hunting journey in the last blog… and now one mission ☑️completed! What's next is a big project that I am currently working on for one of the modules I have in this semester – Digital Project Development.

I am studying MSc in Digital Marketing and we are allowed to pick some other modules offered in the Business School, so this semester I decided to go for something challenging but also practical and useful to me. In this module, we have to work with organisations and develop a crowdfunding campaign for them. The organisation that my team work with is Challengers, a local charity that provides play, activities and a fun place to go for disabled children and young people aged 2-25.

In order to know more about the organisation before we start building crowd and raising funds for them, me and my team visited Challengers' centre at Guildford yesterday morning!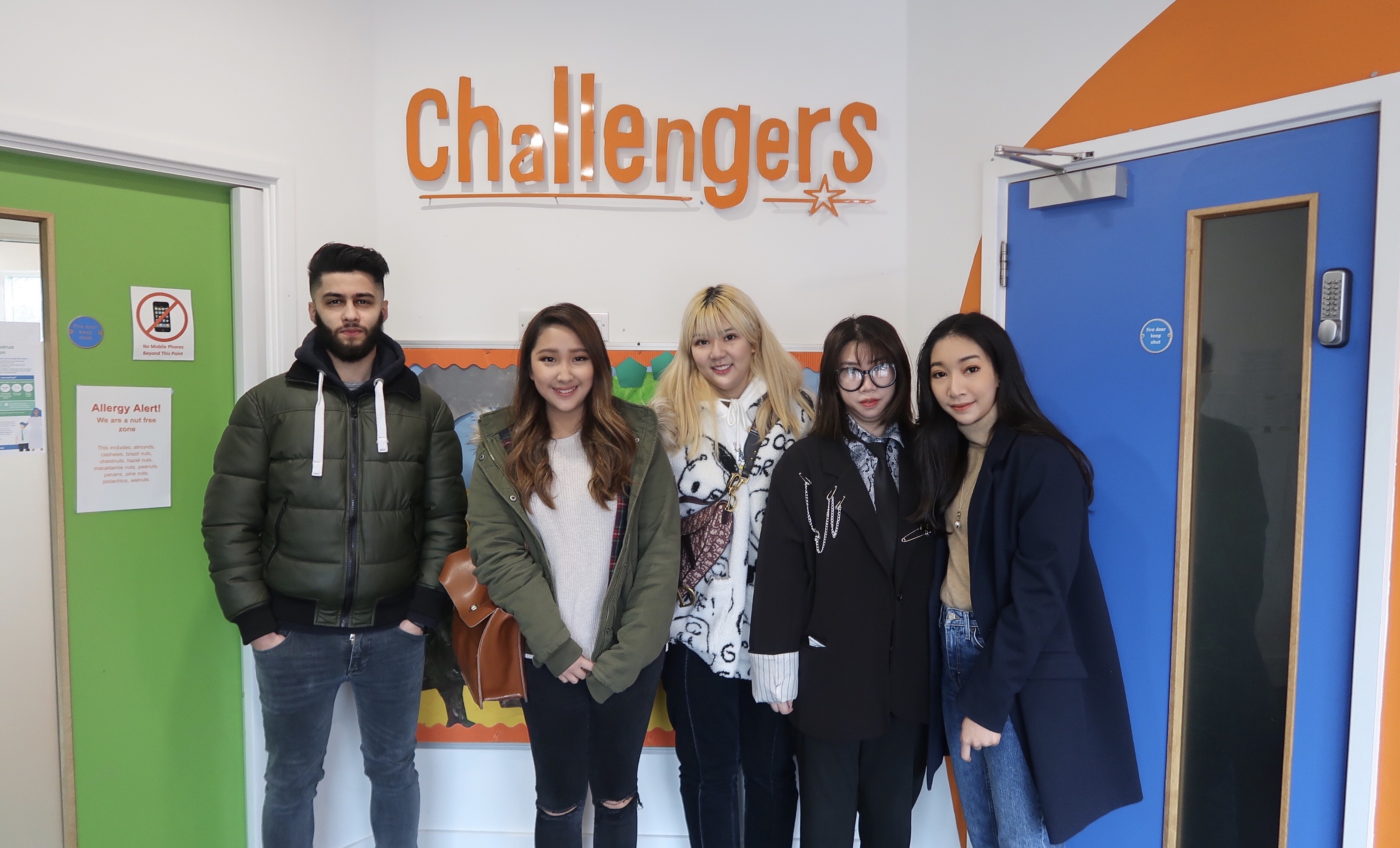 Their representative took us around the centre and introduced us with their facilities. The kids at the centre were having so much fun running around, reading books and jumping at the soft play area! It's so great to see that non-disabled and disabled kids are being put together in the same room, learning, playing around and making friends with each other!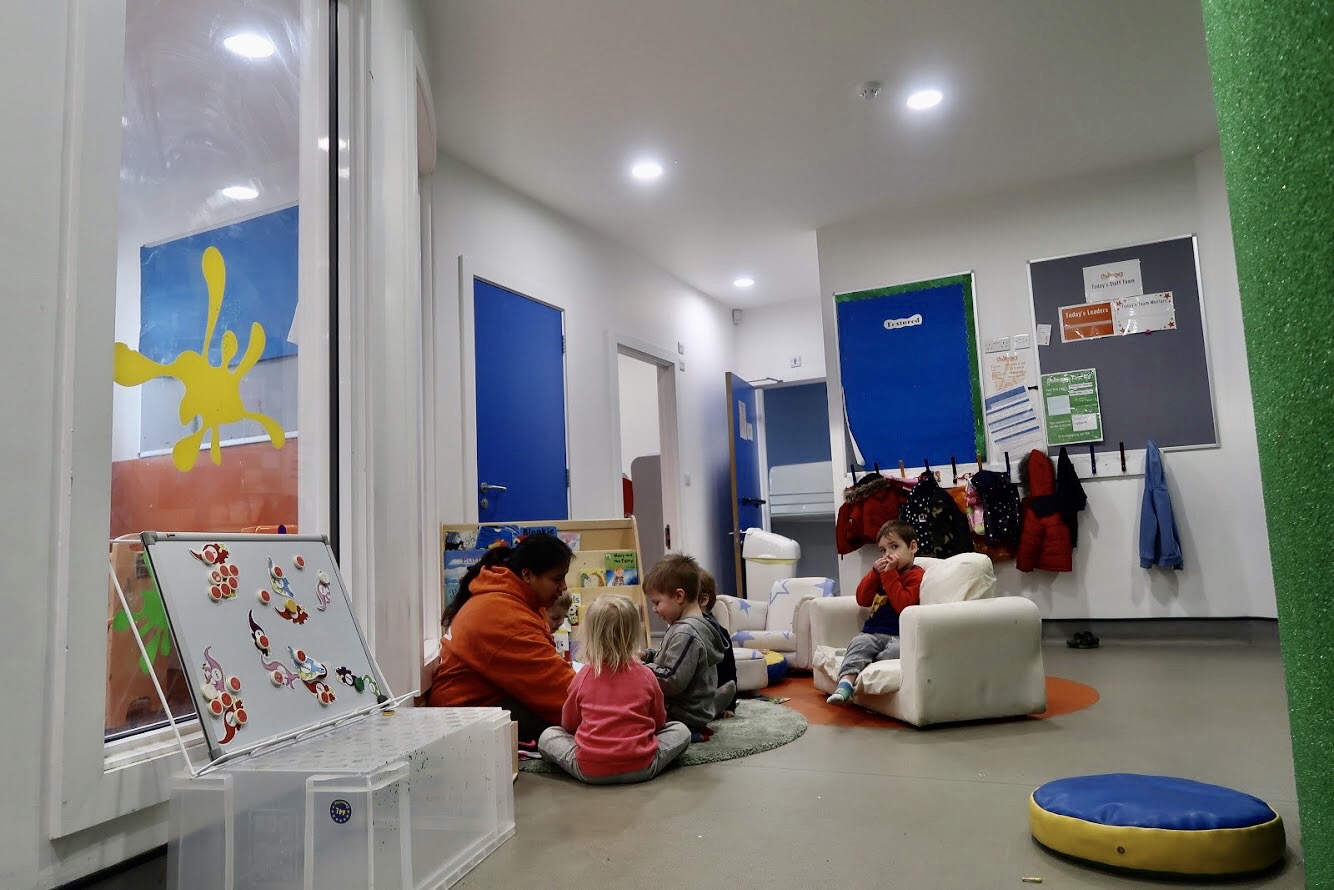 It's such a great experience to work closely with local charity, and being a part of the team that supports the local community!

Knowing that many disabled young people will have nowhere else to go other than Challengers during the summer holidays, our crowdfunding campaign aims to raise fund to provide local disabled young people aged 13-18 with inclusive activities, such as accessible cycling, art & craft days, a trip to Birdworld or a splash at the local pool, this summer!

👇Support us on our Gaggle Connect project page:
https://gaggleconnect.com/?p=5690
 👍Also Like us on Facebook, if you wish to learn more!
https://www.facebook.com/surrey.supports.challengers/

I hope this project would go well and we can really make a difference to the lives of these disabled young people and their families! 😊