Hi all! Still can't believe it's already March! How's everyone doing?
Today I would like to share what incredible experience I have had in February.
Earlier in mid-February, Team Surrey went all the way up North to English Institute Of Sport, Sheffield for an Annual Sports event – BUCS. British Universities and Colleges Sport (BUCS) is one of the biggest university sports leagues in the United Kingdom. As a member of the Women First team, I was fortunate to get selected to play in the Badminton Individual Championships.
After we have finished all lectures on that Thursday night, we drove from Surrey up to Sheffield for 4 hours straight! Since this is my first time to participate in this eventful sports weekend, I was already thrilled from 2 weeks before the weekend!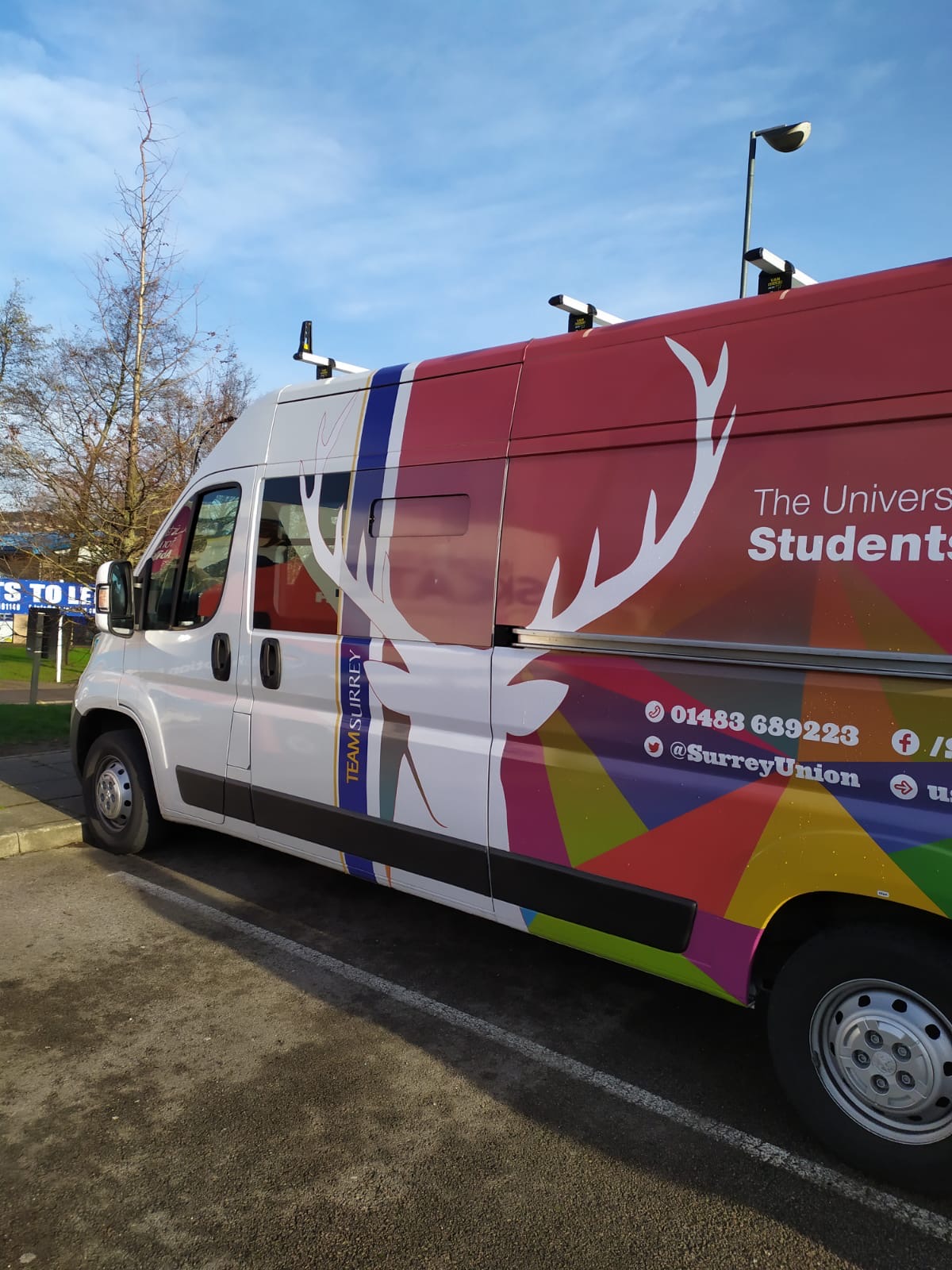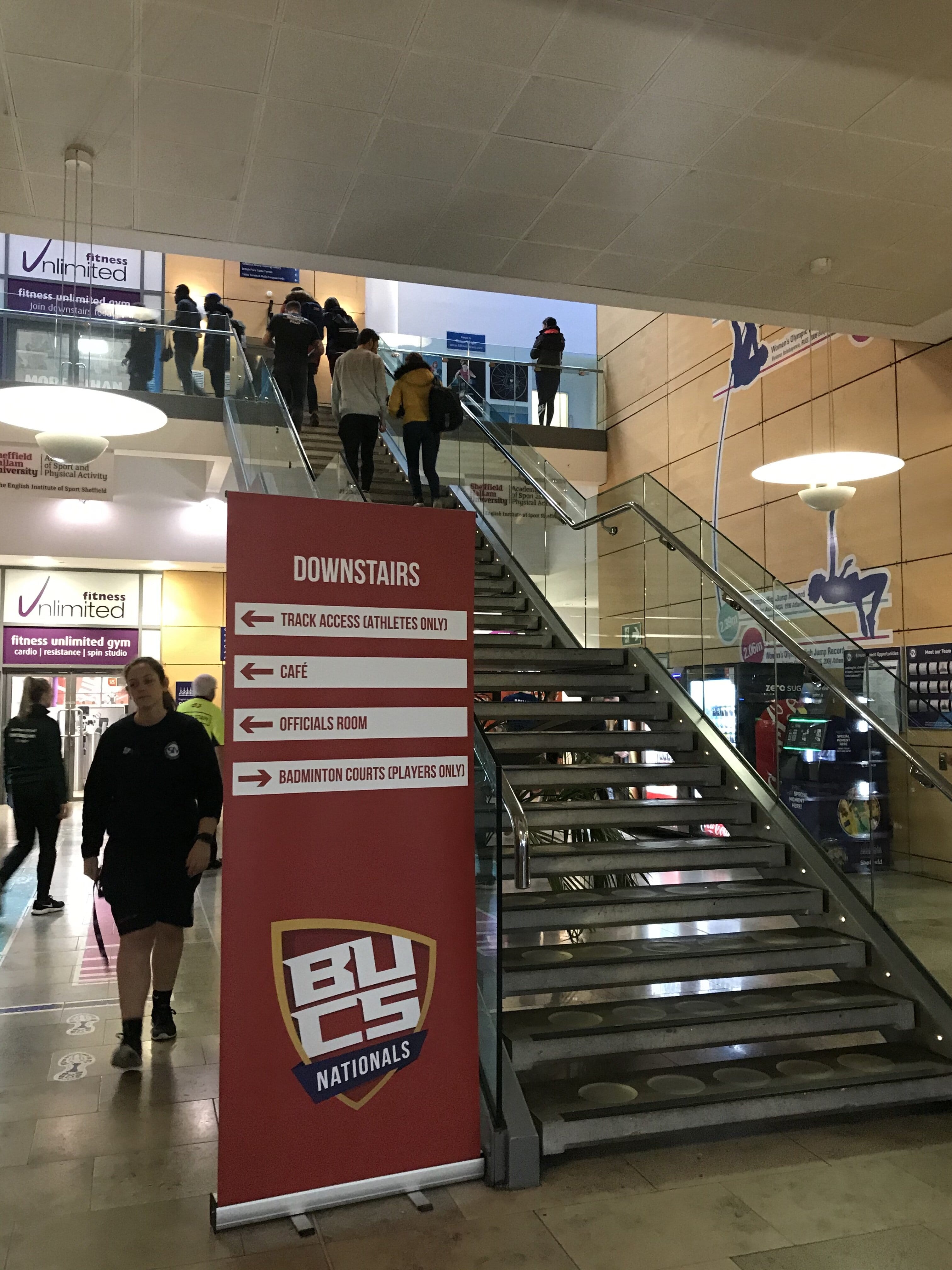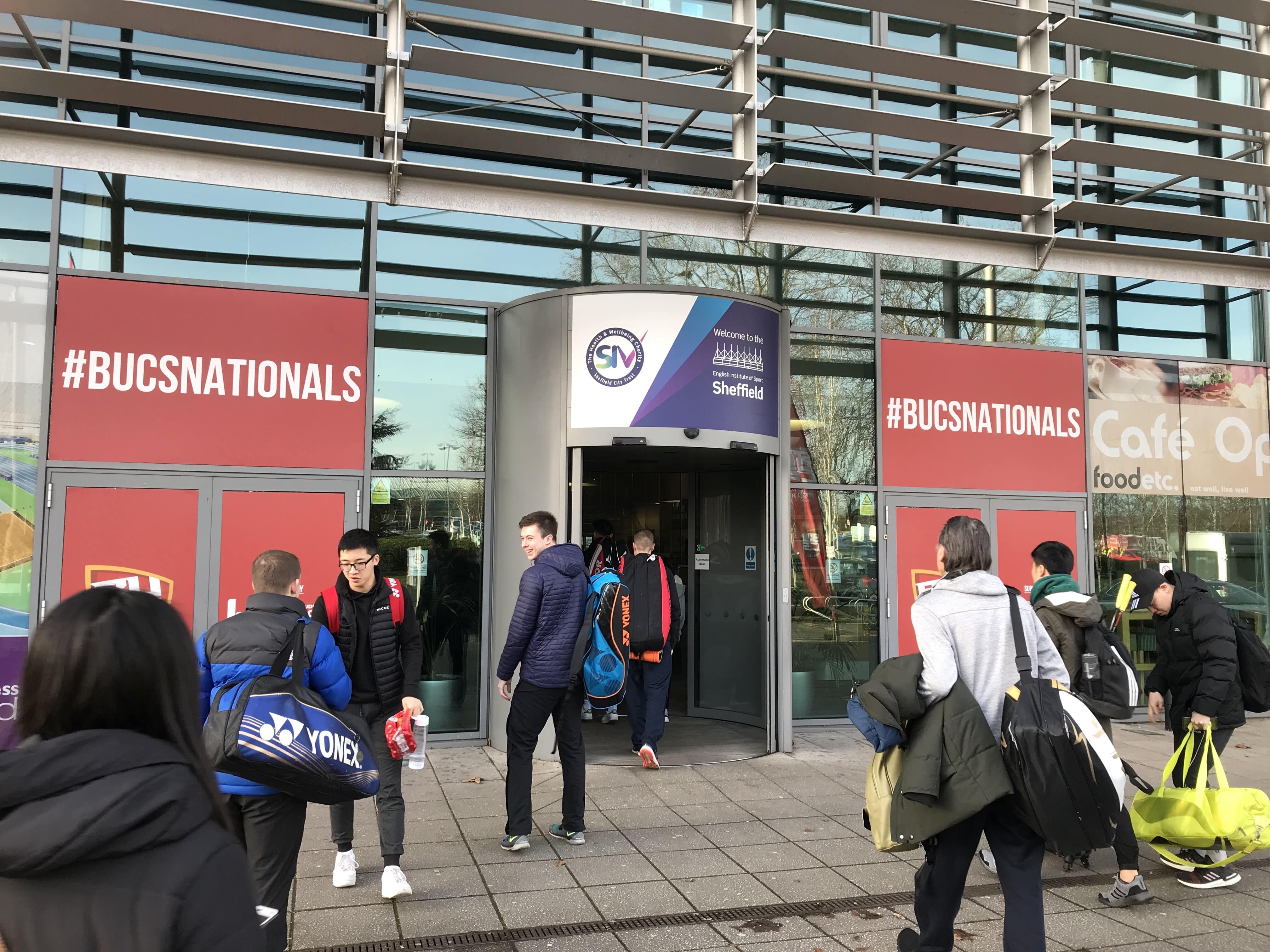 I played Women's Double against Warwick on Saturday morning, I was so nervous the night before as I wanted to do my best in this game. Unfortunately, we lost that game, but we tried our best and got up to 18:21 in one of the games.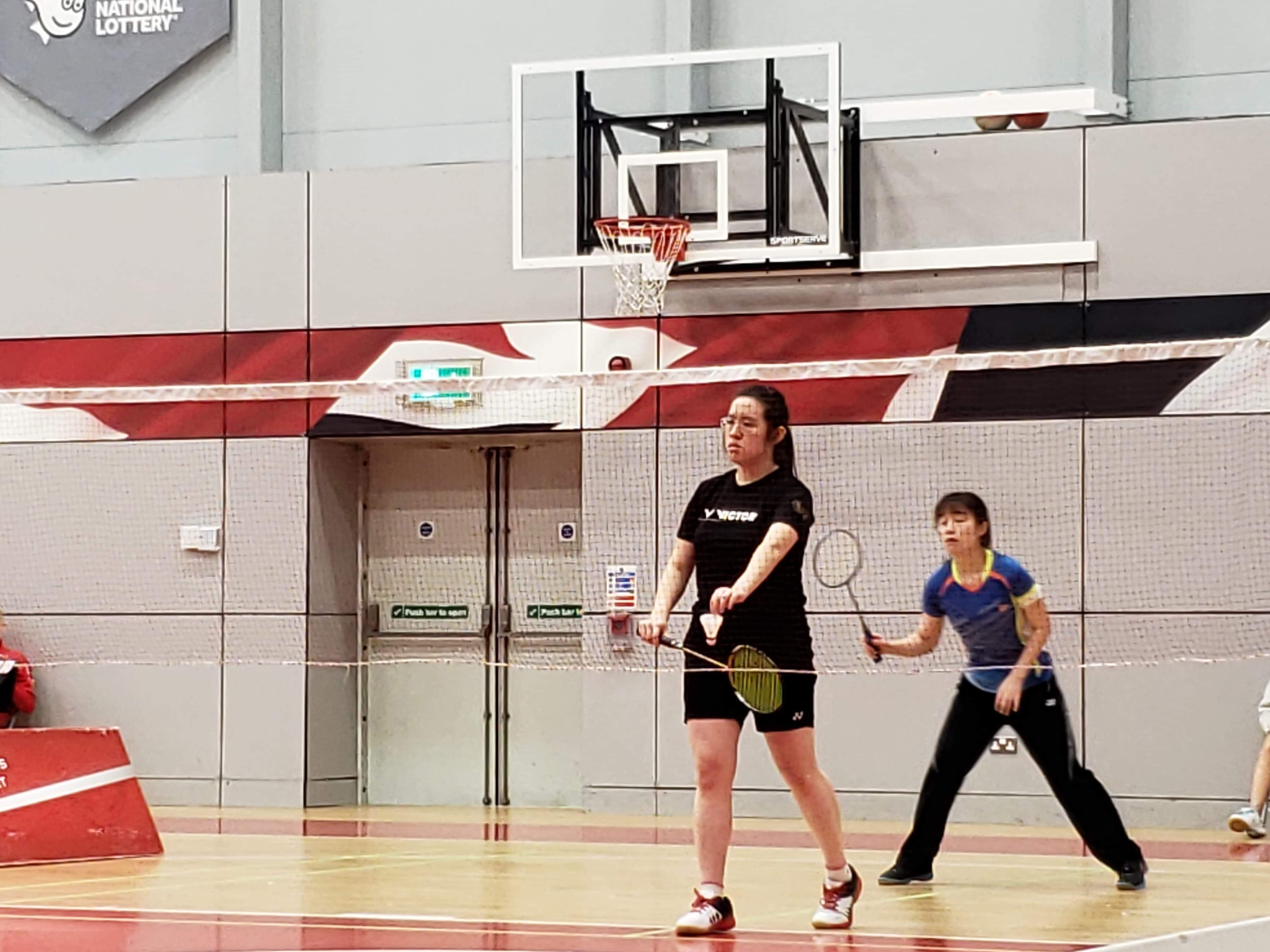 In this league, winner teams whose get the 2 games first will eliminate the losers. Overall, our Badminton team has achieved some remarkable accomplishments. For example, one of our Women's Double pairs got into the third round of the game, which this was already an incredible success.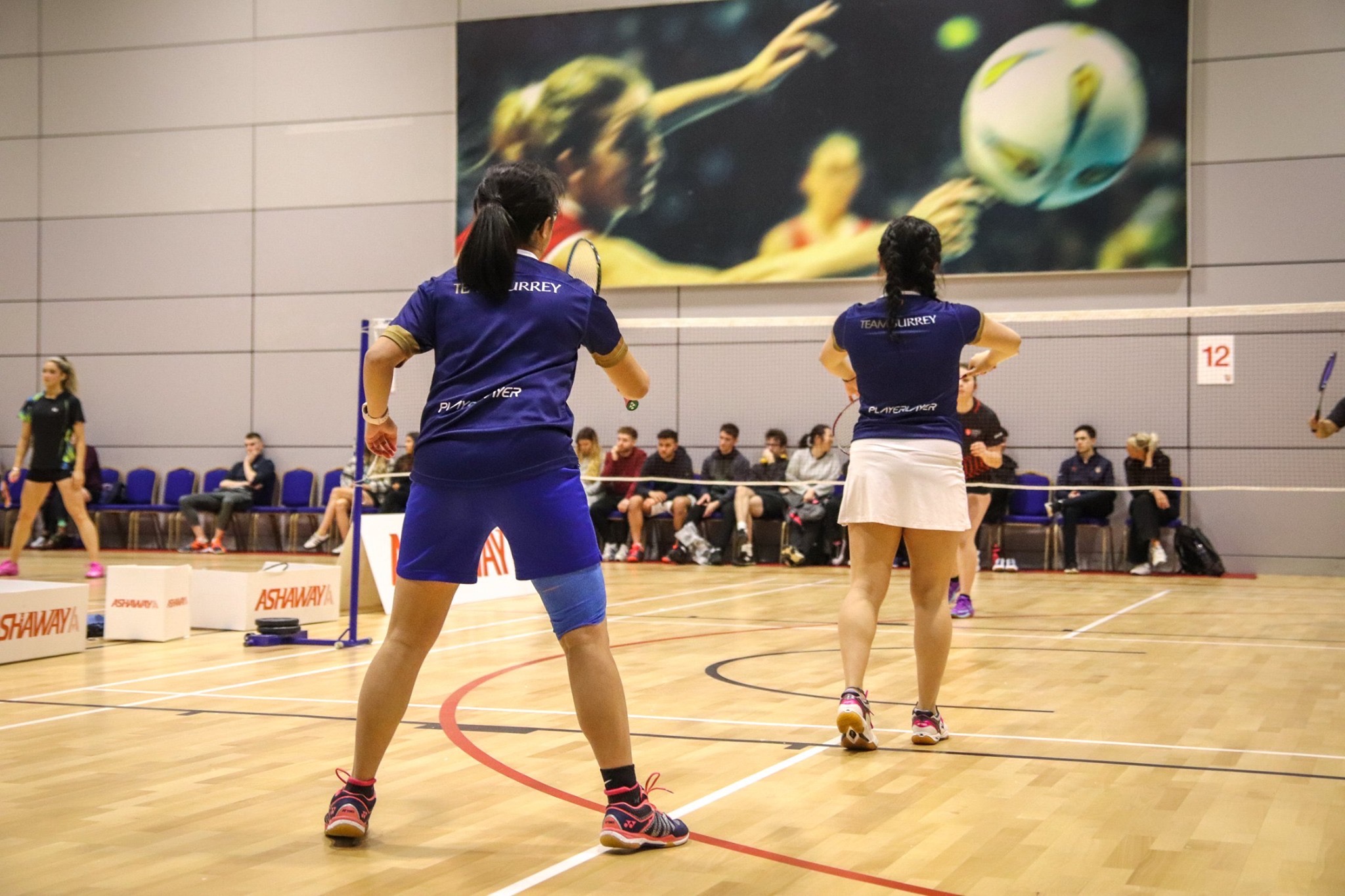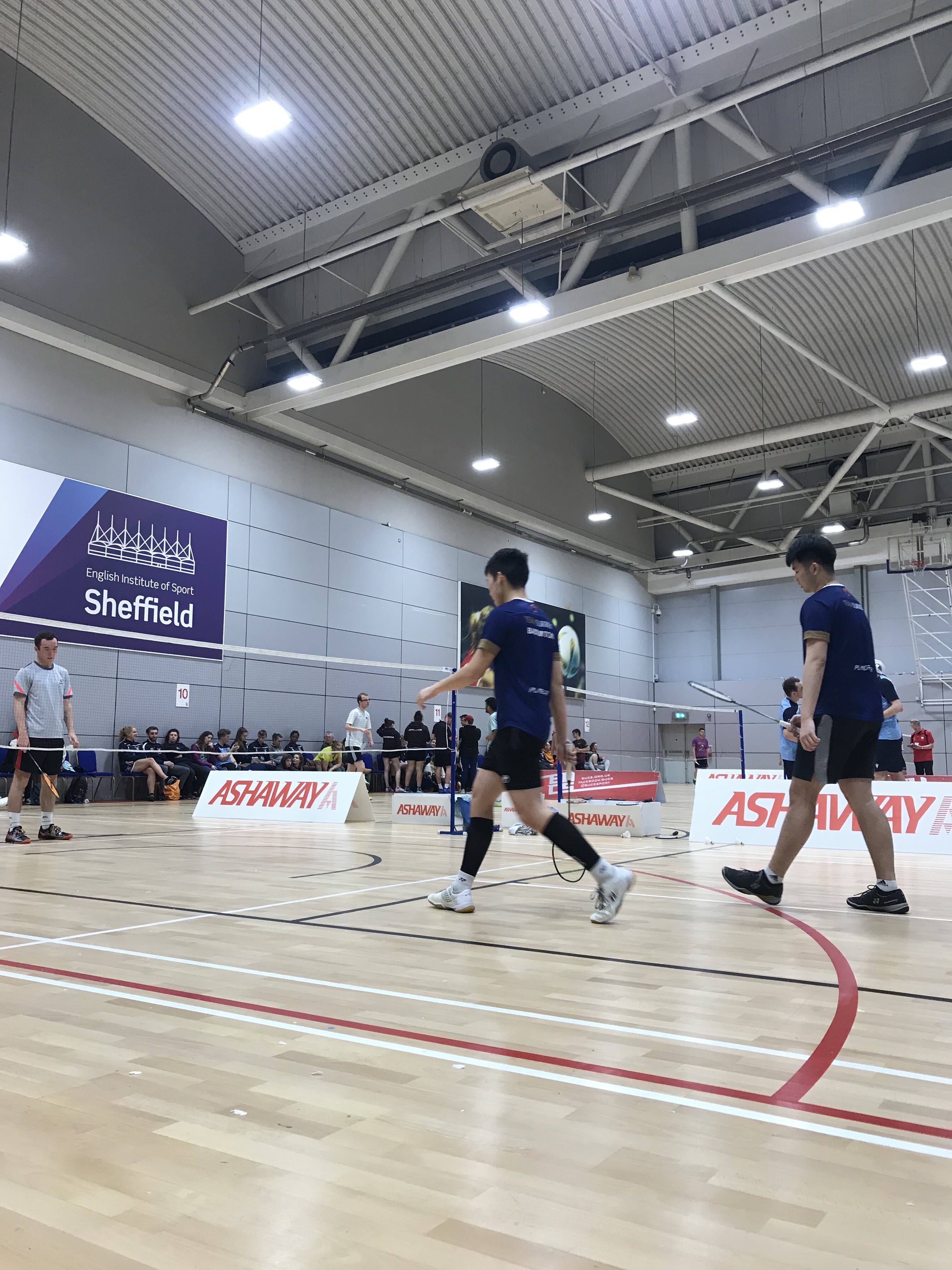 All players who attended this event are their first badminton team members, and most of them are Sports Scholar from their universities! It was such an extraordinary experience, as we get to watch and play against all British universities in this event.
Towards Sunday, the winner players are almost in Top 32, and most of them are seeded players from last years. They are all very professional players, and I was genuinely impressed with how amazing their standards were. Although I have played similar big scaled leagues in Hong Kong during my high school period, I was mind-blown of how high quality these players were! I learnt SO much on throughout this weekend. Not only was I stunned of their professional badminton techniques, but also their humble attitudes have left an impactful reflection to myself!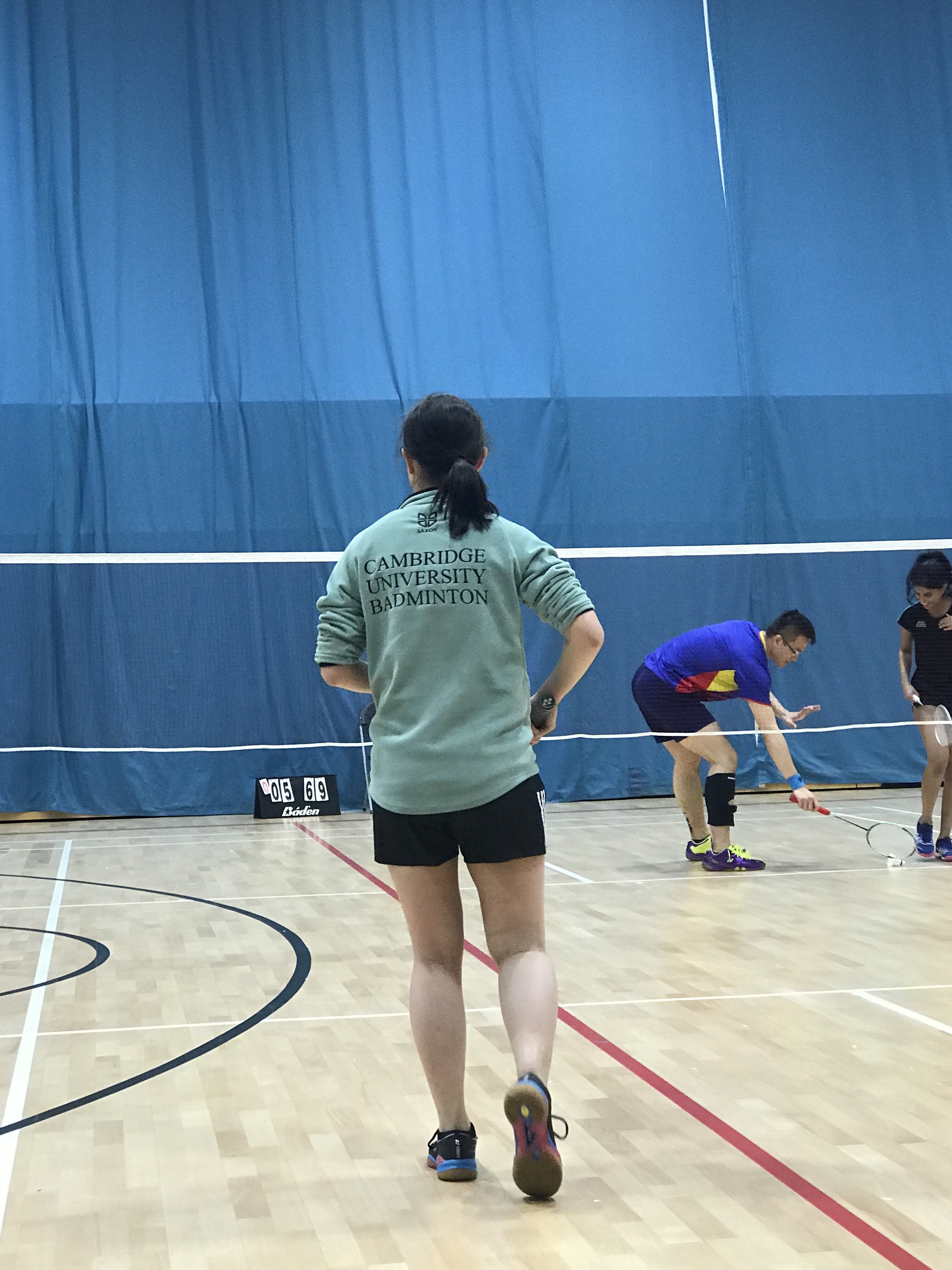 On the last day of the weekend, we got a chance to play the final Men's, Women's and Mixed Doubles in the morning. Many players on Sunday, who are still playing, they are in the national team, and few even have world rankings!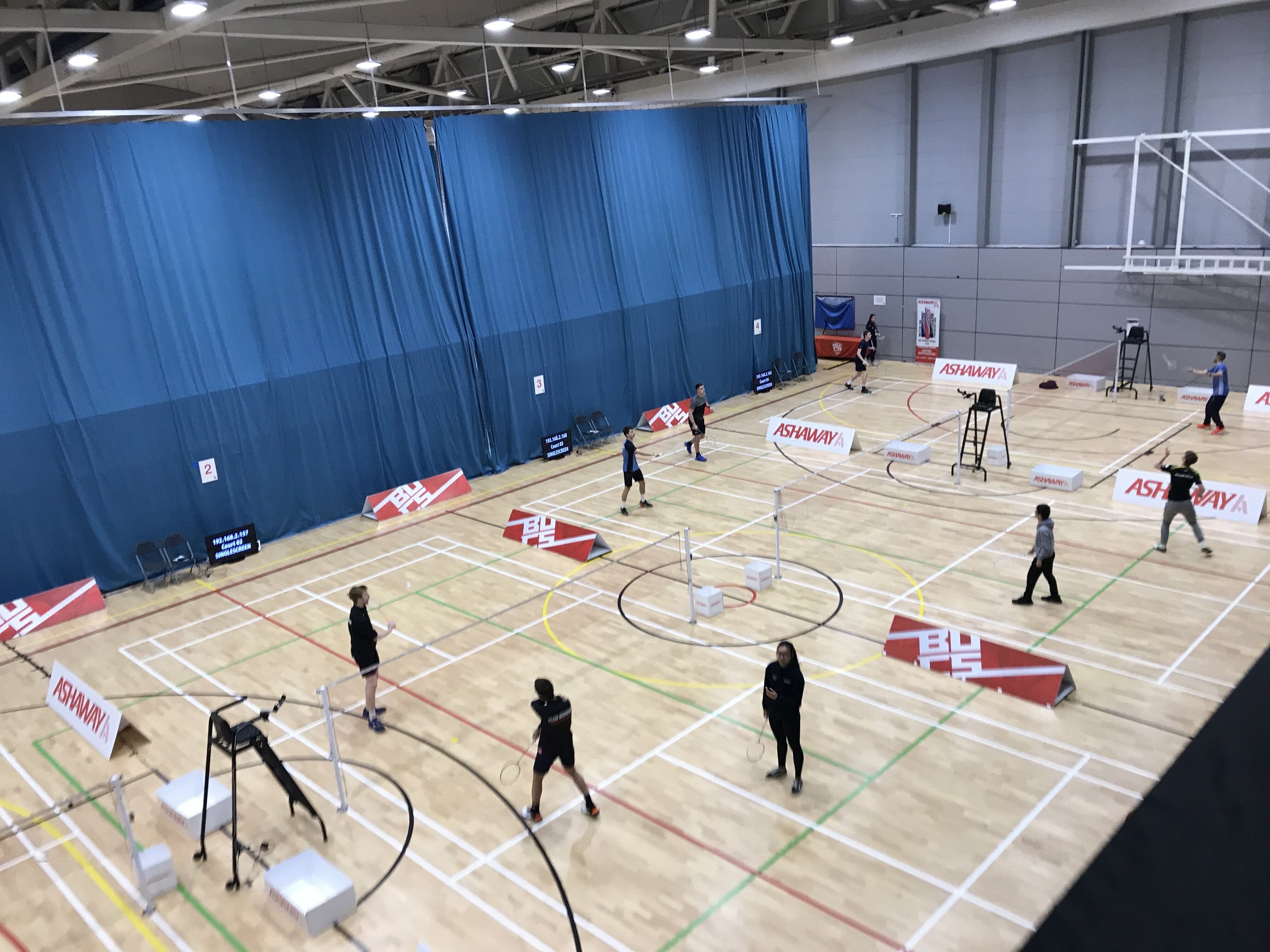 Since this is already my third year to join the Badminton team, I cannot stress how INTERESTING and UNFORGETTABLE this sports team experience is to us. Not only we get to exercise more out of our study life, but we also can be involved in these energetic team spirits atmosphere. This inclusive, togetherness feeling is what I like the most about Surrey. Many other societies in Surrey always emphasis on providing students with such togetherness feelings.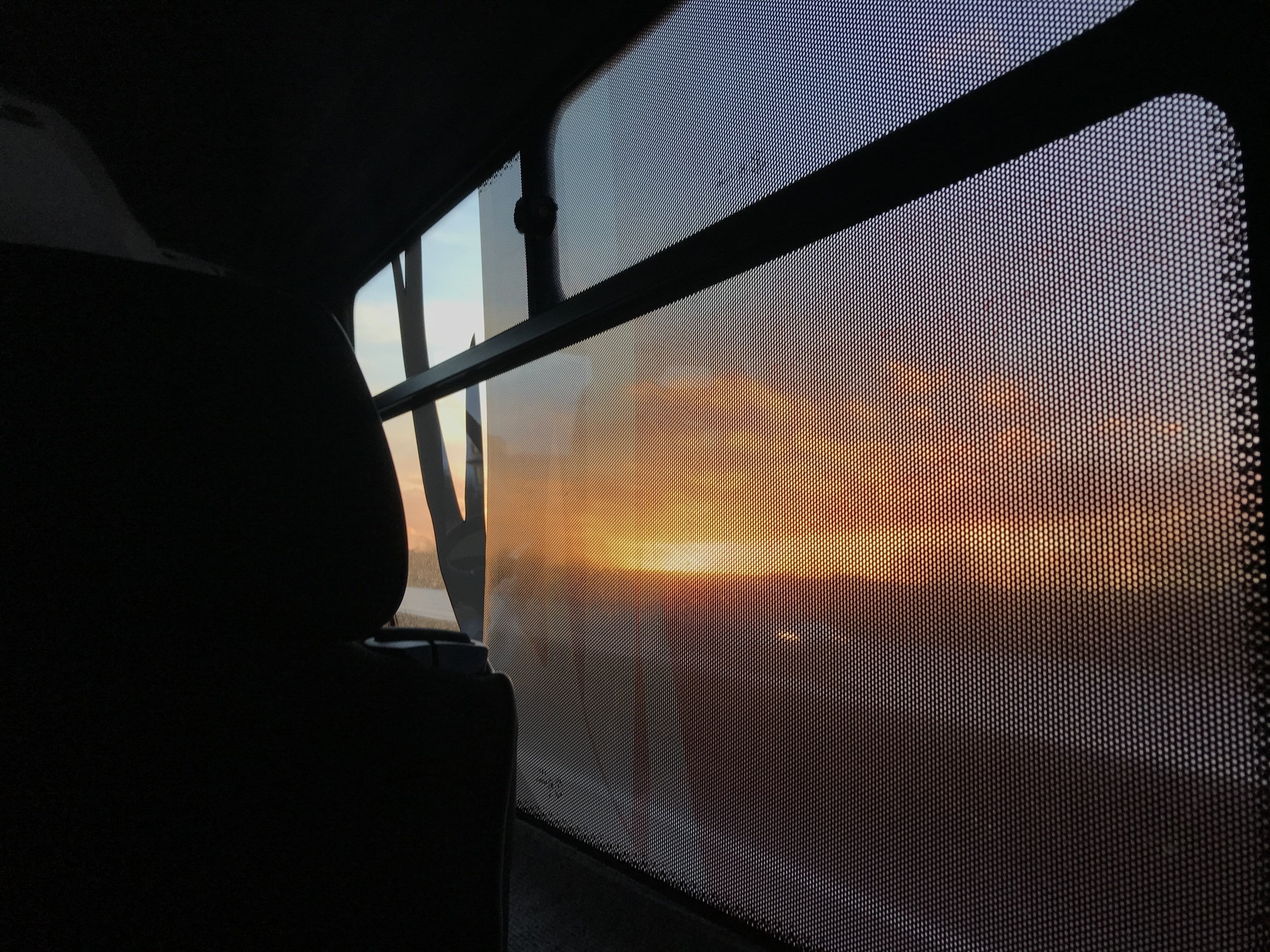 As I know, other Team Surrey sports like the Fencing, Swimming teams, also went to Sheffield and had astonishing achievements too. And a fantastic Surrey media photographer took us some amazing photos for Surrey too! If you want to know more about Team Surrey, go visit Team Surrey Facebook page to find out more.
Team Surrey, Go Surrey!!