Hey guys!
This week I was invited to awards judging day at the University of Liverpool, London as a judge for 11 awards for fresh graduates working at well-known corporates such as NFU Mutual and HSBC!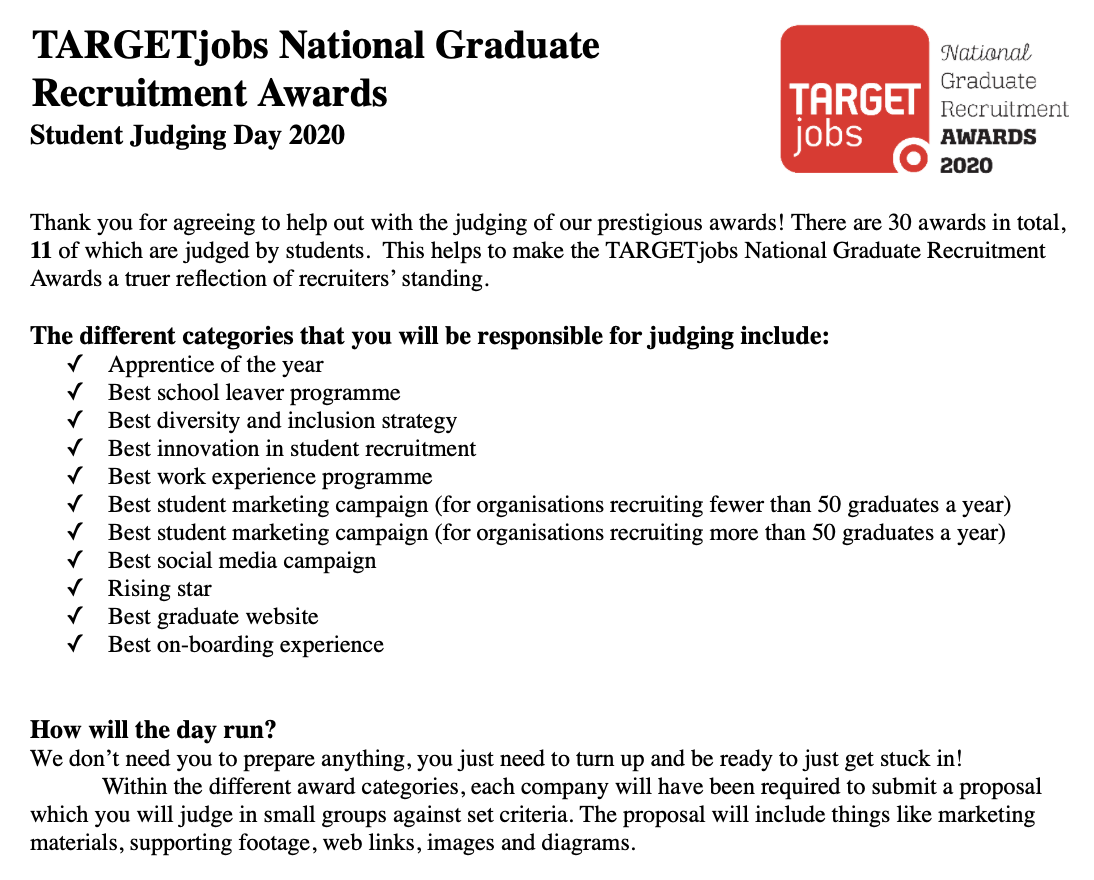 It was reading week so I had time to prep! I got up at 6AM in the morning, got on the train and arrived in London at 7:30AM! We were all meant to be there at 8:30AM at the university for signups and I was just excited to meet other students from various universities!
We were placed into groups of 5 or 6 and just did a bit of socialising! It was really intense because all of us had to mark around 30 papers based on each candidate, had a bit of discussion on who was best and voted on the winner!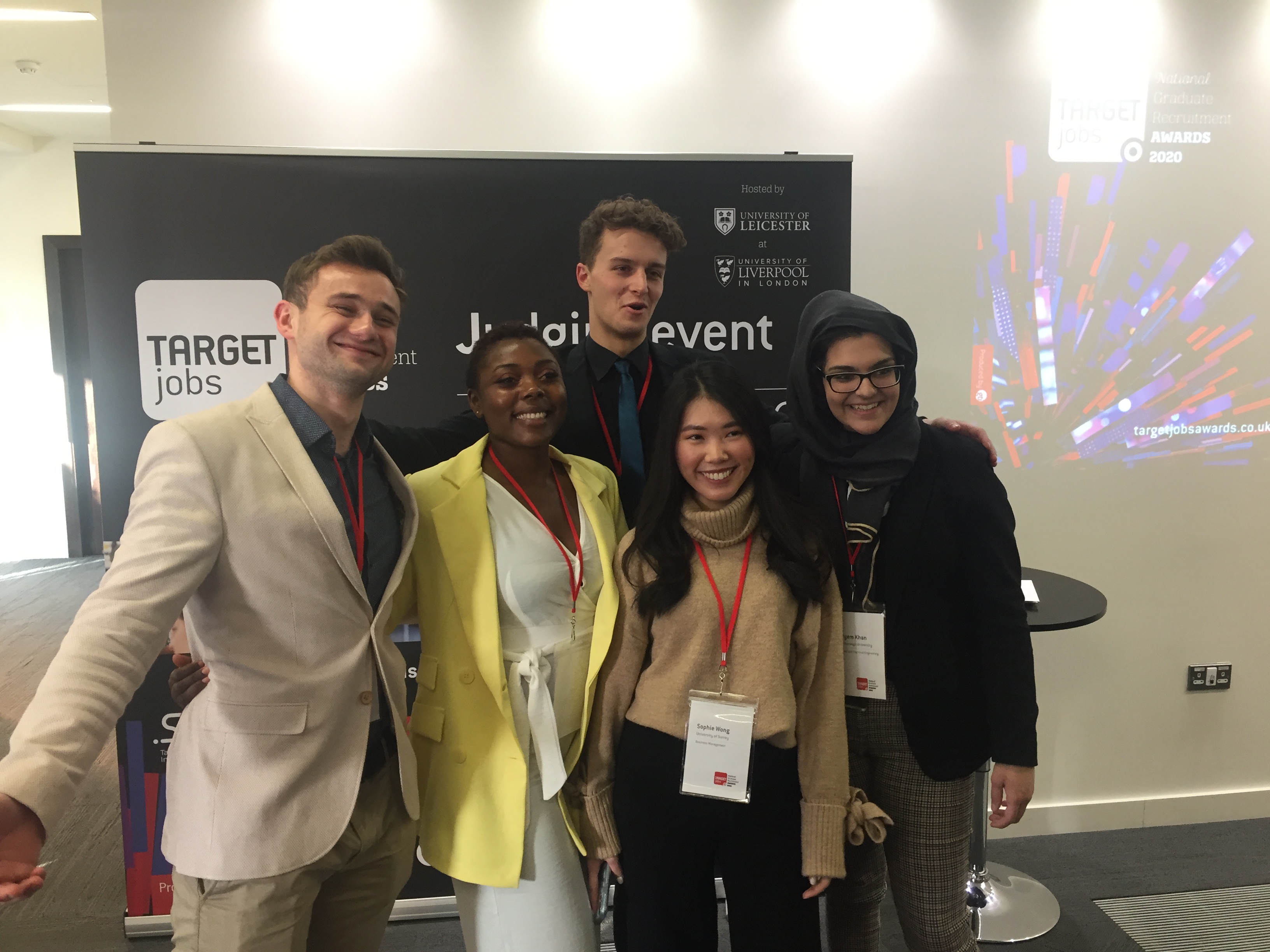 At the end of the session, 10 lucky students were picked to do the second round of judging in April!
All in all, it was a really fun networking event and it was interesting to see how other students are enjoying their university life!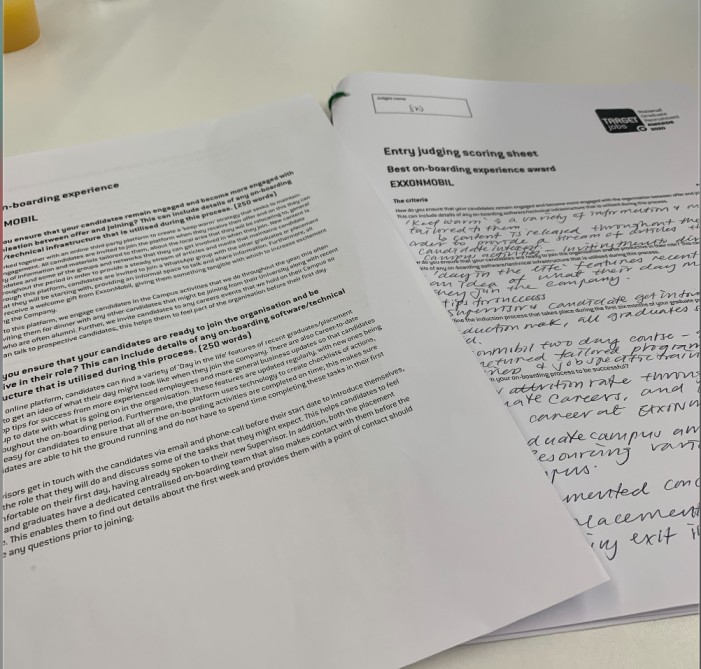 until next time!
soph.