It seems we have not yet update you guys for a long time already, hope you guys have been well. I will be sharing my Quarantine life in Hong Kong today.

First of all, I want to announce that I have submitted with all the assignments for my degree! I am done with 12,000 words Dissertation, 3 essays and a group project. Although our graduation ceremony has postponed to next year, I am still thankful that Surrey has not cancelled the ceremony. Since I have just finished all the assignments, I can start to take breaks and enjoy the summer.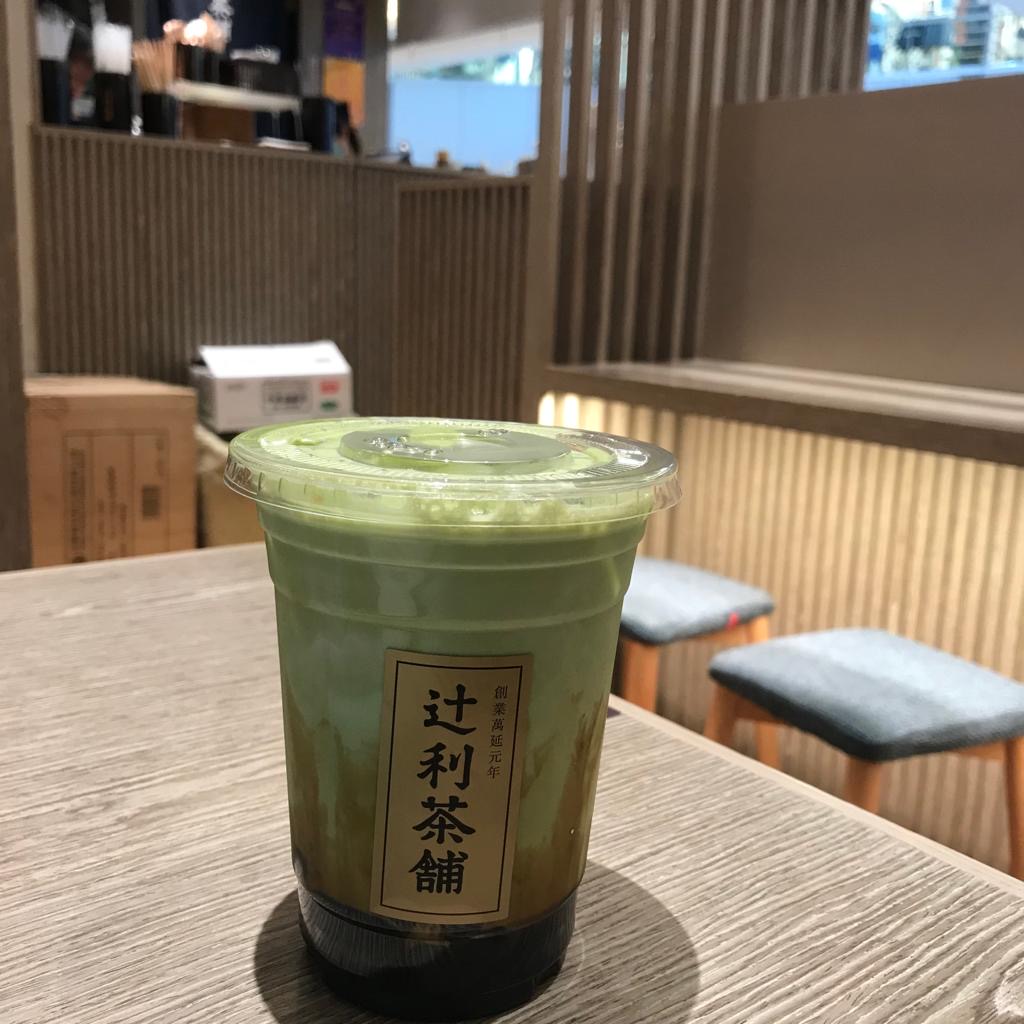 I must clarify that I have done a 21-day home quarantine (officially is 14-days, but I wanted to ensure I am entirely clean and safe to everyone). Luckily, things in Hong Kong is a bit better. People do not have to stay in lockdown and can to return to normal life gradually. But no matter how the situation improves, we must always remain alert and keep ourselves hygiene everywhere.

Apart from study, I have continued to practise driving again. Especially after passing the test in Hong Kong last year, I did not have much time to practise, but now I can have sufficient time for driving practice. Cooking is my recent hobby too. Although I am really not good at cooking, I have managed to cook Korean kimchi stew, and Pasta Pomodoro for my family.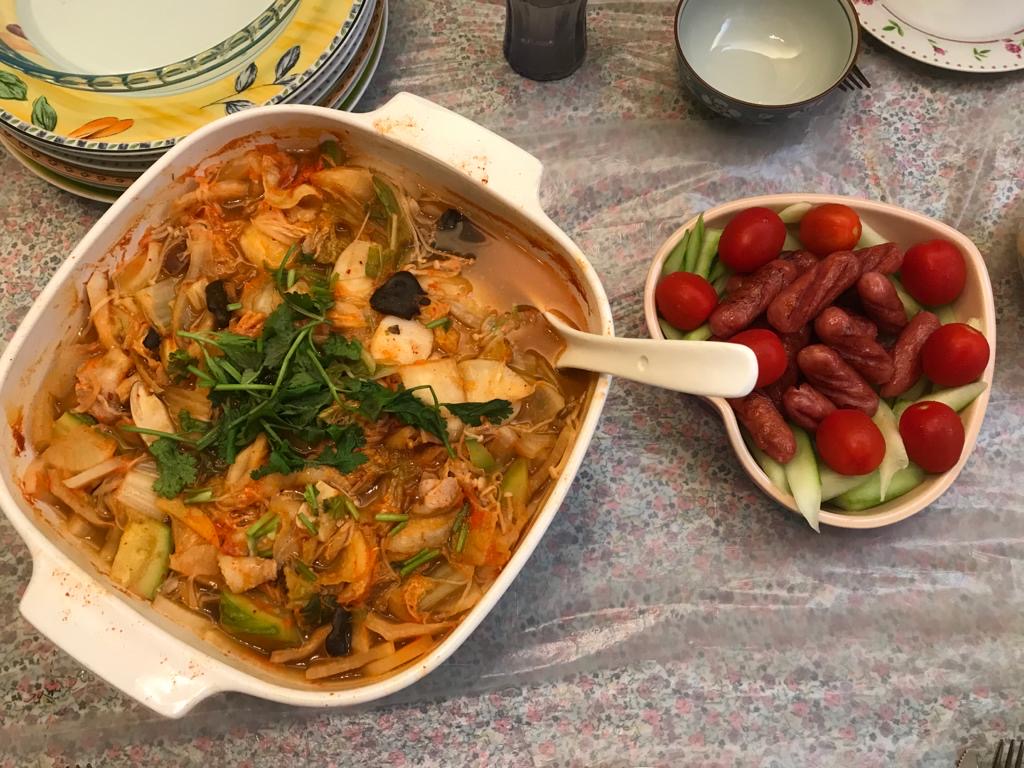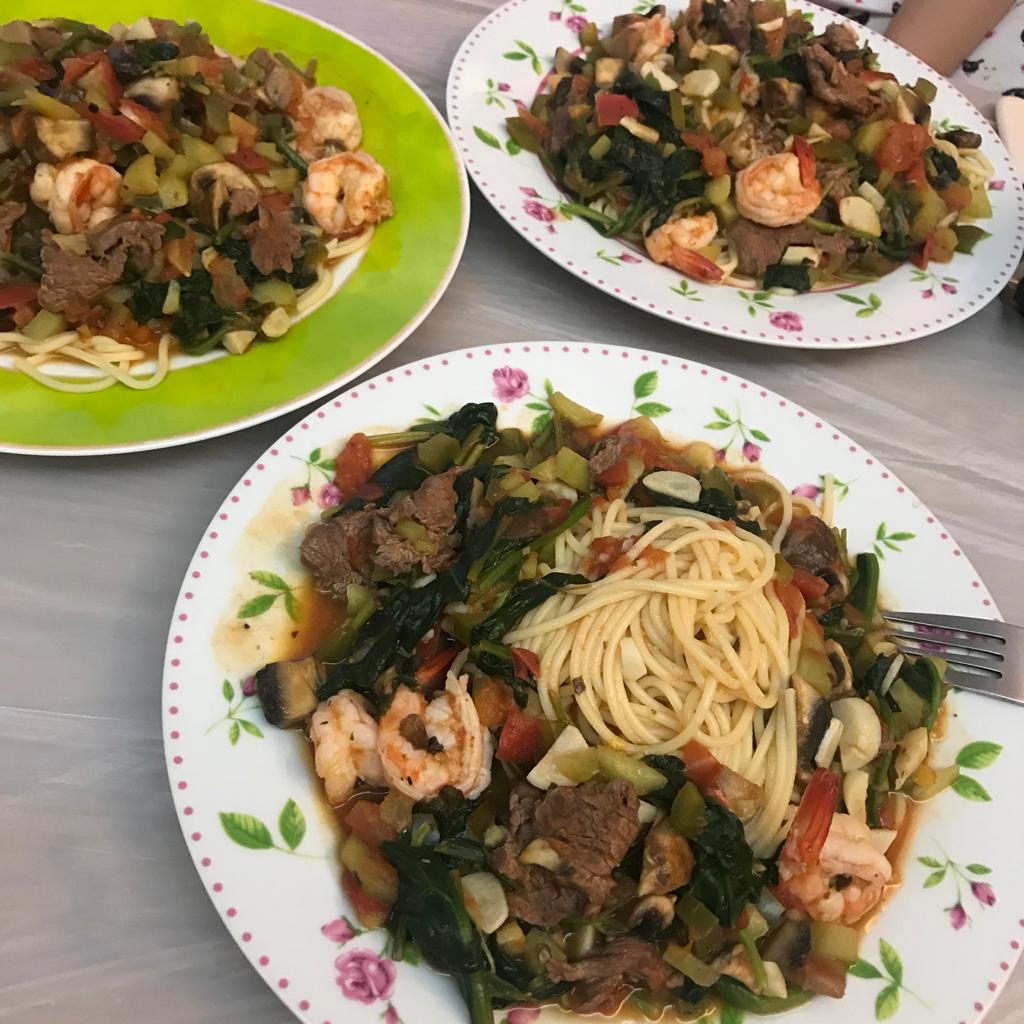 That is pretty much my quarantine life. Although I feel refresh after submitting all coursework, I already miss spending time in the uni…