As you can see from the title, this piece is about building a life that YOU love. Specifically, it stresses the importance of self-care in our lives. I know, as a student ourselves, we get overwhelmed with endless coursework and group projects every day. Such busy daily lives often off-putting us to think about what we really want for our lives.

Self-care can be anything, generally is to do something that makes you feel better and care more about yourself. It could be writing journals every day, and briefly write what you think throughout the day, or maybe any random thing that happened in the day. Or treating yourself with a satisfying bath can be a type of self-care too.
Personally, my self-care routine is basically centred around playing badminton. For the past 14 years, the only sport that I have been continuously playing is badminton. No matter how dramatic or disastrous things happened, I find myself would unconsciously go for badminton. Even if I have several deadlines approaching and is clearly running out of time to complete them, I will still commit to the Badminton Team practices hahaha. I know it might sound a bit absurd, but that is me, I find playing badminton can release my stress out.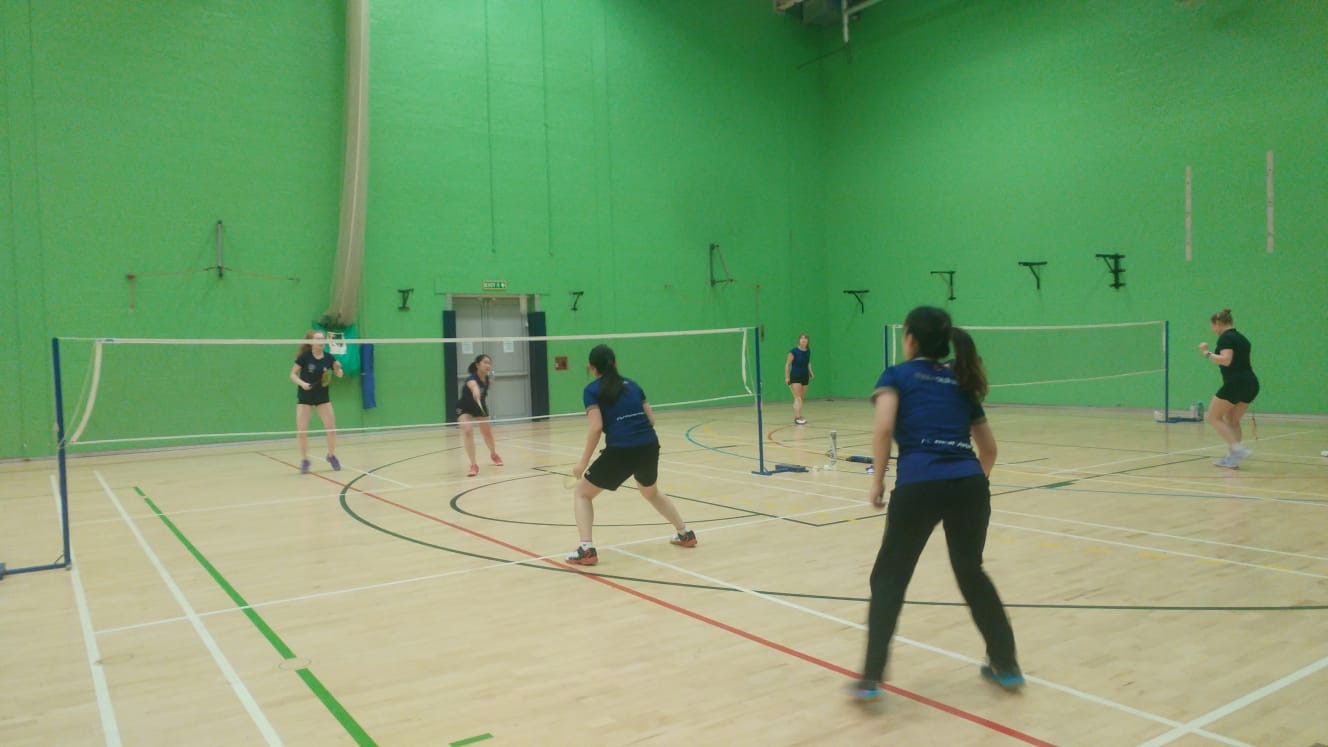 Sweat loads, smash loads and laugh loads during the badminton practices. I guess that is what heals me the most, which I refer to having the most powerful self-care thing to myself is to play badminton. Apart from playing badminton, I enjoy having quality time with friends and family as one of my self-care routines too. Having catch-up chats at a nice coffee shop with friends, laughing out happily like a kid is absolutely something I need to motivate myself to keep going.
Recently, I have been picking up with guitar and piano practising. Although I have not played these instruments for more than 5 years already. But since I have loads of free time now, I have gained more interests in practising these instruments again.
Also, I have resumed reading more books, as wanting to expand my knowledge and know more about the world. Not going to lie, but one of my favourite books is "Charlie and the Chocolate Factory" by Ronald Dahl hahaha. I am into the inspirational books too, like the biographies. There is a recommended book that I want to share with you all from my book list, it's "The Five People You Meet in Heaven" by Mitch Albom, this book is absolutely an insightful piece of art.

At this stage, I am still discovering some new hobbies. I did try yoga, skiing and sewing before, but seems I am more suitable with other activities. Most importantly, I will keep on trying some new things in the future.
We often overlooked the power of self-care to revitalise ourselves. So let's act now and give more attention to yourself!