Hey guys, back with Part 2 of my London adventure!
I've now lived in my new home in London for about a week, so far I really enjoy it! The city life here would definitely remind you of the hustle and bustle of Hong Kong lol.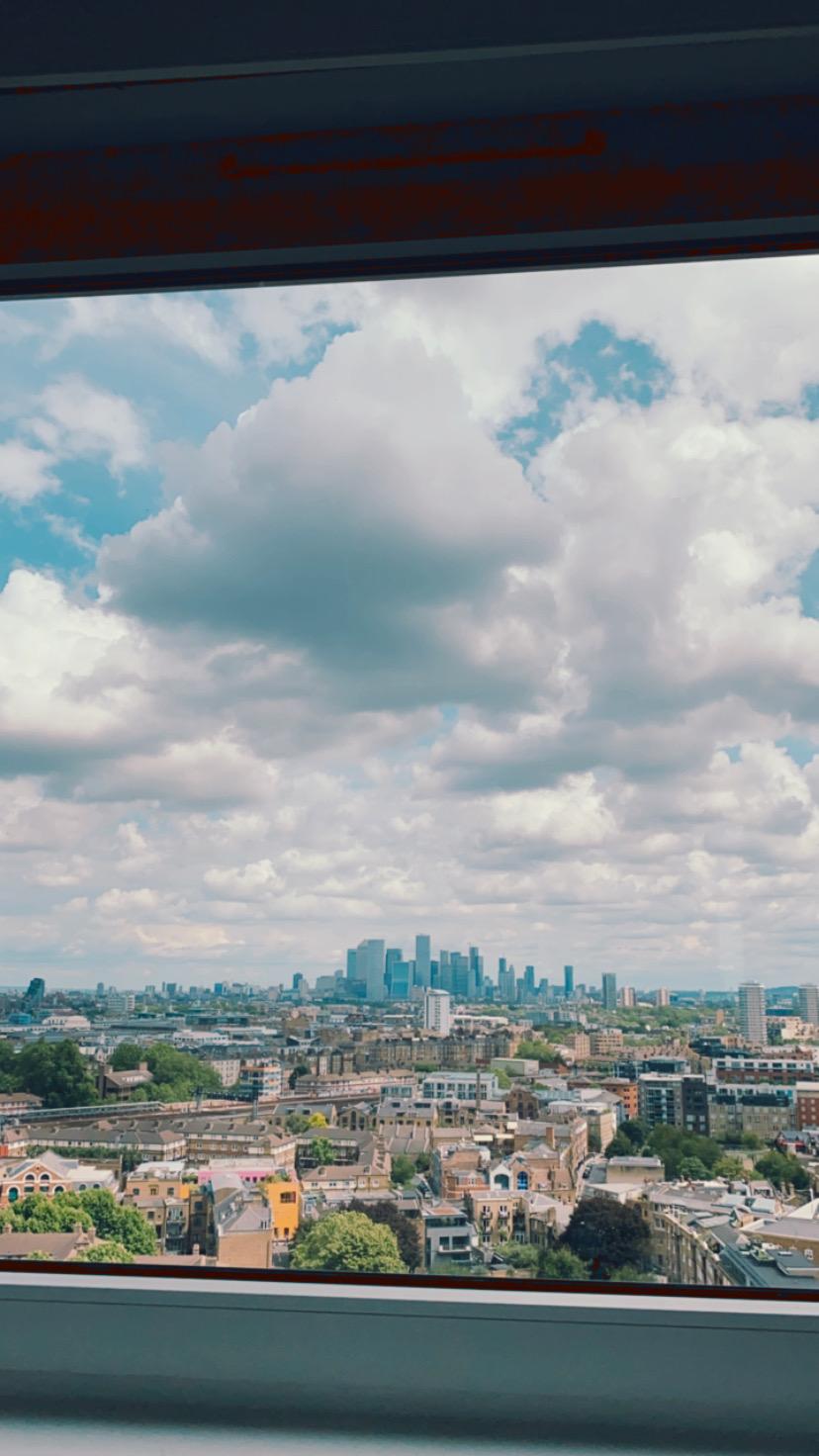 From the last blog, I have recommended a few apartment-hunting sites, in this blog I am going to share with you a few mobile apps to use to master your life here in the UK (more specifically London)! 😗 (even if you are not living in London, they could also be helpful when you are travelling here for a day trip!)

Make sure to switch the region of your app store to UK before searching for these apps!

(1) Trainline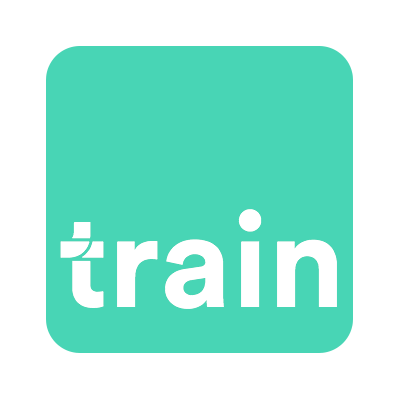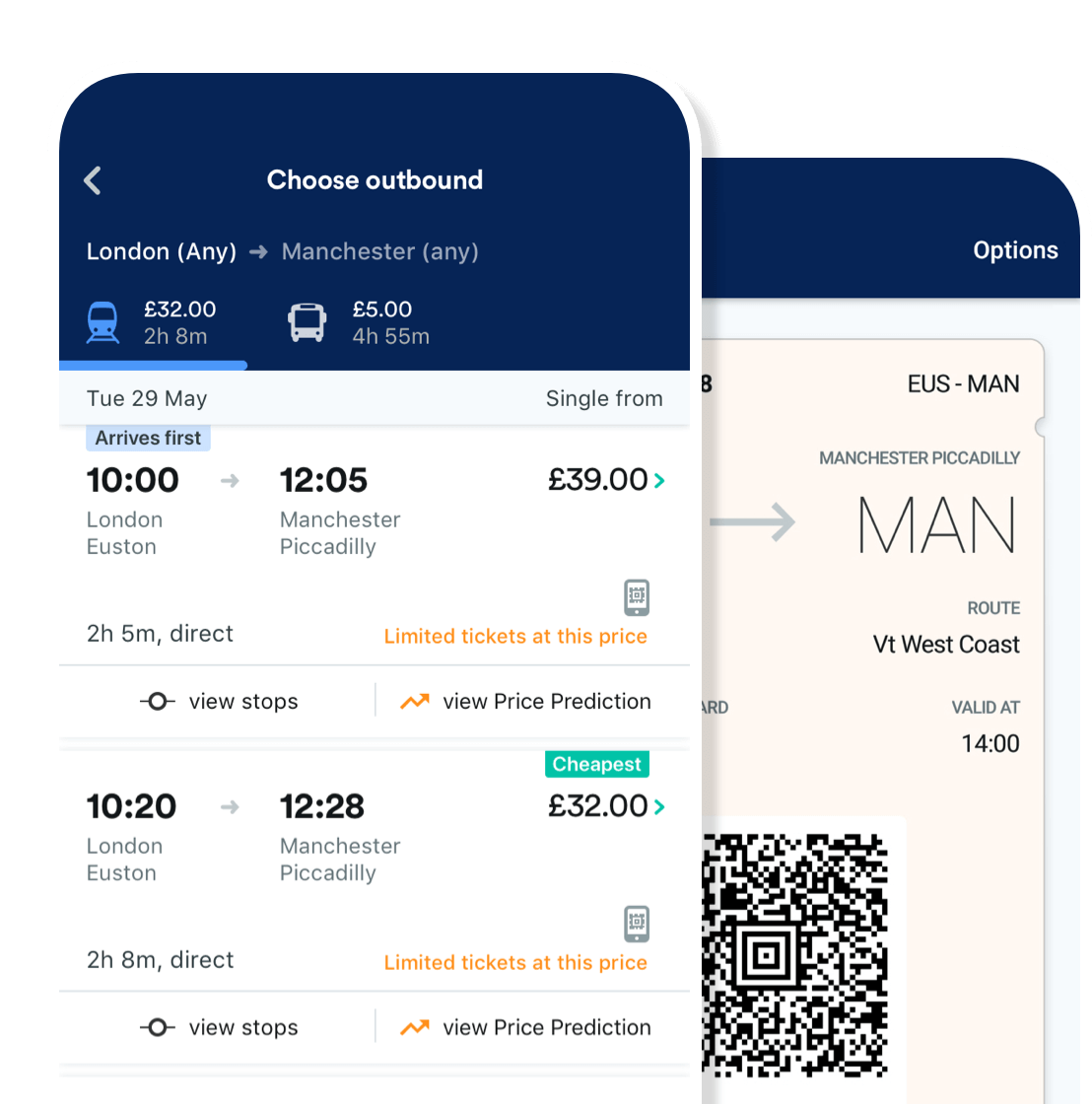 This app is the best for you when you are travelling between Guildford and London (or other cities) via trains! The app provides you with a few travel options (with different time and routes), you can also directly check the price and purchase your ticket there. Don't forget to make a booking with your railcard if you have one, tickets could be A LOT cheaper!

(2) London Underground by Zuti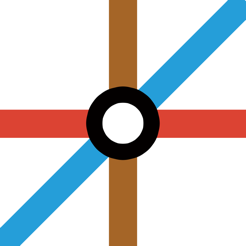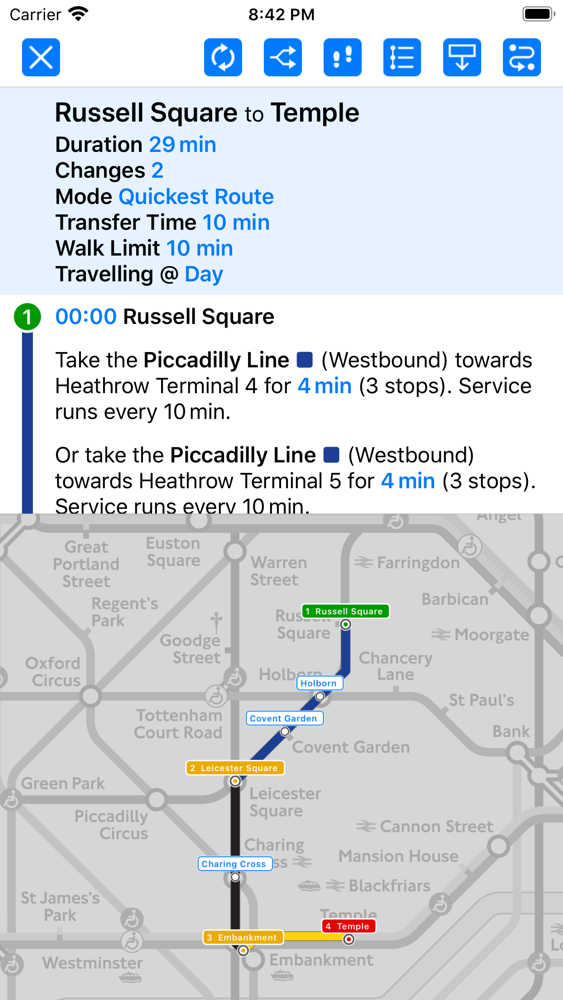 There're actually plenty of mobile apps which helps people to get around London using tube (Underground). My personal favourite is this app by Zuti, it clearly shows you the quickest route you could take from one station to another, providing you with the estimated duration, number of changes and all the details you'll need taking an underground!

(3) Bus London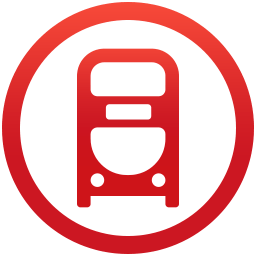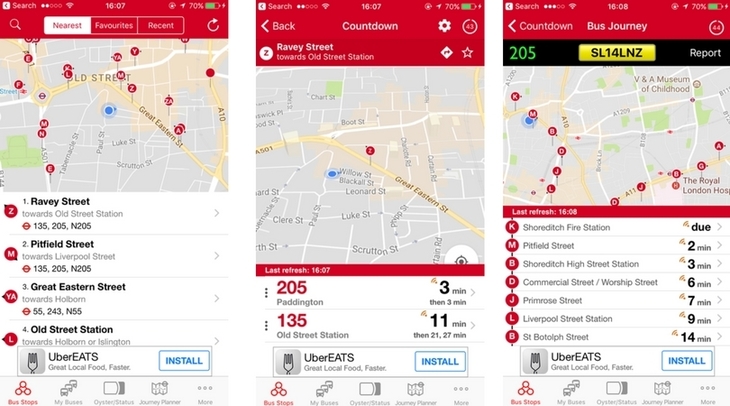 Tube can't be the only transportation you take here in London. Buses could also be another option (sometimes even faster than taking the underground)! Just type in the location you would like to go in the app, and it will tell you where the nearest bus station is and also provide you with the buses timetables!

(4) Eventbrite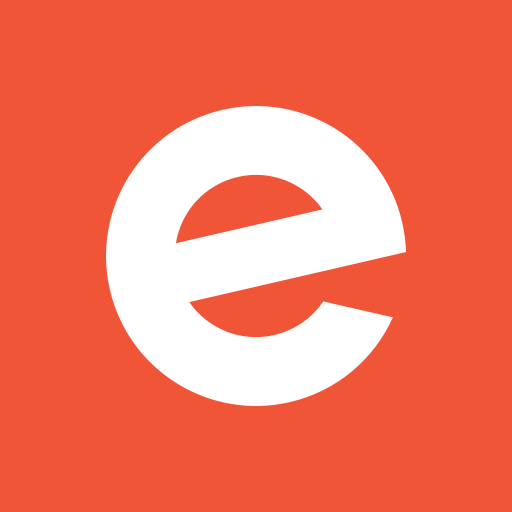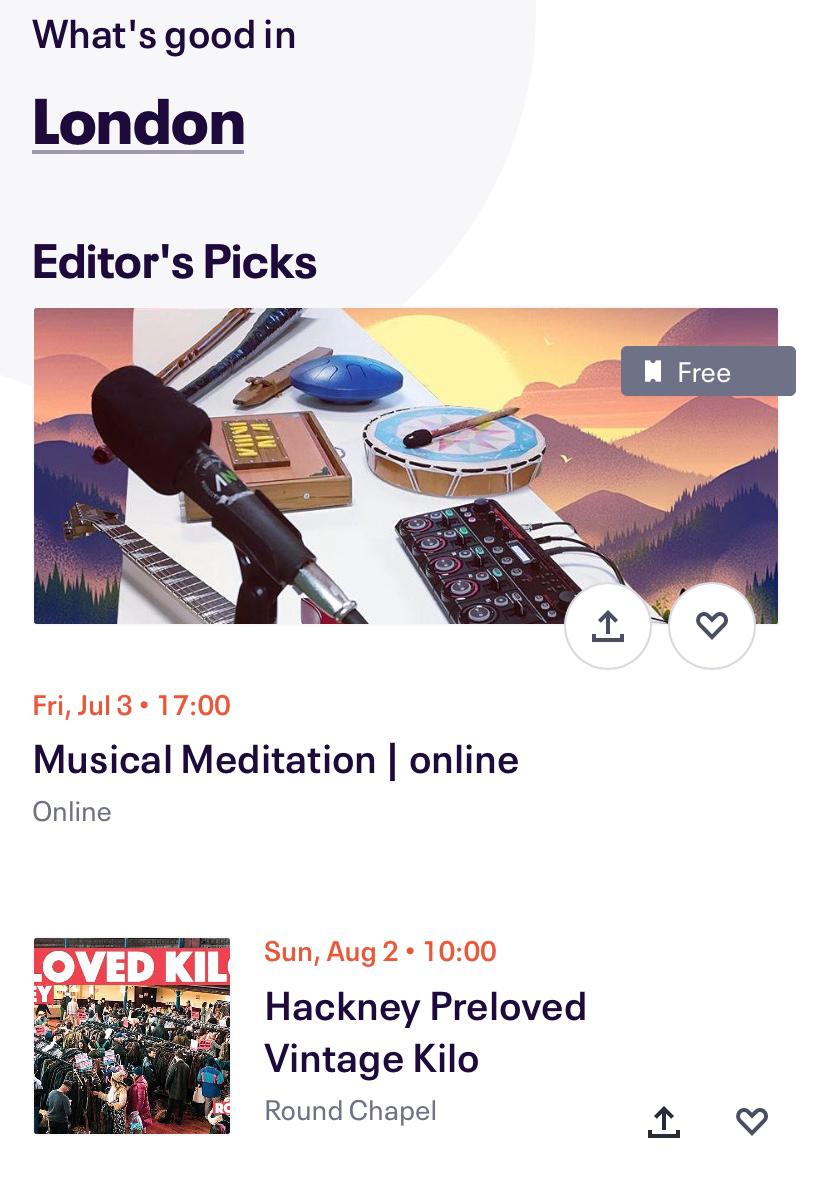 Using this app, you can stay up-to-date and discover events around you easily! Don't hesitate to join any local events like festivals, concerts and shows during weekends and school holidays, you'll surely have so much fun and see a different side of the city!

Hope you guys find these useful! Enjoy your summer and see you soon!