Let's be environmentally conscious! Especially with this pandemic, we have more time to stop and think about our family, friends and the environment. Here are a few suggestions from me to be more environmentally conscious in our everyday lives.
As you may already know, meat production leaves a huge carbon footprint and is worsening the greenhouse gas emission. According to Greeneatz.com, livestock farming produces from 20% to 50% of all man-made greenhouse gas emissions. In particular, one of their articles reflected that a meat lover has the highest carbon footprint at 3.3 tons of greenhouse gas emissions.
Whilst we should reduce our meat consumption, it is also vital to maintain a healthy diet. Take up nutrients from assorted food and diverse vitamin supplements to achieve a healthful lifestyle. If you want more information regarding consuming less meat but more on vegetable, do follow the "VegSoc University of Surrey" Facebook page. The VegSoc social group is open to vegans, vegetarians, and anyone curious about anything 🙂
Support your local environmental-conscious shops or farmers
Recently, I have discovered a passionate eco-friendly pharmacy – @CharltonPharmacy. On their Facebook page, they share loads of tips on how they reduce their use of plastic and even give discounts to buy their eco-friendly products in the shop. They just had their #plasticfreejuly Month, which the owner shared how she stick to 'zero use of plastic products' for 30 days! Honestly speaking, I really admire her determination and passion to stick to a plastic-free lifestyle.
Grow fresh plants at your home
Plants such as cactus, fern and sunflower are beneficial for the air purification. For instance, cactus can absorb carbon dioxide and reproduce oxygen naturally.
Lately, my sister has been planting self-grow bean sprouts, and we've got literally unlimited bean sprouts supply now 🙂 We just need to water the sprouts every day, and avoid it from being exposed under the sun. It is easy to handle and is a great offline activity to do at home.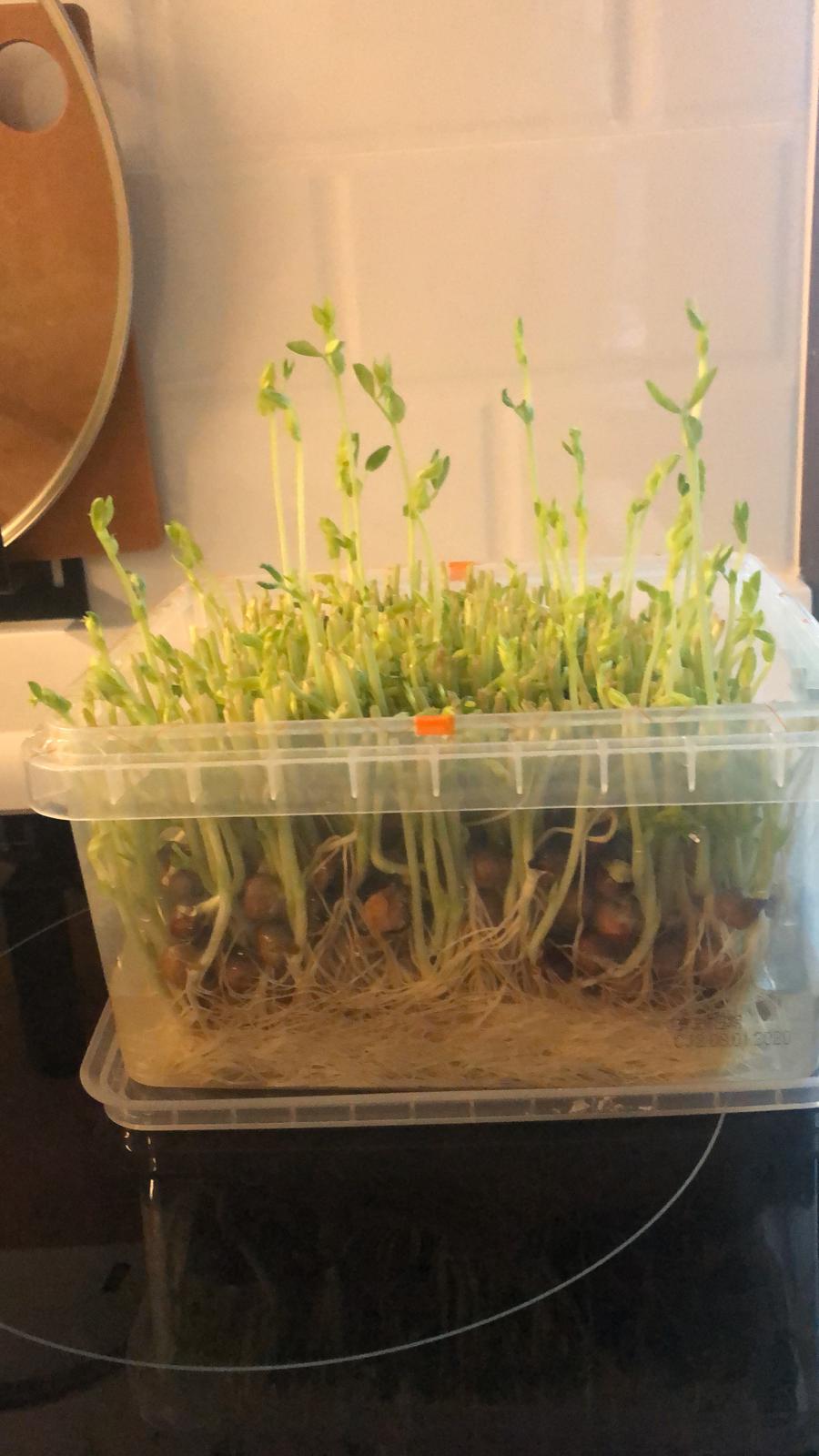 Support environmental-sustainable fashion brands
Fash fashion is a popular culture in the past decades. It indicates a fast-food culture like shopping behaviour, which people are consistently buying new clothes every season and repeatedly throwing the unused clothes in the bin.
The renowned designer Vivienne Westwood once said: "Buy Less, Choose Well, and Make It Last,". She is determined to present her 'climate change' message into her fashion products, for example, she had a protest collection with 'Climate Revolution' messages before.
Electronic waste ("E-waste") could be outdated phones, tablets, laptops and TVs. According to a UN study, over 41.8 million tons of e-waste was discarded worldwide. Luckily, Apple has expanded its electronic products recycling scheme worldwide. Apple has developed a recycling robot – Daisy to disassemble and recycle select used iPhones collected from different retailers. Individual customers can recycle their old phones to trade-in for new phones with the Apple Trade-In programme.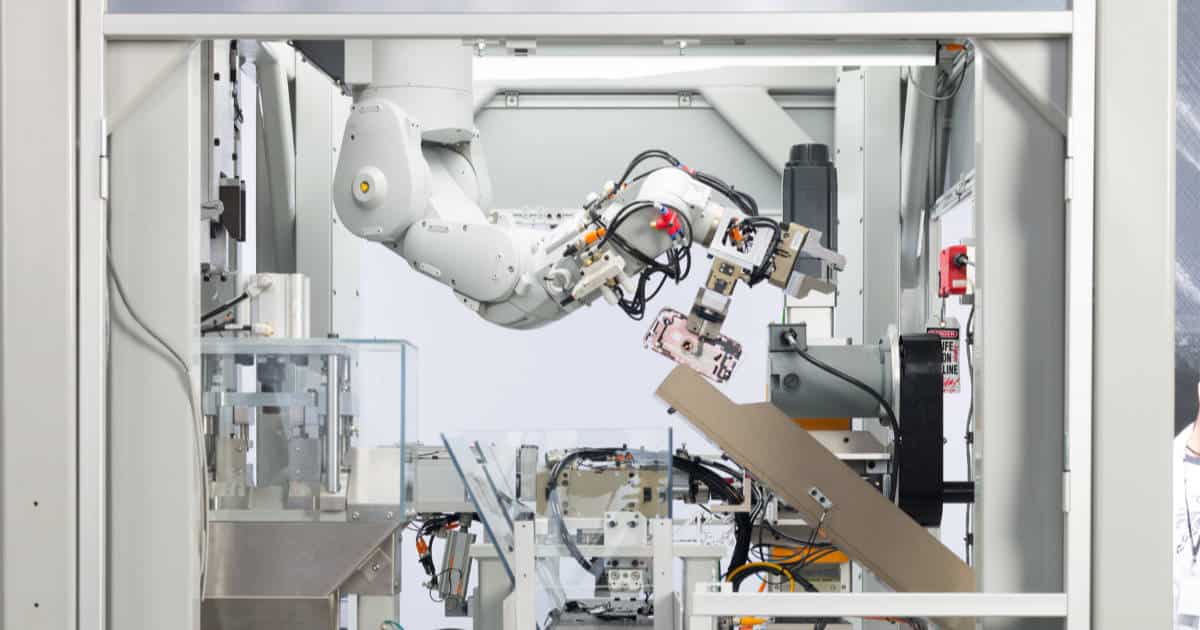 Order fewer takeaways, or bring your own box to the shop
So what can we do now? Order fewer takeaways! Or bring your lunch boxes to replace the single-use plastics. This little kind act not only can save the workload of a rubbish collector, and you can actually save the world!