Hi guys! It has been a really long time since my last update… I hope everyone is doing fine and safe under this pandemic situation. I returned back to Hong Kong in March and I can't believe I have actually ended my second-year university life. Therefore, I will do a tiny reflection in this blog and share my thoughts with you all 😛
I pretty enjoy the modules I studied this year. I had developed a greater understanding of business studies, current hospitality trends and rooms division management. I had so much fun working on the project from the module of Operation Analysis. We worked in groups to manage a 'hotel' for one year. We took control of the grading of our own hotel and the investment of facilities, staffing, marketing and more. This involved forecast and discussion to win over the other competitors within the same seminar group. Luckily, our group had a good result on the hotel performance and the report! I realise how hard it could be to manage a hotel with complicated decision-making process. This module allows me to gain a clearer insight into hotel operations.
This year, I tried to step out of my comfort zone in different ways! To start with, I challenged myself by becoming a student ambassador. On my first year, I actually had experience being a SHTM helper on Open Days. I wanted to achieve more and applied for student ambassador. Fortunately, I am grateful to take up different roles like taking campus tours and sharing my life on this platform. I feel satisfied to let people know more about Surrey and my student life. I wish to share more with you guys in the future ~ Apart from the student ambassador, I have one extra responsibility to answer people' inquiries on the application called Unibuddy. This allows me to stay connected with people from around the world in a virtual way. Please feel free to ask me anything on this app! I will try to list out some frequently asked questions on my next blog. Stay tuned! I also applied for provisional driving licence with my friend. We will take driving lessons and the test when we are back to the UK. Finger-crossed!
Despite the fact that I unable to spend much time with my friends especially in the second semester, I enjoyed my second-year student life. I spent an unforgettable Christmas holiday in Belgium and Germany. We also explored different places in the UK, like Reading, New Malden and London. What's more, we held our own hotpot night and Asians' night with DIY dumplings and movies! We missed the time we were together. Soon we all are going to be final year students, I believe we will definitely create more wonderful memories.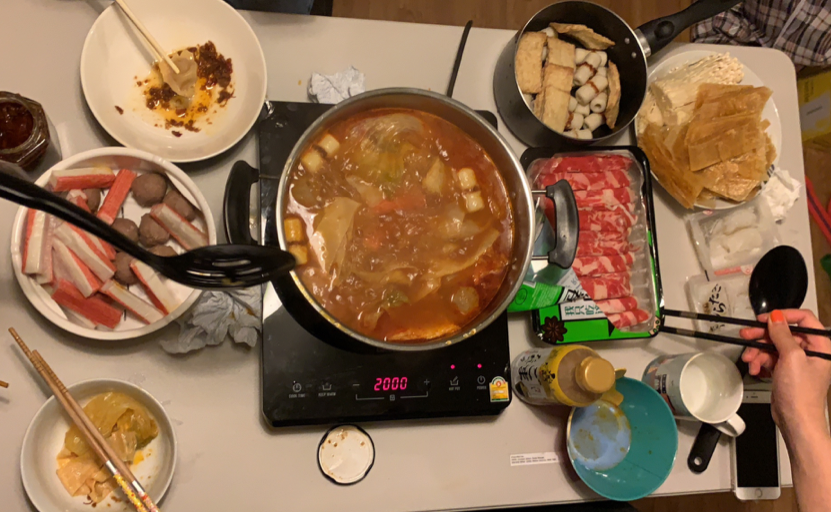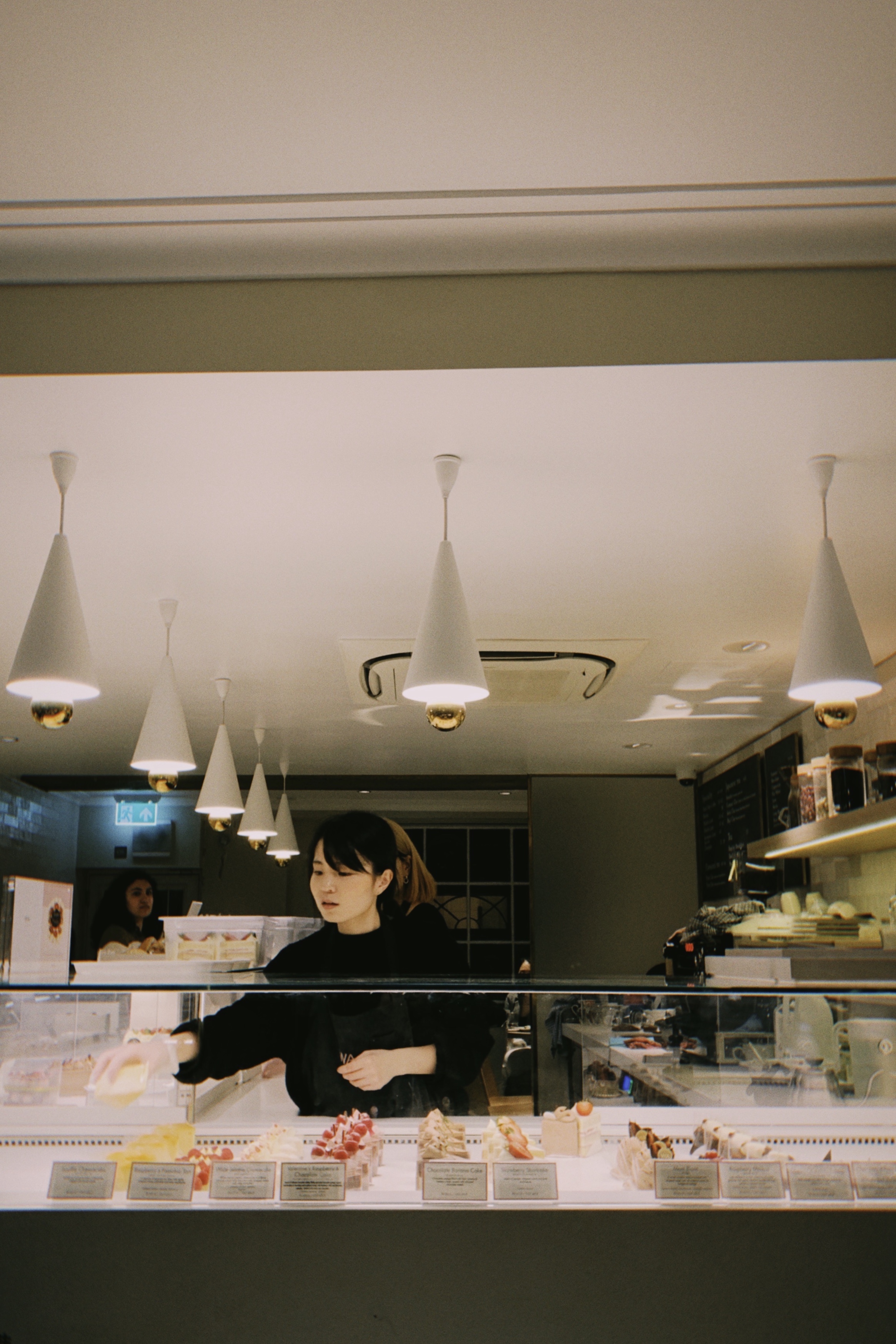 This is a short sum-up of my second-year student life. I hope you all enjoy your university life like I do! Have a fantastic weekend! See you guys soon ^^