Happy new year everyone! Hope you all have had an enjoyable Christmas spent with your loved ones. In this blog, I would like to share two 'Christmas specials' I have been to last month.
Winchester Cathedral's Christmas Market
Location: Winchester Cathedral, 1-1.5hr train away from Guildford
Winchester Christmas market is regarded as one of the best Christmas markets not only in the U.K. but also renowned in Europe. Over 100 chalets are separated into different zones, selling seasonal treats, delicious produce, and Christmas gifts. There are also various food stalls selling traditional street food, snacks, and drinks. Stage performances from local groups make it more Christmassy.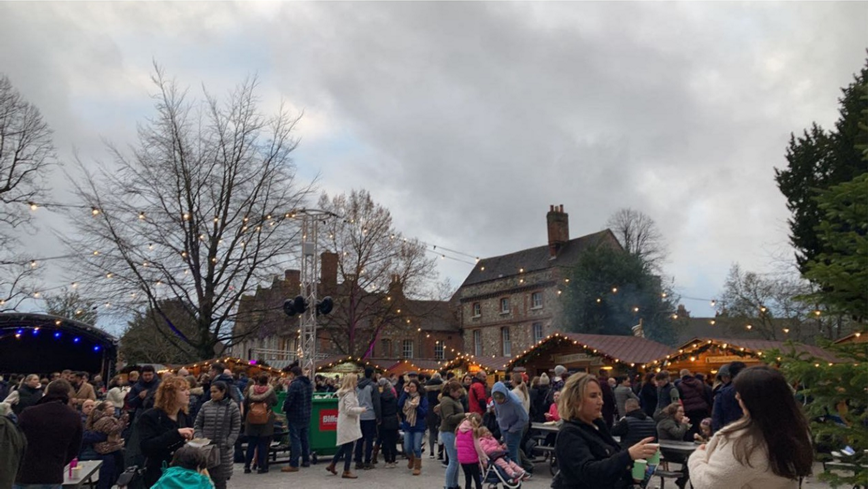 Hyde Park Winter Wonderland
Location: Hyde Park, 1hr train away from Guildford
Hyde Park Winter Wonderland is another must-go Christmas event. This is a huge winter festival, encompasses Christmas markets, funfair rides (there are dozens of rides and games! And my favourite is roller coasters!), bars (where you could get nice alcoholic and non-alcoholic drinks, enjoy the live bands, and chill with friends), food and drink stalls (churros! Hot chocolates! Mulled wine!). There is also a circus, ice rink and more…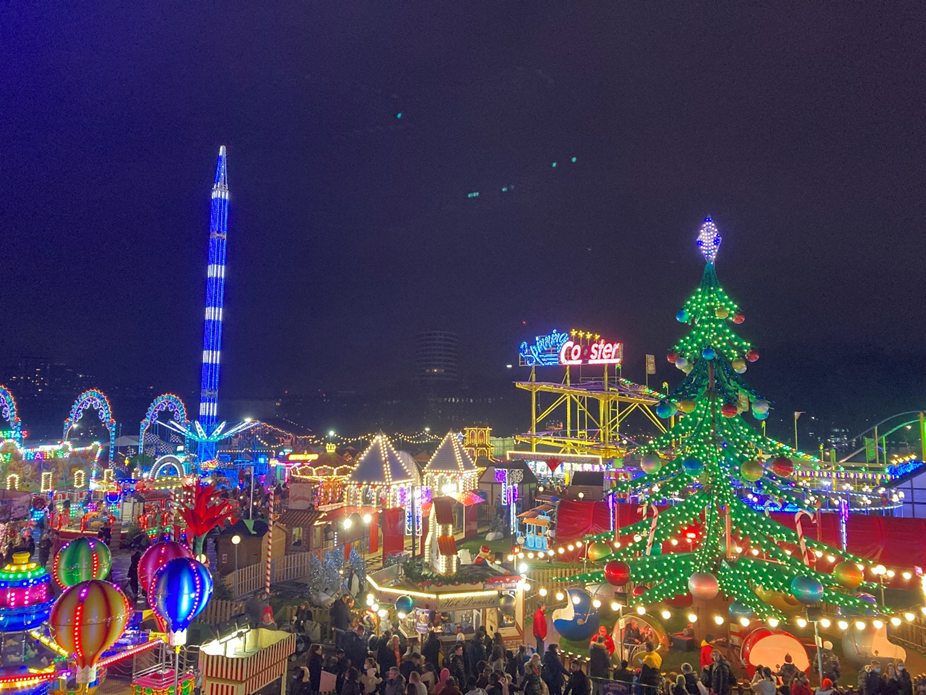 Hope you have enjoyed your holiday! See you all in my next blog!