Hi everyone, I am Theodora, your new student ambassador. I will be sharing with you my student experience, and maybe some hacks (just to make life easier), so watch this space!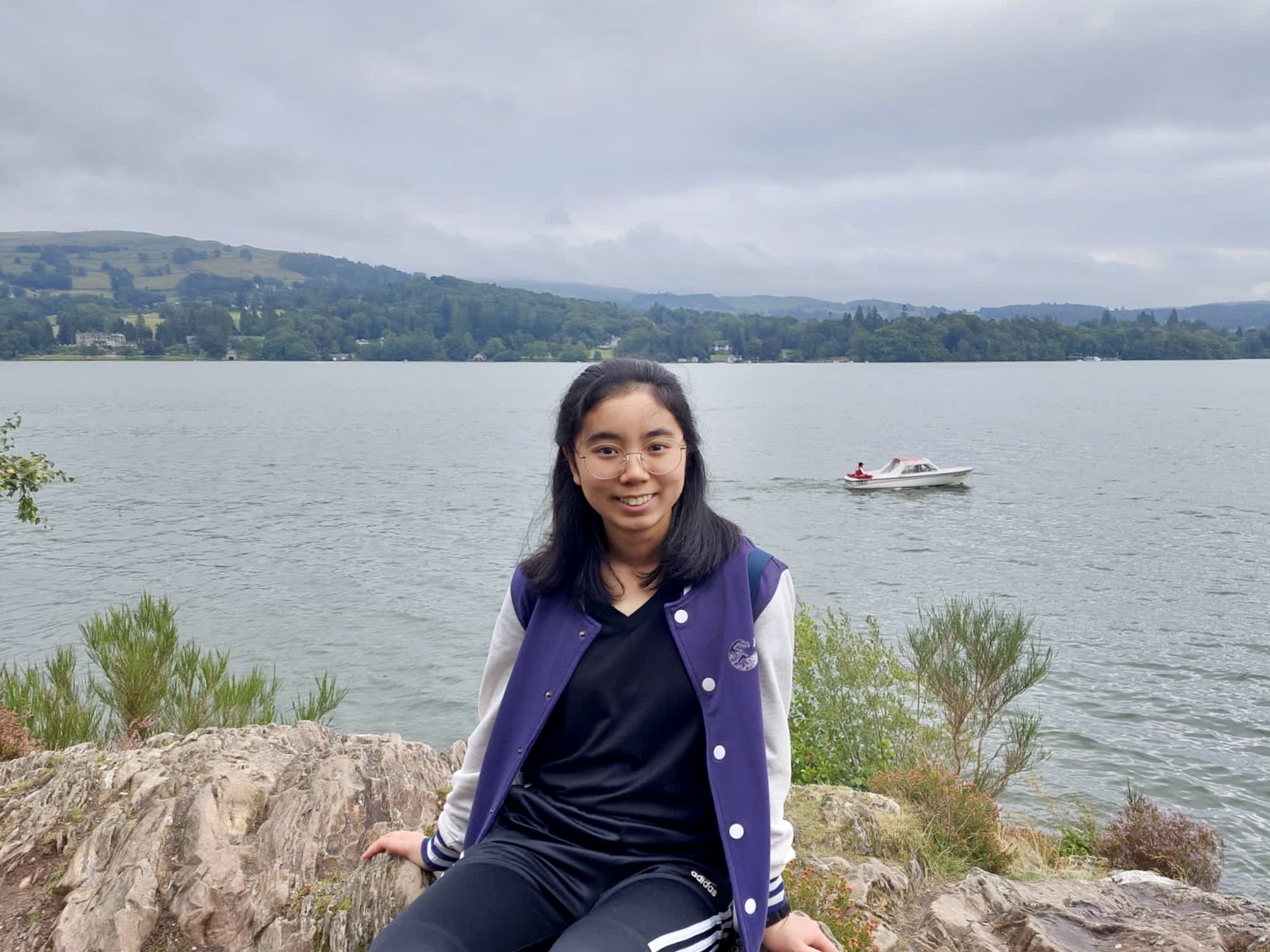 I am 18 years old and I'm a first year student at Guildford School of Acting (GSA), University of Surrey. I'm on the BA Applied and Contemporary Theatre course, and I feel so privileged to be here.
GSA is one of the leading drama schools across the UK. They provide courses from Foundation to Master level, and cover a wide range of areas within theatre. Although our course is new and smaller compared to others, we get to meet and work with people across disciplines as the building is always busy!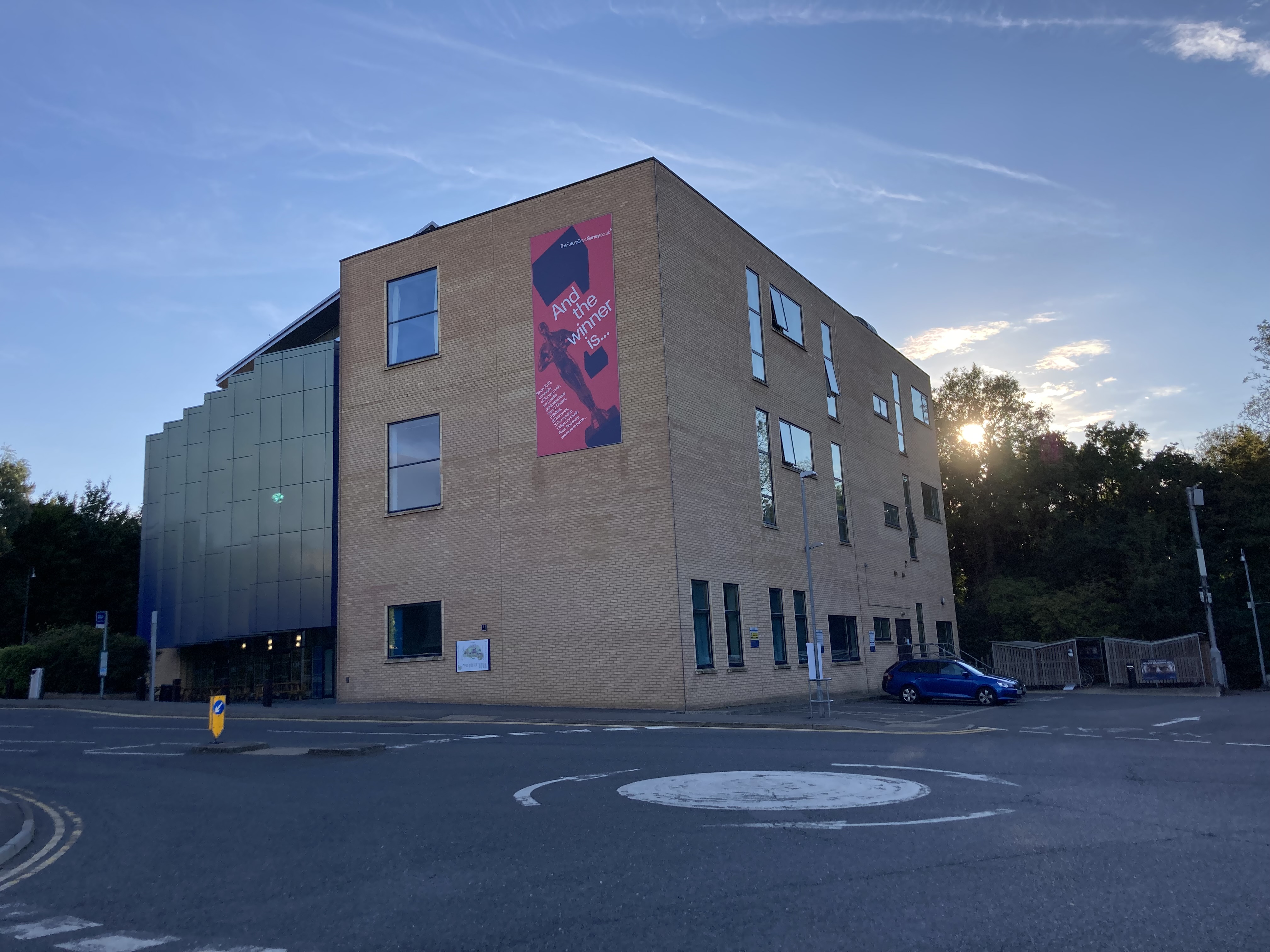 I'd love to tell you more about the course. But before that, let me ask you a question: what first comes to your mind when I mention 'Theatre'?
Hmm…maybe a really large performance space with thousands of seats? Maybe some famous musical theatre performances like Hamilton and The Phantom of the Opera? Or maybe Shakespeare?!
Whatever that may be, theatre is often thought to be grand, expensive, and even distanced. But is that really it? Can someone without former performance experience be part of a production? Can drama be used to influence other's social views?
This is why we as a course exist. BA Applied and Contemporary Theatre is 'designed to train highly skilled theatre makers of the future, who aspire to influence social change'. Some of us want to become directors, writers, facilitators, and many more. During the 3-year period, we learn about how to make theatre more accessible and diverse – through site-specific performance, theatre in education, etc.
I'm really excited about this course and can't wait to bring you more content. Until then, follow us on Instagram @gsa_appliedtheatre!