Looking back to my first year, one of the biggest challenges is doing laundry xd At that time I just wish someone could teach me what do I need to prepare, how to use the machine etc. So, I decided to write a blog on this topic. Hopefully this is useful to all freshers who have just moved in!
Laundrettes are available across the three campus sites, providing self-service laundrettes. And all laundrettes on campus are operated by Circuit Laundrette.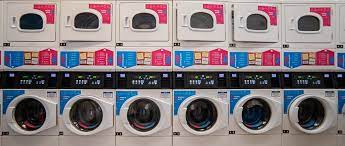 Apps you need
You would require either a mobile app or laundry top-up card to get accessed to the system. More information could be found here. From my personal experience, the app is much more convenient and easier to use. Make sure you have got the updated version of the app!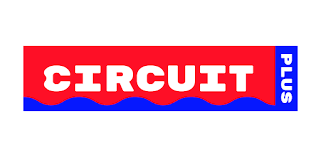 How much
Updated price since 5-September 2022: It costs £2.50 per wash and £1.50 per dry for an average load.
Step by step user guide
Sometimes the laundrettes could be crowded with people. You might want to check the machine availability here to avoid long waiting.
To get into the Laundrettes, make sure you have got your student ID with you. Tap the card on the door, and you should be able to get in
Make sure you have sign up for an account either by downloading an app or buying a card. And don't forget to top up your account!
Place your clothes and laundry tablet into the washing machine.
Open the app and choose the corresponding machine as shown on the app.
Select the mode you would like to use. In most cases, I am using the ECO mode with 30C wash.
Press start and off you go! The app will notify you once your laundry is ready. It takes roughly around 40mins for washing and 1hr for drying.
And the same applies to dryer.
My top tips xx
don't mix the colour – separating white and coloured clothing to avoid staining
don't overload the washing machine, always check the washing guide on the machine (your clothing should fall within the load level)
consider using the washing liquid capsules/tablets – I found this is the simplest way as you just have to throw one in the washing machine drum and then add clothes and wash as normal. You don't have to worry about pouring too much or too little washing liquid. And you won't need a fabric softener either as it is often included in the tablet.
A laundry basket/bag could come in handy when carrying clothes around the campus xd