Welcome back folks, after quite a while since our previous travel blog post! Hope you all are doing fine for your second semester;)
As we know, and said in the previous blog when we were still in Zurich, we will be visiting Lucern and Bern this time. Let's see what we have got this time! ⬇️⬇️
That's why travel pass is a steal!
Taking train is the easiest way to get to Lucern from Zurich. In which, the coverage of the travel pass is basically the whole Switzerland, so it's time to make use of our travel pass! 😀
In Switzerland, we don't necessarily need to insert ticket into any machines to enter the station. Still, there will be staff checking your ticket randomly so don't forget to buy it at the ticket vending machines if you are not buying the travel pass! Otherwise, the fine will show you what it's like to skip ticket.
Most of them trains are double-decked! What a beautiful match with the weather, you know it's a spacious one and relaxing journey when you see it!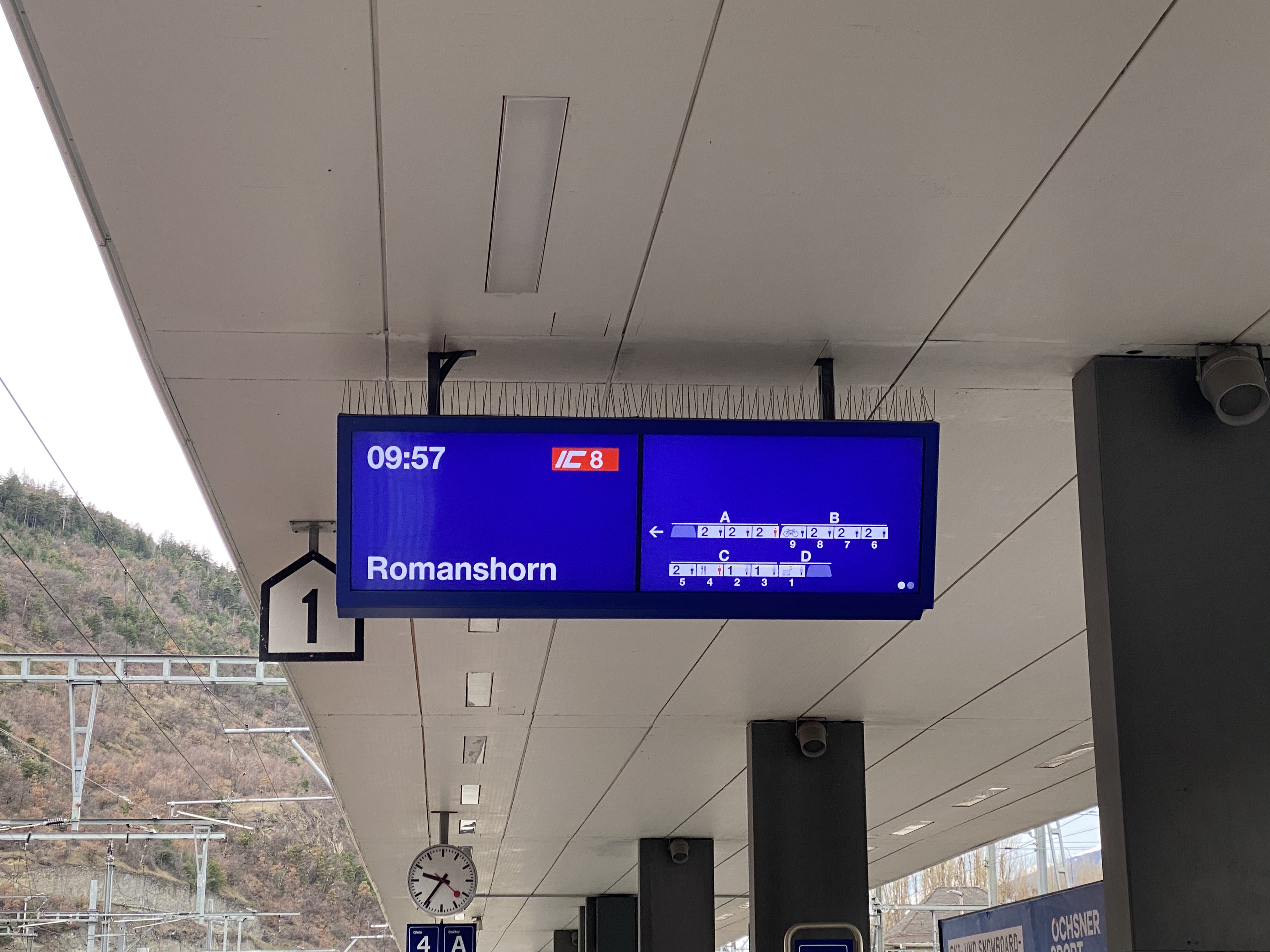 Meanwhile, there will be monitors all over every platforms which will be showing both the destination and arrival time of the next scheduled train, as well as the real-time occupancy of each carriage so that you may move to certain area in advance to avoid crowded carriages.
---
Look at this…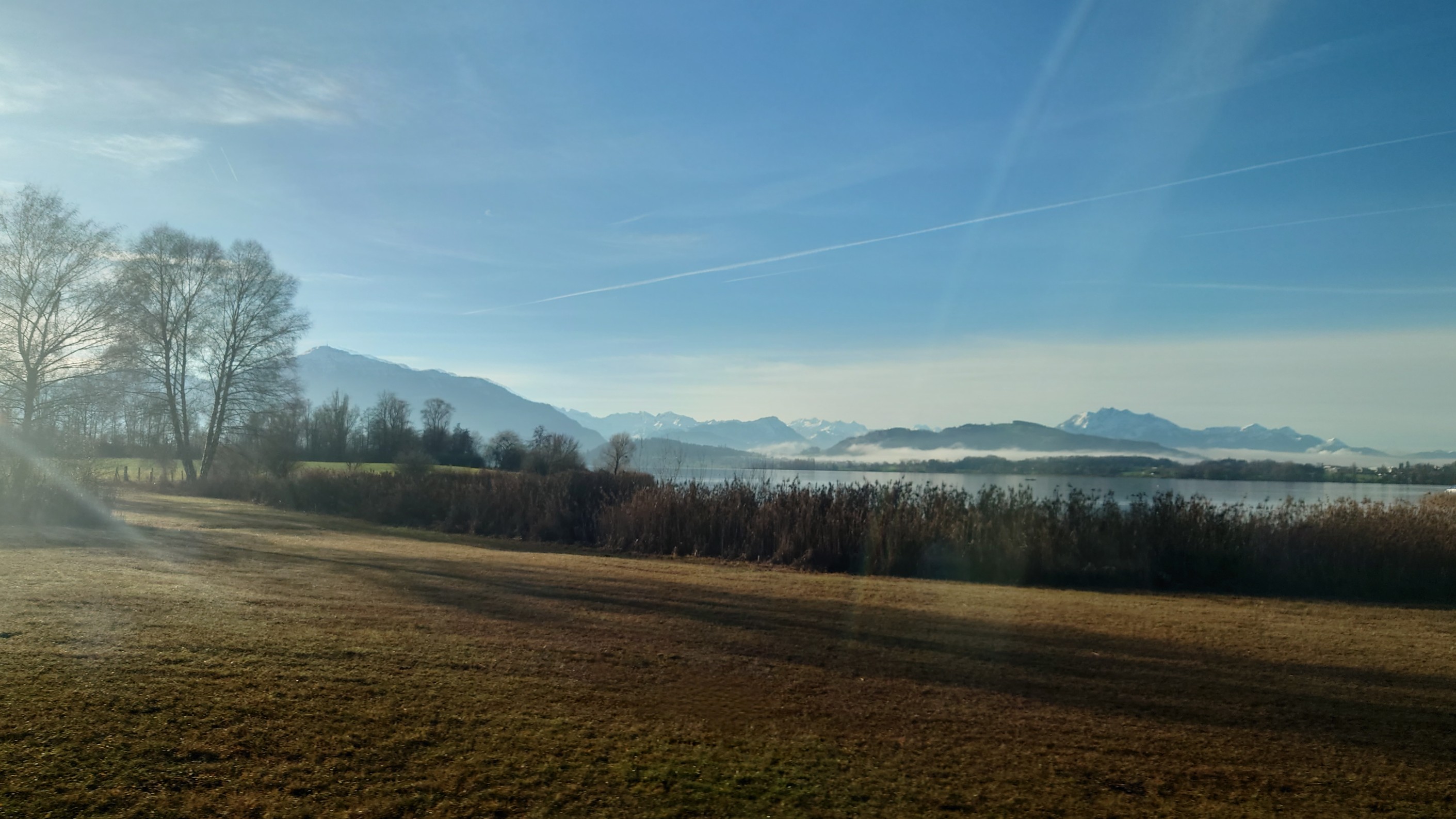 Free WiFi sounds good, but who needs it when we can be capturing such beautiful views?
I mean, look at all those astonishing mountains and views – just what a place Switzerland is.
---
Hello Lucern!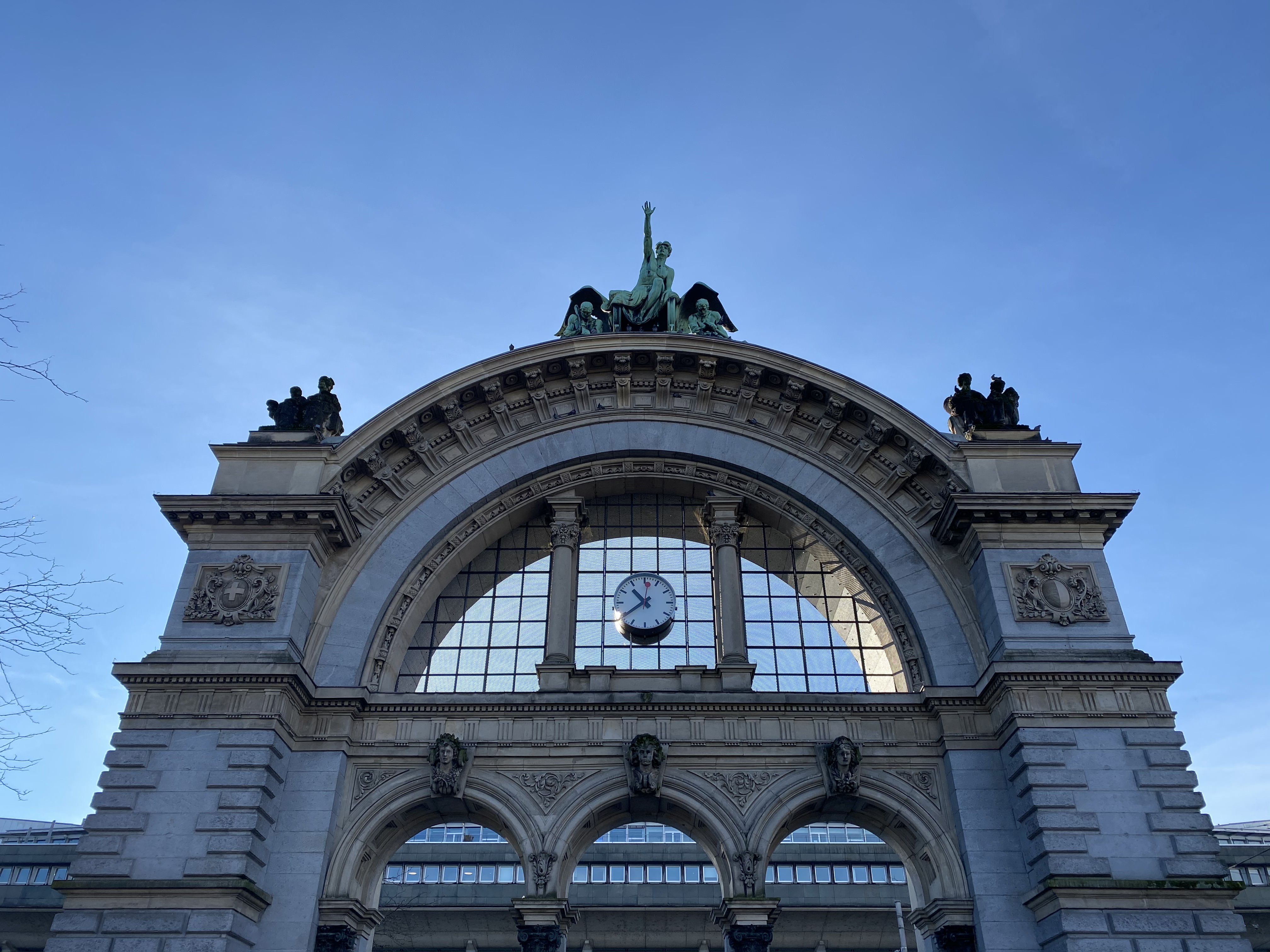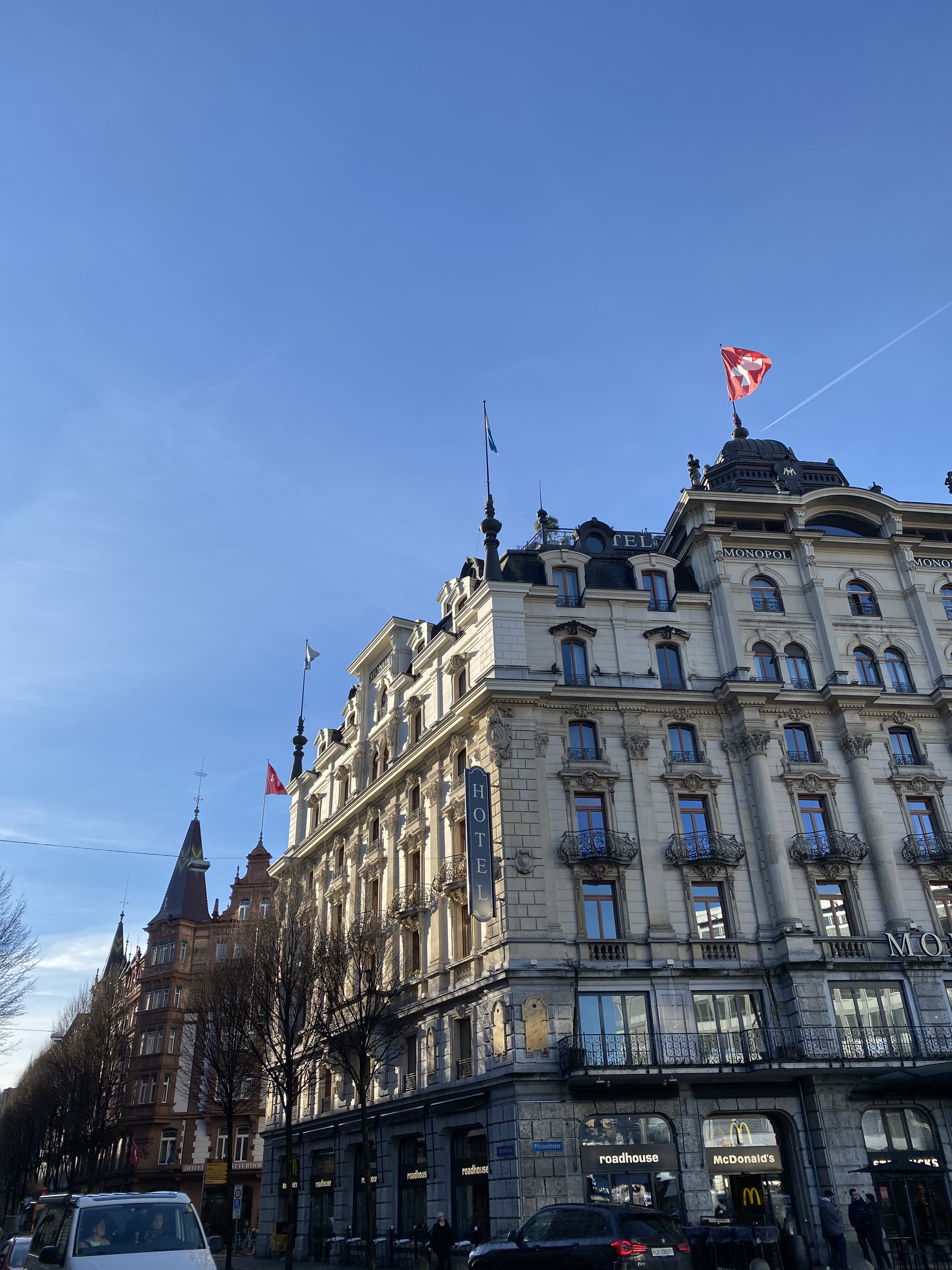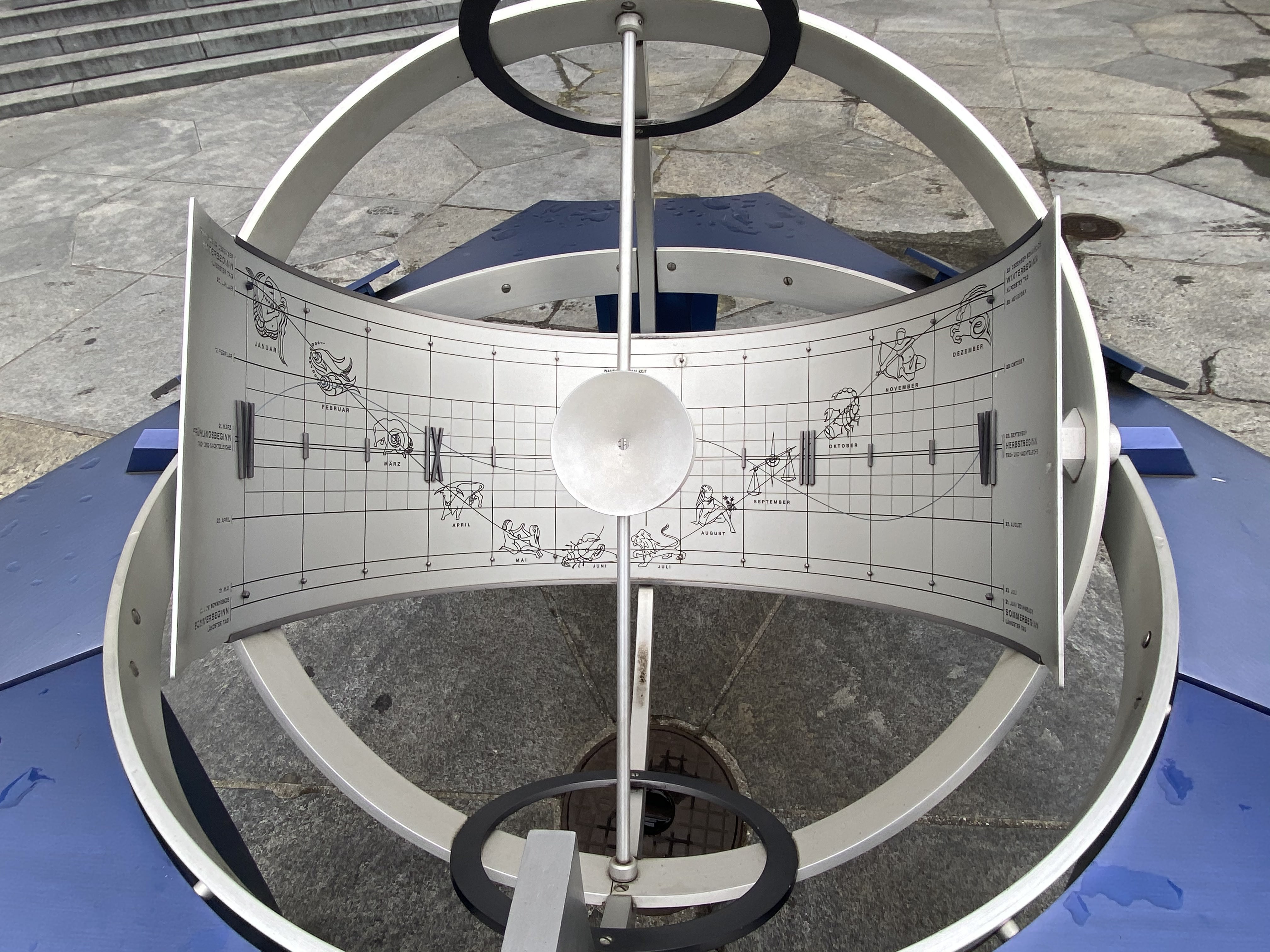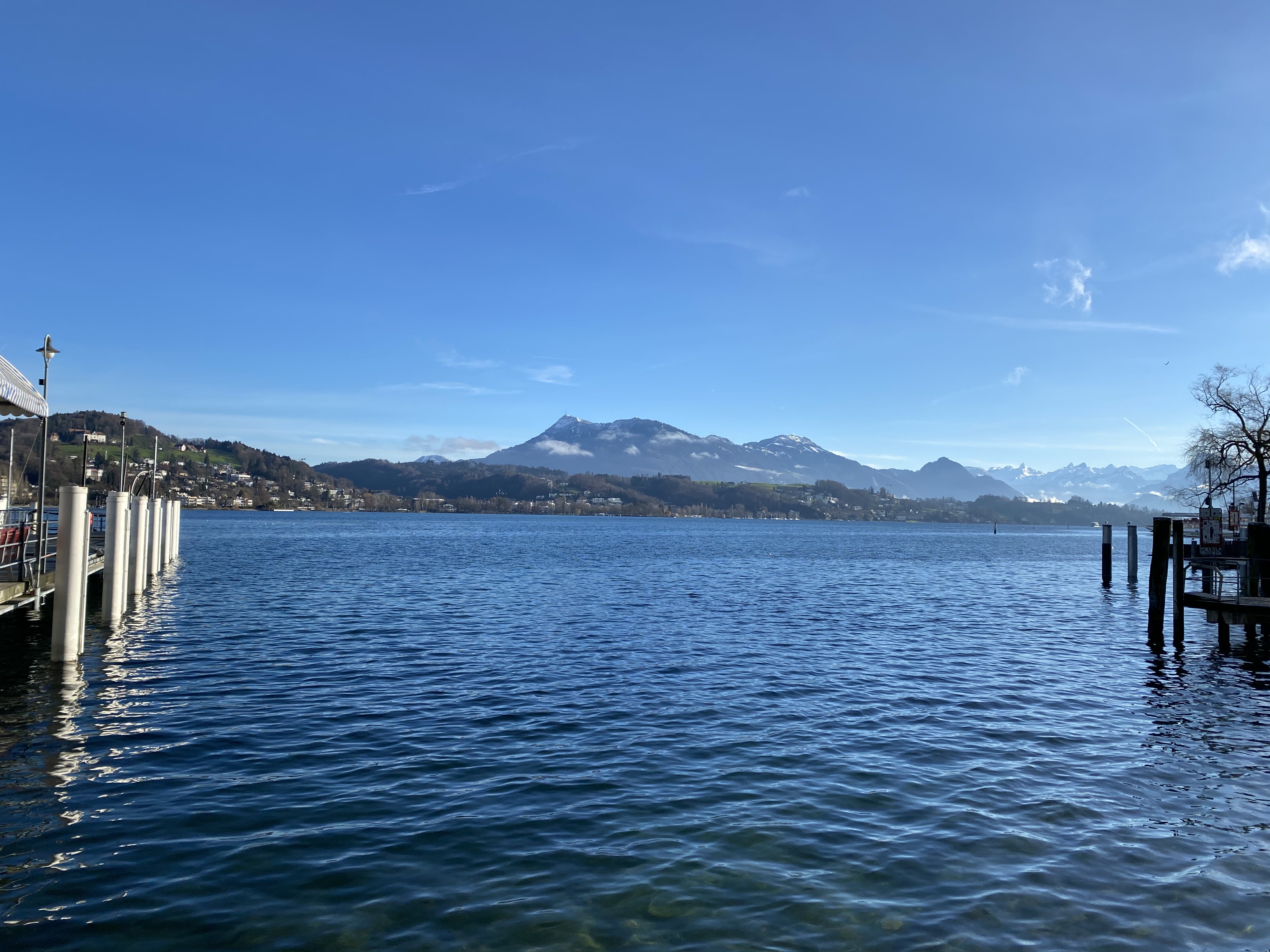 Fresh air, and the smell of fairy tales. I still remember how amazing it felt to be surrounded and encircled by so many snow-capped mountains and actually standing by the Lake Lucern, the lake that has the greatest scenic variety in the country <3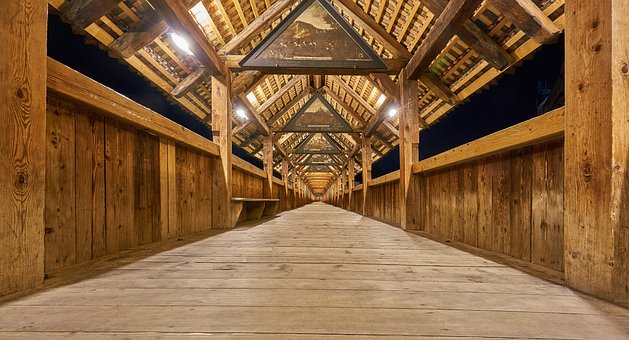 The bridge was almost burned down in 1993 due to a boat incident, many of the paintings were therefore destroyed or damaged respectively. Fortunately, it was reconstructed and reopened to the public again in 1994, shortly after the incident.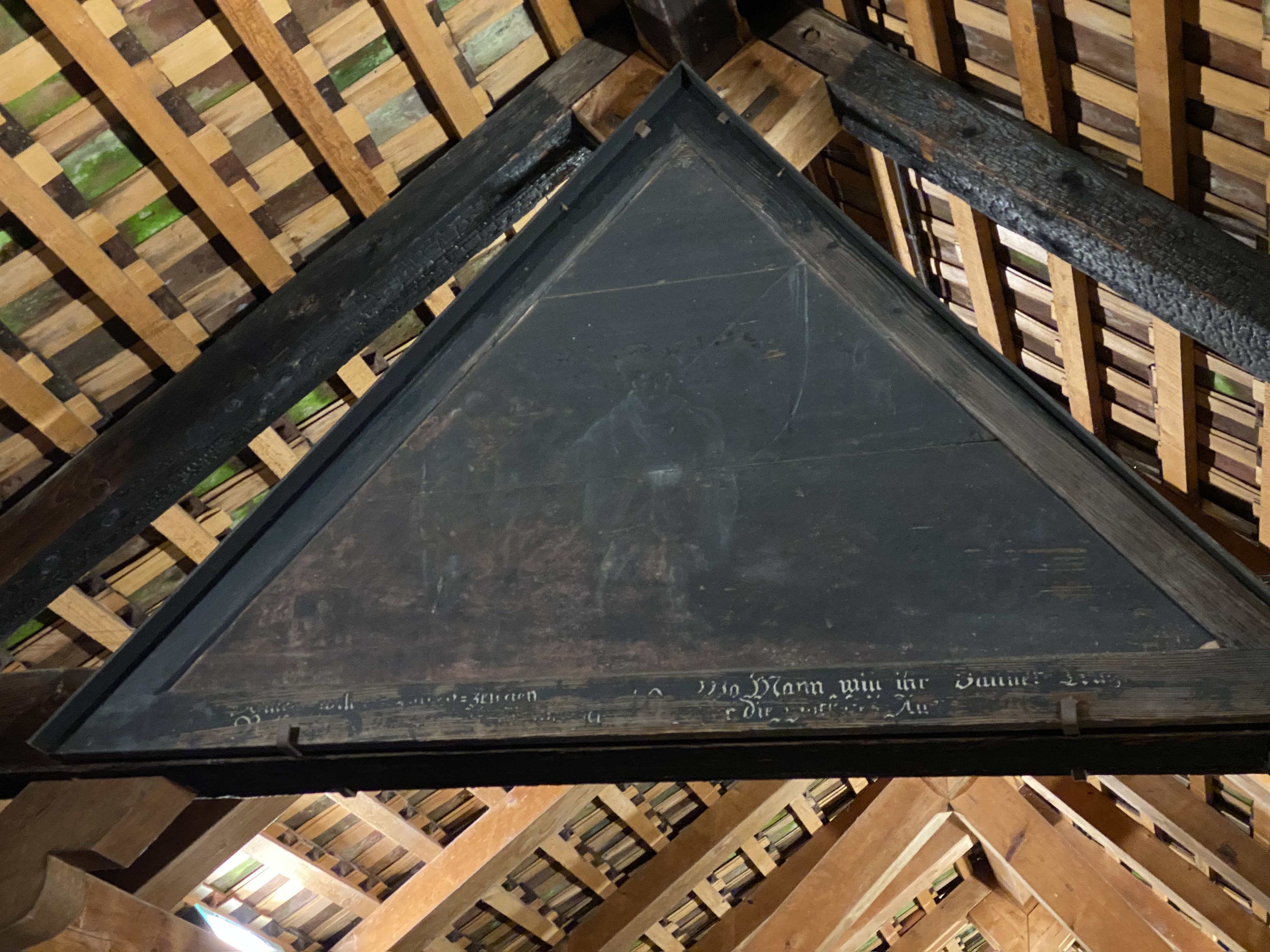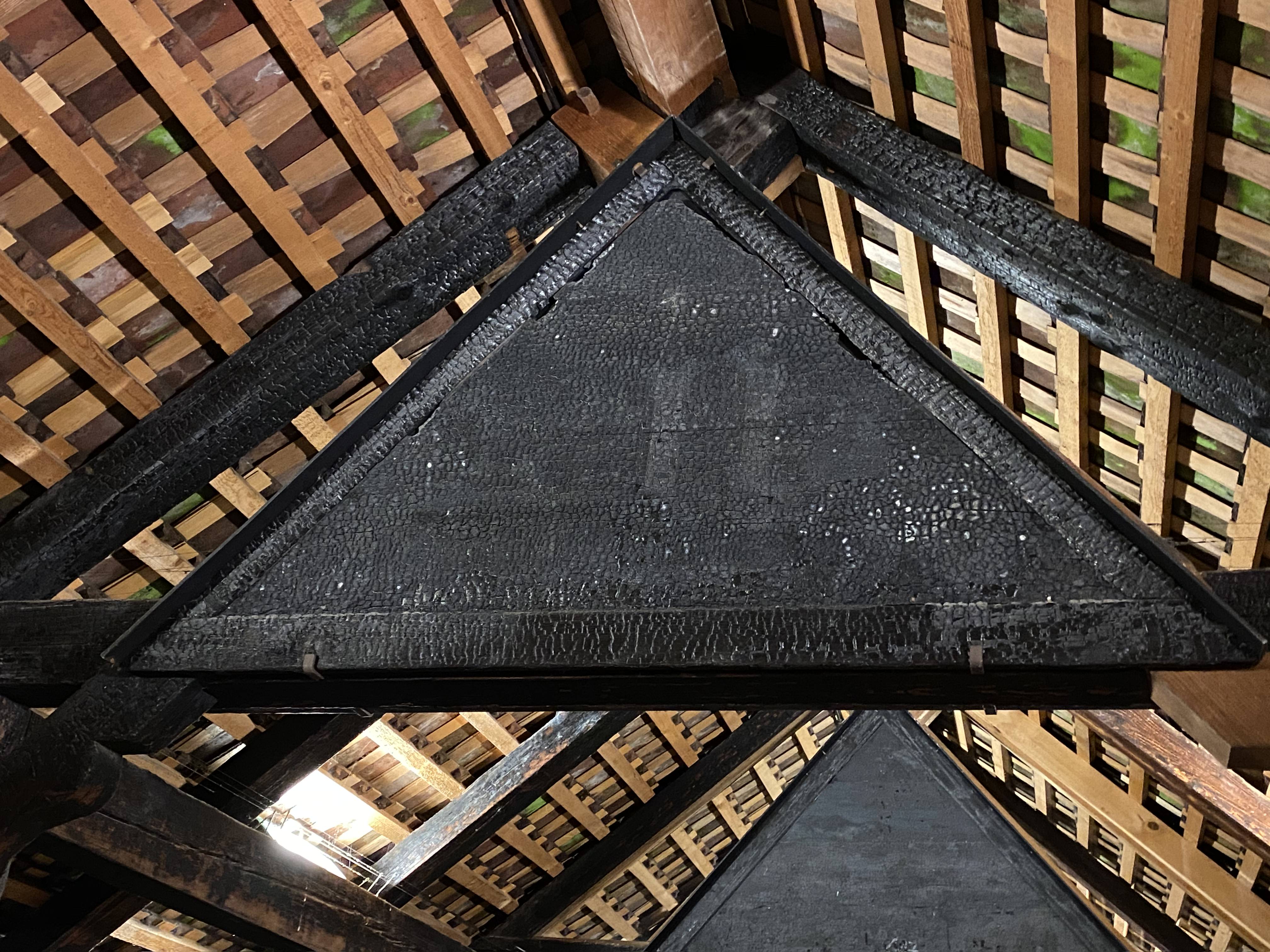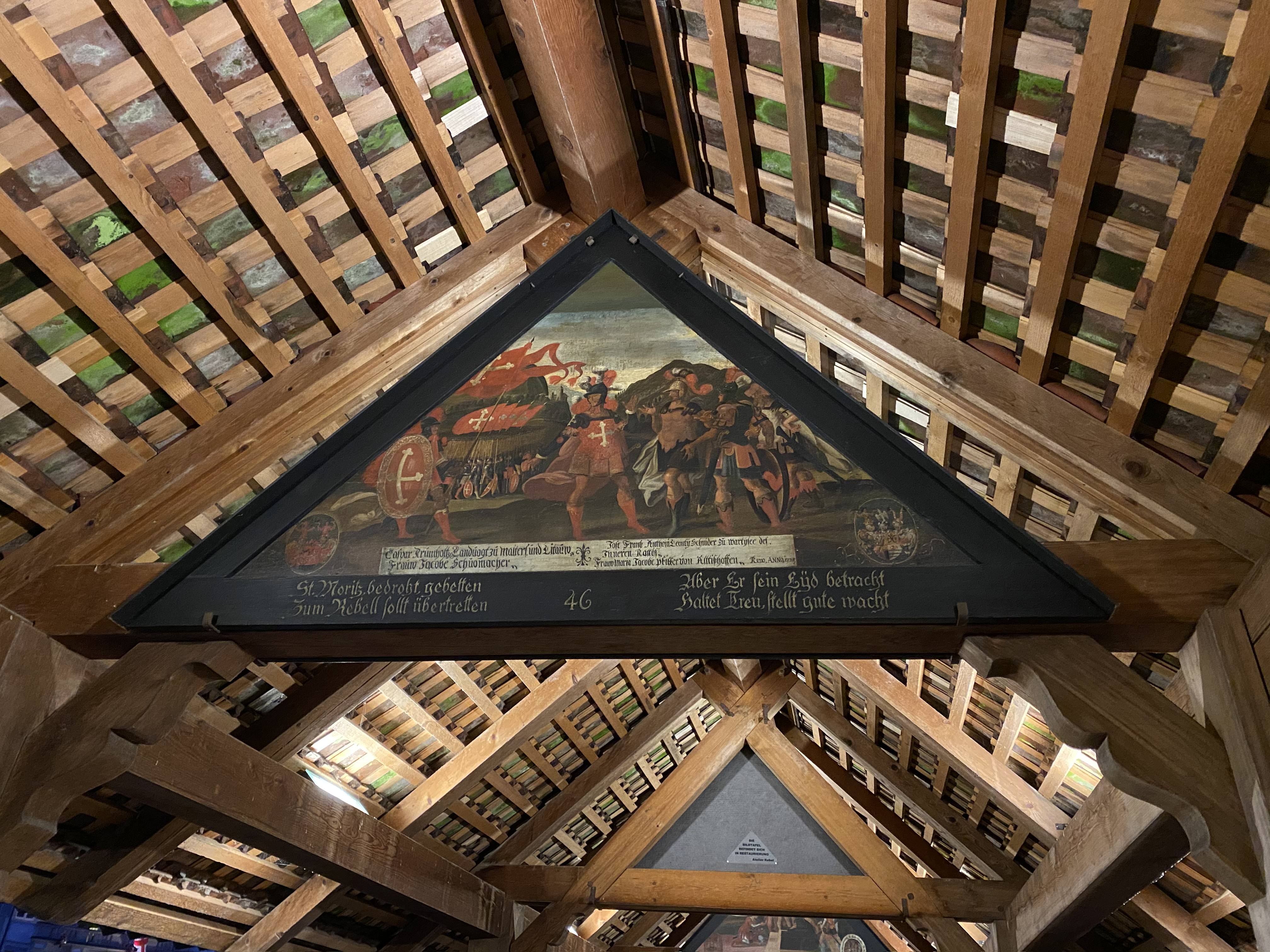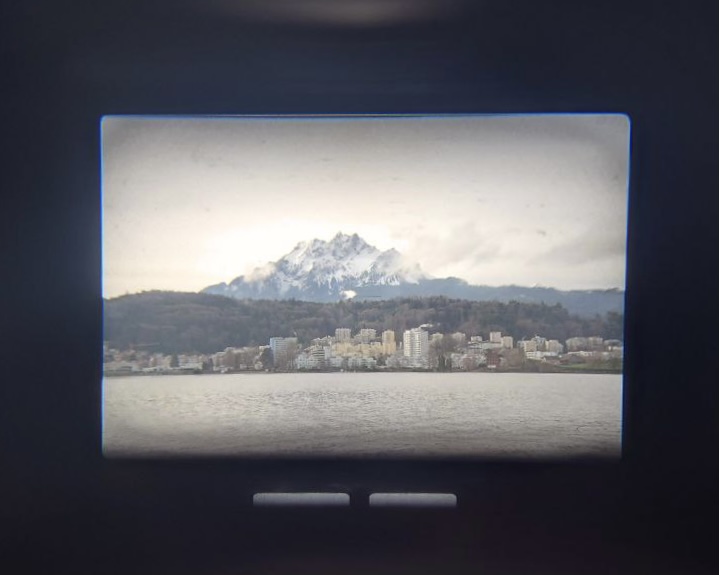 Taking the cruise across the convolute lake of Lucerne on such a mild day is surely unforgettable, having your lunch whilst the snow-covered winter landscape passes by outside, can only be described as complete relaxation.
The excursion takes approximately 1.5 hours, you may also get off at any stop if you feel like, the schedules of all routes are all shown on the leaflet, along with information for all stops.
---
Don't stop there yet!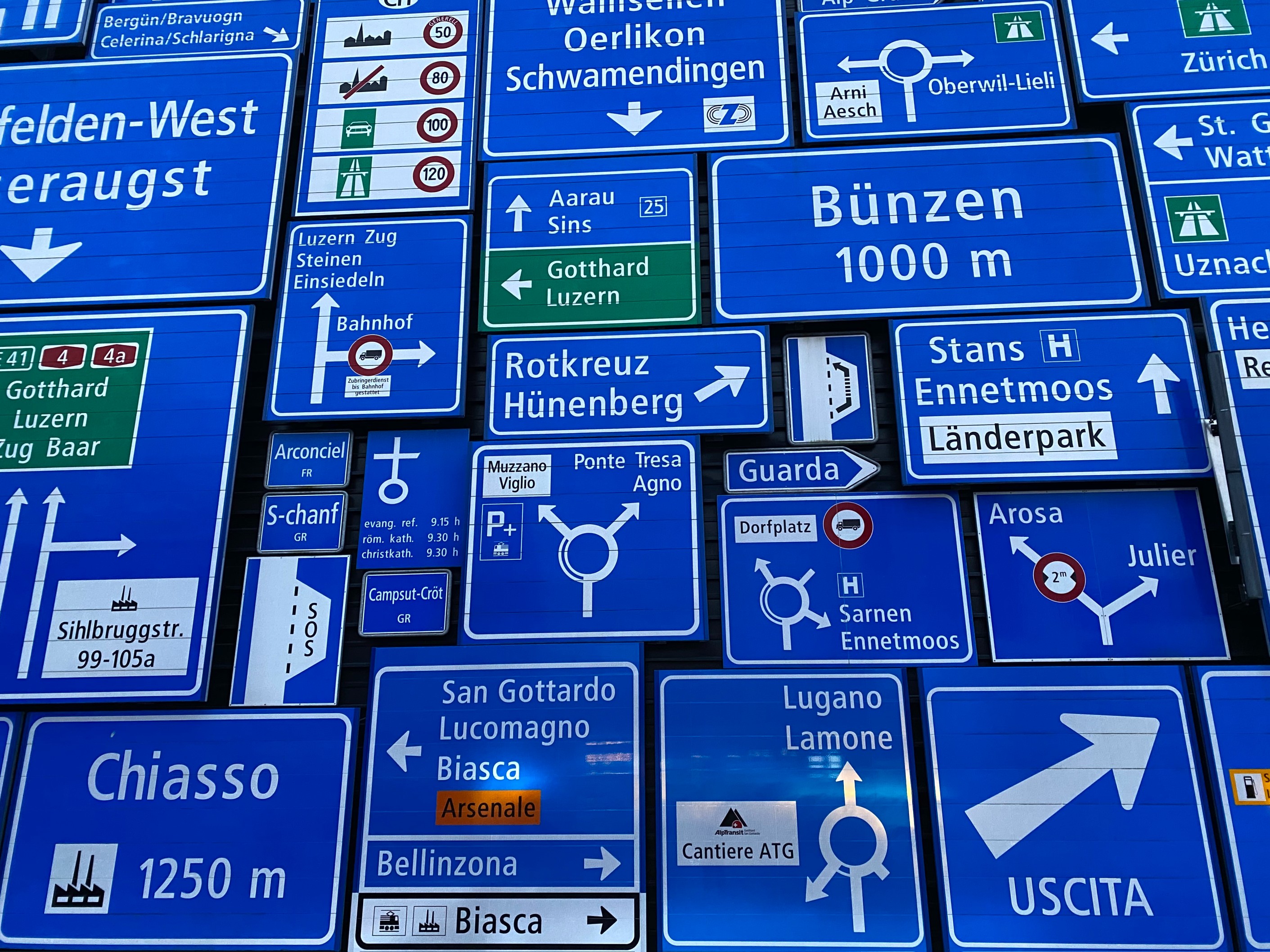 Another must-go and highly-recommended attraction, is the Swiss Museums of Transportation. Plenty of interactive installations where you can experience how it feels fly as a plane (Yup, AS A PLANE), exhibitions illustrating the history and past developments of various airlines and transportations such as helicopters, planes, train and even space rocket! Let's not forget about those Instagramable spots – this place is basically for 3-80s!! Let's have a look inside!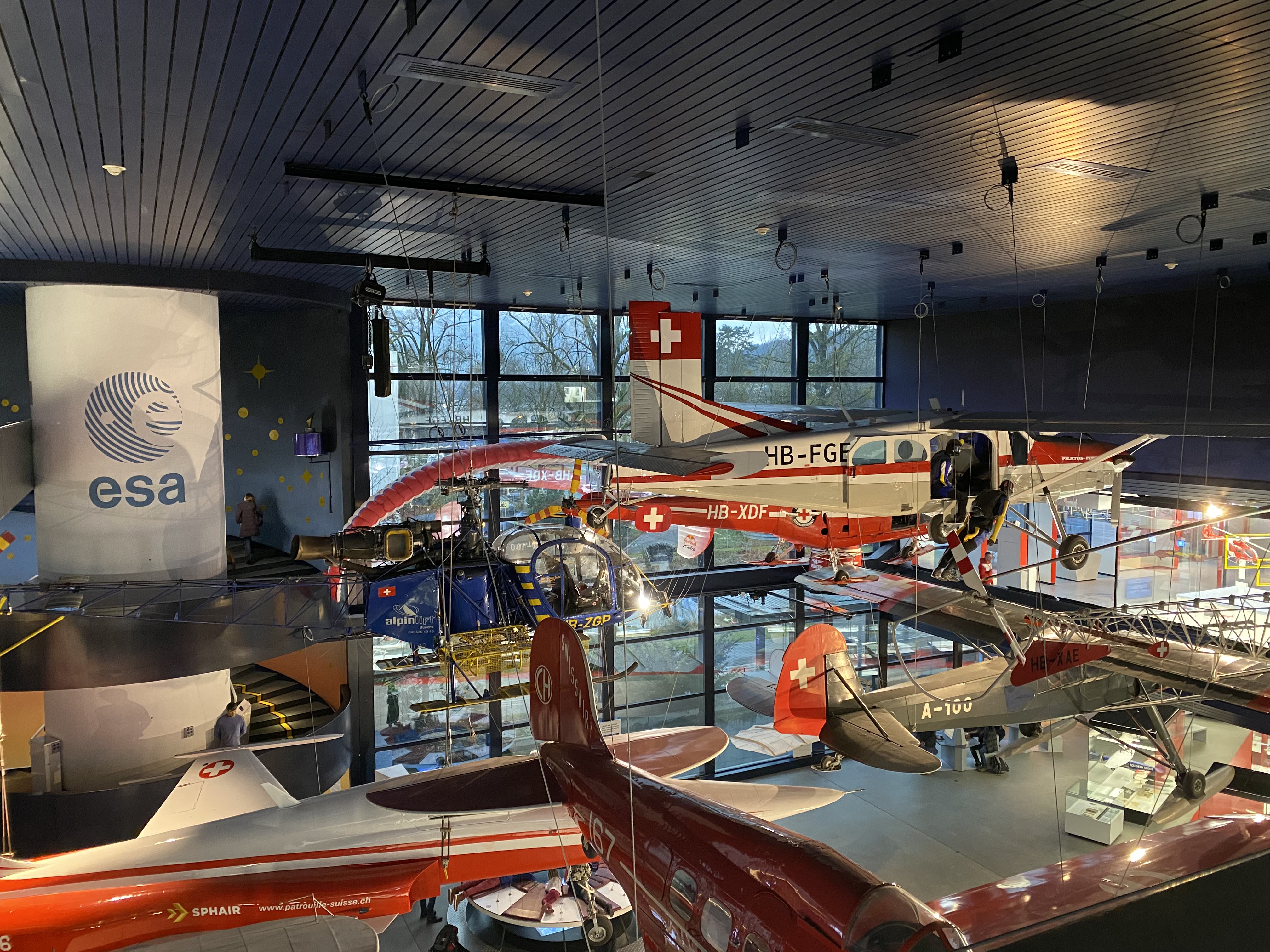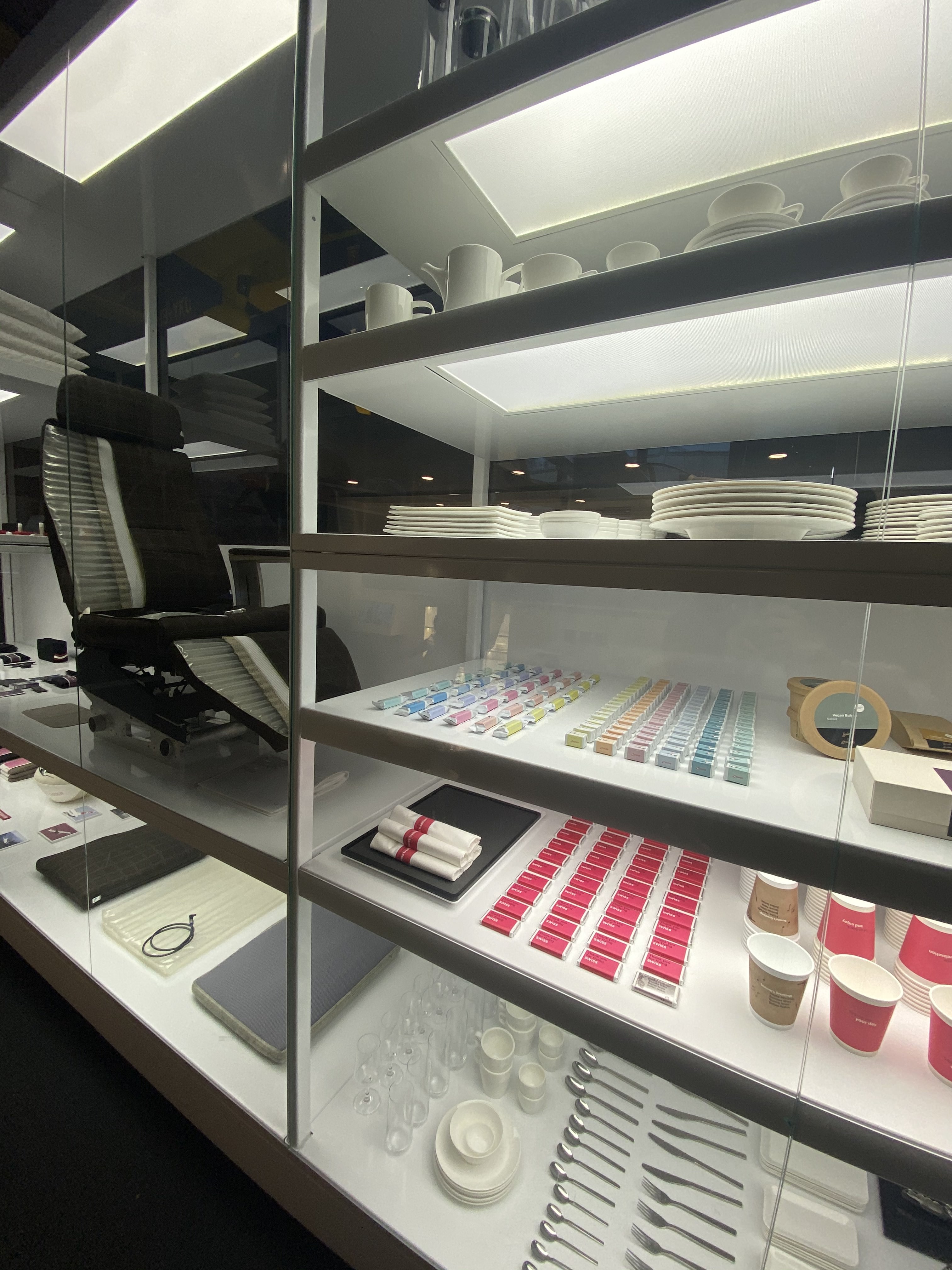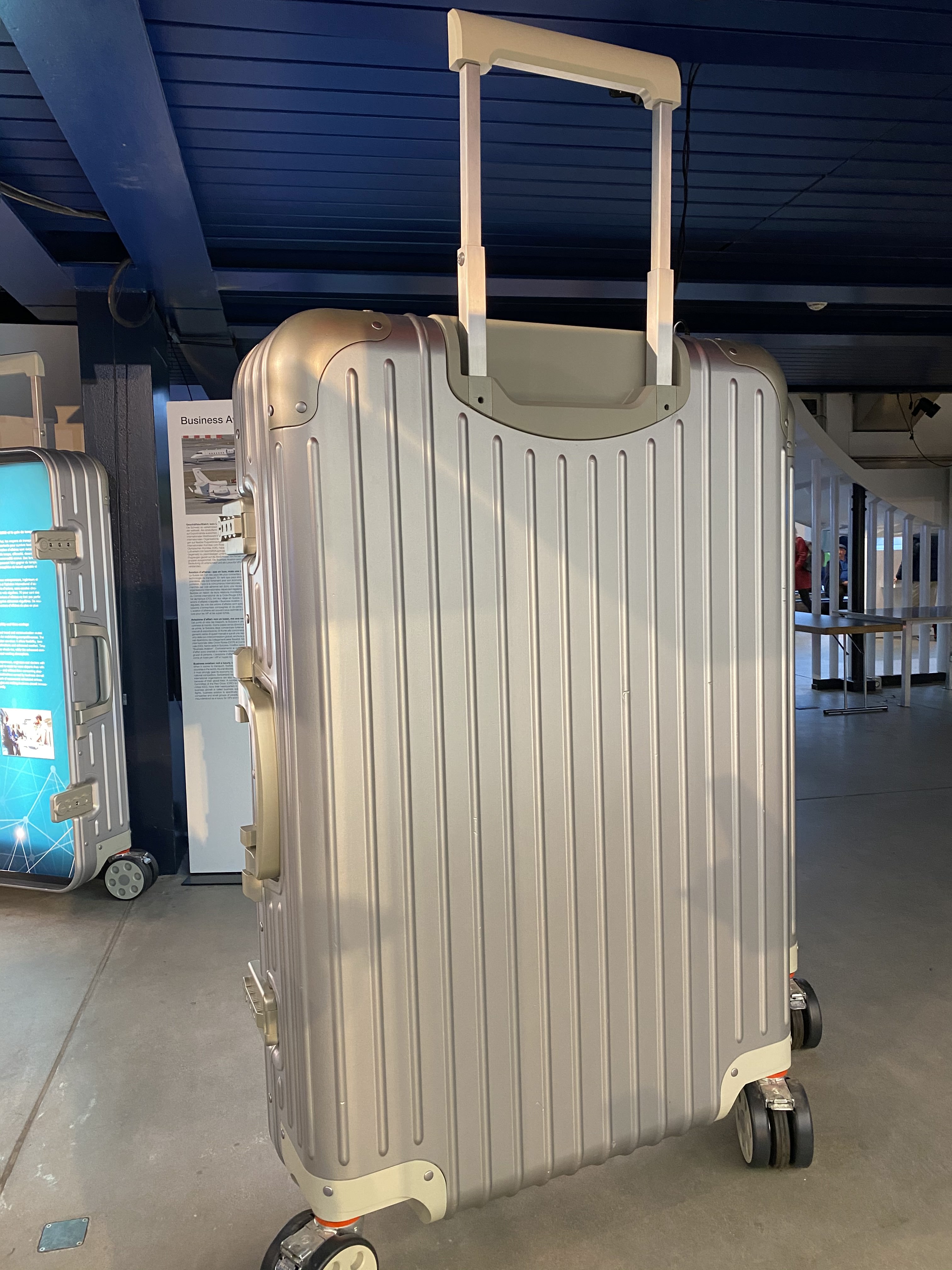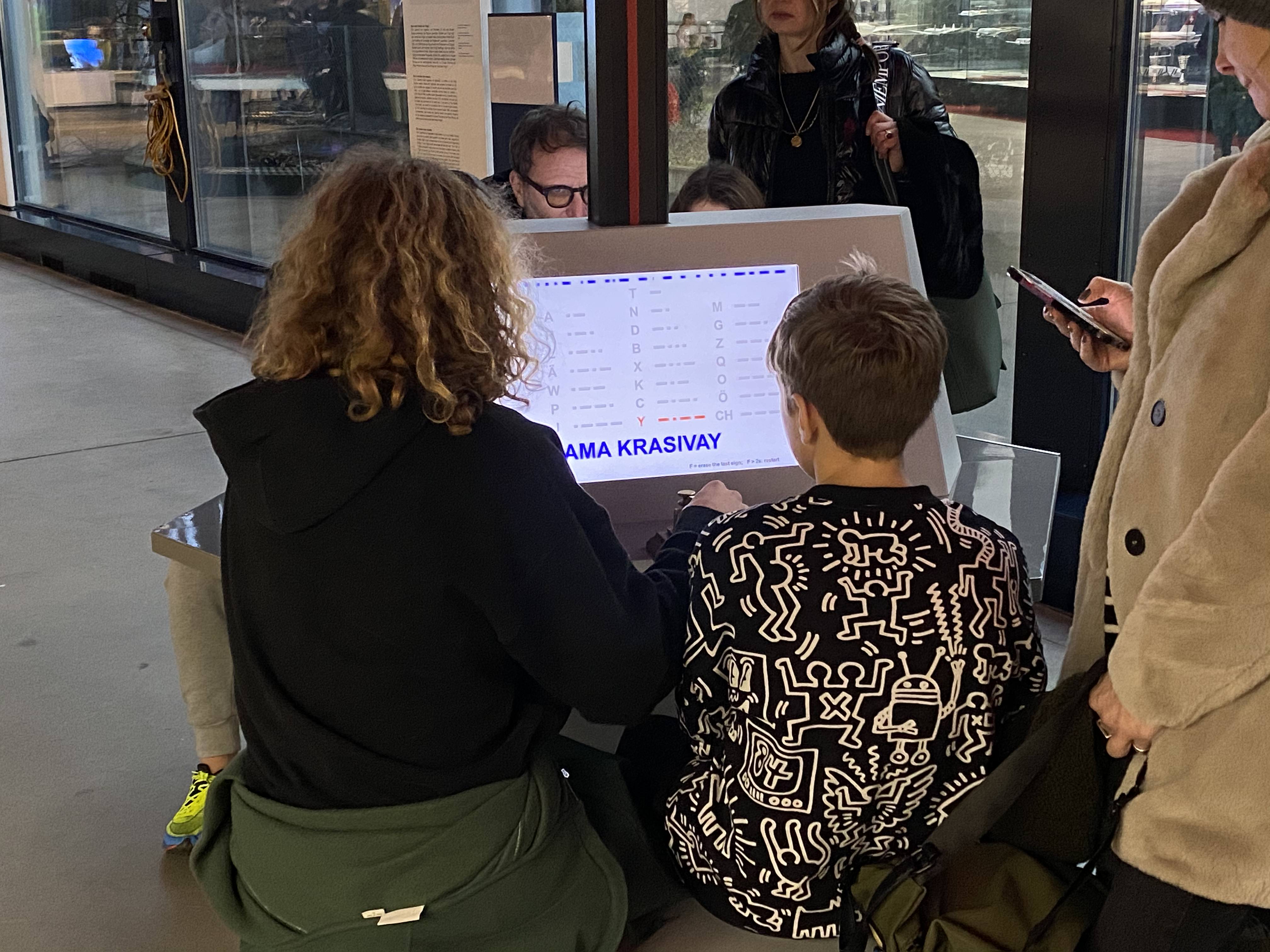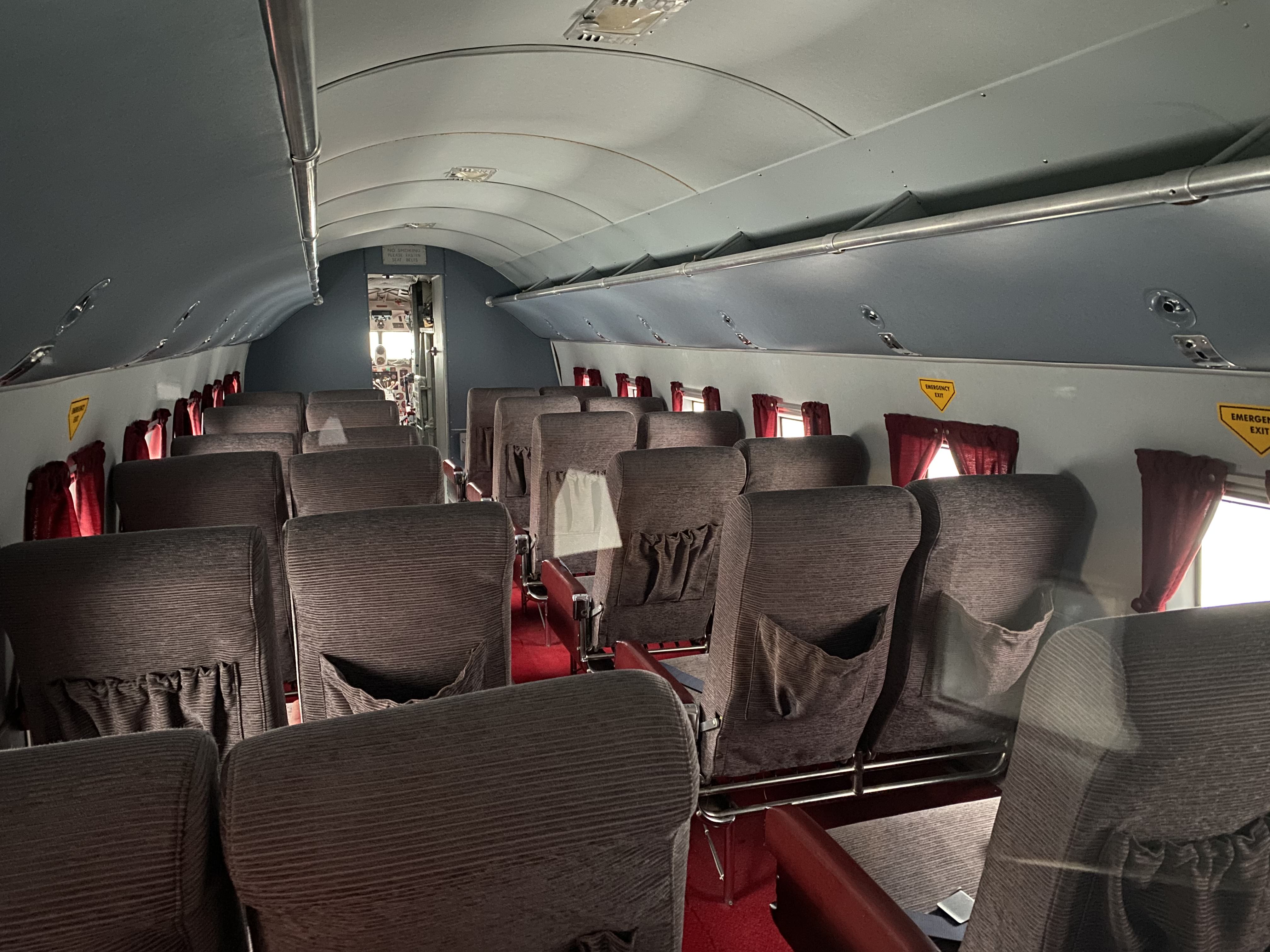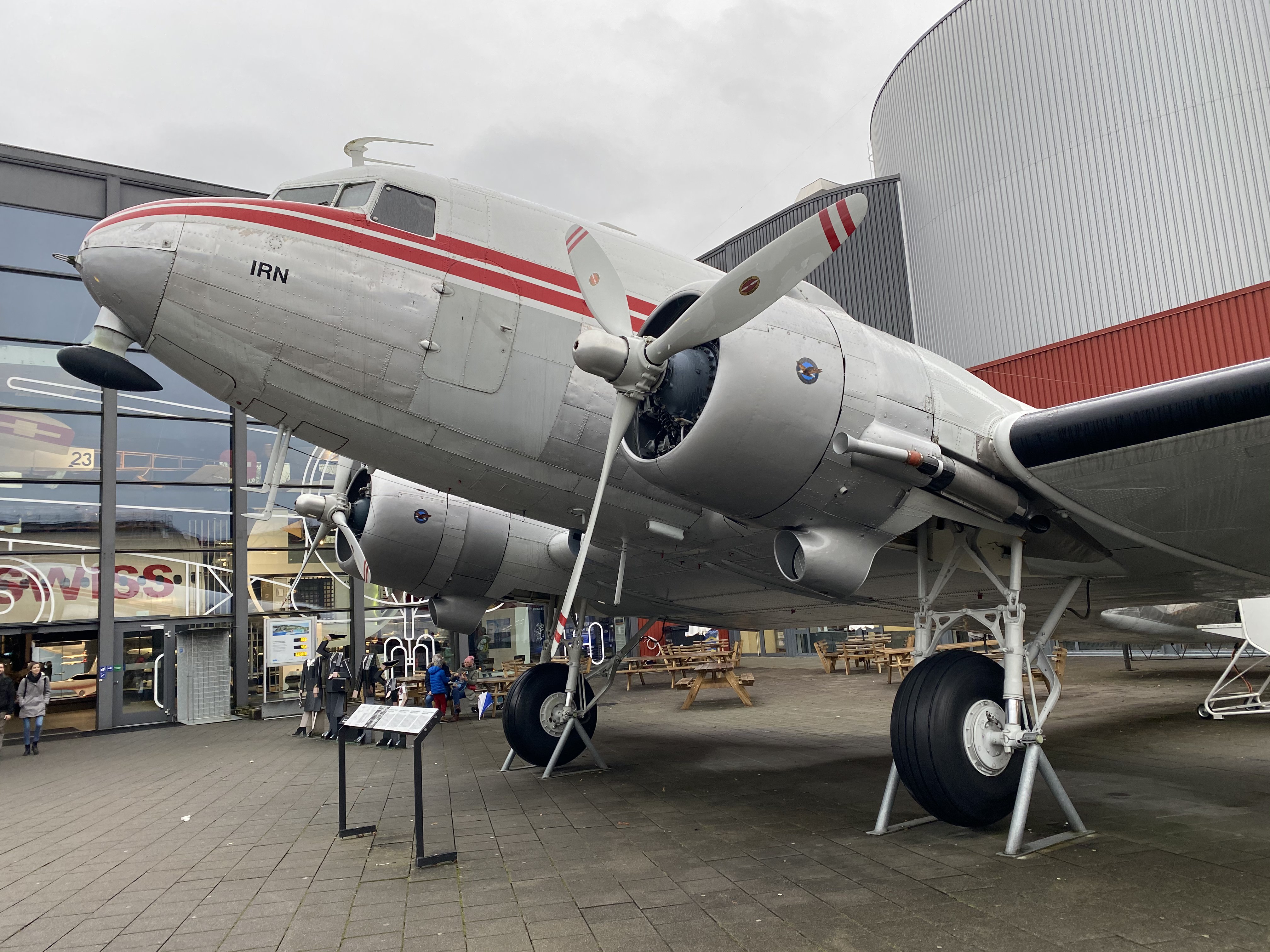 Also, worth mentioning is, holders of the Swiss Travel Passand may enjoy free-entry to the excursion whilst having discount on the entry ticket for the transportation museum as well as Swiss Chocolate Adventure.
---
Hold up, time for food
Yes, right, I know. Come with me, to Portofino! A quality Italian restaurant 😉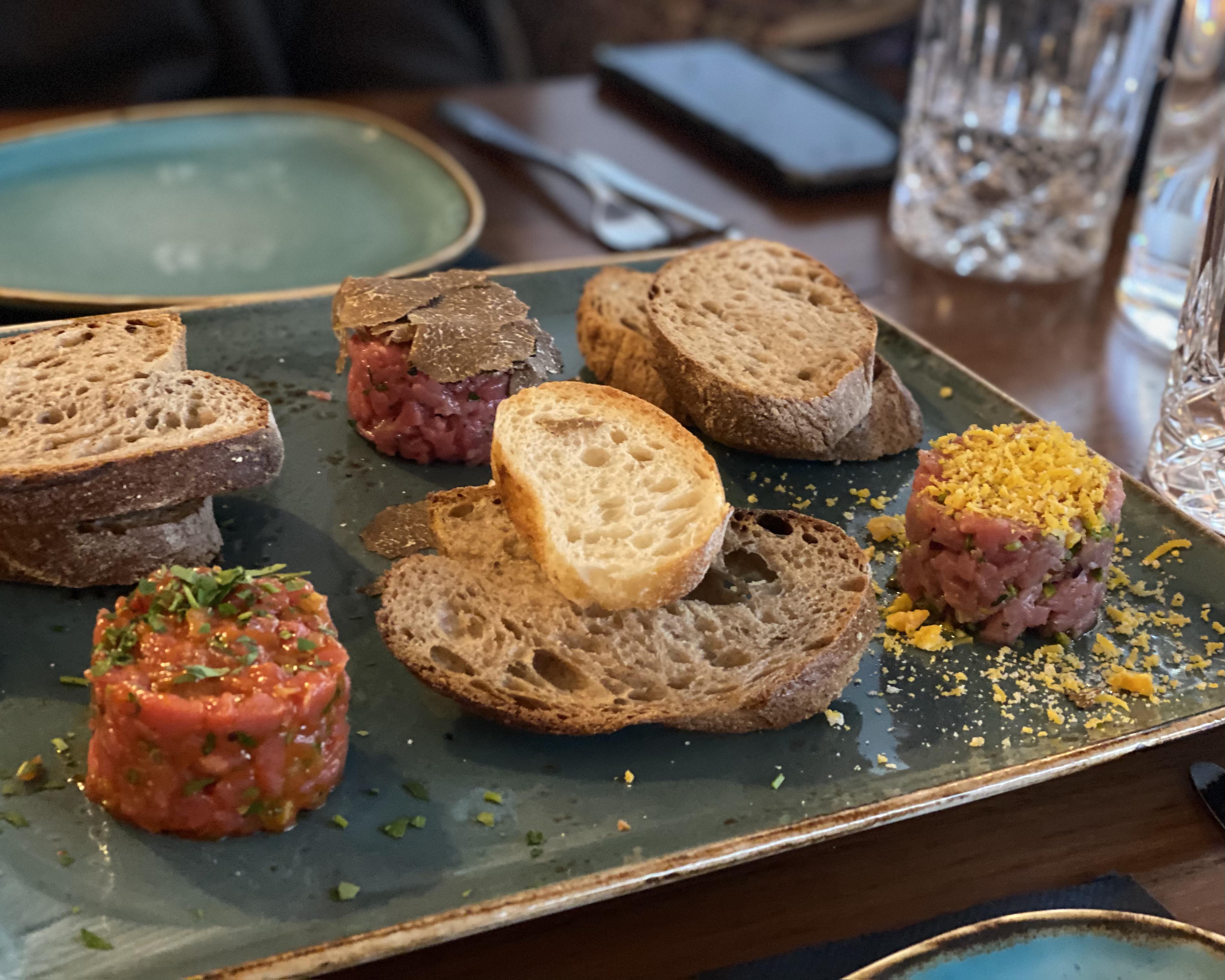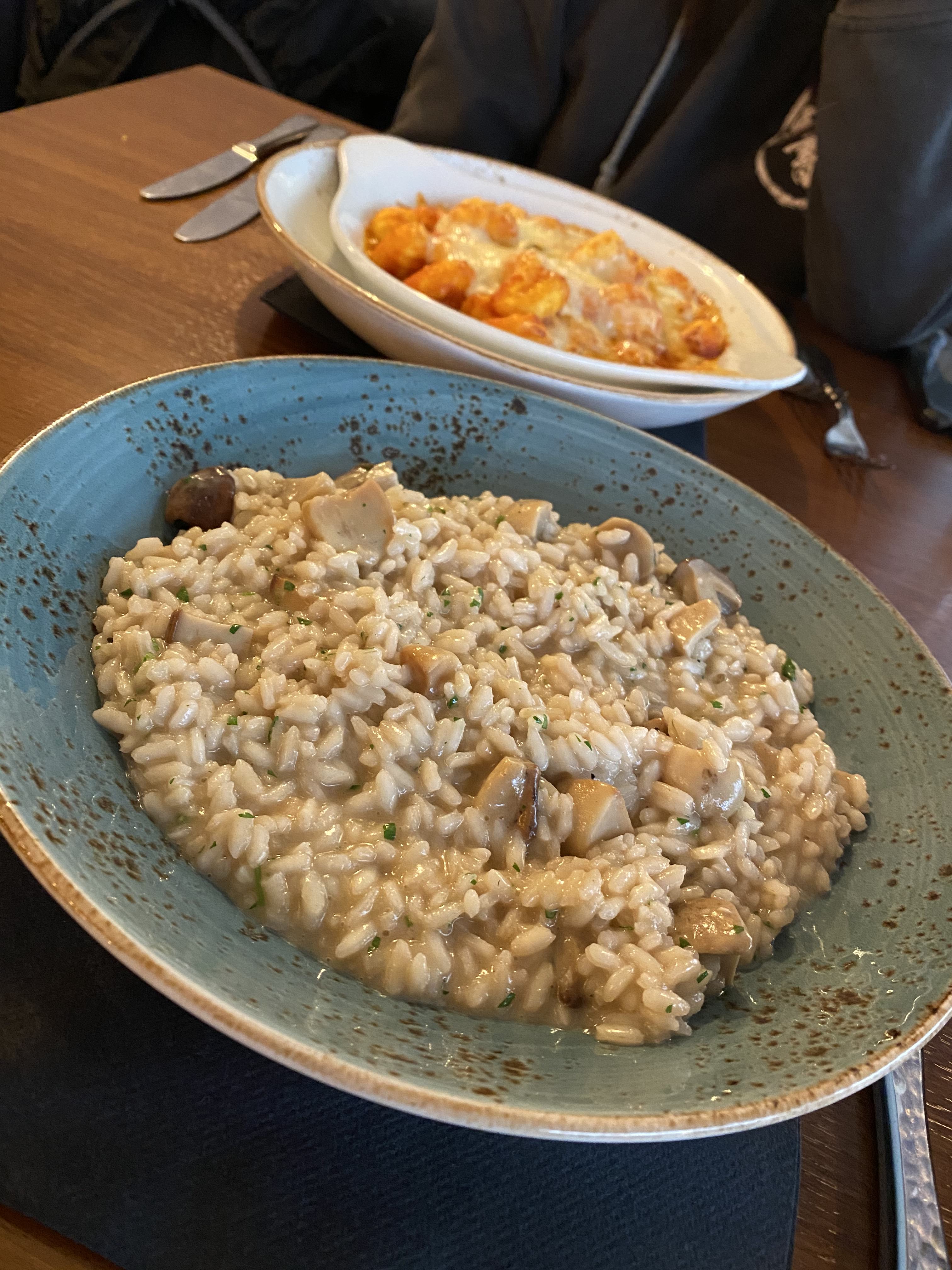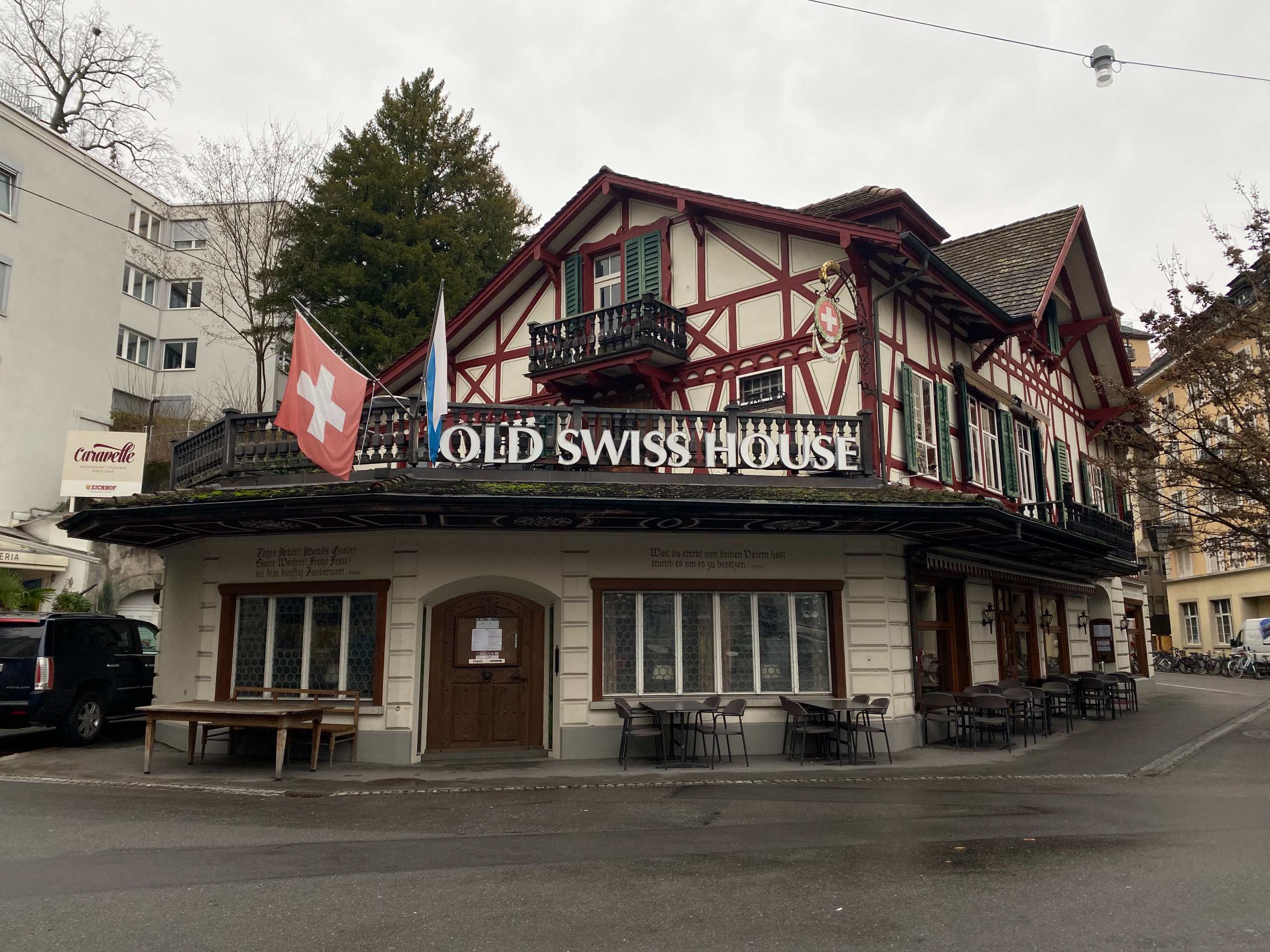 This one might be quite occupied in weekends, so it's so much safer to make a reservation in advance.
Also, eating out in Switzerland may not always be affordable, both Old Swiss House and Portofino is no exception. But then we always say, good things always comes at a price 😉
---
Well, there's still a lot to explore but as usual, I will leave the spoiler at that for you guys to dig them out in person 😉 So maybe it's a good idea to take a stroll at another city nearby – Bern!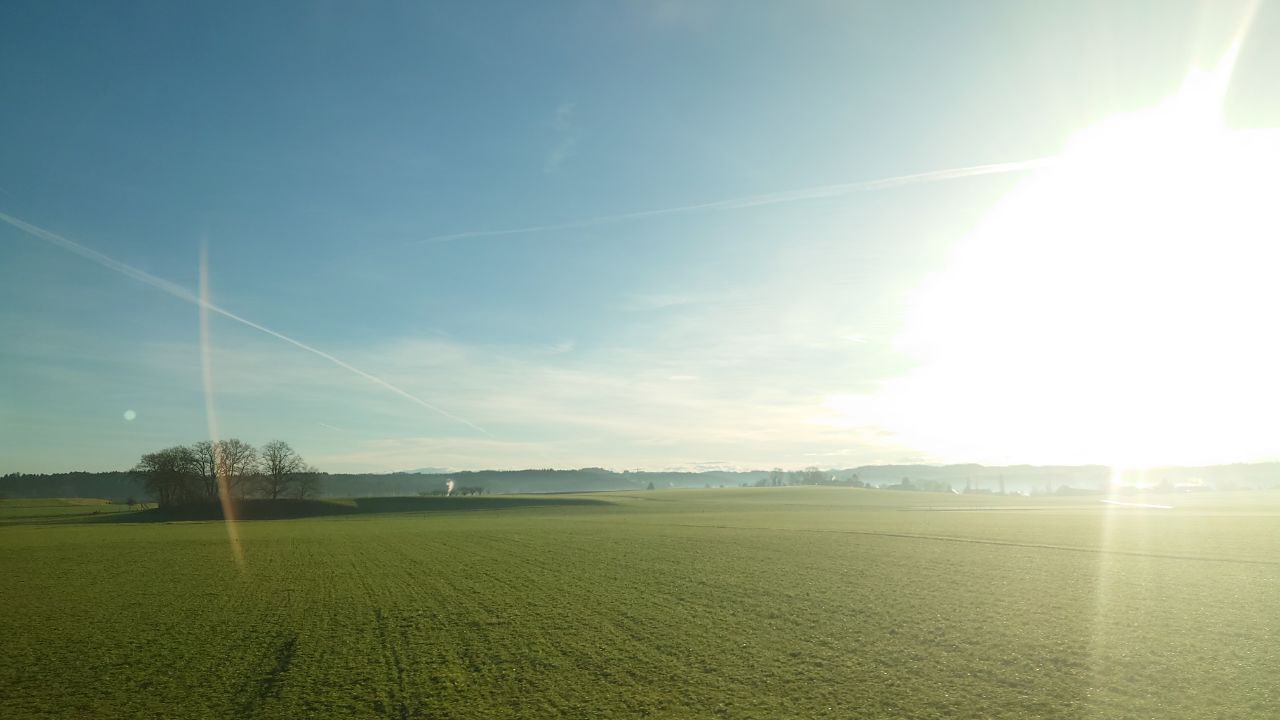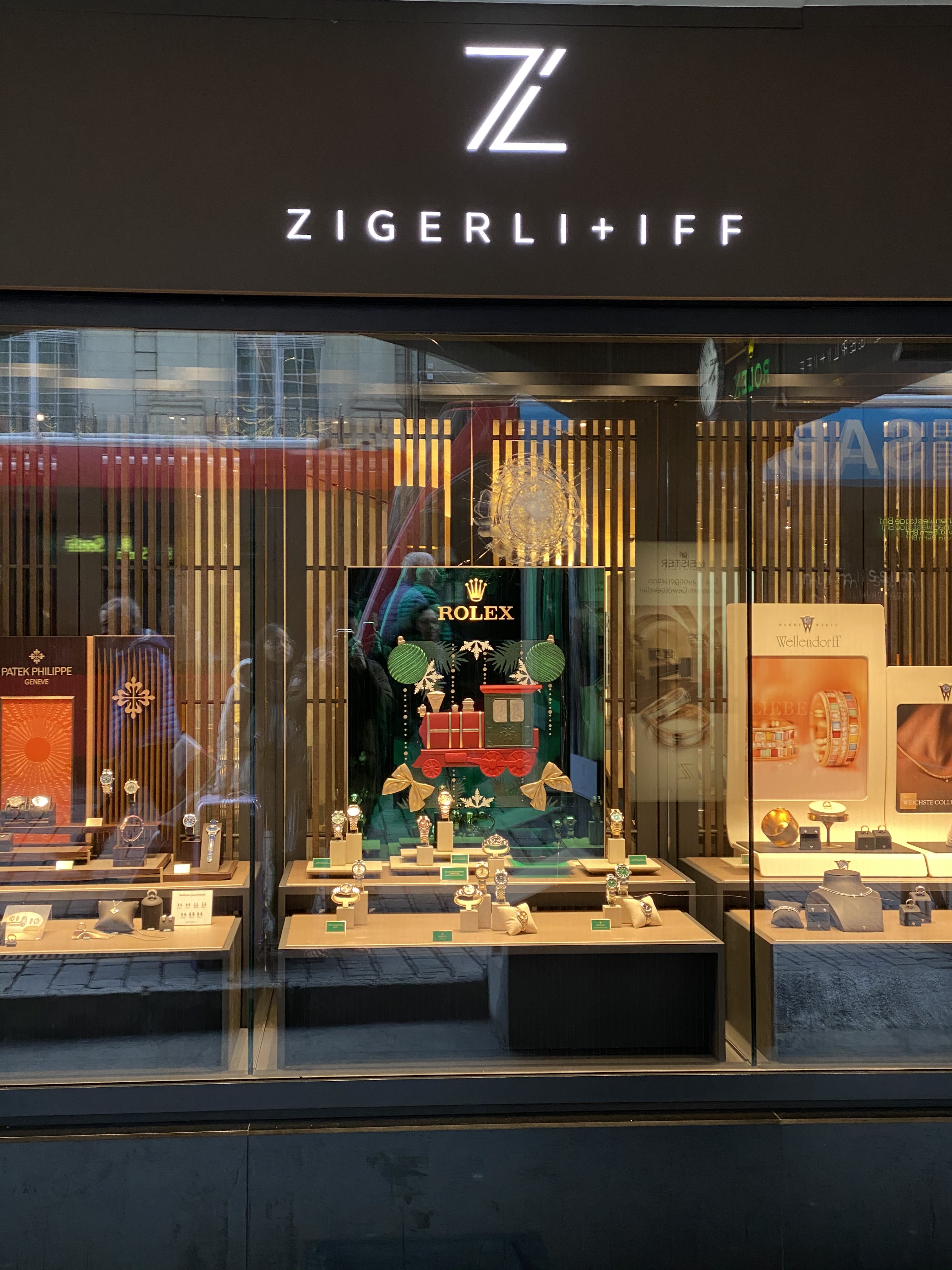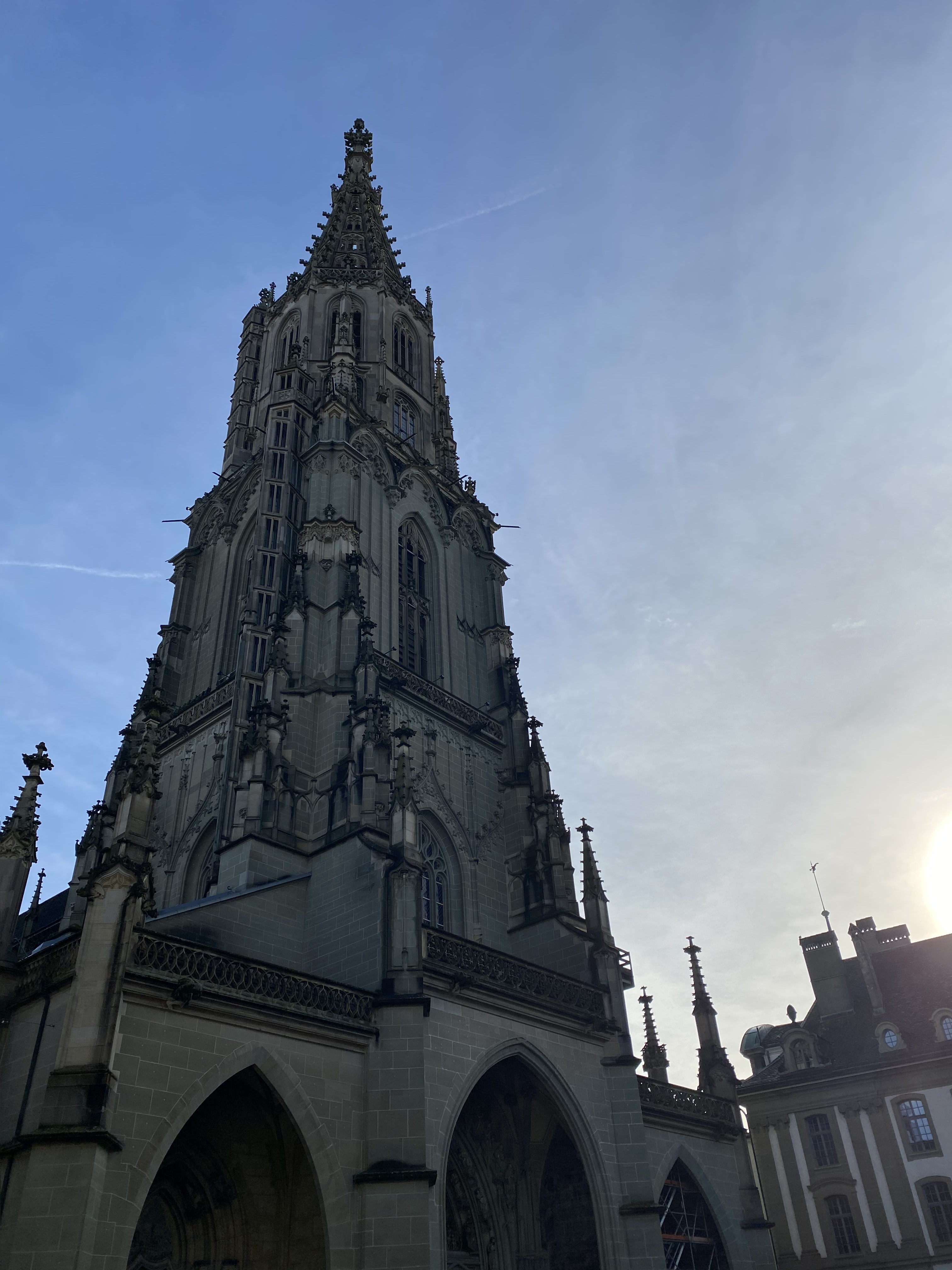 Here comes the key monument that represents Bern's skyline as well as grand architecture, meanwhile, it is the largest late medieval church in Switzerland.
Bern is quite a nice place to stop by if you have sufficient time, it's well-worth a visit!
---
All the way to Zermatt, on the top of Matterhorn!
Exploring two cities is relaxing enough guys! Next stop, we will be heading to Zermatt and ride all the way on Matterhorn <3
Meanwhile, if there's any questions or want to know more about my experience, feel free to drop a message and I am more than happy to take them! Until the next blog post folks, stay healthy stay happy!