Wondering what sports facilities are available at Guildford? Check out The Spectrum! The leisure complex is owned by Guildford Borough Council, located on the outskirts of Guildford. It includes an Olympic-sized indoor ice rink, bowling lanes, gyms and various swimming pools.
So, as the title suggests, we will be looking at their ice skating facilities today. They provide public 'Skate for All' sessions, as well as child, adult and hockey 'Learn to Skate' lessons. There are also Ice Discos during the weekends and occasional themed nights.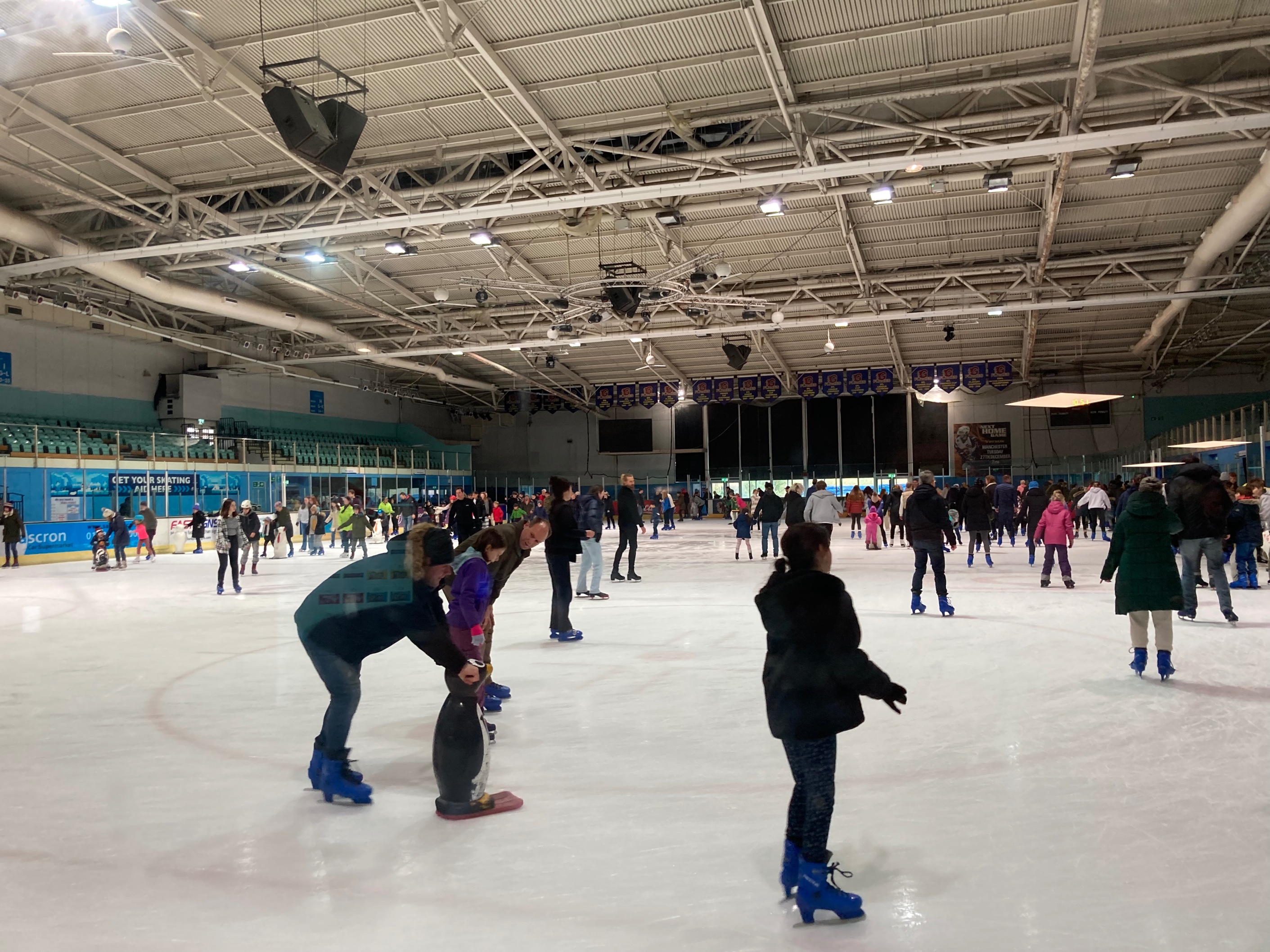 Concession tickets are only £5.15 and adults are £8.10. Booking is required on their website where you can check the availabilities of each session. Simply collect your tickets at the front desk upon arrival and you're good to go!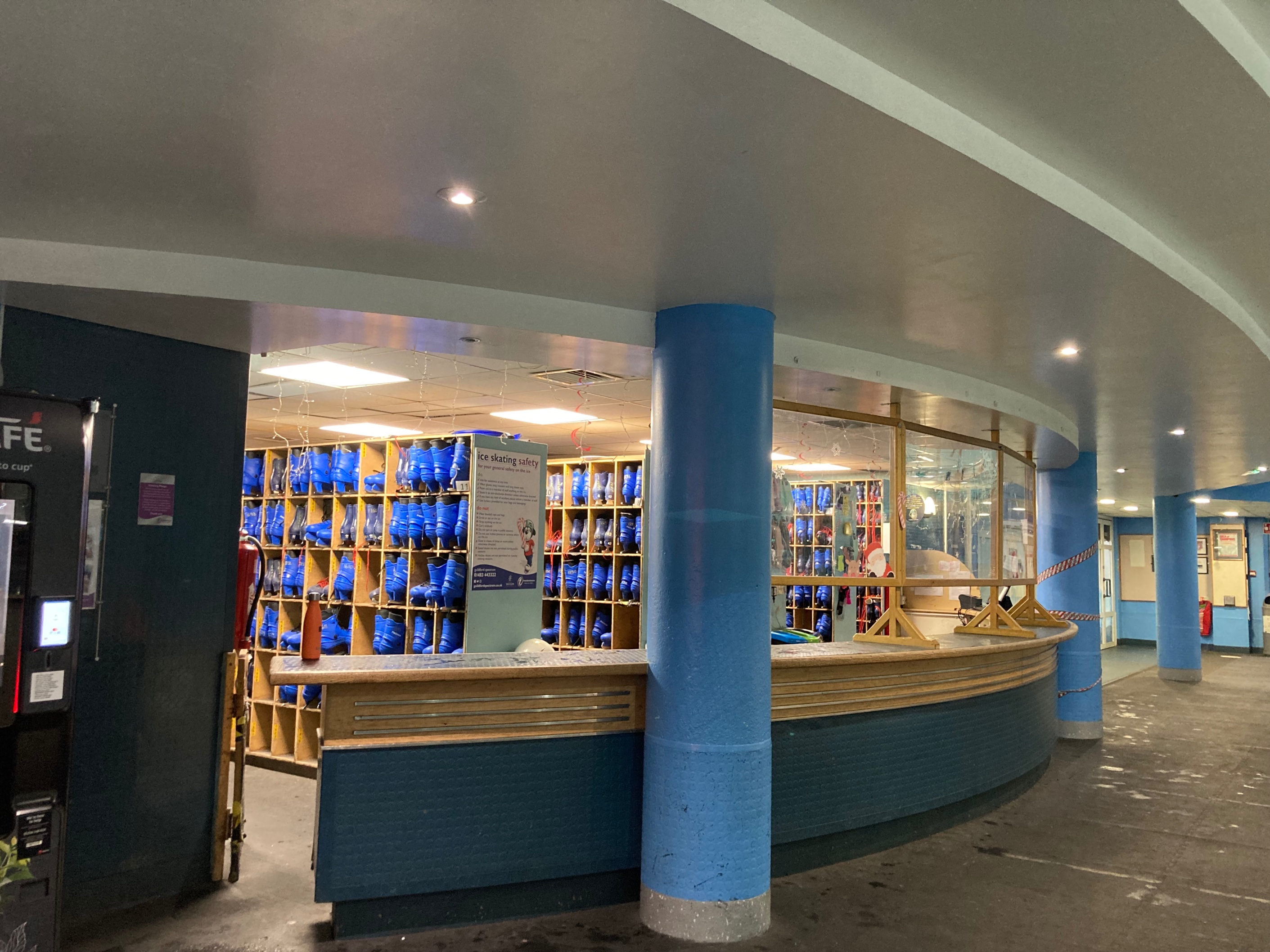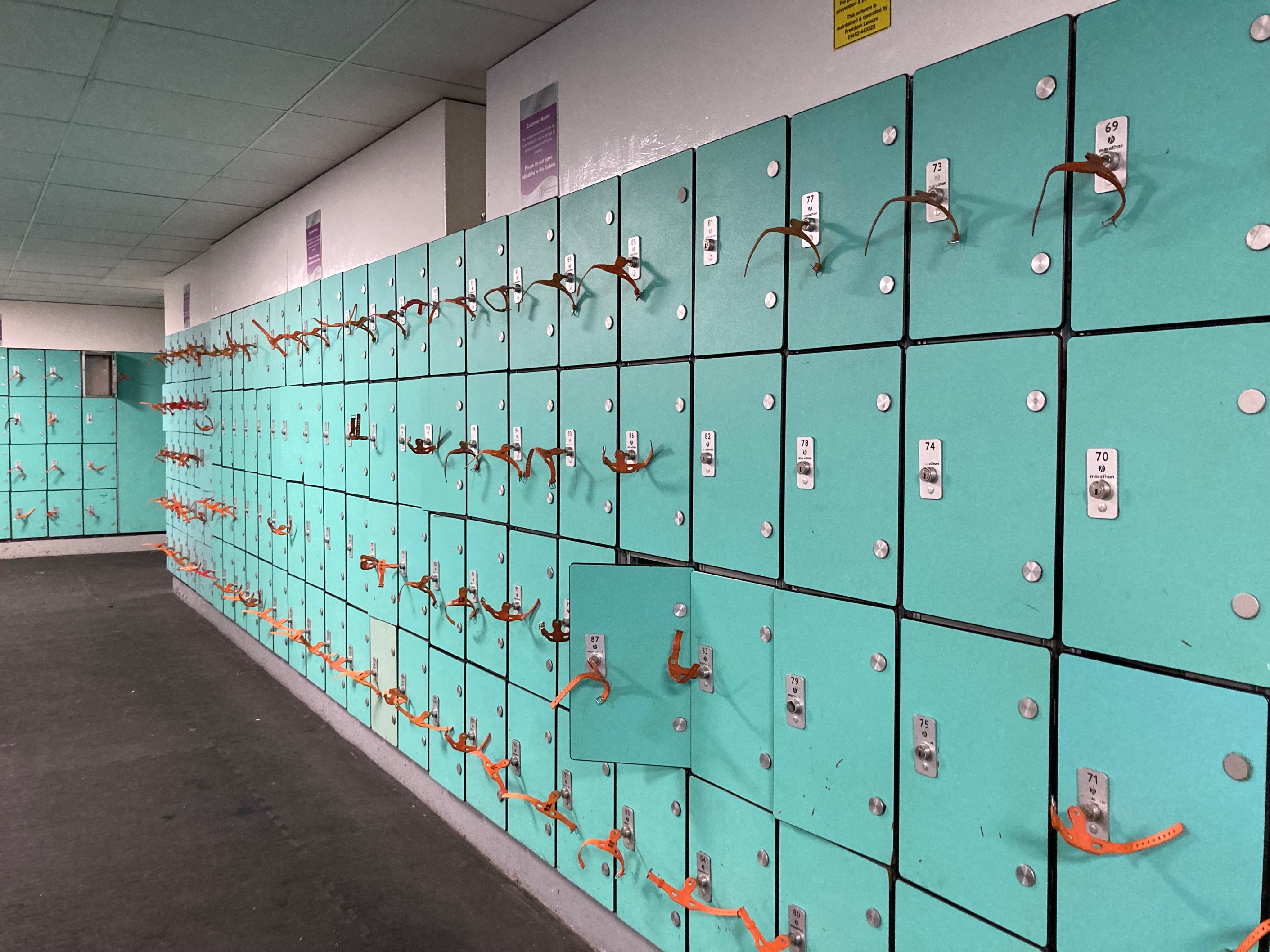 Personally, it has been a long time since I went ice skating. It took me some time to get used to, but I had a great time overall. And who says falling over isn't fun! I would definitely recommend this, especially coming from Hong Kong where indoor ice skating is so common!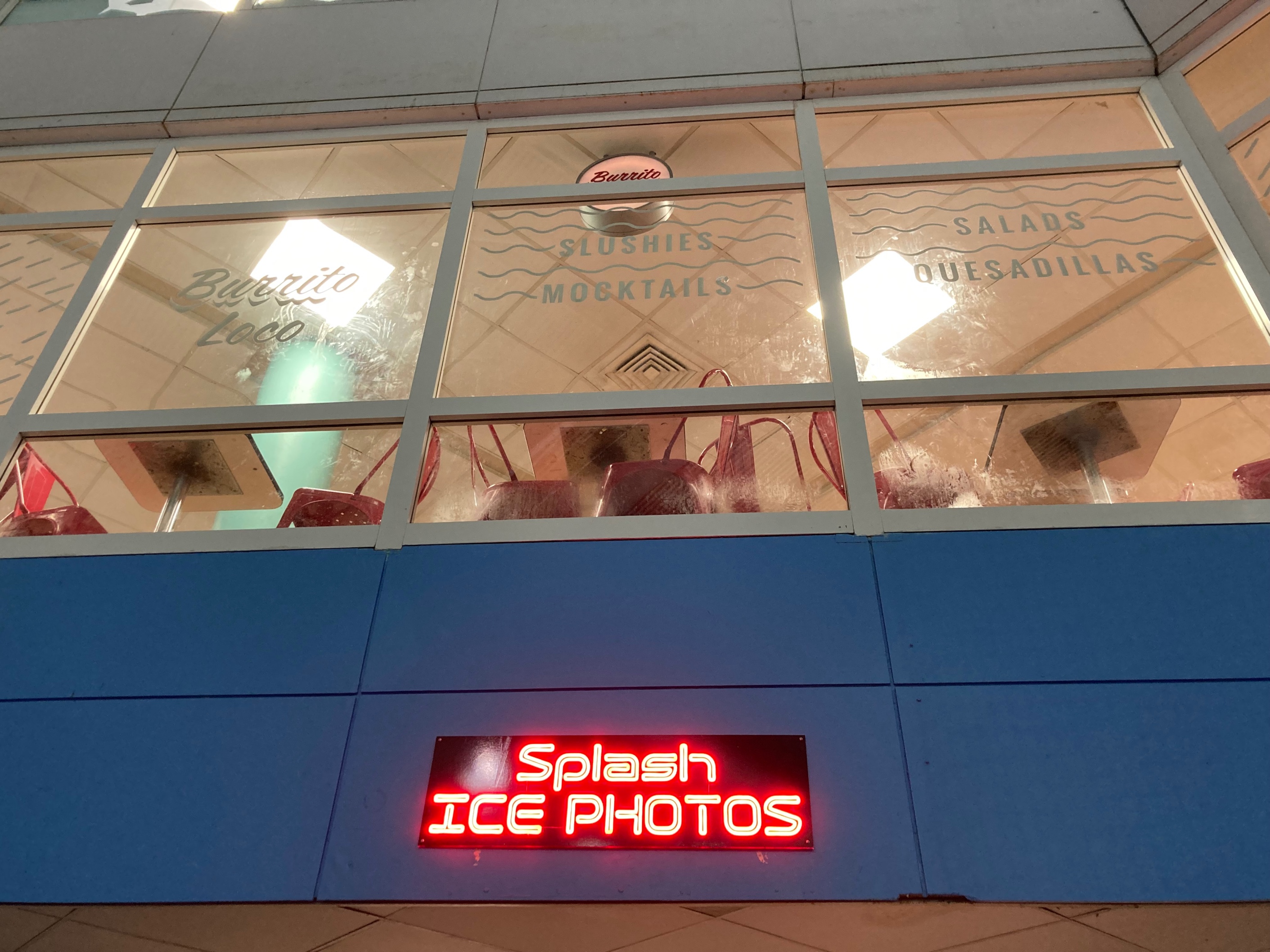 It is always a good idea to sit down for a coffee if you have planned a half-day trip there or simply want to sit down after your 90-minute skating session. There is a variety of beverages and restaurants inside The Spectrum, as shown below.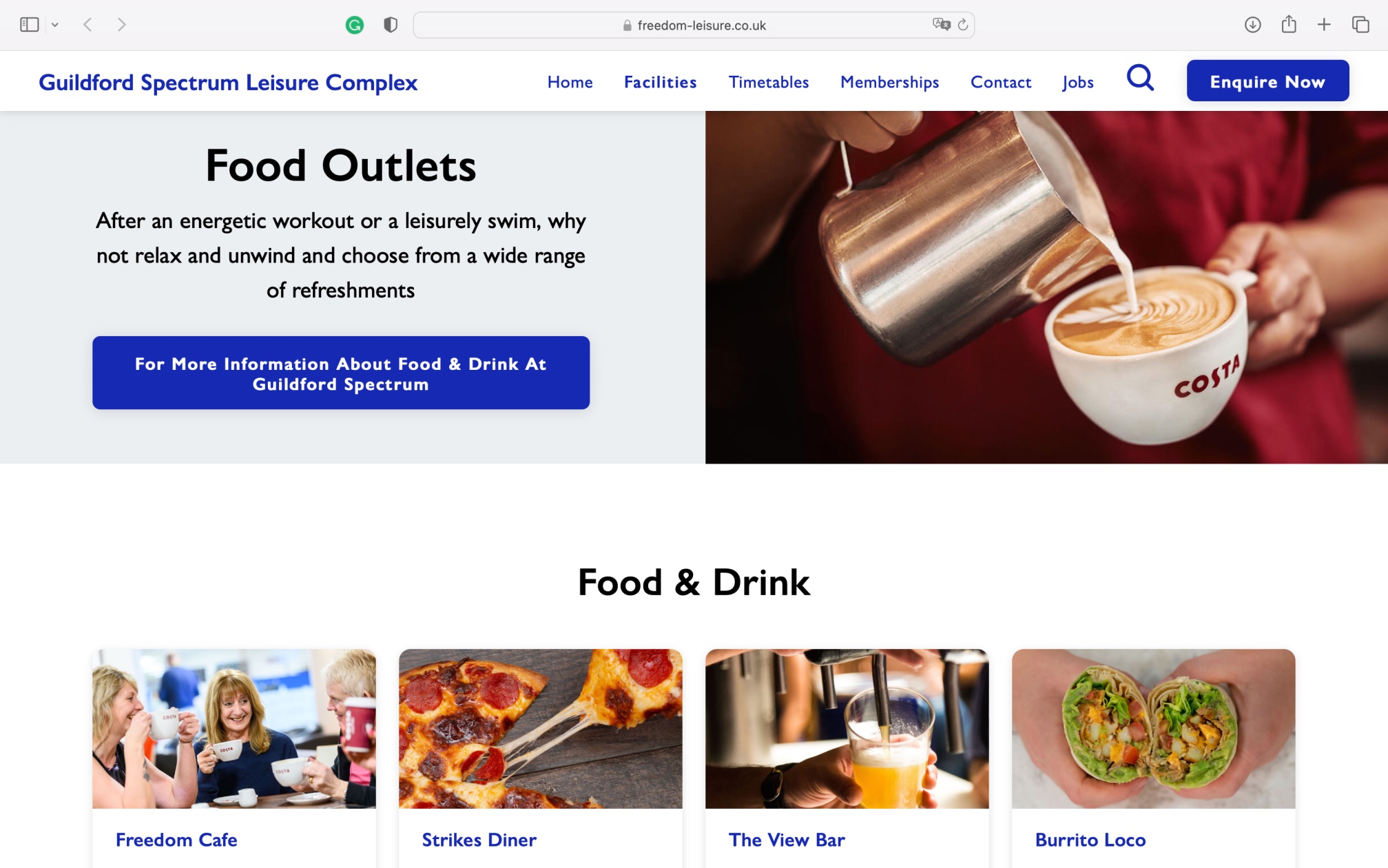 The easiest way to travel there will be by car, which is about a 10-15 minute drive from Stag Hill campus. You can also take Bus route 1 or 6 (around 35-40 minutes), or walk for 35 minutes (according to Google Maps) if you prefer🤔
Let me know what you think and if you want to see more similar content on this!