Vatican, a dagger in the heart of Italy, said by Thomas Paine. Which, also known as the smallest country in the world. Having only one-eighth the size of New York's Central Park, Vatican is one of the countries on earth that still has monarchy with the Pope as its head.
In this blogpost, we are going to pay Vatican a visit, followed by Napoli and Capri, two of the most well-known places in Italy.
---
To get to Vatican City…
Like it's mentioned above, Vatican is actually proximate to Rome as it is literally a dagger in Italy's heart. Which means, no transportation is needed basically to get there from Rome. You may walk there or of course, take the 64 bus or metro line A (@Termini station) to station Ottaviano, then you are there, it just couldn't get any easier!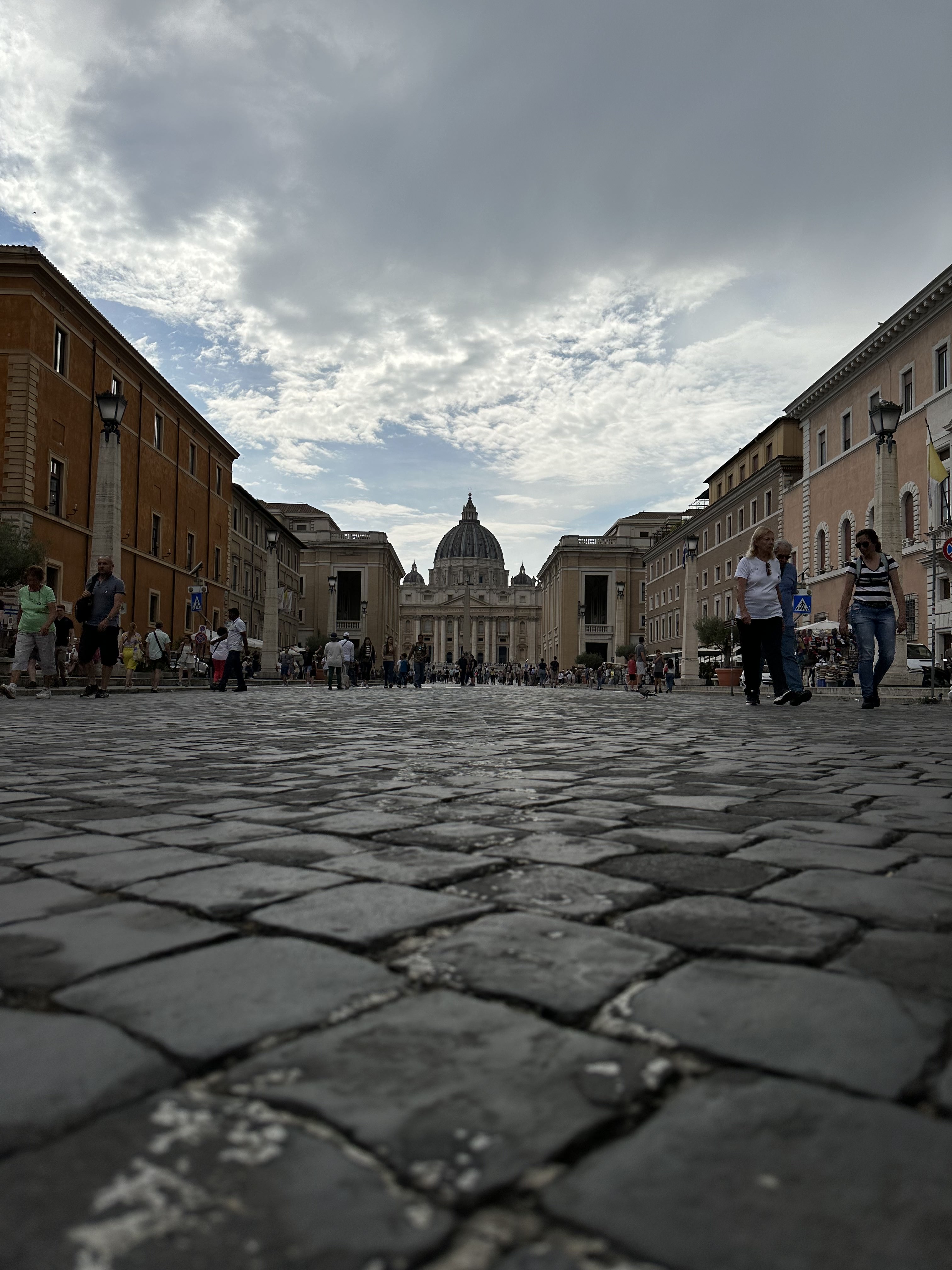 Established in 1675 which took 120 years to build, and also known as one of the greatest accomplishment of Renaissance. So this is actually the largest church on earth whilst having the tallest dome, which was inspired by the Pantheon and clearly visible in Rome's skyline (大到放得落成個自由神像㗎!)
And it's time, for some facts here. There are 91 popes buried in St. Peter's Basilica, as you walk along the corridors you will be able to see some of the most monumental ones in the various niches. Also, because of having the tradition that blessing will be received by rubbing his right foot, his toes are almost completely worn away… and it's going to happen on his left foot as well since people nowadays are rubbing his left foot as well, due to what happened to his right foot… But, instead of uploading the pictures, I'm going to leave that to you all to see it yourself!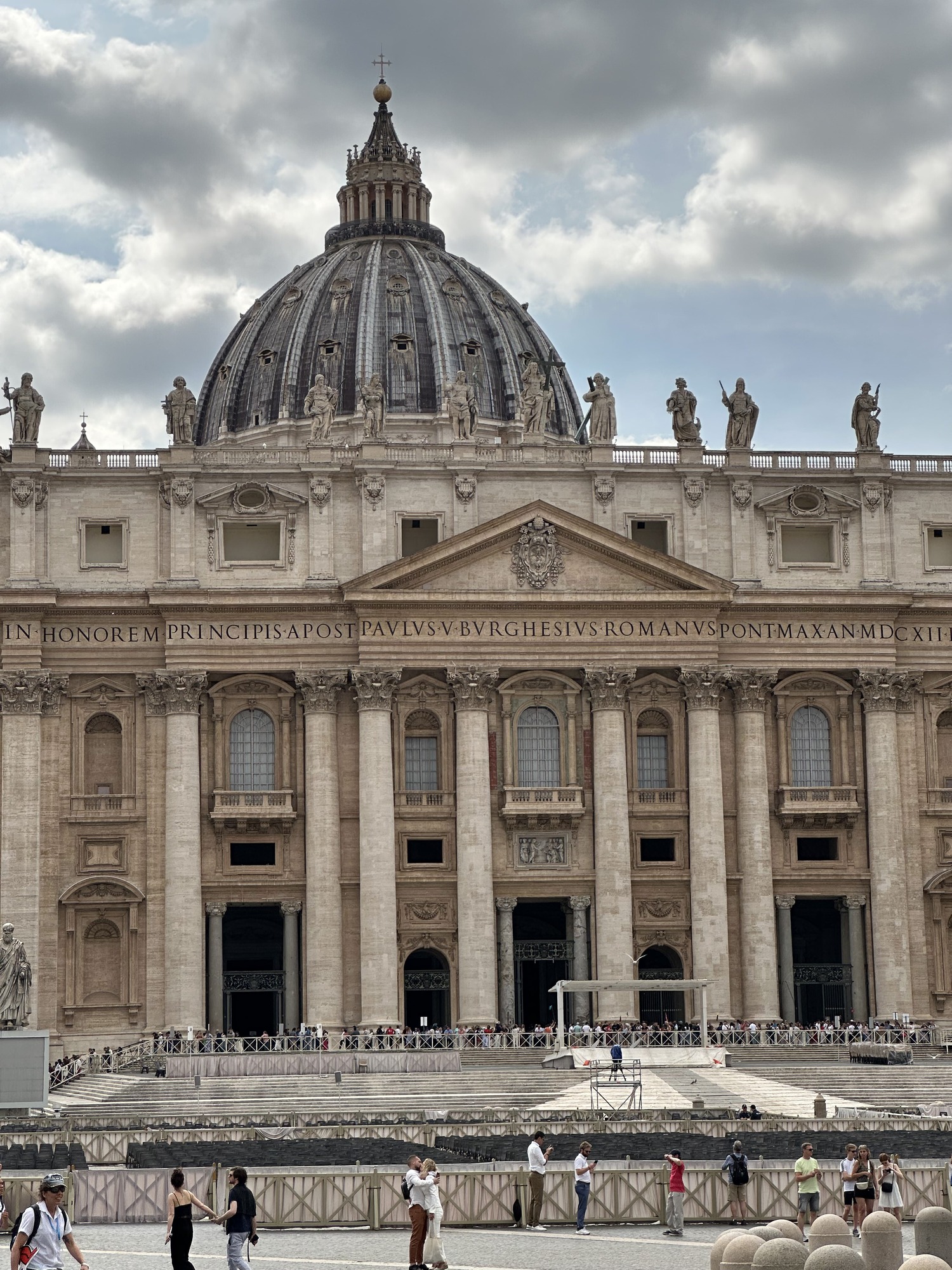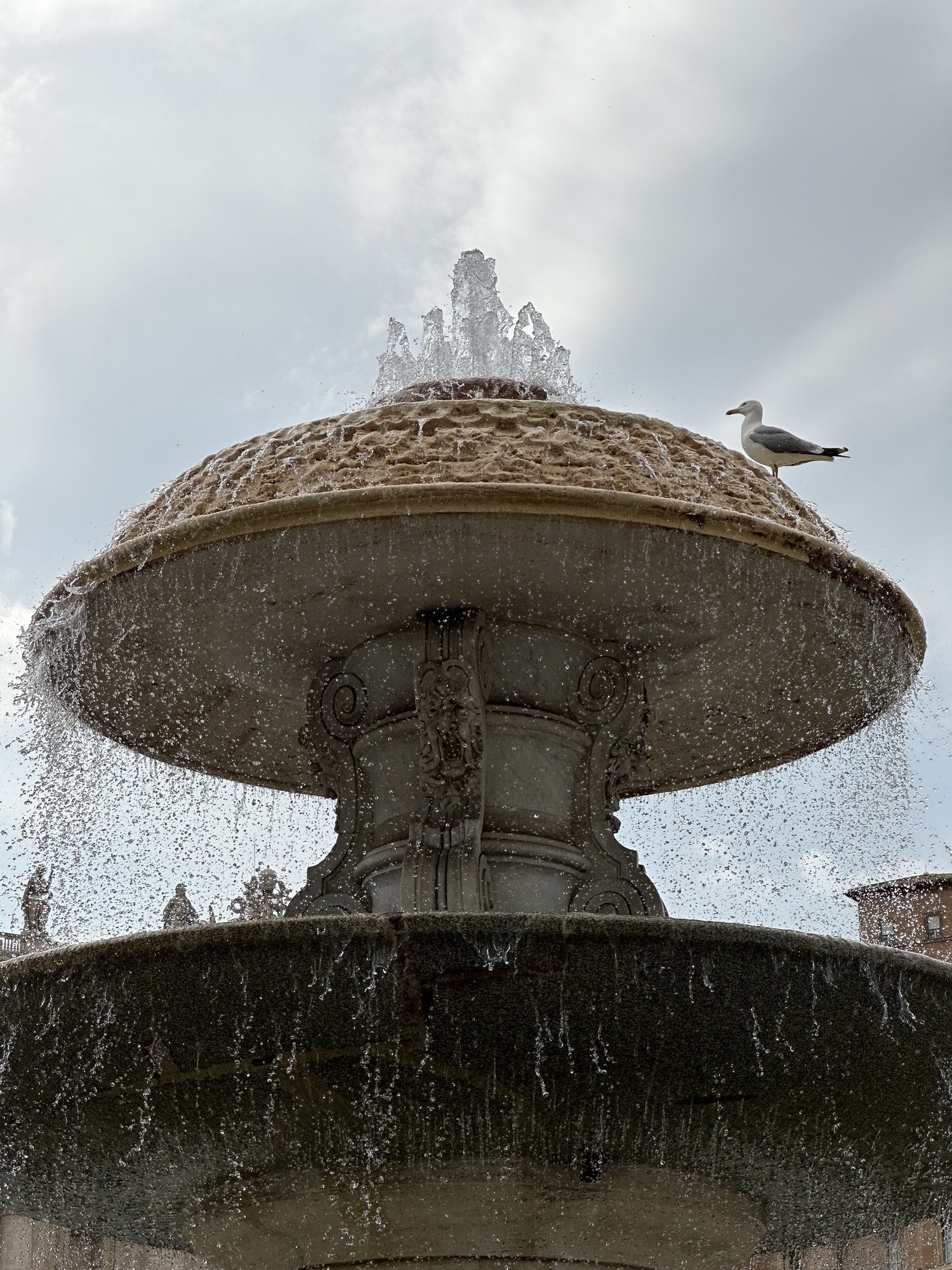 Last little fun fact, there are actually no paintings in the Basilica, I kid you not as they are all in fact glass and ceramic mosaics. And that's why visitors are allowed to take pictures with flash inside cuz no damage would be done if so.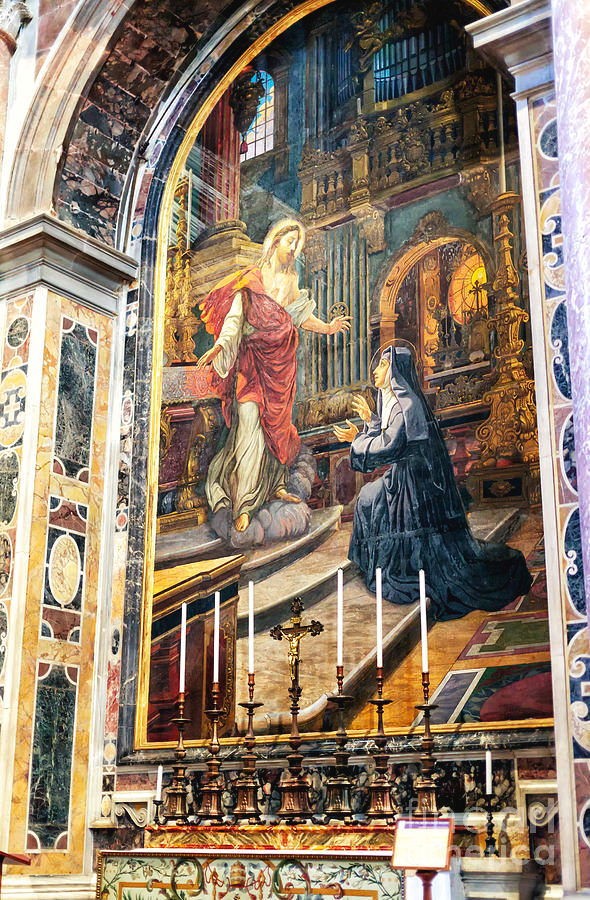 ---
Napoli
"Rome is stately and impressive; Florence is all beauty and enchantment; Genoa is picturesque; Venice is a dream city; but Naples is simply — fascinating."
– Lilian Whiting
Simultaneously known as Naples. And being said by great number of others, Napoli is a place that you must visit twice and you will simply fall in love with it the second time you visit this city. How so?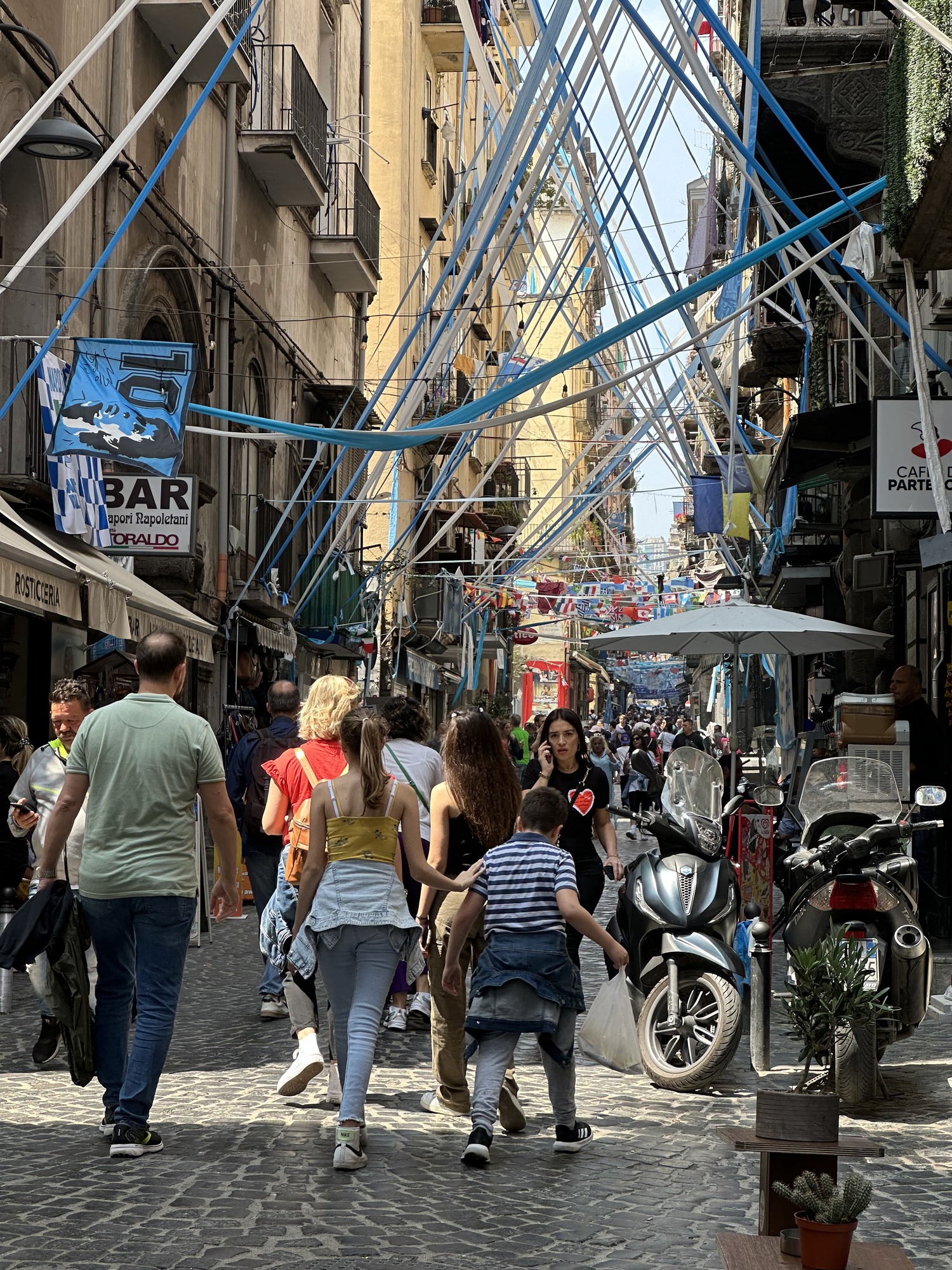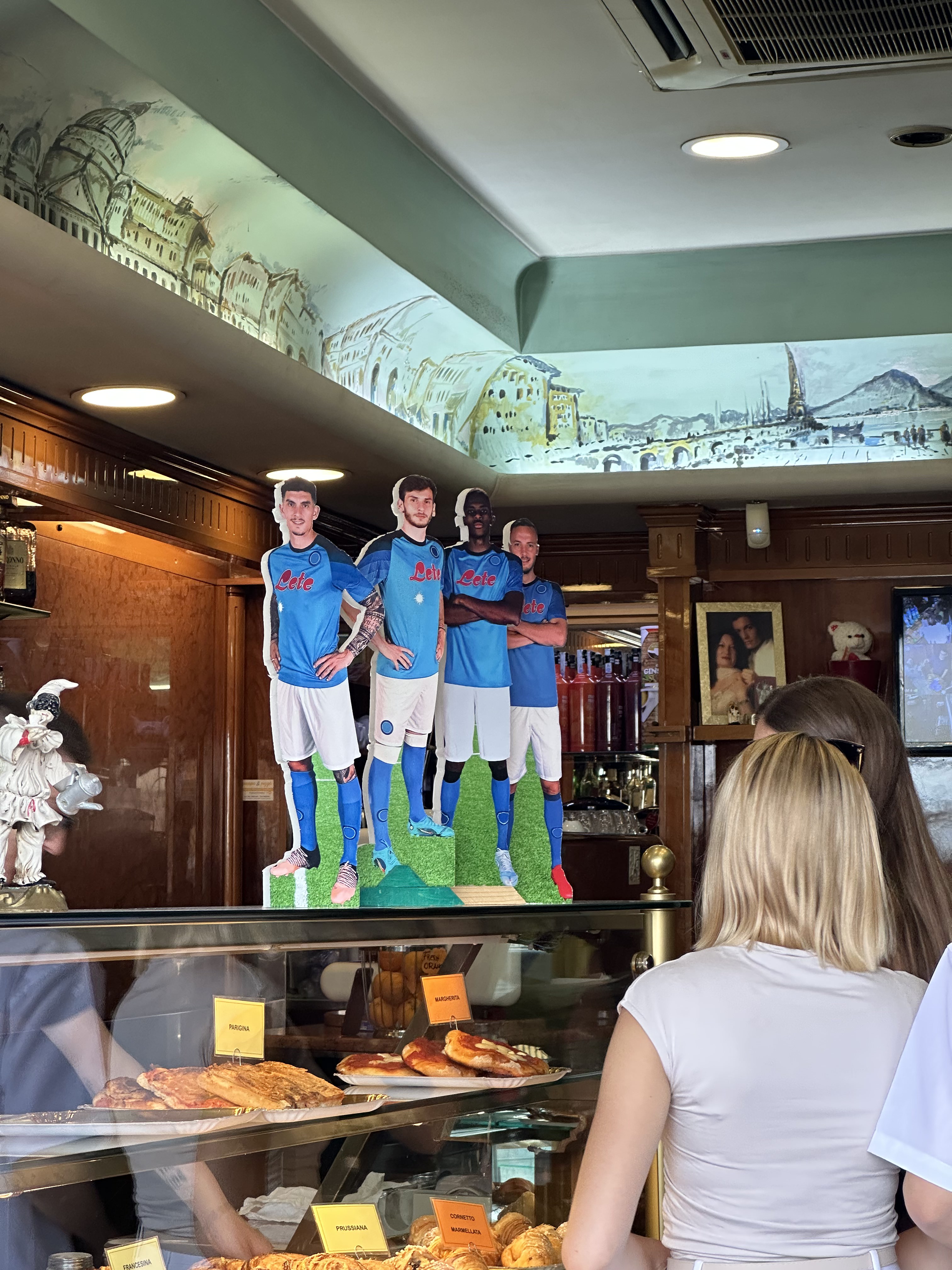 Castel Nuovo
Also known as Maschio Angioino, located at the core center and it's no doubt one of the iconic spot of the city.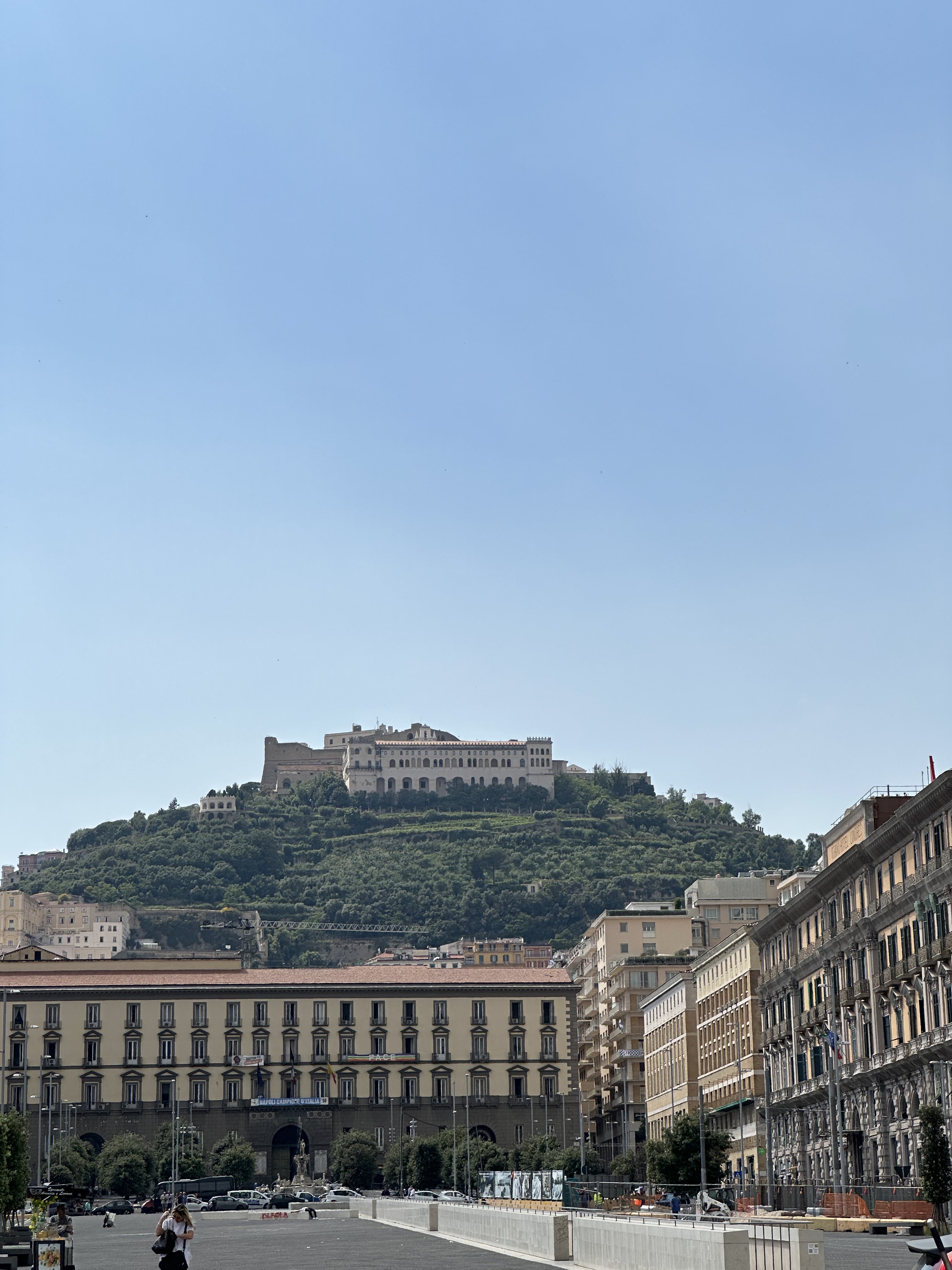 Looking for souvenirs?
Just walk around Via San Gregorio Armeno, little street that filled with Napoli souvenirs!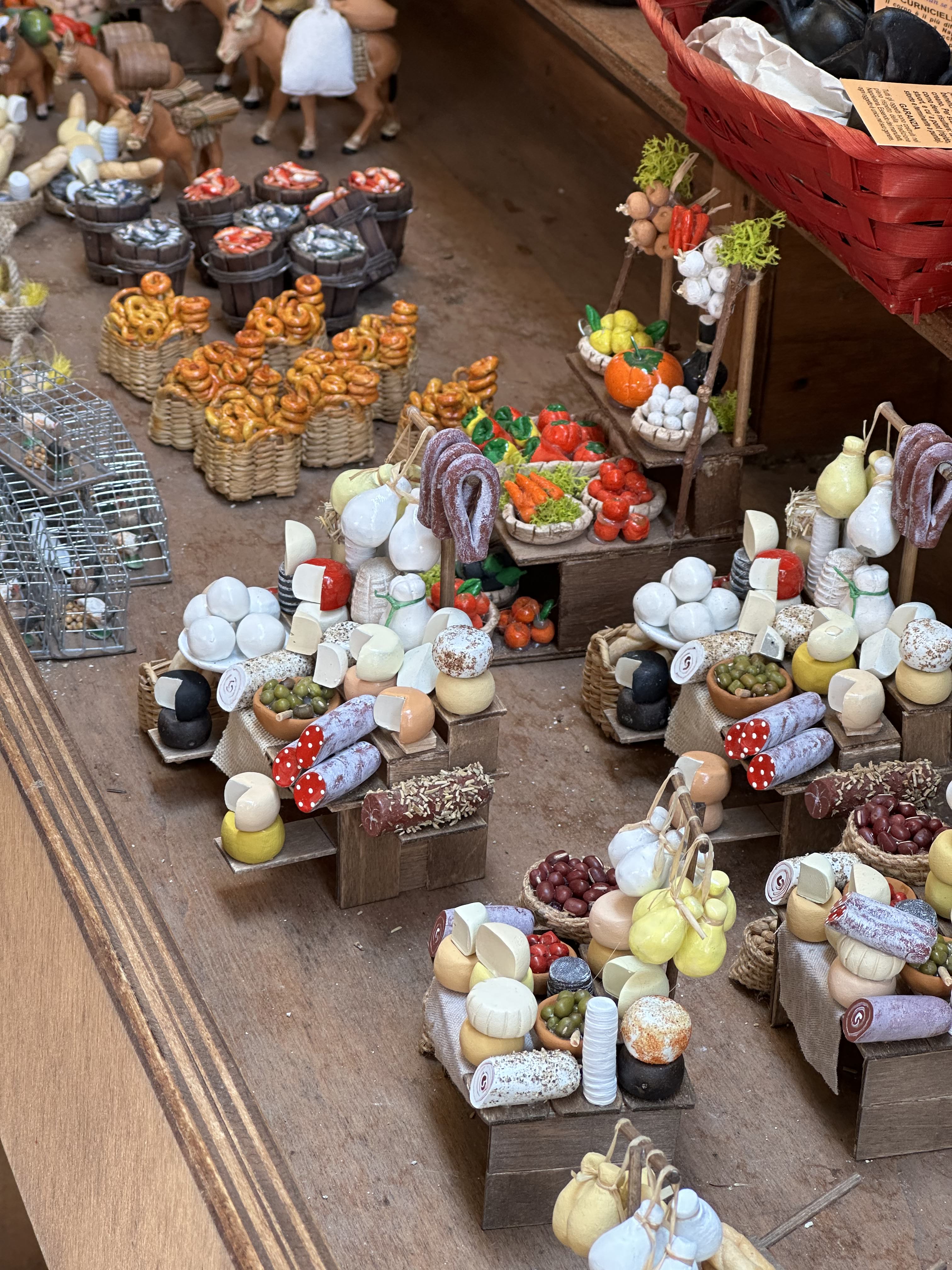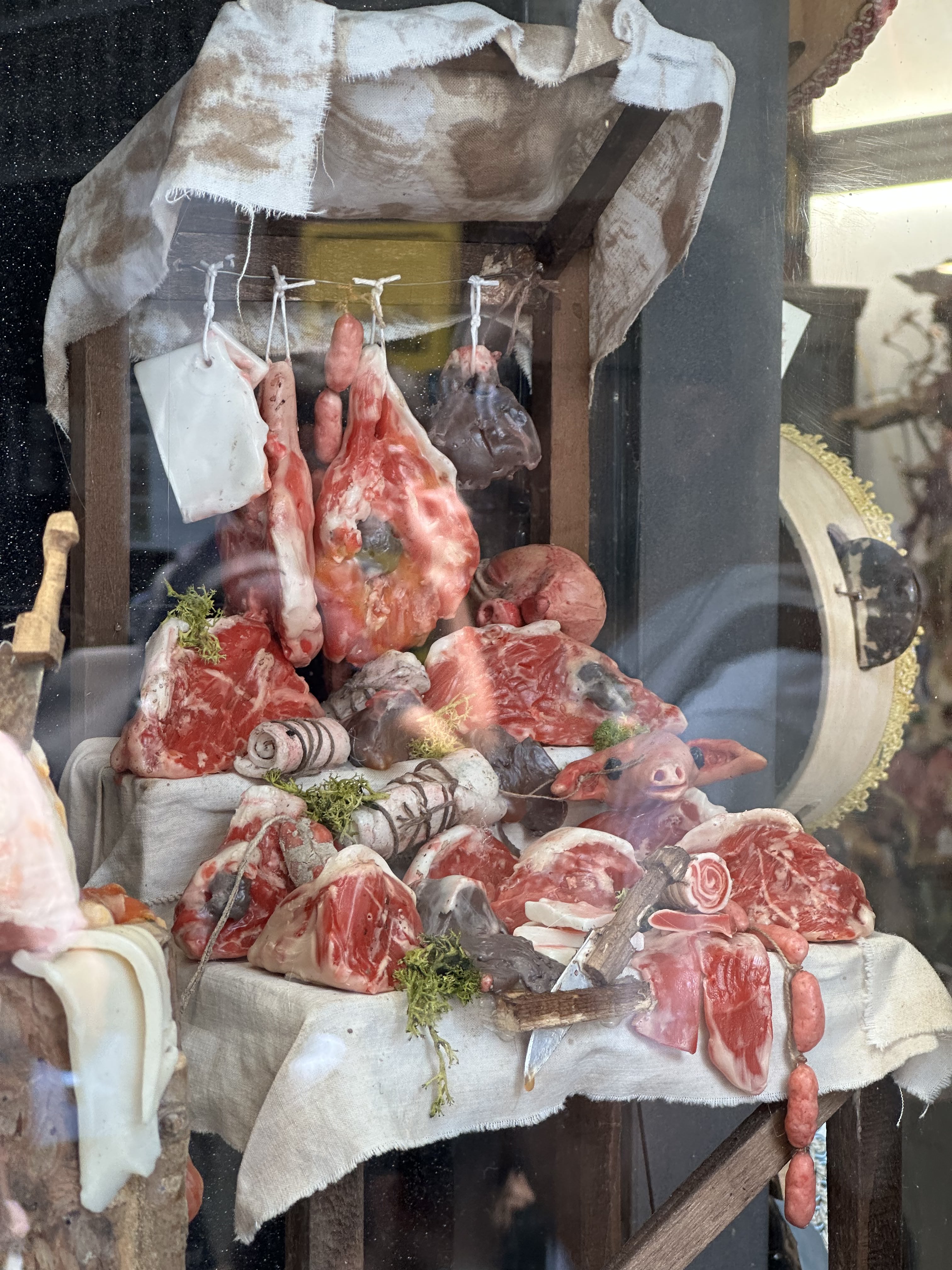 Or simply go shopping at Galleria Umberto I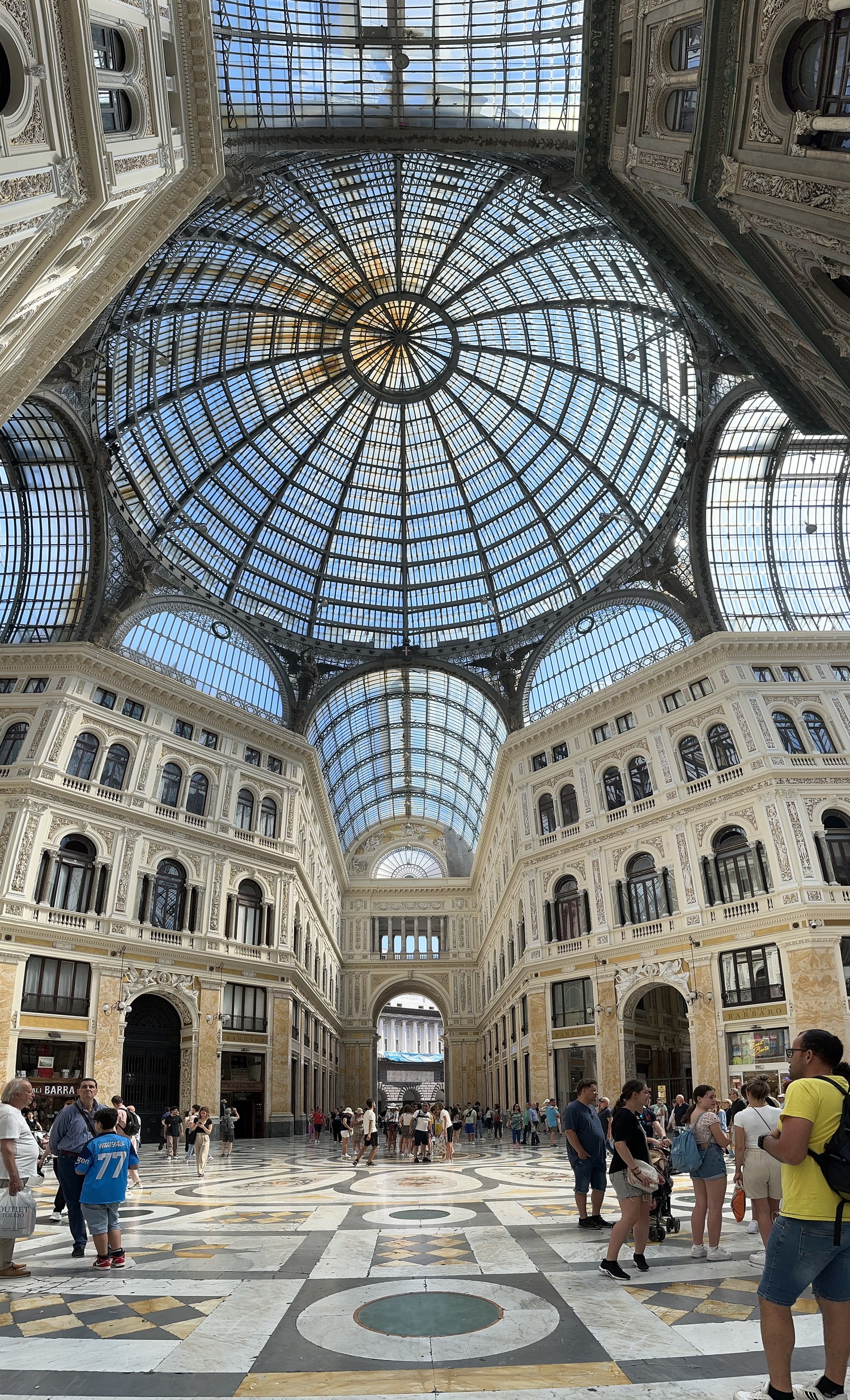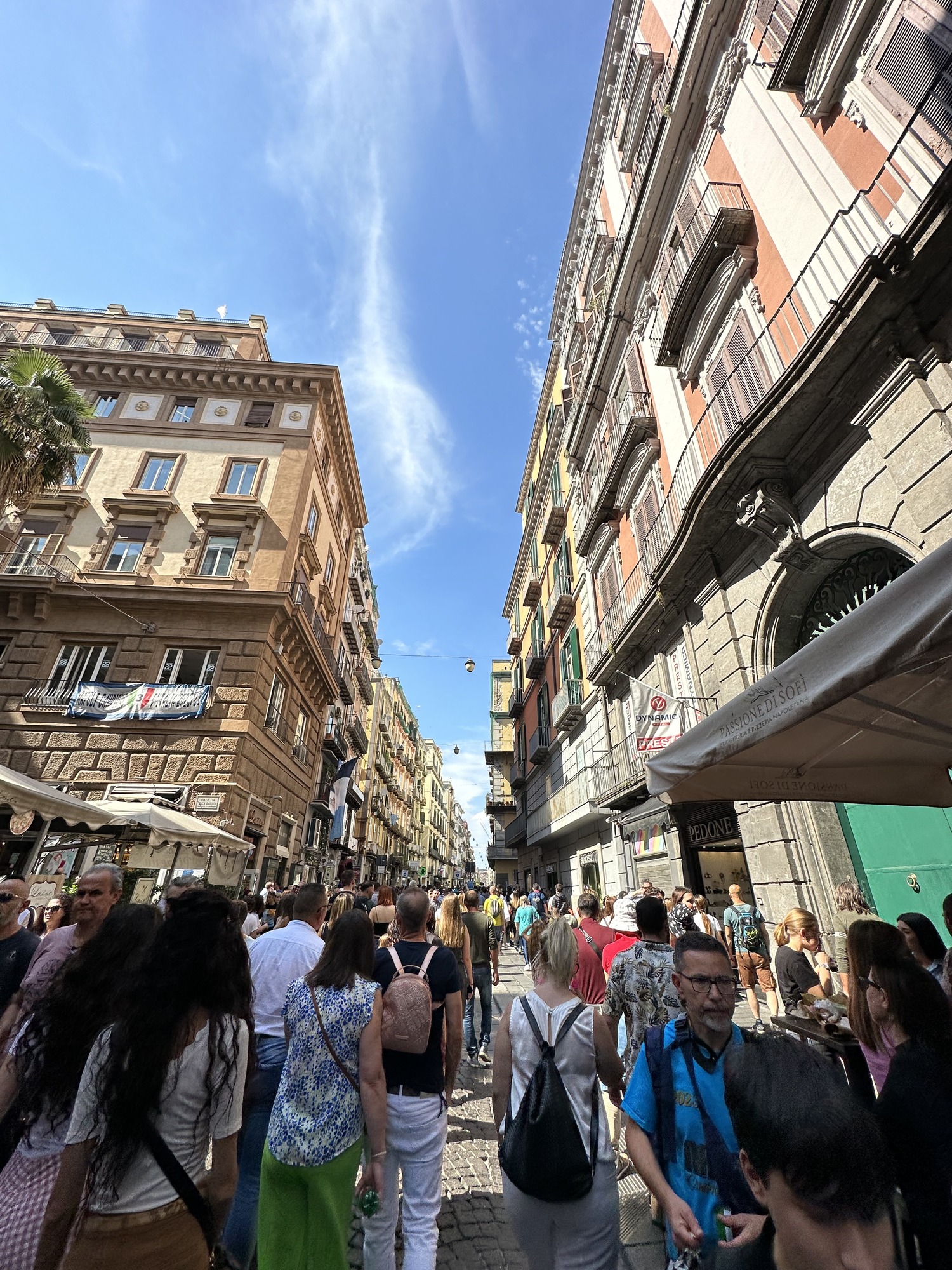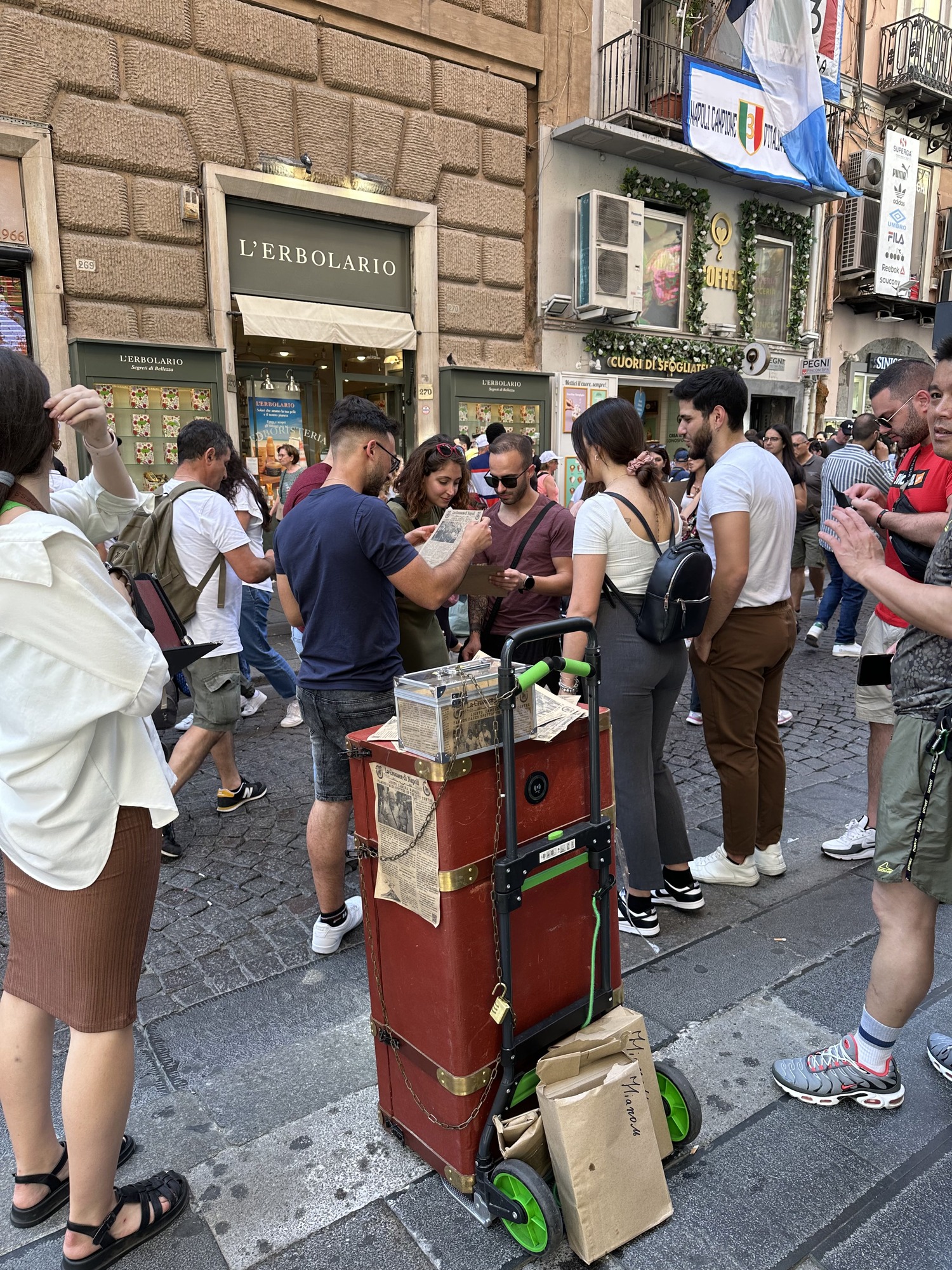 There are actually still a lot of places to go and things to do, just like watching an opera in Teatro di San Carlo, an Italy's premier opera house and in fact one of the largest European theaters; visiting the unfinished underground passage – Galleria Borbonica (The Bourbon Tunnel), and so forth! Tho it does have a "lived-in" look, just like Paul Hollywood said, it also means that people should keep an extra eye on your personal belongings! But still, it's just fascinating, like Lilian suggested!
So next time when you are around, just don't forget to pay Napoli a visit!
---
Capri
Part of the Southern Italy, an outer island of Sorrento that well-known for its blue cave!
Since it's an island, the only way to get there will be taking a boat ride – unsurprisingly! To get there, simply travel to Napoli Centrale train station as it will be easier to get to the port. The ports that you may board are:
Calata di Massa
Normal or slow-speed ferry, prices are from €14 – 20 and taking approximately 1 to 1.5 hour
Molo Beverello
For high-speed ferry, price is about €23, taking around 50 minutes.
*** Do remember to spare some time for traveling on the island and returning, as the ferry's timetable are rather limited and there will not be much transportation on the island unless you are having a good budget. Otherwise, most of the destinations will require quite some sweet amount of walking, especially to the blue cave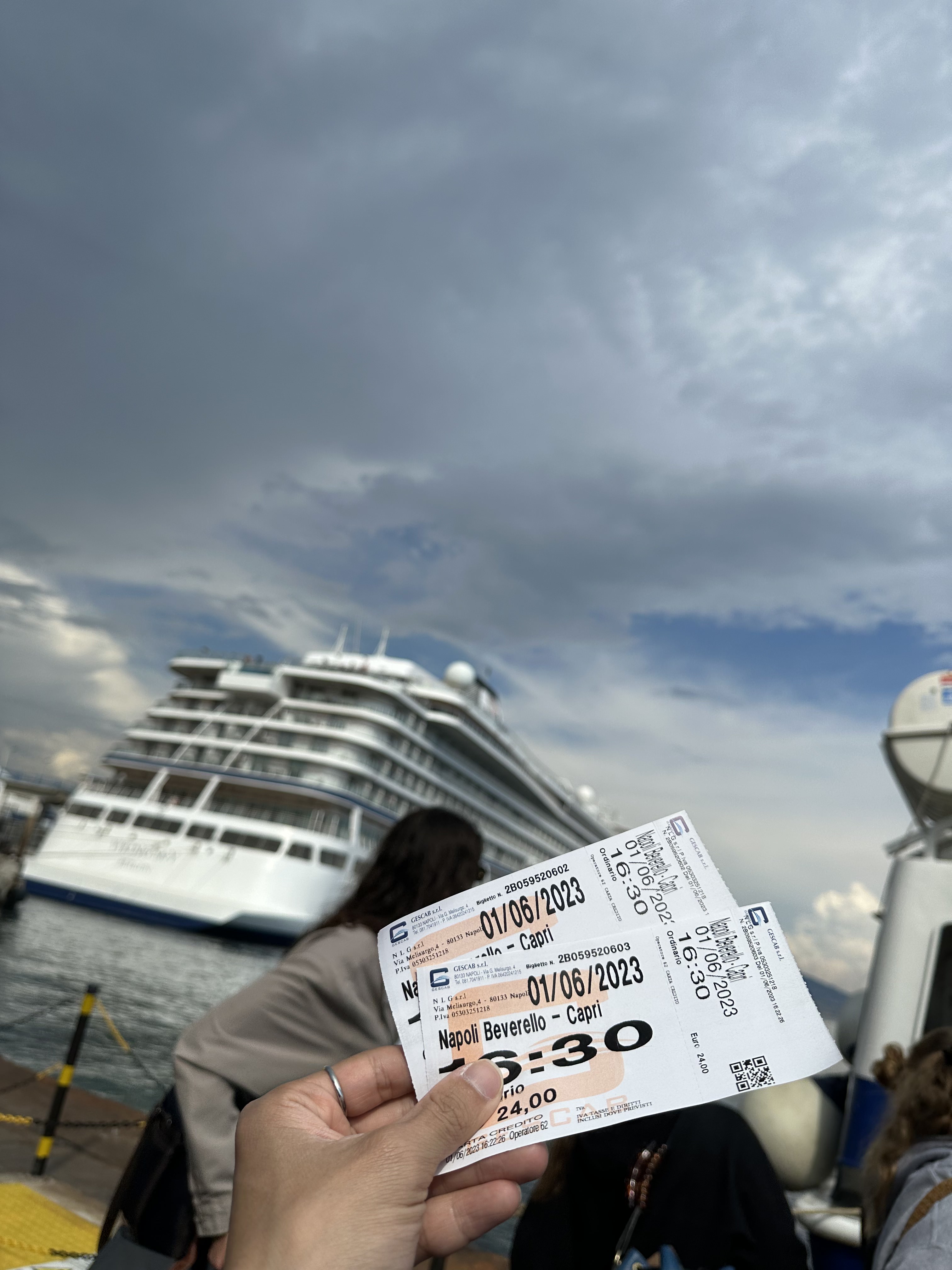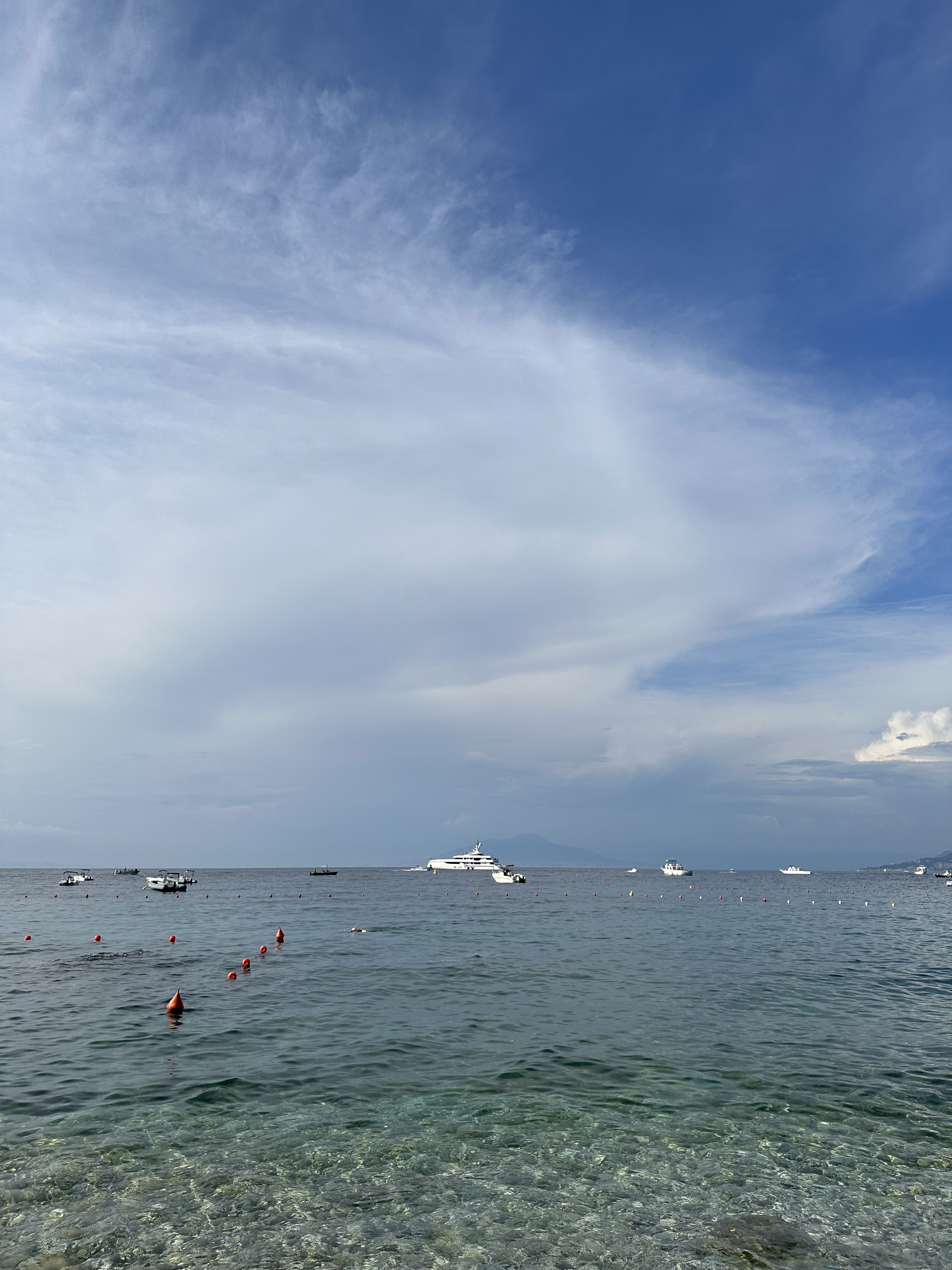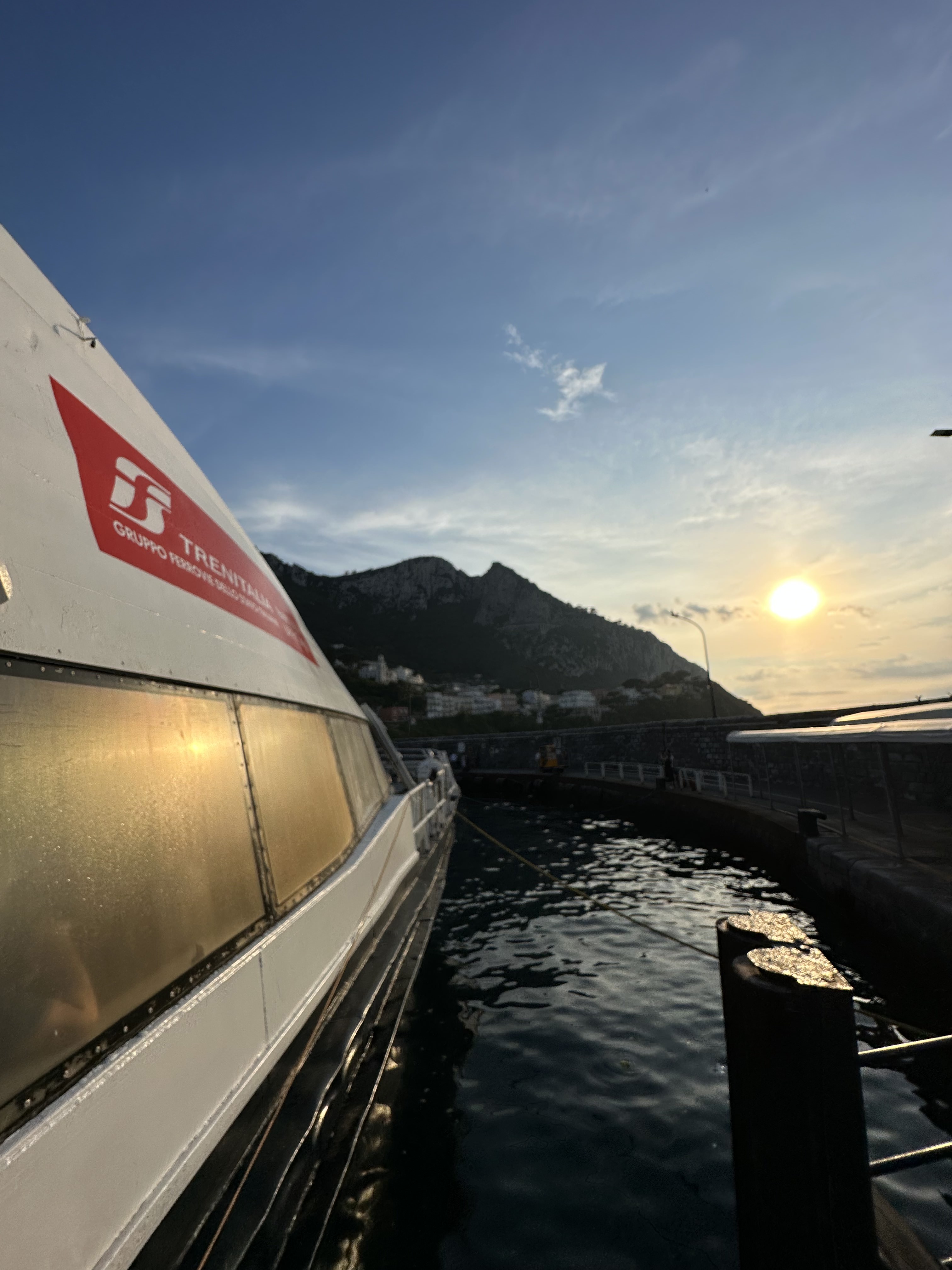 Sadly we didn't get to enjoy the blue cave experience but there's always next time right! See y'all in our next trip blog – Surrey Stags in Croatia!