So the exciting time has come – going on a well-deserved summer break and diving trip with our Scuba Diving society! As said in the previous blogpost, we will be going to Split this time, in Croatia, after such a long semester.
---
About Croatia…
For the football fans out there, Croatia might sound more or less familiar for you right? Would it ring any bells if I say Luka Modrić, Ivan Perišić or Ivan Rakitić?
Right, some of the most famous Croatian football players in some of the most well-known football clubs (arguably… I reckon) in the world like Barcelona, Real Madrid and Hotspur. So we know their football are doing quite well, but how does Croatia actually look or feel like?
Here go some fun facts about Croatia!
To be frank, it would be quite easy for the fans of Game of Thrones to imagine how Croatia is like – simply cuz it's filmed in Dubrovnik, one of the most popular Croatian cities where most of people will go during their vacation, for their breathtaking landscape and view!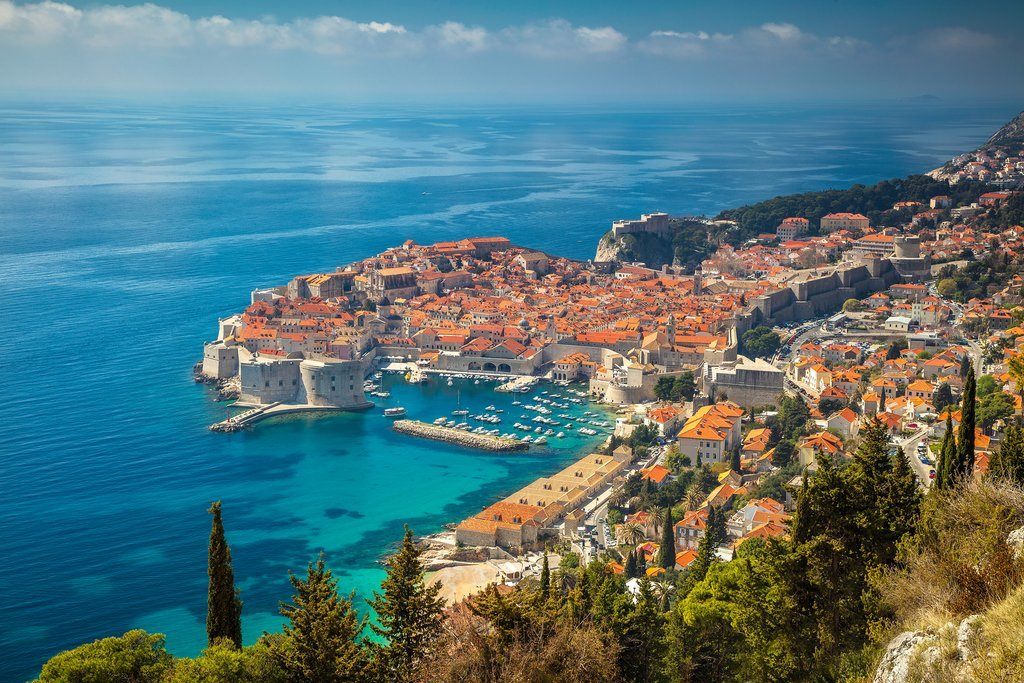 Another thing that Croatia well-know for, was their scenic beaches and crystal clear water!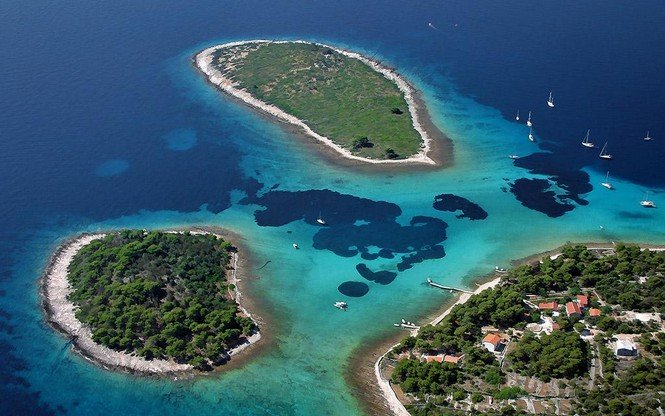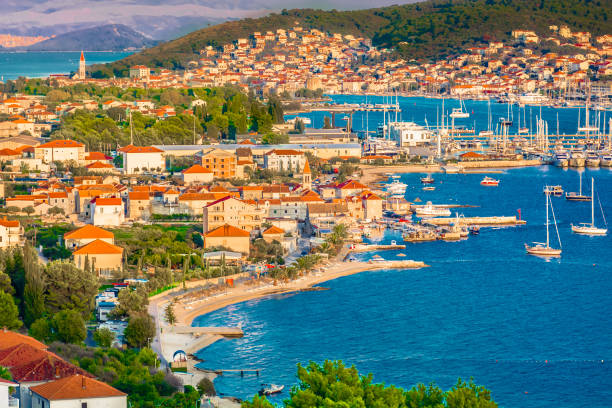 ---
So it's indeed a breathtaking city, but let's not forget why are we here for – DIVING!
But before saying anything, huge thanks to Surrey Scuba Soc for organizing this trip. It wouldn't have been such memorable if it wasn't for their effort and time!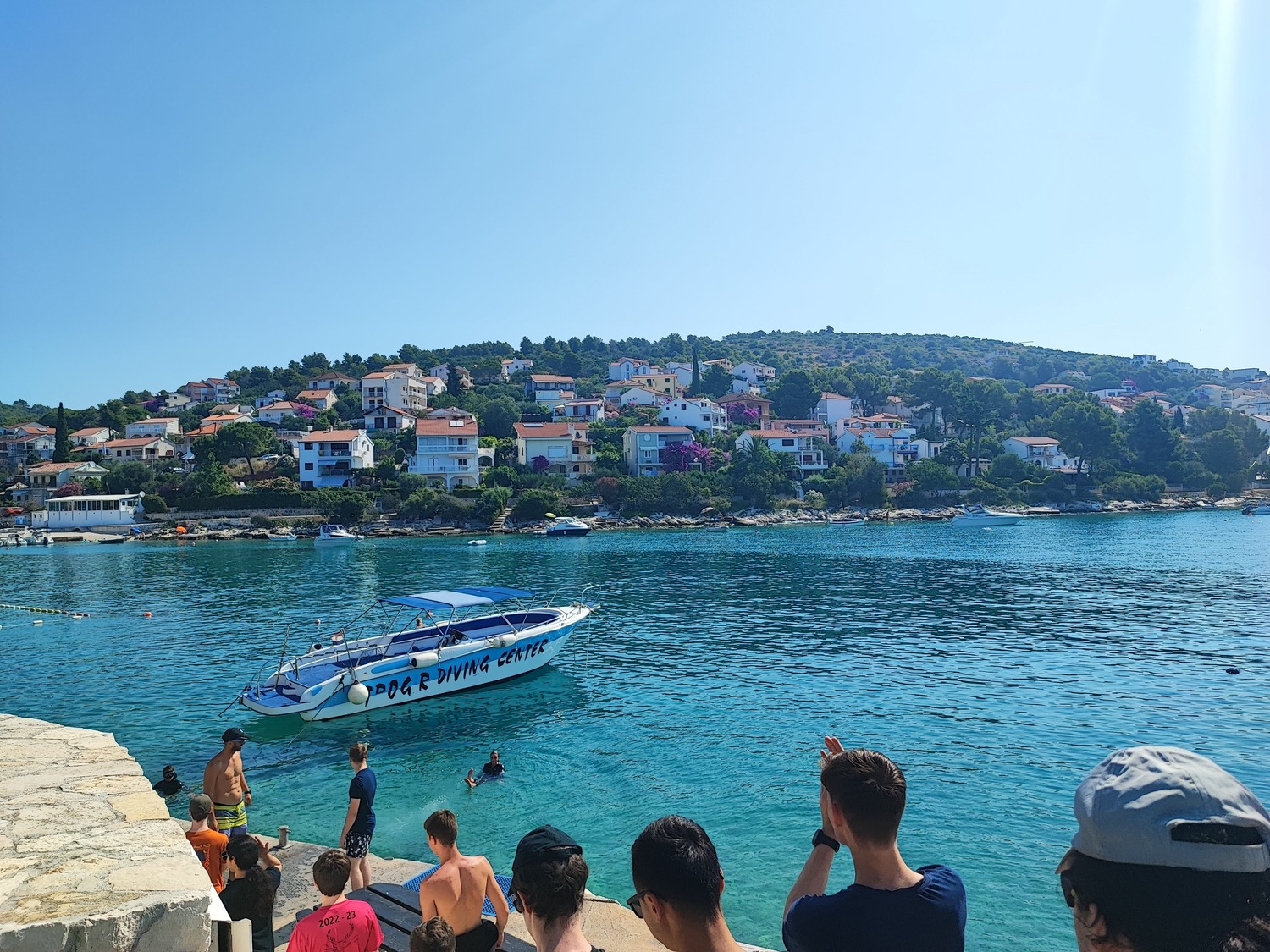 Diving in Croatia
Let's cut to the chase and have a look back at what we have found in the Croatian water and what we have done that created all these unforgettable memories!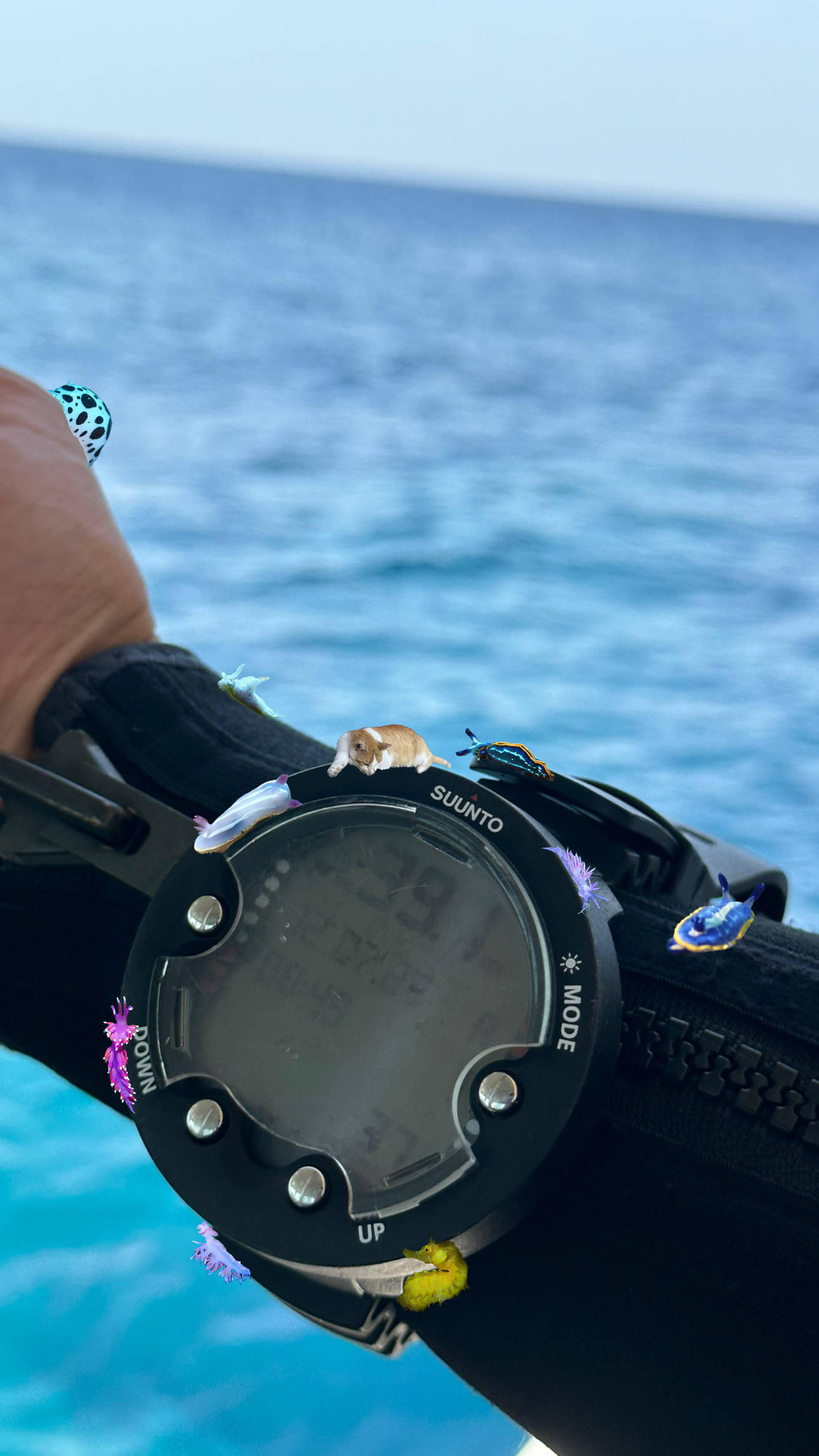 NUDI!
As a diver, nudibranchus will be no doubt one of the most common topics, I reckon. And of course, we have spotted quite a few of them and managed to get some good pictures for them as well!
>>>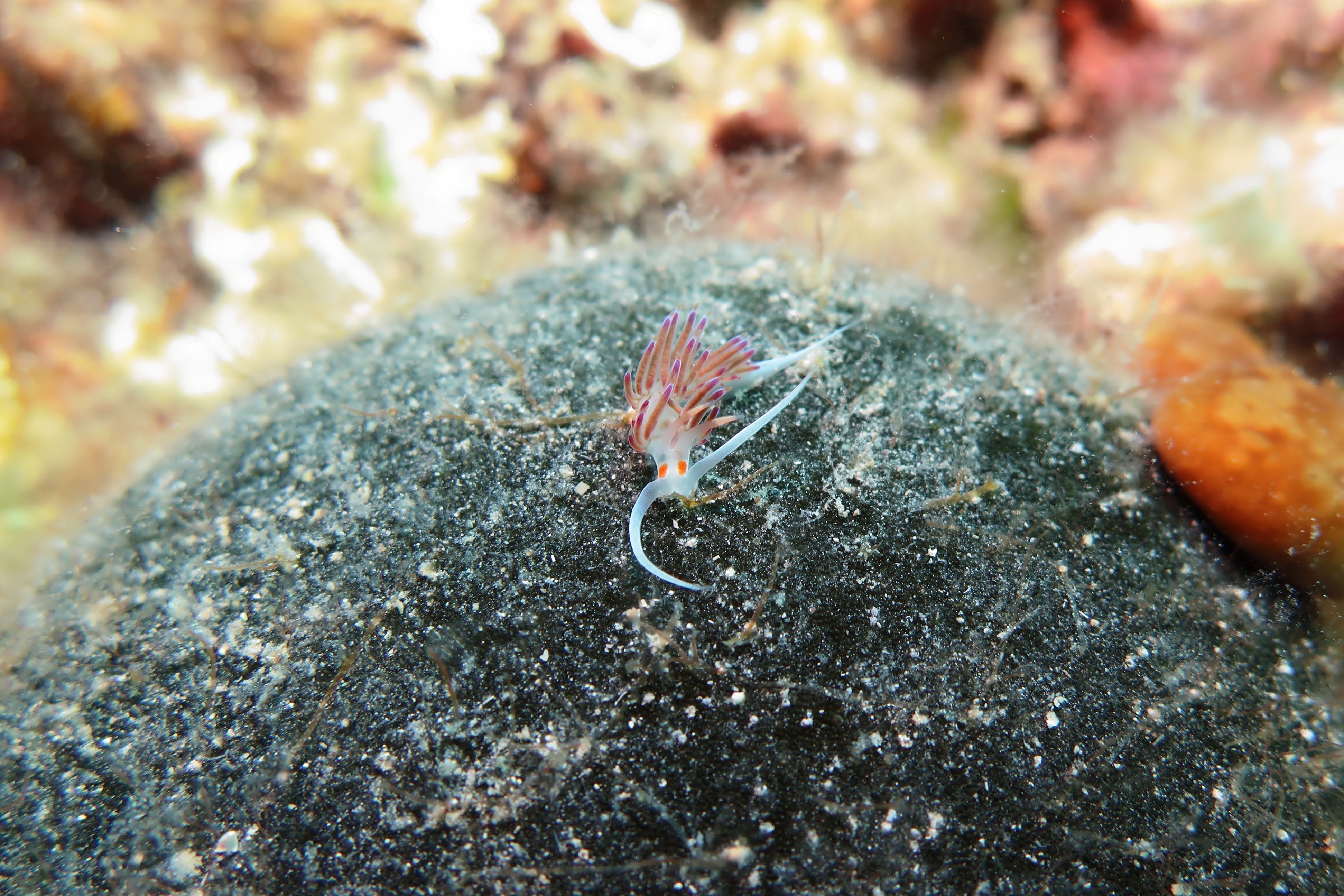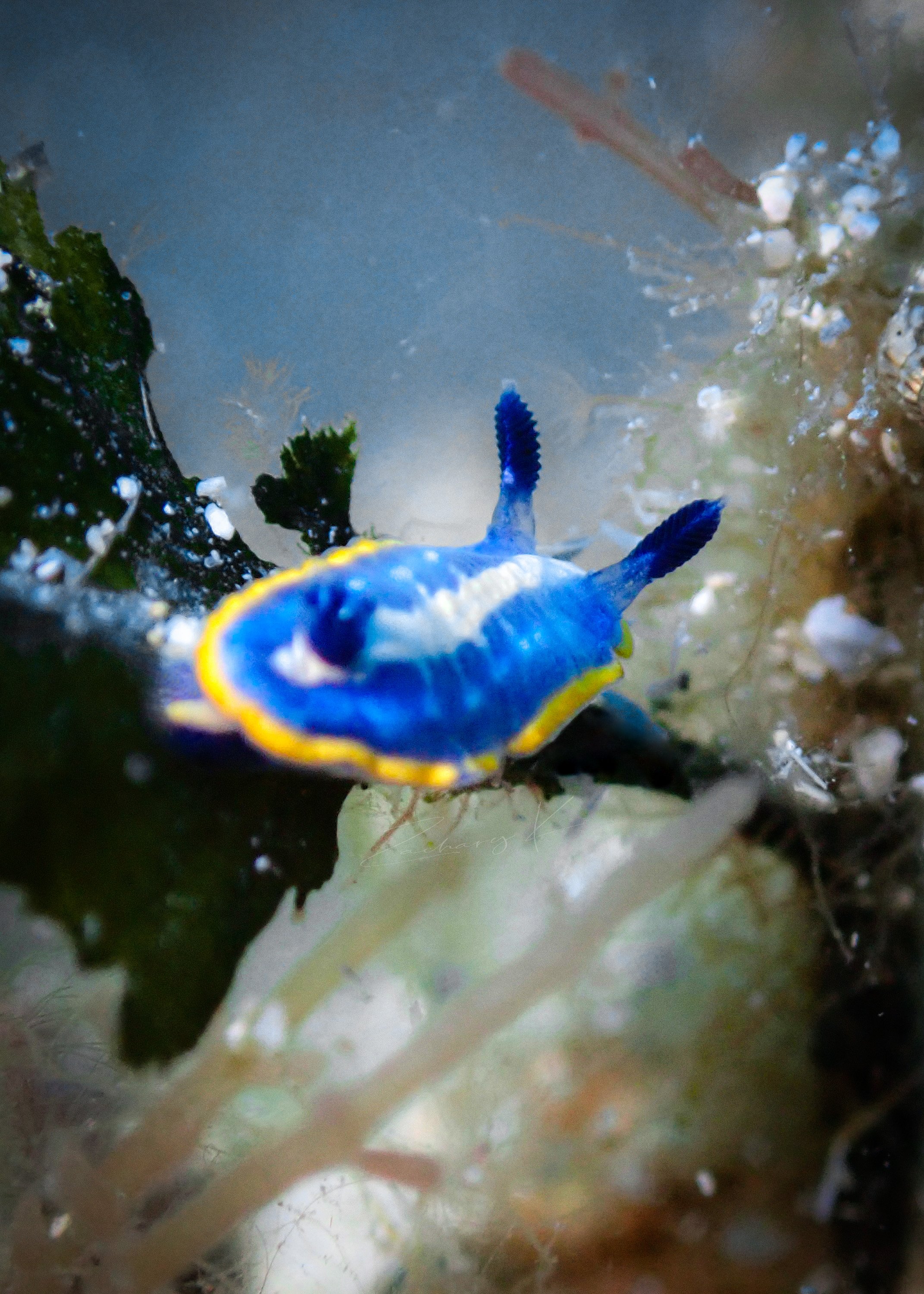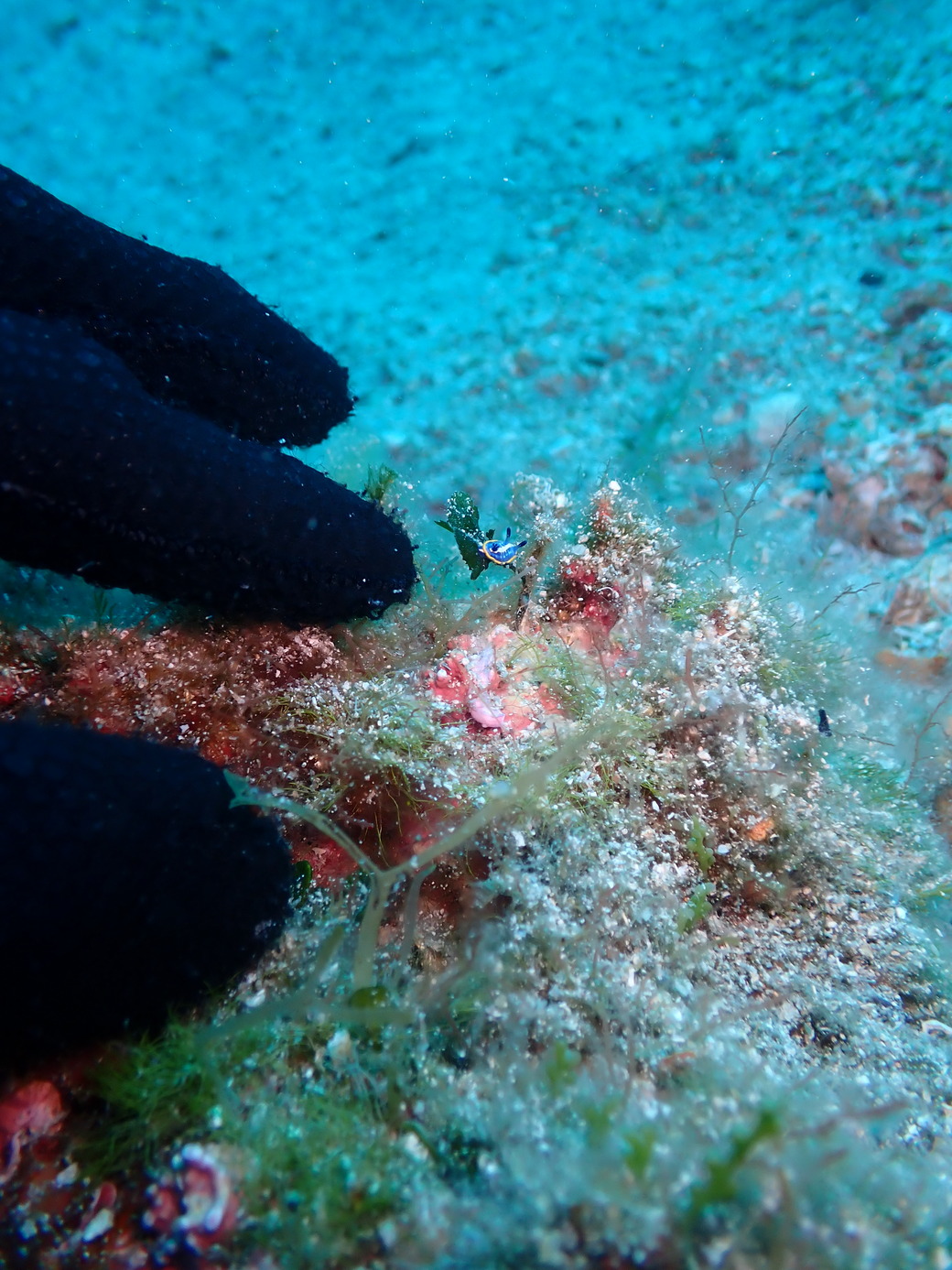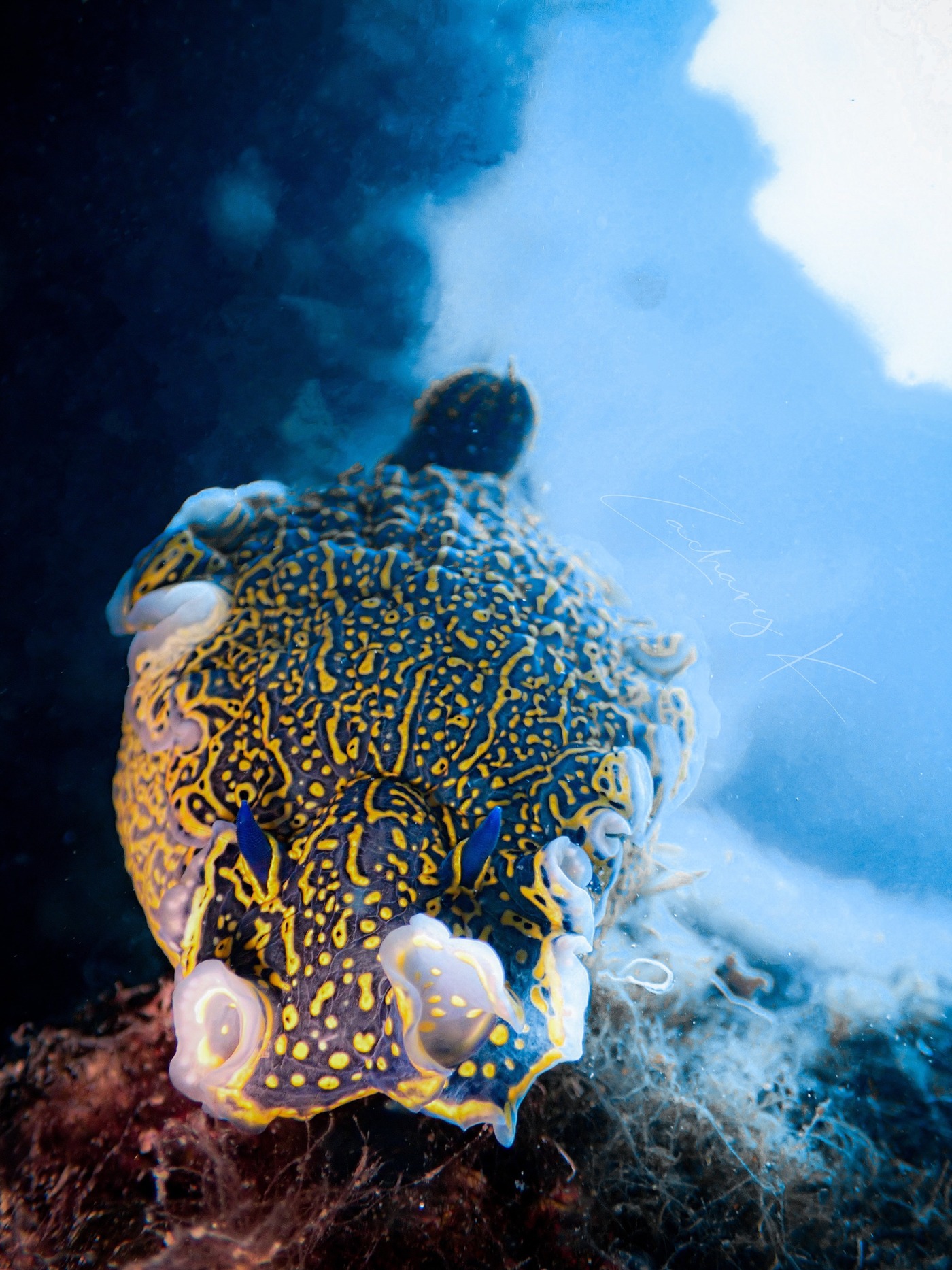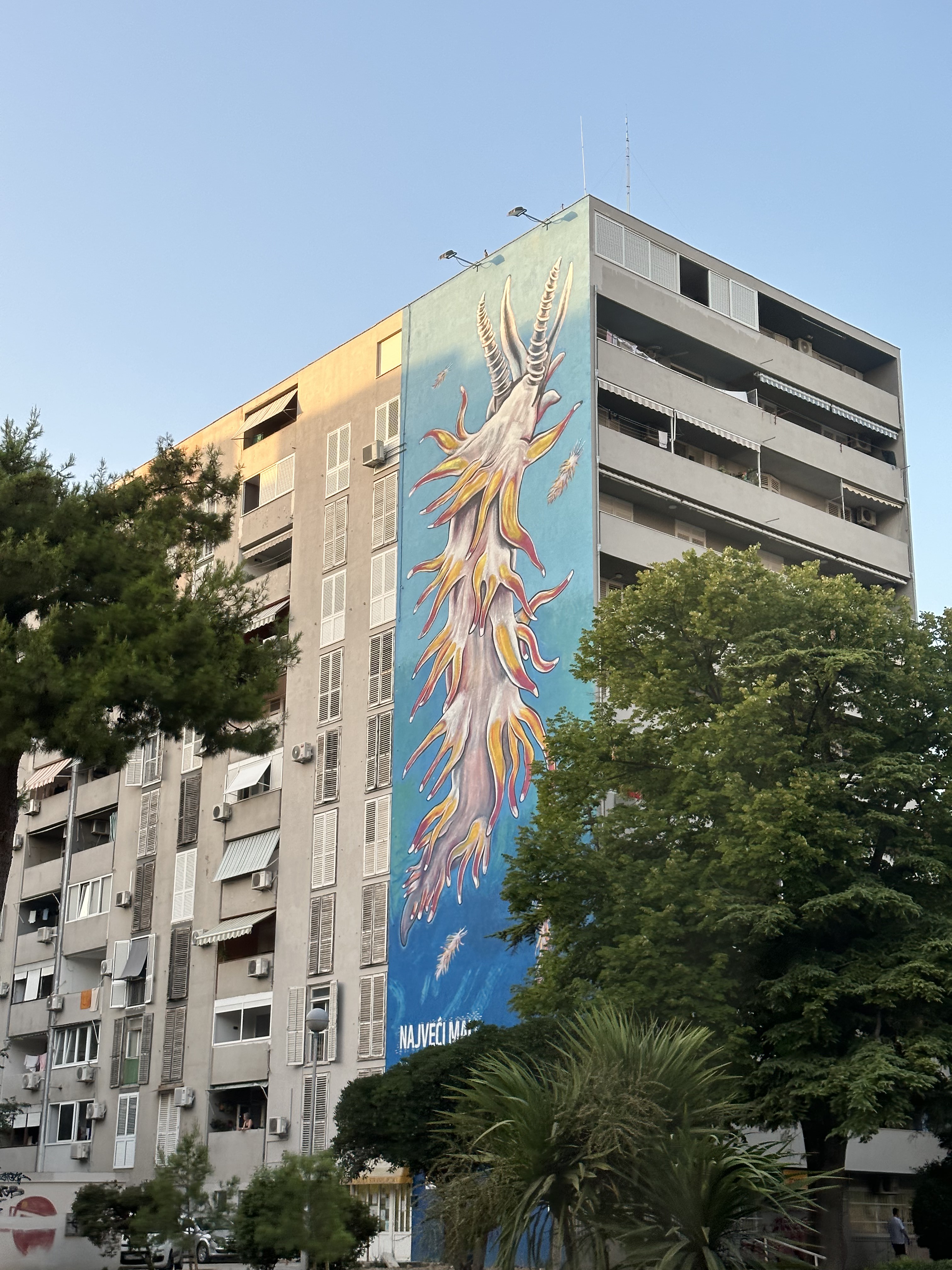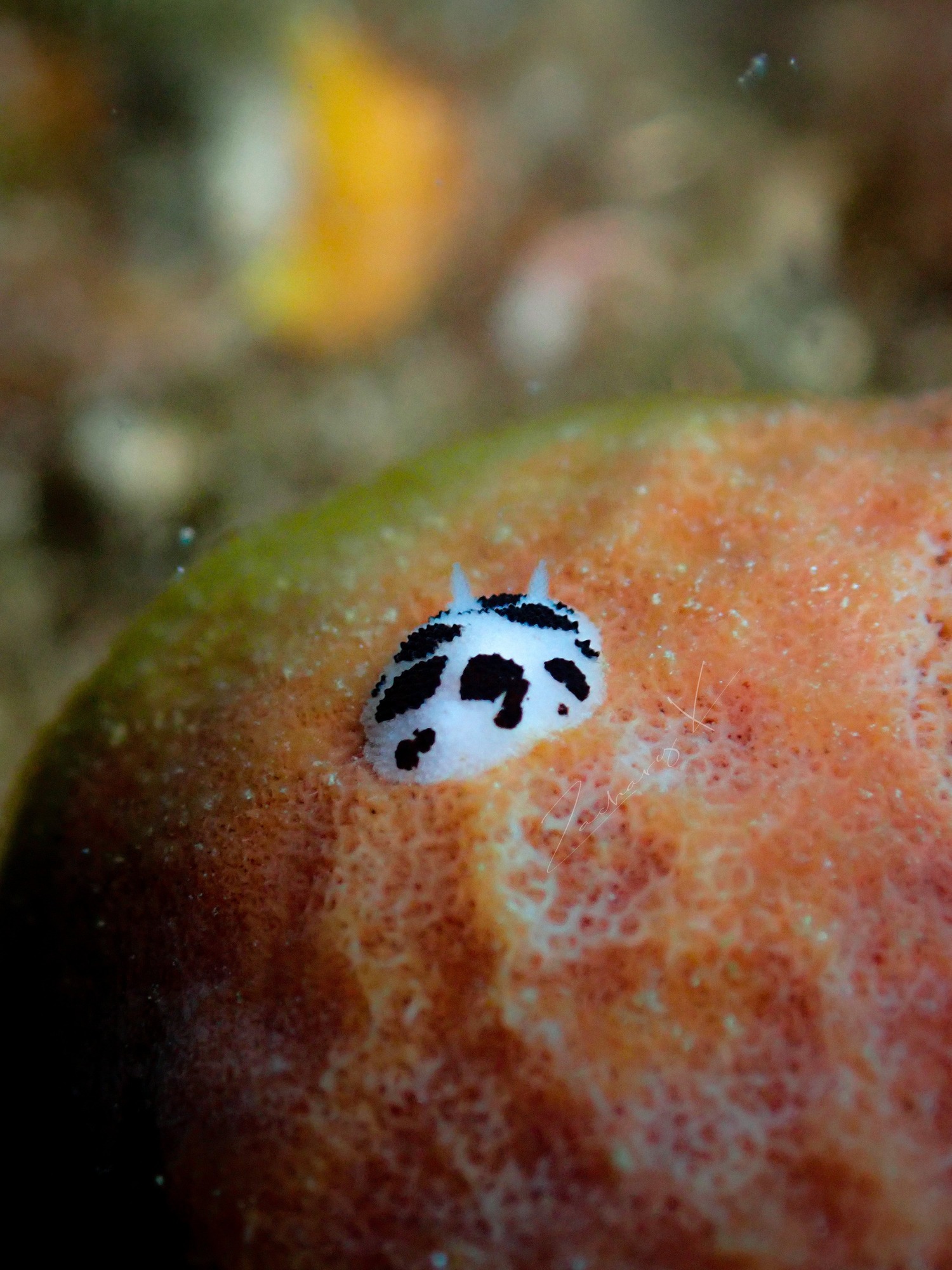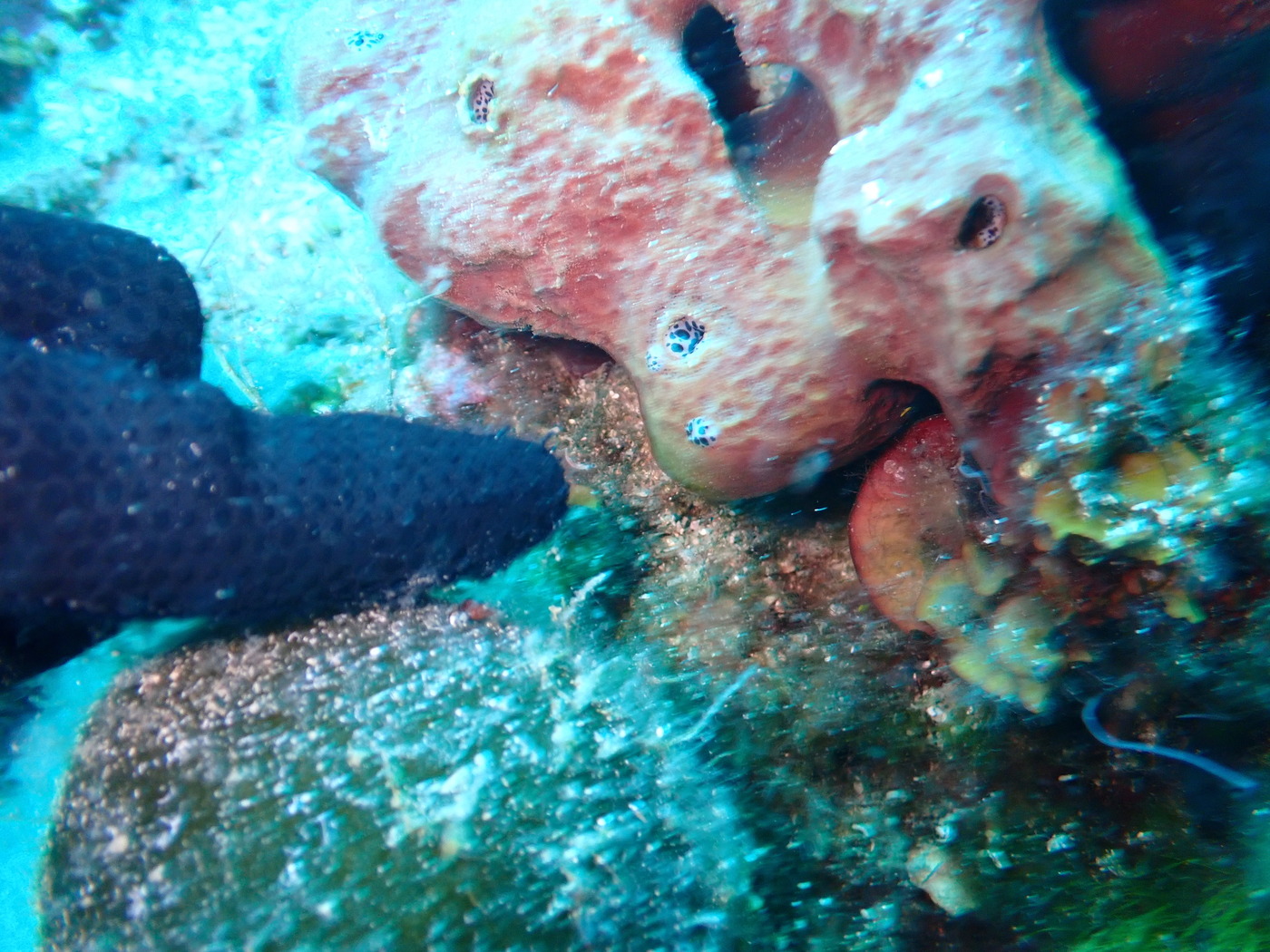 Seahorse
Another highlight of the trip! Seahorse at the house reef, spotted this lovely on the first day, a night and cliff dive as well. Look at this a shy little guy, who has a pair of heart-shaped eyes <3
>>>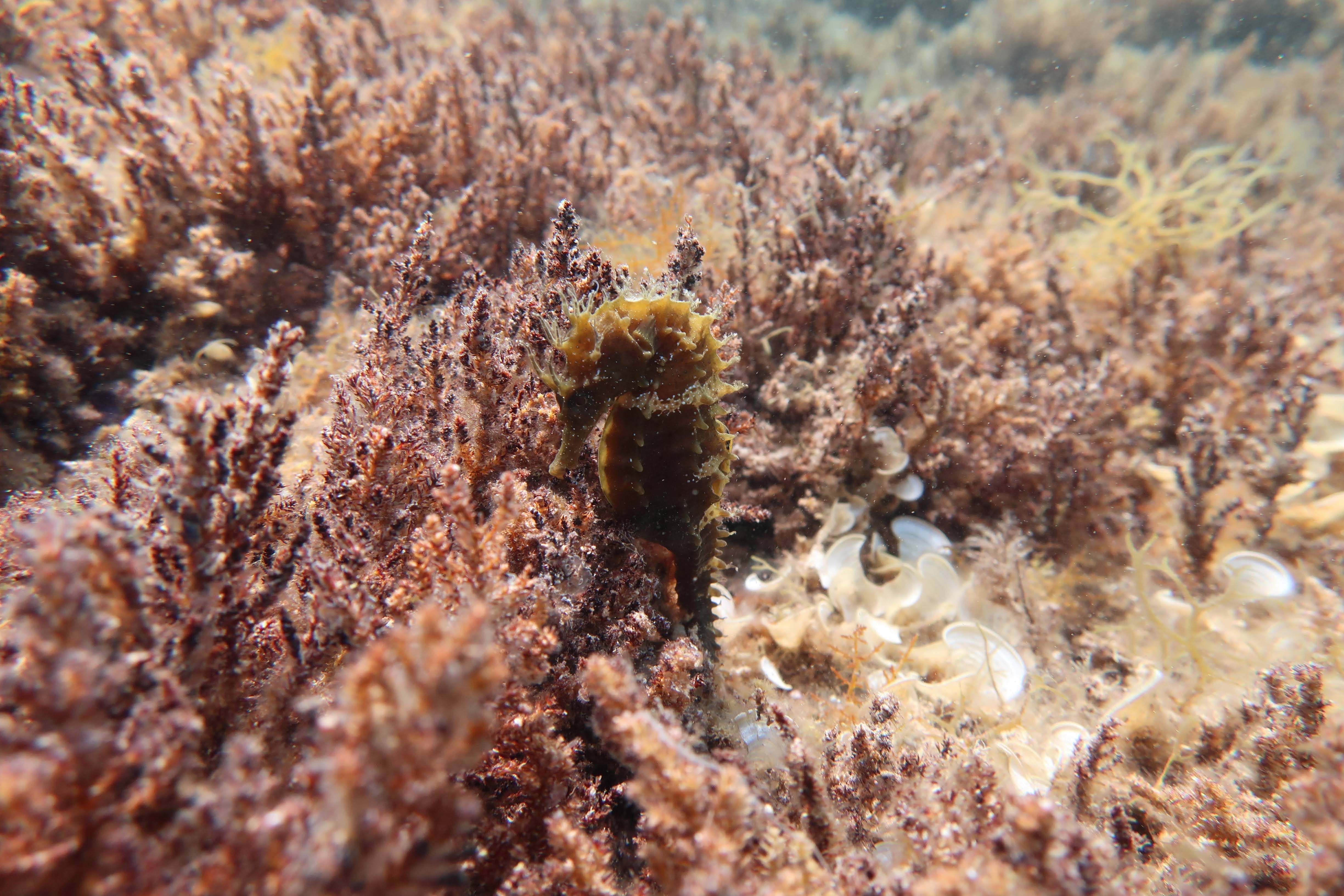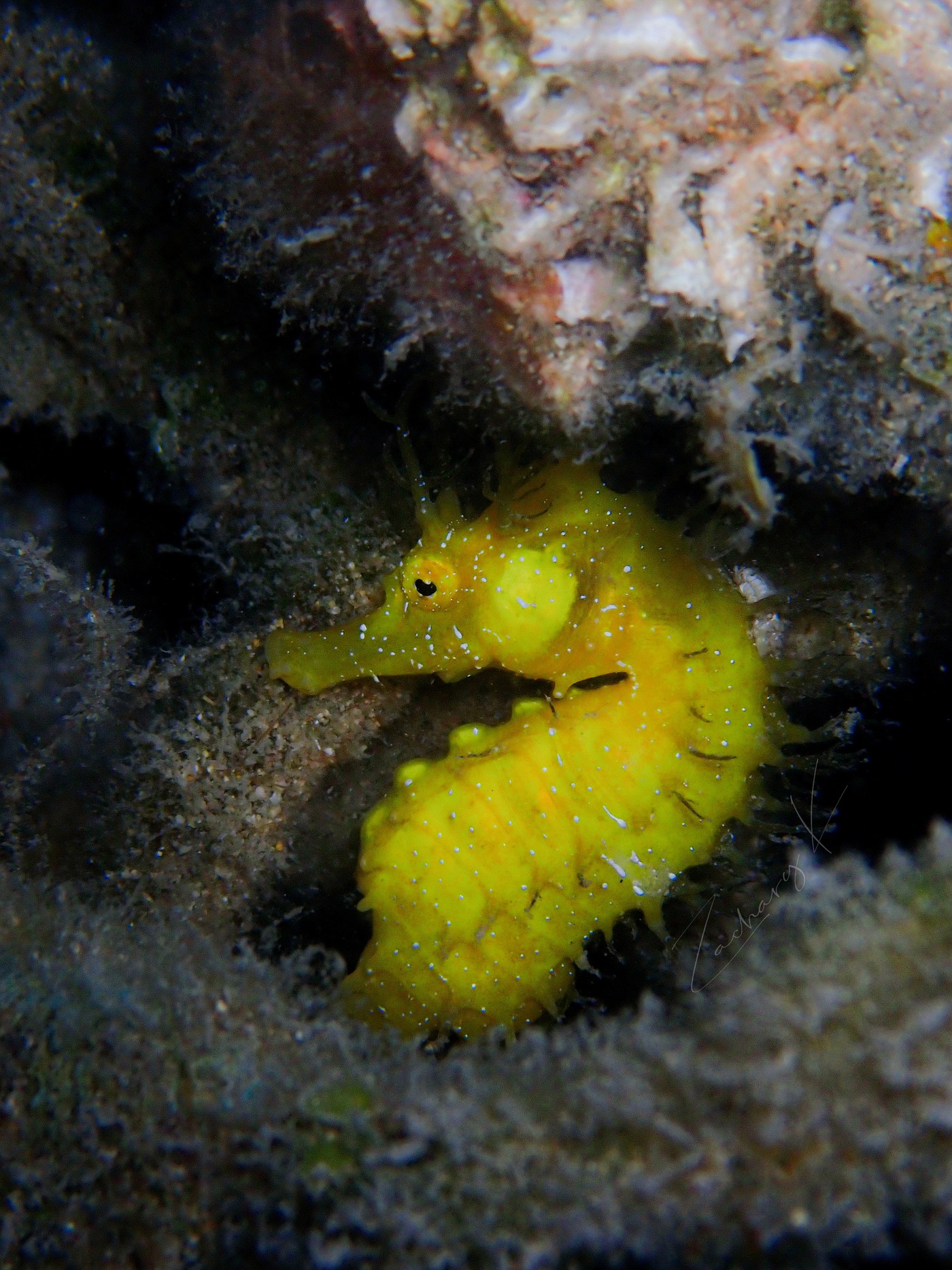 Octopus
Something not to miss but actually not easy to spot – being lazy sleeping in their own caves or so
>>>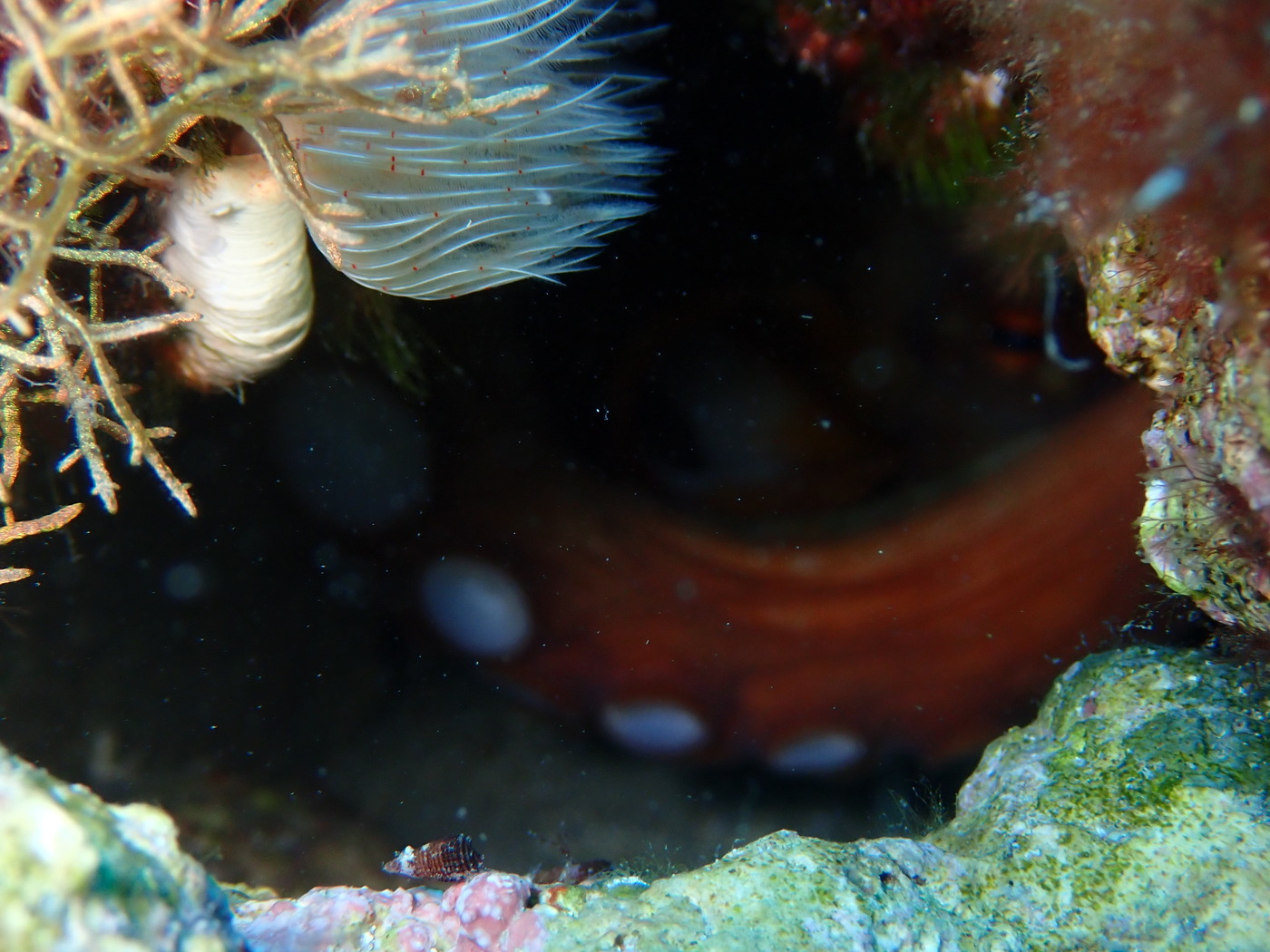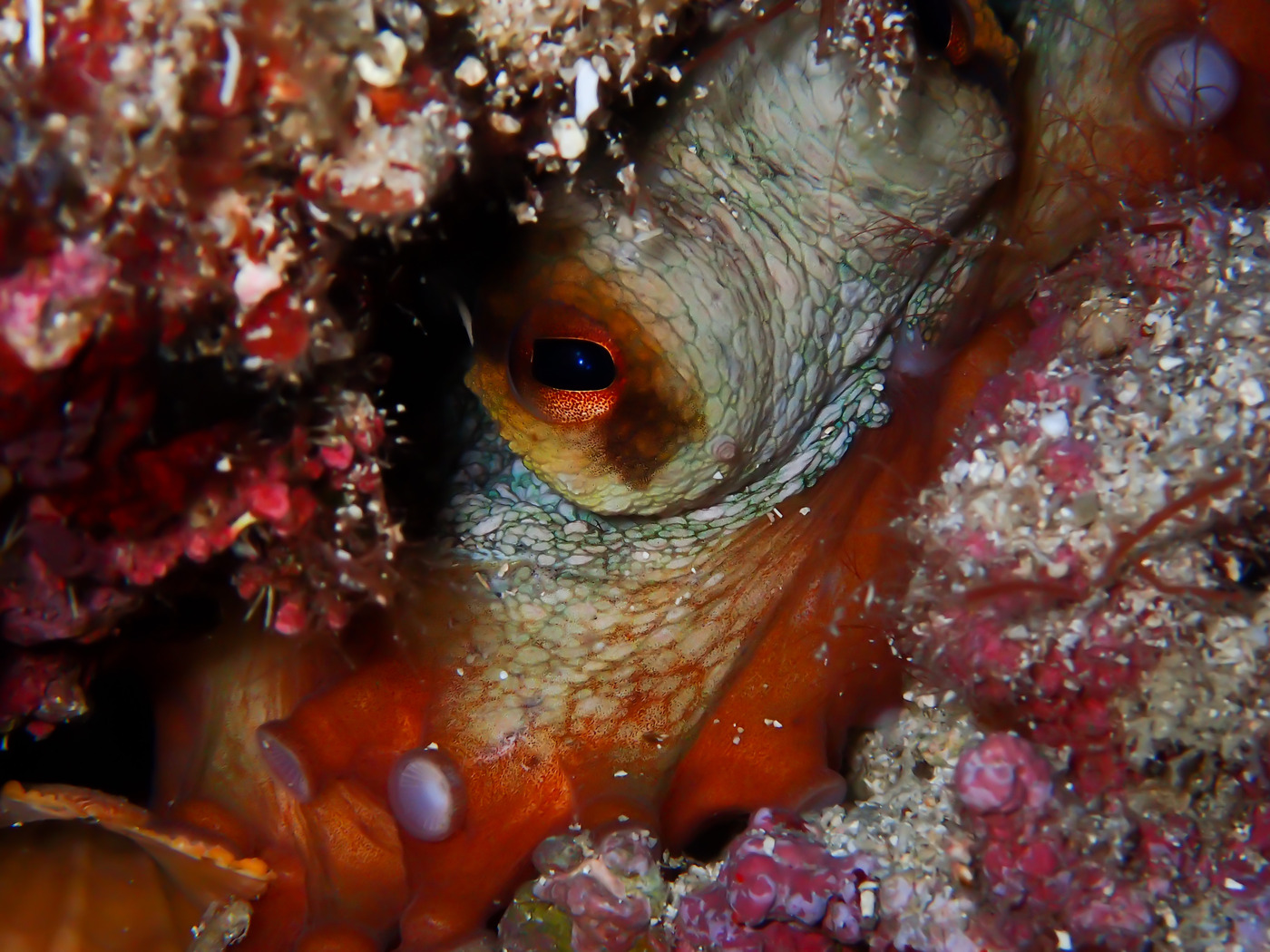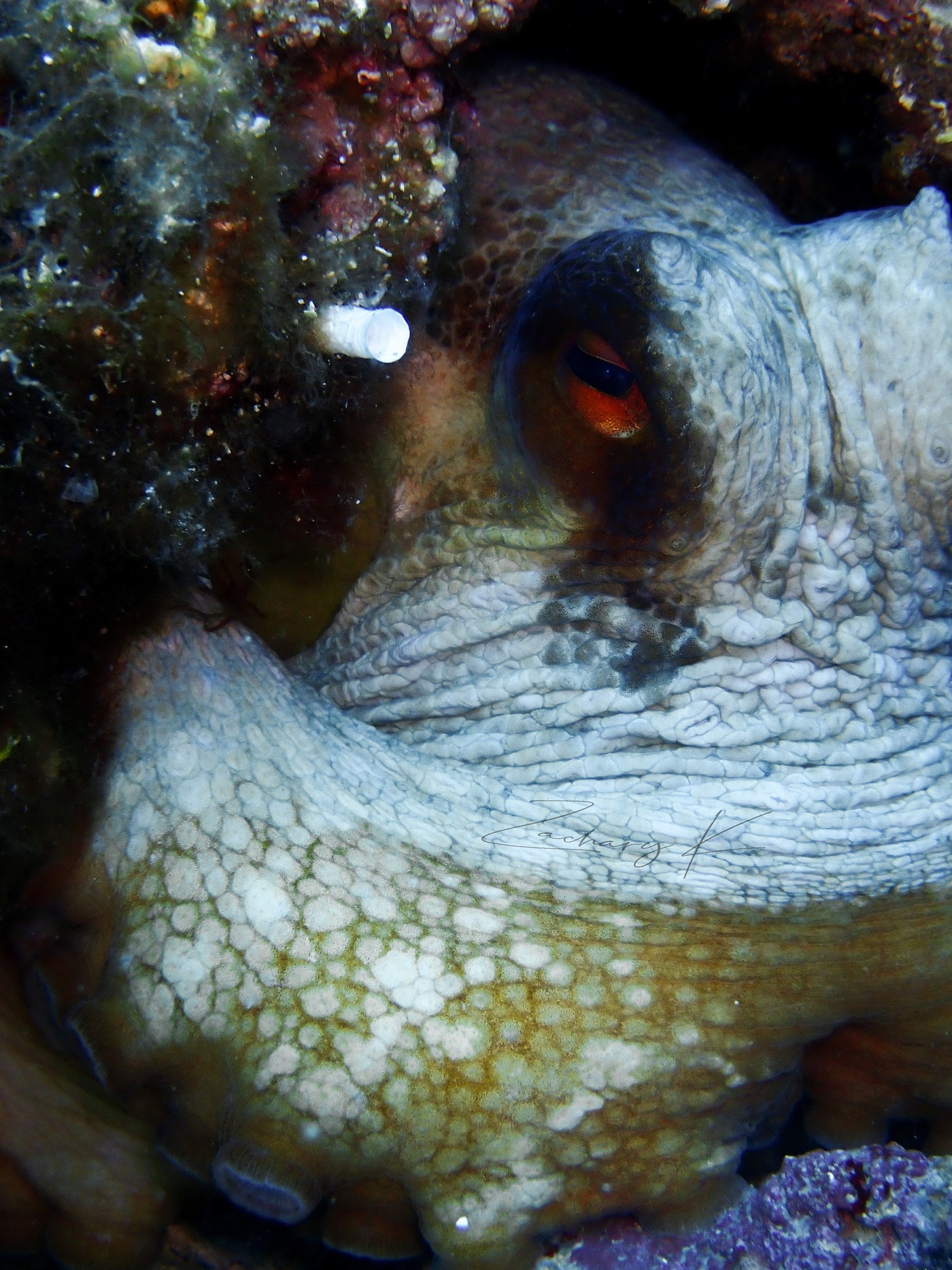 And of course…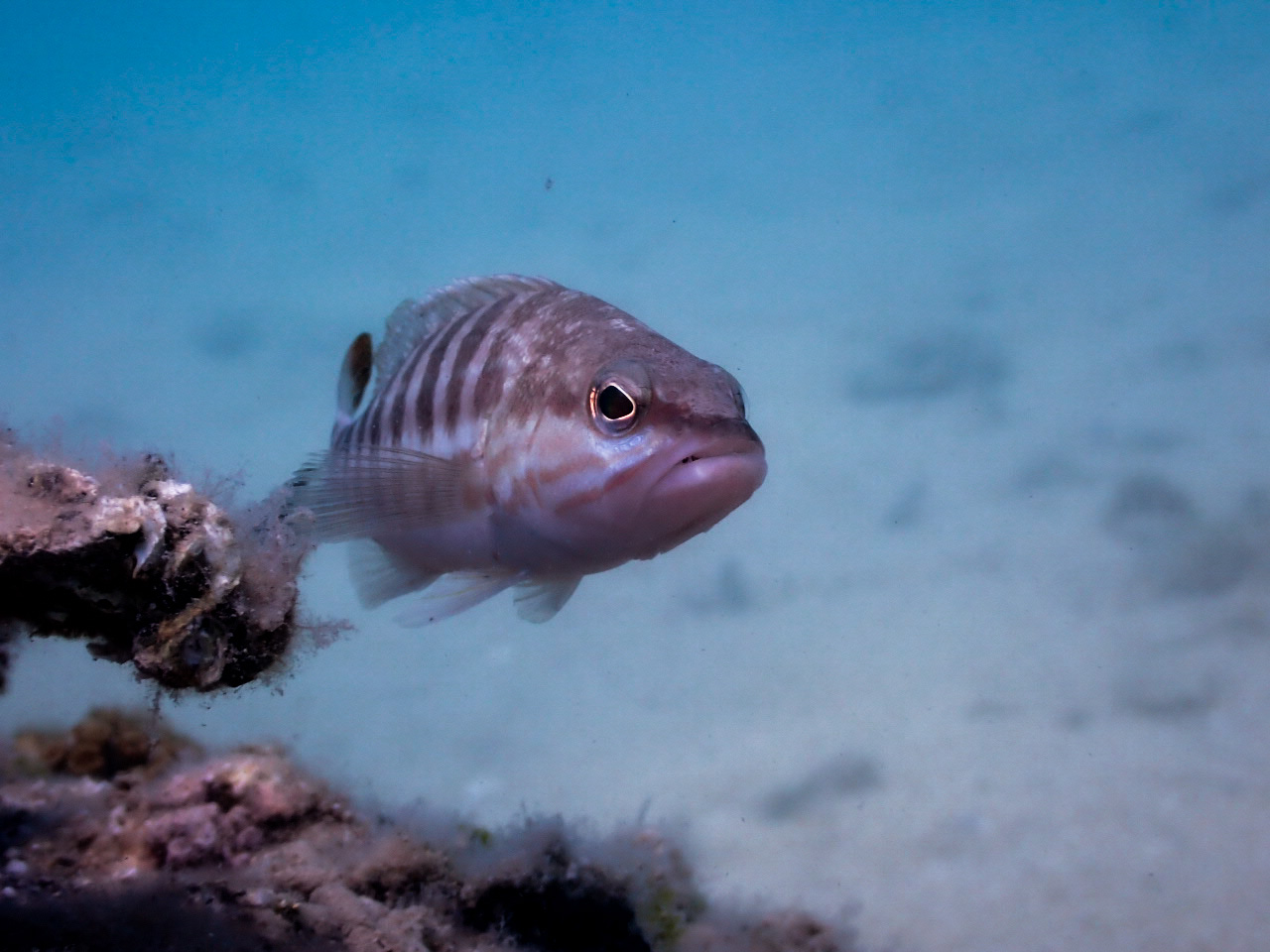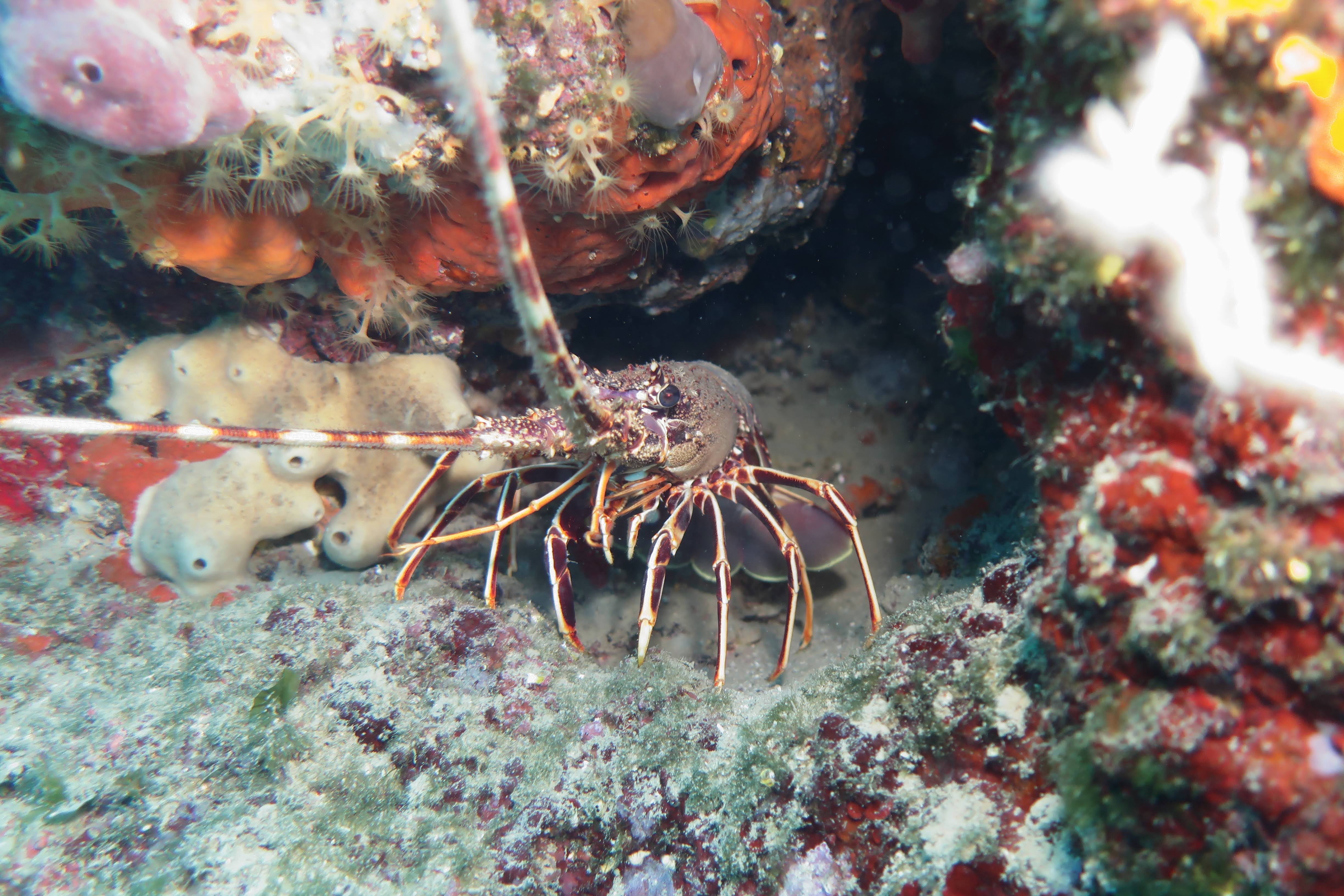 Perks of having a chef
So that's not up for debate that it's always a good thing to have a cook in the team, huge thanks for cooking this tasty dinner for all of us!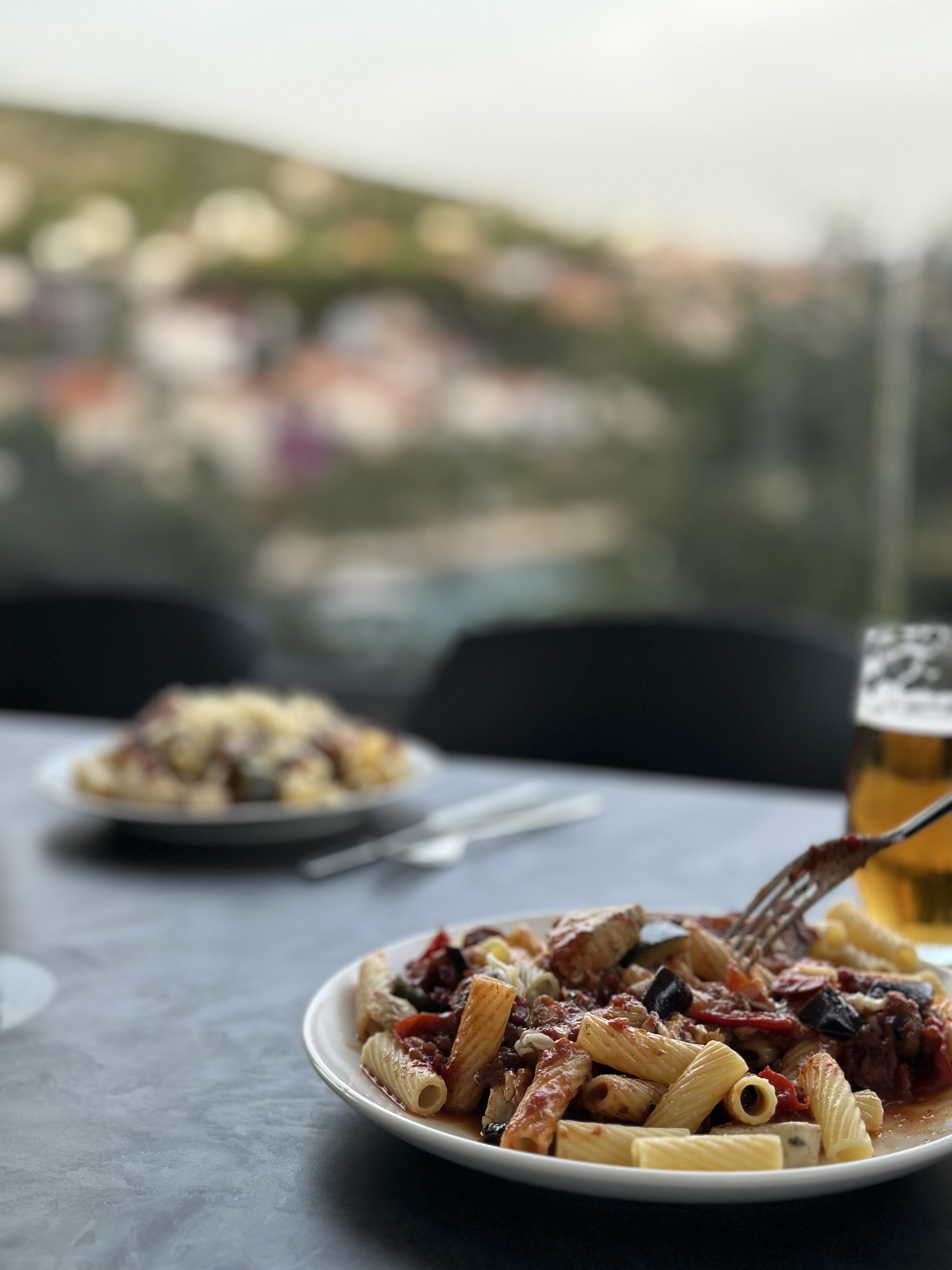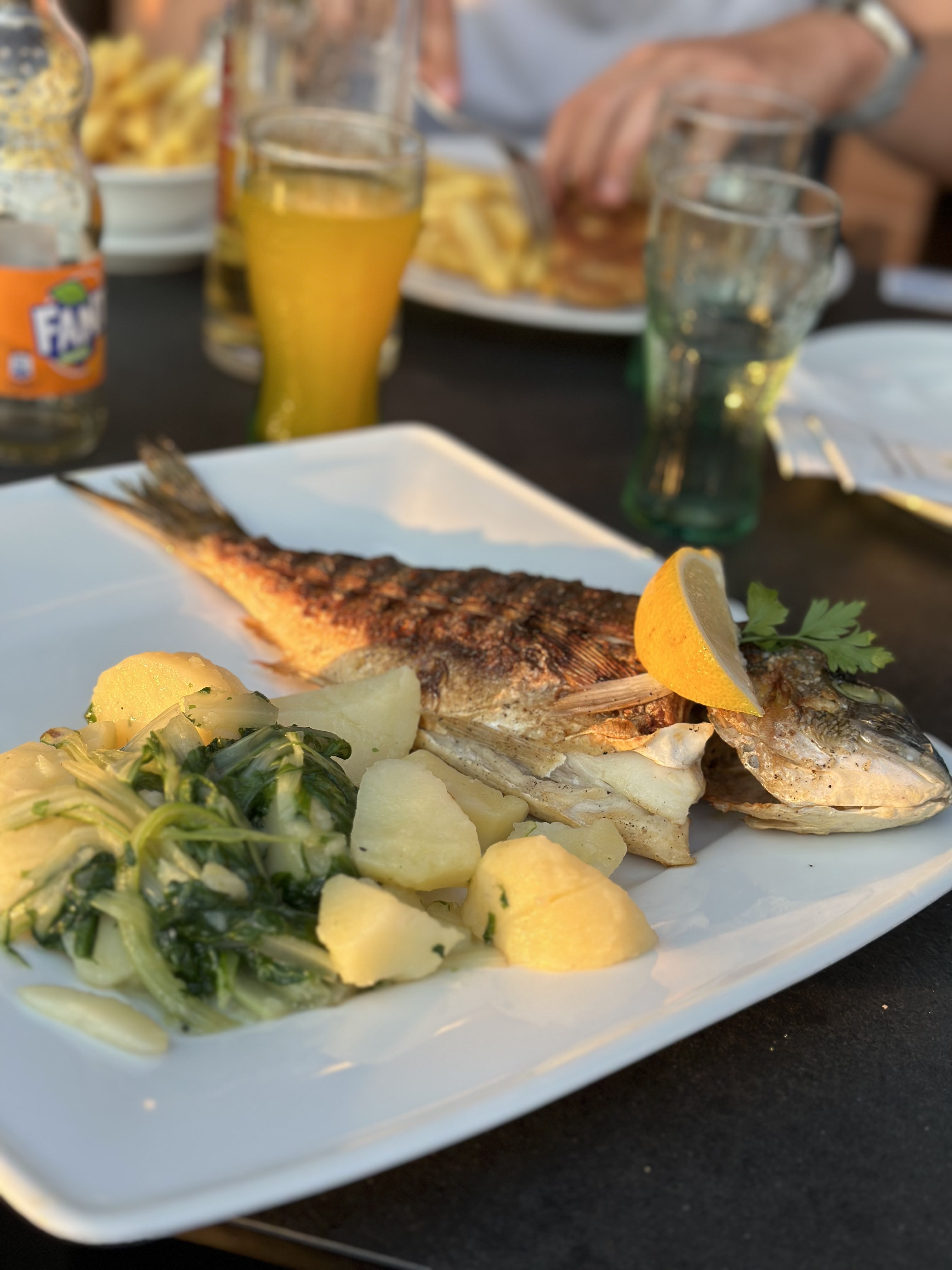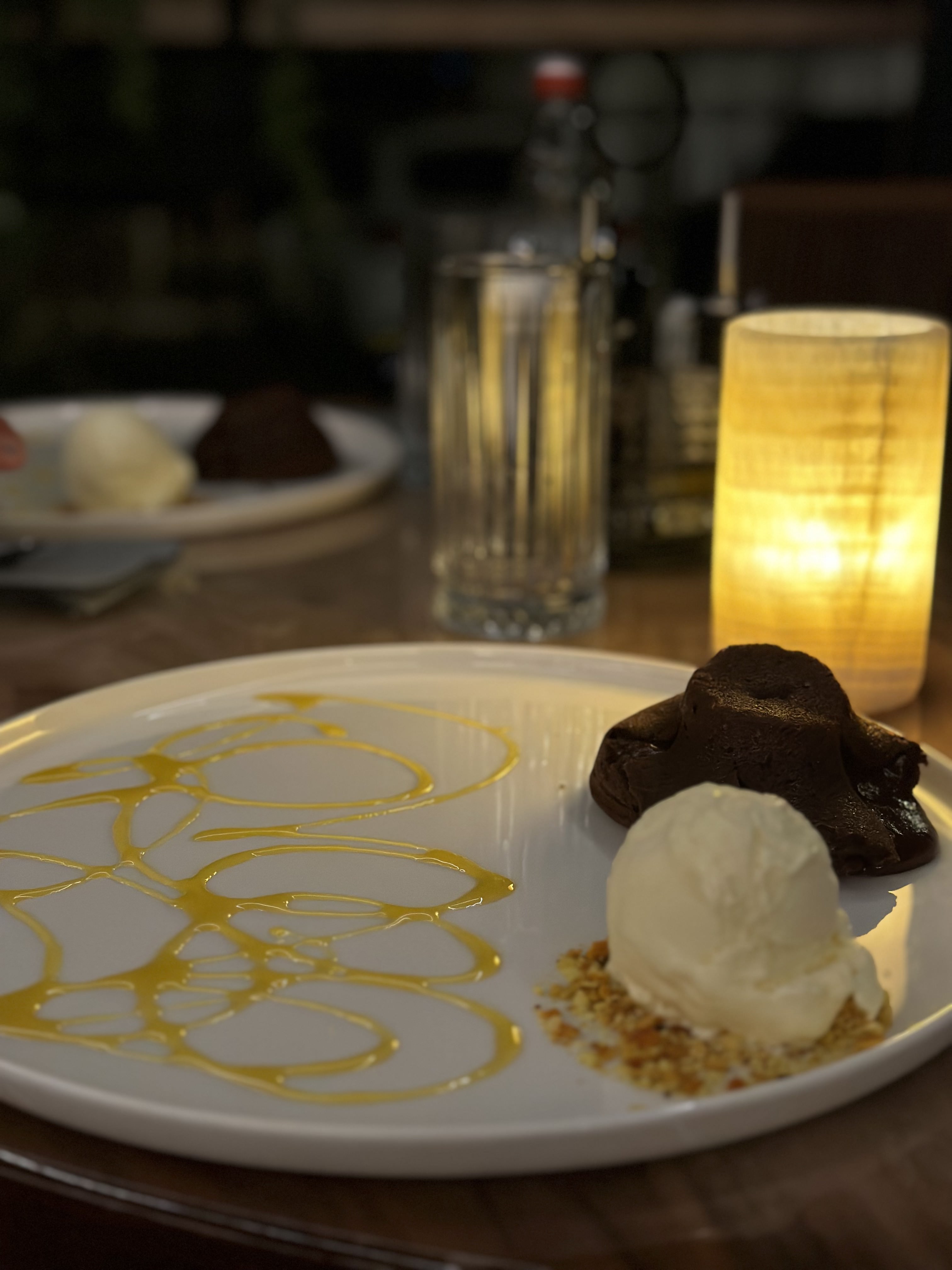 ---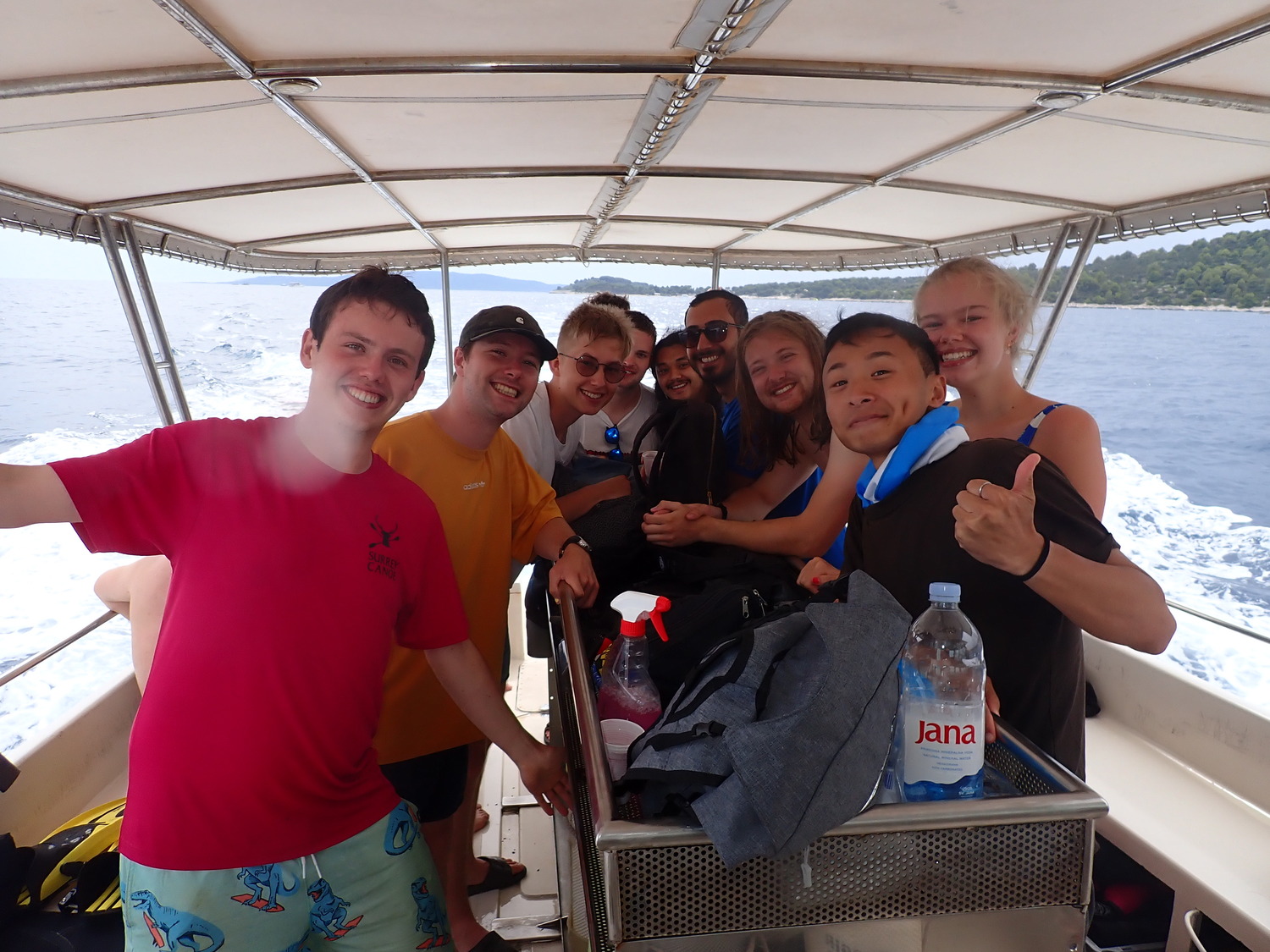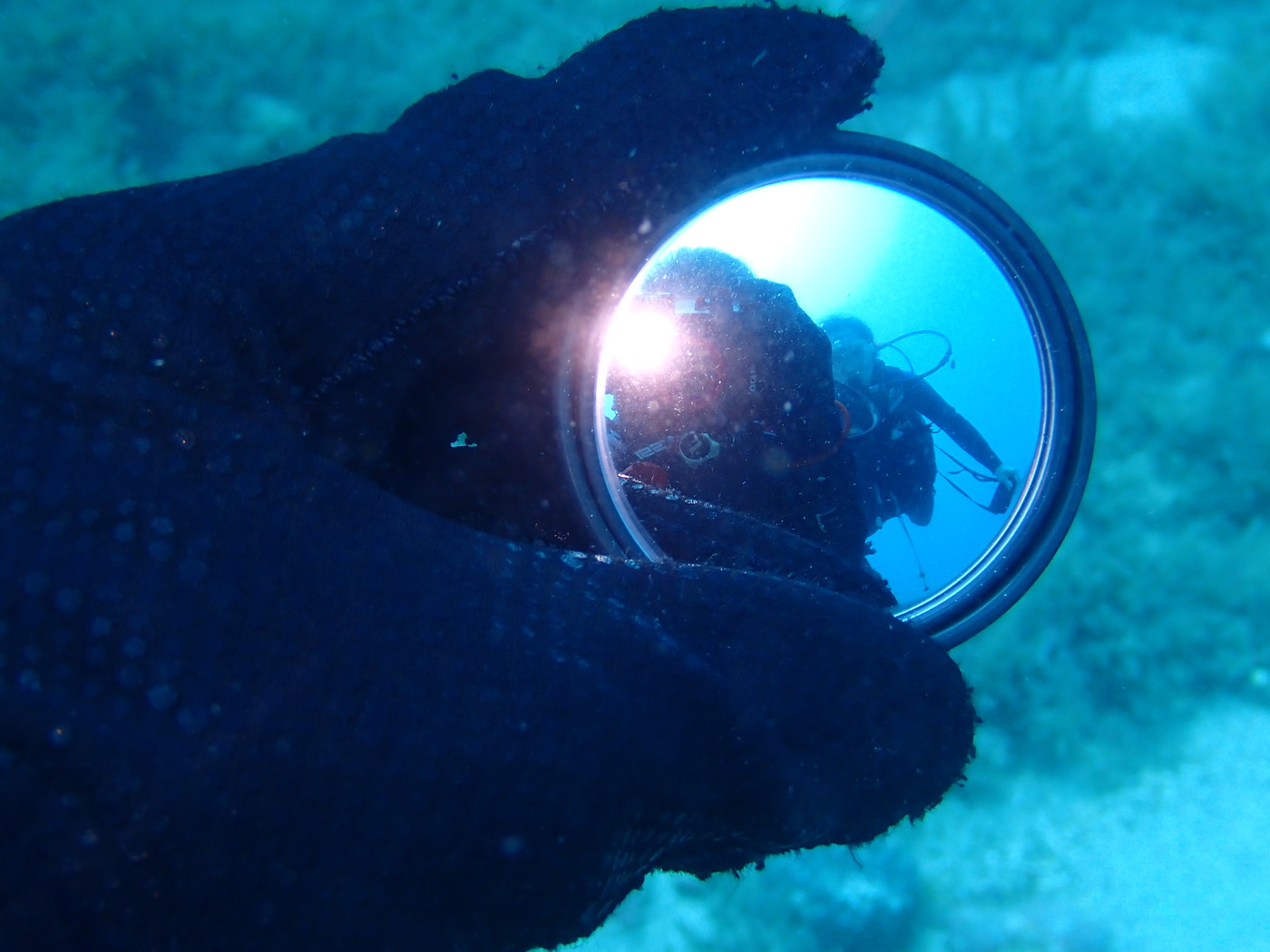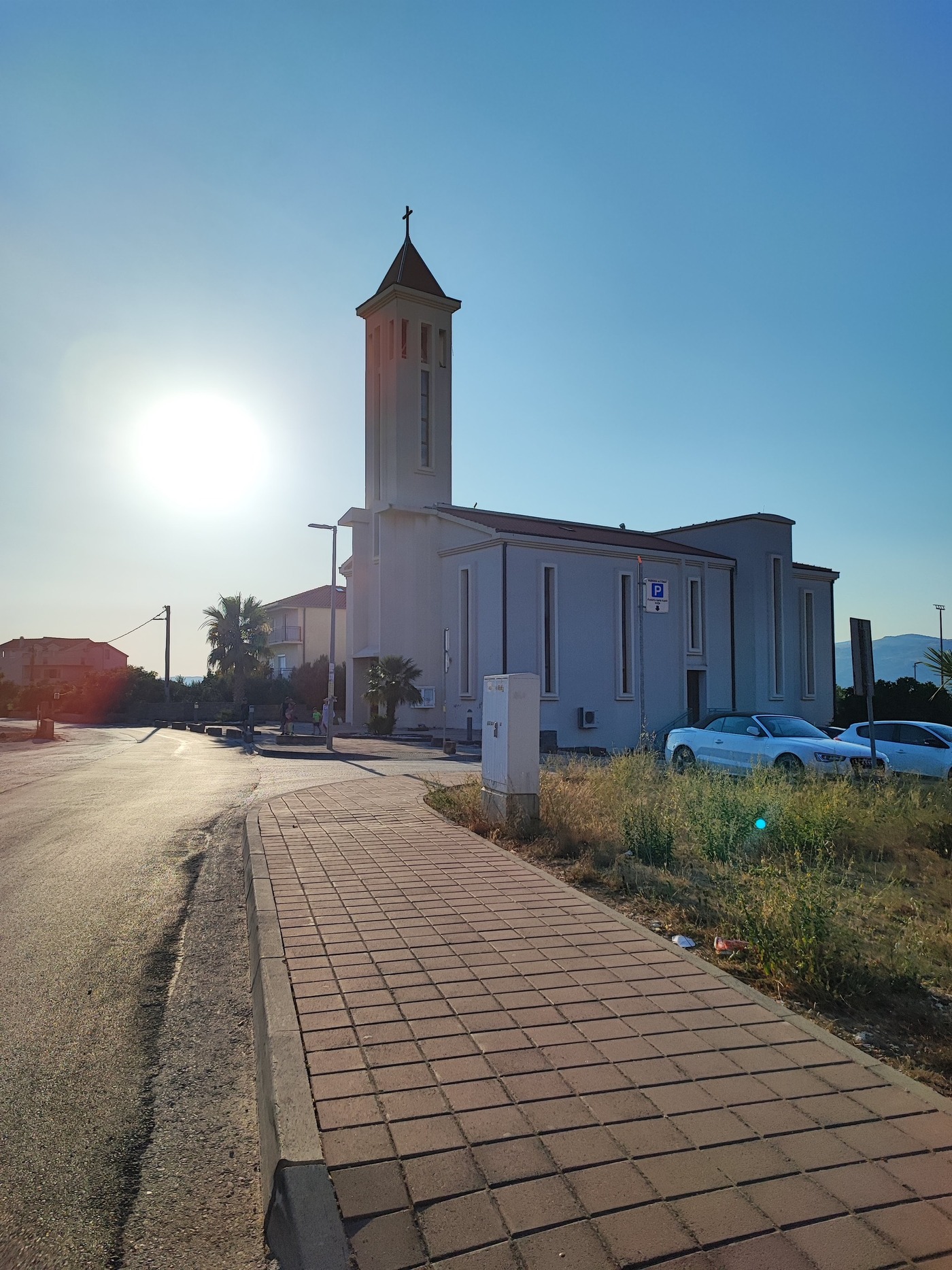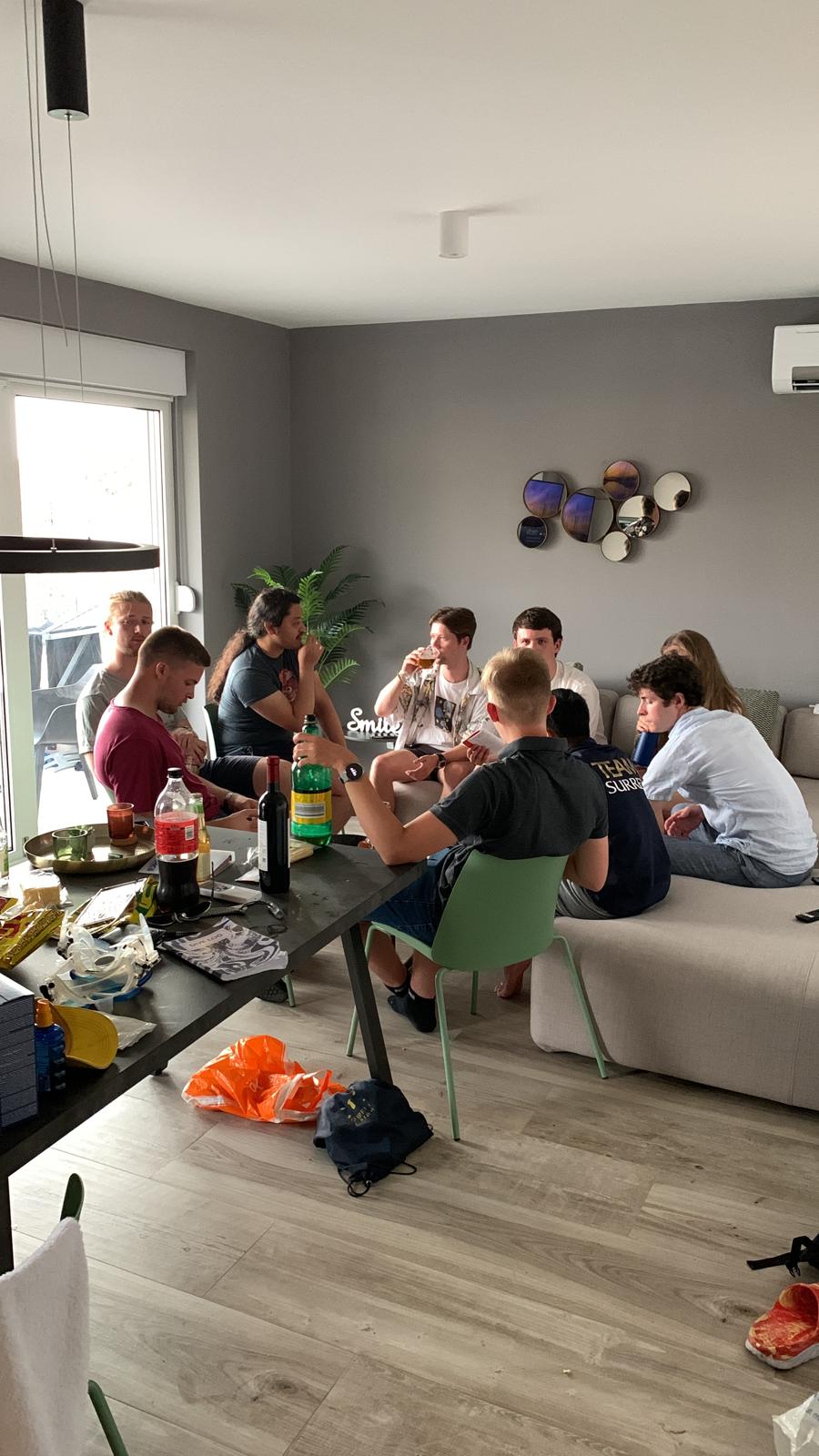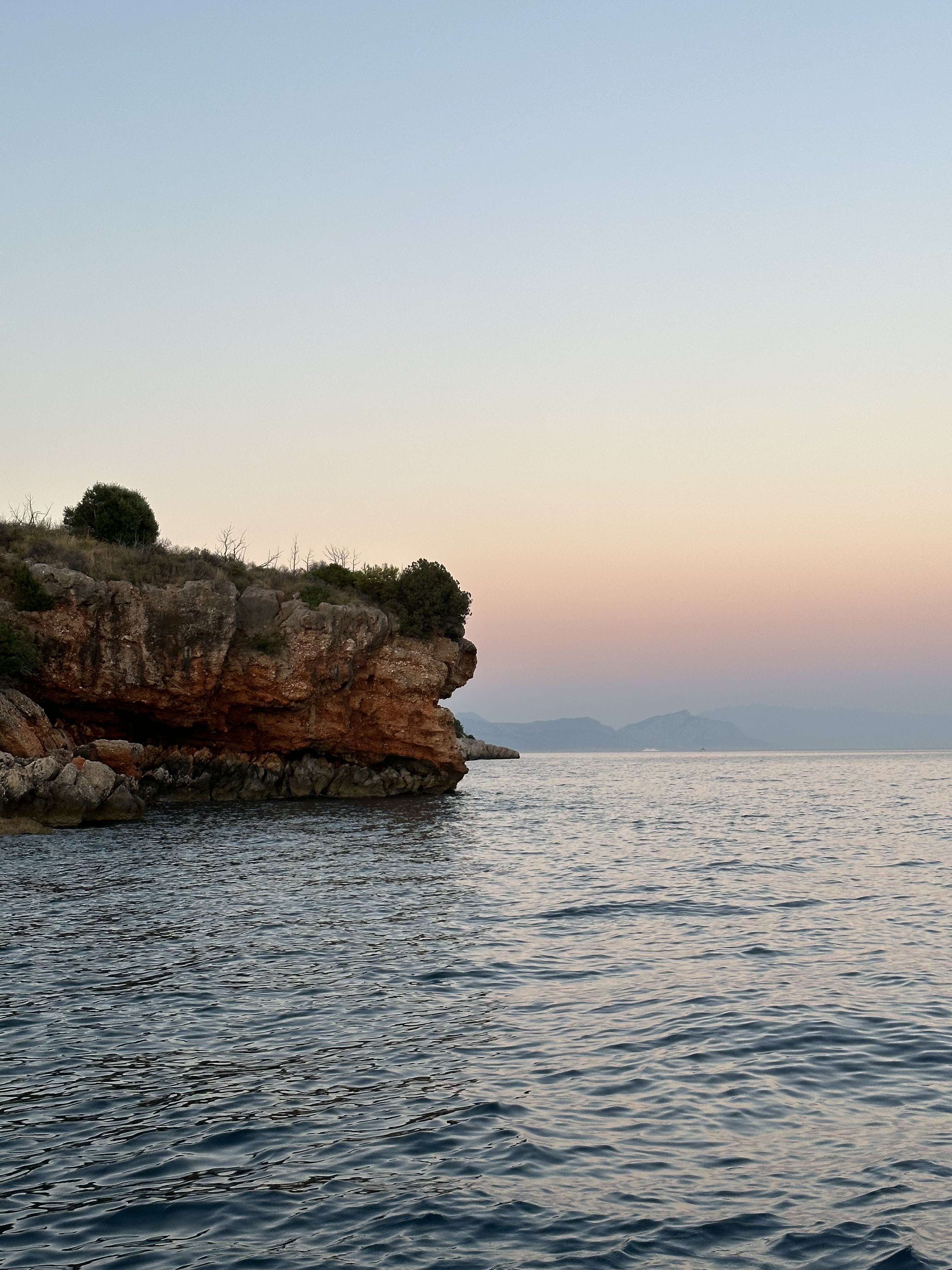 Fancy exploring underwater? Or simply want to learn how to scuba dive? We have got you covered! Tap here to check out our club insta for more upcoming events or classes updates, it's always good to know something more so DO NOT hesitate, just check it out and give yourself a chance to go on a new adventure. Tho it may not be some fancy travel blogpost today, this one was still full of love and memories. Join us today if you want to create some more memories just like this for yourself!
Will see you all, very soon, in Santorini!