More or less, we have heard about the history of Germany back in the days, mostly during WWII. If you are a fan of history or have ever wondered what it's like to live in a divided city, Berlin should definitely be on your to-go-list. However, don't quit yet if you ain't, stay and see if this blogpost can change your mind.
---
Being nine times bigger than Paris, Berlin boasts three UNESCO World Heritage Sites and in fact has more museums than rainy days per year!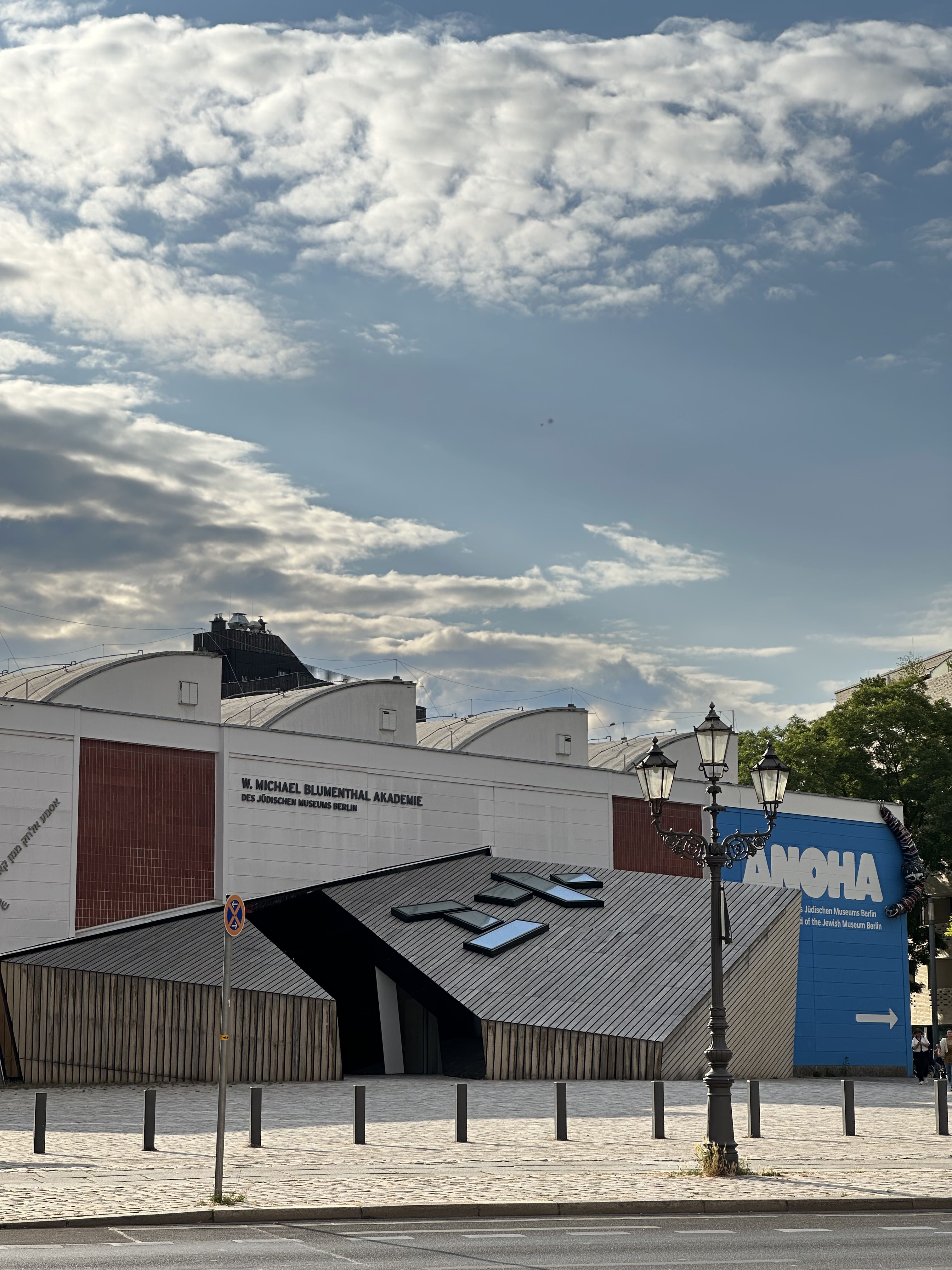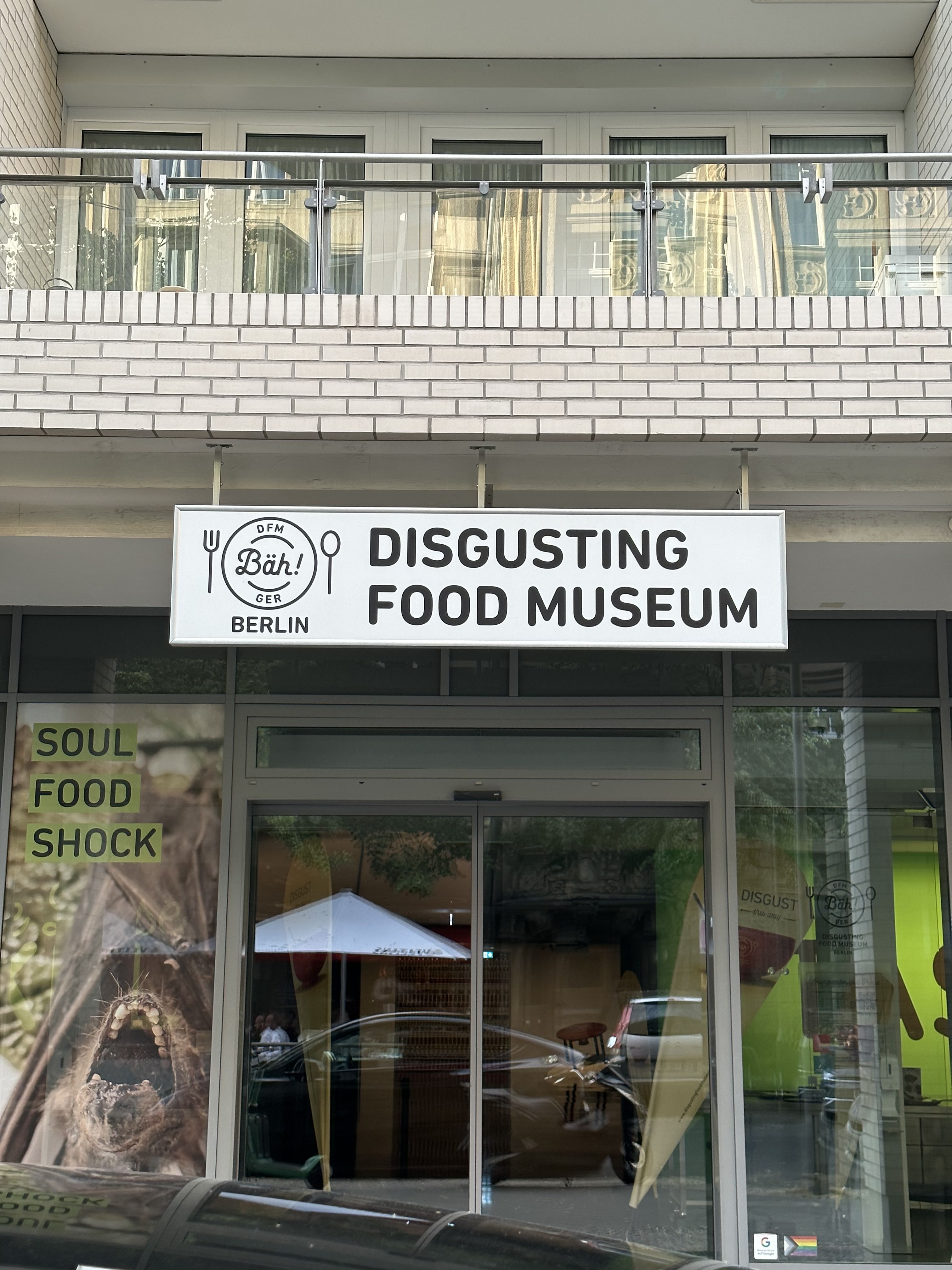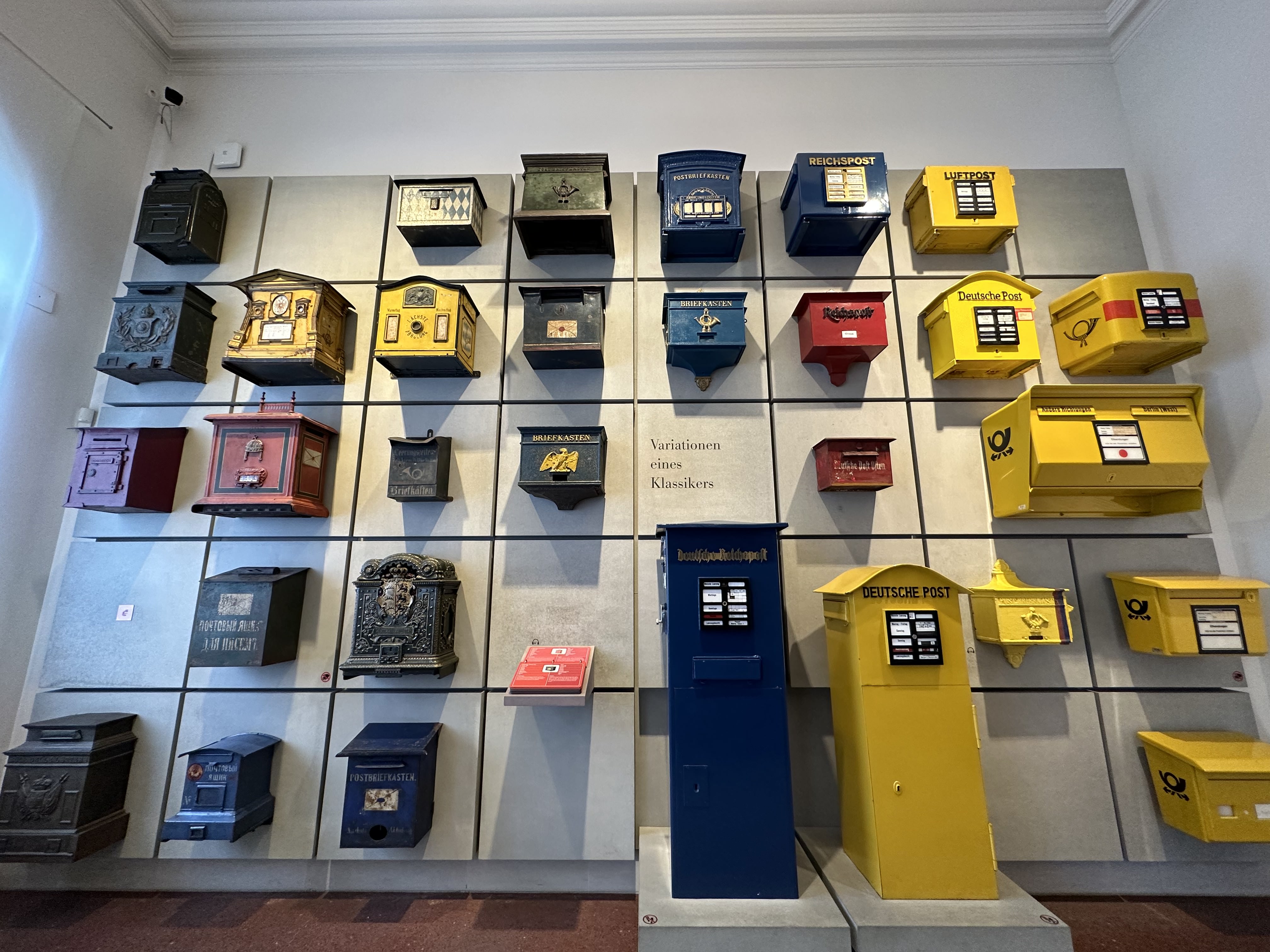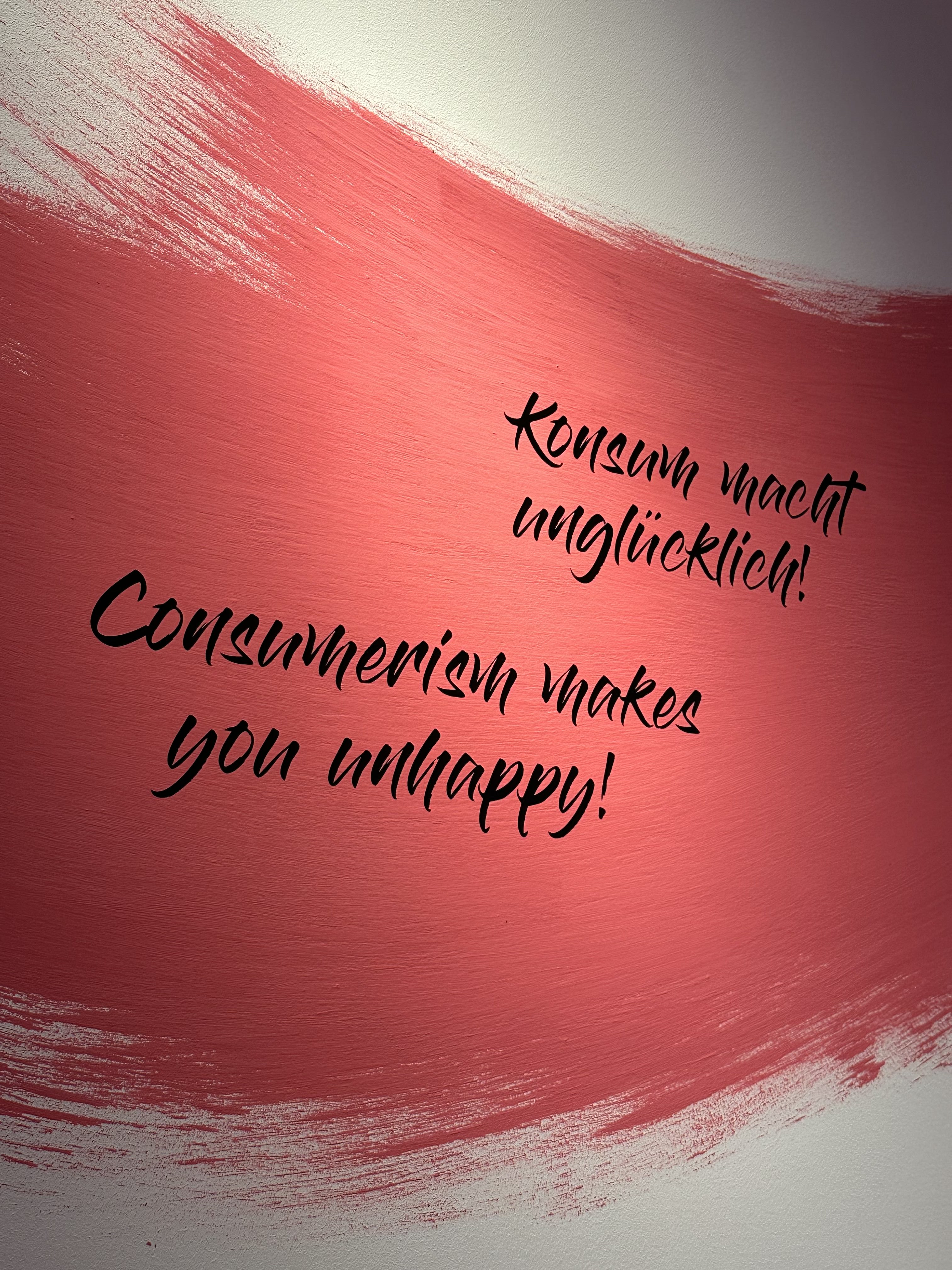 ---
Looking for places to go?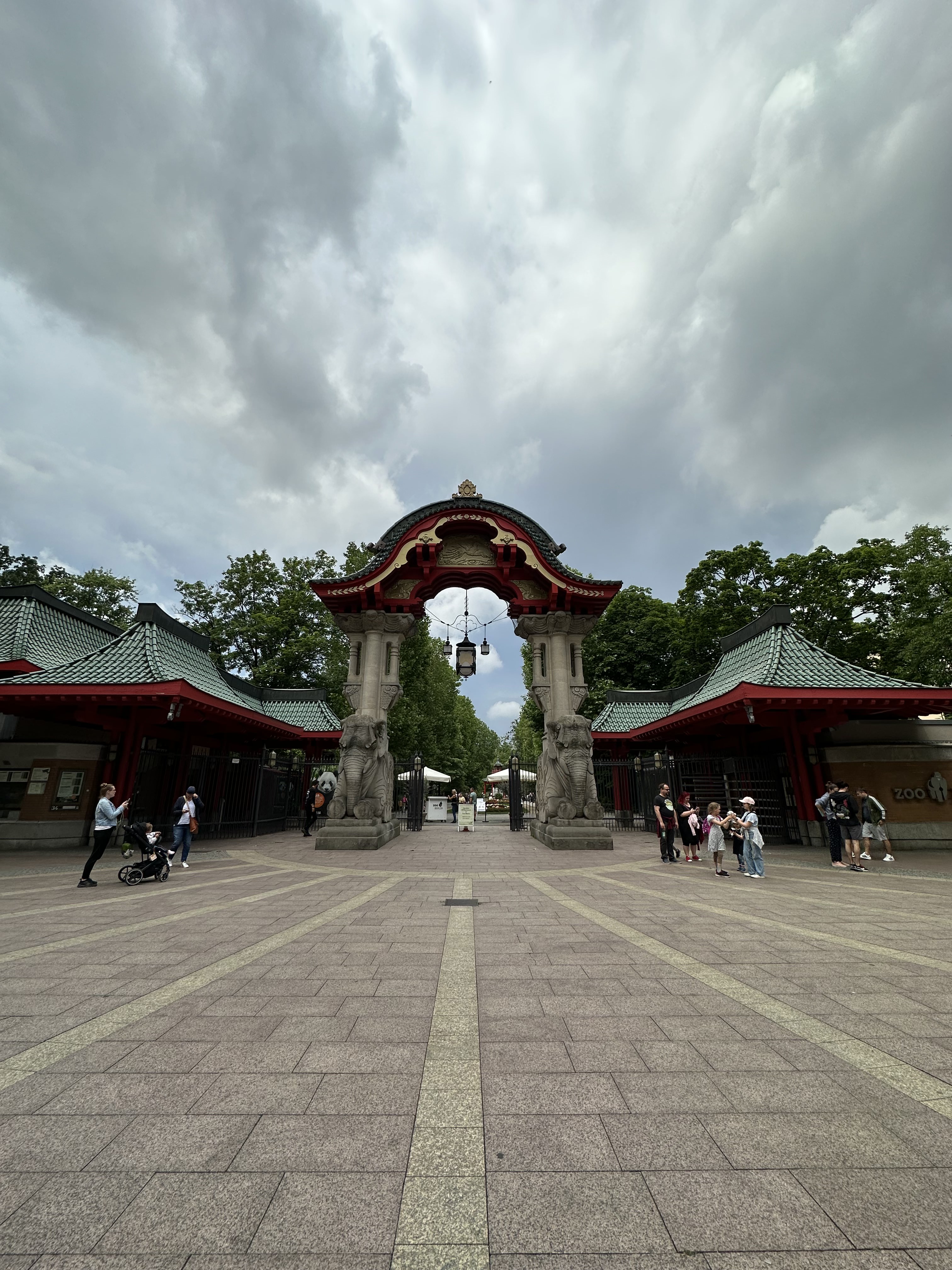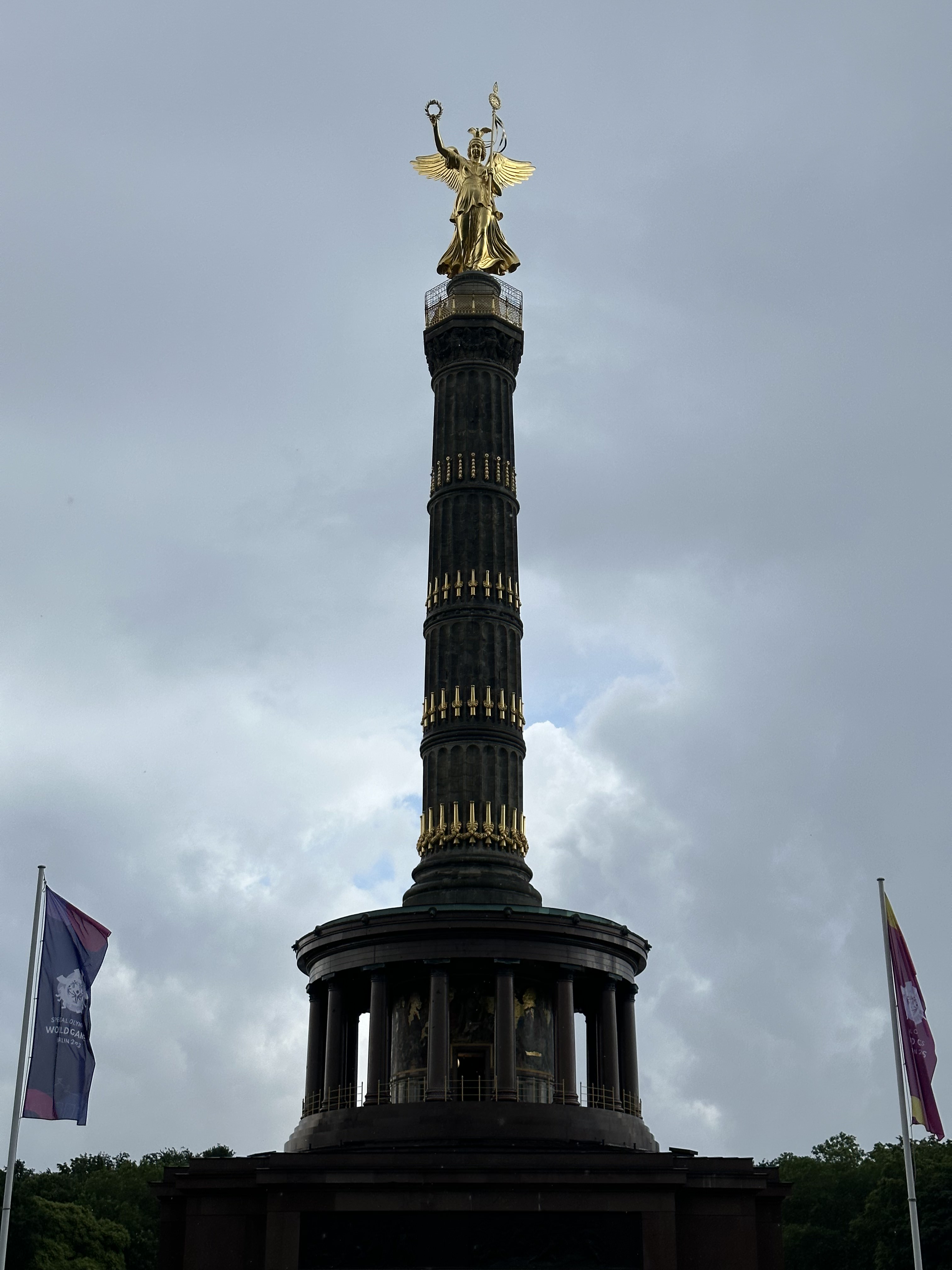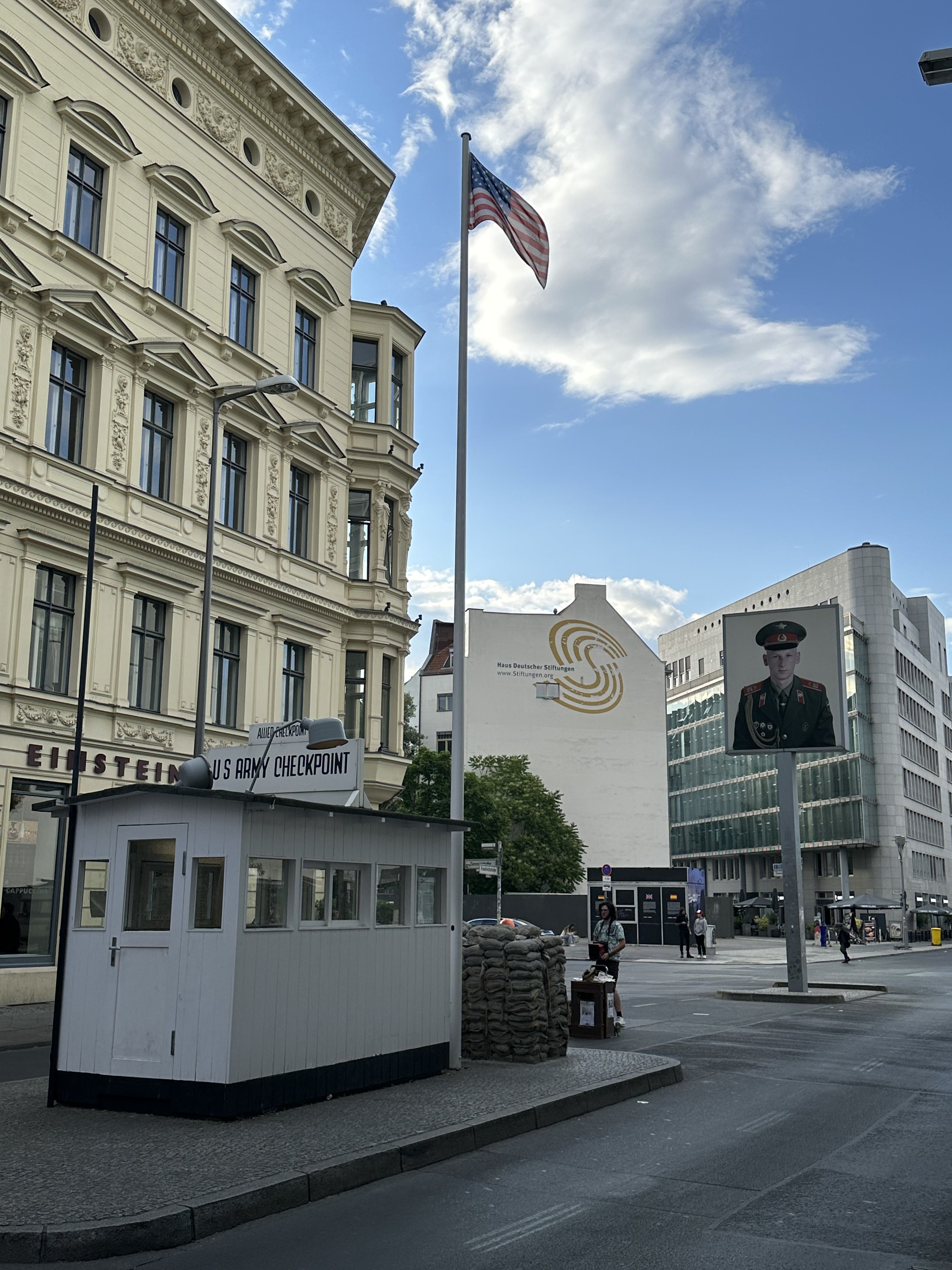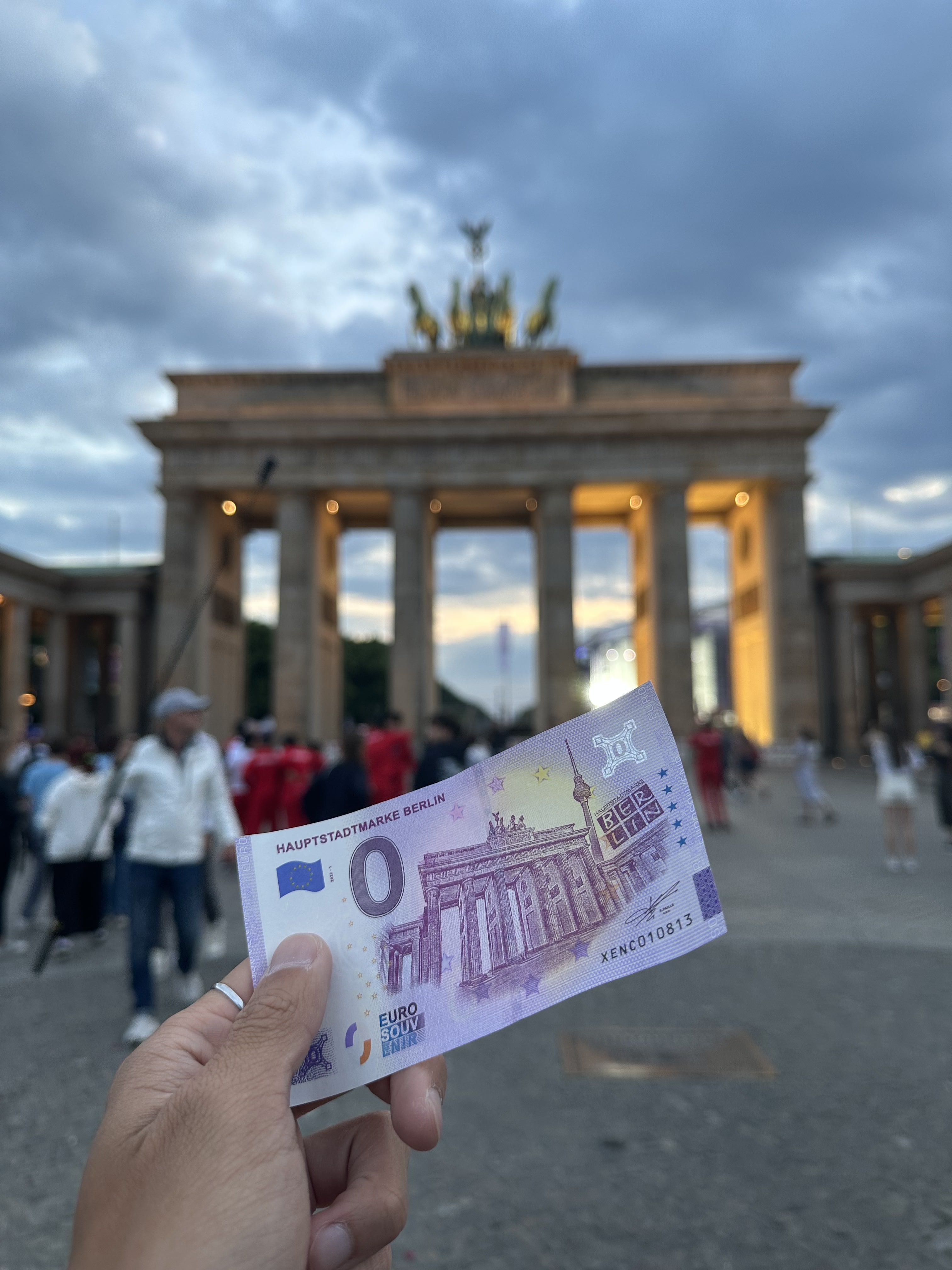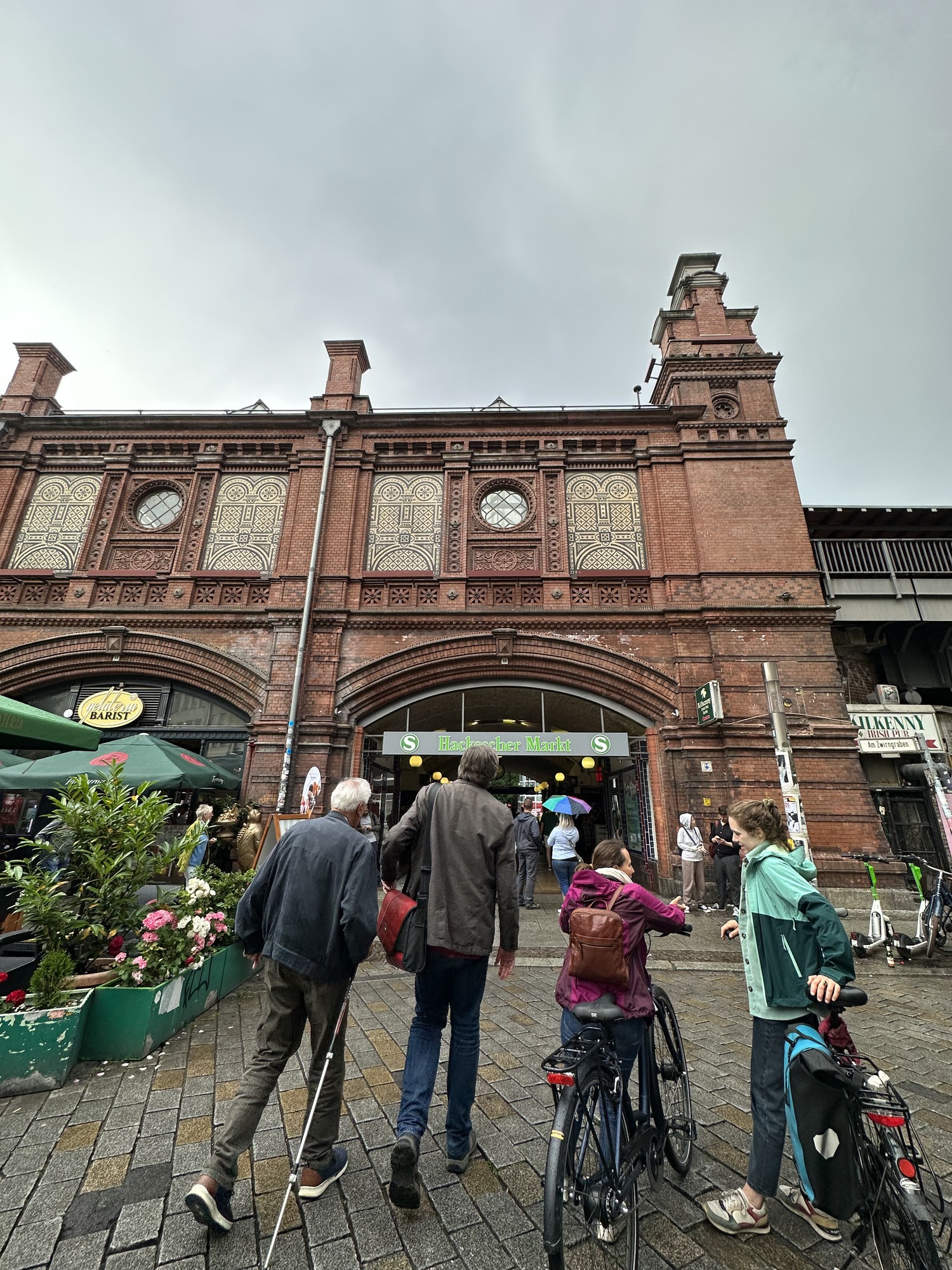 Another highlight is that, Berlin has the world's longest open-air gallery – The East Side Gallery, where it's in fact the preserved section of the Wall of Berlin. Featuring over 100 paintings, the wall can indeed be considered the witness of Berlin's past history illustrating its political changes between 1989 and 1990.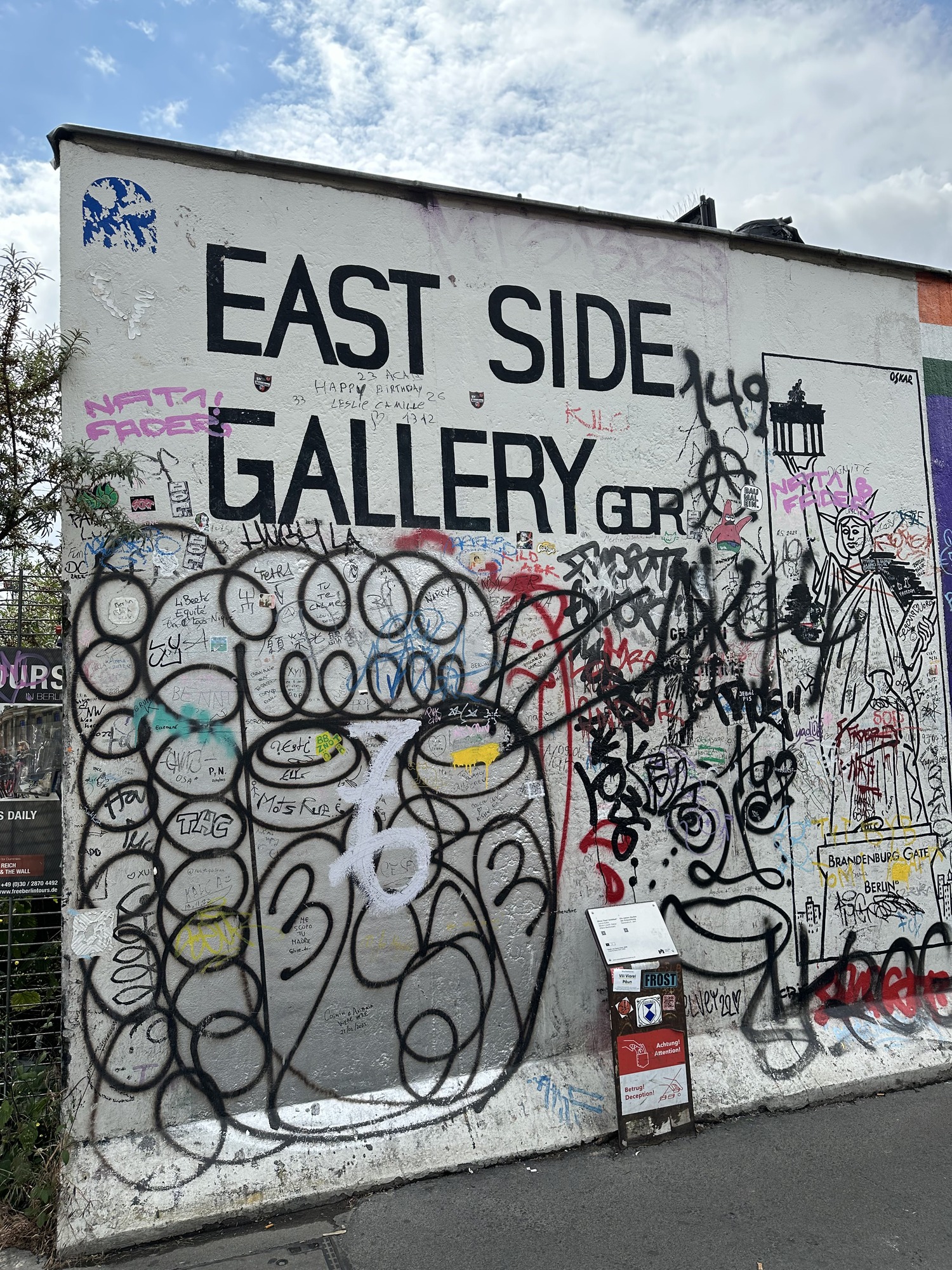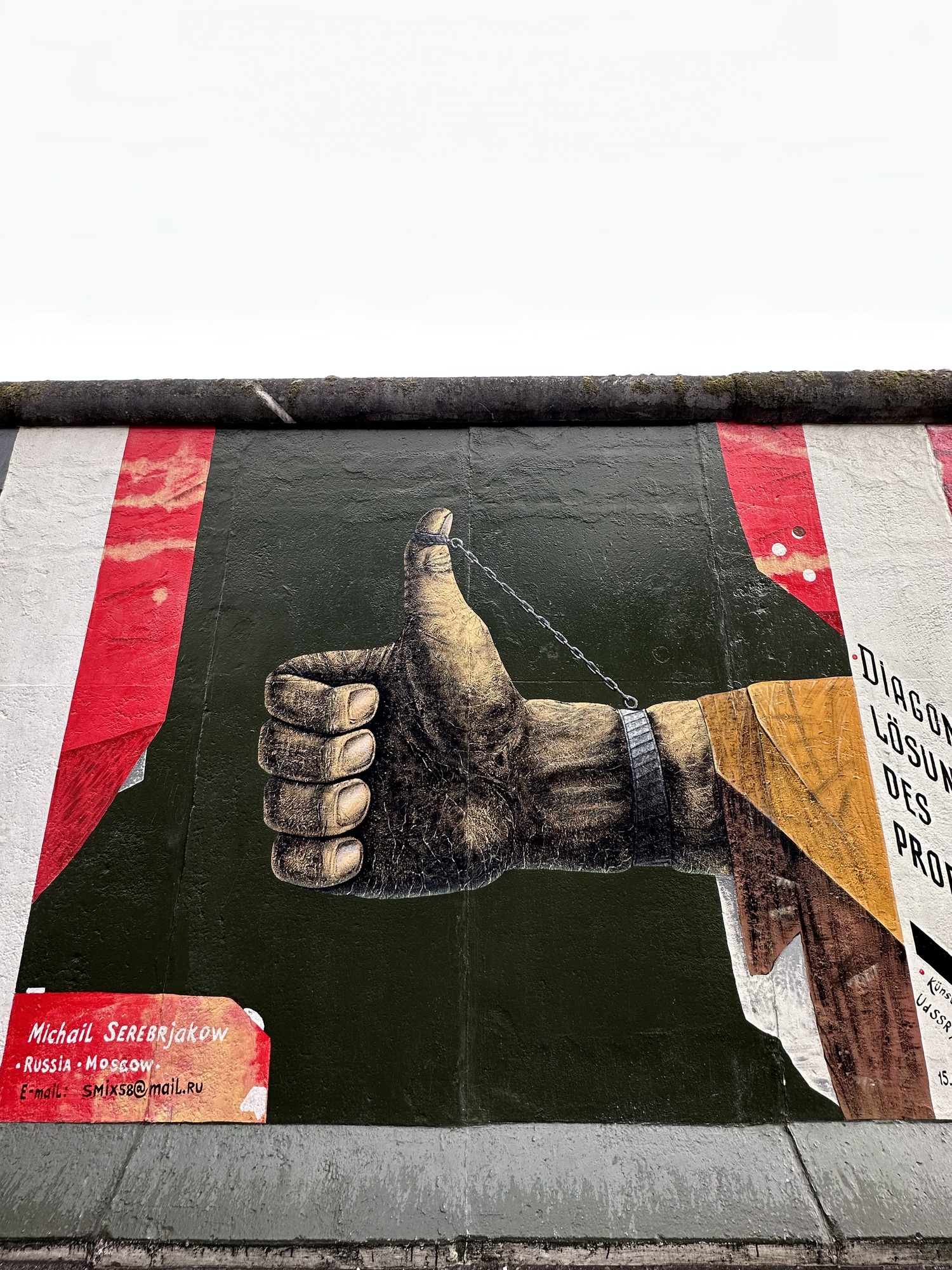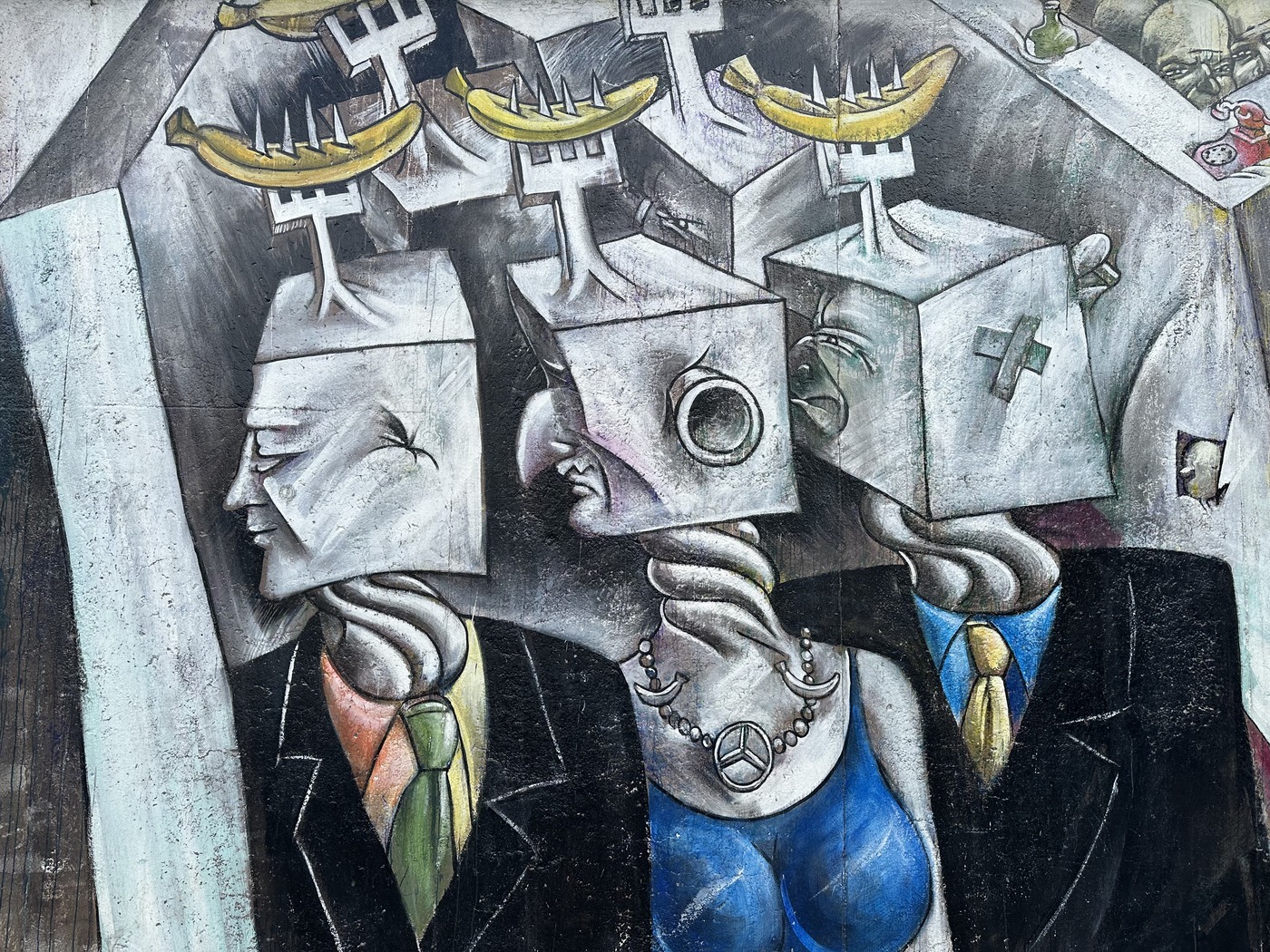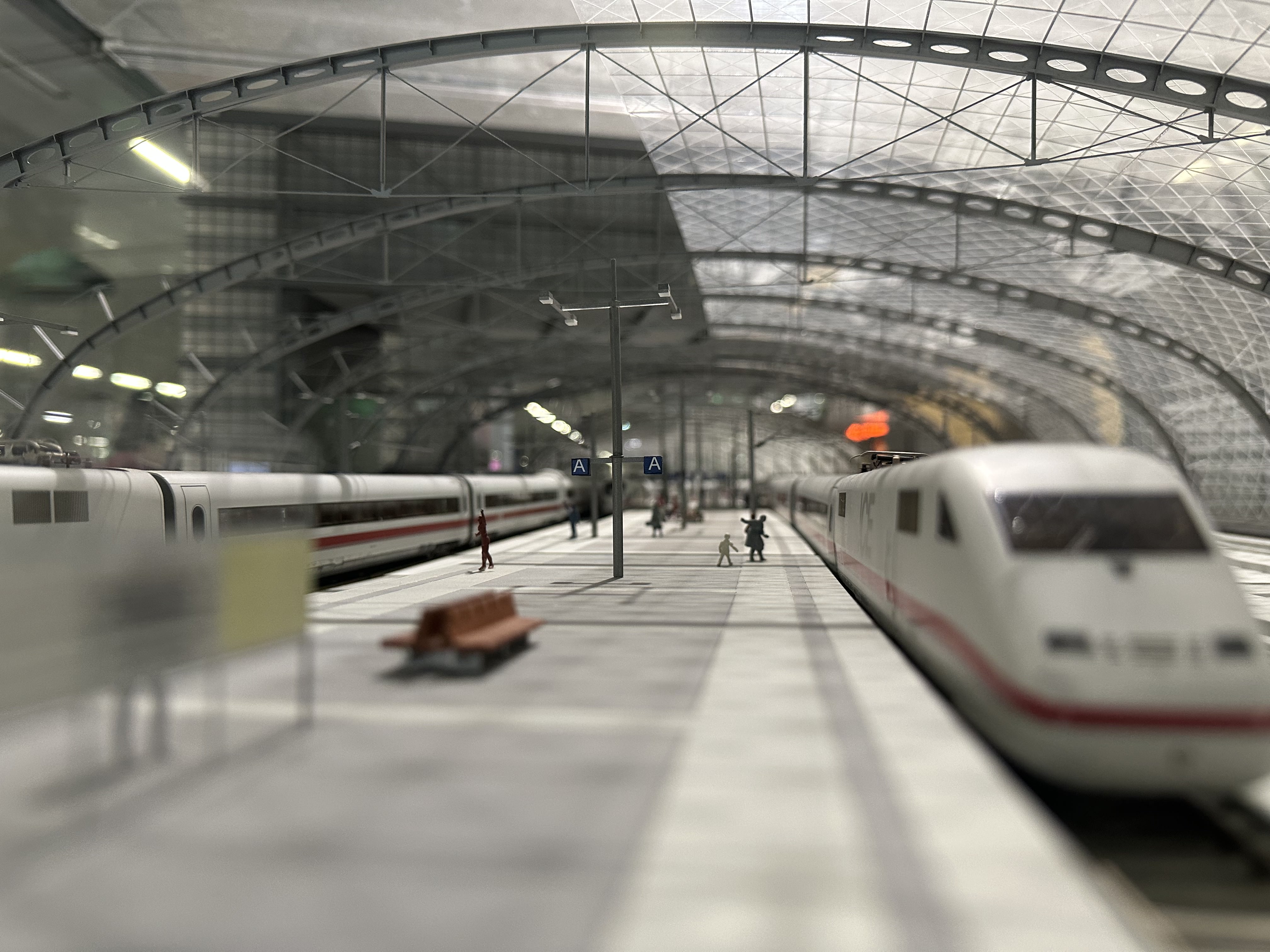 Also, Berlin is no doubt THE home to fans of currywurst. Each year, approximately 70-million currywurst will be consumed!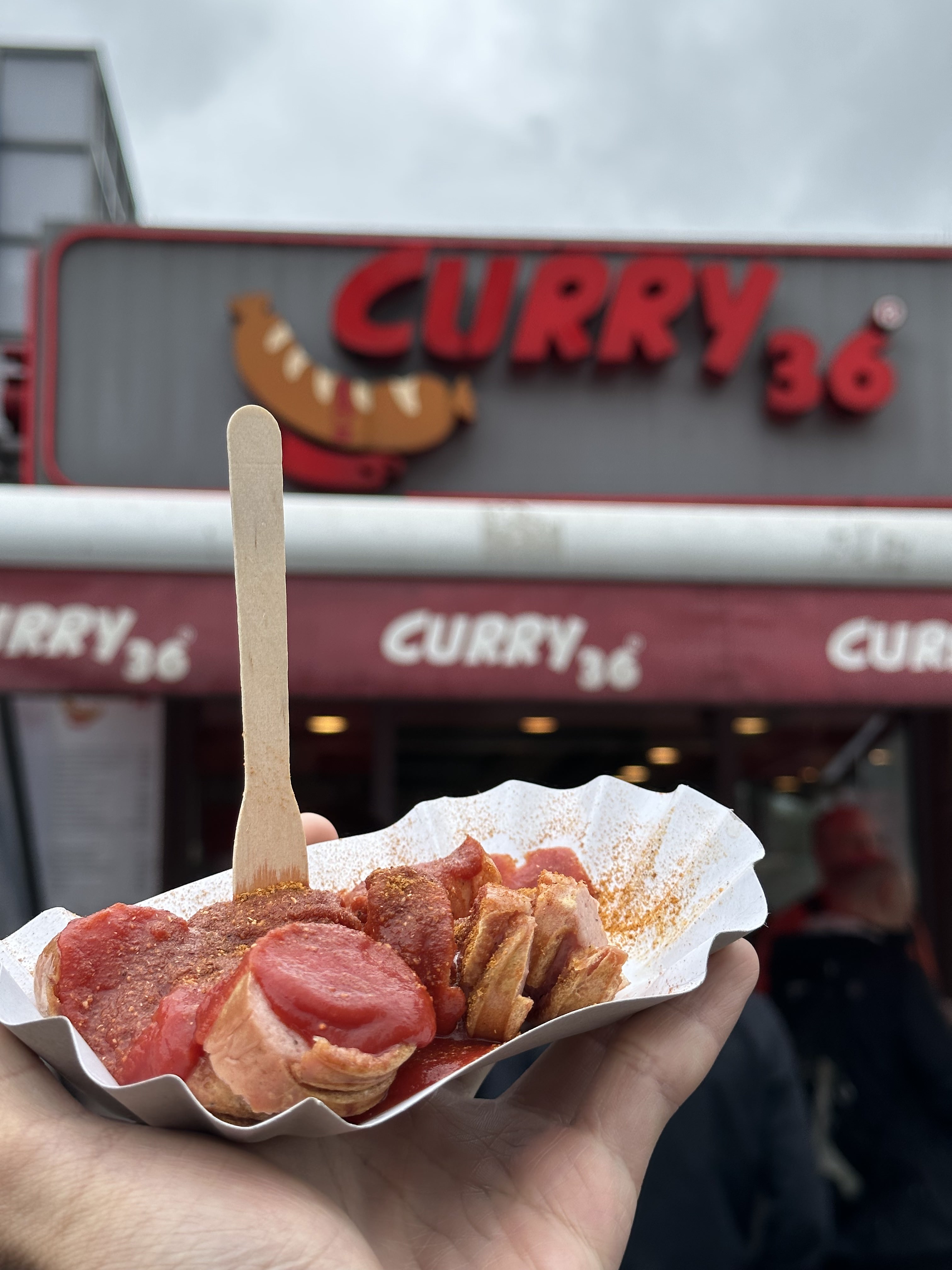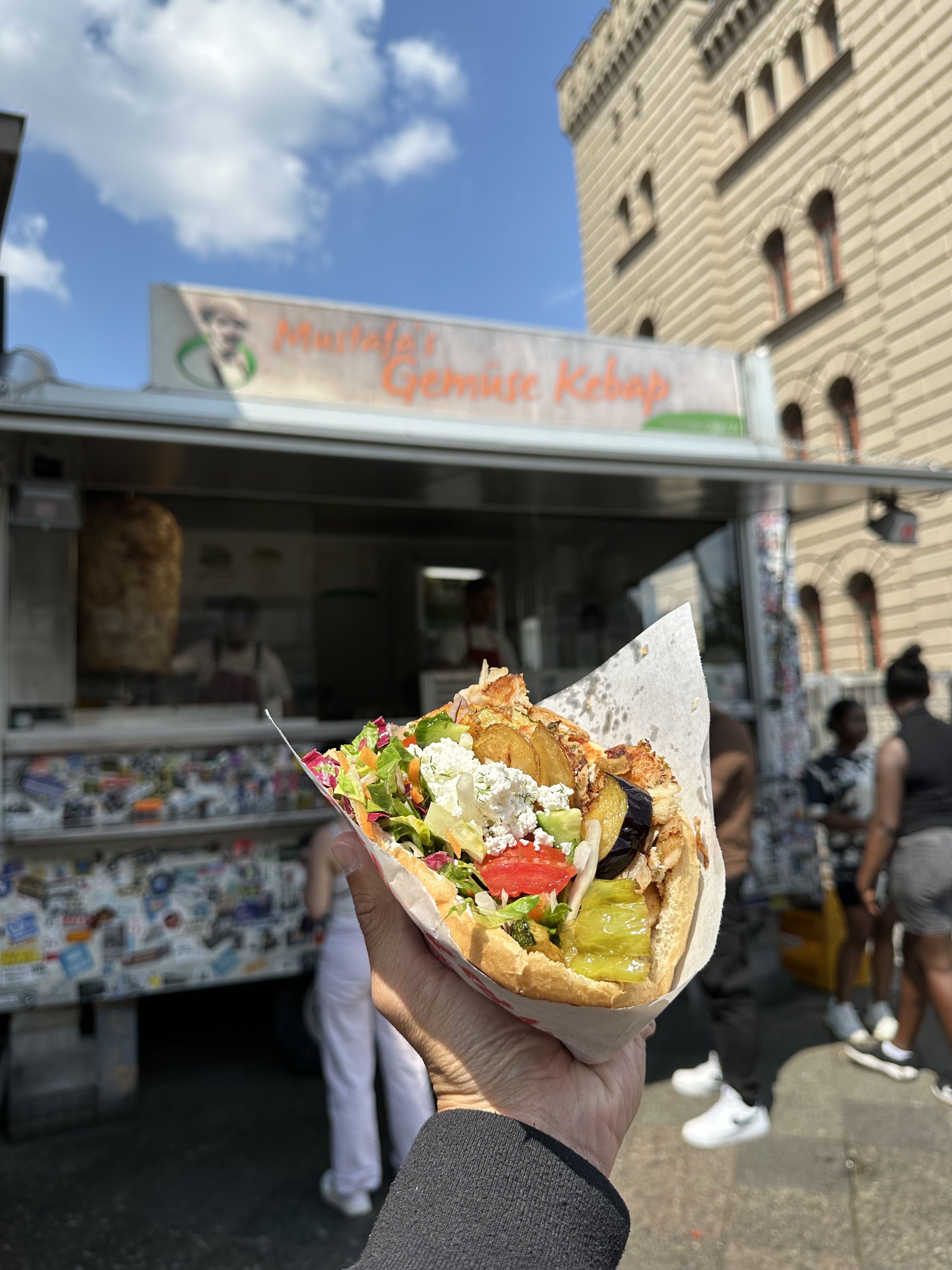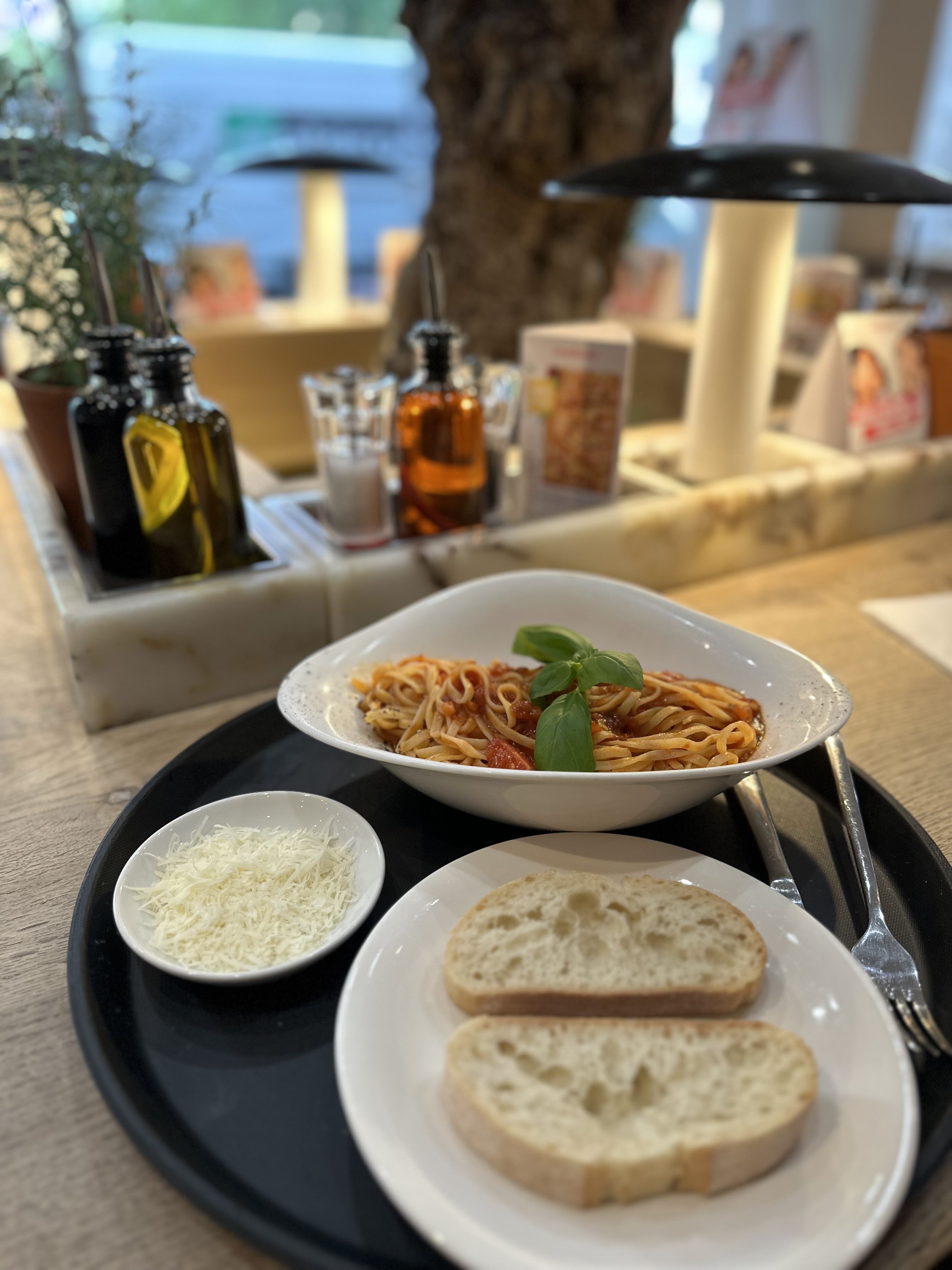 To be frank, it is always wonderful to pair your trip memories with some beautiful sunset.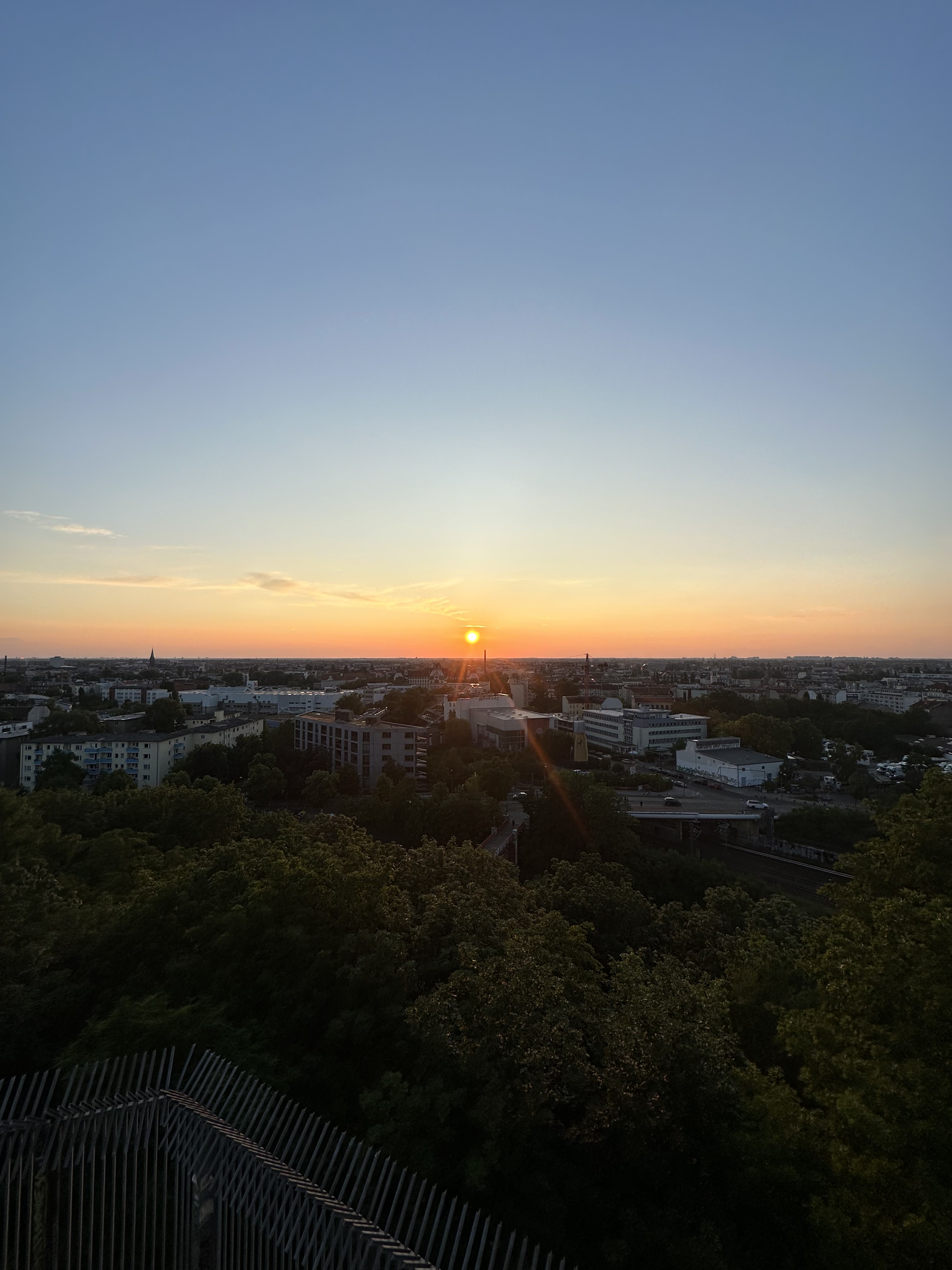 ---