Hello! It's that time of the year – arrival week. For the Freshers out there, welcome to your home for the next few years! Can't believe it's been 2 years since I first embarked on my journey at Surrey, but I can still recall the anticipation and excitement tinged with nervousness when I first arrived (and the horrible jet lag of course). I've recently re-experienced this since I am on placement in Jersey, Channel Islands, having arrived a day before my first day of work (I am a Nutrition and Dietetics Student, currently in 3rd year which is our placement year).

Packing and leaving home, moving in and settling down, not knowing anyone, being in an unfamiliar environment and trying not to get lost, prepping for first week of class, it can all seem very daunting. But it's also an incredible opportunity to try new things and to learn how to live on your own!
My top tips on how to settle in? Take things one step at a time.
Join as many activities as you want to, but don't feel pressured into doing everything! Lots of things go on during freshers' weeks, and there are so many social events that going to every single one can be exhausting and draining. Don't feel obligated to do everything, not every event might be meant for you. If you've never gone clubbing, definitely give it a go but if it's not for you then it's not for you. Not everyone enjoys clubbing, and there are plenty of other ways to meet people.
Map out things you have to do. Figure out your email account, Surreylearn, timetable, IT access, printing, location of buildings, how to top up credit for laundry, how to get a bus pass etc. IT support in the library can help with IT related issues. Personal tutors can help with questions related to anything ranging from academic to activities to well-being. And of course, talk to each other, you'll find out things that you need to do and do them together.
Have fun, but watch out for the Fresher's flu…usually after Fresher's week the flu spreads like wildfire for at least a good two weeks. So keep up with your sleep, drink plenty of fluids, have some medicine on hand, and take care!
Go to class. Even in the first week. This reminder is for all the freshers and returners. The first week is mostly just introductions, but just from the first class you'll know what to expect from the course, how to use resources and get help, and most importantly how you will be assessed. I've found the first day really helpful in establishing a basis of what to expect from the course, to start planning out how much time I need to spend studying and to map out when things are due/when workload will be heavier. For example, usually weeks 5-7 will have a lot of mid-semester assessment deadlines if applicable, so it's good to know that weeks 3-6 will be quite busy.
The first month can be a lot, but just remember that everyone is in the same boat. So it can be helpful to rely on each other, or to reach out to people to ask for help or to help someone else. You never know what might happen each day, so take the opportunity to seize the moment and just enjoy!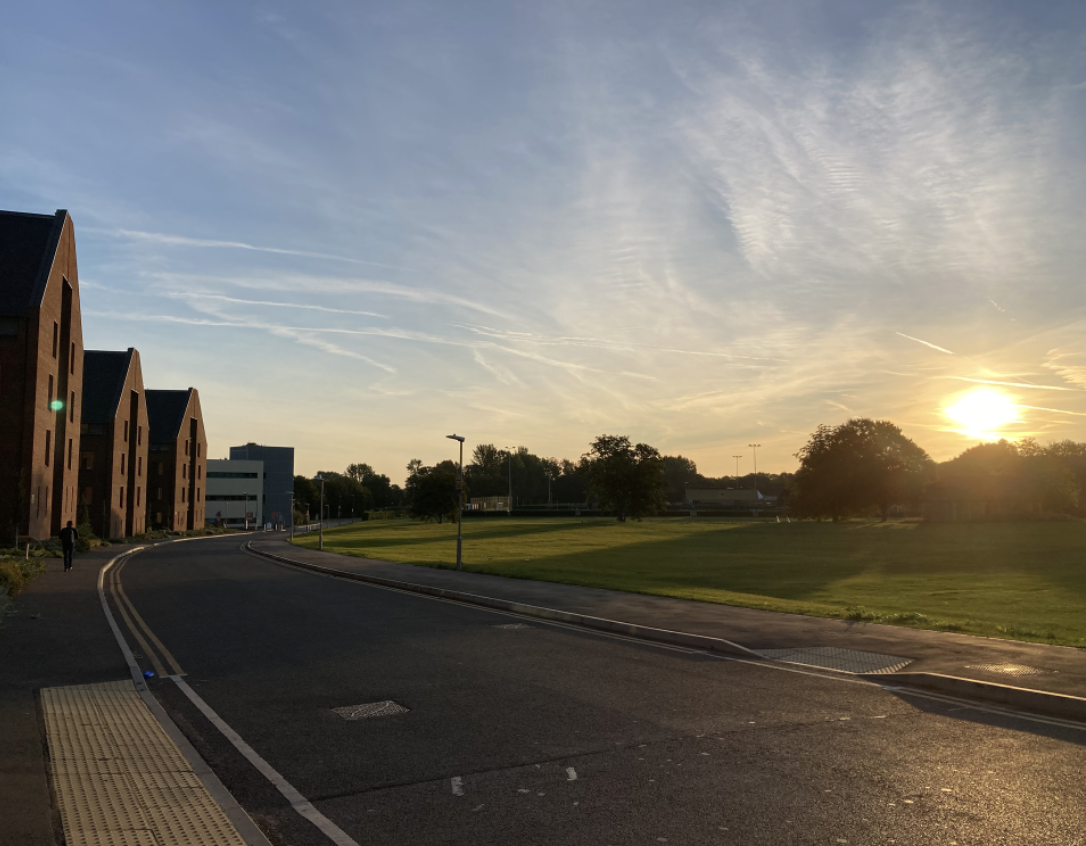 Happy first semester, and good luck to everyone!