Hey all! This is an extended post on the last week of our Easter break. It had been a while since I explored someplace new and decided to head to Southampton for the weekend – a quick getaway, followed by an amazing week on campus with a 28degrees weather and a day trip to London.
a. Winchester – Southampton weekend
Southampton is a port city on the south coast of England. Around one and half hours away from Guildford by train. Do you recall where Titanic departed from? there's an interactive model of it, which unfortunately I couldn't see. Seacity Museum, City Art Gallery, Solent Sky museum, there's so much to see. I spent my day walking around the old city, by the town walls and had a quick peek into the Tudor House – a timber-framed building from the 15th century and a church that survived the world war 2 bombing.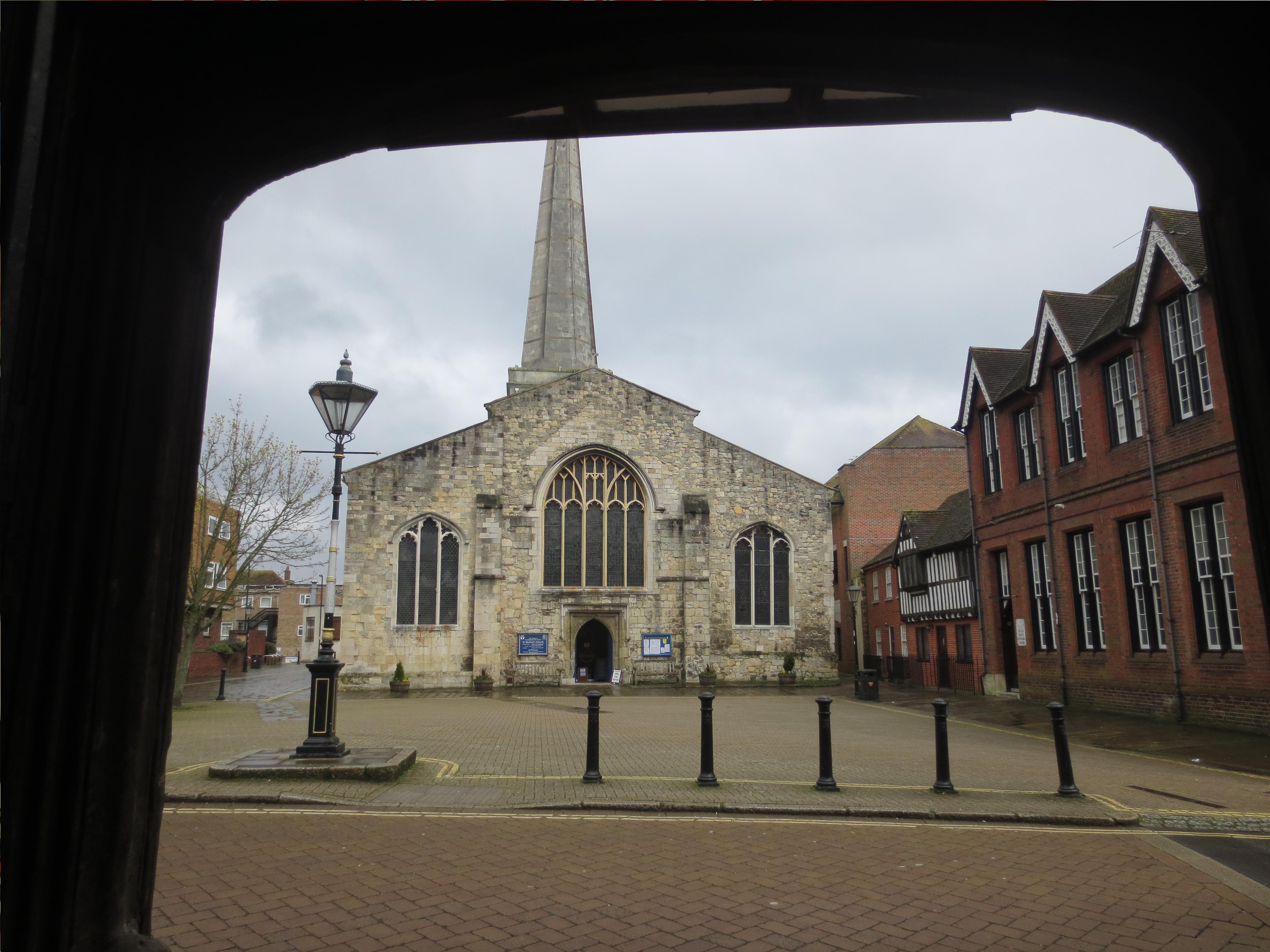 St Michael's Church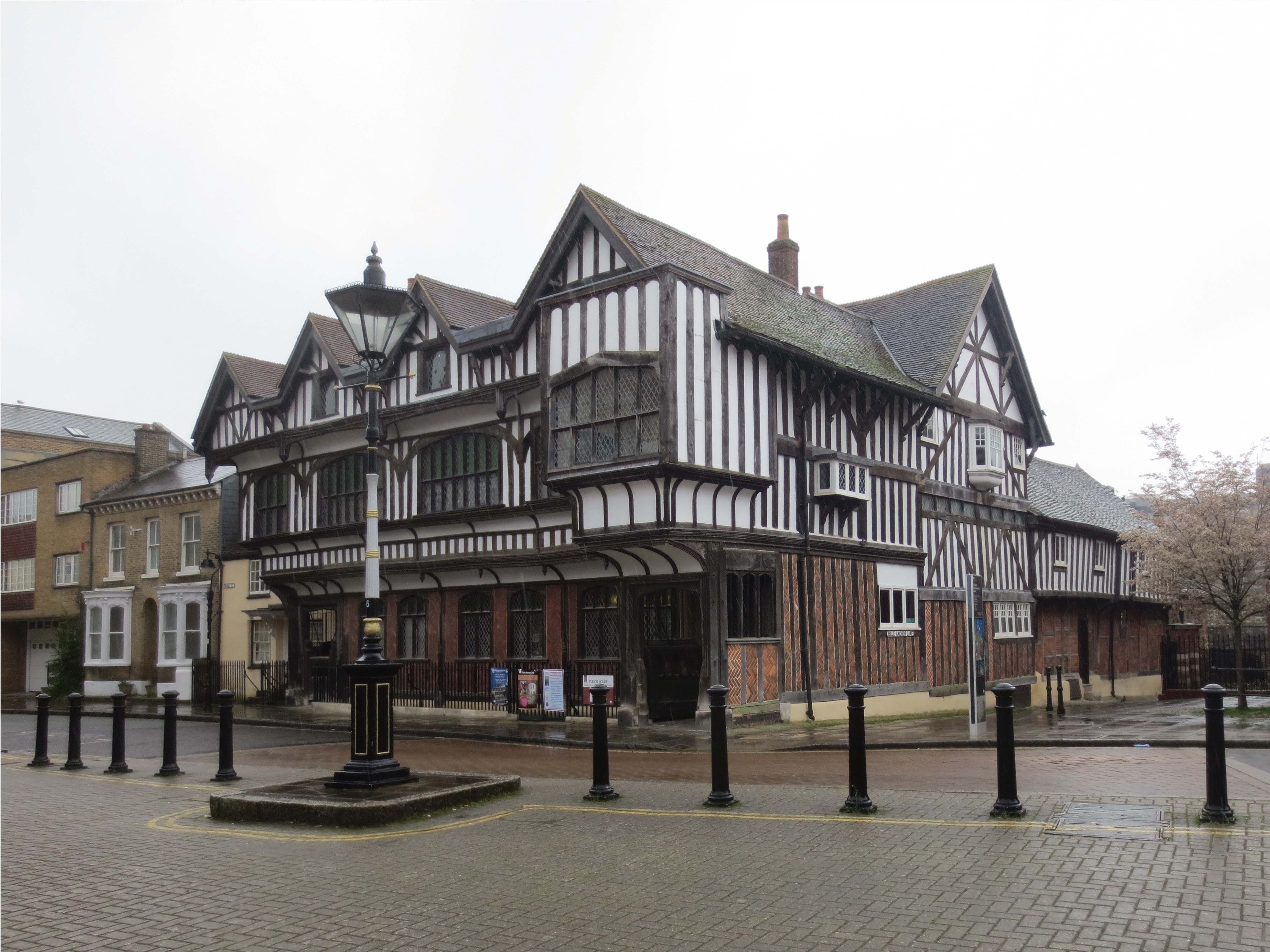 Tudor's House and Gardens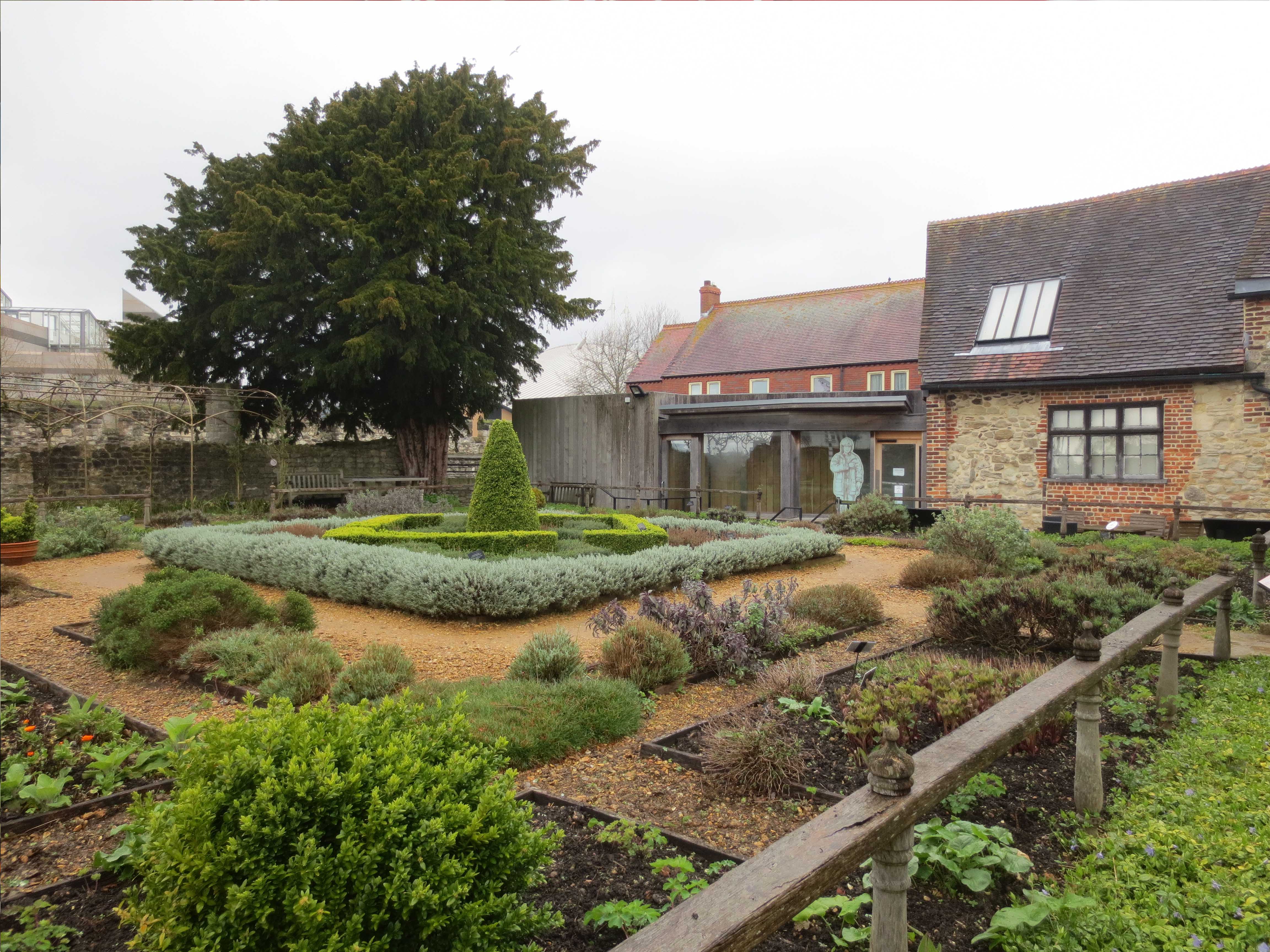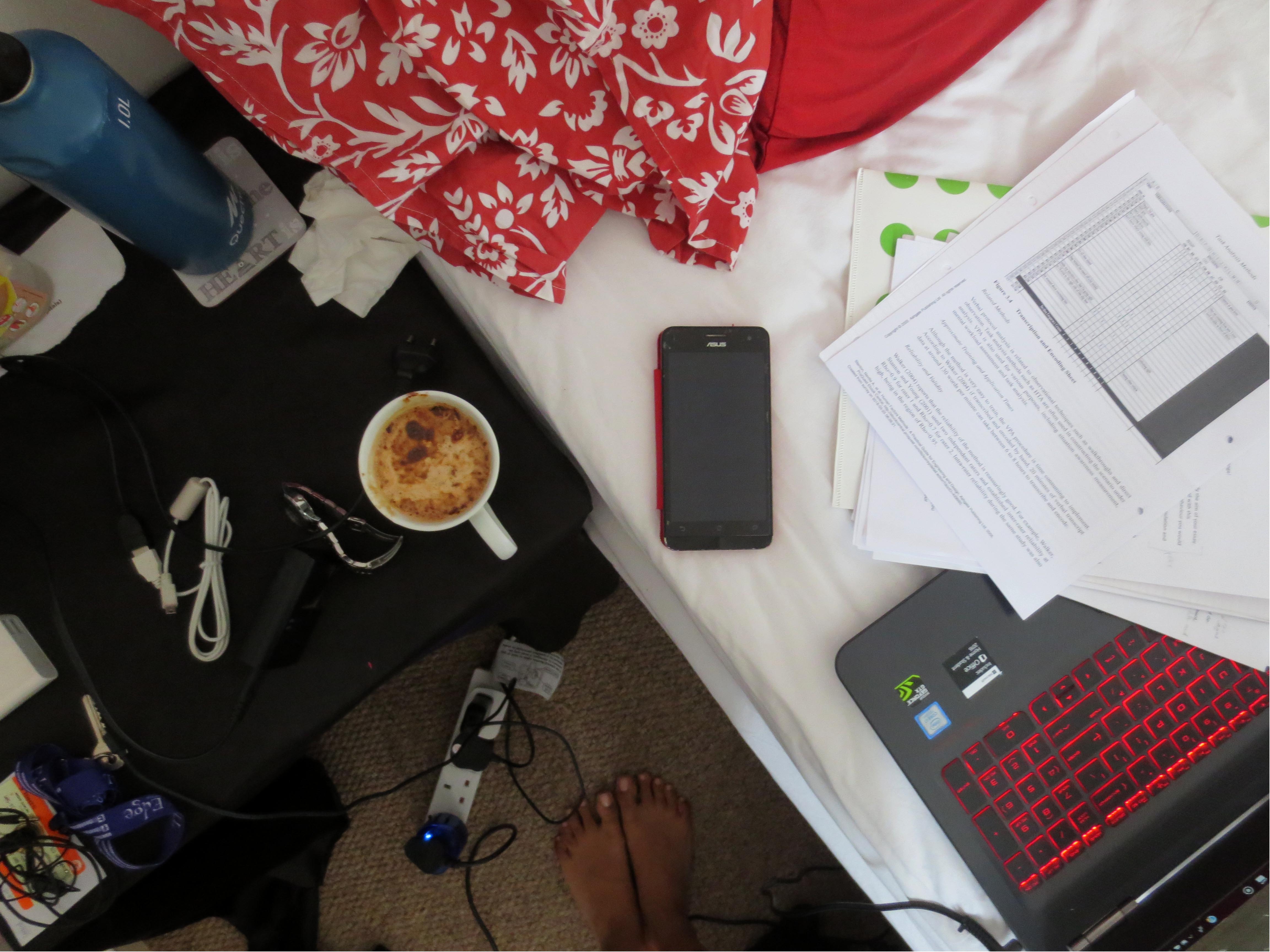 That's me at the Bed and Breakfast, doing my assignments 😛
And there was no way I wasn't going to stop at Winchester on the way to Southampton. It's known for medieval Winchester Cathedral, with its 17th-century Morley Library, the Winchester Bible and a Norman crypt. Nearby are the ruins of Wolvesey Castle and the Winchester City Mill, a working 18th-century corn mill.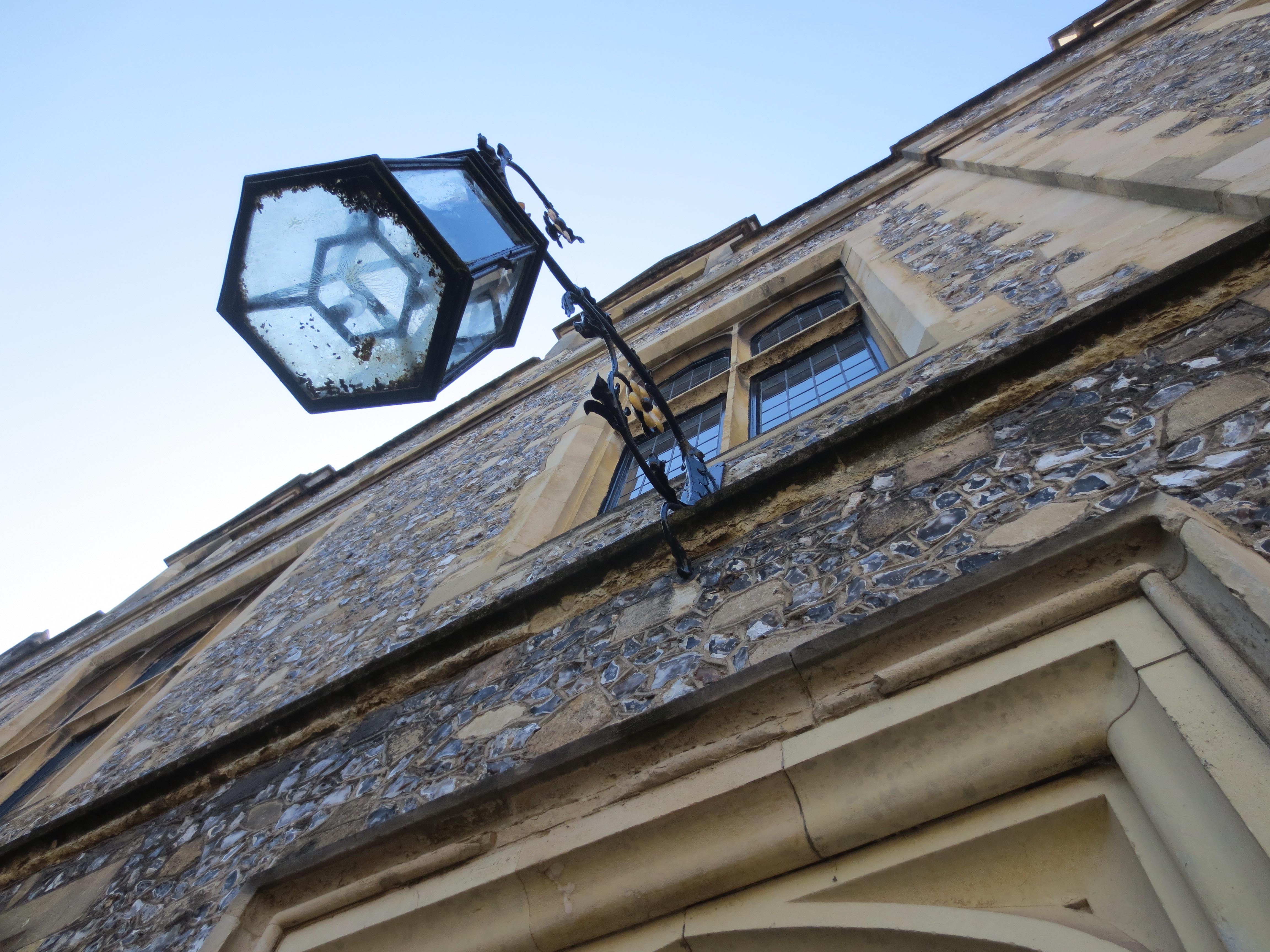 The Great Hall of Winchester Castle houses the medieval roundtable linked to King Arthur.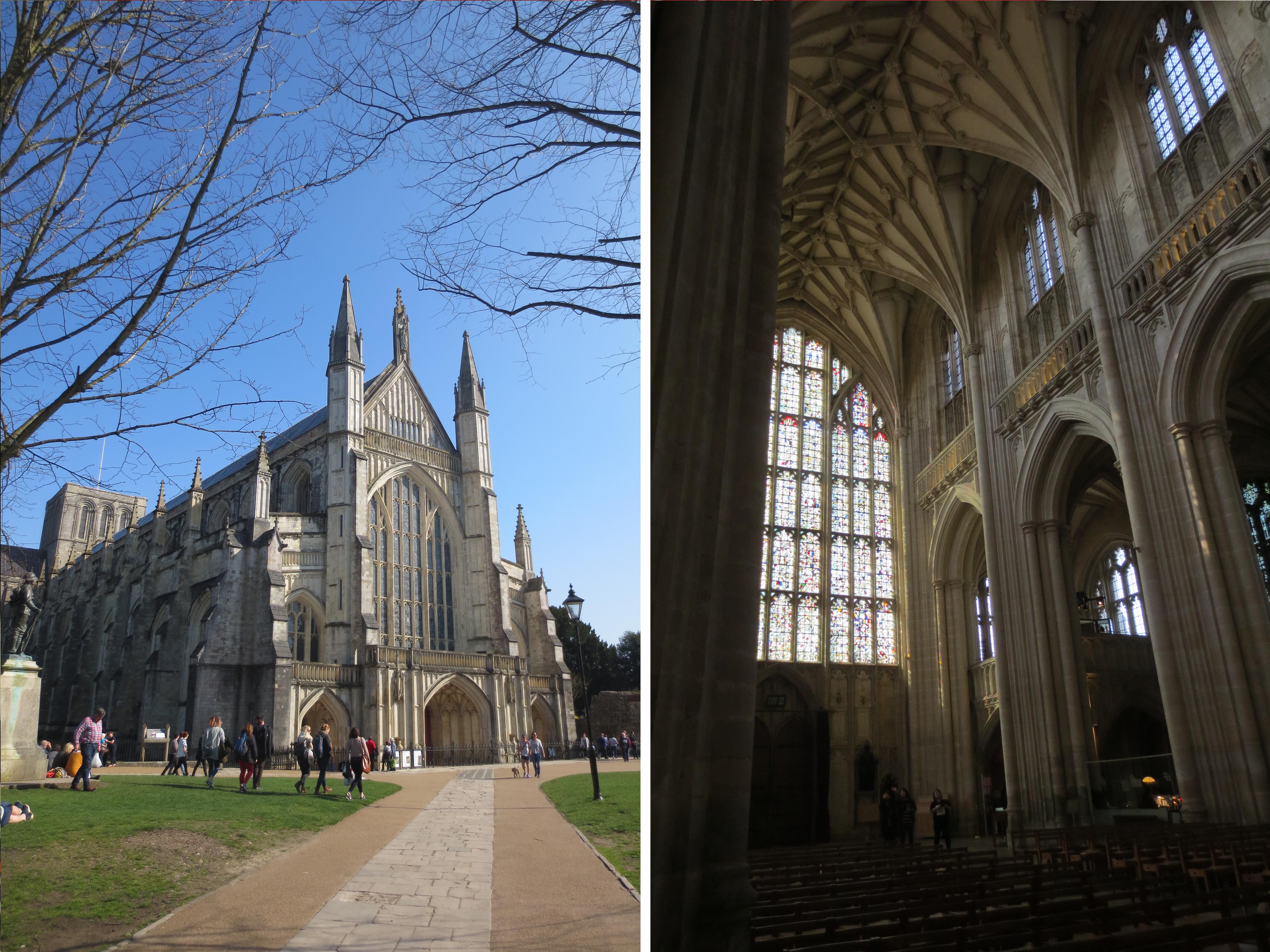 Winchester Cathedral 🙂
b. Our Campus <3
The heat waves during the last week was a great end to the Easter break. The campus was shining and here are a few pics. We would just run to the lake every chance we got – in between and after lectures..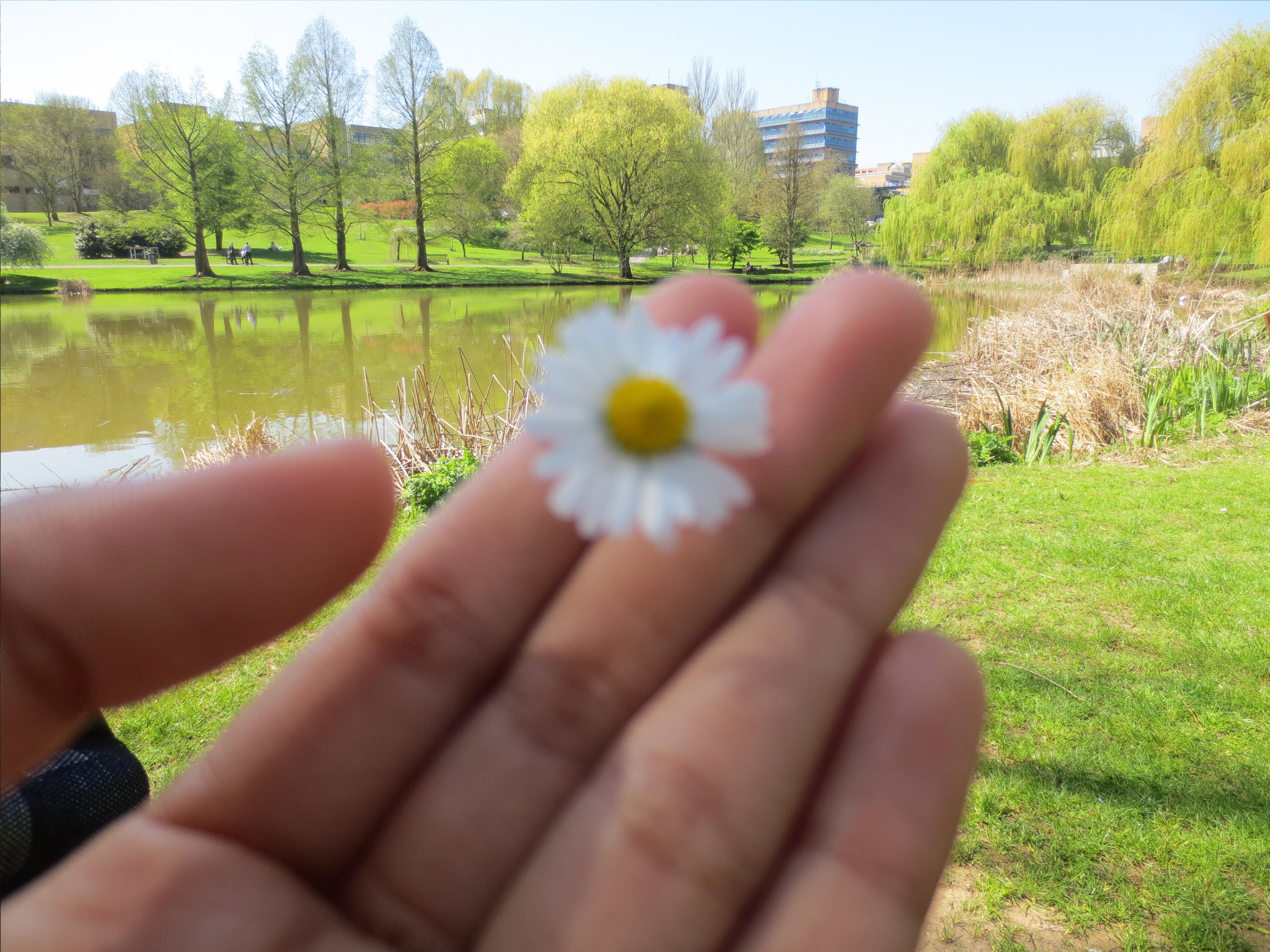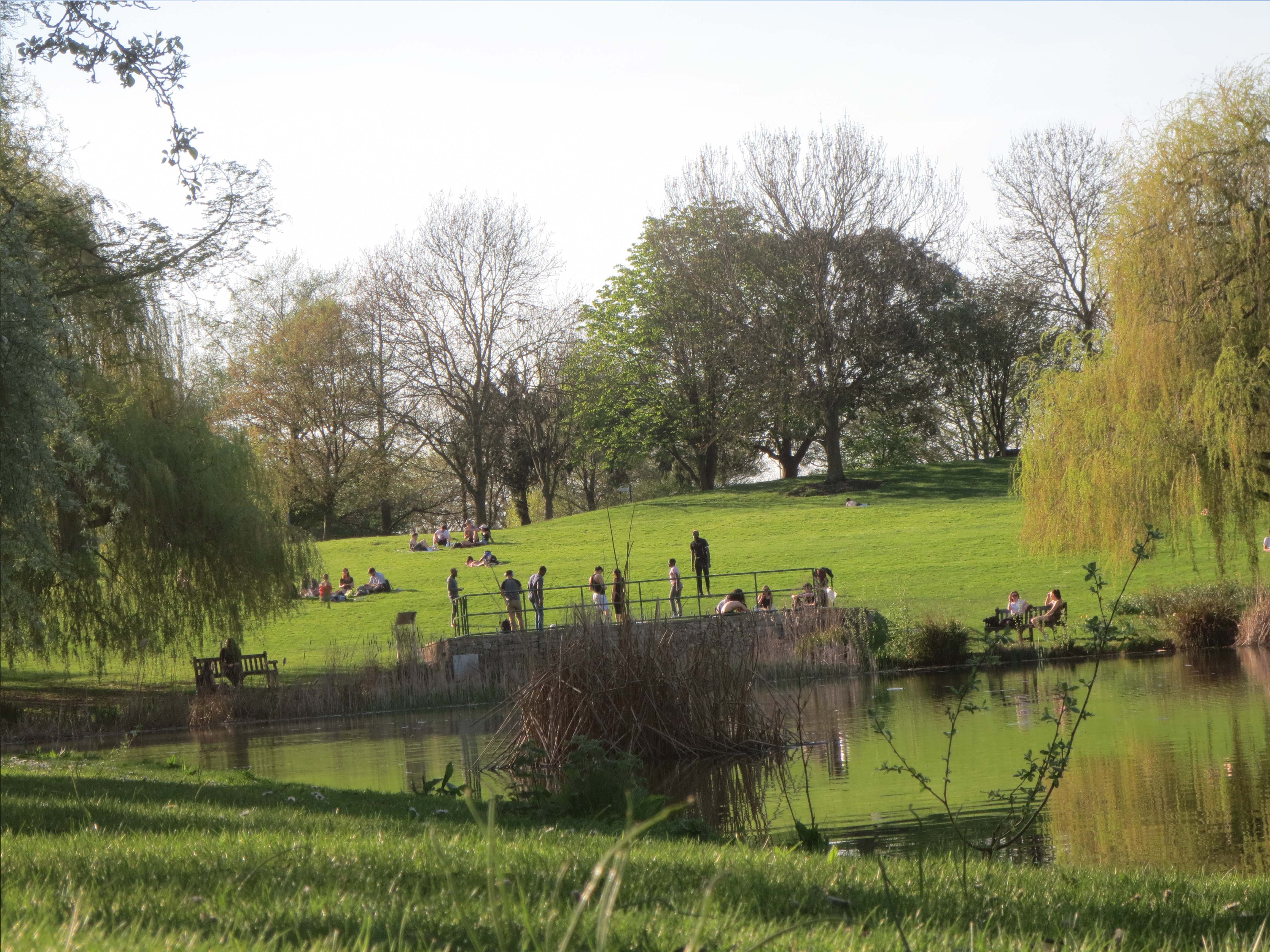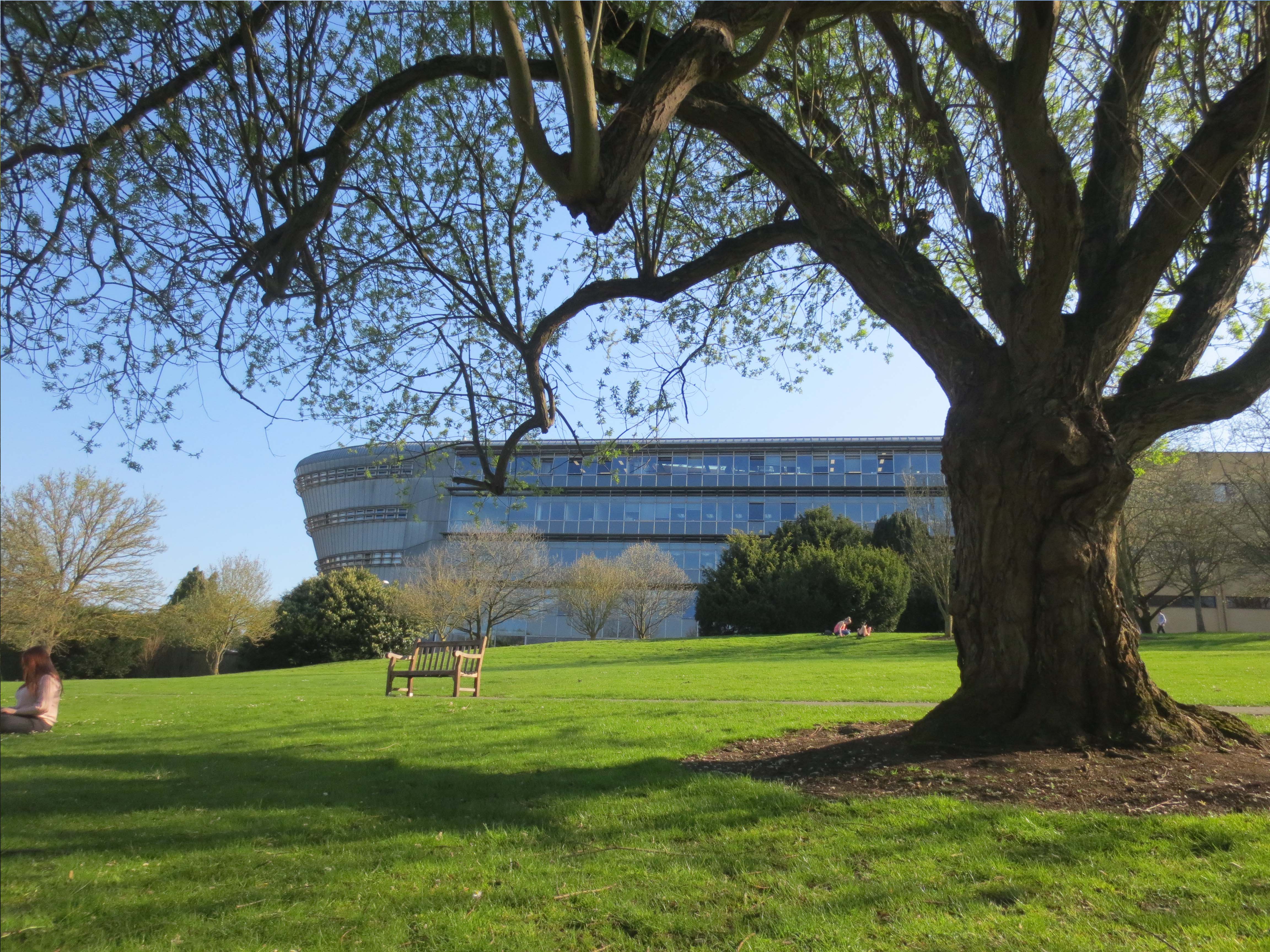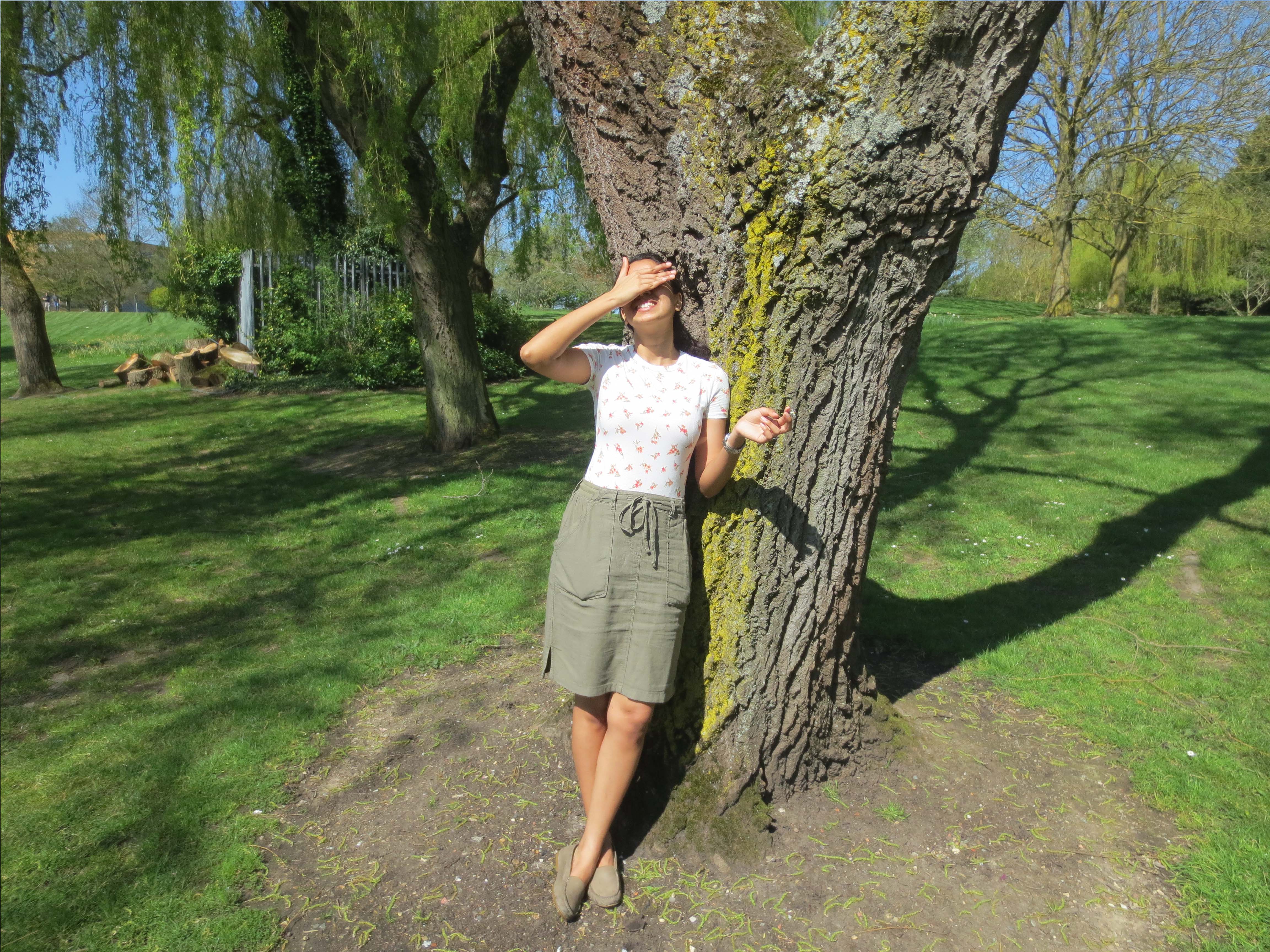 I guess I never learnt how to open my eyes in the sun!
c. London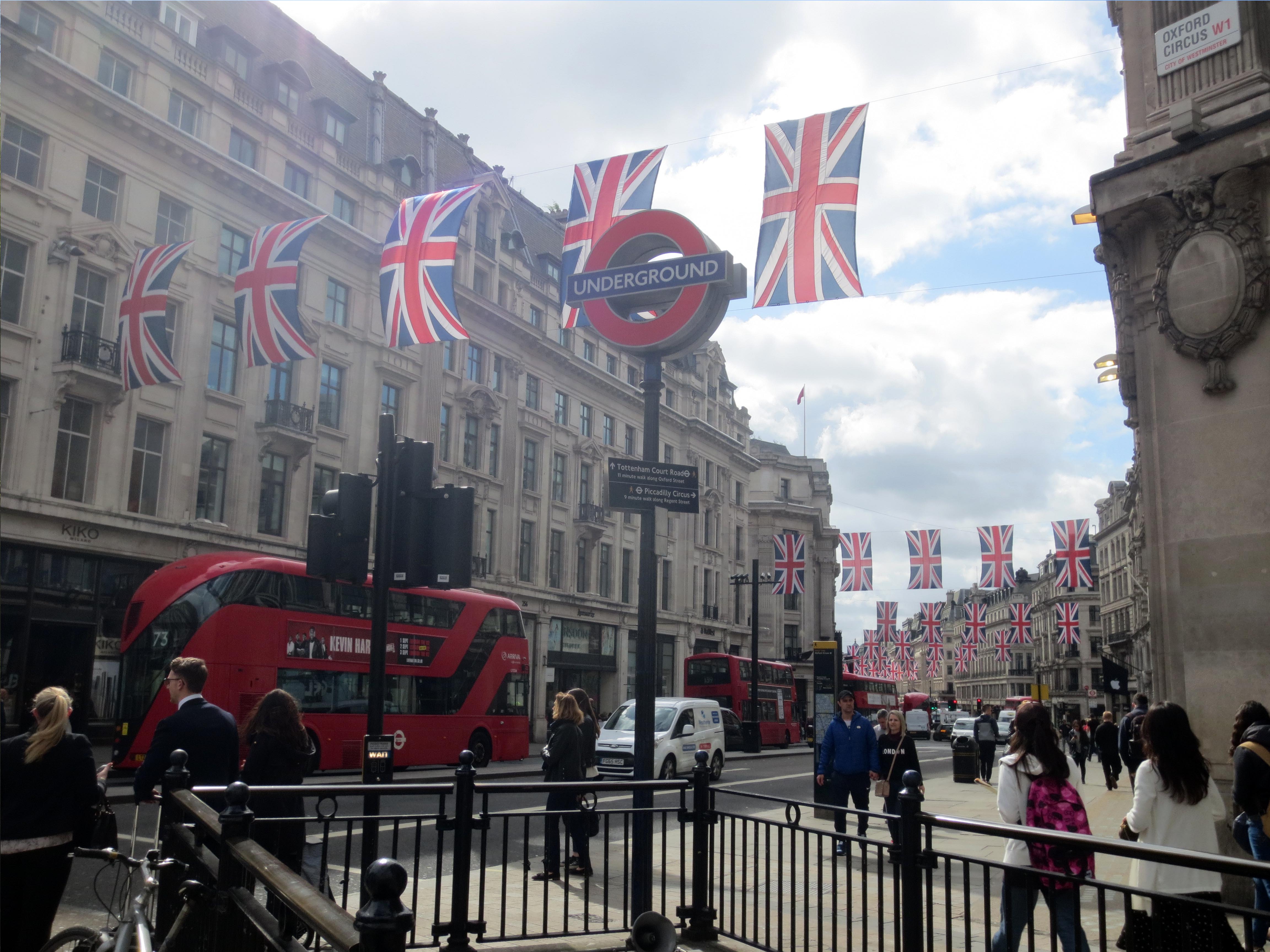 London celebrating the Queen's Golden Jubilee with the Union Jack buntings on Oxford Street and Regent Street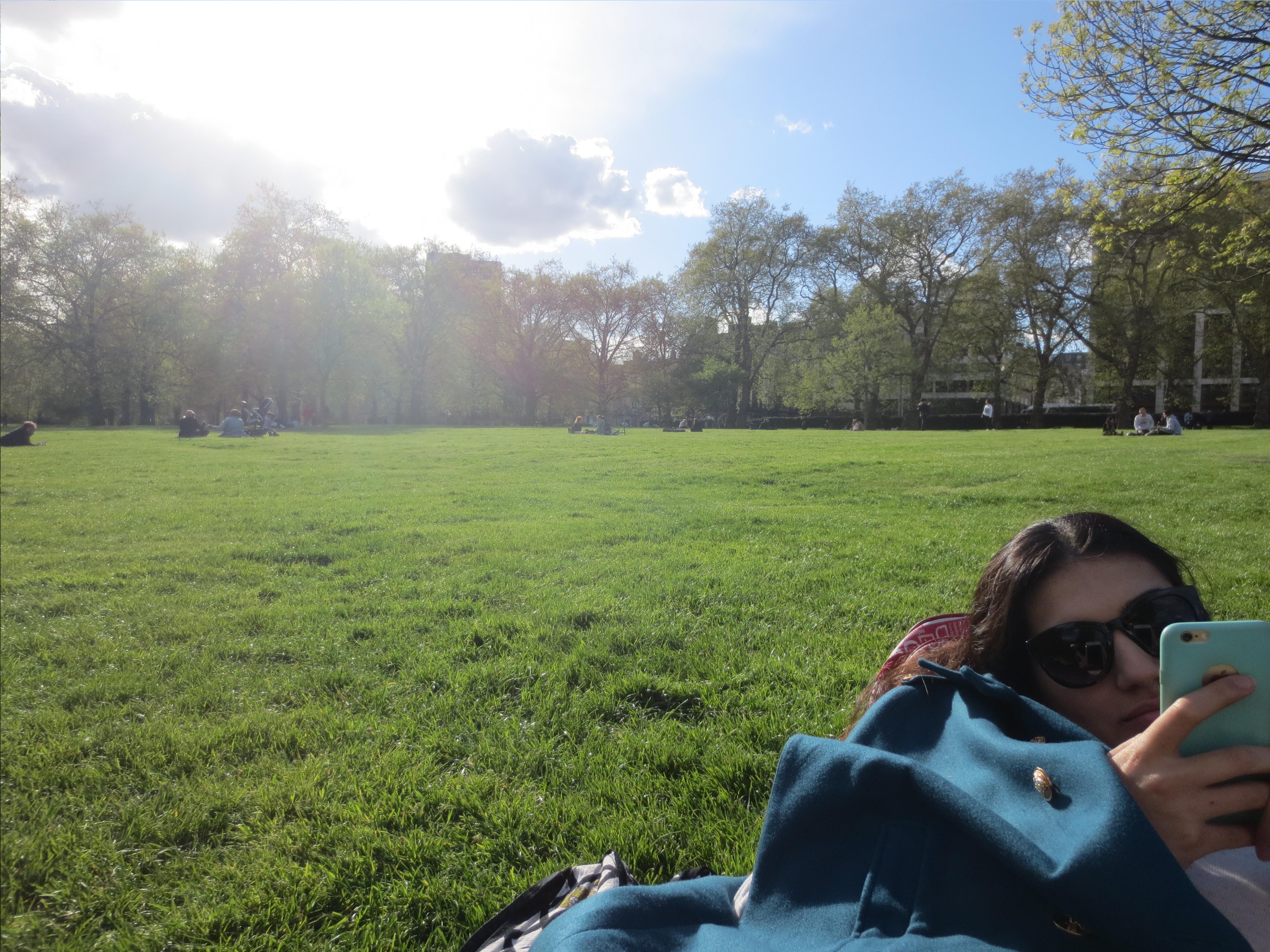 Us celebrating the lovely weather at Green Park in London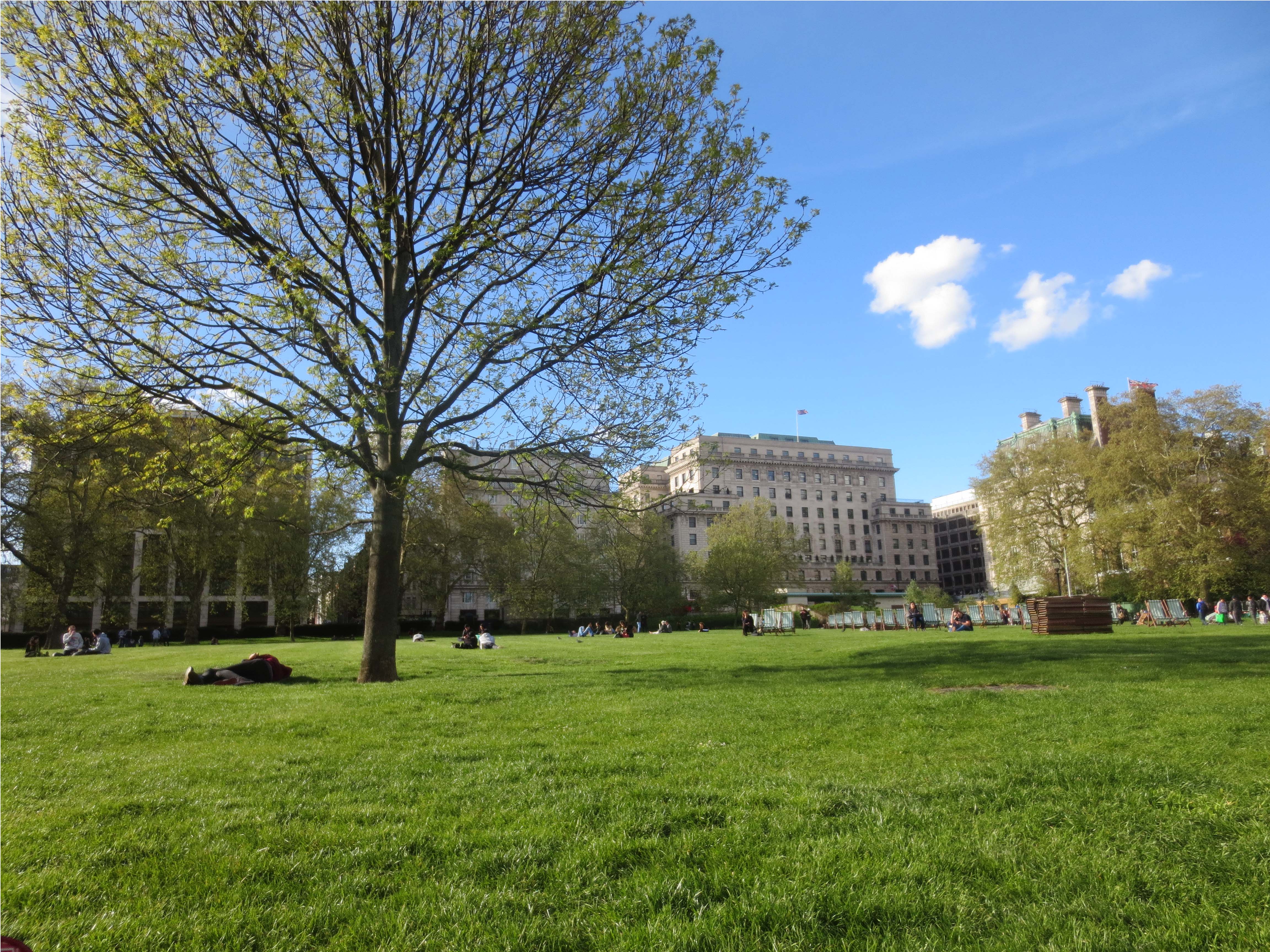 d. Spring Sunsets at Uni Accommodation
#asbsolutelynofilterimages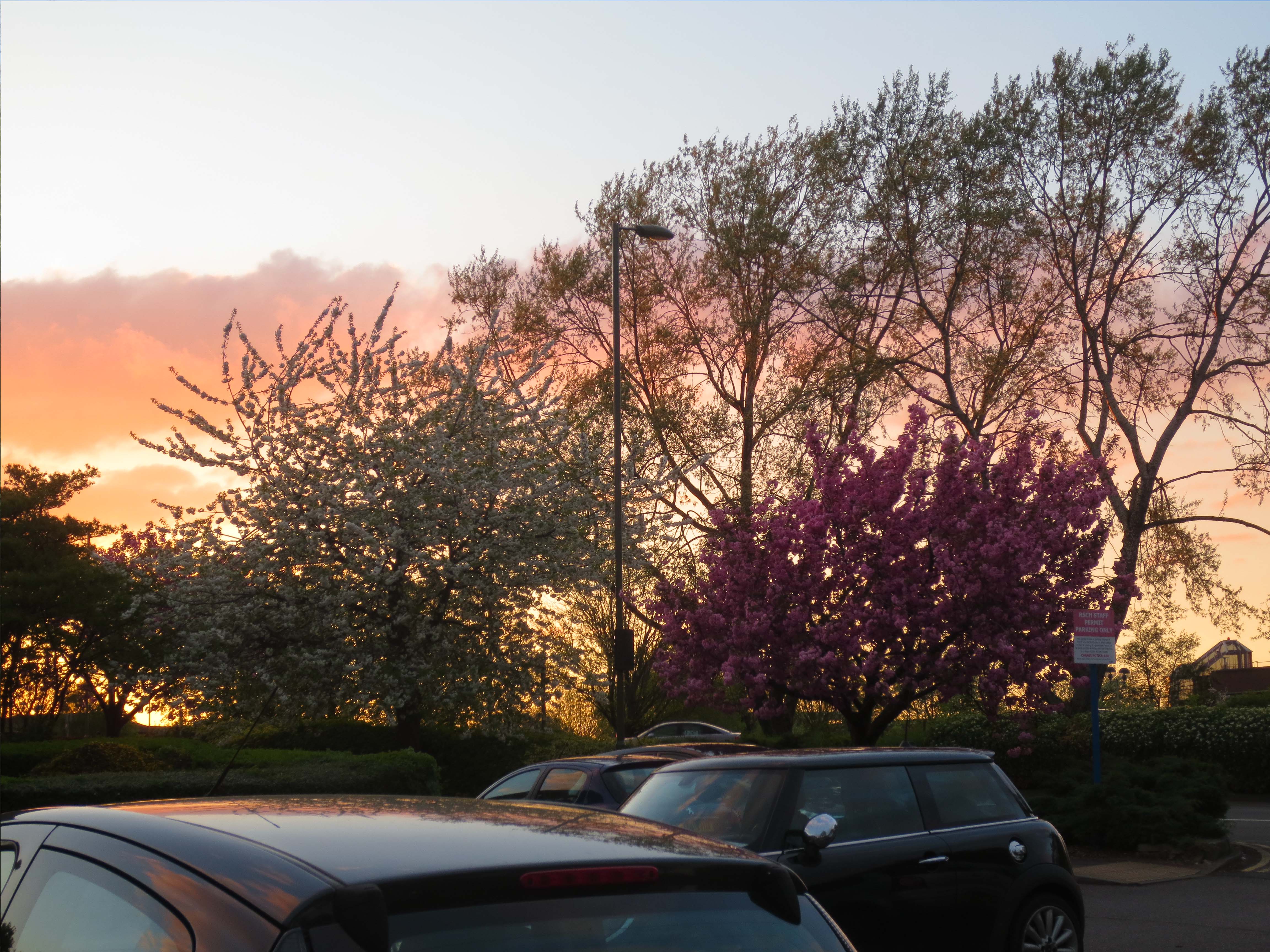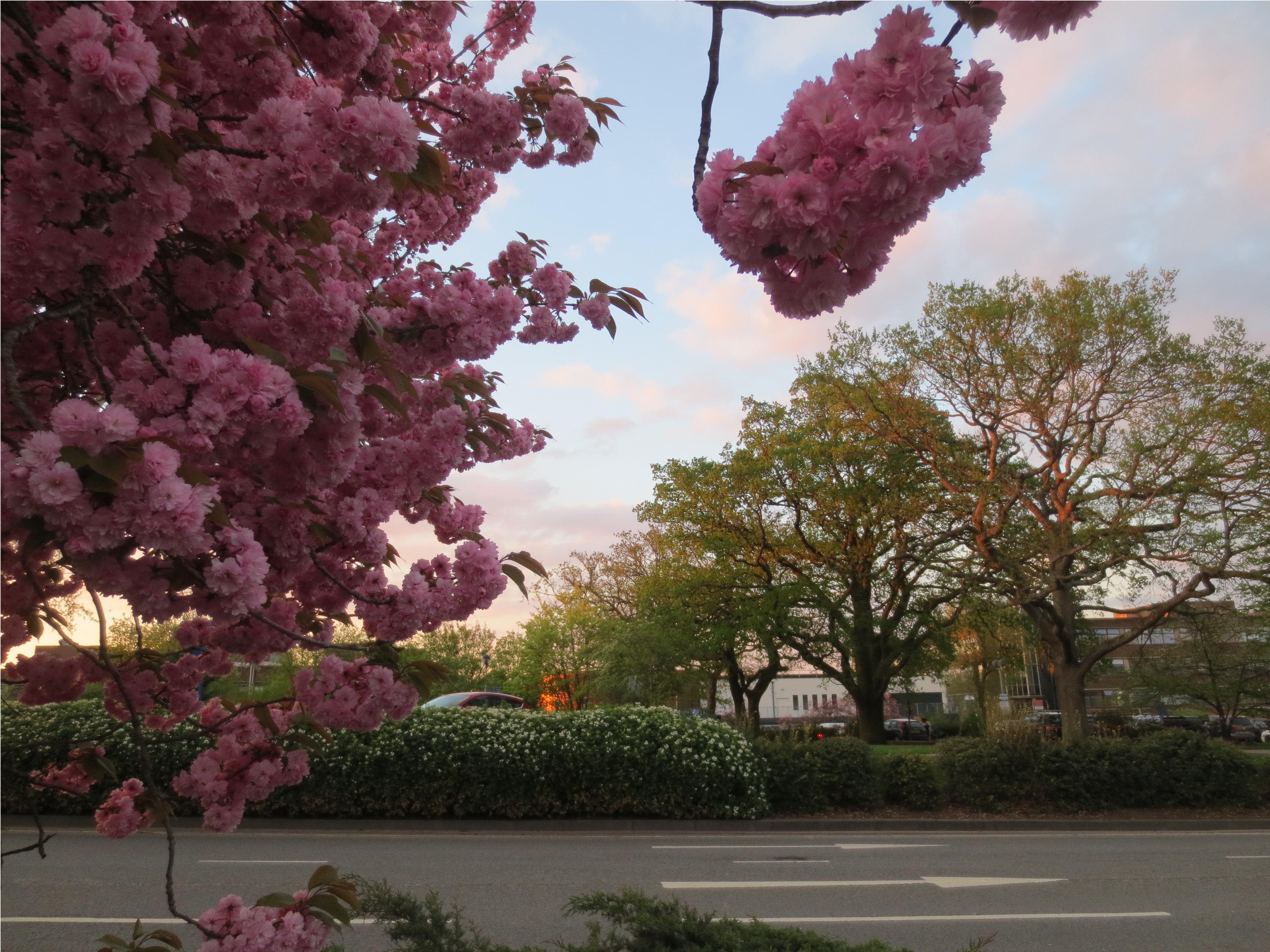 Somewhere near Manor park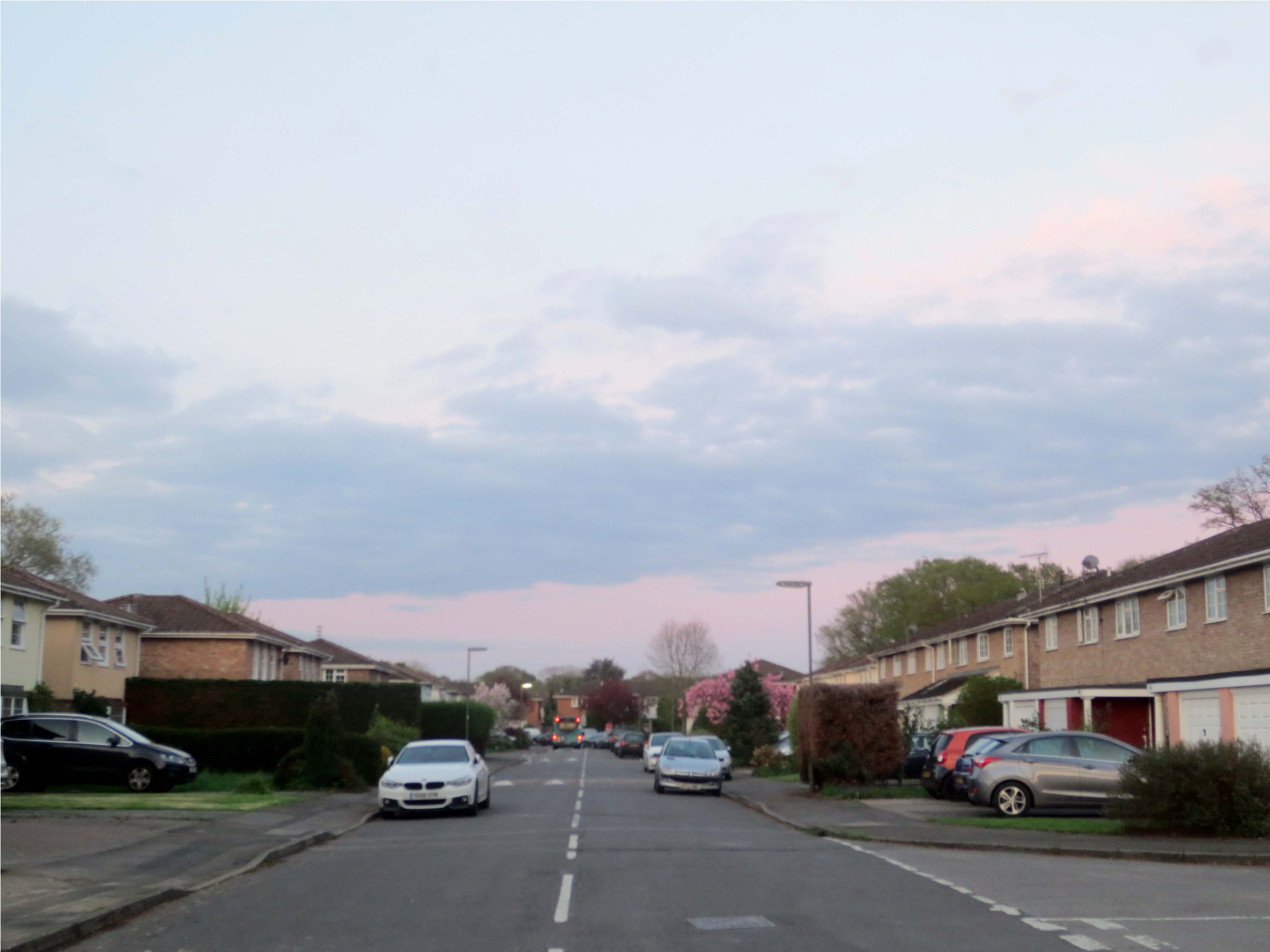 Right outside Hazel farm
More for you in a week or two!
Sadh