Heeyylloo to all readers !!!
So I am finally back in the UK…I mean physically and mentally back in the UK…It is never an easy transition from the long easter break back to the chaotic coursework and exam preparation closing upon us in just few weeks. I personally do not have exams starting from June 1st as it is the not the case for students not from my course…HA !
That was mean…but it is essentially the varied approach of all faculties to test students in the course they take up, as I have a ton of work in the month of May, combining all my modules and assessments pertaining to them. But, that is something I am going to deal with and confidently cope with or else I wouldn't be a good ambassador would I. What I meant by transitions is also the change we experience before we leave for the easter break, when you are completely exhausted with midterms and lectures. I on the other hand, had exhaustion from Dancing in competitions and campaigning for my position in the Students Union.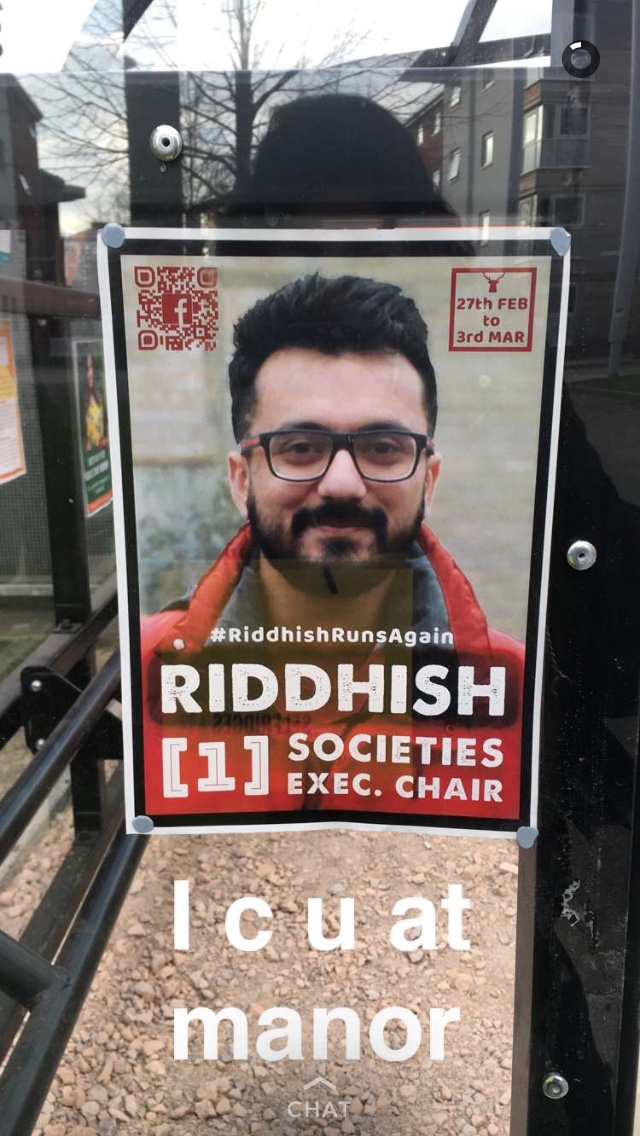 It wasn't an easy period to go through the process of running for the role of Societies Exec Chair in the University of Surrey Students Union, let alone winning it. But endless hours of campaigning around the campus on inches of snow, putting up posters and handing out leaflets, eventually panned out to my worthy victory on 3rd Mar 2018. This honestly is the proudest moment of my life here in Surrey, not for the position or the responsibility I have earned, but for the efforts taken that has made me a stronger and a more confident person.
But after you transition from extreme mental exhaustion to extreme physical exhaustion of the Dance competition right around the corner on 17th Mar 2018, you start contemplating your life with a void after everything is over. Luckily I had my parents visit me to attend the competition and travel in the UK with me before I left for Oman for the easter break. And believe me when I say, if it weren't for their unconditional love and support throughout the years of my education, be it virtually or physically (they did not need to travel to the UK to grab me but travelling around was just an excuse to see me sooner), I honestly could not have imagined my life to be as smooth and stable as I believe it is right now. But its still a transition I was not prepared for when I realised I was going to be even more busier back in my hometown where my relatives would be visiting us for the entire duration of easter break. Sounds fun right?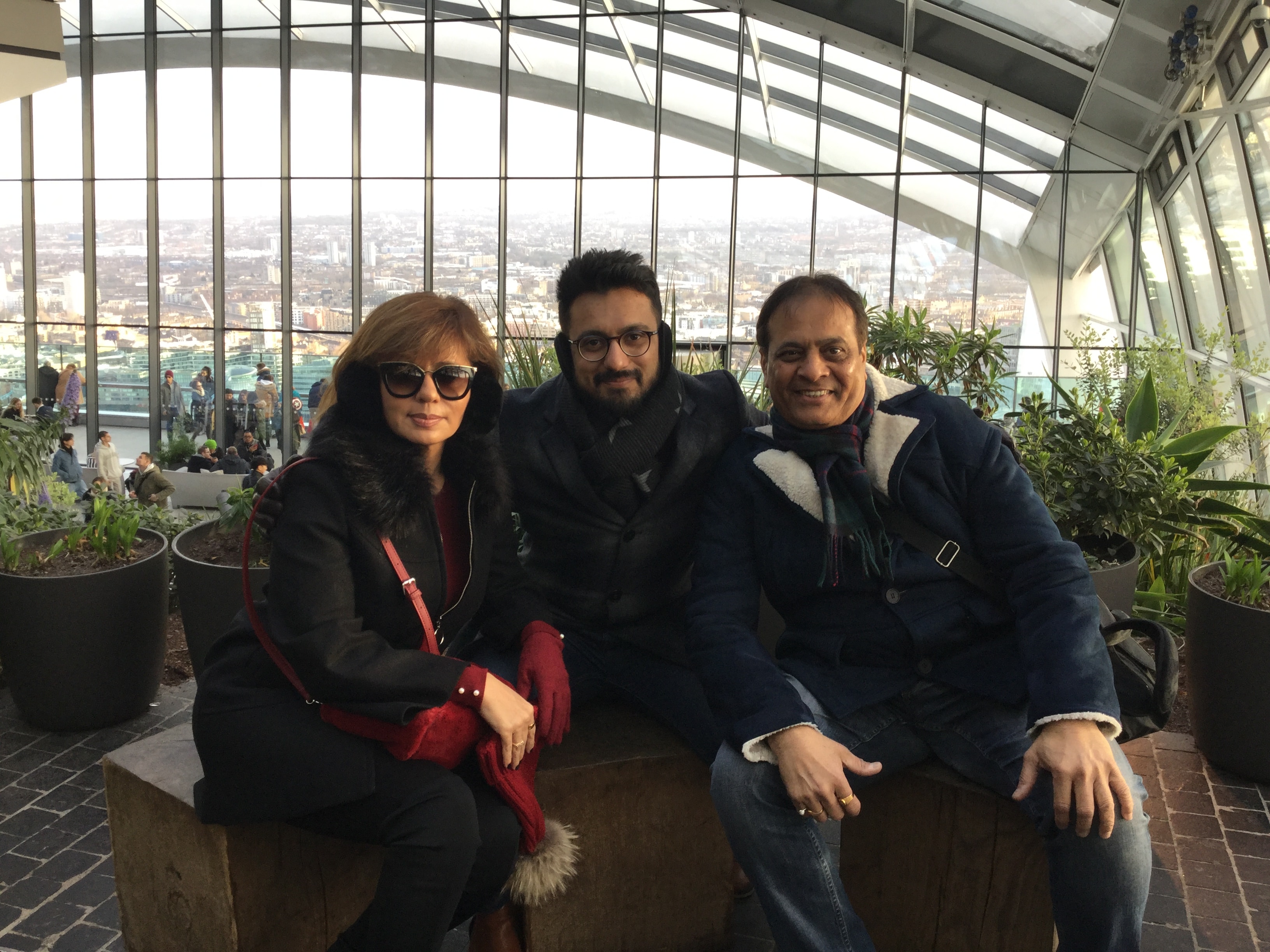 Well if you're the guest then yeah…not if you have straighten up your home and make numerous arrangements to make their stay as comfortable as possible. Don't get me wrong! It wasn't like I don't want them to come but I did anticipate doing some of my coursework while I was there to get a head start. Off-course my Appendix Operation did not help the situation. What did help is the extenuation I got after I came back to the UK. And this week was when I realised that I am back in the UK in my room engaging in my coursework and "Musicking" (a reference I picked up from a book I am reading for my book report submission) all day long to get about completing all my work in the next two weeks time.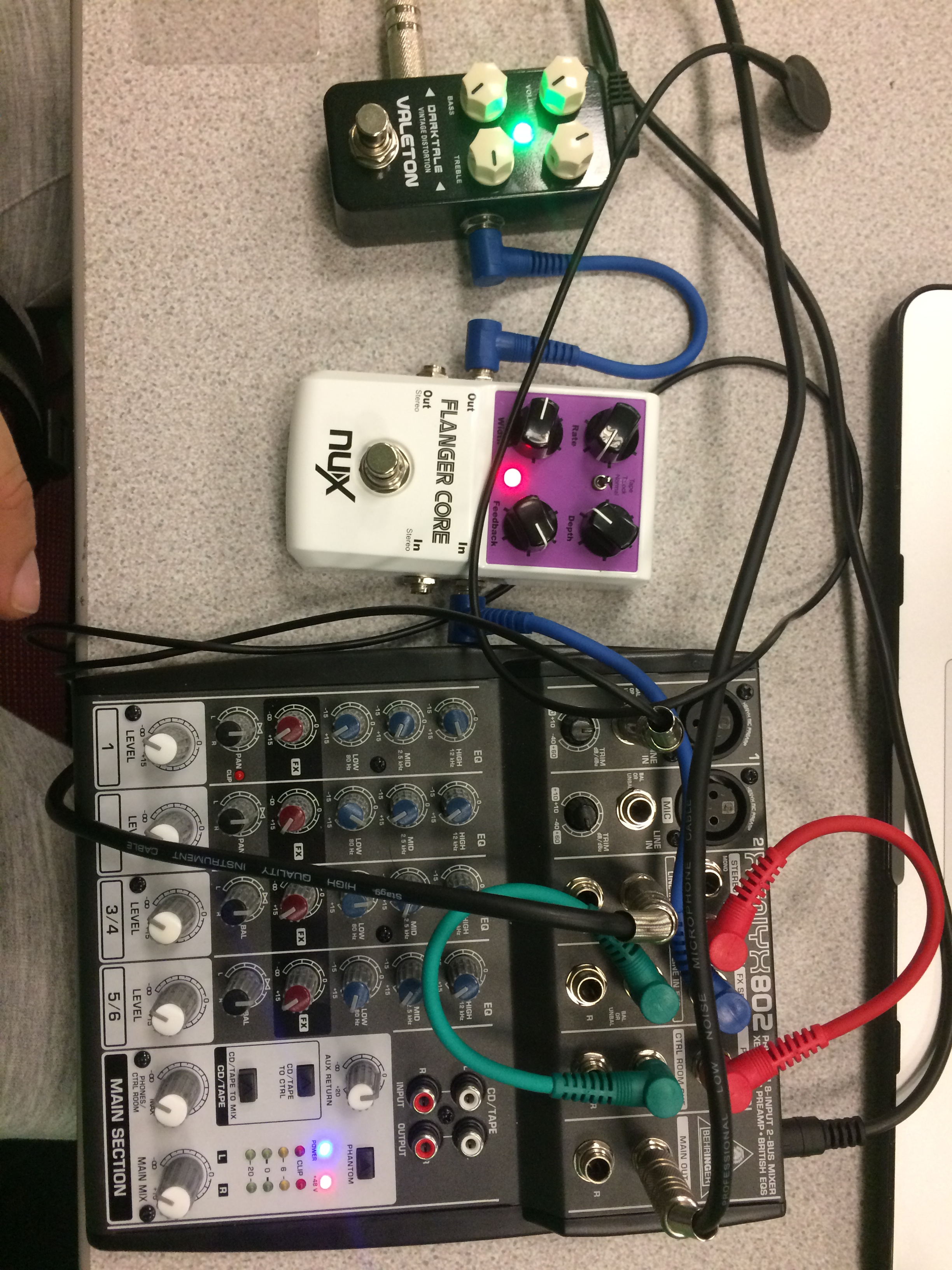 This blog almost sounds like a rant with a negative humour. So I am guessing the pictures would help lighten things up!