Hi all,
Last weekend was one of the best weekends I've had in the UK so far. I saw myself spending time with a wonderful lady, Basia, in a pretty little Victorian house in South London. This visit was arranged by the organisation called HOST UK, which is a great platform for international students (studying in the UK universities) to meet friendly, warm, and welcoming locals in their homes and see what leading life as a local in the UK is like. I had heard about HOST during the fresher's week, in the very beginning,  but never came around to applying for a visit. I was reminded of this programme by a friend, who applied for a visit during the Christmas – which I can only imagine would have been 10 times better! This can be handy when you are having stressful days at the uni and are looking to take a break. My visit was just a few days away from a submission, but it was worth taking the risk. The trip made me so relaxed and basically recharged my batteries.
Basia, was a wonderful host. She cooked some amazing meals and planned a fun weekend for me by looking at my application – I had rambled on about architecture and psychology and travel, food, and also mentioned how my mom would be so happy I've started to cook. She took me around Islington, one of those heritage walks which made me so overwhelmed. I couldn't stop admiring the buildings.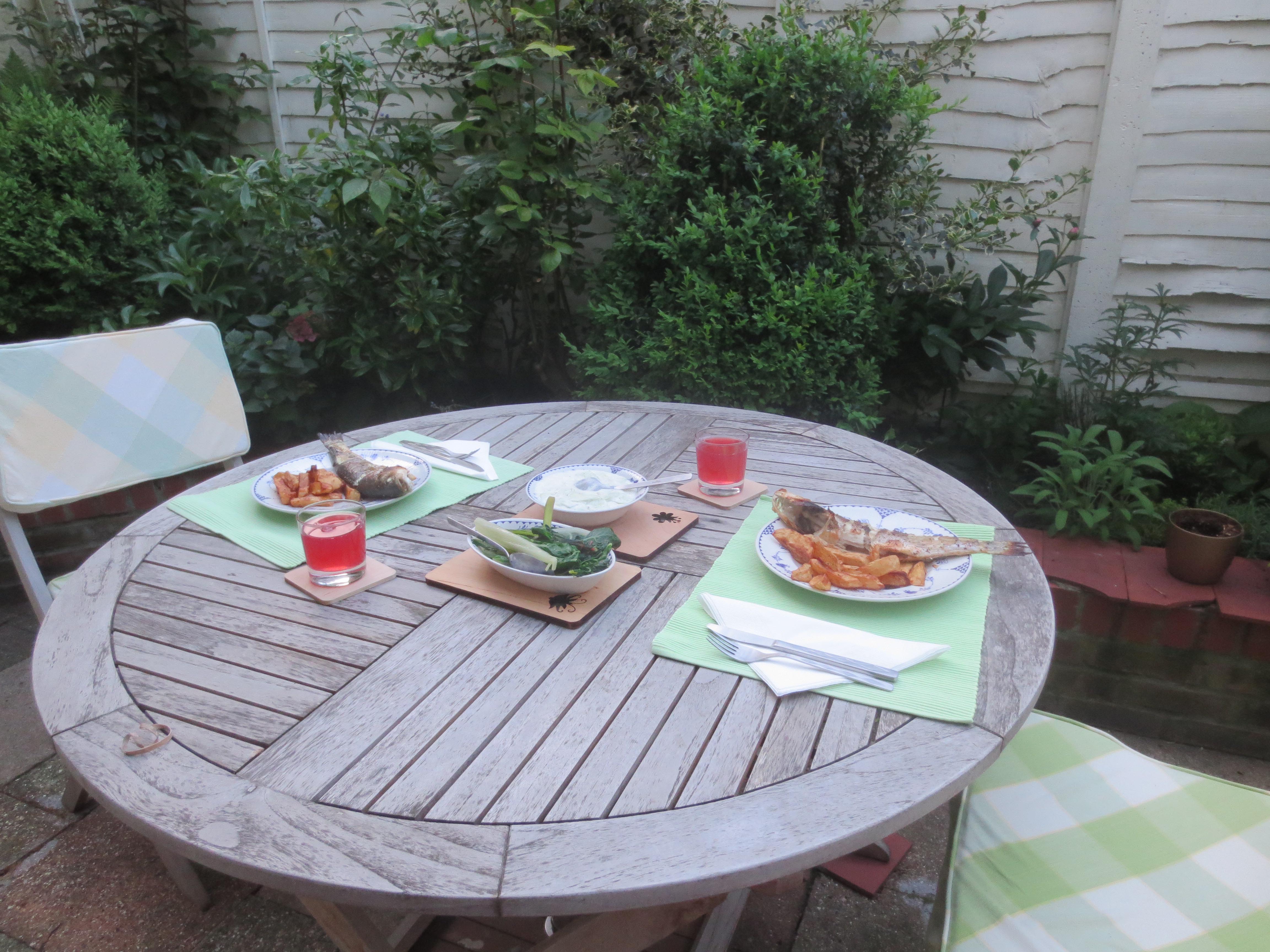 Fish and Chips with lemonade – I still cannot believe that I finished the whole fish.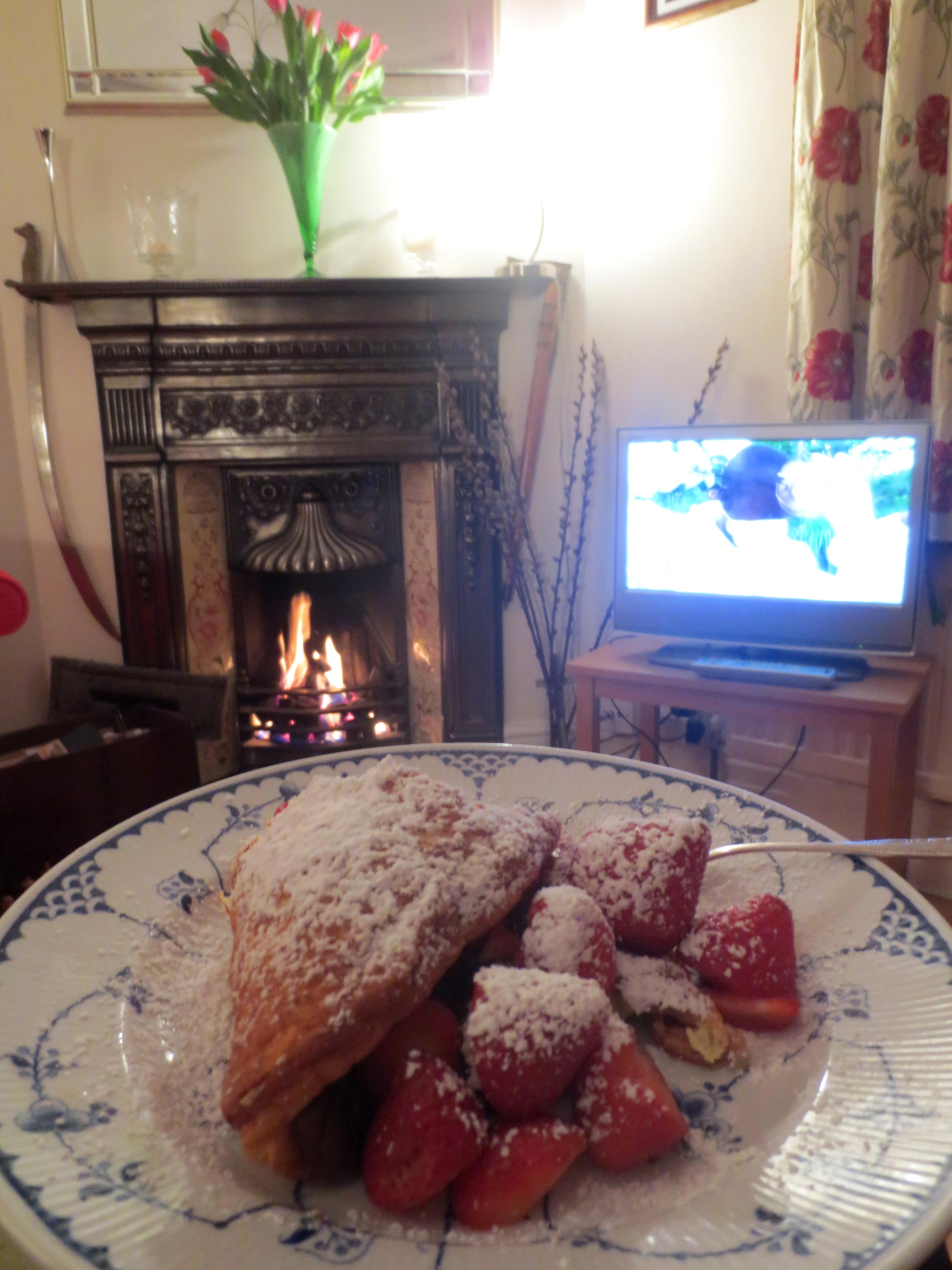 And have pudding after..The fireplace, TV, pudding and a warm blanket was all I needed <3
Islington – I'm pretty sure she knew more about architecture than me. London is just the perfect place to learn more.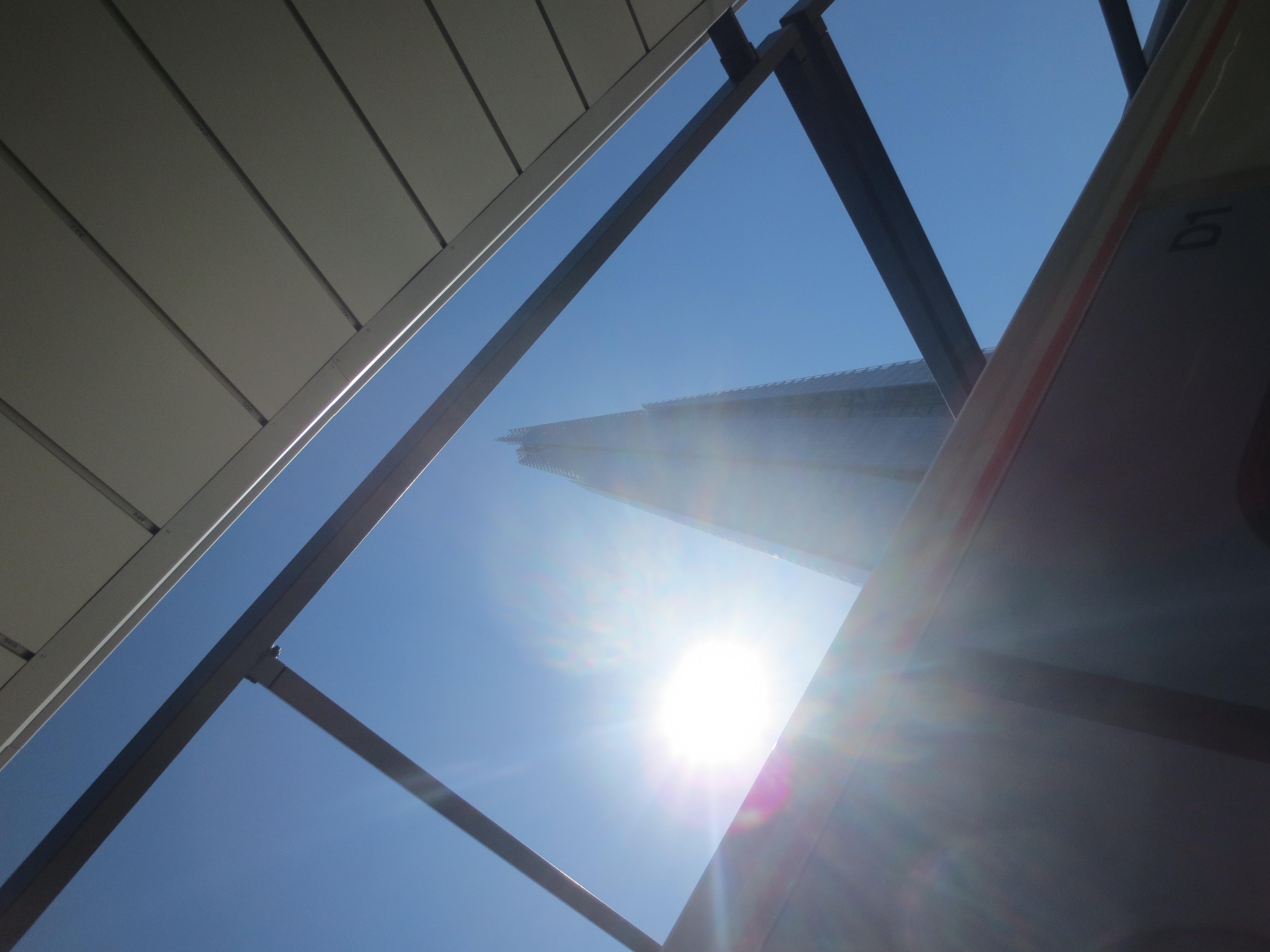 I might have seen the Shard at least 4 times that day in between train travels. The view after dark is the best, but I can never get a good picture of it!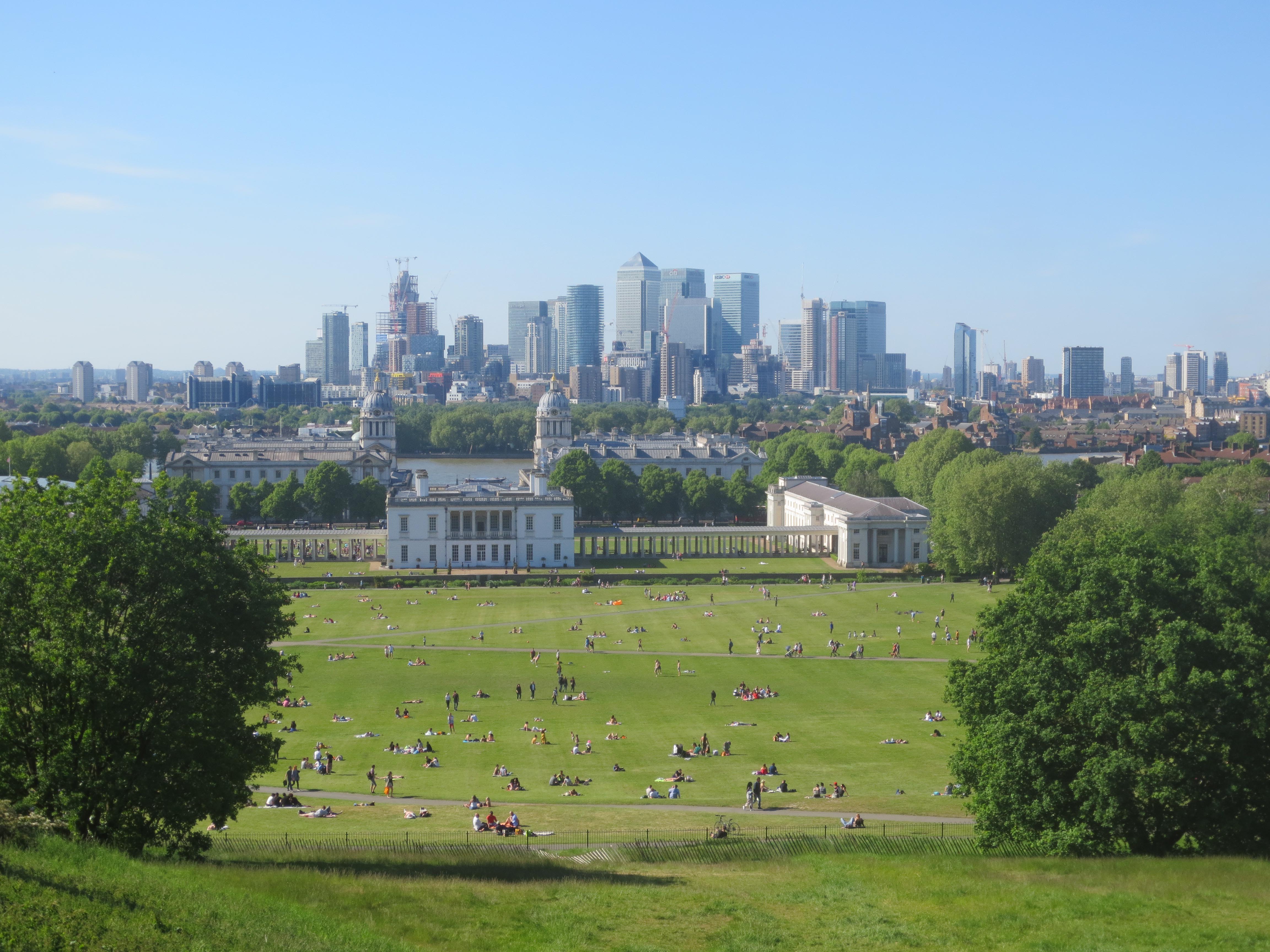 Greenwich Park and Royal Observatory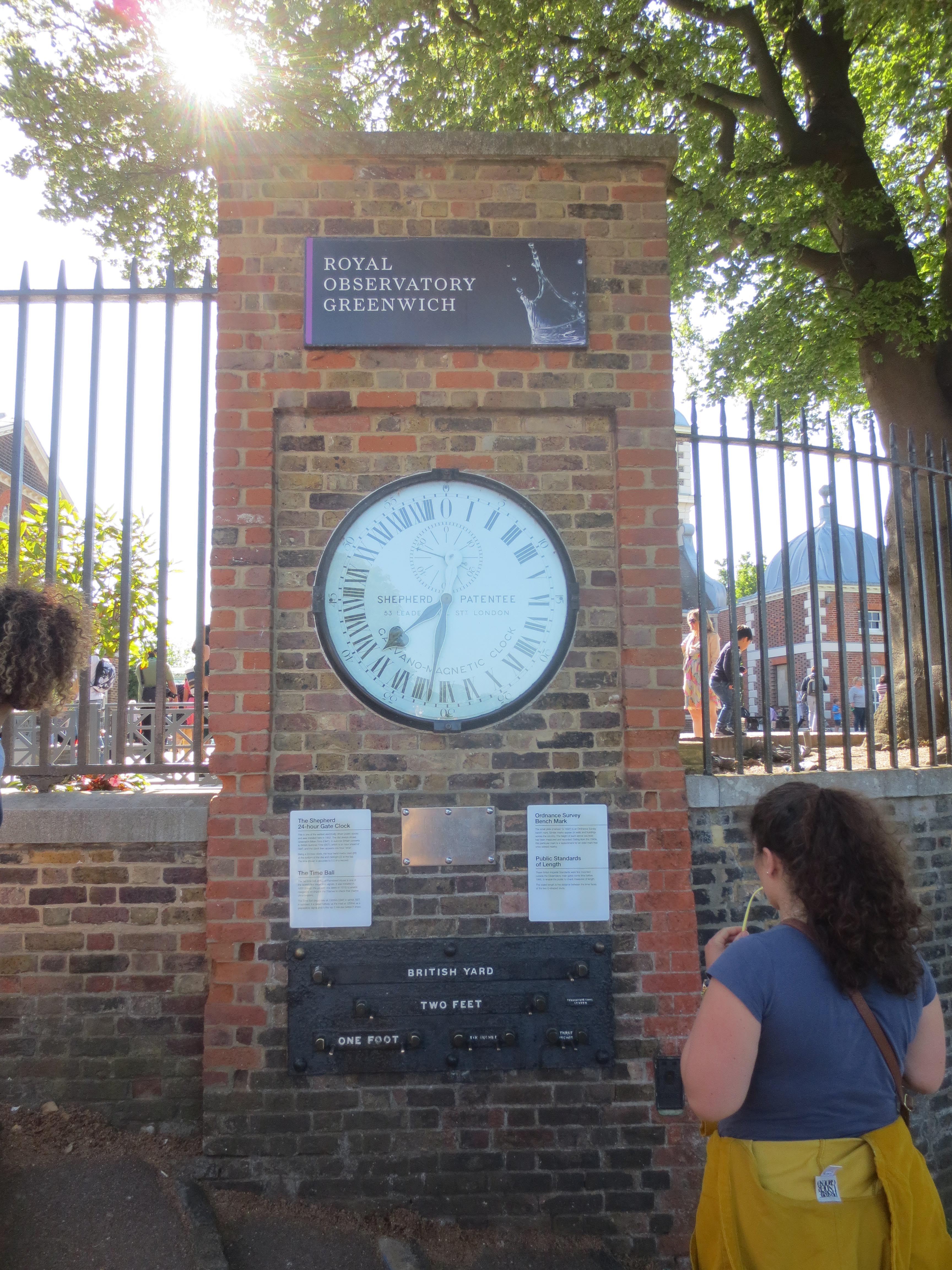 know GMT? Here it is..(Longitude 0,0,0) missed seeing the Prime Meridian Line though. Definitely going back for it.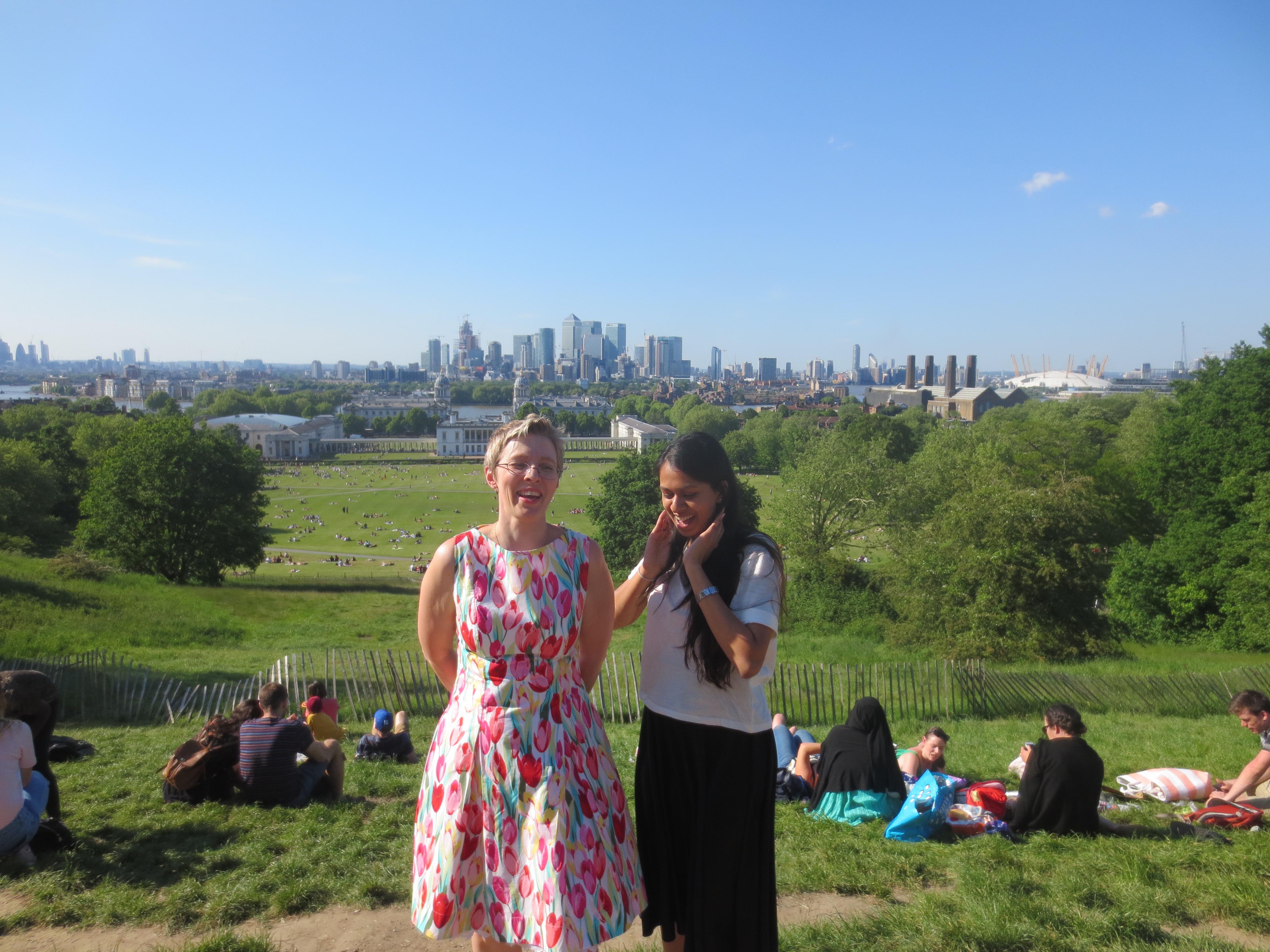 Great view of the London skyline, Thames, and us!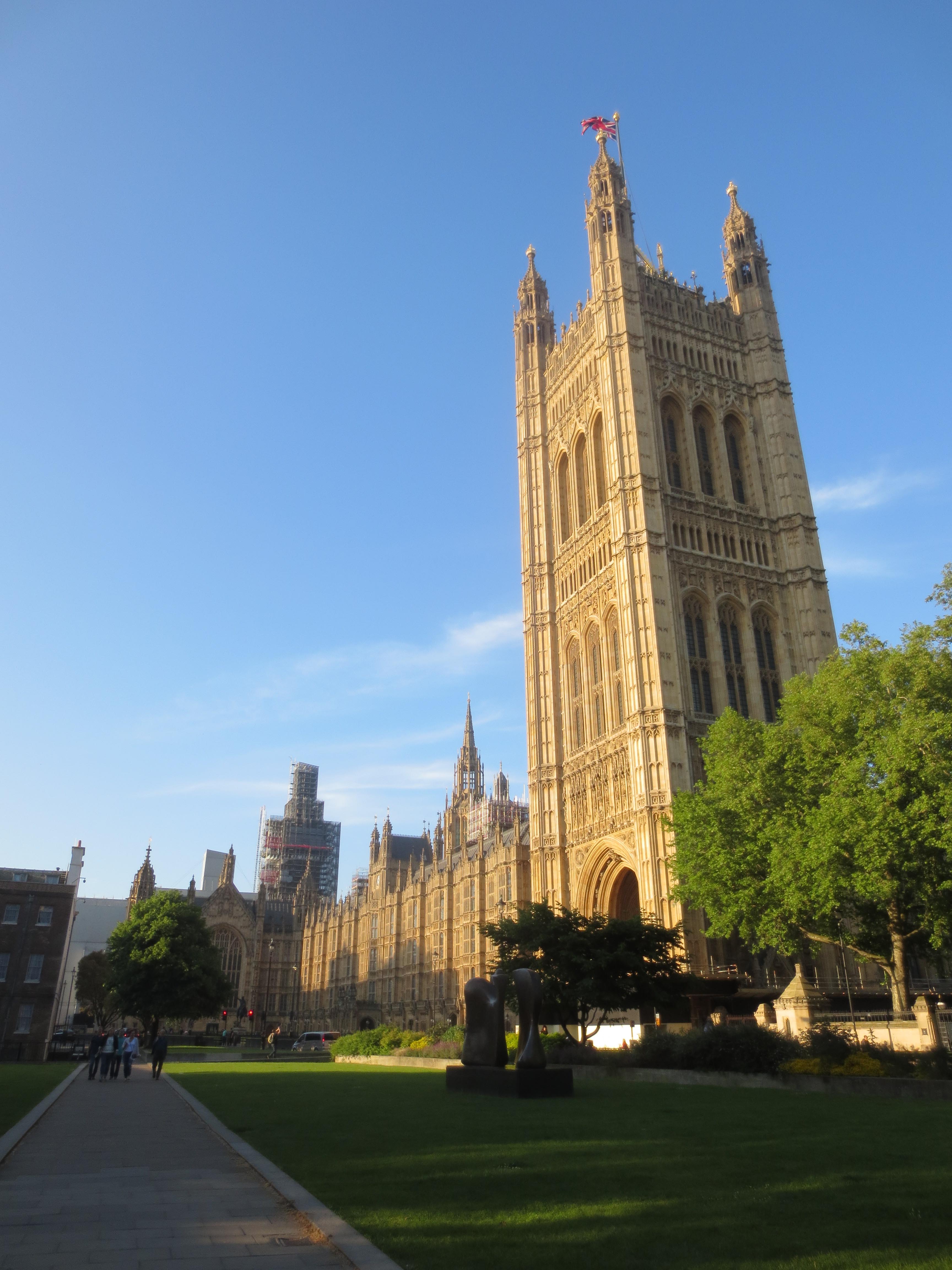 Westminster, HAD to stop and take a picture. Never seen her shining in the sun before.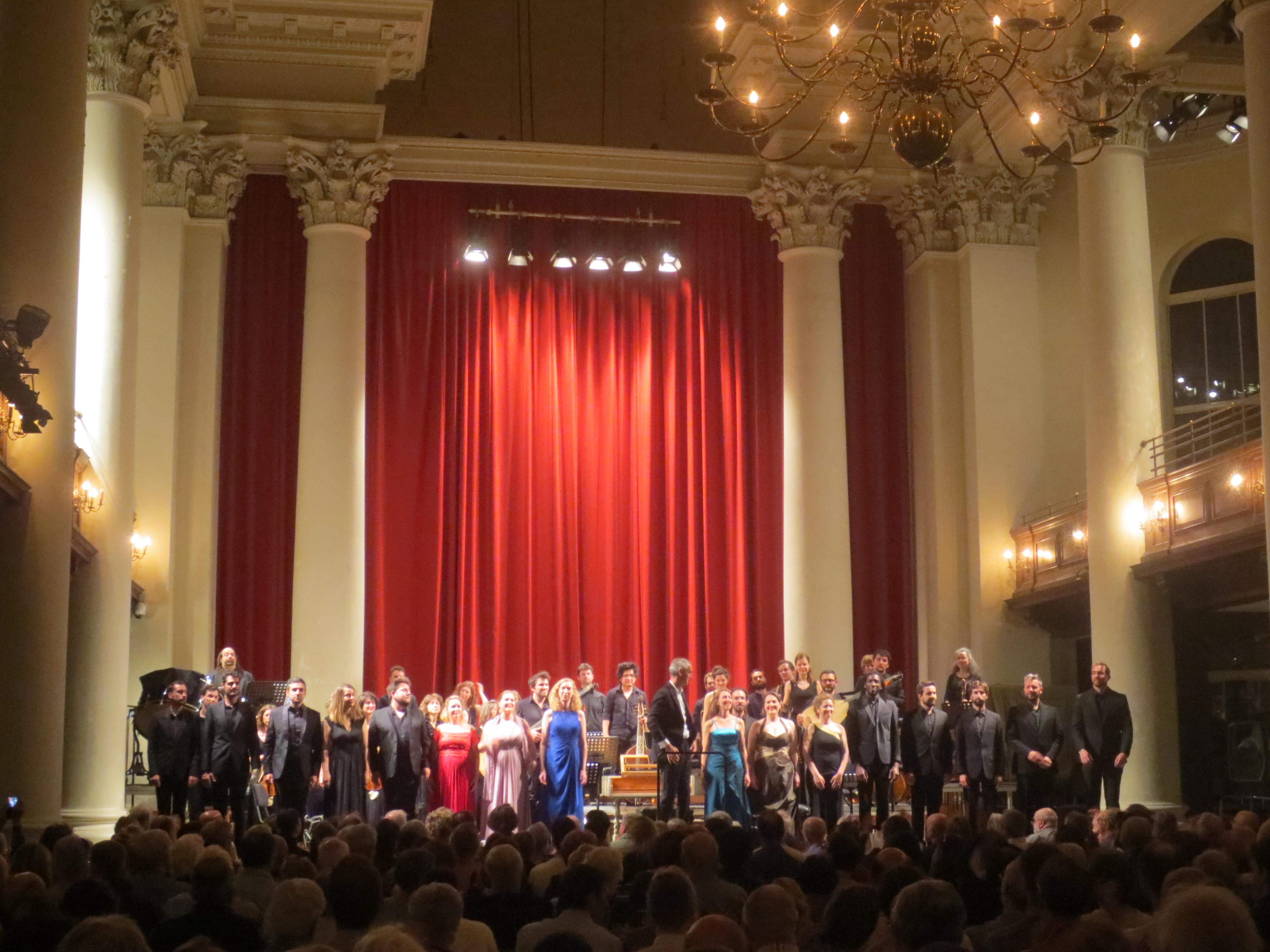 I was given a choice between the concert and a film quiz. I'm so glad I chose to watch this spectacle. This was the last day of the London festival of Baroque music. I was tired and sleepy and a little sick but enjoyed it anyway.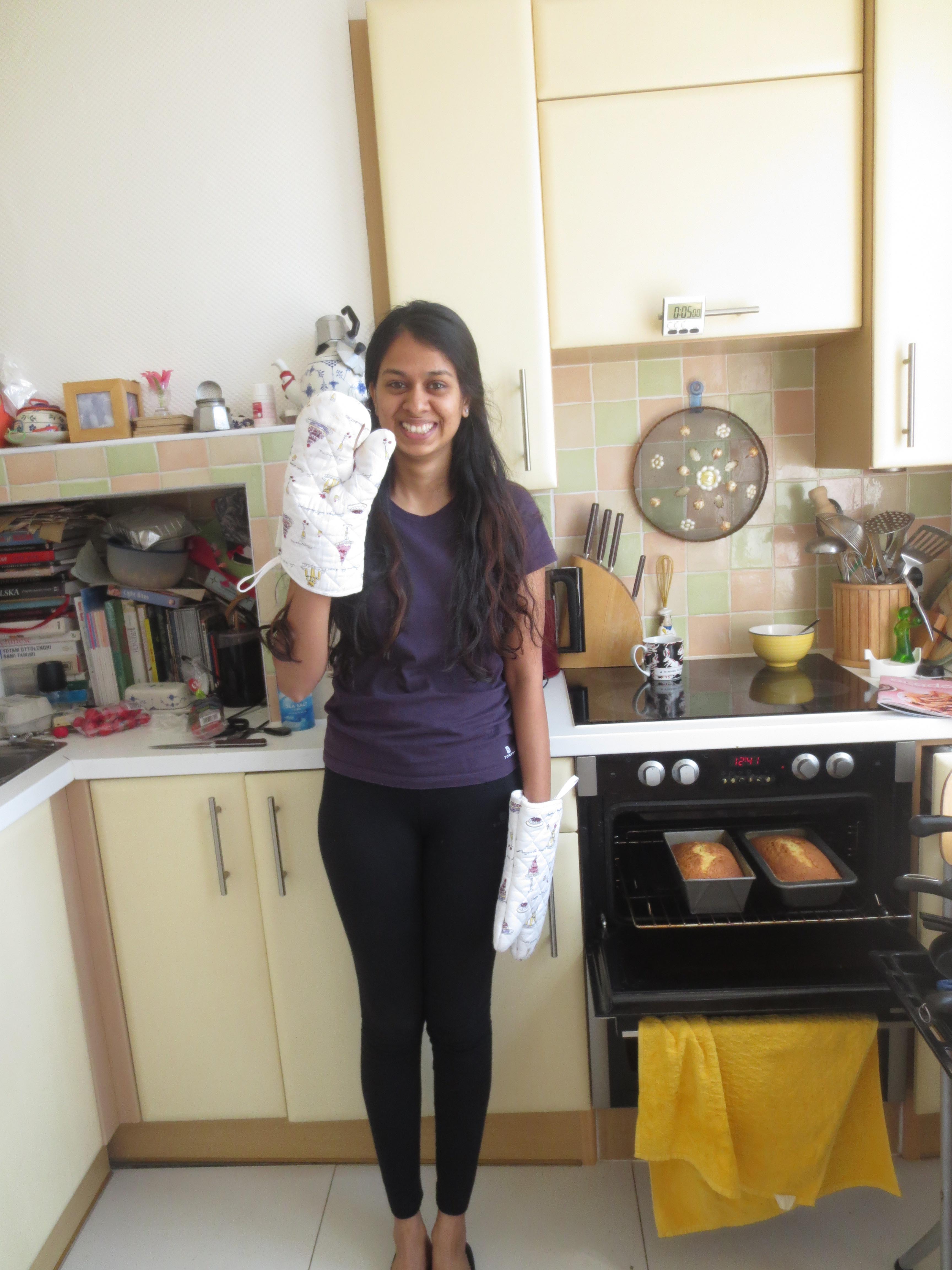 I baked a cake, with supervision of course. This was to add to the things that'd make my mom happy.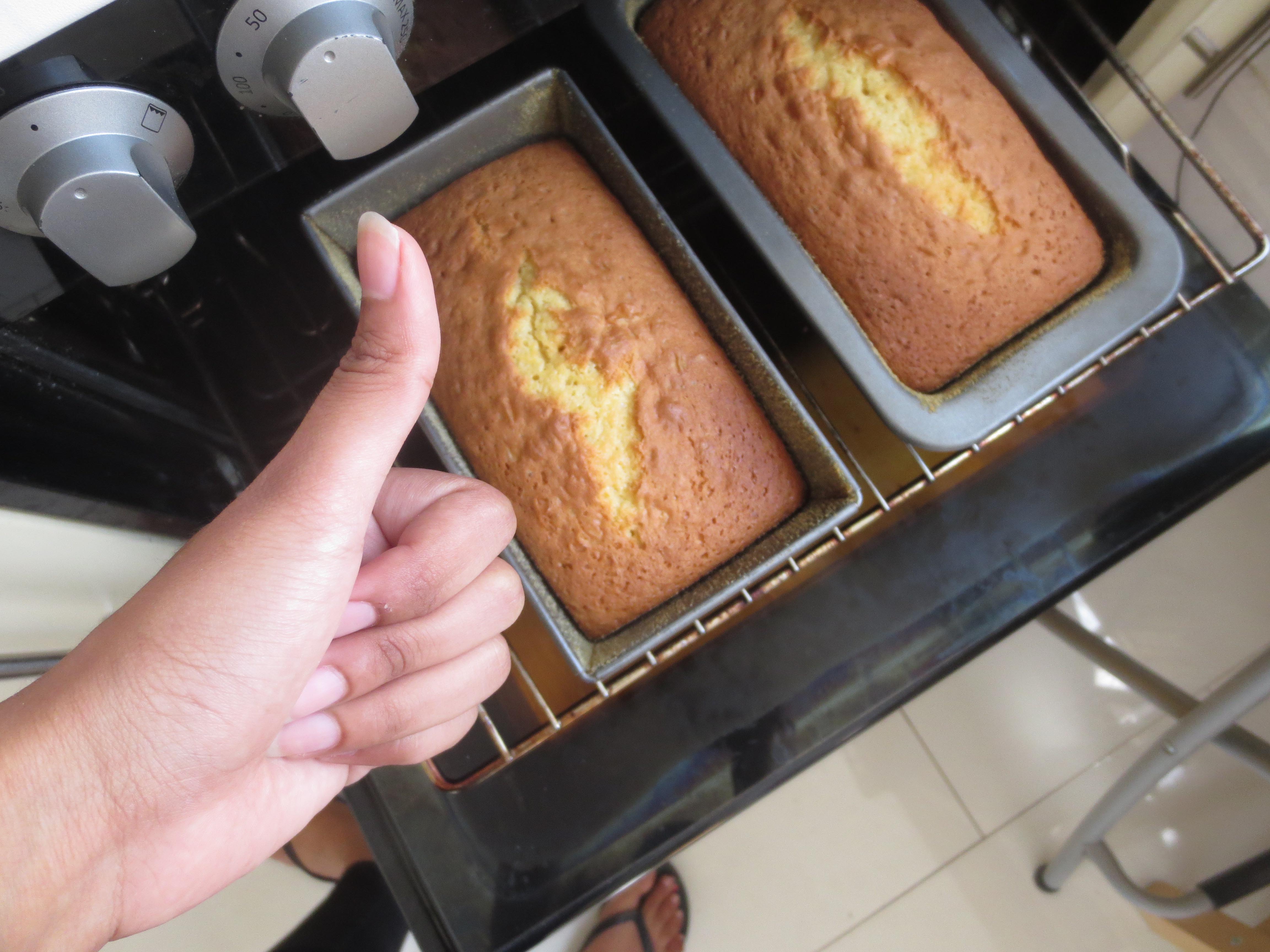 Lemon cake – success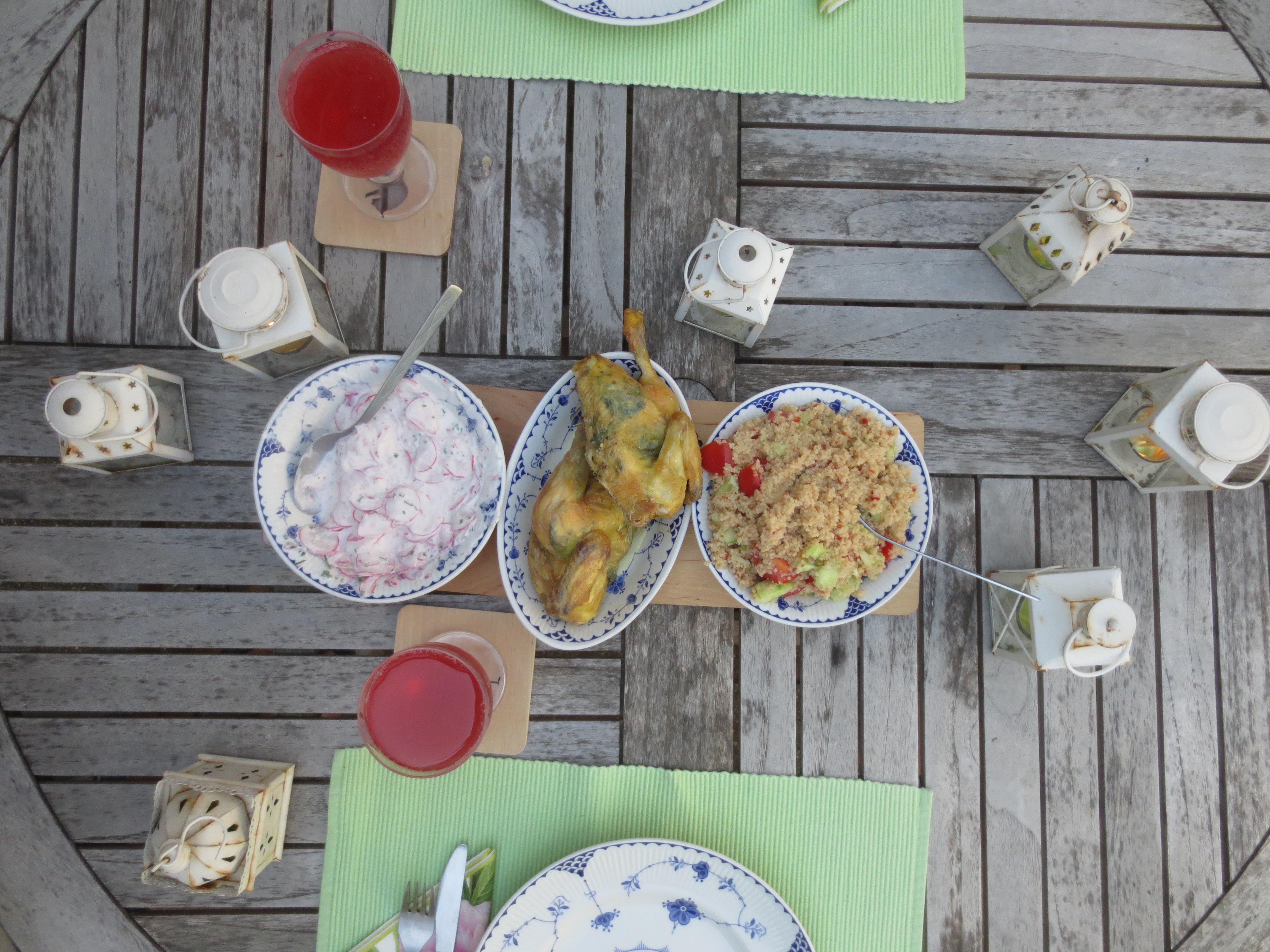 And while the cake was baking – salad, chicken and khus khus for lunch 🙂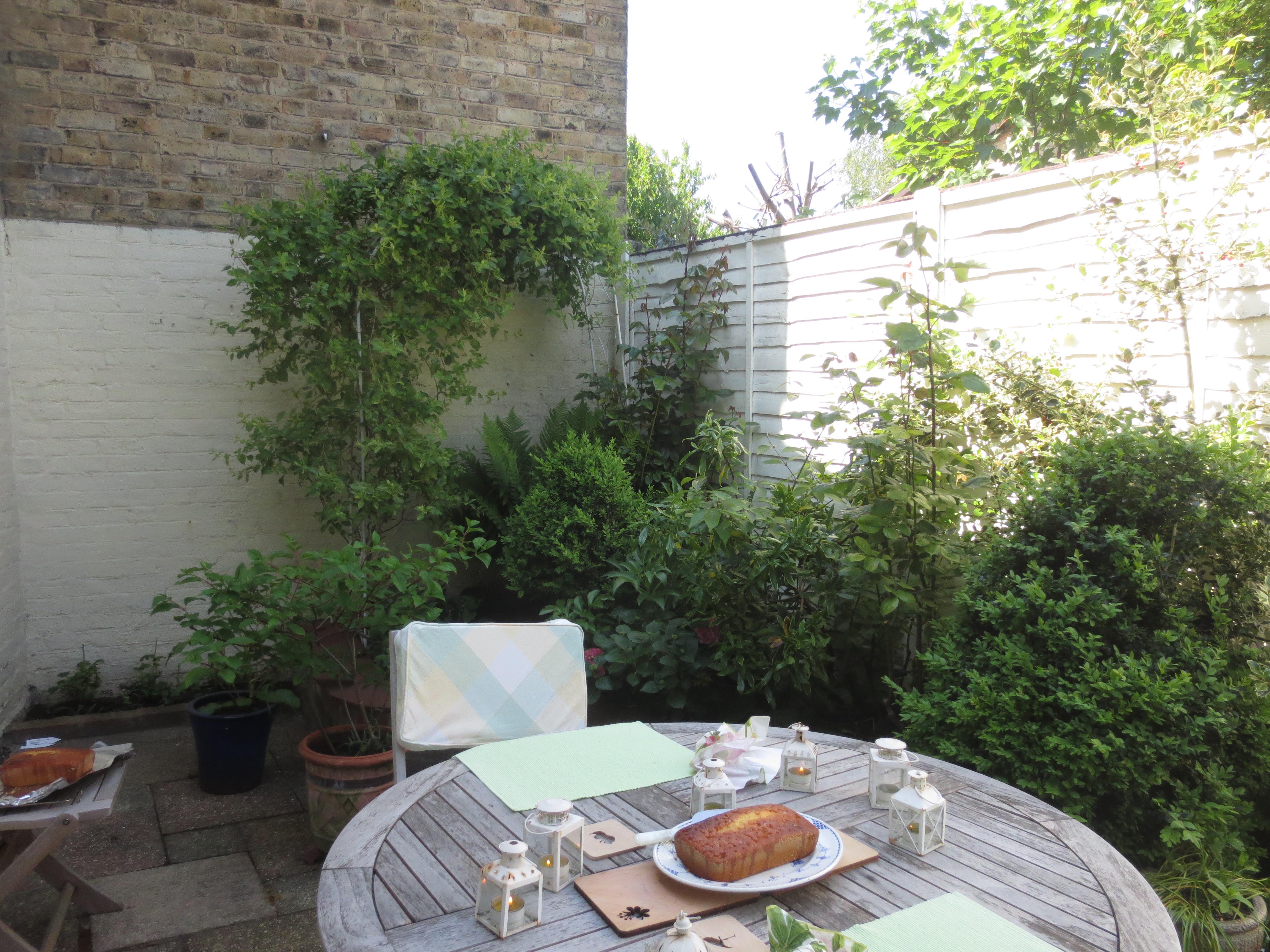 There it is. One last meal at that pretty little garden.
I'm definitely going back to visit her. So so grateful for the amazing time that I had. You should definitely consider applying for host. http://www.hostuk.org/ .
Sadh