Hello again!
Following my last post on the conference at Rome, here's a picture blog on the fun stuff I got to do over the span of 10 days in Italy.
Roma
running into something so magnificent every 300 to 400 meters you walk..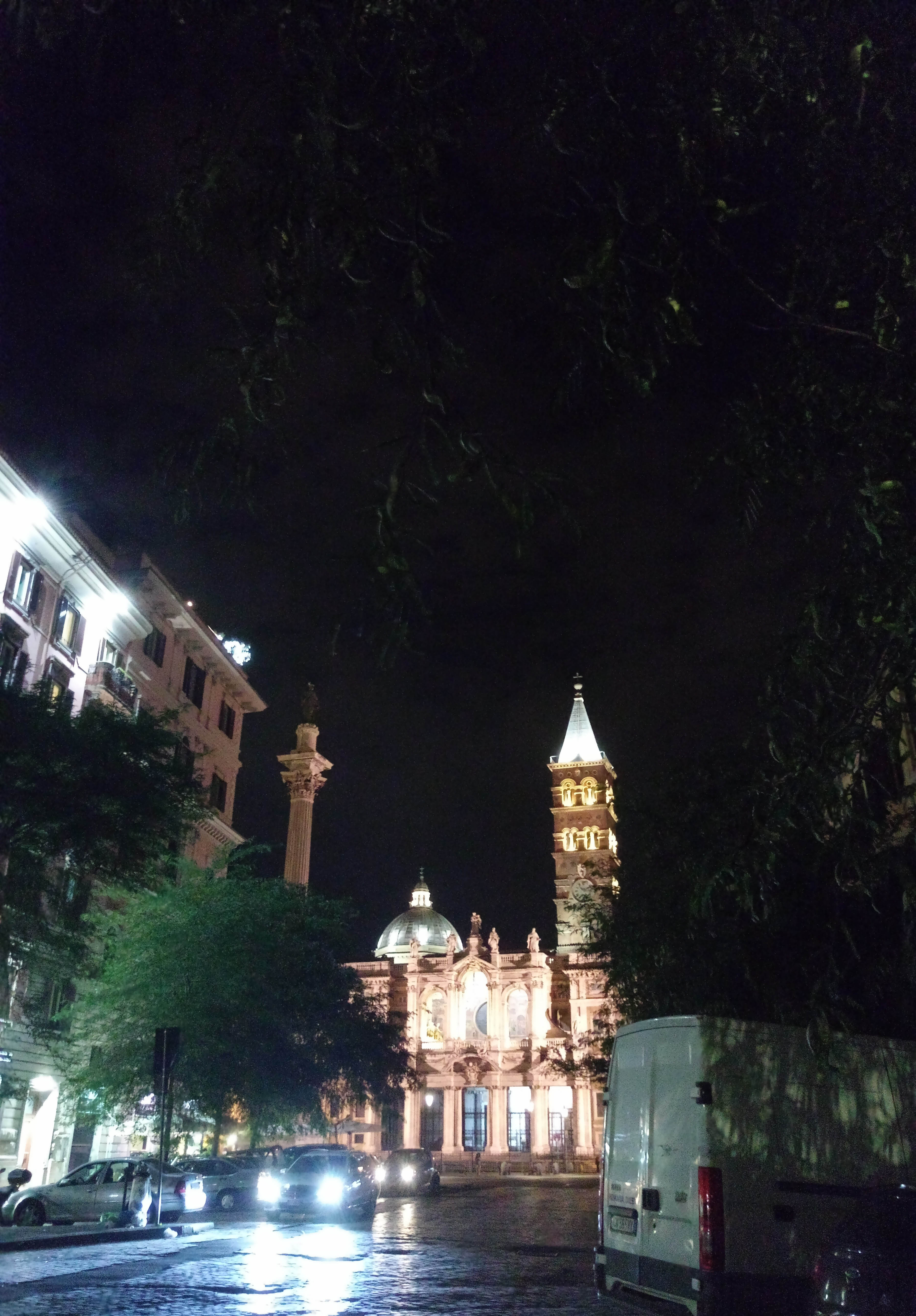 was quite fascinated by the colour schemes around the entire city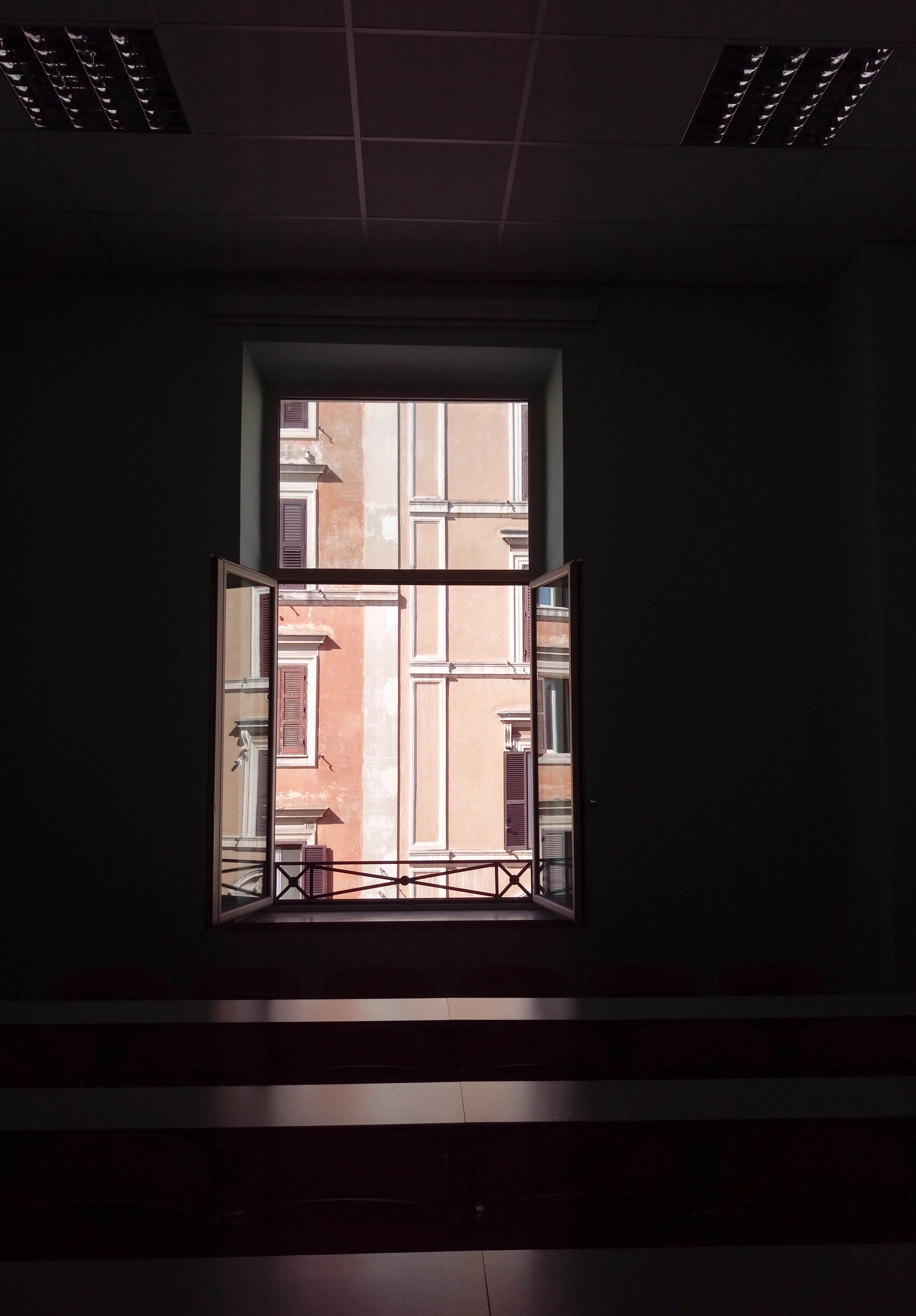 the Colosseum looked much better this time around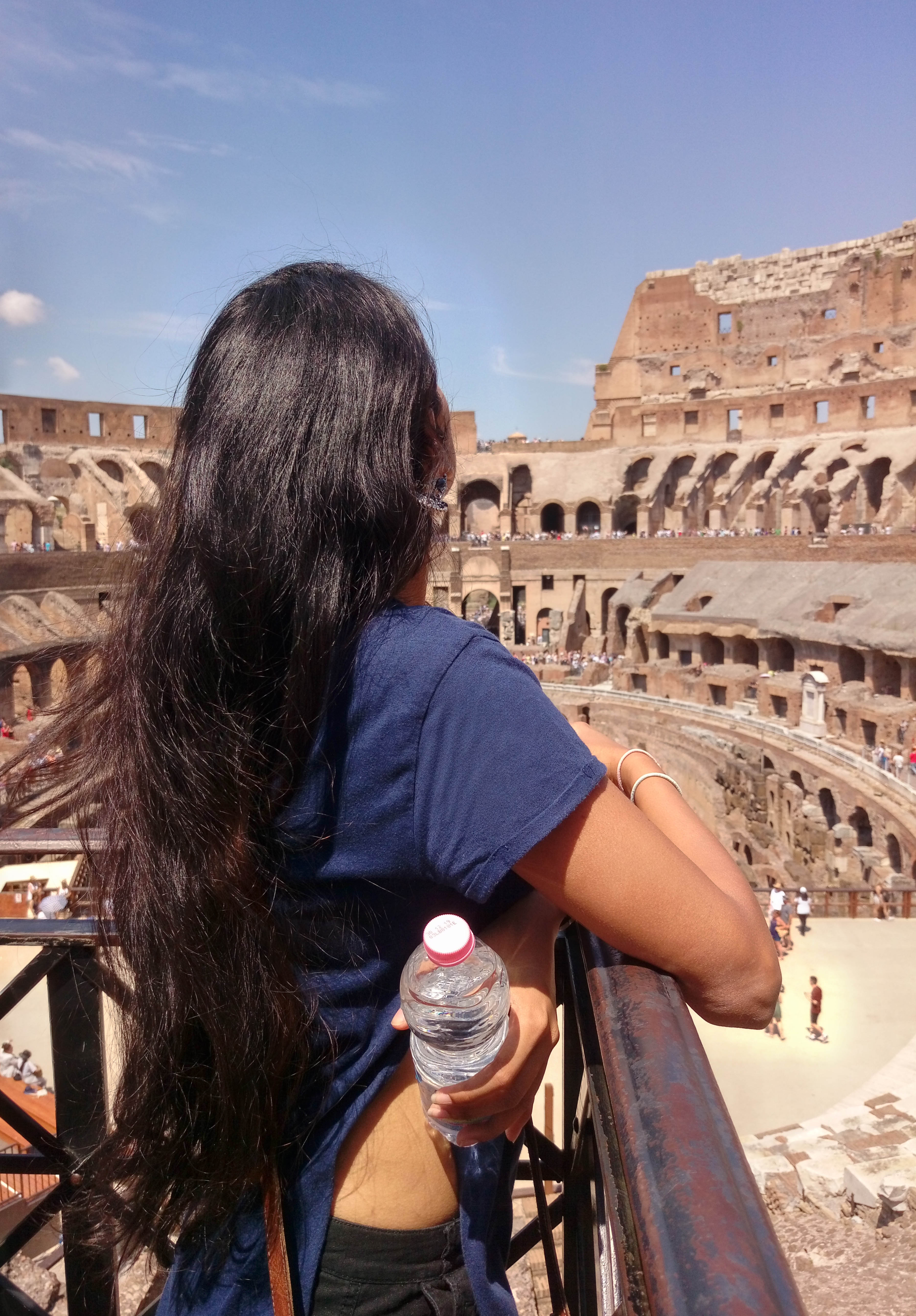 Basilica di Santa Francesca Romana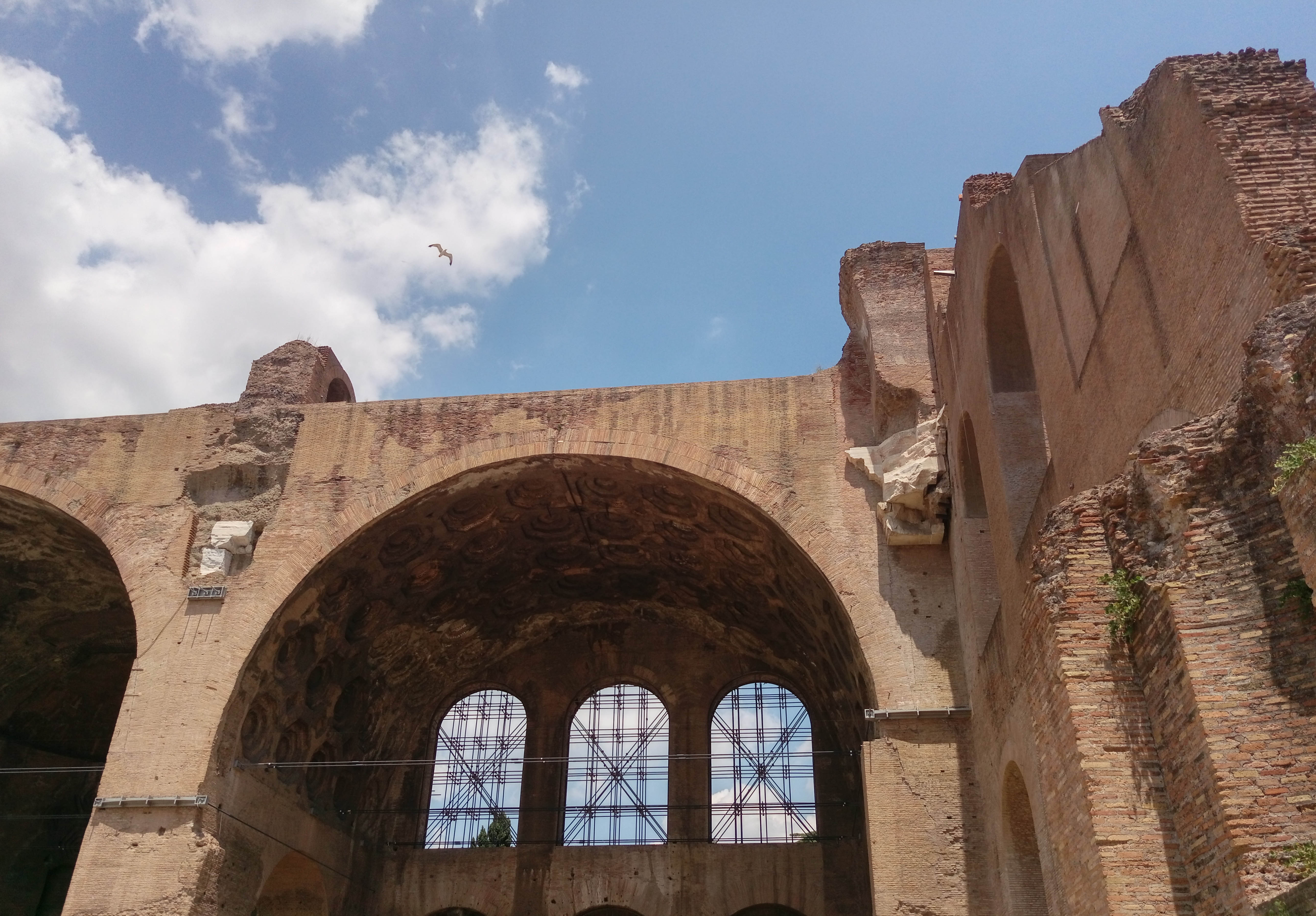 Pantheon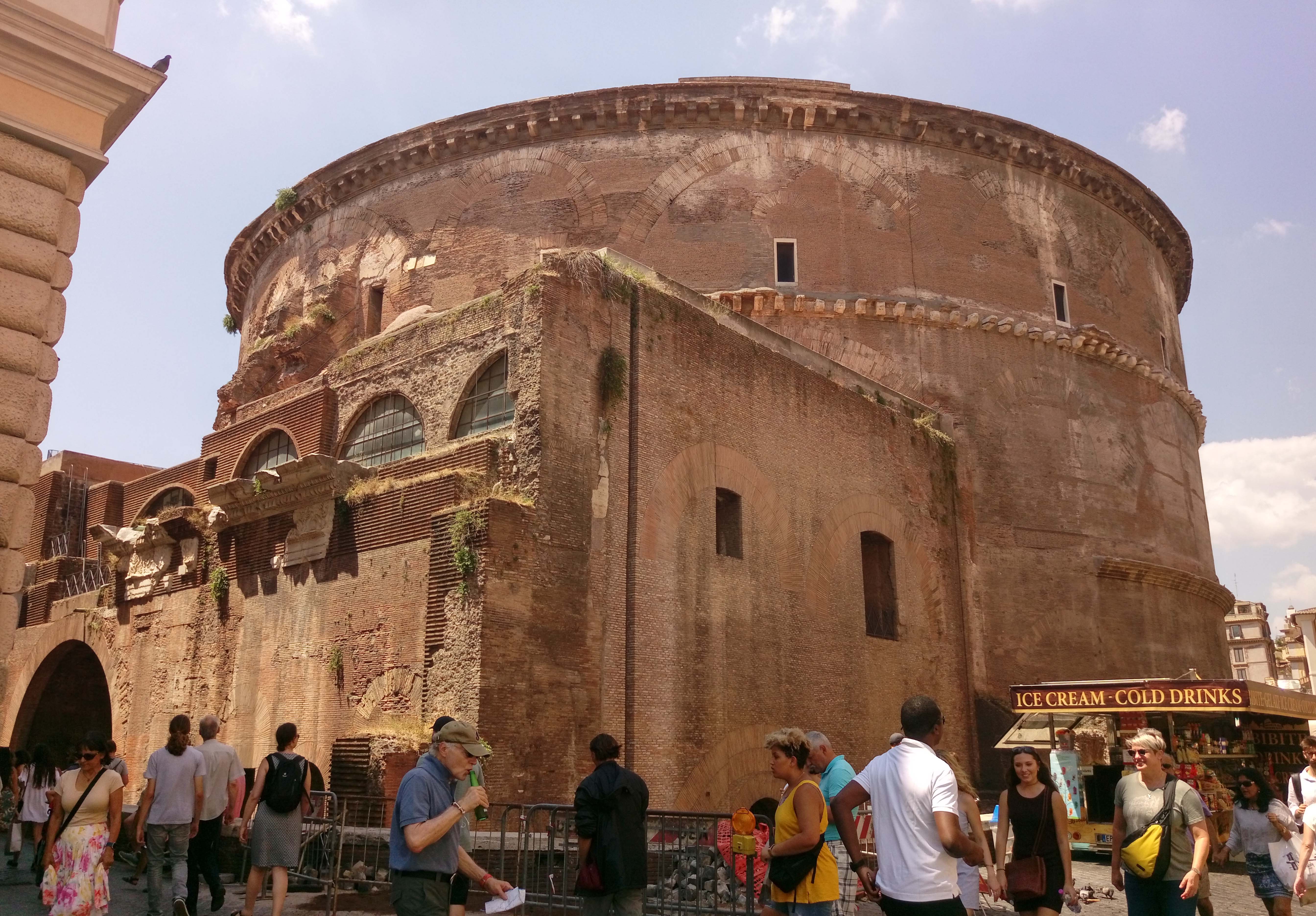 the trevi fountain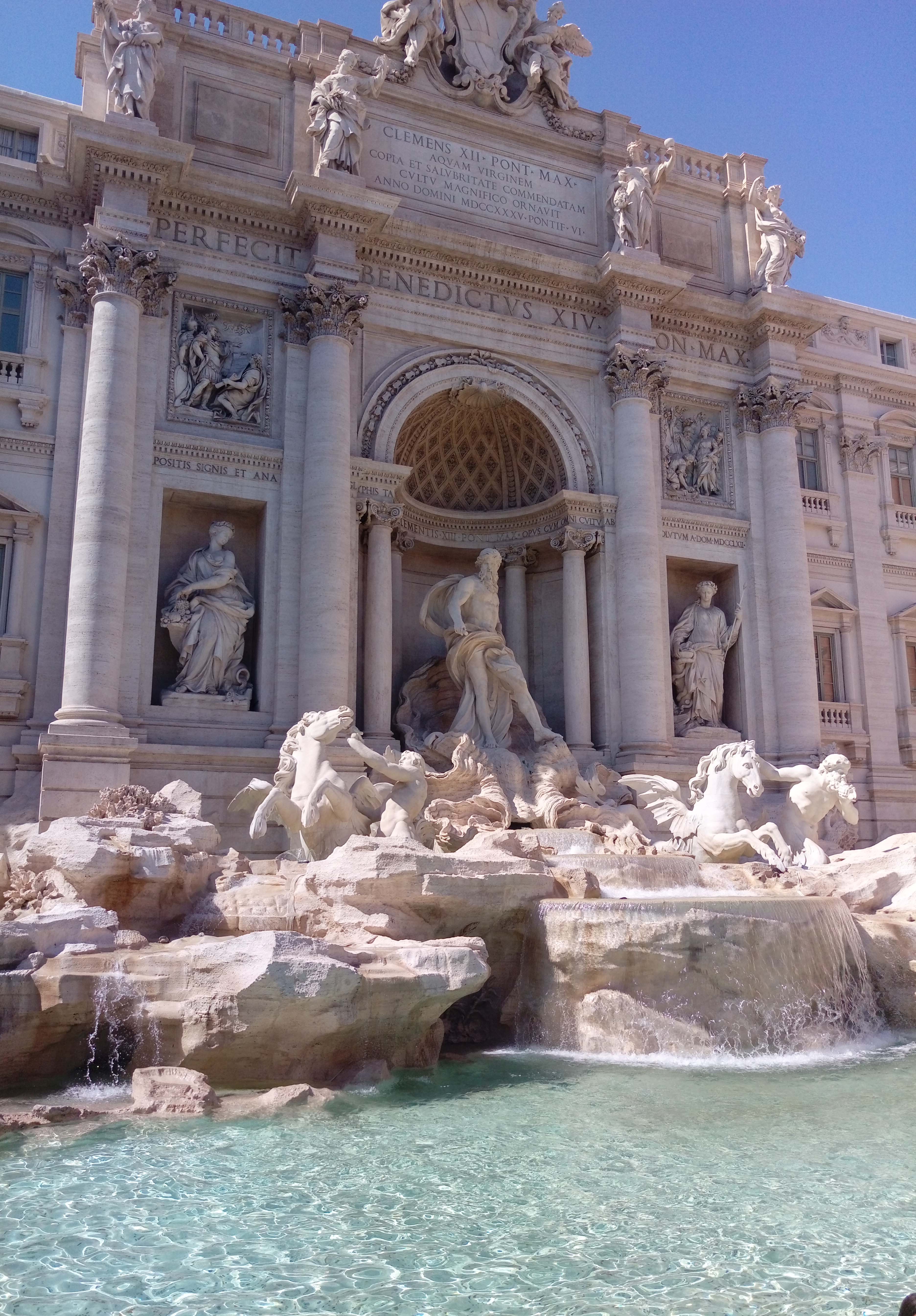 but enough about buildings….
basic Margherita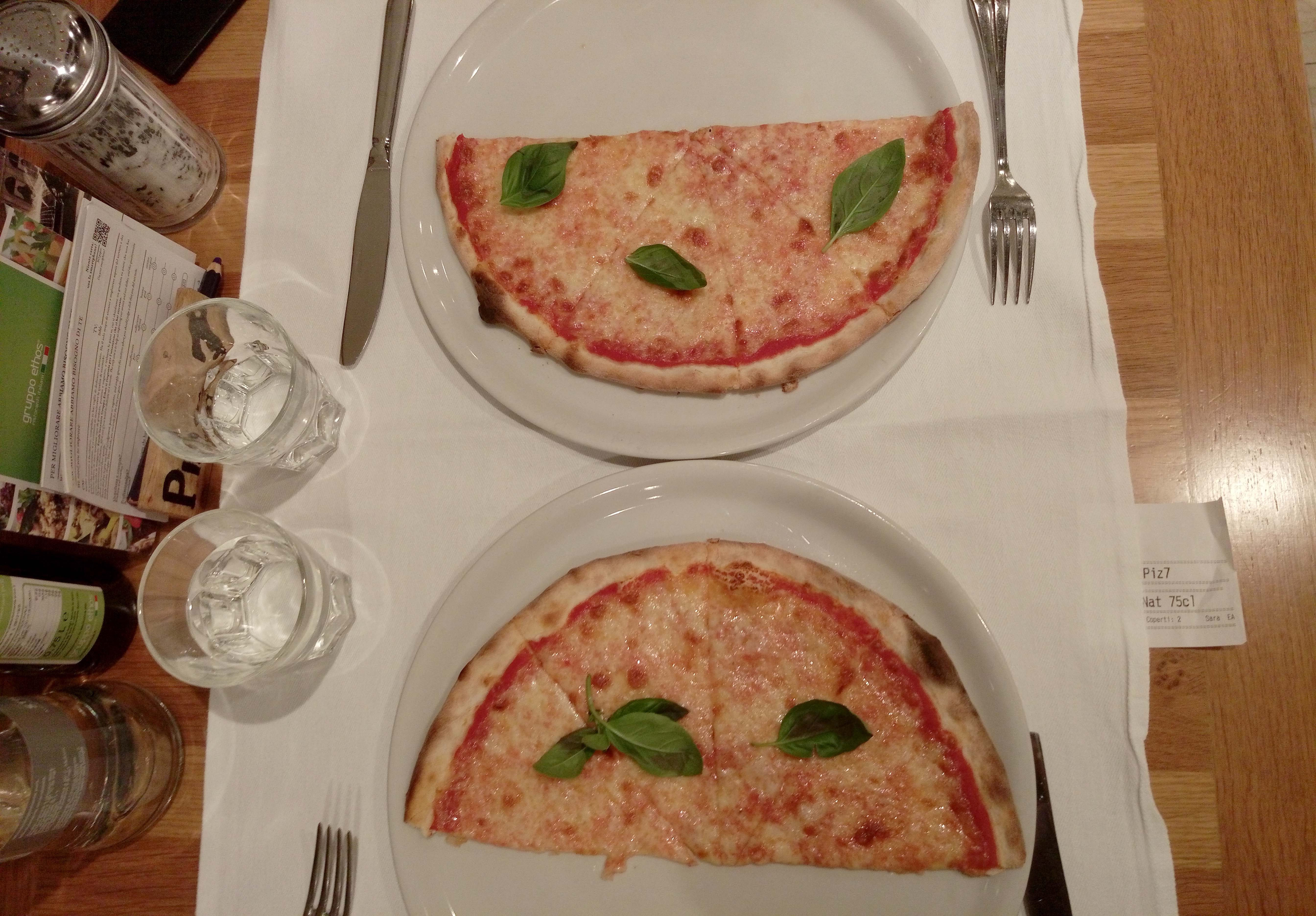 not so basic italian
Pisa
leaning tower (so glad I got this pic right)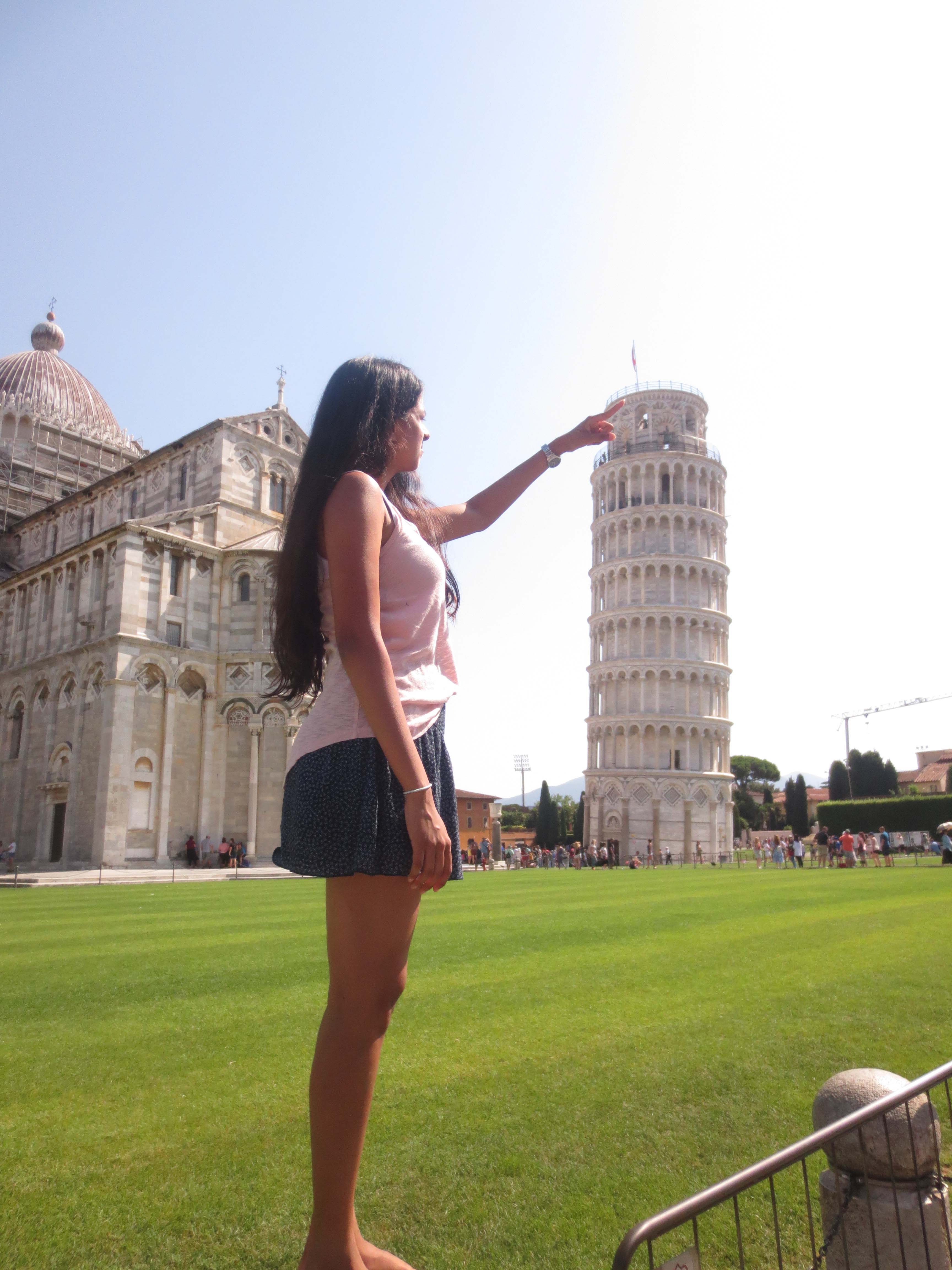 cathedral and tower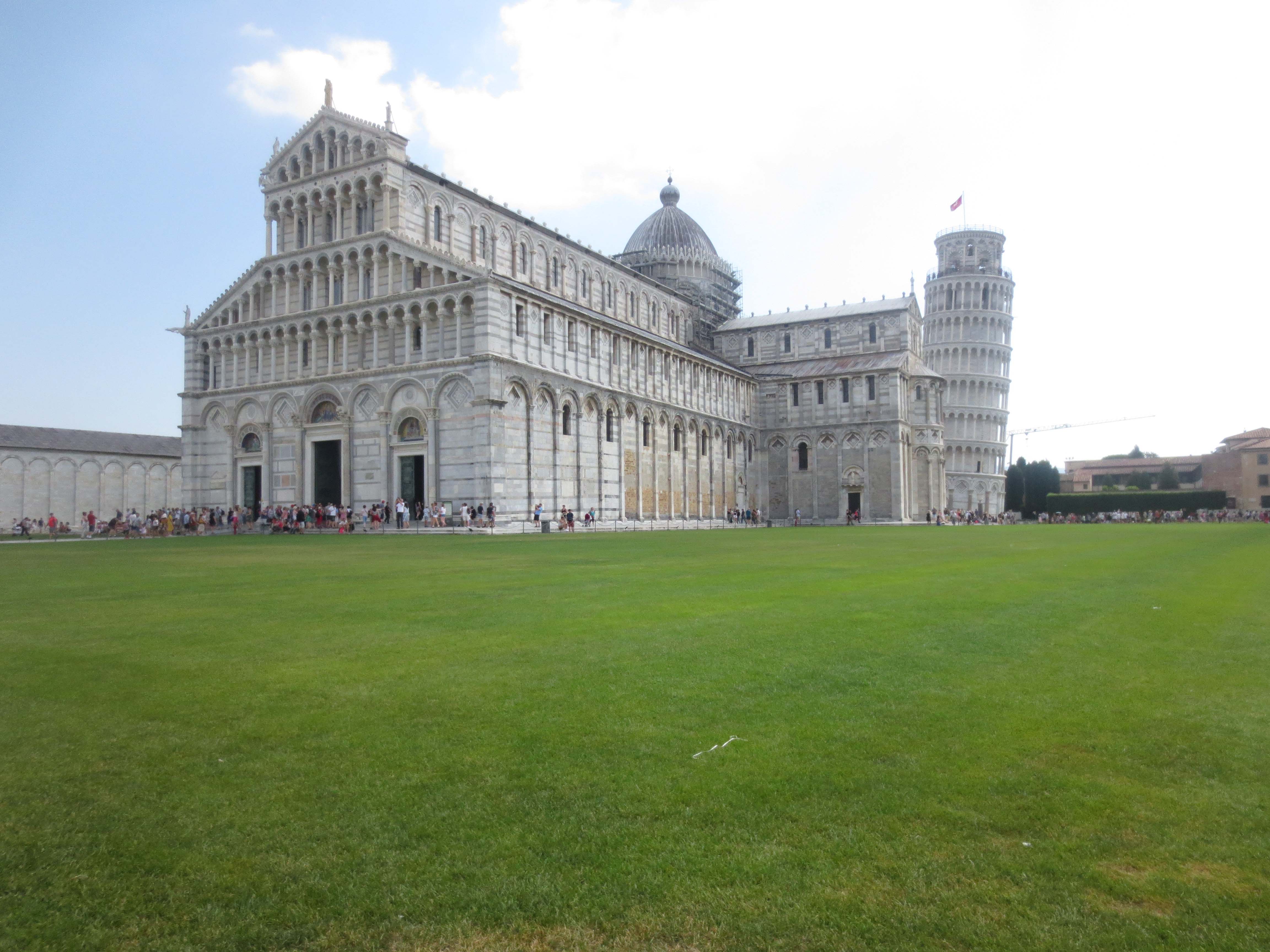 Florence
medici's house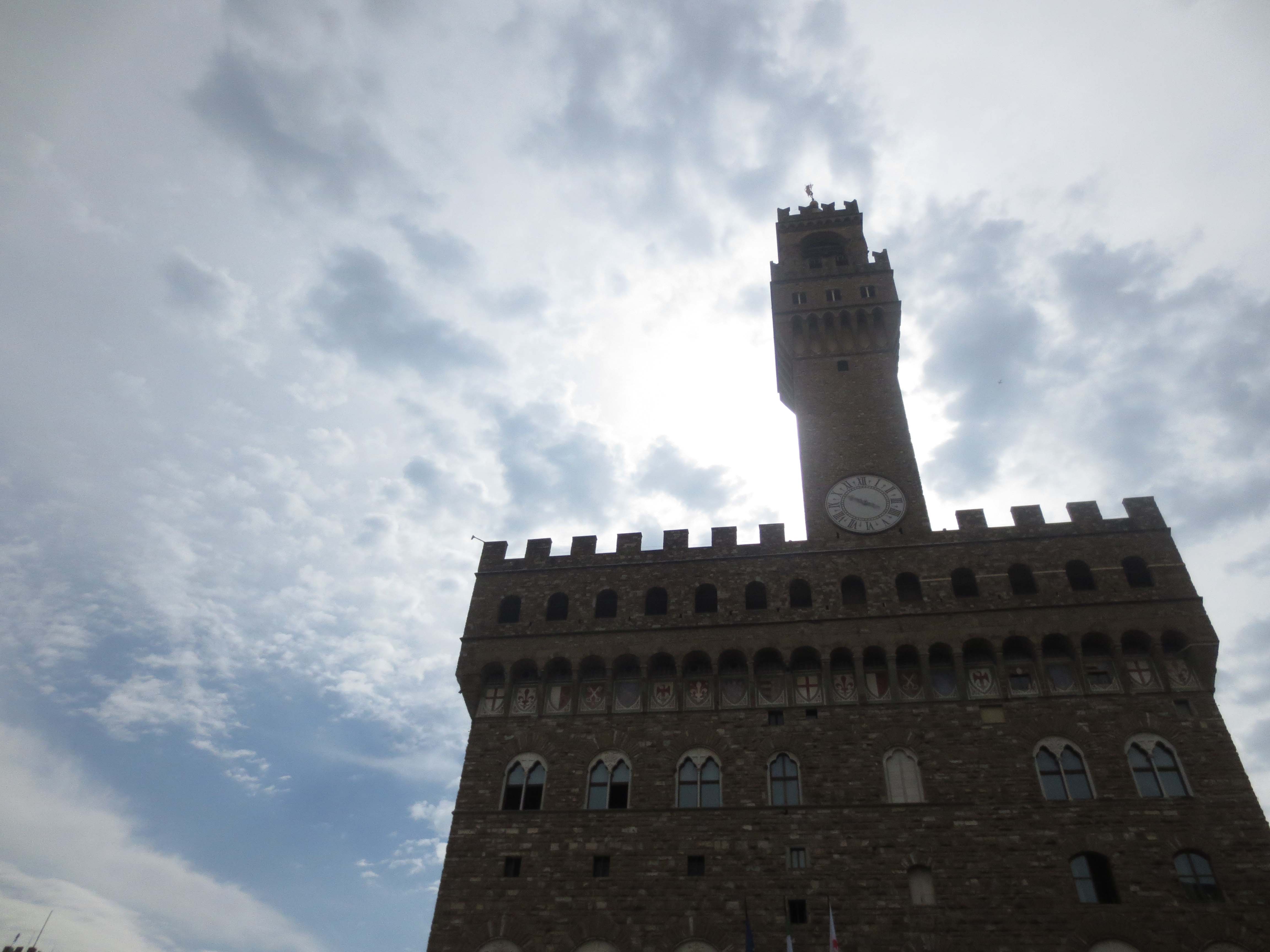 ponte vecchio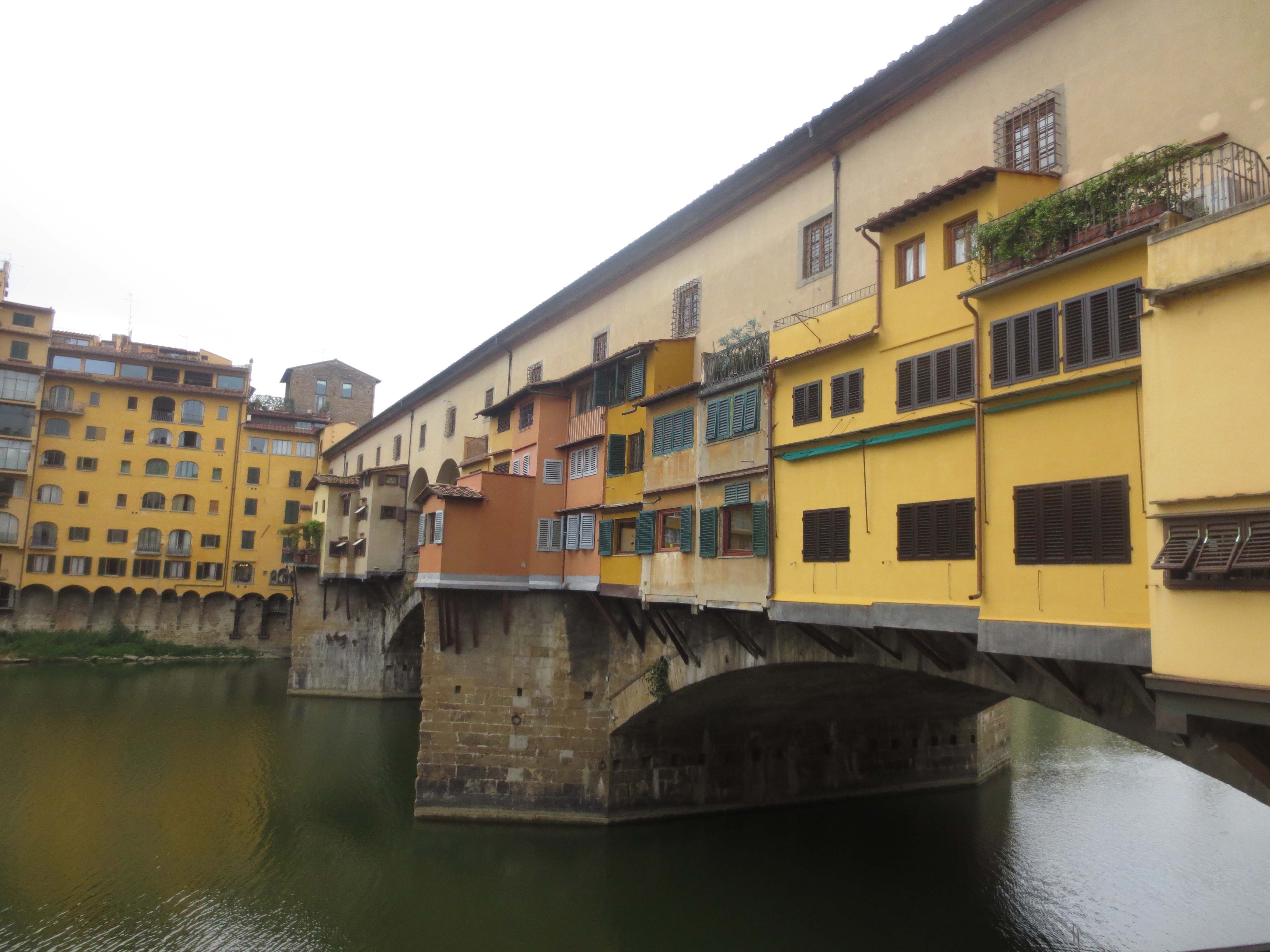 duomo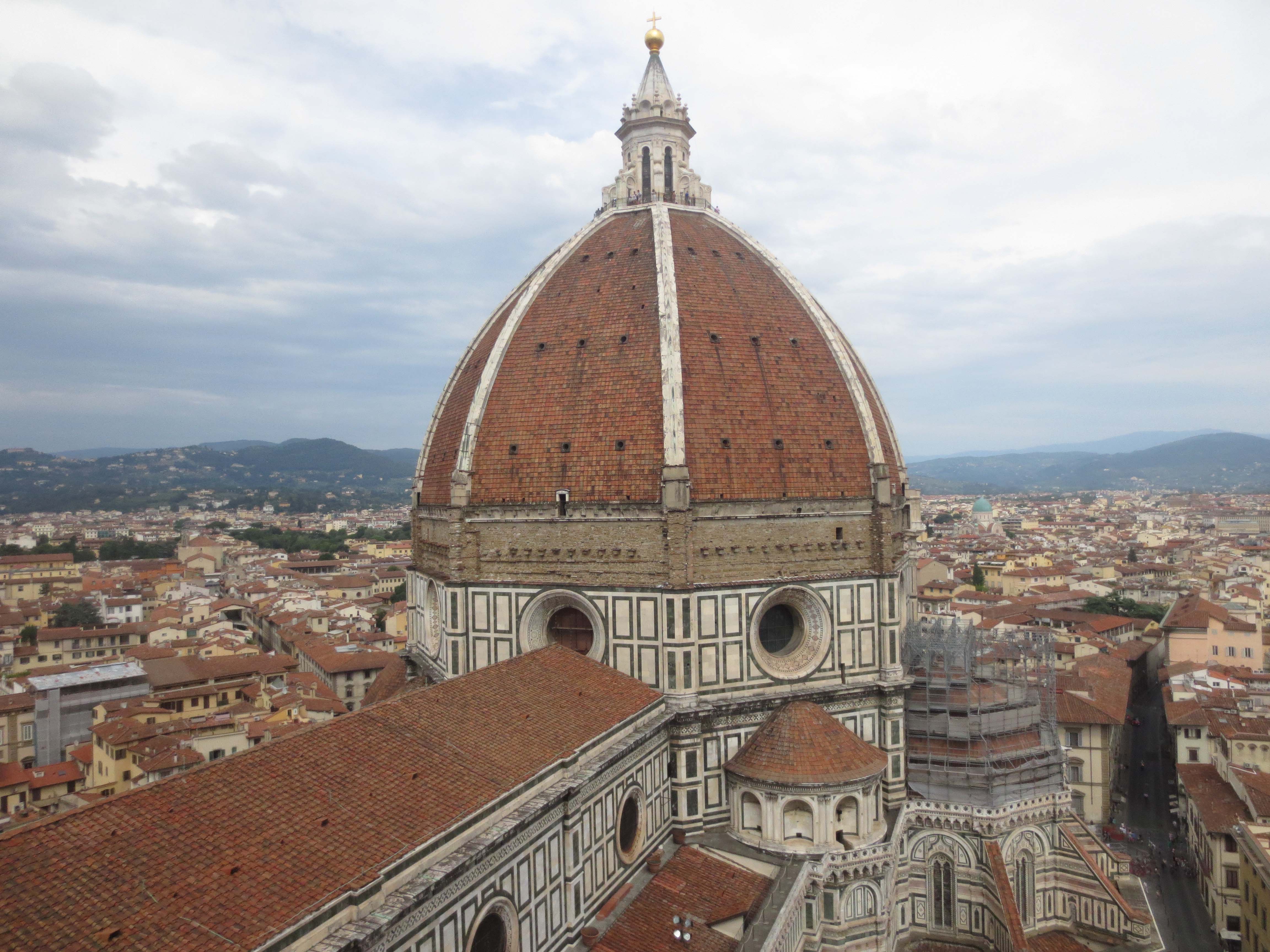 giotto's tower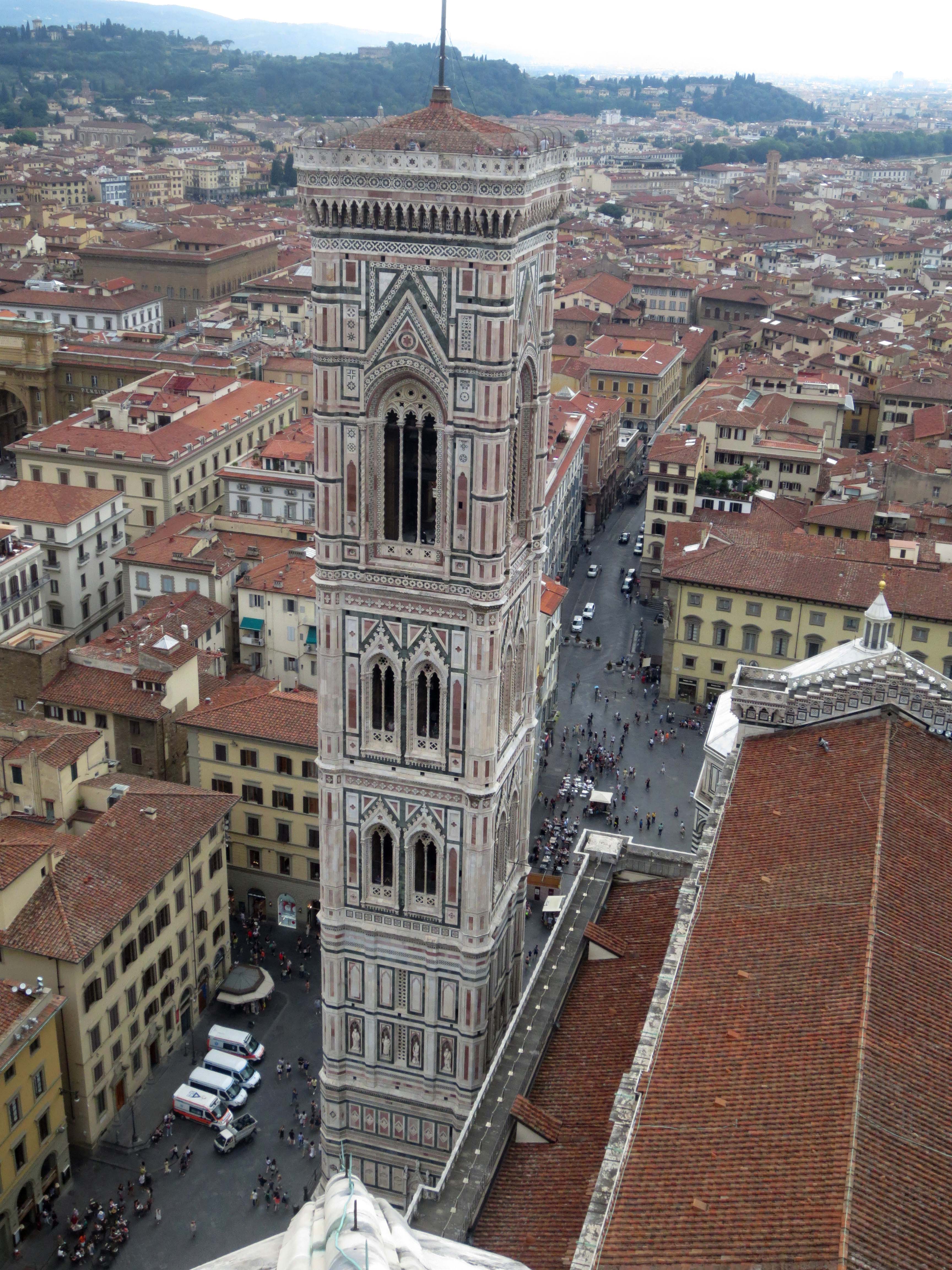 view of firenze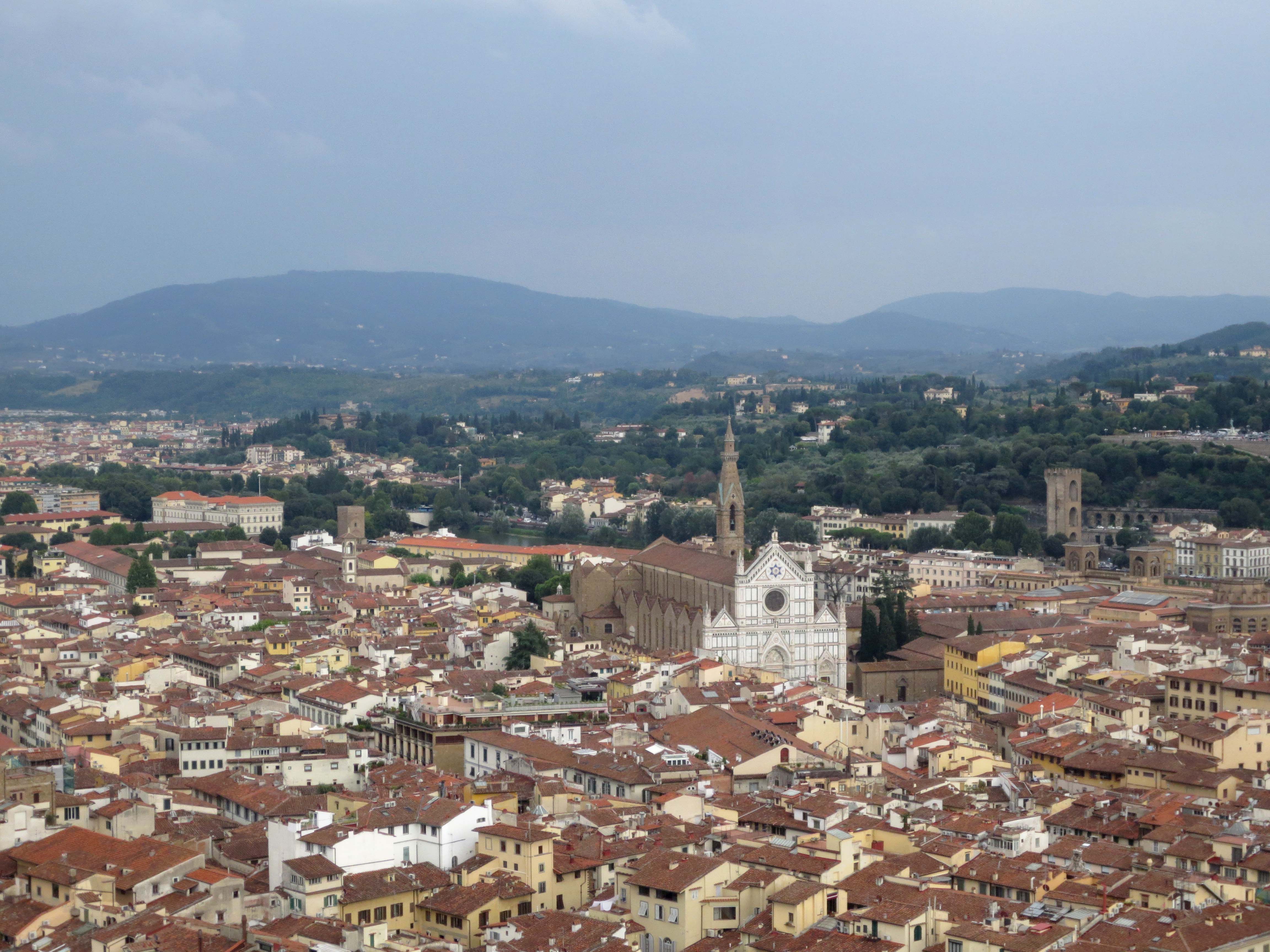 finishing off with more gelato..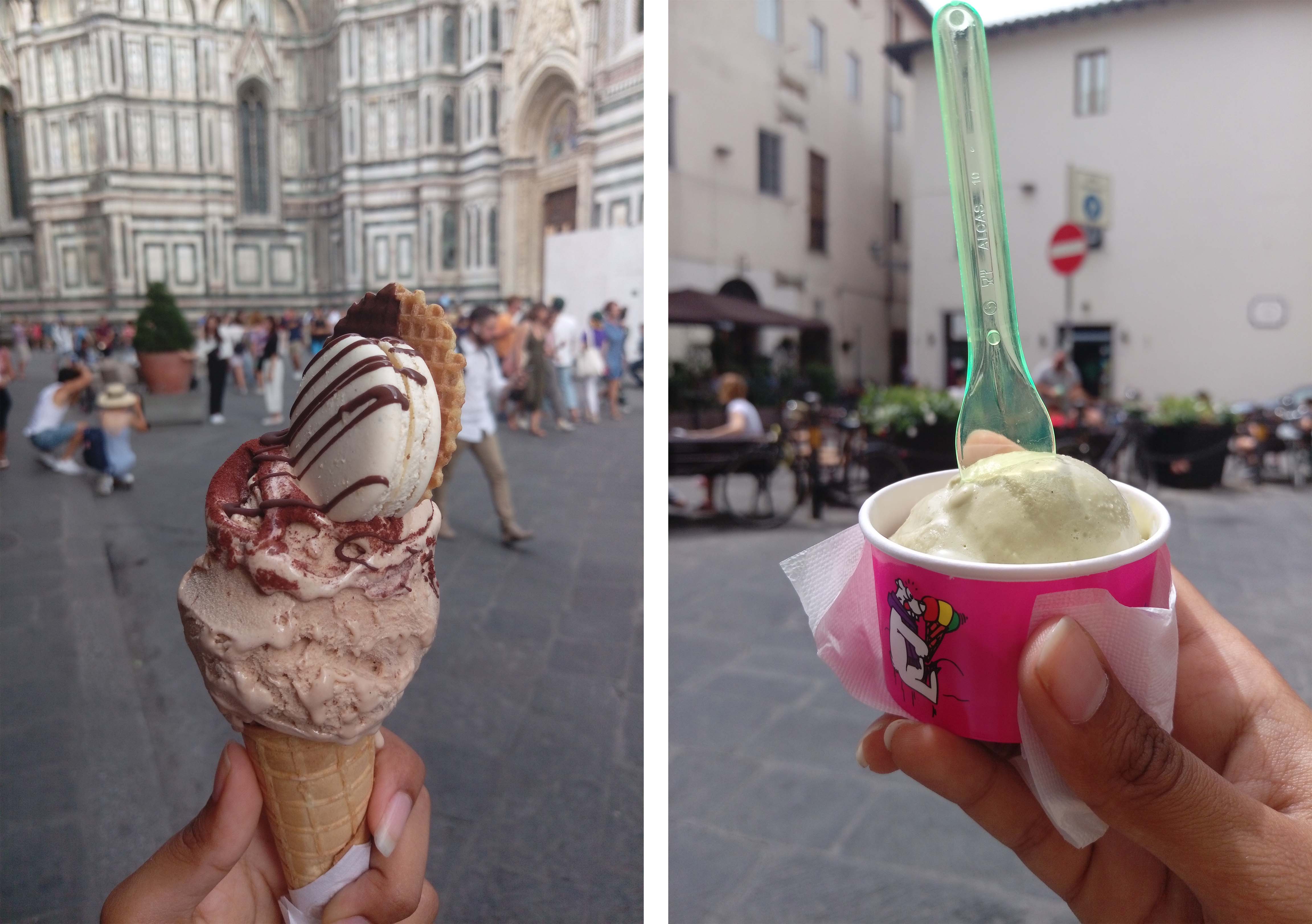 Sadh x