Heeyylloo to all readers !!!
Have you ever wondered how it would feel graduating from the university that has given you everything you could have asked for as a student. It would distort those who wouldn't want to grow up like me…lol
But this is definitely an opportunity to grasp at new horizons and achieve new goals. I completely abide by this having spent 3 years in Surrey and experiencing a new life at the university with new students and new accommodation, not to mention the changes that happen with the infrastructure and redecorations done to facilities. This completely changes the outlook to every academic year just like a new job or a new city we shift to when we begin our career as professionals in the real world.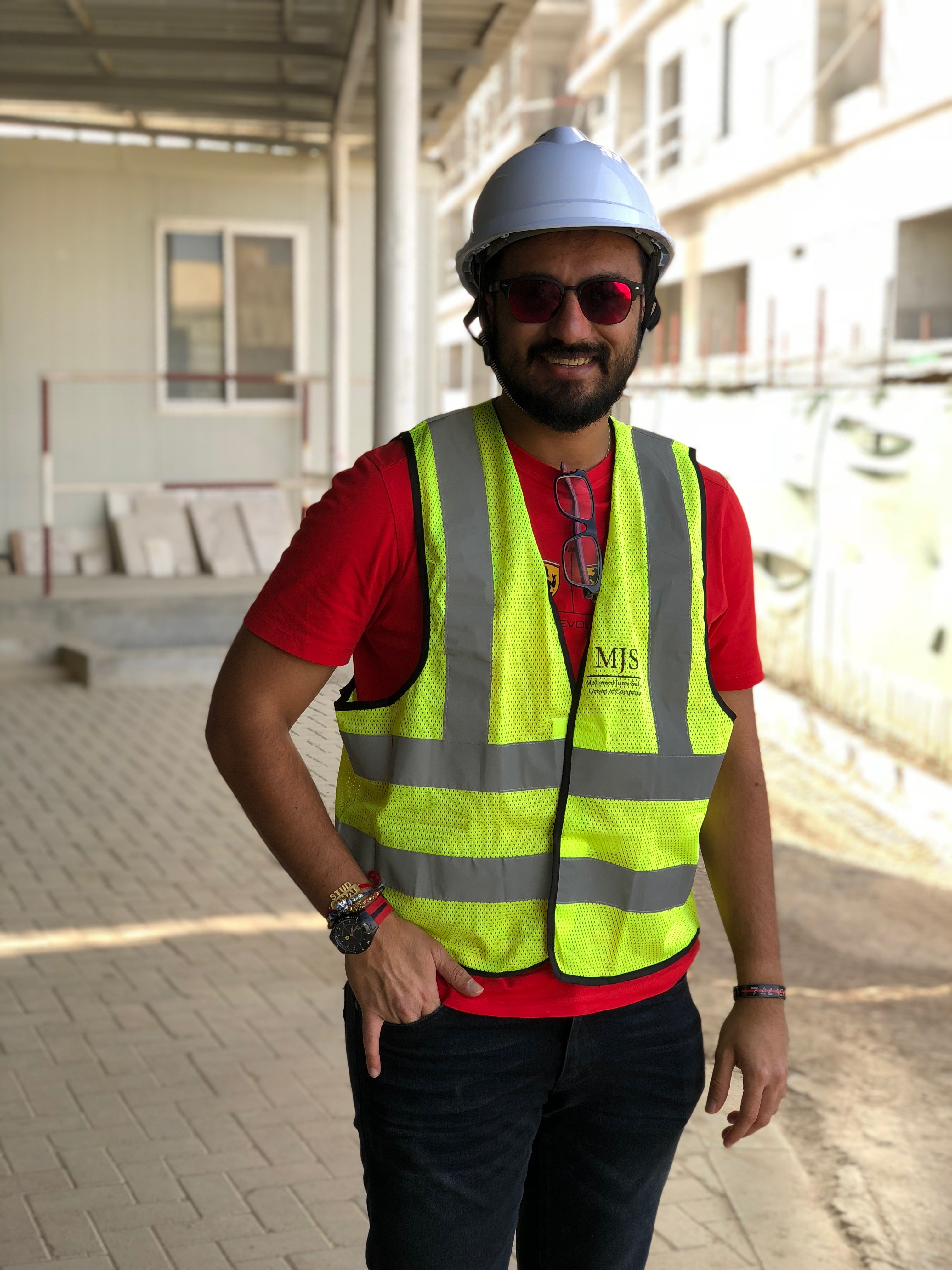 When I say real world, I do mean it when I think about the fantasy land we live in when we are students for however long it lasts for. I have been in the university life for the past 9 years and I don't regret it because of what I learn and discover every day I spend not only studying but building my CV with experiences that can not be taught in the real world the easy way. This is another year and with this year began my various roles that I uphold in the university and the duties that I must fulfil in the year. But I truly think there isn't a greater high than loving what you do and doing what you love, be it work, recreation or career. What I am excited about is what is about to happen this week, when all the Freshers are welcomed to the university as I help them settle in as a Super Angel and Meet & Greet Helper.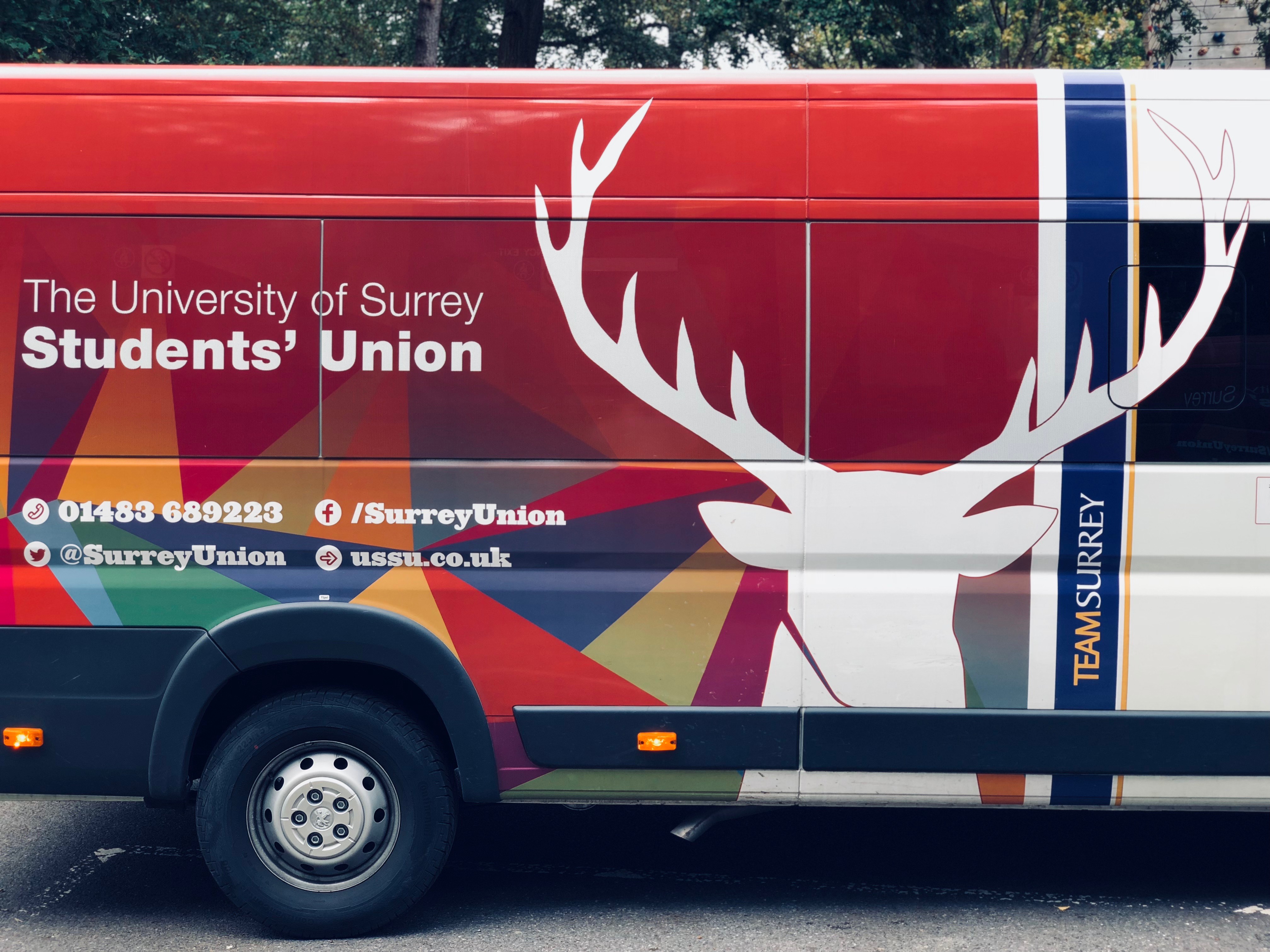 Also, there is so much in store for students which can be overwheling sometimes this week but my mantra to that which I have realised recently is taking things Step by Step and Day by Day. I am sure that eventually you too can do everything and get everything that you have ever wanted from university life in how much ever time you spend here. But what I am most excited about is my life this year with the Students Union, which began with a training and an overnight stay in a hostel in the woods just outside of the town. That is when I realised that life gives you a family at every step of your life. It is upto us how we make our experience with each of them enriching and fulfilling.