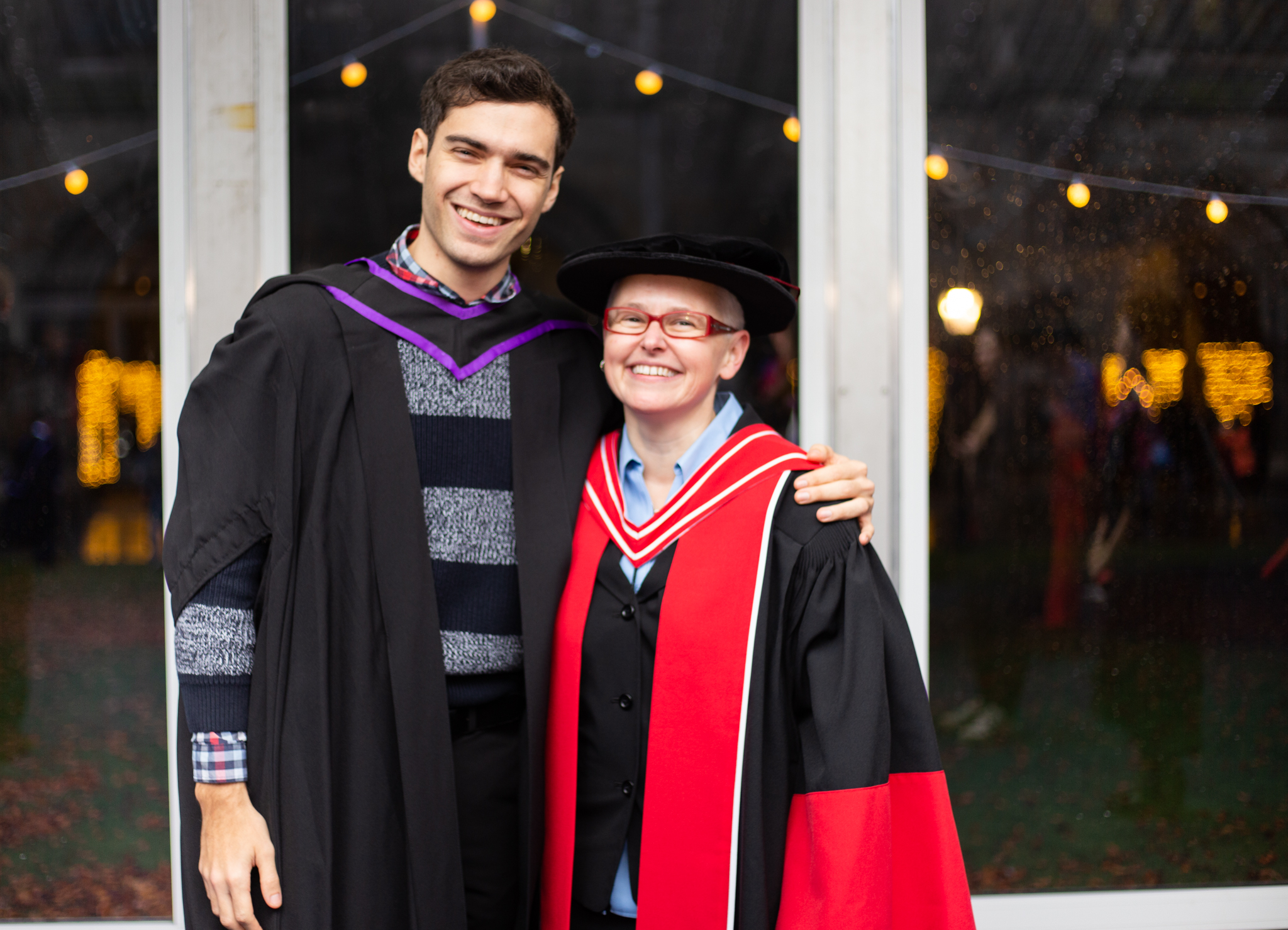 Last week I was in Scotland for my Master's graduation ceremony! I had a few fantastic days visiting Glasgow, meeting my friends, talking with my professors and celebrating. This trip also reminded me how easy and cheap it can be to travel around the UK and to Europe. In this post, I am going to share my experiences of moving around this country since I started to live here.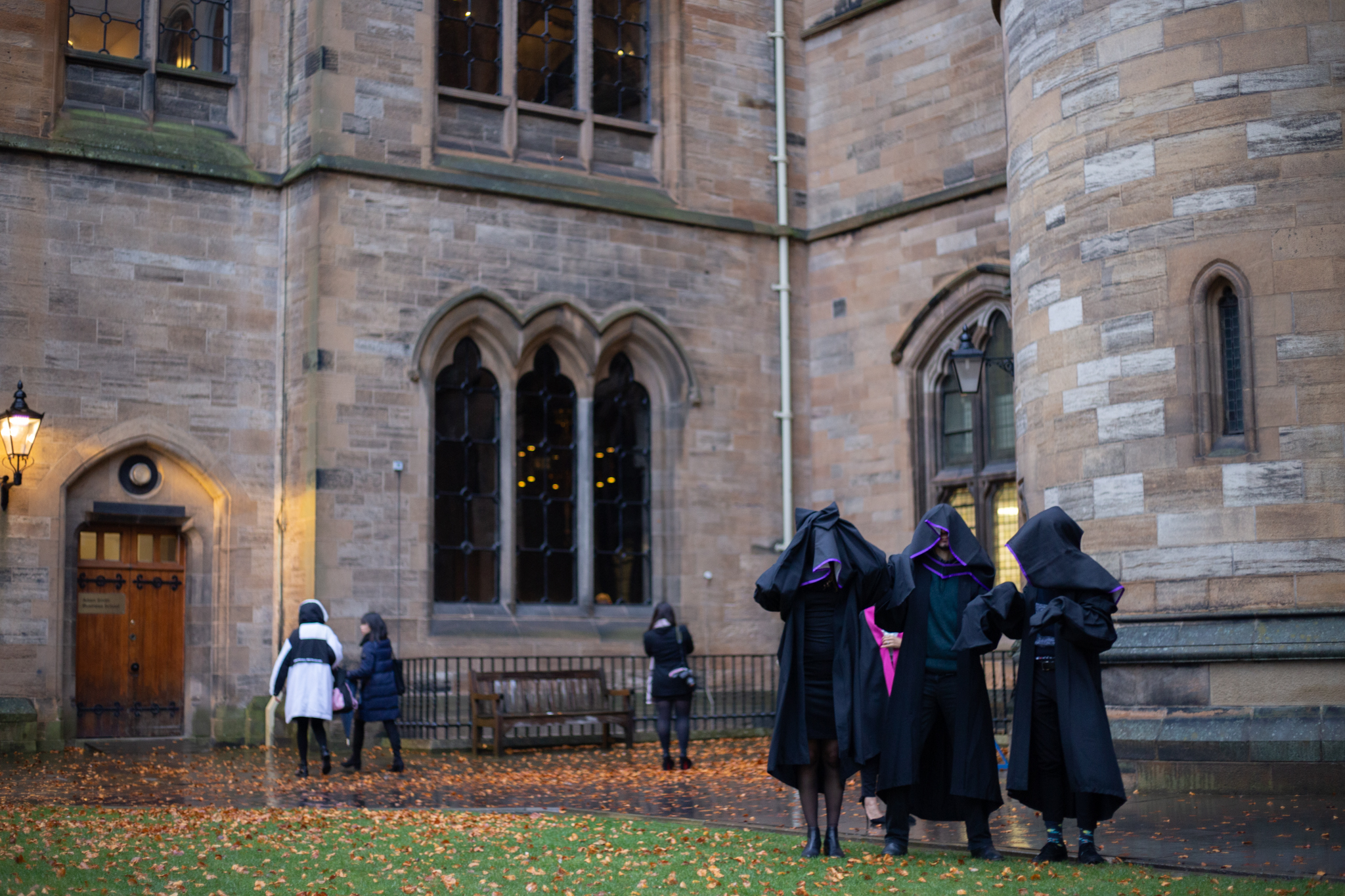 As I mentioned in my other post, I came to Europe to start my master's studies two years ago. I lived in Glasgow, Scotland for one year before starting my PhD at University of Surrey. I visited quite a few towns and cities in 2019. In Scotland, I went to the beautiful Edinburgh, the charming town of Stirling (where the famous battle of William Wallace that's shown on Brave Heart film happened), the elegant St Andrew's and its magnificent Cathedral ruins and had also my share of nature in The Trossachs National Park, where Loch Lomond is. In England, I was also able to check London (a few times), the big and affluent Manchester, the pleasant Newcastle and the little village of Fordingbridge. Before the year finishes, I will be in Bristol and I already planned a short trip to Norwich for the first week of January! Seems busy, right?
All these names might not sound familiar to international applicants who have never visited the UK. They don't matter, actually, my point is: you can travel around the UK and visit fabulous places without spending a lot of money. I already mentioned that a one-way train ticket to London can start costing around 8 pounds with the National RailCard. On top of this, I paid the bargain price of 11 pounds from London to Glasgow by coach for my graduation! A journey from Guildford to Portsmouth, which is a large city around 1-hour drive South from here, can cost as little as 6.50 pounds! I know that many British people will show me this face when I mention travelling by coach, but it costs next to nothing to travel around this country by bus.
Okay, if you don't feel like having a chance to face traffic on British roads (even though my coach was delayed more than 15 minutes only once since I arrived), you can still find cheap train tickets if you buy them in advance. Return fare to Southampton, another large city South from here, can cost from 31 pounds and the journey takes around 1 hour and 30 minutes. When living in Glasgow, I could also come South and visit London paying only 30 pounds for a one-way train ticket.
If you also do not need a visa in advance to visit European countries, it is also pretty straightforward and economical to take a weekend off somewhere else. Have you ever thought of visiting the historic Krakow, in Poland, or the fabulous Dublin, in Ireland? I just checked online and found return flight tickets from London-Gatwick costing as little as 18 pounds to Krakow or 32 pounds to Dublin to travel on March 2020. This is completely sick (a slang I learned with my British friends that means 'cool')! Be prepared to pay for absolutely every single service though. Fast check-in at the airport, snacks during flight or checked-in luggage cost money: low-cost flight companies are known for these extra charges and keep that in mind if you plan to use their services.
In 2019, I visited Tel Aviv, Paris, Barcelona, Dublin, Berlin, and Marrakech and paid reasonable flight fares — as long as you buy them in advance and do your research, you can do the same. If you're fancying exploring flight options, I would recommend Skyscanner, which is a hub for comparing prices. EasyJet and RyanAir are probably the two most famous companies that offer low-cost flights to the UK, Europe or beyond. MegaBus is the company that took me from London to Glasgow for 11 pounds but NationalExpress also offers great deals to travel around the UK.
While living here, I have visited fabulous cathedrals, ruins, and castles that are older than Brazil. There are historic tours, parks, little villages, museums, market fairs, and thousands of leisure activities for everyone in this country and easy access to other places in Europe. I feel like I still have a lot to explore, but moving around is pretty easy and inexpensive. When deciding where to apply to study, I definitely took this into consideration. After all, life is not only spent on books, articles, and computers. A huge part of learning happens outside the university campus while we are discovering new places and trying new skills.
Christmas is by the door on campus now and there are decorations everywhere. Winds are colder but hearts are getting warmer now. I can't wait to try the famous English Christmas Puddin and the Mince Pie, which despite its name has no mince! My supervisors in the International Student Ambassador team promised to bring me some next week. I'll let you know how it tastes!
Thank you for reading and have a great week!