It's really important to look after your money when you're studying abroad. However, some one-off events such as a friend visiting from abroad or a concert by your favourite artist might impact on your budget. It's fine, we've all been there! In this post, I'll share my experience of surviving in Surrey with less than £10 per day (without the rent).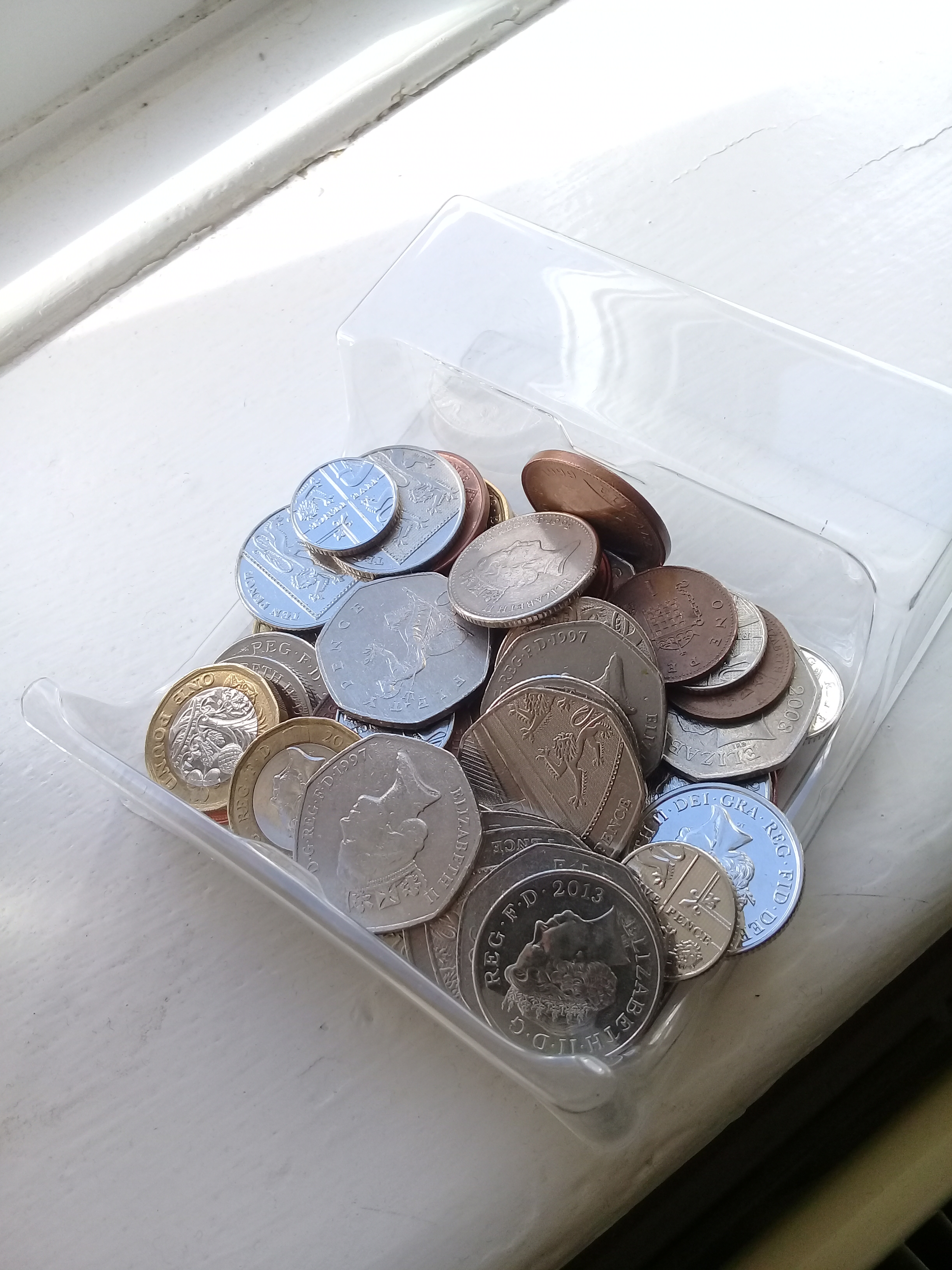 Before arriving at Surrey, I received an offer to live in study accommodation as I am a first-year international student. However, I declined the offer and decided to look for private accommodation. One of the downsides of renting in the private market is the bureaucracy involved with contracts, landlords, paperwork and guarantors. As I don't have a British guarantor and didn't want to pay an agency to be my guarantor, I had to pay five months of rent in advance when I moved in and next month I need to pay the following five months. I don't want to rely on borrowing money from anyone, so I decided to use my own savings for that and that I would live on a budget in February and March. How's living in Guildford spending less than £10 per day?
1. It's definitely possible
My rent is the biggest part of my monthly spending. I already mentioned how Guildford and the South East of England, in general, have a higher cost of living compared to other areas of the UK – especially compared to Glasgow, where I lived before. However, besides eating out and accommodation expenses, prices are on a good average compared to other places in the country or Western Europe in general.
2. Cook at home
The most important tip is buying your own veggies and cook at home. Plus, it will build up your confidence and autonomy. Prices in grocery stores are not bad here. We have a big Tesco Supermarket open 24h only a 15 minutes' walk distant from campus. Also, North Street in the centre of Guildford has its own street market on Fridays and Saturdays, offering inexpensive food from local sellers. The university has a cafeteria with cheaper food than restaurants or fast-food chains but cooking at home is still the best option to save your pennies!
3. Enjoy the outdoors
I already mentioned several times how Surrey has gorgeous natural landscapes, amazing for outdoor leisure and the practice of sports. The walk by the River Wey is one of these cutest spots of Guildford, and I just love to wander around, passing by puppies and enjoying the breeze. As Spring gets closer, I'll definitely start to explore some hiking routes besides my regular walk to the Mount. I have a couple of friends who joined Sports societies on cycling and running – I still feel too cold to run out there while it's 6°C but I'm sure I'll feel more confident as time goes by.
4. Free events and nights-out in
Speaking of societies, clubs and societies run free events all around the year, from film screening to games and sports activities. Just check on their Facebook and Twitter pages, they advertise everything they organise. If you want to spend your pennies on the train ticket to London, you can always visit one of the hundreds of free museums in the capital of England. They do ask for a donation, but everyone understands how tight our budget is. Also, instead of going to bars and pubs for the nightlife, it is always a nice idea to hang around with your friends at someone's place. Buying drinks from the supermarket is always cheaper than at nights-out. Remember to be mind to your neighbours, though, as signs around town always remind us!
Getting too many uber during a month is not a one-off event! If you need any help with managing your budget, the University has a lot of information online on how to create a student budget or on how to have fun on a budget. Also, for my second year of studies, the University can act as a guarantor for a small fee so I don't have to pay a lot of money upfront. You can find more information on this here if you're a second-year international student with no guarantor.
Thanks for reading!