Hey everyone!
I hope you're all having a great week. I'm super excited to be posting this blog which is about life at Surrey. I believe that talking about the non-academic things that the university offers is so important because living is more than just studying, it's about enjoying yourself, meeting new people and going to events.
That's why I have decided to write an overview of the main clubs, societies and activities at Surrey so you will have an idea of the benefits of coming to this University before you arrive.
Societies
There are so many amazing societies at Surrey. Over 180, in fact. This range includes sports clubs, nationalities, media, departmental and more. Importantly, students can also create new societies if they don't feel like there is one that represents them. You can email ussu.information@surrey.ac.uk and they will inform you about the process. You can easily find all clubs and societies here, but I will give an outline of the categories and what they include.
Sports
Includes all types of sports that you can think of. From football, volleyball, basketball, rugby, lacrosse and golf to squash, table tennis, yoga, karate, archery, canoeing and sailing. There are also dance related societies like ballroom and latin dance, salsa, dance squad , gymnastics and cheerleading.
I personally am not a part of any of these groups, but that's mainly because I have an injury which does not allow me to play most sports. However, I believe it must be an amazing opportunity for those who enjoy it.
Since practice mostly takes place in Manor Park, it's a great chance to explore the campus as well. You can have a get a drink in The Bench Bar afterwards or grab a pizza at Manor Park reception.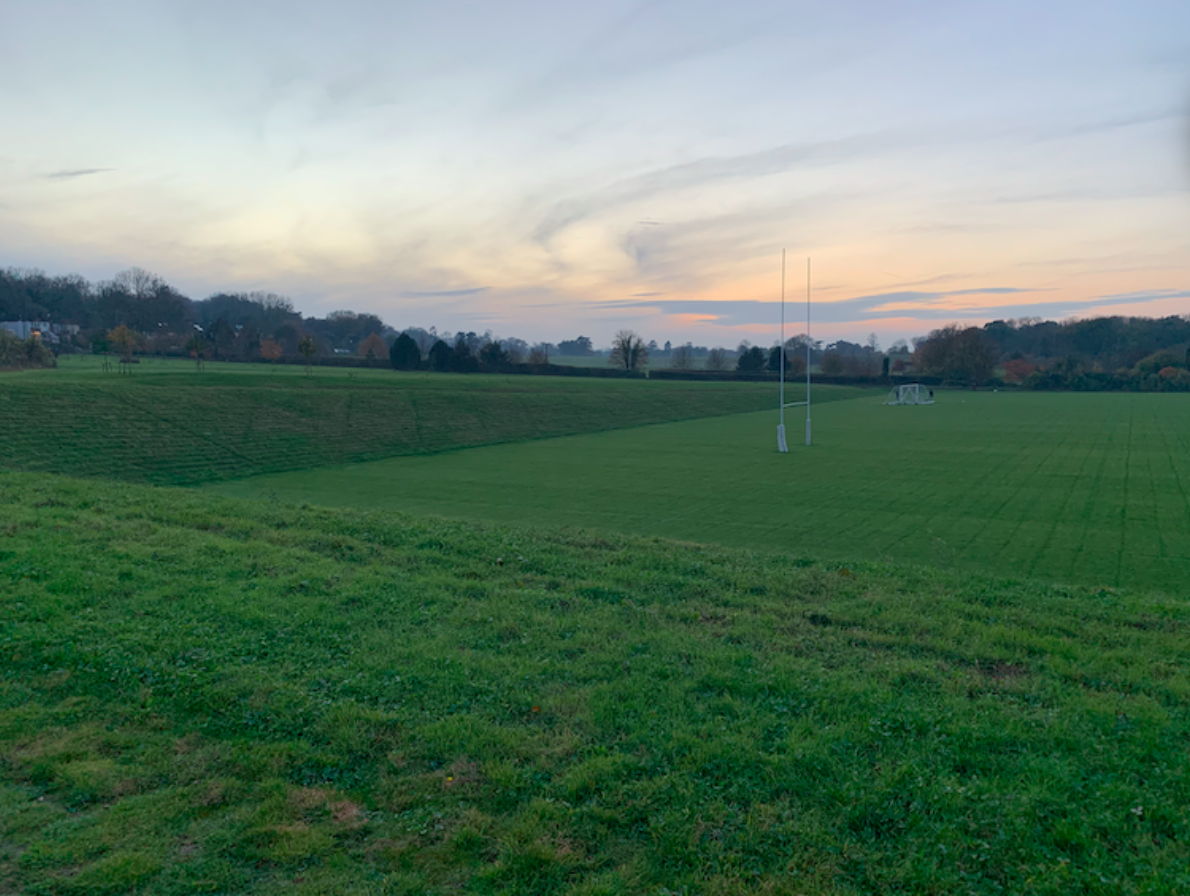 Nationalities
There are specific societies for most nationalities according to what I have seen during the freshers' fair. Some notable inclusions are Chinese, Arabic, Indonesian, Japanese, Malaysian and Pakistani societies.
I also must highlight there is a Portuguese society and Hispanic society. Unfortunately, there is no Brazilian society as of yet. I am actually beginning the process of trying to create one so hopefully by the time you join the University it will be running.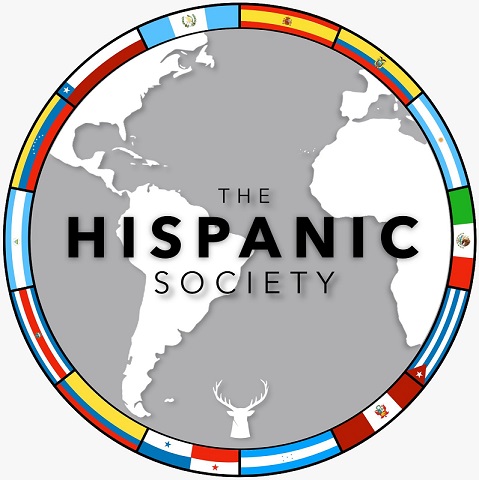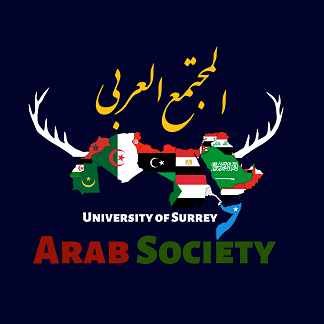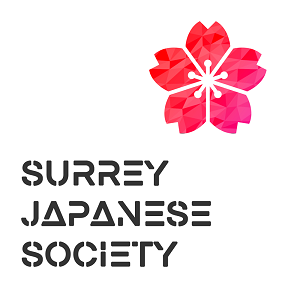 Arts, Media and Music
This category includes arts, photography and craft for those with artistic inclinations.If you're into music, be it singing or playing an instrument, there is gospel choir, band, jazz orchestra and string orchestra. Alternatively, if drama is your thing, you can join MAD (Music and Drama), musical theatre or theatre society. There's also a film society which I believe includes weekly screenings, stag tv, stag radio and the stag.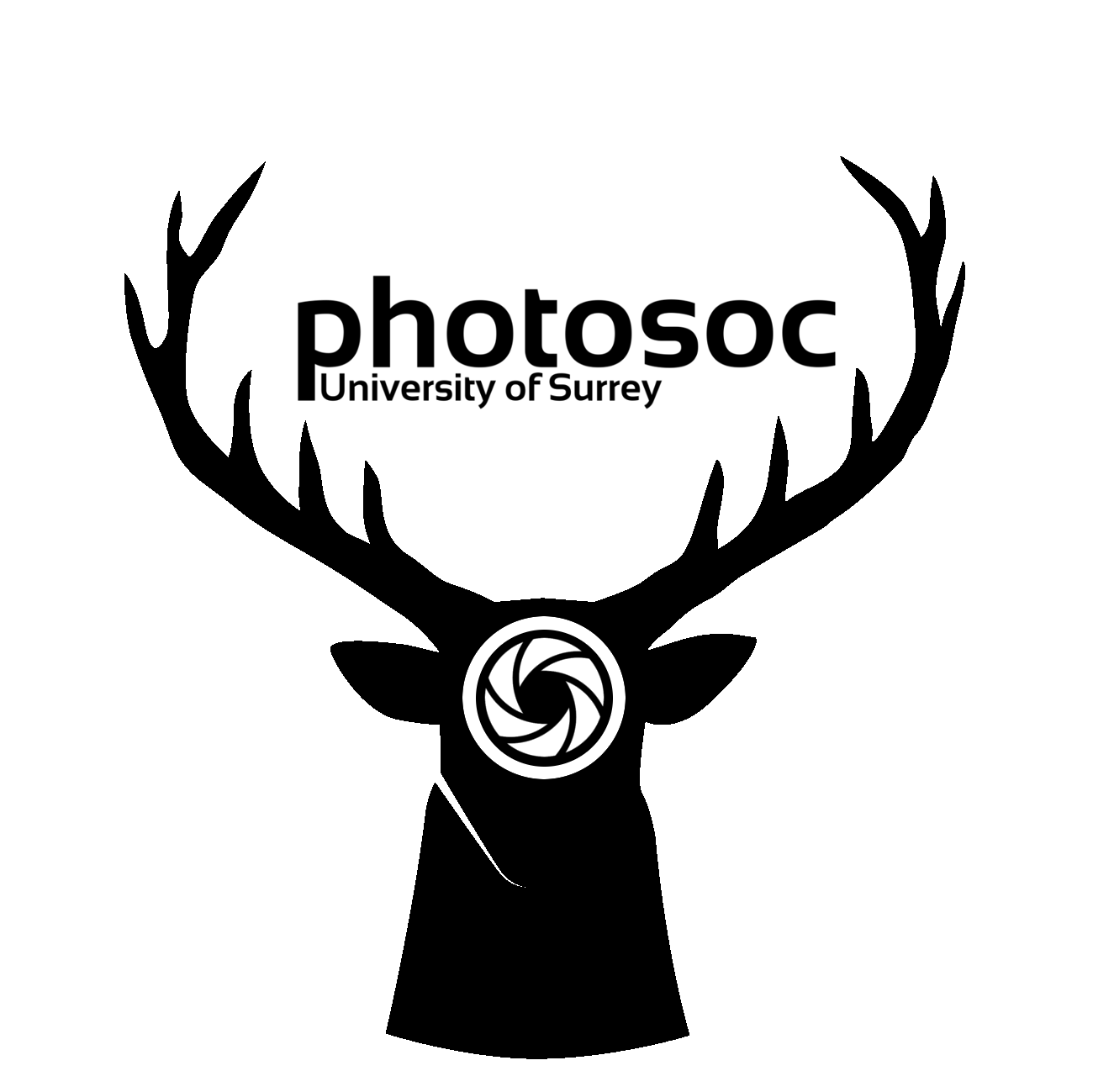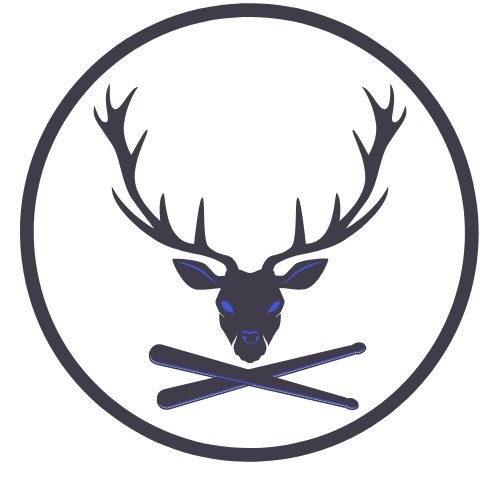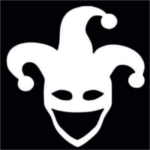 I have joined the Stag society that refers to the University magazine. It is pretty great if you enjoy writing and want to get a first experience of being published. Last year, they published some of my poems and this year I wrote an article about the best places to walk in Guildford. They don't have a fixed schedule for meetings, but we have had an introductory meeting, a pub crawl and games night.
Faith, Religion and Political
I'm including this category because I understand it is important for people to have a safe place to practice their faith, regardless of what that might be. There are a couple Christian societies including the christian union, islamic and sikh societies. Unfortunately there doesn't seem to be any society for those practising hinduism, judaism or other religions.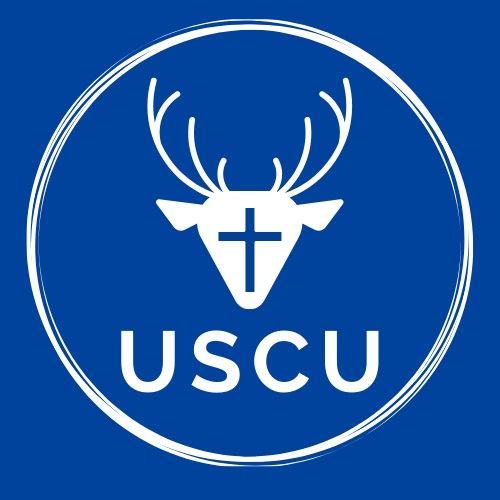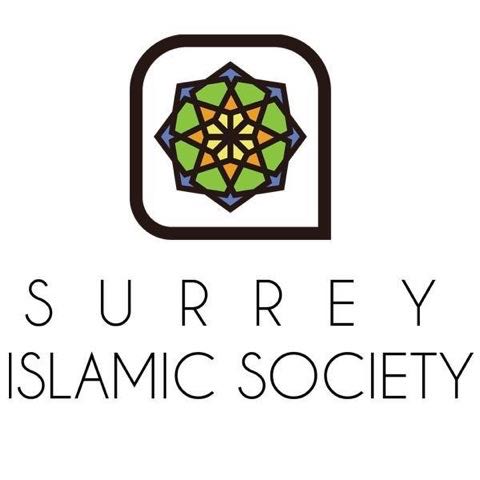 As for political societies, I am including Feminist, LGBTQ, autistic, people and planet, conservative, debating and model united nations. I believe all of these are amazing and if I had the time I would join more of them.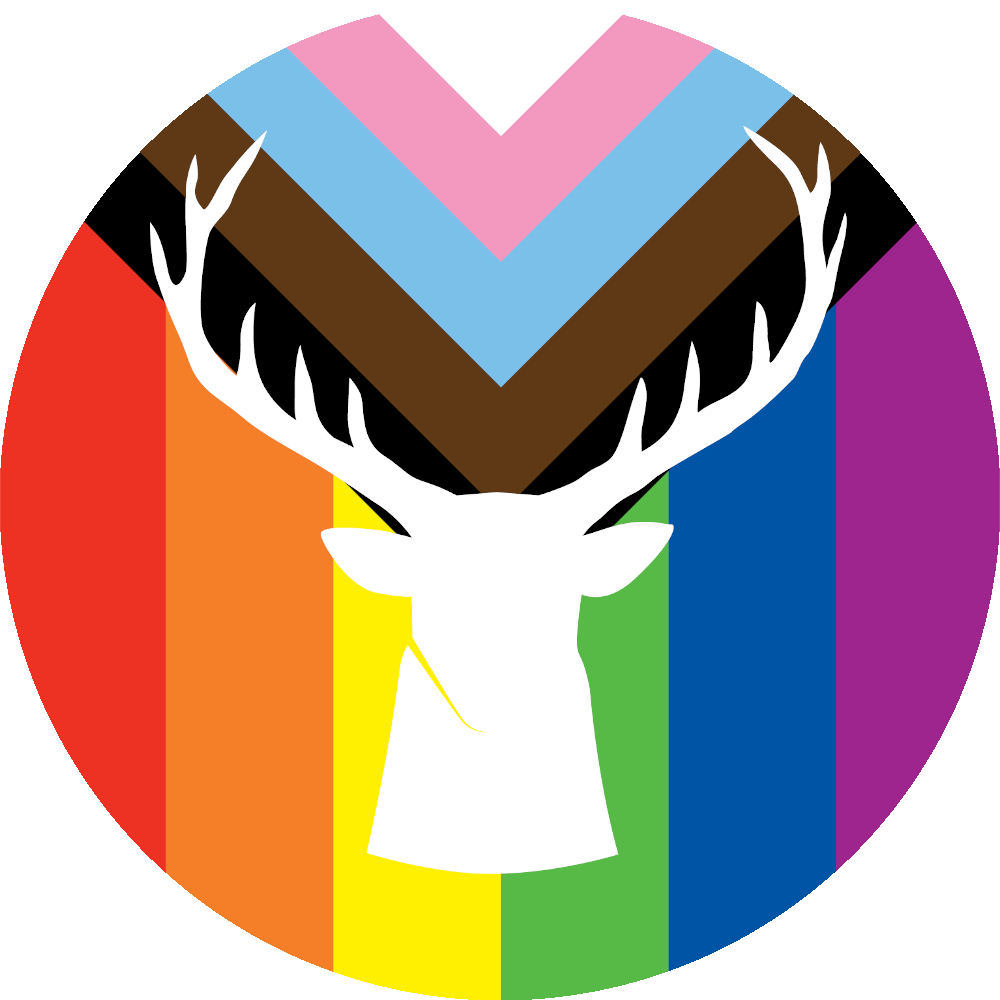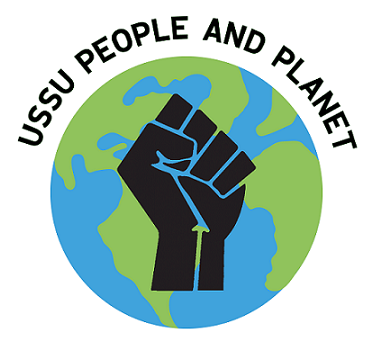 Special interests
According to the student union's page, this includes a range of societies from anime and manga, games, video gaming, chess, formula one, baking, consulting, poker and zen. As you can see, there is something for everyone.
I am a part of Disney society which is great fun. We meet up every week on Tuesdays for movie nights and occasionally there are quizzes or karaoke nights. We also had a cinema trip to watch Encanto which was an amazing experience.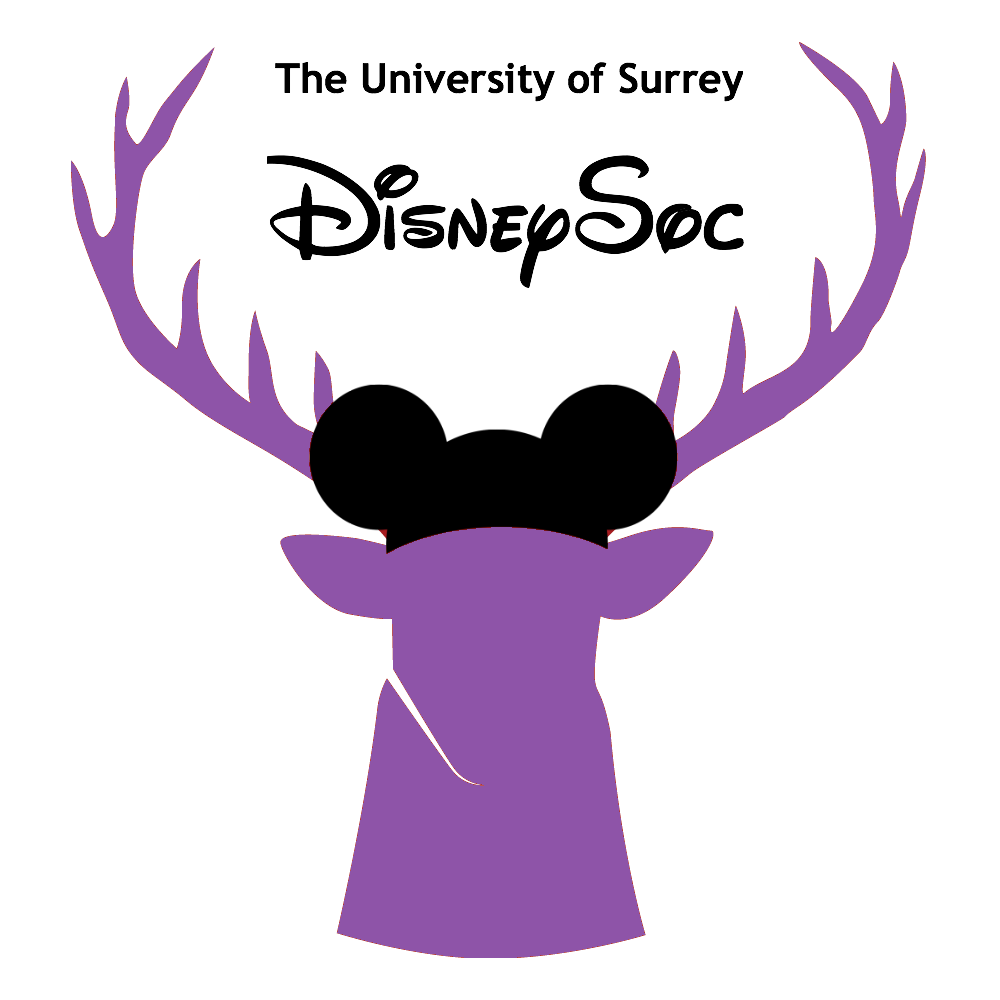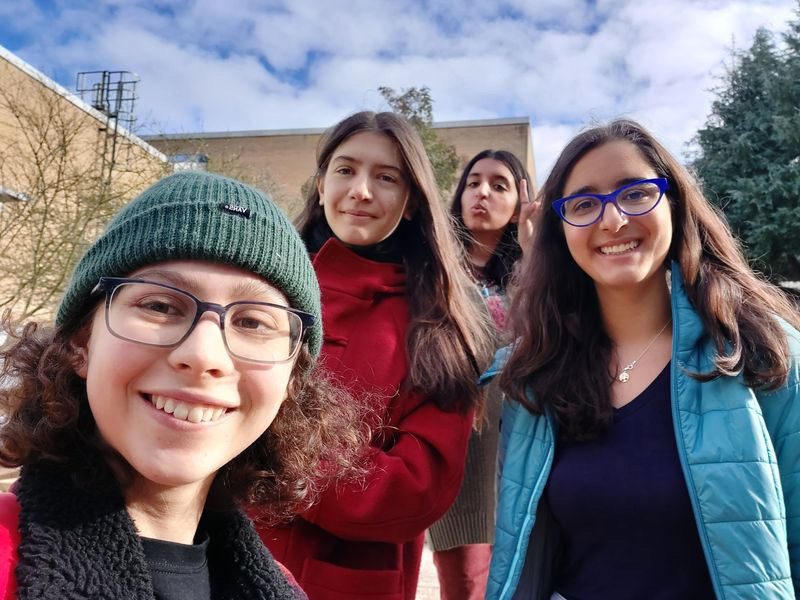 I have also joined Pet society since I am passionate about animals, having grown up with my adorable dog, Carlos. This society includes weekly dog walks on Wednesdays during which I get to play with cute dogs and chat with wonderful people.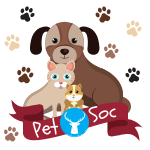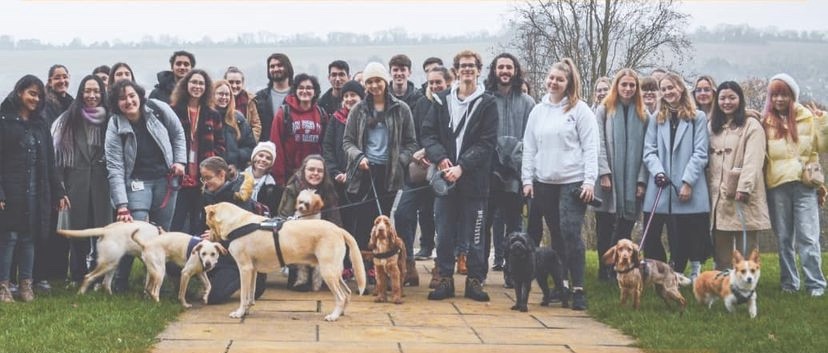 Events
Aside from the activities organised by societies, the University and students union organise plenty of exciting, inclusive and varied events.
During semester one, I participated in many of them in the Marquee. There were movie nights and special nights when we had bingo lingo which is hilariously fun. For those who enjoy dancing or nightclubbing, Rubix has events every week on Wednesday and Friday. Sometimes there are themed nights like on Halloween, Christmas and Valentine's day. There's also a weekly pub quiz at Harri's bar which I've never been to but heard it's fun.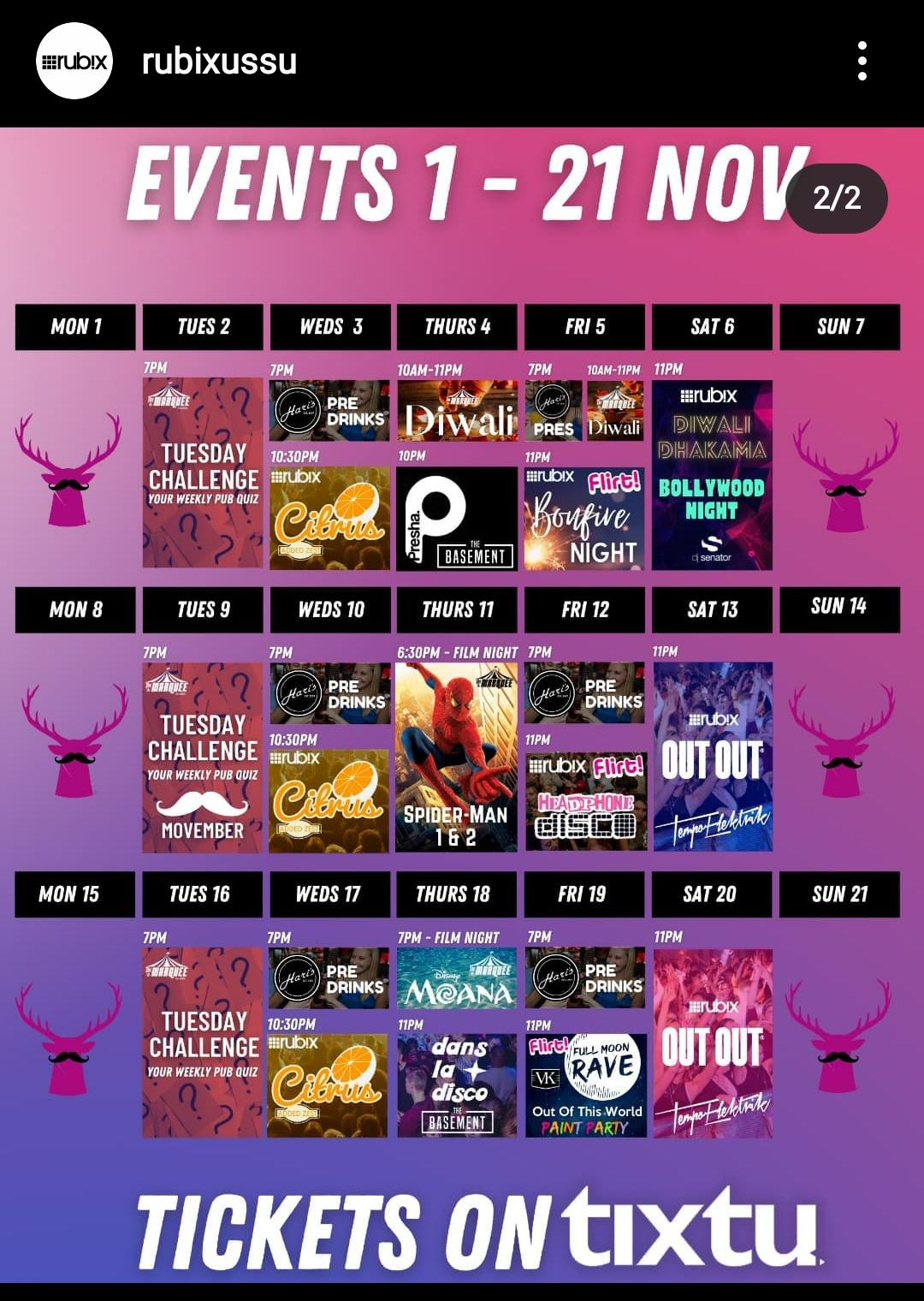 Every month the student's union releases a calendar with all the events and tickets are usually advertised on the Monday of the week on Tixtu. Some are free such as the movie nights at the Marquee and others, like Rubix, cost about 5-10 pounds.
There are also weekly events happening at the Hive. On Mondays there are movie nights with popcorn included and this semester they are doing international movies like 'Amelie' and 'City of God' which is a brilliant idea. If you enjoy playing games, the team at the Hive also organises game nights every Thursday which must be enjoyable.
Conclusion
Overall this is a summary of the multitude of activities you can do at the University, highlighting how studying at Surrey is about more than going to lectures and seminars. There's always a new society you can join, events to be attended and opportunities to have the best years of your life.
I hope you enjoyed this instalment and look forward to the next one when I will be talking about Placement Year and Study Abroad.