Hey everyone!
As most of you might know, we've been on Easter break (Spring break; whichever one you wanna call it) for two weeks now. It's great because the break lasts for a whole month! And the best thing is Surrey doesn't immediately have exams right after the semester reopens *phew*.
Anyways, I spent the first week of my holidays in Scotland! I went with my best friends from back home who study here as well. Here as in the UK, not Surrey. We stayed at a friend of ours' place in Glasgow so accommodation was freeee. This was the first time that I went on an unplanned trip cause we decided to let our friend bring us around freely. Little did we know, he decided to surprise us by taking us hiking for 2 days.
I'm the type of person who's always up for impromptu adventures, but this time around we were so unprepared. Imagine, us girls went to Scotland with normal clothing you know: jeans, sneakers, sling bag. The kind of clothes that you would wear to hang about in. None of us were dressed for hiking haha. But we did it anyways because life's too short mate!
We hiked two places; Loch Lomond and Conic Hill. Loch Lomond was harder but Conic Hill not so much. The weather on both of those days were lush thank goodness! I guess we were quite lucky because apparently right after we left, it started being gloomy again.
Both hikes were amazing! The view was spectacular and I realised how much I missed hiking. Back home, being in the rainforest was my ultimate element to be in. It kinda resonated home. The climb up was pretty challenging but nothing that a few stops here and there couldn't handle. It was REALLY windy I must say up to the point that the lightest one of us almost got literally blown away! Nevertheless,, the view was absolutely breathtaking.
-Loch Lomond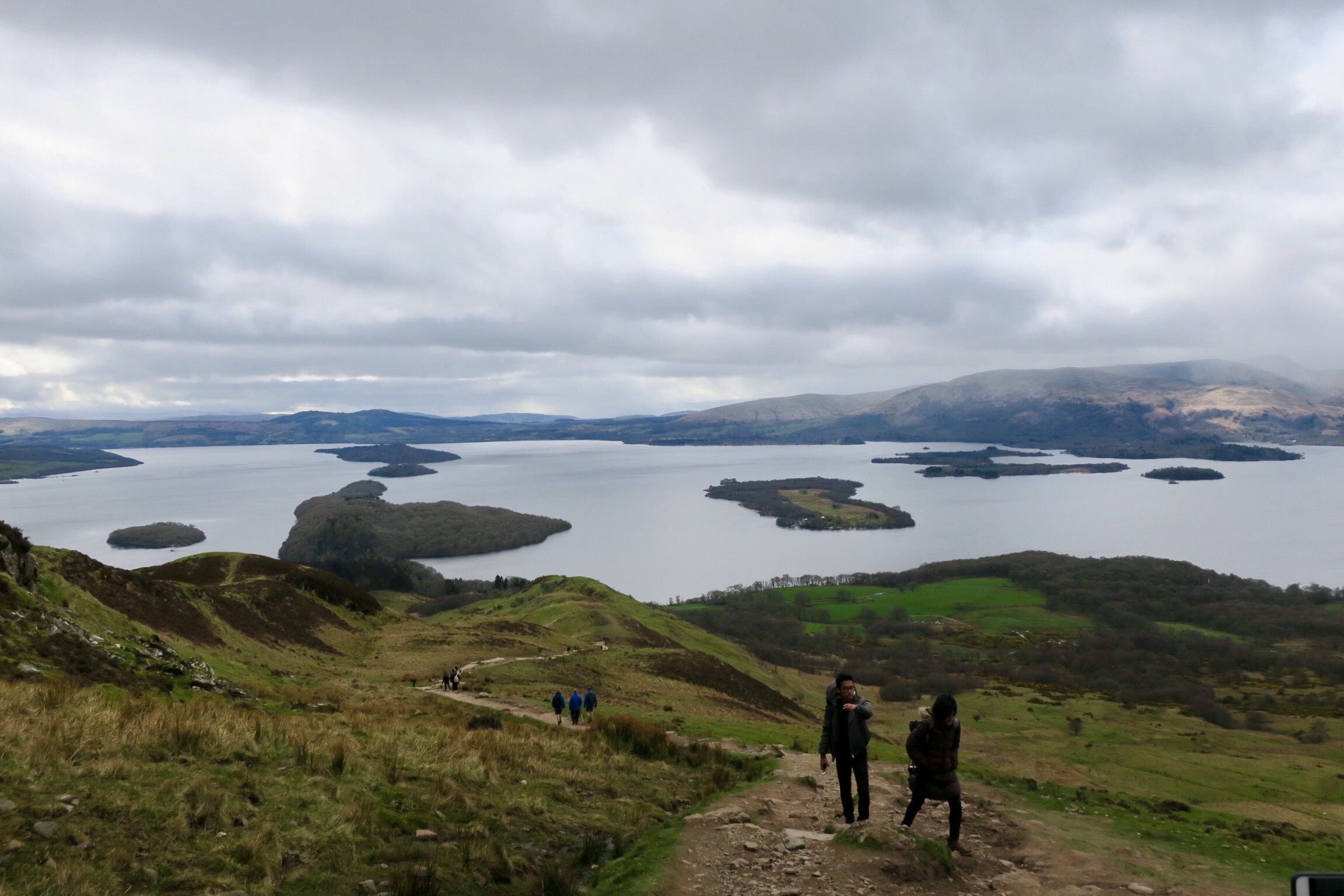 -Conic Hill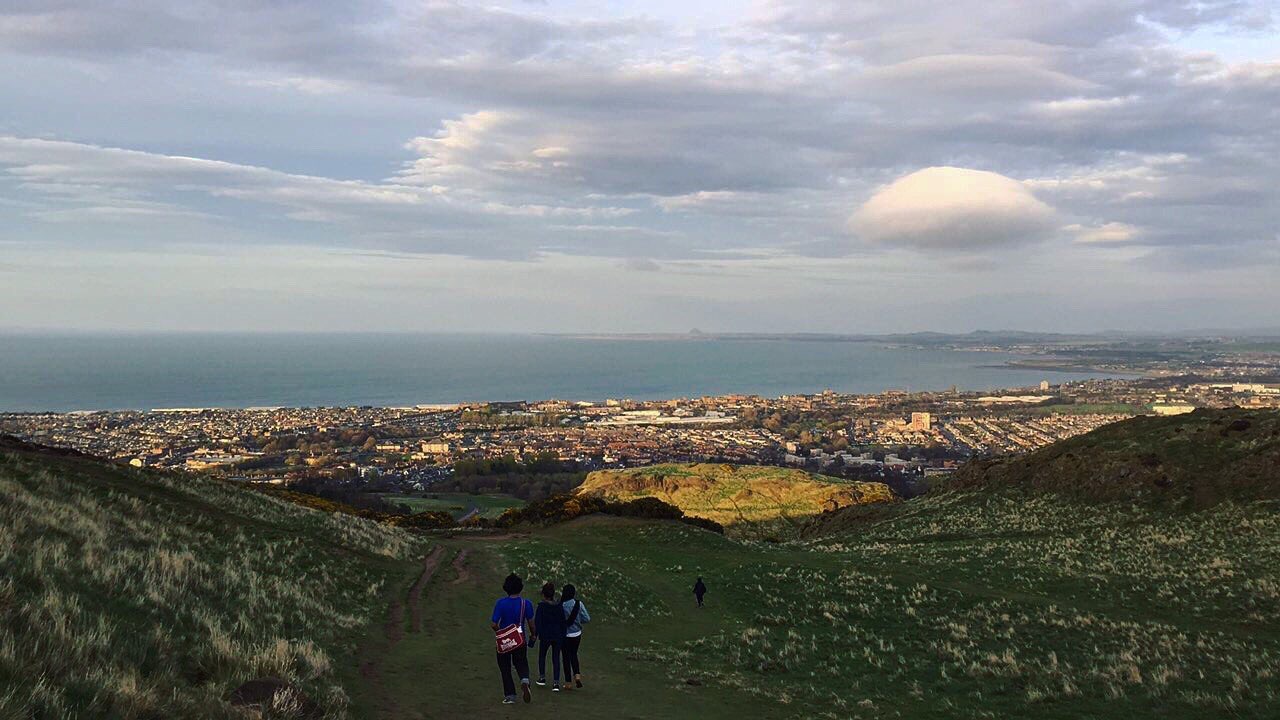 If you ever want to go on a weekend getaway, I strongly suggest going to Scotland. Another bonus is that the flight fares were not expensive at all! A return ticket was only 30 pounds. One of the many perks of studying in the UK 🙂
I hope you're all having a terrific week and I'll see you in my next post!
Much love,
Iman