While busying writing dissertation and preparing for Spanish exam, this week is getting even crazier as my event City of Stars is coming up (cannot hide the feeling that we are so hyped to showcase it to public as we put full effort in it), and also I was involved in the Geography Association conference as well as the London Marathon.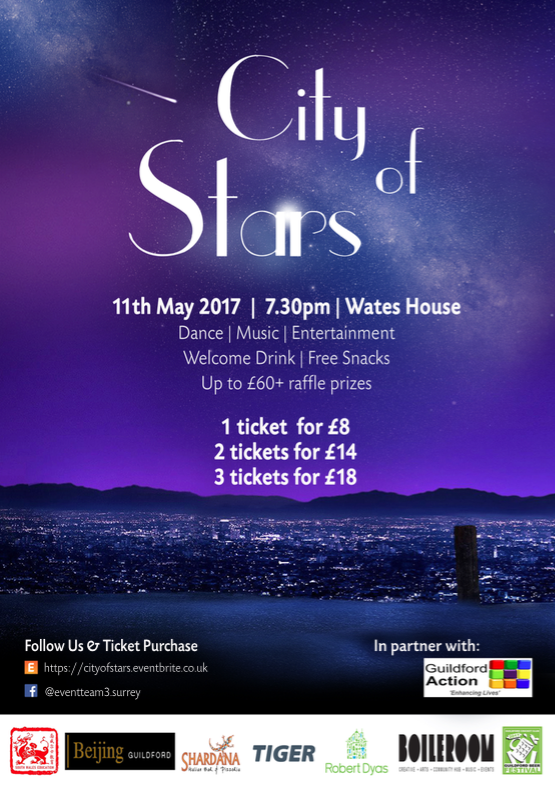 There were some points that I was thinking I couldn't take it anymore but after a full night sleep, I am fuelled up with maximum passion to fight another new day again. While I was moaning, complaining how busy and tired these few weeks are to my lecturer Owen, some piece of his advice actually hit into my mind. Cold, bold, but truthful and warm at the same time. I reckon he might be the only one who can give these kind of feelings while comforting. =.=
I have to admit I am some sort of workaholic that don't seem to be able to sit still la. That is why I insisted to work part time despite the overwhelming workload from uni. This is what we call "sendiri cari pasal". Lolll. But the fact that you enjoyed so much working in an event, serving some SMILE, enjoy seeing people enjoy, enjoy the post-event- exhaustion, and also enjoy the recharge. It seems likeI have infinite energy stored in my body but haha sometimes I got tired too it is jus that I could manage my attitude quick to adapt which help. I keep on recalling the purpose of me choosing EVENT  as a profession – to spread the positivity. Could, SHOULD, & MUST never forget that.
Geography Association conference is actually quite a chilled work but I managed to make the most out of it. By engaging conversations with the speakers, exhibitors and also attending some of the workshop and talks, I have gained so much intellectual knowledge within these 2 days. Not to mention there is a workshop to teach you how to understand geography through rapping like a hip hop singer.
If Geography conference is about intellectual connection, then London Marathon is an emotional boost. I was lucky enough to be the last one recruited into the events team as a helper in London Marathon. To be honest, waking up super early on a Sunday is unforgivable. It is even worse when the weather is not sunny (blaming UK weather for everything loll. just kidding) I was dreading a little but to be honest still excited to be part of the team. We kicked off our duty by doing ground sweeping (in this case, is checking whether any suspicious object or hazards in our areas), then briefing with authorities,  then the race started. Though it seemed to be so chilled, in fact we have to be always alert to surrounding, whether did anyone needed help. While trying hard to not sounding so offensive to keep people off the track, I often caught up in conversations with the audience instead. Everyone was there to cheer for their friends and family, and other runners. Perhaps just a little footage and photos of the event remind me of what I have first fall in love with this profession, which is the feeling of joy and kindness, and positivity. I clapped and cheered so loud for every runners that my palms are still aching and my voice is slightly gone.
Well, this is how I make the most of my master life as an event student. Busy, tired but cheerful!
#proudeventprofs