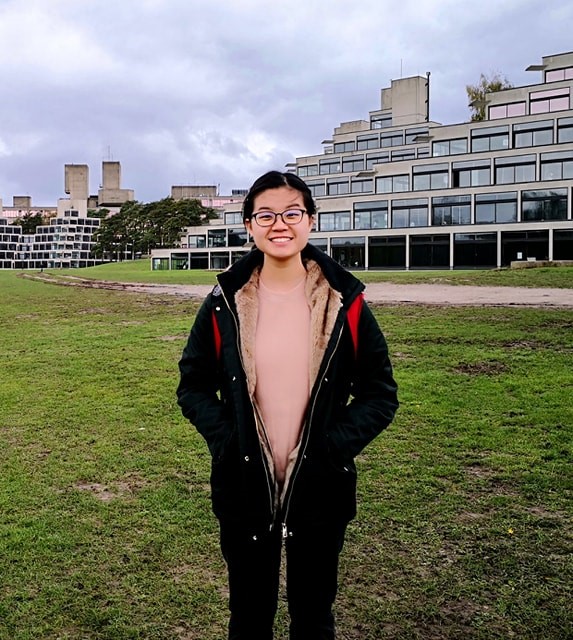 Hi there! I am a new Malaysian student ambassador, nice to meet you! It's so exciting to join the student ambassador team and share my uni life with you!
First thing first, I am Ying Thong Low, born in the southern part of Malaysia—Johor Bahru. Johor Bahru is a place full of culture – there is a handful of museums, temples and mosques. And I am proud to say that we have the first Legoland here in Johor!
I was raised in a Chinese-educated environment, I entered a SJK( C ) and Chinese independent high school, so bear with me if I make some grammar mistake 😊 Yeah, since I didn't speak English in Malaysia, it was a tough time when I first came to UK- people speak English in a totally different accent and they speak so fast until I couldn't follow! However, after a year of living in Guildford, I have improved a lot that I can communicate with people smoothly and fluently. I might share the experience with you in my next blog XD
I am a second year biomedical science student. If you guys are following our blogs, you might know Tricia – my course mate who is a student ambassador too. We both met in the pre-departure briefing last year, and we are now even in the same lab practical group. Maybe we gonna apply for the same job in future XD. Anyway, it is a long story about the reason why I chose to do biomedical science. My grandfather suffered from Parkinson's disease for nine years. Over the nine years, it was not easy for me to witness his tremulous hands, his uncontrollable muscle spasm, his retardation in action, and his disability to speak and swallow. Why isn't there a cure for Parkinson's disease? Thus, I have a strong desire to study biomedical science, investigate and discover treatment for diseases that are currently incurable.
I chose University of Surrey as my first choice because the university is one of the top universities with the highest graduate employment rate. In addition, since University of Surrey has strong partnerships and connections with lots of institutions and organizations, almost every undergraduate student gets to secure a professional training placement opportunity. For example, I have applied for a placement position in GSK which is the top pharmaceutical company in the world. We have the opportunity to apply for a placement in renowned universities such as Harvard University and Cornell University too. The university always provides us tons of resources and guidance on our applications. I received a lot of professional advice on my CV and interviews from the Employability and Careers support in MySurrey Hive (a brandnew building that provides access to support and advice on all queries related to student life, it is a very comfortable place to study and socialise too! I always go there and have lunch with my friends).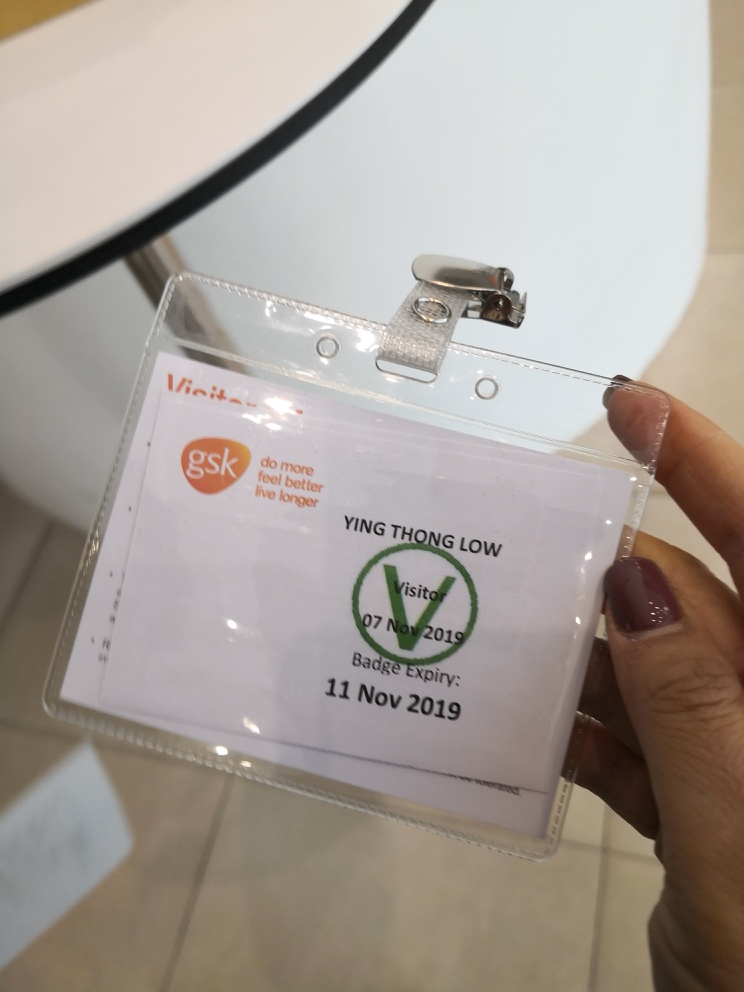 Last but not least, I have been playing violin for more than 8 years, and I am a violinist in Surrey String Orchestra. I got to know many amazing musicians in the orchestra, and we usually perform in an ensemble concert every end of semester. This year, we will not only perform in the university music studio, but also in the Holy Trinity Church and G-live (a live musical theatre) in Guildford. With performances taking place in traditional theatres, tiny churches, bandstands, pubs, stately homes – I think that's what makes Guildford such a pleasant and dynamic town to live.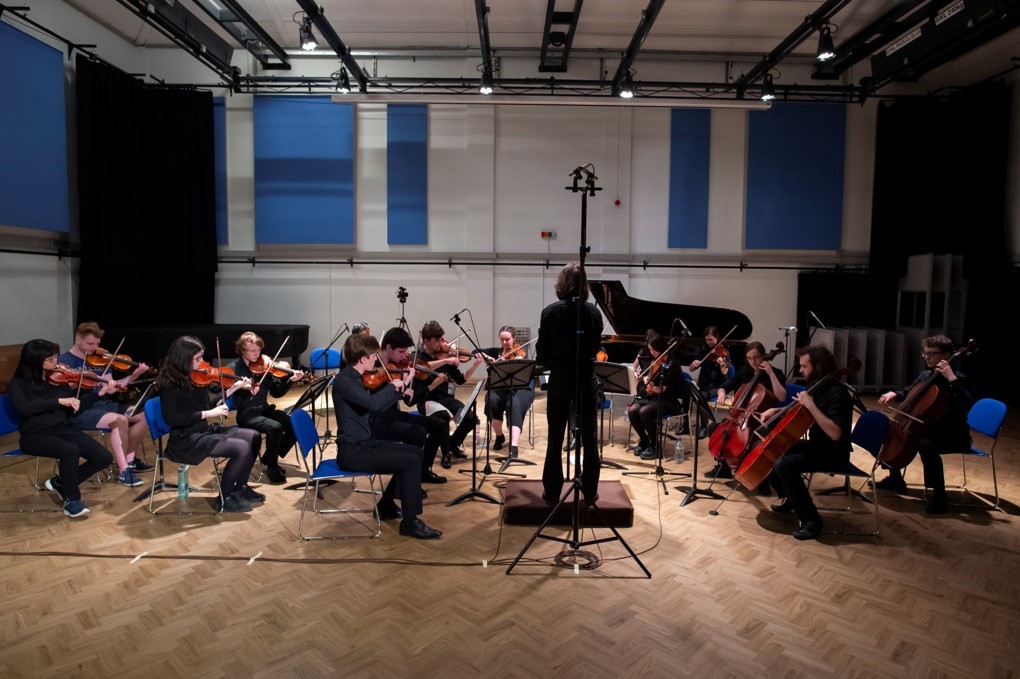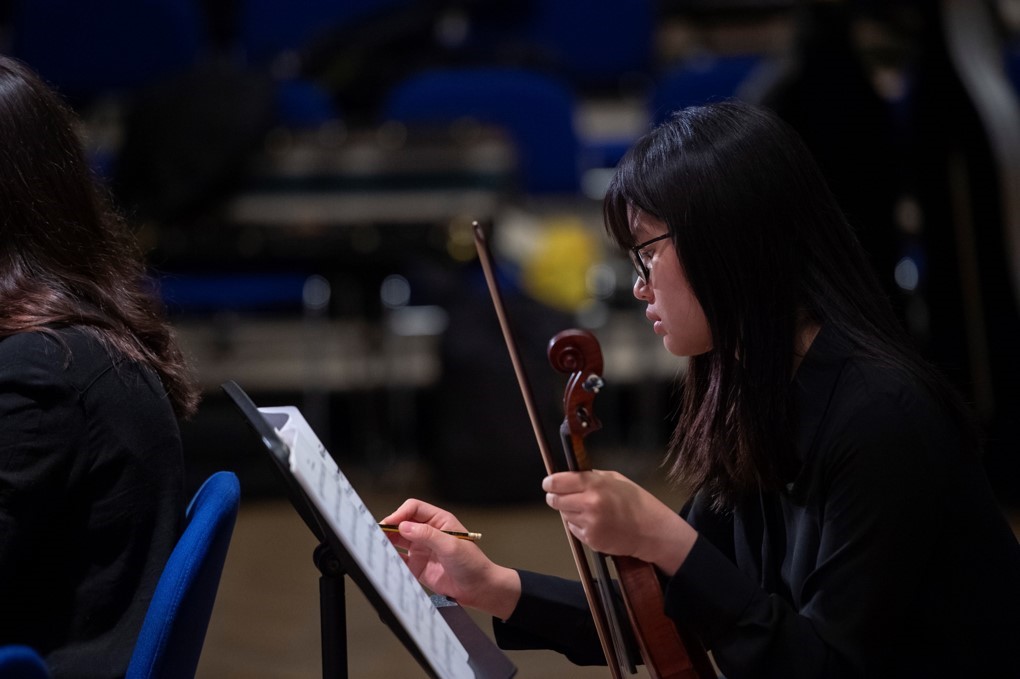 I think that is all from me this week. It is 11.00pm now and 6 oC outside, freezing! Anyway, have a nice weekend and catch you guys next time!