Hey guys, nice to see you again! I think I'm gonna postpone the blog about my story of learning English in UK to the next week, because— it is Black Friday tomorrow! (Actually I am writing this blog at Thursday night). Black Friday is the Friday following Thanksgiving Day, it has been regarded as the beginning of Christmas shopping season. So basically, it's a shopping day! Many stores offer highly promoted sales on Black Friday and open very early, such as at midnight, or may even start their sales at some time on Thanksgiving. I'm gonna go to town tomorrow to feel the atmosphere there and look for some crazy special offers. Normally, there will be an up to 50% discount for clothes, shoes, electricals, wine and a lot more.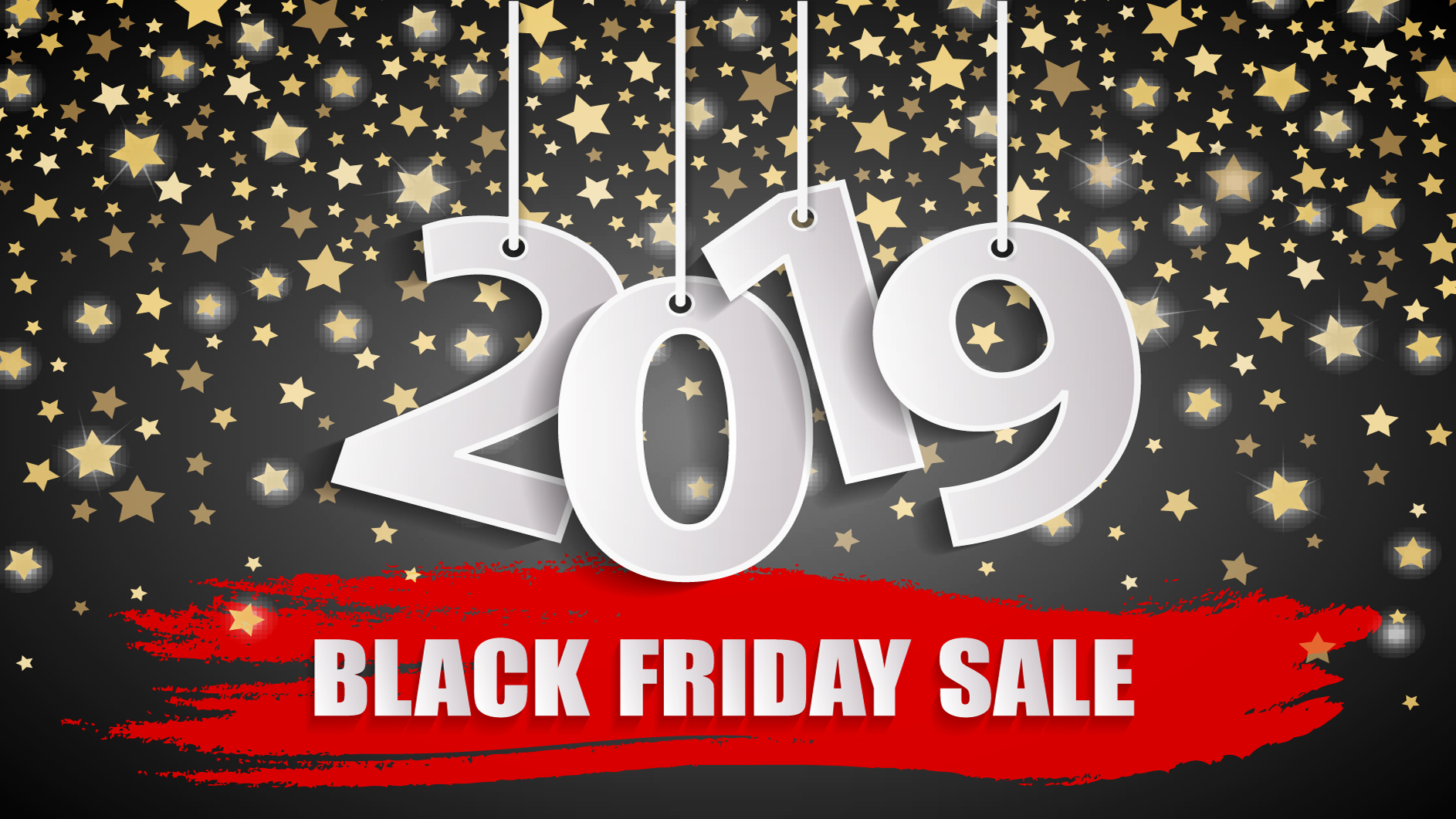 Well, you might ask: Why is Black Friday is called Black Friday? This may be related to the financial crisis on Friday, 24 September 1869: the US gold market crashed because two Wall Street financiers Jim Fisk and Jay Gould bought a significant amount of US gold in the hope of the overall price soaring and in turn being able to sell it for huge profits. As the time goes on, the word 'black' is used to describe the heavy traffic and disruptive pedestrian that would occur on the day after Thanksgiving.
In addition, December 26 (Boxing day) is a big day for sales too. The Friary, a shopping centre in town, will be crowded with families because of the dramatic price reductions. I bought many stuffs for half price, or even 70% last year, and people looked happy and excited after Christmas as they're gonna celebrate new year in a bit. Yeah, that's one of the reasons I want to study abroad – to explore a variety of culture here.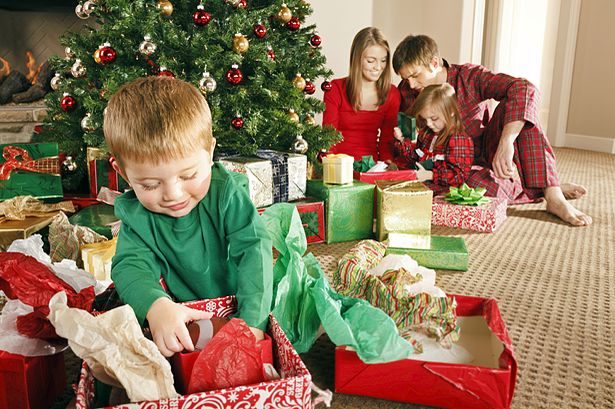 As Boxing day is mentioned, let's talk about Christmas. Guildford has great Christmas vibes. There is a series of events and activities taking place across Guildford, Surrey. For example, a Christmas Carol Concert in the Holy Trinity Church, Christmas markets, musicals, craft and design workshops, and Christmas parties. I particularly like the Christmas Lights Switch-on event on 21 November this year, people gathered on the High Street and local groups and entertainers performed on stage in the town centre from 4pm. Then, the High Street mascot parade set off from White Lion Walk up to the Guildhall. There was a balcony show at the Guildhall balcony too. At 7pm, we started counting down for the Christmas lights to be switched on. Following that was beautiful and gorgeous fireworks. What a wonderful way to end up a day!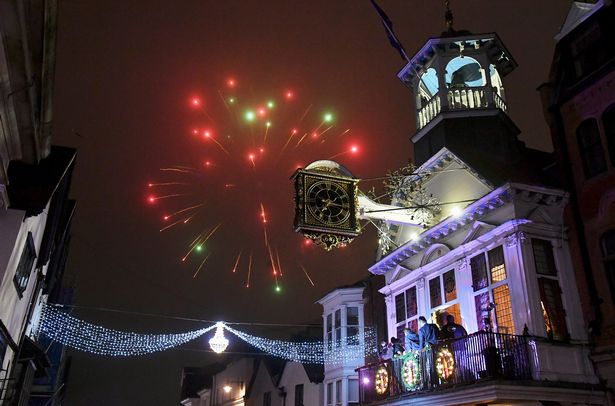 I have already started planning for my Christmas. I plan to have a Christmas dinner in the King's Head restaurant with my Taiwanese friends, and book a ticket for a Christmas concert in either G-Live or Electrical Theatre. Moreover, I really want to watch the movie 'Last Christmas' in the ODEON cinema! I have been following the actor Henry Golding since his first appearance in 'Crazy Rich Asian' and he is playing in this movie too. However, I am sure I'll feel a bit lonely and homesick during Christmas, since I can't go back to Malaysia and most of my friends will go home, but I think some international students share the same feeling with me. This Christmas might be a good time for me to take a break and talk to myself. I really have a super busy semester, so yeah, get relaxed!!!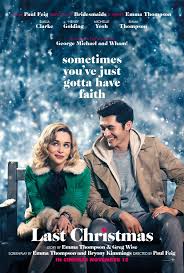 Alright, that's it from me for today. During this festive season of giving, let us take time to slow down and enjoy the simple things. May this wonderful time of the year touch your heart in a special way. Wishing you much happiness not just today, but throughout the New Year. Merry Christmas!!!