Morning guys! It is still an exam week…EXHAUSTED. HAHA! To treat myself, I managed to cook something nice today— a Chinese herbal chicken soup. As I have mentioned some dining places on campus last week, I would like to share my experience of cooking in UK.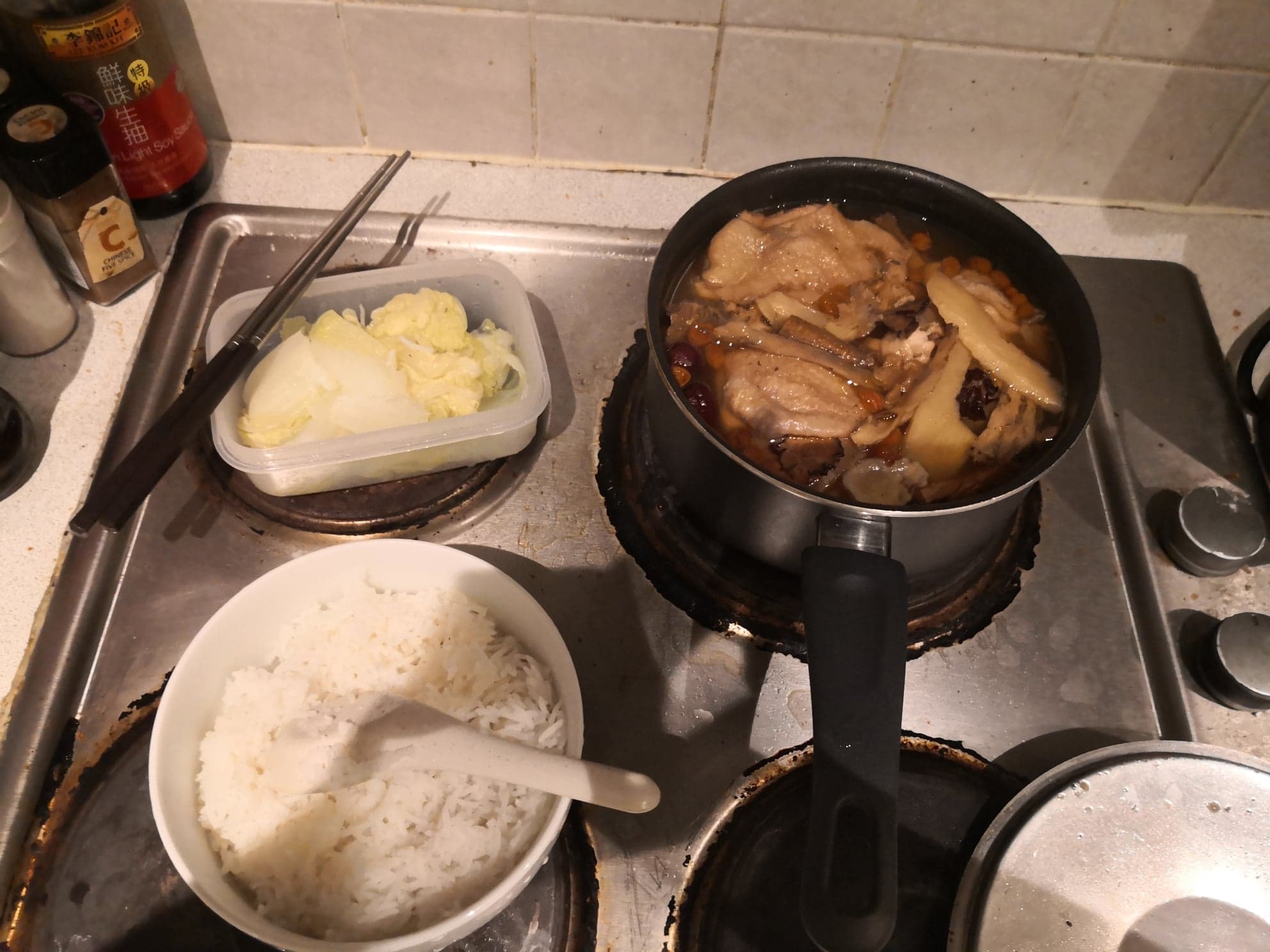 As you might already know, unlike the mamak stalls in Malaysia that are still opened until midnight, the stores in UK are closed roughly at 6pm, even the stores on Oxford Street, London close at 6pm on Sunday. Therefore, the food here is not that accessible if you would like to have a supper. Moreover, due to the low UK currency rate, the living expenses in UK is far higher than in Malaysia, thus it is not possible to dine outside every day. For instance, a normal price of a burger in Wetherspoon (a standard restaurant) is at least 6 pounds, which equals to RM32.21. Hence, it would be great if you learn cooking before you come to UK.
First of all, to start cooking, we have to prepare cooking utensils. I bought a frying pan, a saucepan, a spatula and a knife in Robert and Dyas, a hardware retailer on the High Street in Guildford. Remember to bring your student ID because they offer a 10% student discount per purchase for Surrey students. You might need a rice cooker too. I thought it is hard to find a rice cooker here, so I brought mine from Malaysia. However, it is not true, basically you can get everything you need here in Guildford.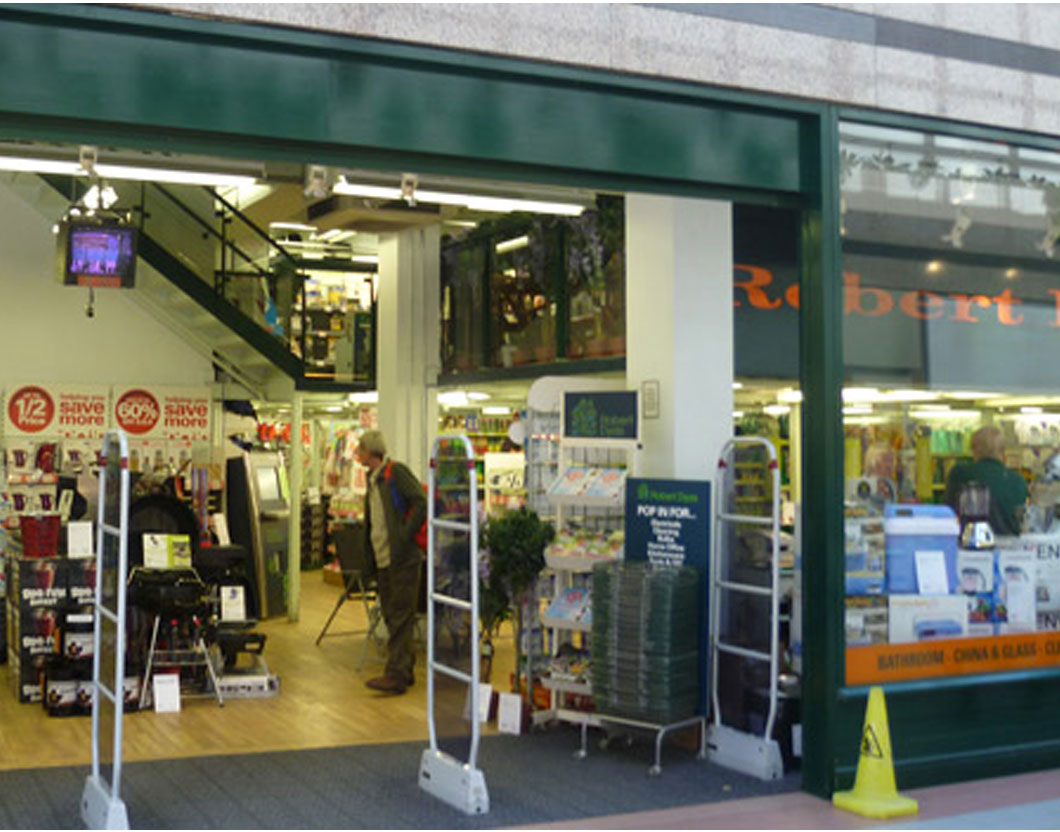 Secondly, the cooking ingredients. You can get those from Tesco on Ashenden Road, which is about 15 minutes of walking distance from the university. Alternatively, there is a Sainsbury on High Street in town, which needs 20 minutes of walking. Waitrose is a great place for groceries too, it takes me 25 minutes to get there. What's the difference between those grocery stores? Is there any price difference among those stores? The answer is YES. Waitrose is one of the most expensive supermarket in UK but the Britain's favourite supermarket owing to their in-store experience, queuing time, staff availability, and quality of own-labelled and fresh products (based on an article I have read). Between Sainsbury and Tesco, I would say Tesco is probably cheaper but the price difference is minimal, depends on the items.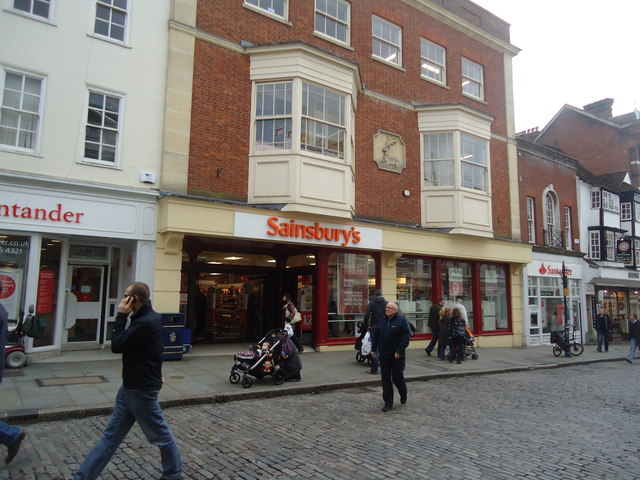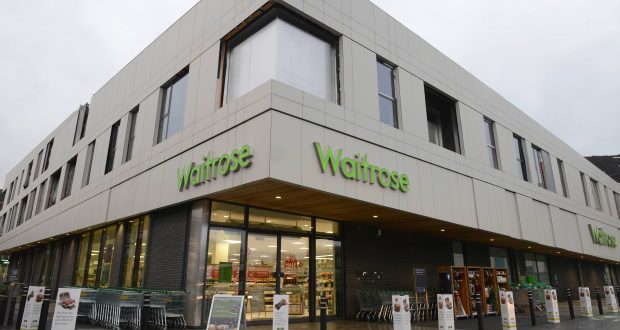 For me, I always buy groceries in Tesco. The main reason is that the price is low and Tesco always provides seasonal special offers. This year, I ordered groceries online. I signed up for a Delivery Saver plan, thus I can get my groceries delivered by Tesco at the exact hour that I request. Normally, I have to pay for a £4 minimum basket charge if my order is under £25. Since my flatmates and I order groceries together, we don't need to pay the fee.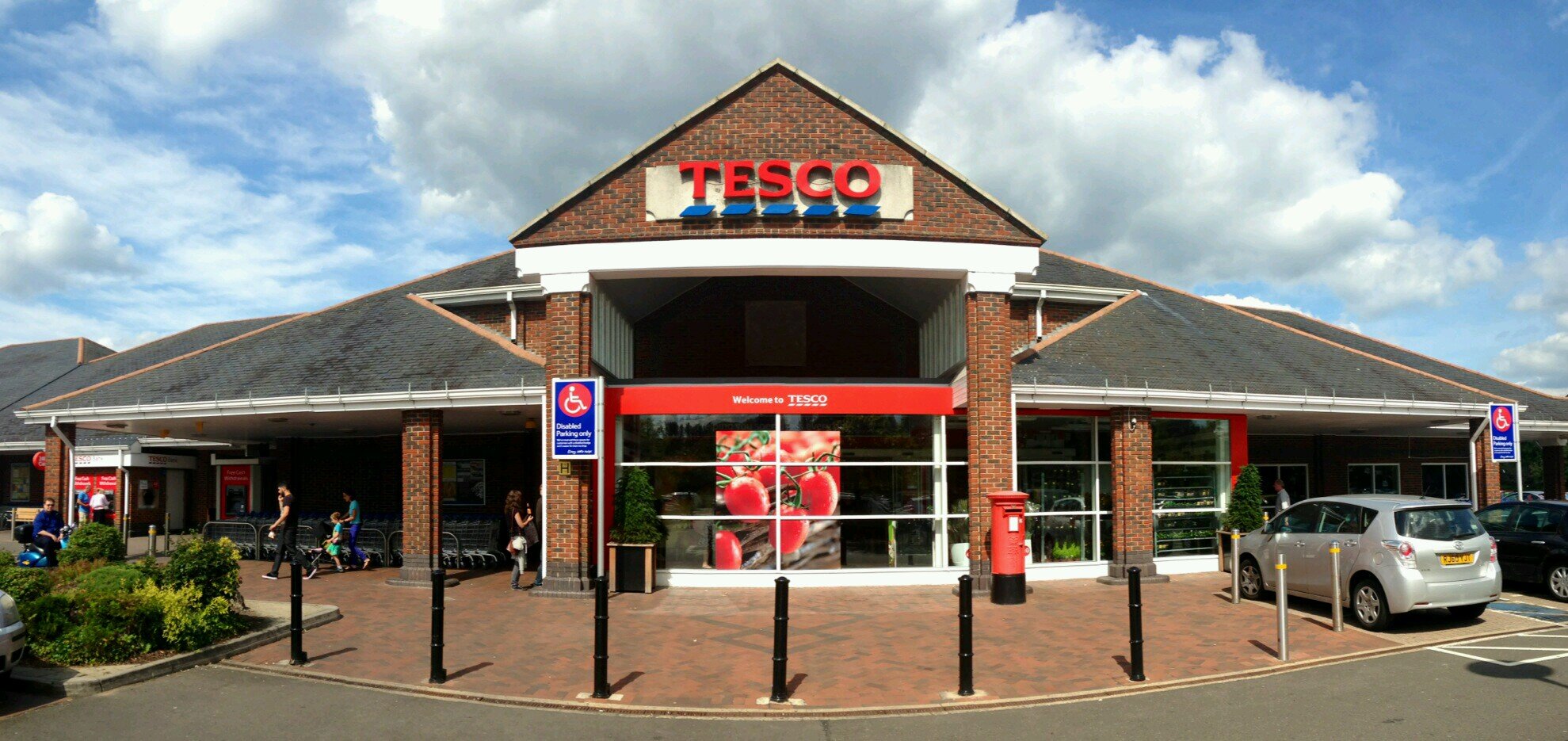 I don't enjoy cooking very much, so I spend at most 40 minutes to prepare my meal. Normally, I cooked soup. I wash and cut the ingredients while wating for water to boil. Then, I put everything into the pot and start to add flavour with salt, Sarawak pepper, and a little MSG 😊 Meanwhile, I wash the rice and cook it in a rice cooker. This is how I fill my stomach. Haha!
Overall, living in UK would definitely improve your cooking skills. I was a person that always make a mess when cooking before I came to UK. I still can remember how bad my food is when I start cooking during my first year. However, practice makes perfect. Although I am not an expert, I can now cook a table of dishes for my flatmates myself. I hope my experience could inspire you to learn cooking before entering universities, because it is essential for "survival" when you live alone and your mum can't keep making super delicious comfort food for you. That's a wrap! See you next week!