Hi everyone! Last week, I talked about some key terms before signing a contract for private accommodation. This blog would be about some advice when you organize house viewings and moving in.
Firstly, the properties of USL are not allowed for viewings, but USL will attach some photos of the interior of the house in the email when you get allocated a property. You can then decide whether you want to rent the property. USL makes the process simple- you don't need to pay for a deposit, you just have to pay a £250 pre-payment if you are offered a room, this will then be deducted from your first rental instalment. I applied for accommodation via USL last year but I decided not to accept the offer, because of the location. The location is 40 mins walking distance from the uni, and I don't really wanna spend money on transportation every day haha.
Therefore, after I rejected the offer from USL, I started to view the properties on websites and contacted some landlords to arrange house viewings from March. When viewing a property, make sure that you look for signs of damp, check for fire and CO2 detectors, make sure that doors and windows open and close easily for safety's sake. Next, you can start checking if the facilities are complete and functional. Are the heaters working? Are there microwave, oven, stoves and fridges and washing machine? Is the mattress too dirty/too old? Is the number of power socket enough? Are you satisfied with the size of the room? How is the overall condition of the house? These are some of the questions that you can think about.
I regret not taking the time to really look at the furniture and the condition of the washing machine. The furniture was too old and some are damaged when I moved in, eg. the desk surface area very small, until I cannot use it for daily revision. For example, there are only two power sockets in my room, which are definitely not enough. The power sockets are installed at a quite awkward position: they are blocked by my bed frame. The space for plugging is too limited, for example, you cannot plug in an adaptor plug with an electric plug, since there is not enough space. Therefore, I have to buy an extension plug myself. Moreover, the light in the room is too dull, but my landlord refused to change the bulb. (He did repair the damaged furniture, but just don't want to sort the light out for me…). I don't want to have a conflict with my landlord. Fortunately, my senior gave me her table lamp, when she was packing things up after graduation. Moreover, the washing machine cannot dry the clothes very well, so I have to dry them in my room. My housemates chose to buy a heated airer to dry the clothes.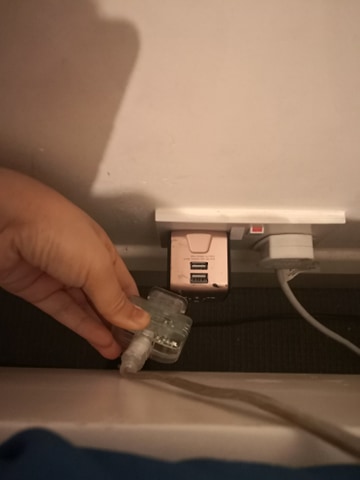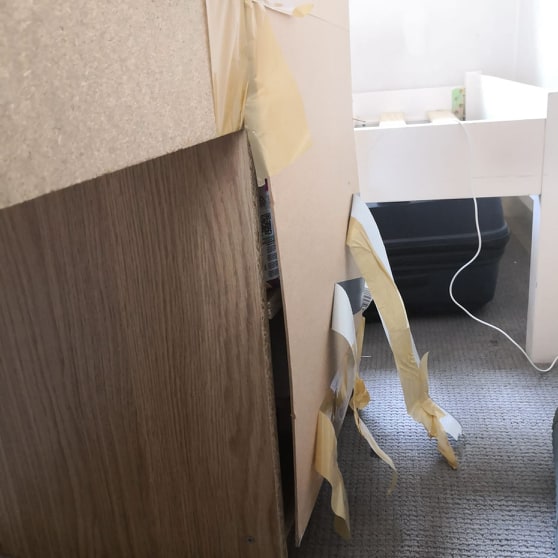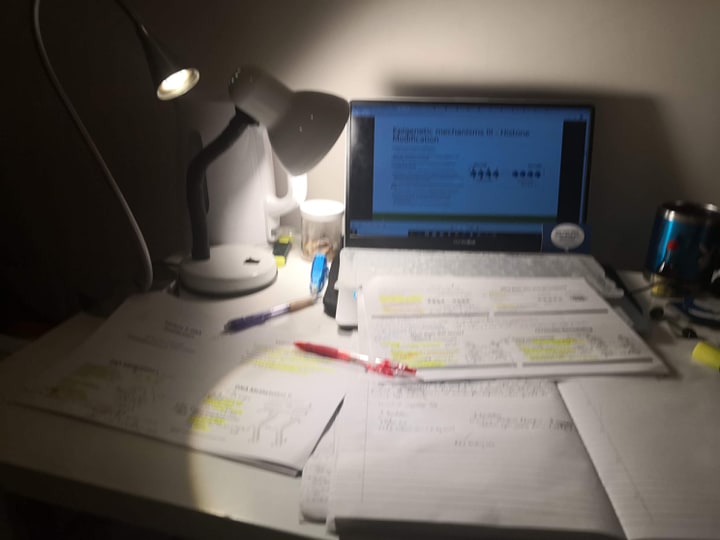 Therefore, please ask for a list of all the stuff and their condition in your property from your landlord (if possible) when you move in, so that the landlord won't blame on you if something is damaged after the contract. It is quite important to protect yourself. For example, my housemate, Minnie found that the bed frame was broken on the third day she moved in. The bed frame was already very old, thus it is not surprising that it broke. However, the landlord asked Minnie to pay the full price of the new bed frame, which does not make sense. She had an unhappy argument with the landlord. Yeah, that's the difference between USL and a private landlord. USL offers accommodation to help students, while some landlords rent their properties to make profit (maybe). However, it really depends on the landlords, some landlords are really nice.
In addition, if you have a conflict with your landlord, or you have anything uncertain/suspicious before, during and after the tenancy, please please please don't hesitate to contact USL. You can go to the Hive and book an appointment to the USL team. They would be more than happy to help you. Even it is only a trivial matter, feel free to talk to them. USL are recent winners of the prestigious Student Experience award at the Guardian University Awards 2018. As an award-winning accommodation team, they are reliable and professional enough to sort your problem out. Feel free to visit their website: https://www.surrey.ac.uk/lettings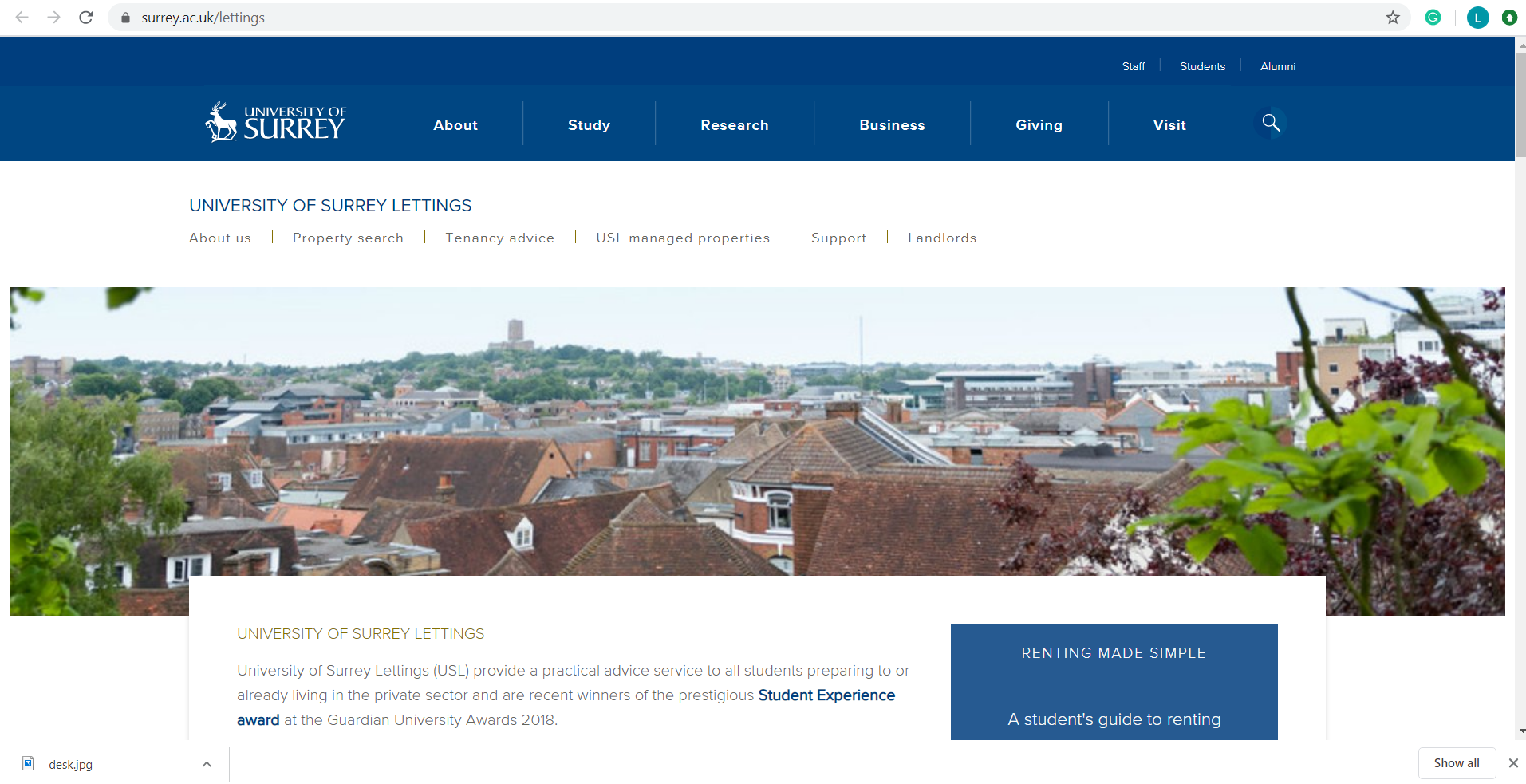 From this September onwards, I will have to move to London zone 1 for my placement. London Zone 1 …the rent is incredibly high… it could be the double of Guildford rent. Fortunately, the placement is a paid job, so I can still 'survive' in London without spending my parents' money. Wish me luck in looking for accommodation!
And I wish you guys have a lovely week! See you next time!