As students, staying informed about the latest trends and developments in our chosen fields is essential. There are many organizations/societies that are related to your course that you can check out, often times there are a few conferences or webinars hosted annually that you can join to meet with professors and industry leaders to share their research and work experience. If you are a food science and nutrition student, I highly recommend checking out the Nutrition Society and IFST. I attended the Nutrition Society summer conference 2022 last summer and wanted to share my experience in this blog to inspire you guys to step out of your comfort zone and join an event related to your field of study!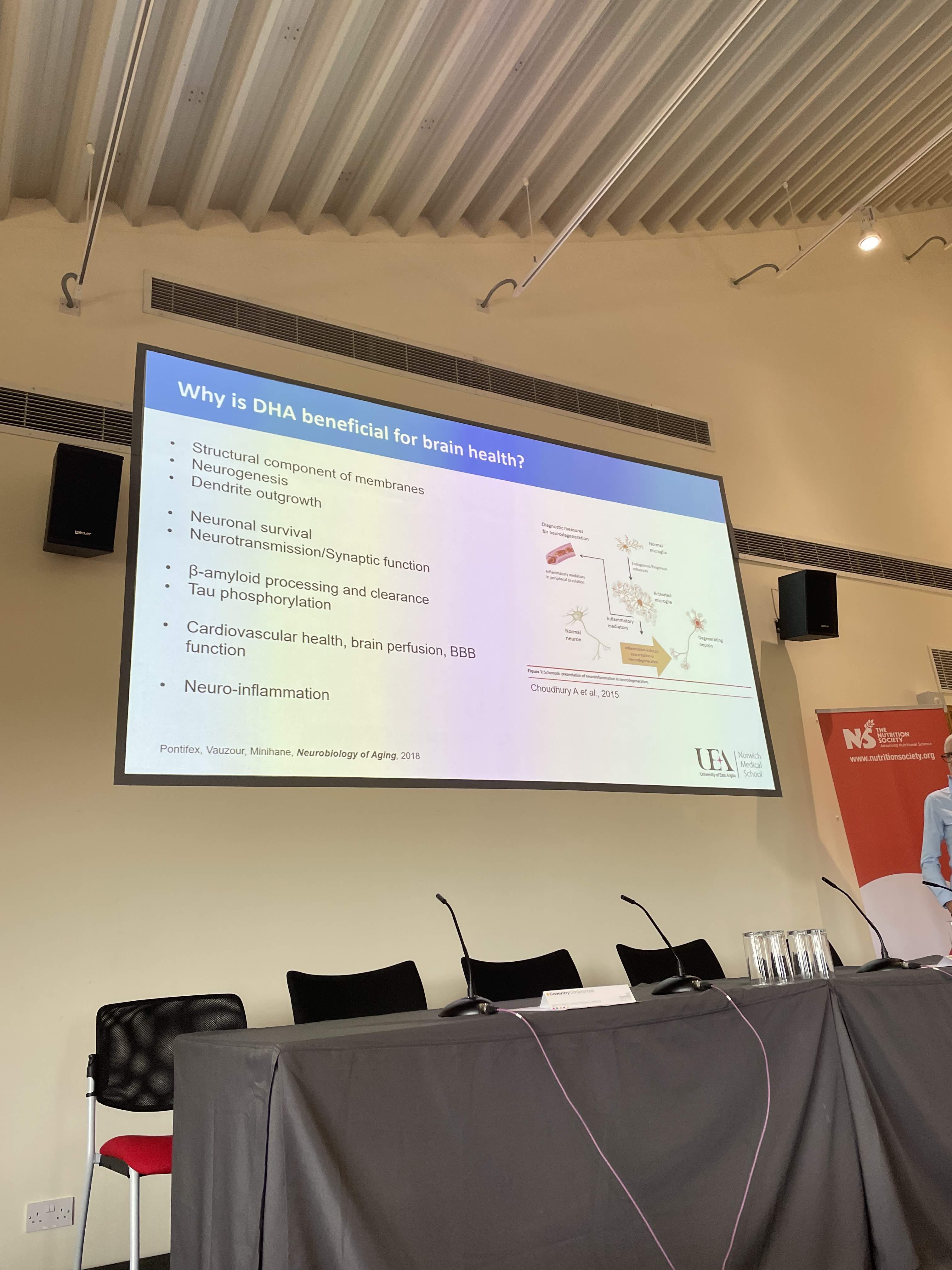 From the moment I arrived at the conference, I was blown away by the energy and enthusiasm of the attendees. Everyone was eager to learn and share their knowledge, making it an incredibly collaborative and supportive environment. The conference was organized into a series of keynote speeches, panel discussions, and workshops, each focused on a specific topic related to nutrition.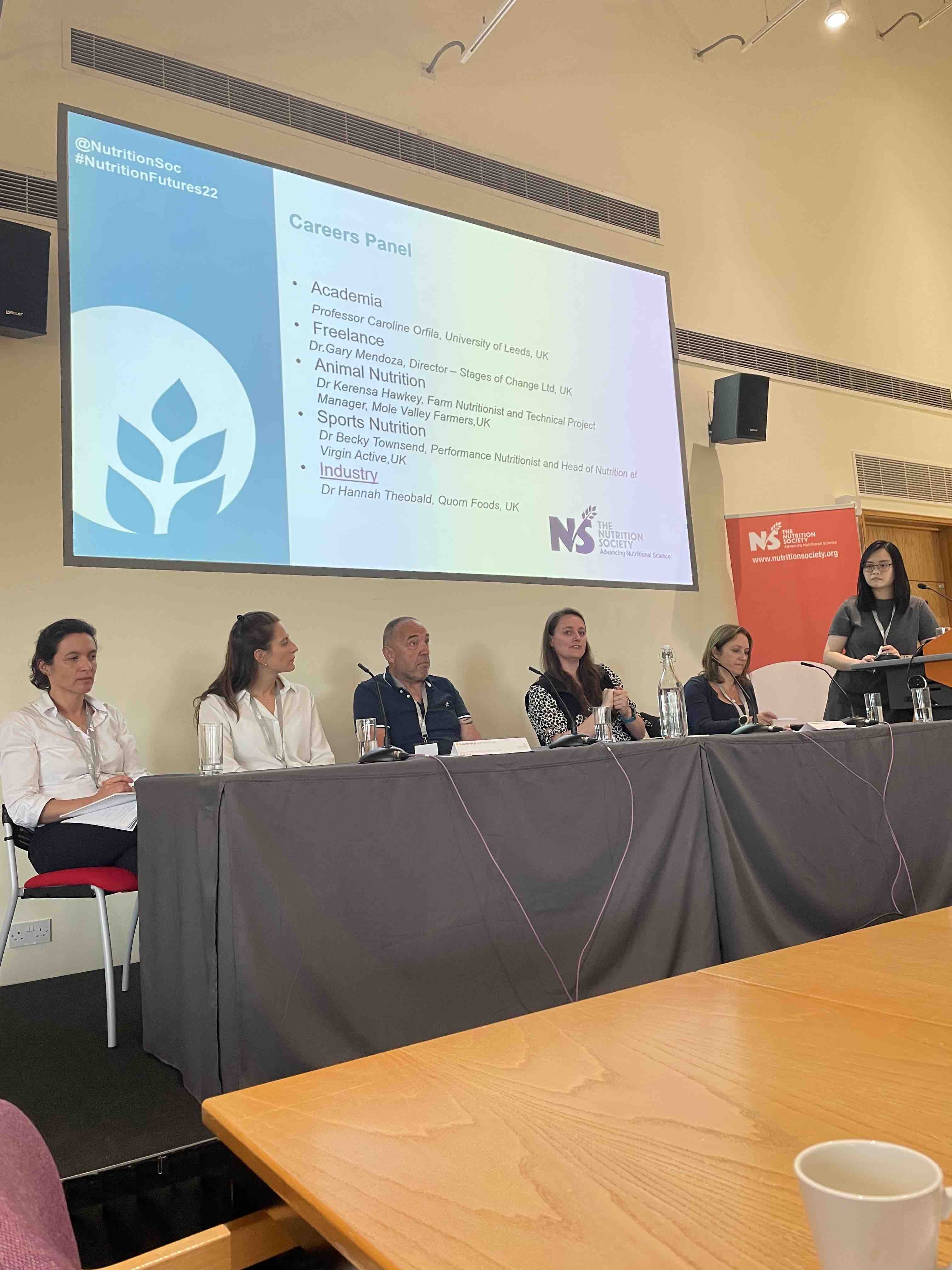 One of the highlights of the conference was the keynote speeches by some of the most respected figures in the field of nutrition. These speakers provided invaluable insights into the latest trends, developments, and research findings in nutrition. It was such a pleasure to meet Dr Hannah Theobald, Head of Nutrition at Quorn Foods. I am particularly interested in the food product development industry and getting a chance to hear more about the company and her work experience at Quorn made me feel inspired and motivated.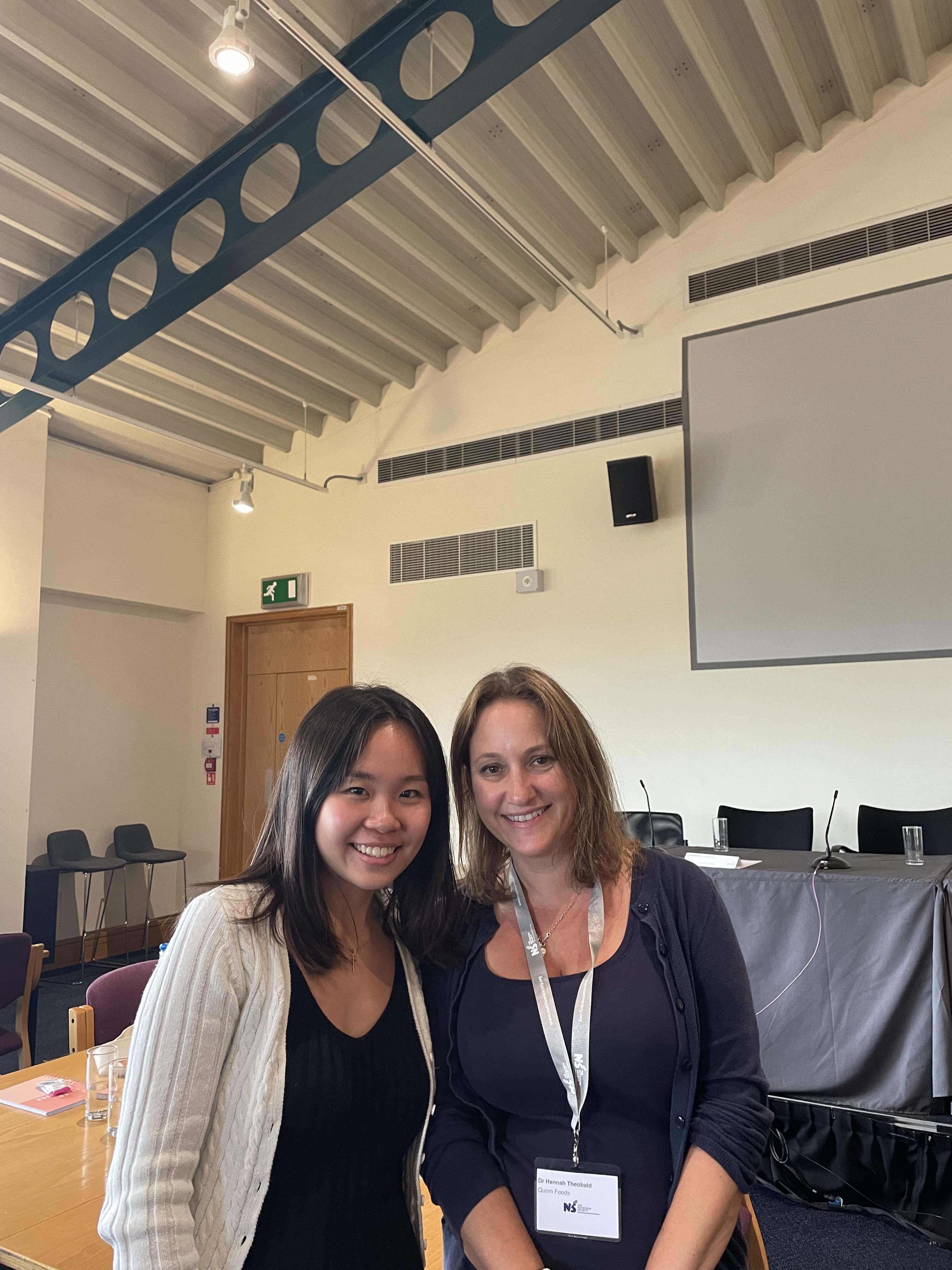 Beyond the educational aspect, the conference was also a great opportunity to meet and network with like-minded individuals. I connected with many other nutrition enthusiasts from around the world, and it was inspiring to hear what inspired them to learn more about the nutrition field.
The conference provided me with a wealth of knowledge and insights, expanded my understanding of nutrition, and connected me with a supportive community of like-minded individuals. If you have the opportunity to attend a conference like this, I highly recommend it – it's an experience you won't forget!