Hello hello! It is nice to meet you all (virtually) and welcome to my very first blog.
Let's start with basic introductions. As you can tell by my profile on the side of this page, my name is Seema, I am a third year student at the University of Surrey, and today I will be writing to you about myself and my experience of coming to university.
A little bit about myself: I was born in Florida,USA to a Libyan father and a Palestinian mother, so I'm basically a hybrid child. After around 5 years we moved to Jordan where my mother's family lived and I've been living there ever since, so for all of you people applying from Jordan, I gotchu! You might think "oh that's crazy, who does that?" but it was actually very good for me as I now have a bit of both Arab and American identities!
I come from a slightly big family of 7. I am the oldest sibling (aka the guinea pig of all experiences) to three sisters and one brother. I went to an Islamic high school, but my family is the right amount of religious. I attended school a year before I was meant to, which meant that I graduated a year earlier than people my age. I started going to university at 17!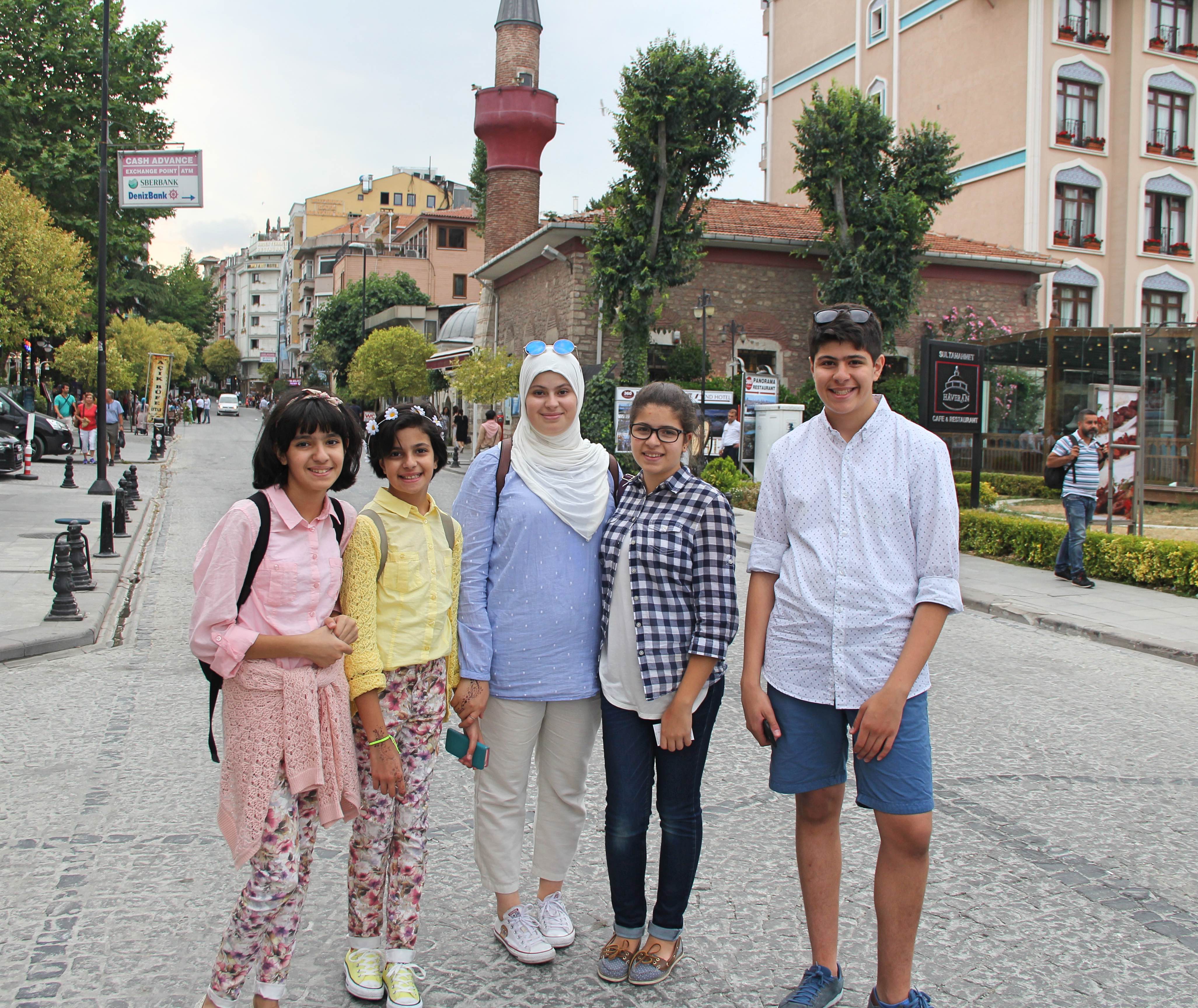 I didn't go straight to Surrey after I finished high school though. In fact, after I graduated, I enrolled in a university in Jordan to study Computer Graphics and Animation. I've always been really interested in animated films and cartoons. After two years in that university, I decided that I wanted to try and apply to transfer to another university abroad; I've always wanted to study abroad. Earlier that year, I had visited the UK, and Guildford specifically, to drop my brother off at a boarding school.
I LOVED the campus.
After doing my research to courses related to my interest, I put the University of Surrey down as one of my choices on UCAS. Unfortunately, I was not accepted. It was a sad day, and I was just about to move on when I got an email saying that my application has been reconsidered and that I got an offer at Surrey to study Digital Media Arts!! Happiest day of my life? not quite yet, I had visa applications to worry about.
Buuuut that went well, and guess where I'm writing this post from?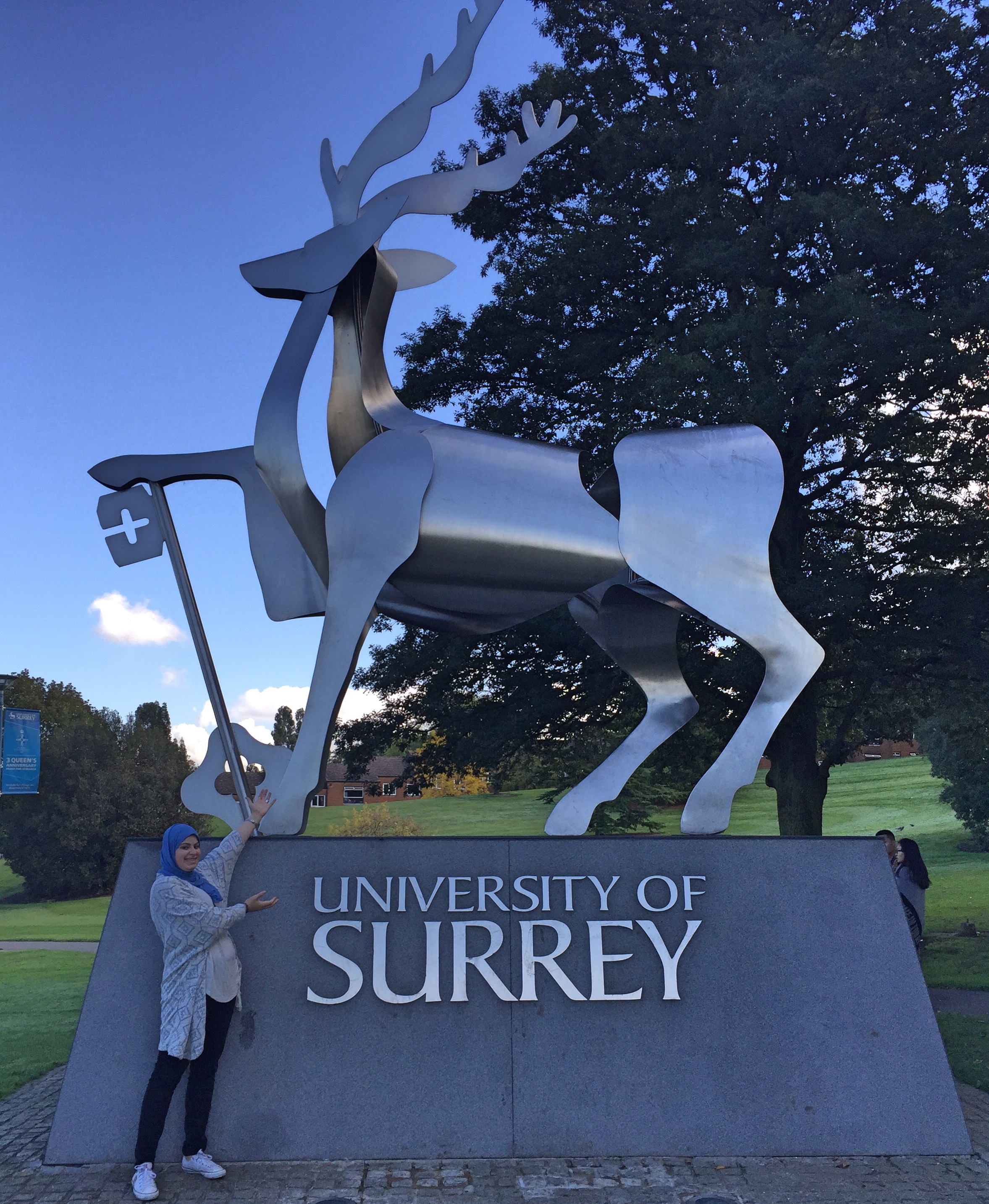 I arrived at London Heathrow airport on the 25th of September 2015 with my mom and my brother. Goosebumps all over, I proceeded to move in to my university accommodation the very next day. That is actually where I met one of my best friends, Lateefah. The next thing I knew, I was attending Welcome Week talks and campus tours. My mom hung around the campus while I was in those; she loved the lake! She also like shopping in the town centre, but we'll cover that in another post.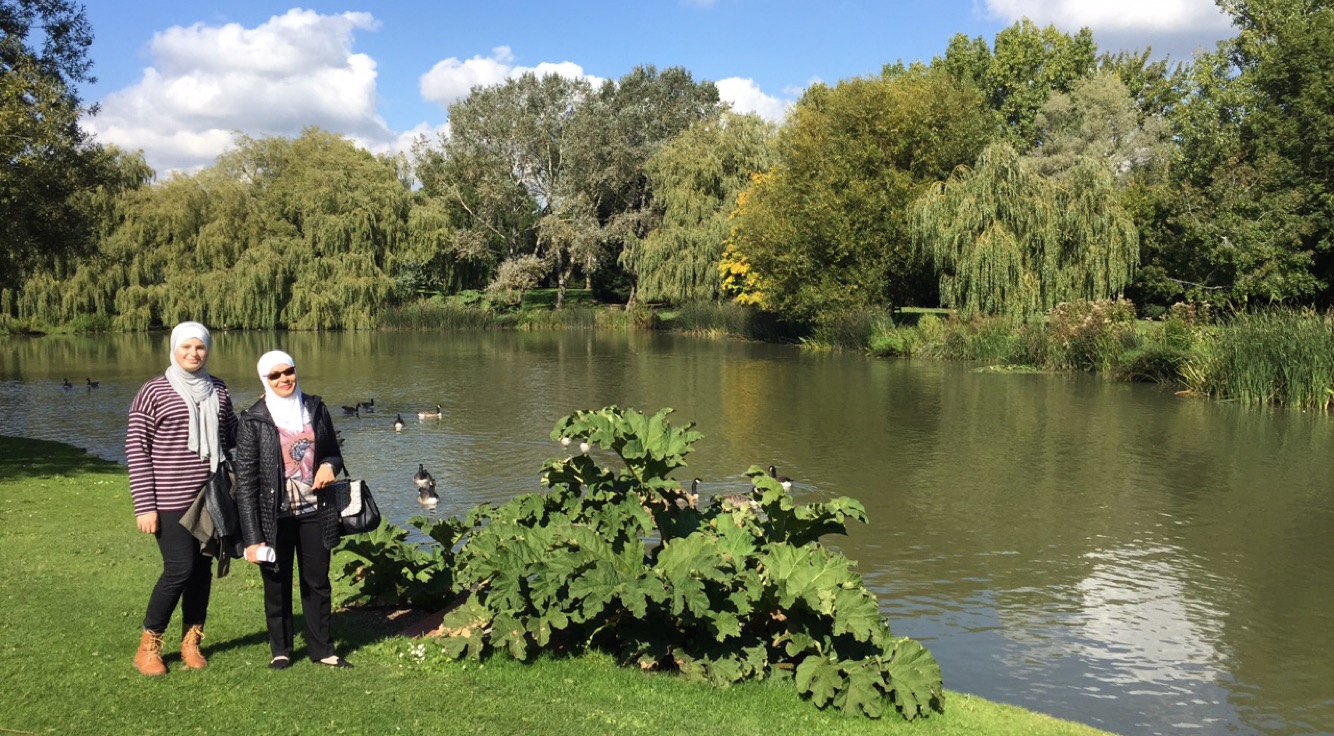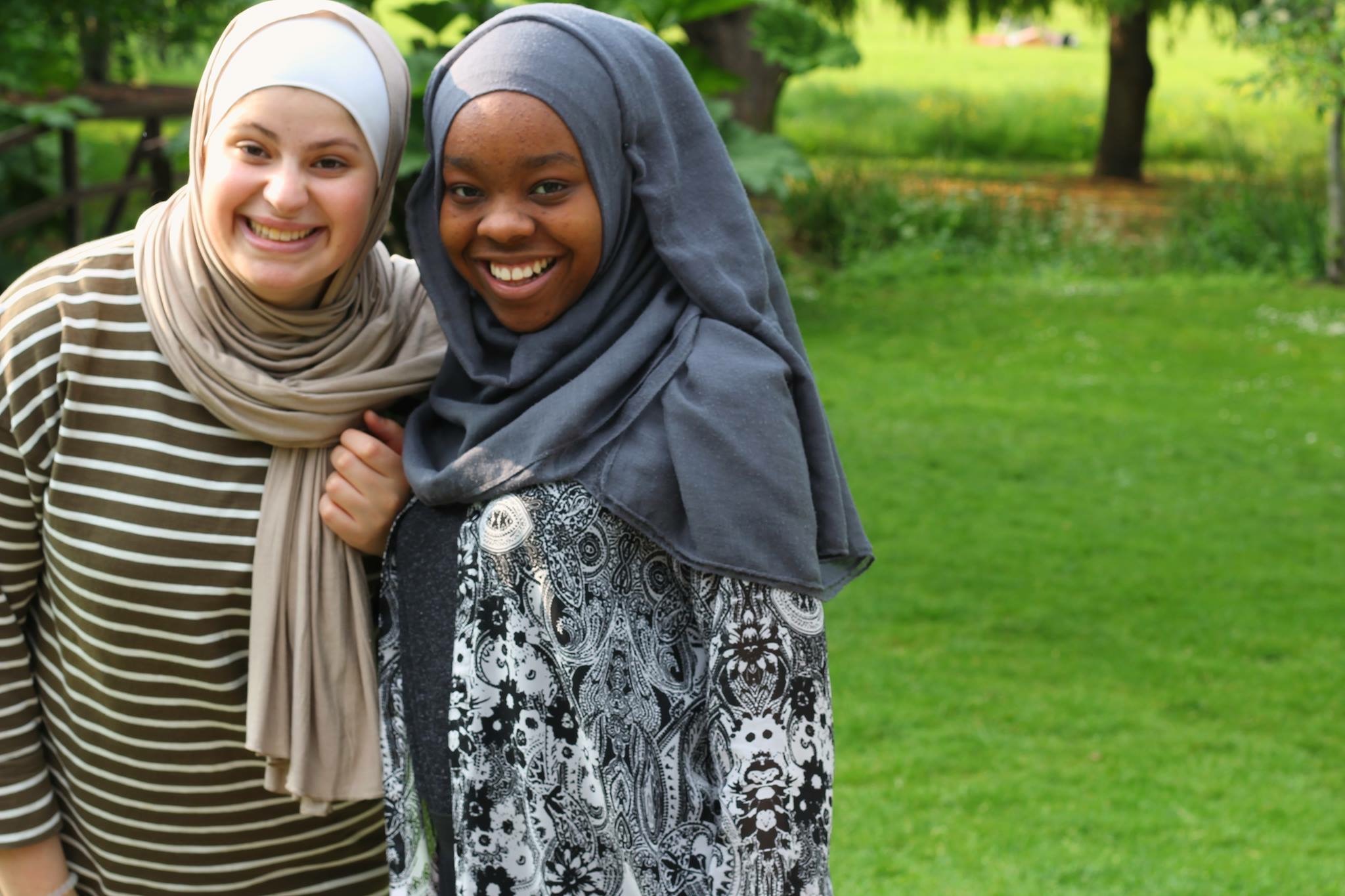 Part of Welcome Week was Fresher's Fayre. I could tell you that I was excited to go to that, but I would be lying. I didn't even know what that was at the moment, silly me! But my friend Lateefah said that we had to go and guess what, she was right! A huge marquee filled with stalls for societies for everything you can think of. ("Societies" is the word they use for "club" here in UK universities, like you know how we say "Robotics Club"? They say "Robotics Society" instead). I must've joined around 15 different societies that day, because by the day after my inbox was swarming with welcome emails from all of them.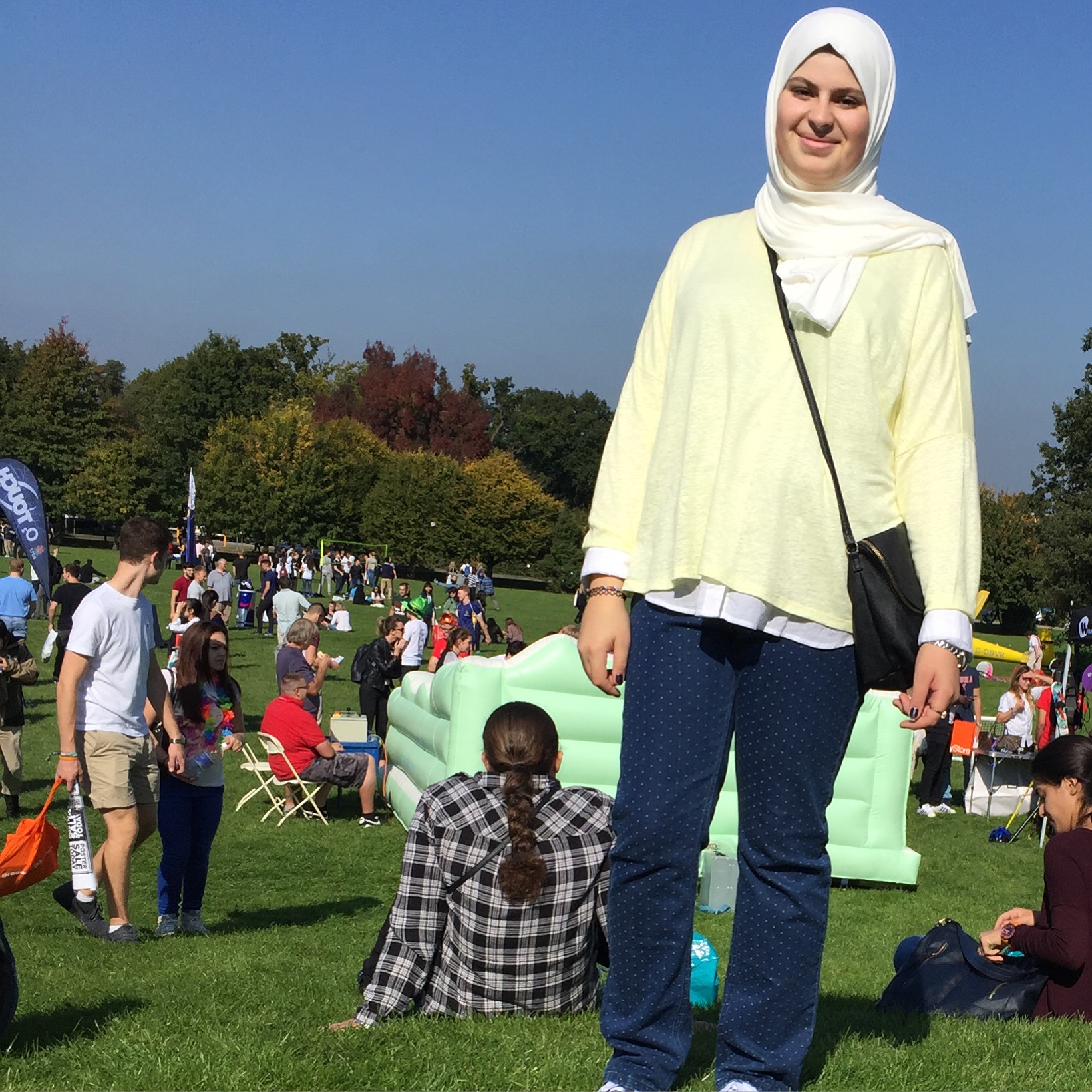 My accommodation was good, my social life was starting off, and now I was ready for classes. But we'll have to talk about that in another post soon.
For now, I leave you with a picture of  our lovely campus lake. See you next time!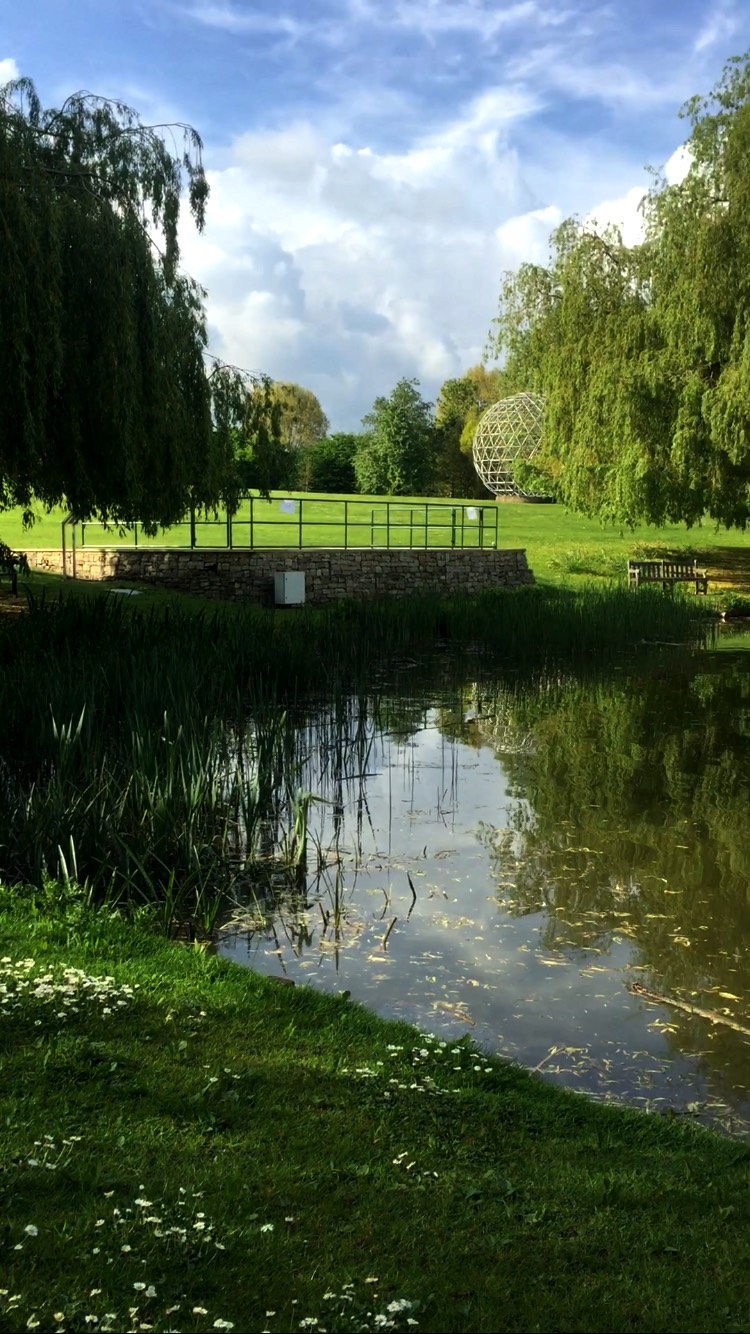 Seema