Quite a busy week this week had been, with all the coursework, midterms and events lining up I found myself in my very familiar spot – 4th floor in the Library. Having spent a lot of  my time in the library I figured why not make the library the topic of this week's blog?
The only thing you absolutely have to know is the location of the library  Albert Einstein
While Einstein knew many things I doubt he knew the location of Surrey's Library (+1 point for me!) but he's right, you cannot not know where the library is, especially at Surrey where the post code leads you straight to the library!
Built in 1972, the University of Surrey Library is stationed at the heart of the campus. The building is named after Sir George Edwards who was the Pro Vice Chancellor of the university between 1964 – 1979. However, the building was recently refurbished and reopened in 2011 with the cost of £13.2 million with this amazing modern looking façade.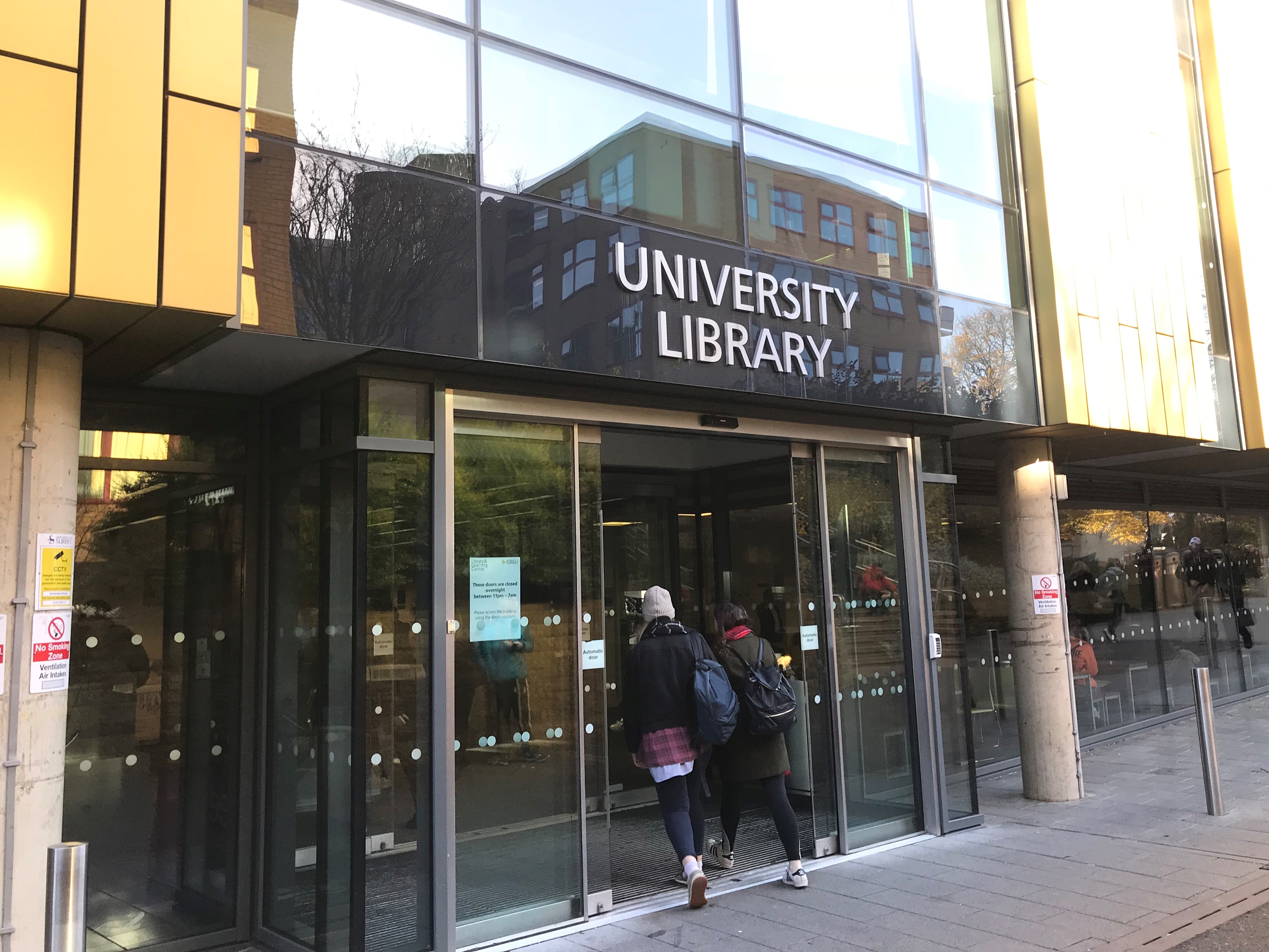 The library is one of the university's main social hubs where students from all sorts of different departments are found together, whether its to spend time reviewing notes between lectures, looking out for any valuable resources available, engaging in a group study sessions, completing assignments, revision sessions and much more!
With about a million resources available, the library offers an enormous amount of references comprised from books, e-books, print journals and e-journals in all types of fields and departments of research.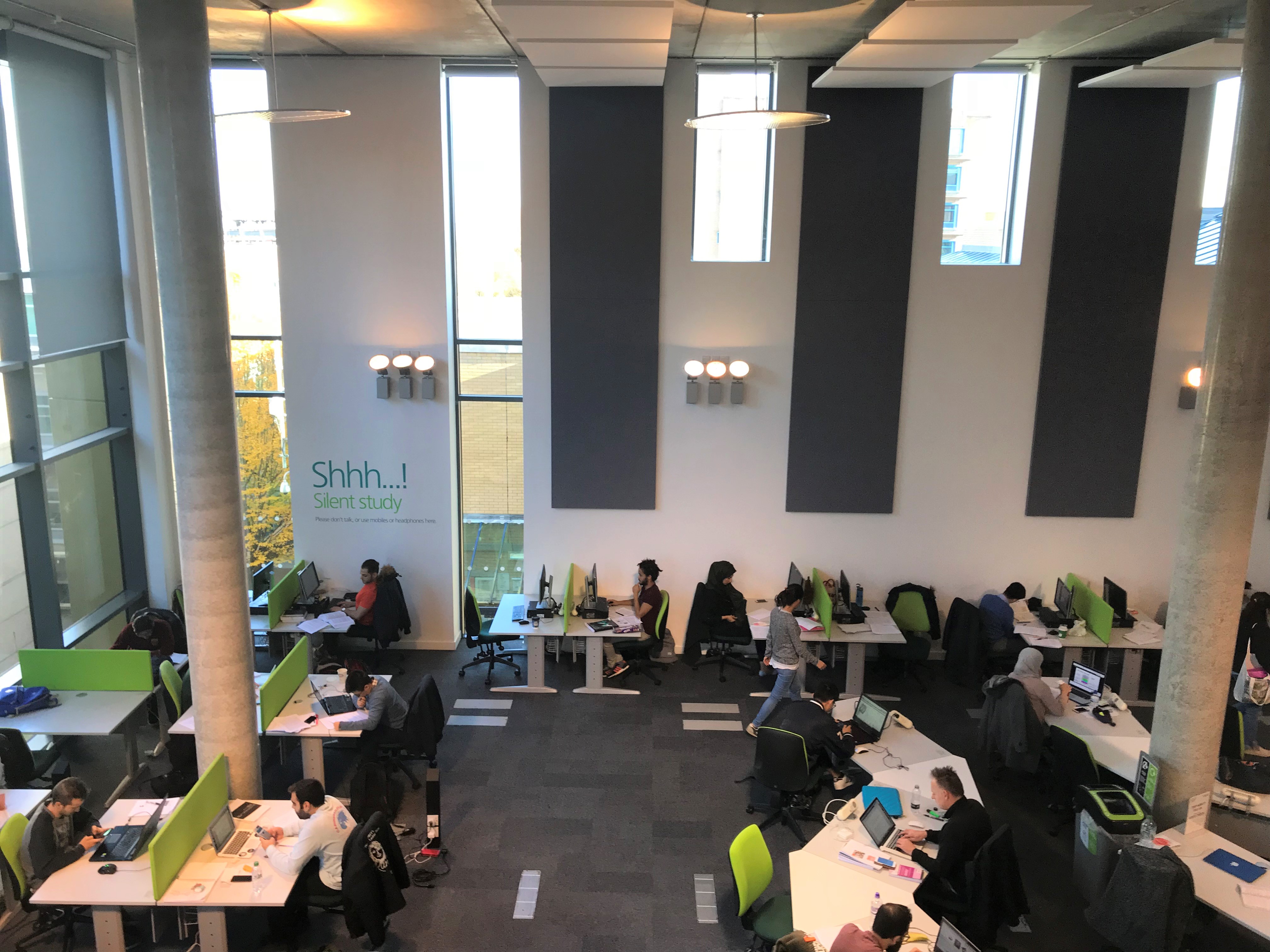 My favorite thing about the library is the availability of several study spaces to suit anyone's needs, if you prefer a silent study environment with pin-drop silence, there are sound proofed areas providing an isolated atmosphere, many students find these areas easy to concentrate in and focus on the task at hand with no chatter disturbances, mobile phones or even headphones.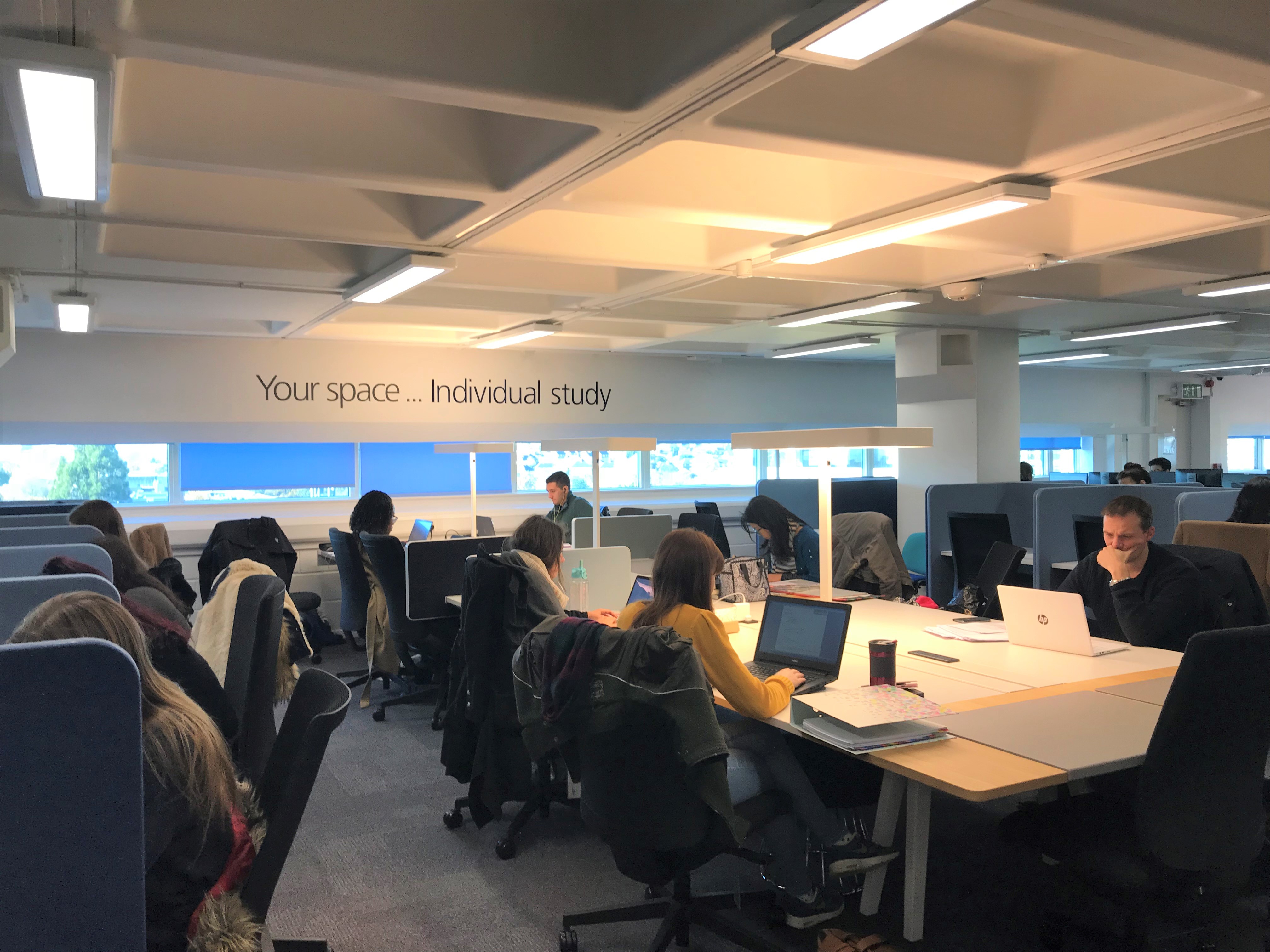 Students seem to find the individual study area the most popular go-to area, consequently it is the highest available in the library in terms of space and it gets quite busy during exam seasons! The individual study space allows for hushed sounds and headphones but everyone keeps to themselves to not disturb the atmosphere.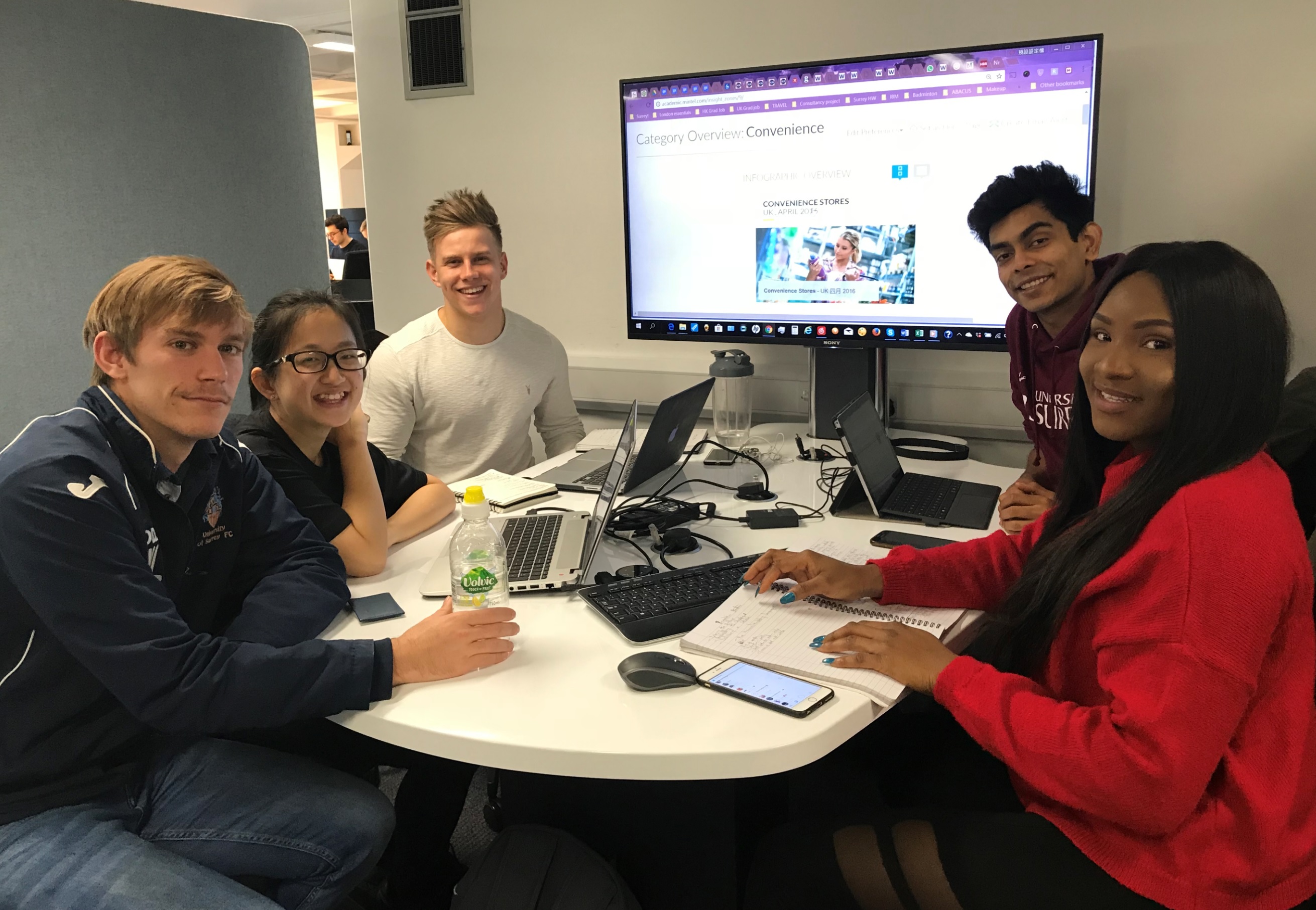 My personal favorite area – group study is a rather popular space for students mainly because of the relaxed, lay back environment this area provides, this fun atmosphere can drive students into committing to their current tasks rather than getting lazy and sleepy if one was to study in their bedroom. I like to come along with my coursemates whenever we have assignments due, or exams to prepare for (we just had one this week!) and use the white boards available on the 4th floor to solve equations, draw diagrams and outline important points. Personally, I find this method very helpful in having a look on how others tackle mathematical problems and exam questions in general. Moreover, we usually set up group study sessions and make use of the available facilities such as this massive screen to view lecture slides, tutorial videos and documents as well as prepare for group presentations.
All in all, the library is a place you will find yourself wanting to spend plenty of time in whether it is for an assignment due that requires your utmost attention or if its just a quick revision session in between lectures. I find the group study area helpful in providing the incentive to keep on doing my work without getting distracted by my bed in my bedroom! (I am a sloth). So where would you find yourself the next time you visit the library? Silent study, individual study or group?
Wish you all the best,
Sakhar 😀