Hello everyone!!
It's been a very busy semester for myself a lot has been going on. I will try to post weekly from now on but no promises. Today I will like to talk to you guys about food in Guildford, as I am sure this is something that will be on your mind when you come to Surrey. Guildford has a plethora of places where you can dine both a student friendly and not so student friendly prices.
First off lets start with student friendly places to eat:
Of course the most student friendly places to eat will be in university. One of my favorite places to eat on campus is young's kitchen, which is a Thai influenced food area. Picture below shows one of their most popular dished chicken pad Thai this dish cost around £ 6 so fairly cheap
My second favorite place to eat on campus is in waits house. This place serves pub style food so things like burgers and fries or fish and chips. Food here usually costs £5-7 so again fairly cheap and located on campus so very convenient if you are in a hurry and would like something to eat fairly quickly.
Now moving away from campus there is of course the town centre. This location in particular has a very culturally diverse food-eating scene. The town centre has food from all around the world ranging from Italian to Asian cushion. My favourite place to eat in town would be GBK, which of course as most of you would know is famous for the burgers they serve another place I frequently visit is Nando's.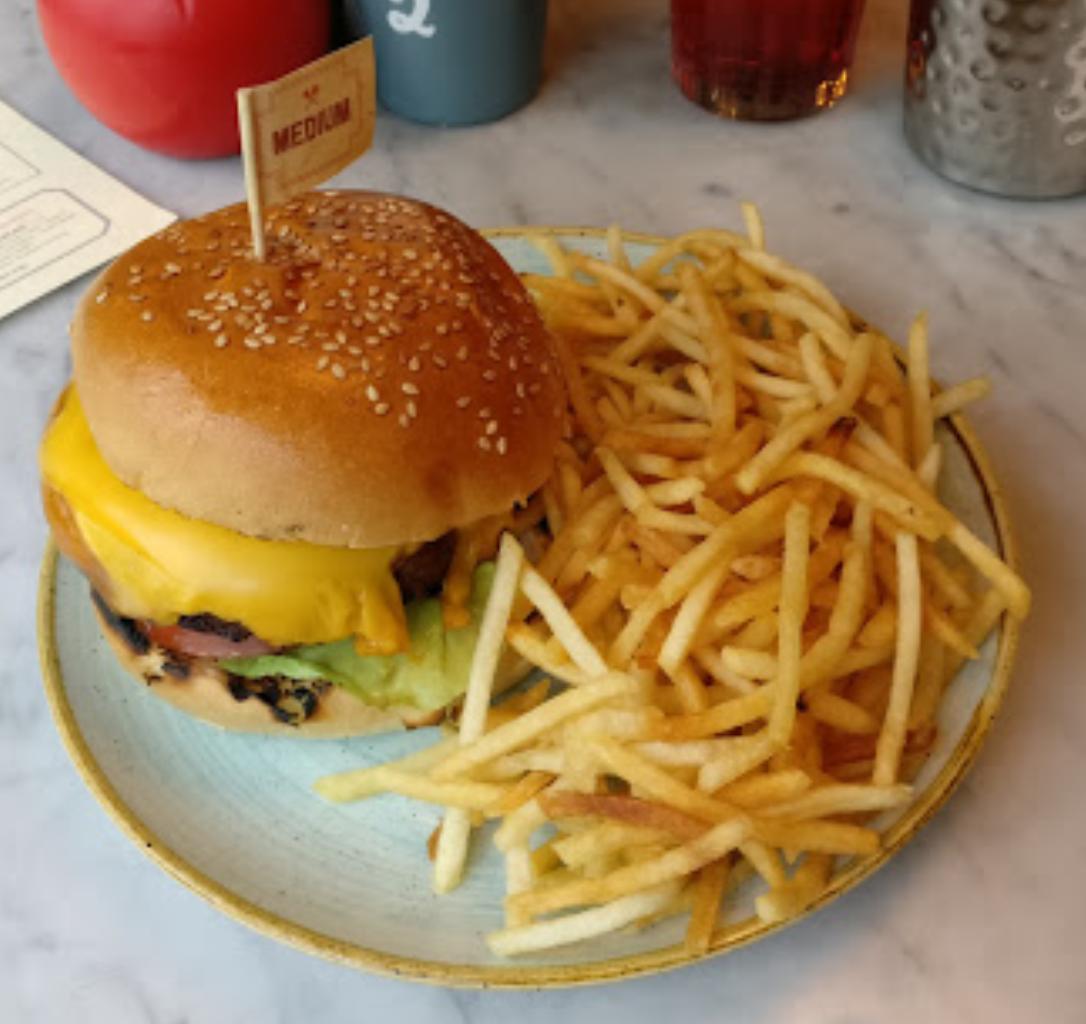 A place which I recently discovered called the Thai terrace (Warning: tends to be expensive) serves high quality Thai Food and is located in the heart of the Guildford town.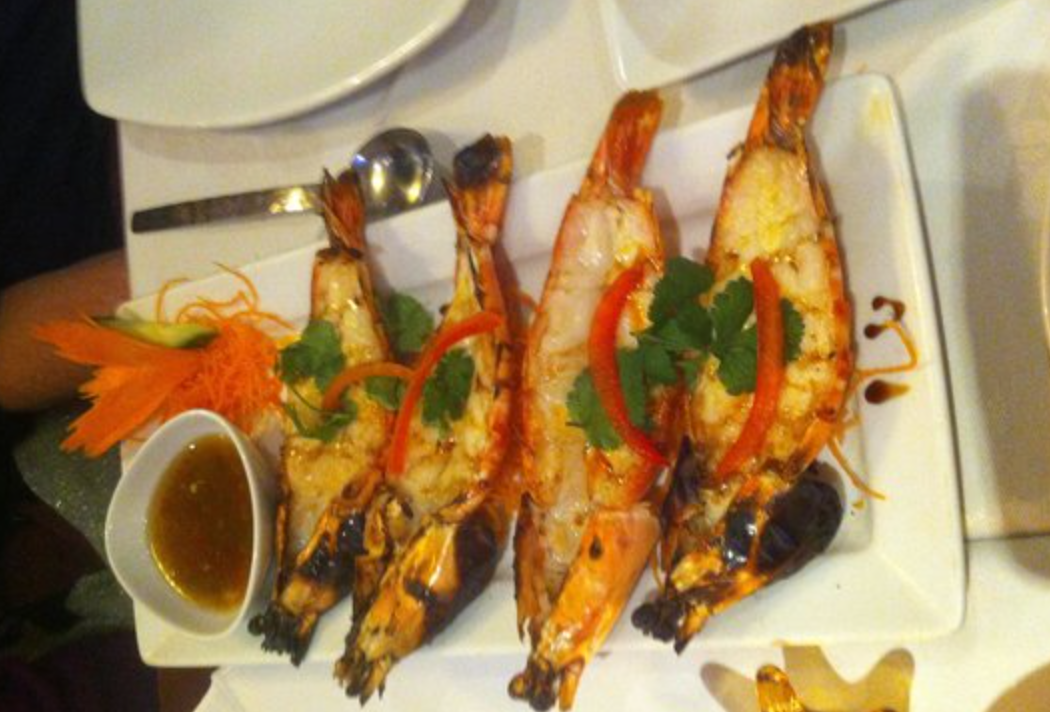 If you have a big appetite like myself I would recommend going to Cosmos. This is virtually an all you can eat place located 40 minutes from Guildford in Reading. This place serves Italian, Indian, Japanese and so much more. It also has this huge dessert bar which has a wide variety of cakes and Ice cream !  All of this just for £16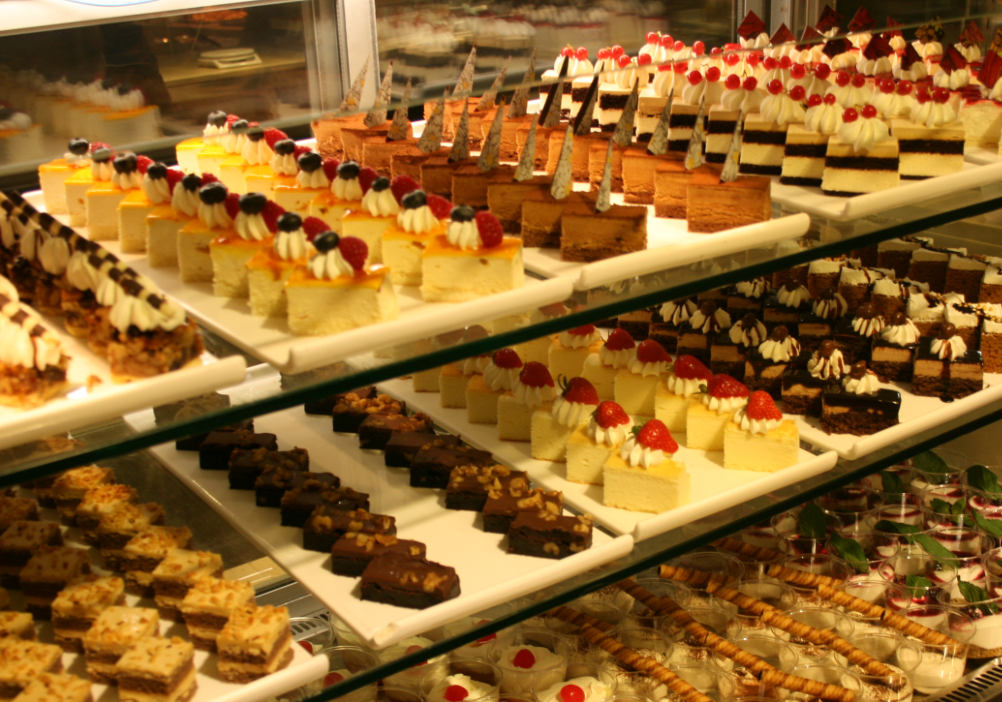 till next time
Seif