HELLO!
Did you miss me? I haven't been blogging since the semester started because I have been swamped with work on my final year project, can you believe that? It's only week 4 and I'm already too busy to so anything! Anyhoo I sorted stuff out and scheduled a new time to blog each week, so expect to see posts from me on Mondays from now on.
Today's blog is going to be fun, and will make you want to visit this city as soon as you get to the UK. So last week I went on a trip organized by the Students' Union to Bristol. I don't usually go on these trips because they fall on a Saturday and usually I have something planned, but when my friend mentioned it and said we should get tickets before they sell out (they sell out fast) I thought yes, why the heck not! The great thing about these Students' Union trips is that they come cheaper than if I were to take a train on my own.
Bristol is very cool city. It is bigger than Guildford, which was very fascinating to see. It is not a 'seaside' city, but it dies have a canal going through it, which you can take fun ferry rides in. It has a harbor and is very famous for its architecture and art.
That said, being an art student myself, I wanted to see as much graffiti as I could in that city. It is after all the home of Banksy. If you don't know who that is I suggest you google him, you'll be very pleased with what you'll find. Here's a piece of his work: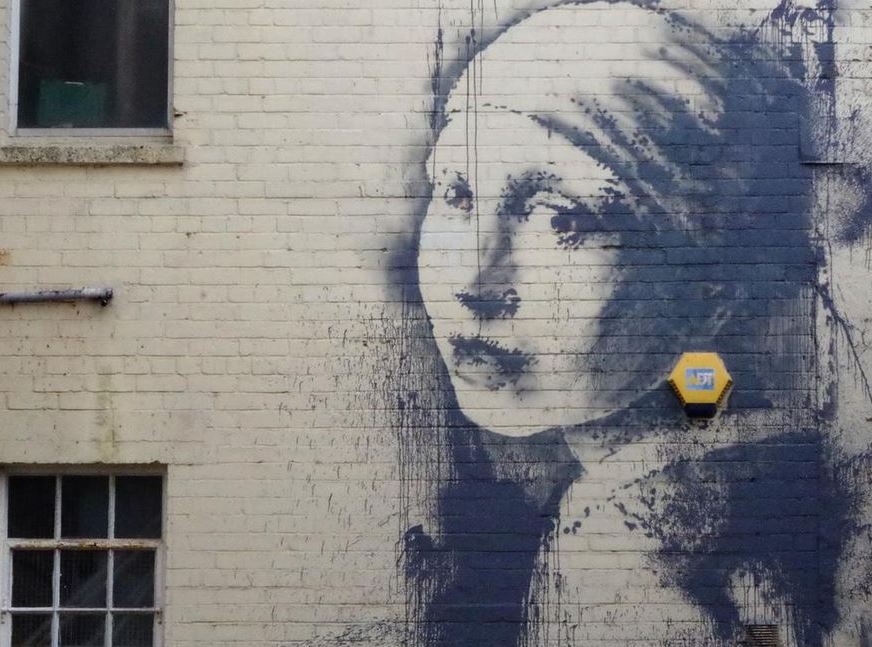 we started our tour with looking around and deciding where to go. We went inside the Bristol Cathedral, which was very beautiful from the inside and outside. I personally love the stained glass in cathedrals and churches very much, and think it is a very underrated form of art. There were huge patches of grass and parks and the weather was perfect to walk around and take in all the architecture.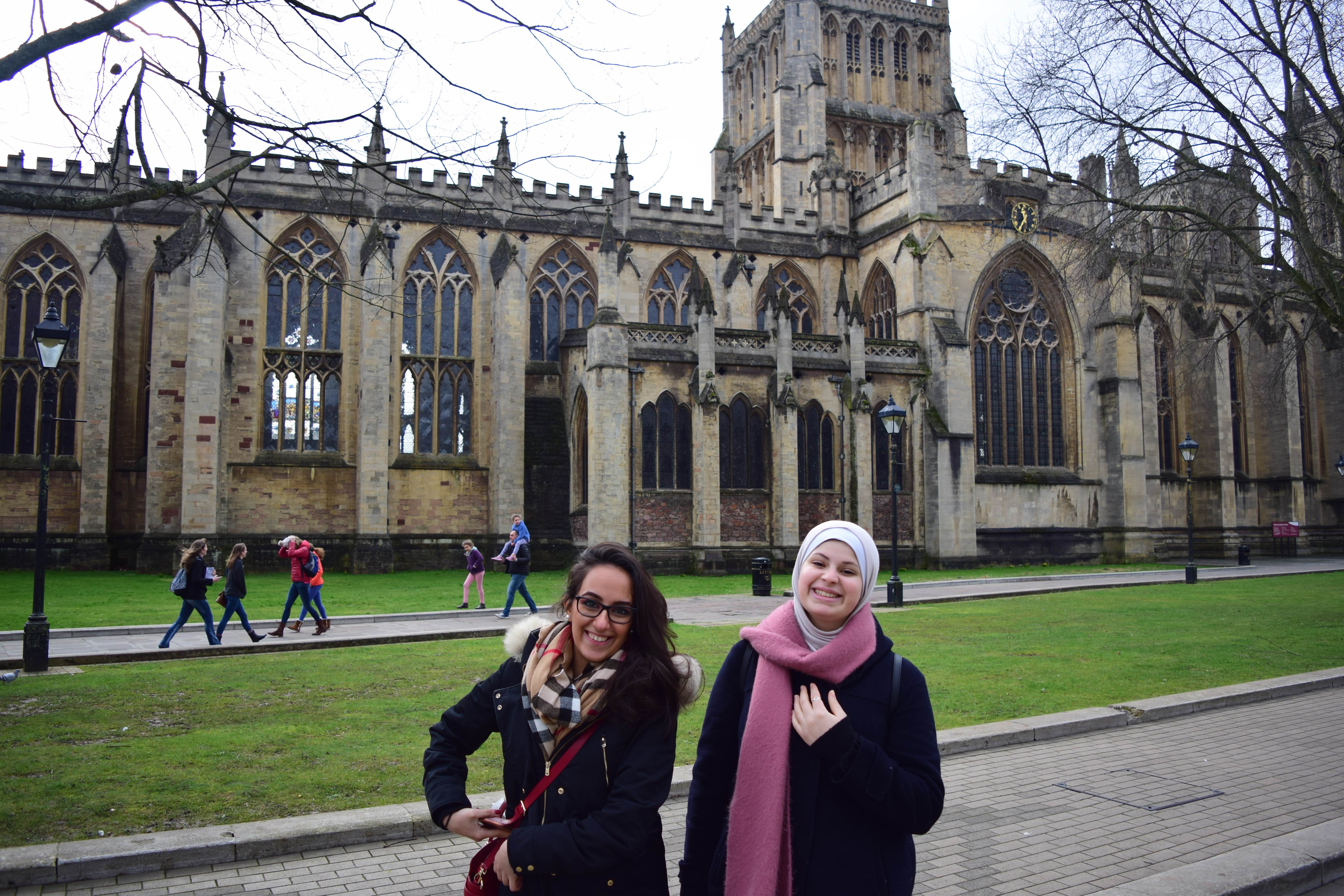 Here is a picture of the cathedral from the inside: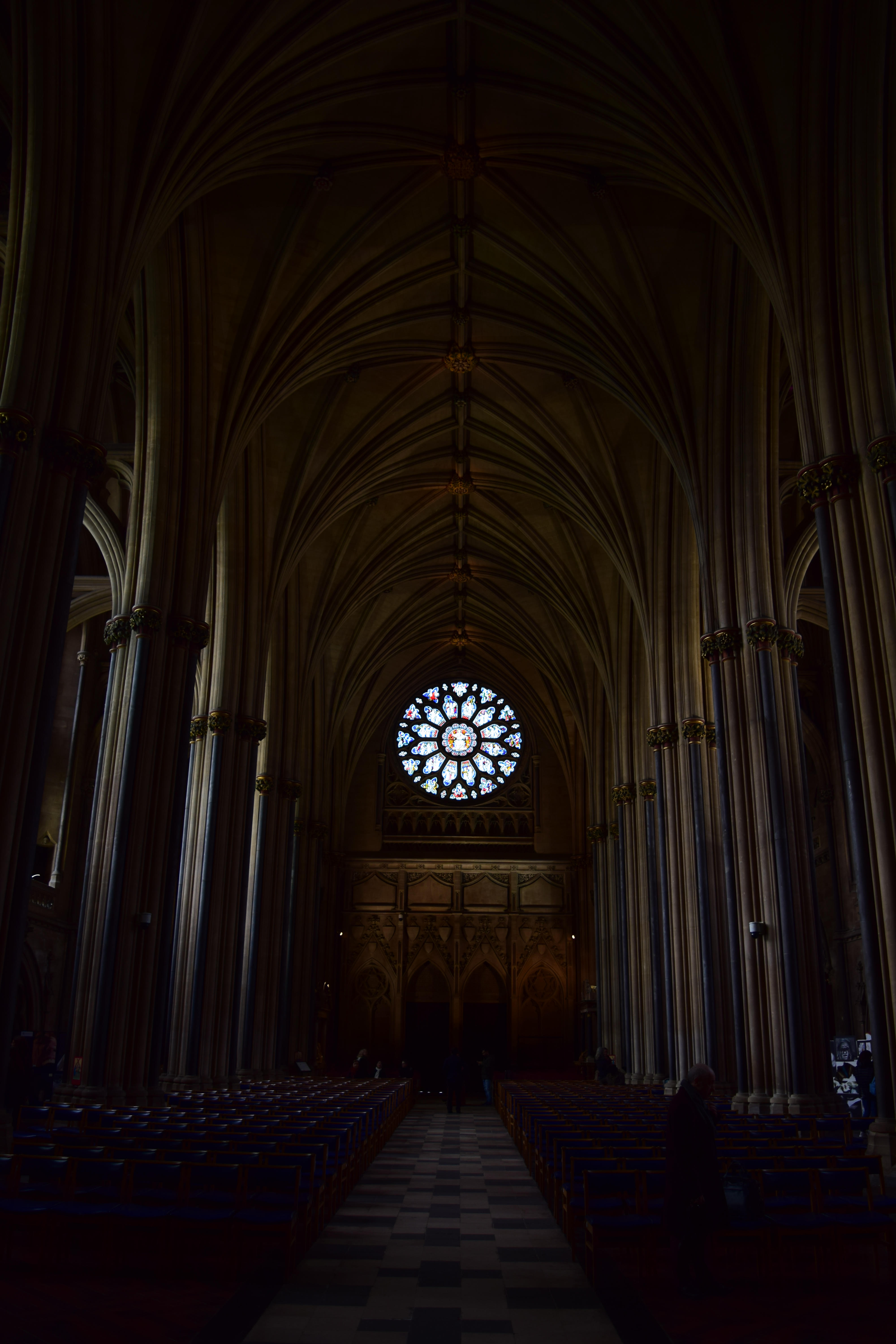 It was fairly easy to figure out how to get around the city: you get normal buses but also you have ferries that go around the whole city centre. The ferry rides were quite cheap and fun to be on, especially that we got on one that was open. It felt so good riding in a boat and looking at the amazing architecture in Bristol. Like I said before, the ferries don't float in sea, but in a canal. There are bridges over the canal as well for pedestrians, which also looked cool in my opinion.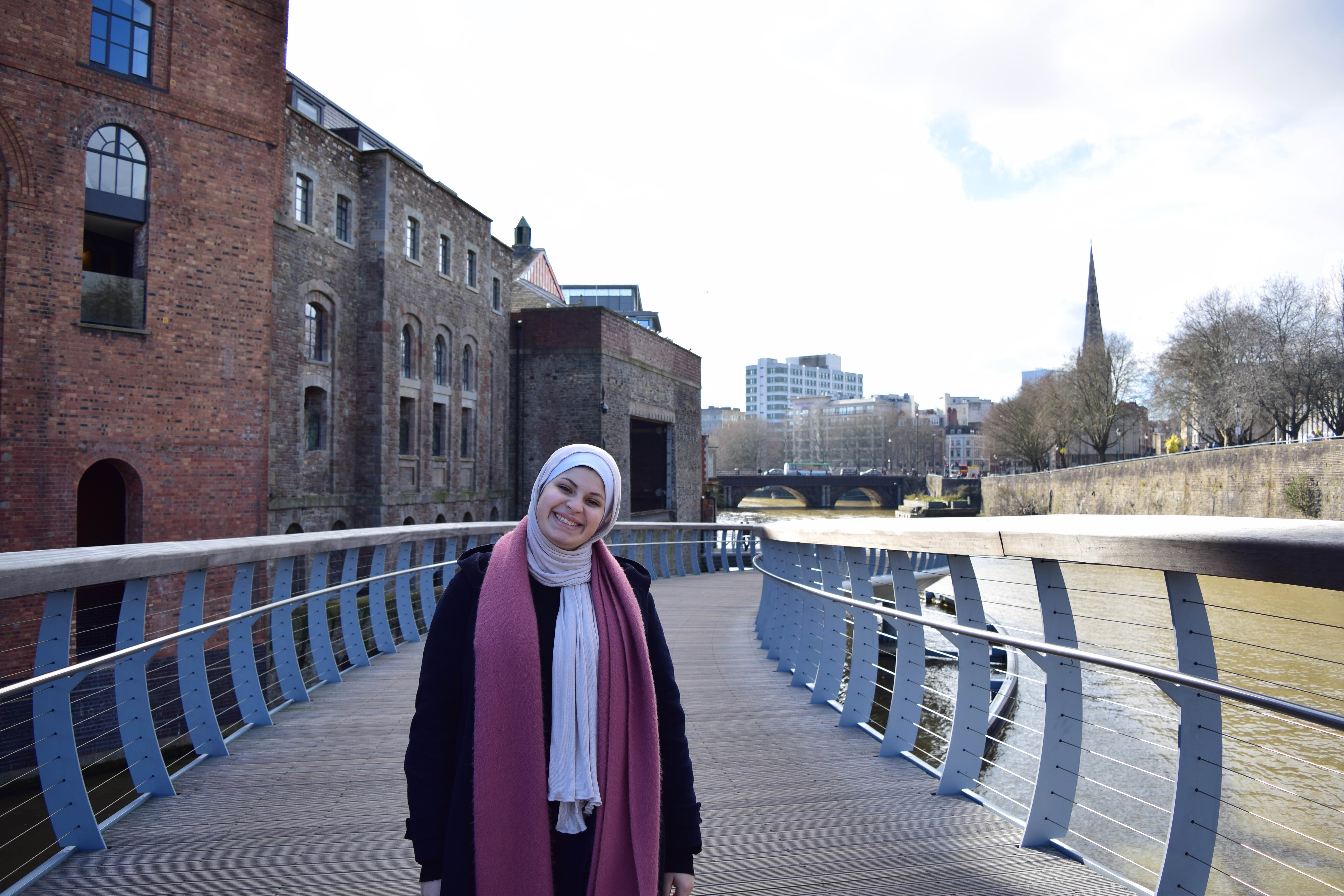 When you walk around Bristol you are sure to find lots, and I meant LOTS of graffiti. I am a big fan of street art myself, never missing a chance to pose with a wall (literally). Street art around Bristol is very famous and some of the most significant portraits were drawn by Banksy, Nick Walker and Cheba. I think it is always very soul reviving when you see walls of a city covered inn art, it gives it some kind of life.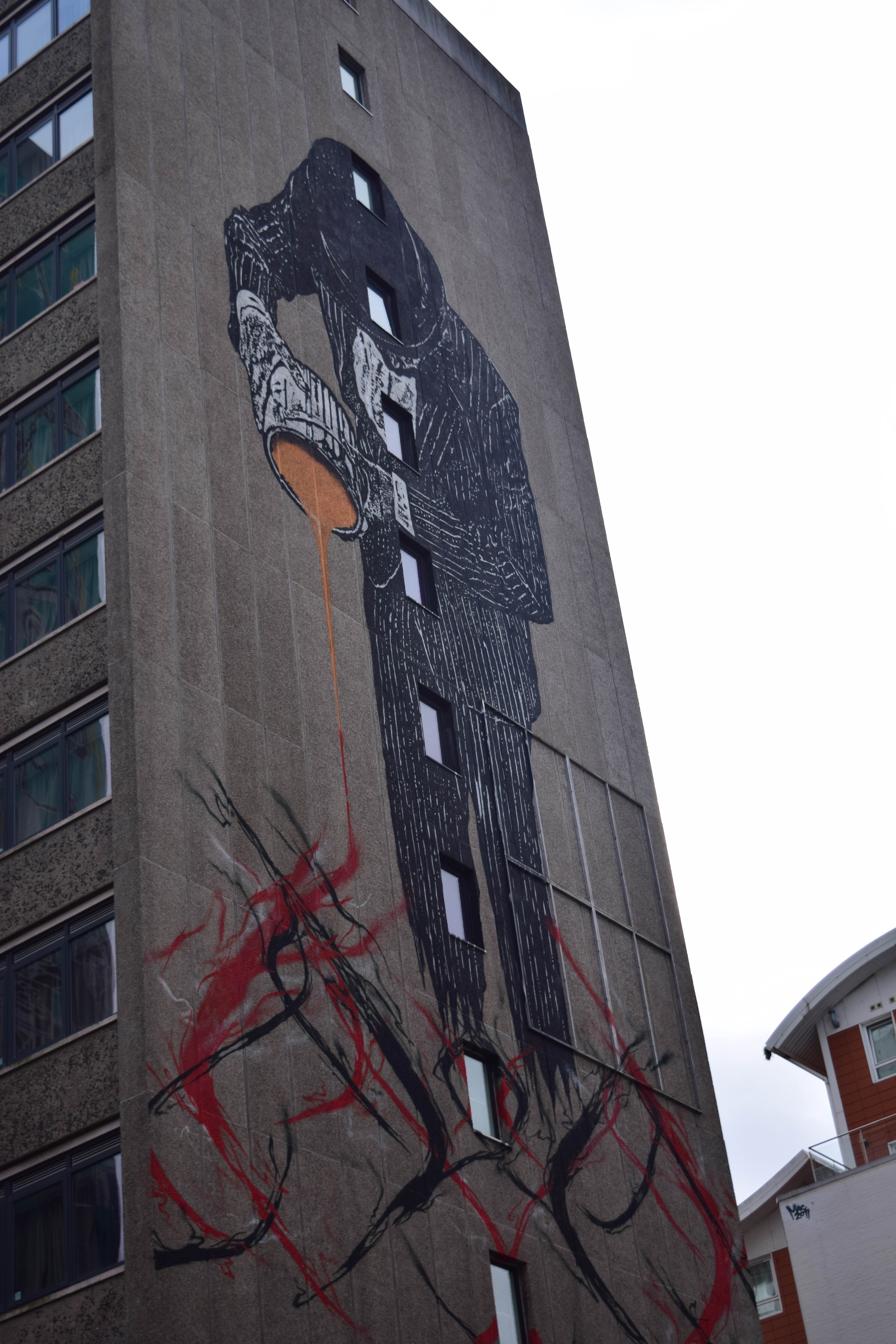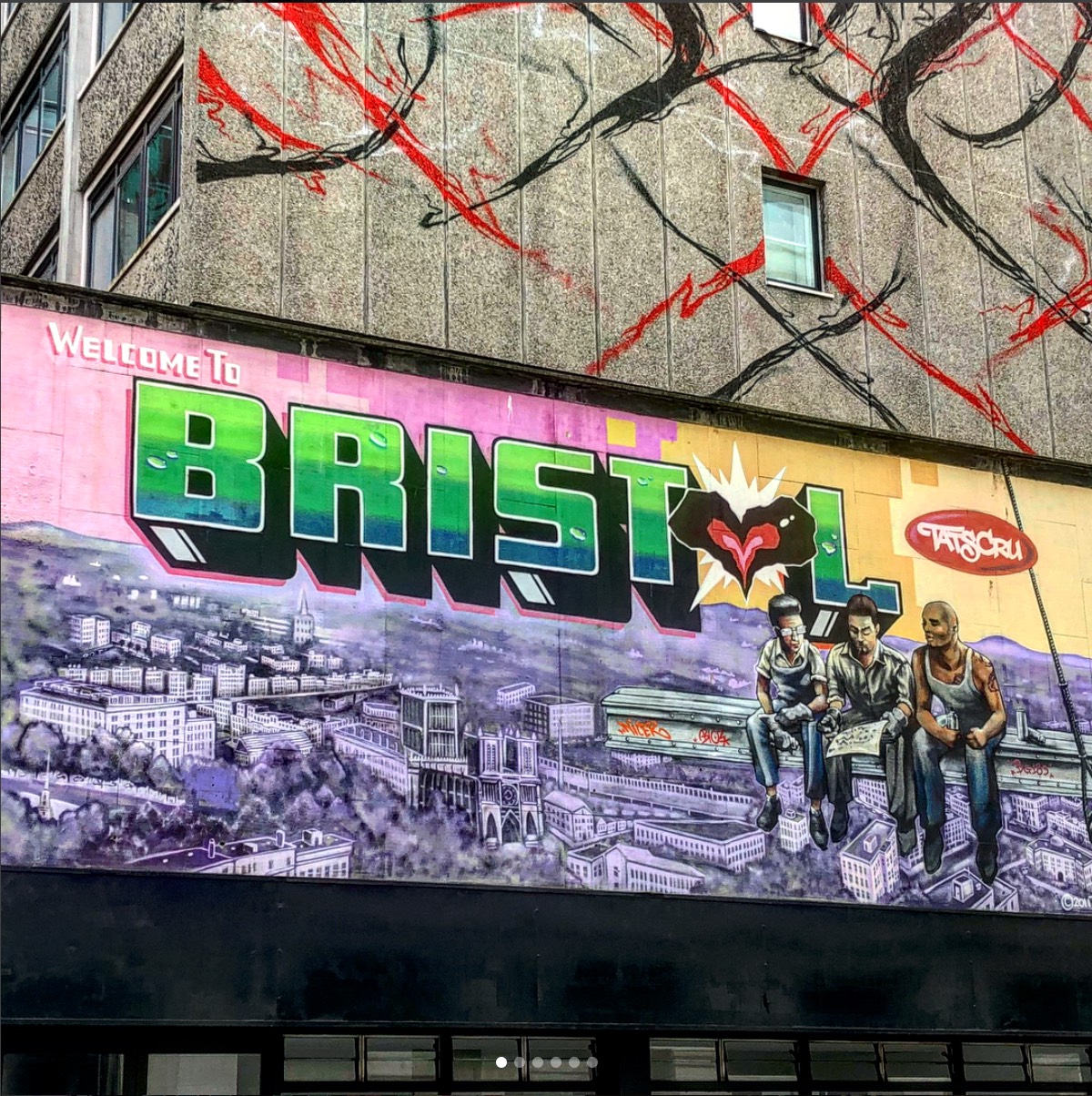 The last thing we did on that trip was take a bus to the very top of Bristol to see the Clifton Suspension Bridge. We went to the highest point of the city, and were able to look down upon great valleys, the city, and the bridge. The view was breathtaking!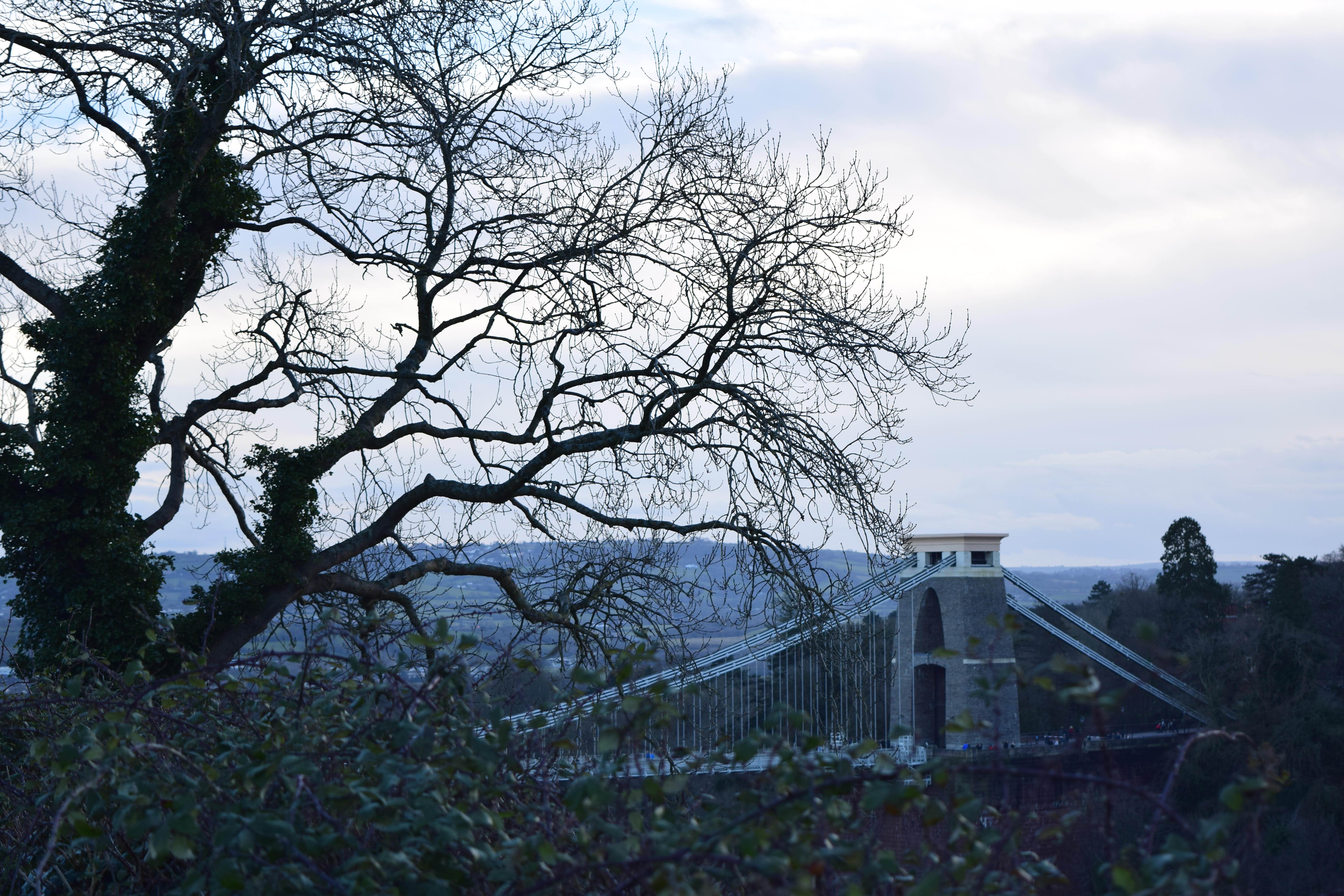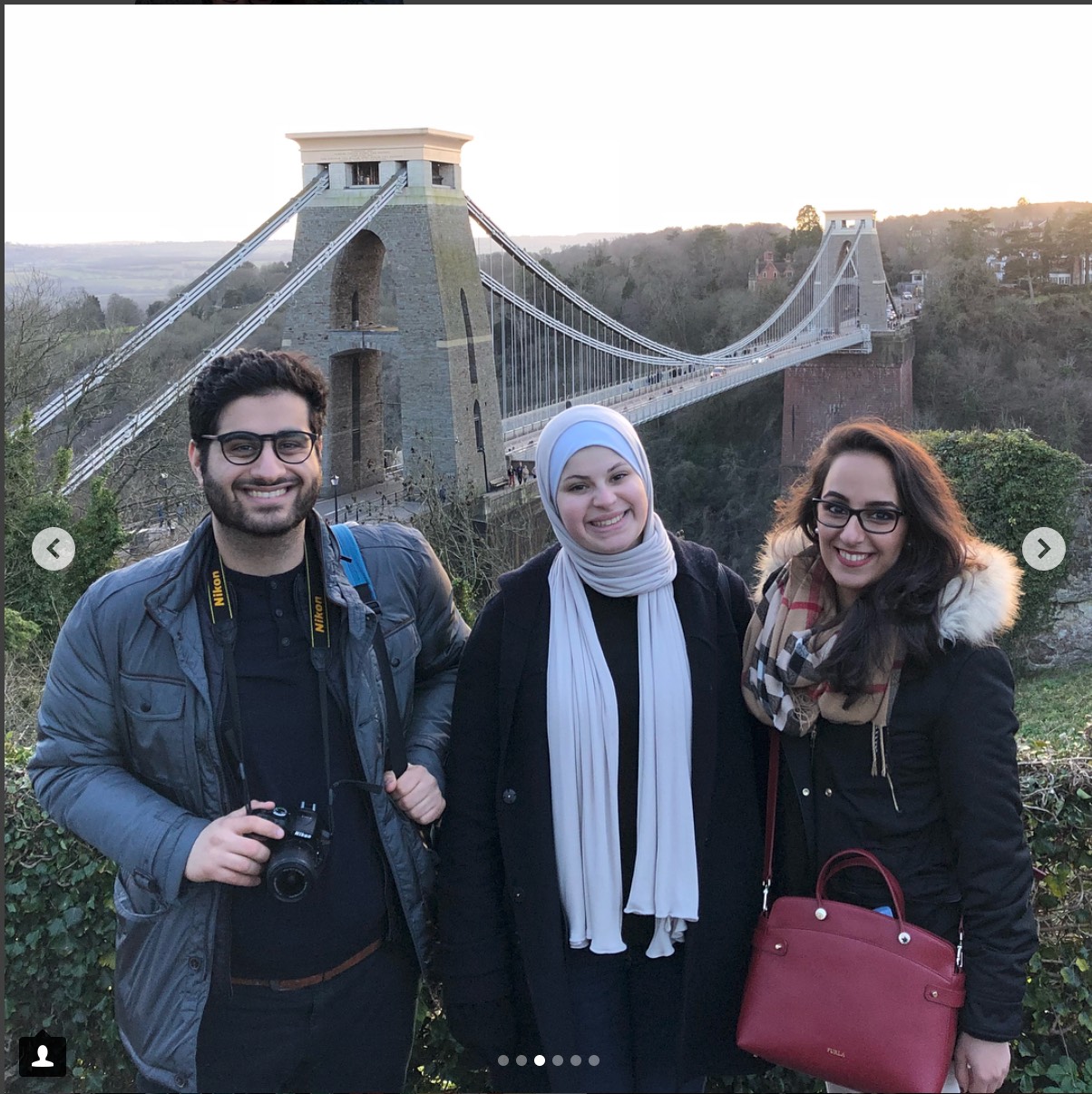 After that wonderful and relaxing walk we went to an ice-cream place called Swoon. Hands down THE BEST GELATO I HAVE EVER HAD!
So this is it. I hope you enjoyed today's blog and that you are now excited to visit Bristol when you come here. I will now go back to my final-year responsibilities and hope I finish my work on time. I'll see next week!!
Seema