The campus has a builtin club 'Rubix' which is designed for a great student nightlife, with a variety of other functionalities during the day.
The most visited place by students at Surrey, to go for a bit to have a change in environment with your friends.
The main union nightclub can hold up to 1550 people. It is built on three levels accessible by lifts. Lifts are operated via a push button system. The lift system gives access to all areas via a series of lifts at different internal locations. In total there are three internal lifts within the Rubix area.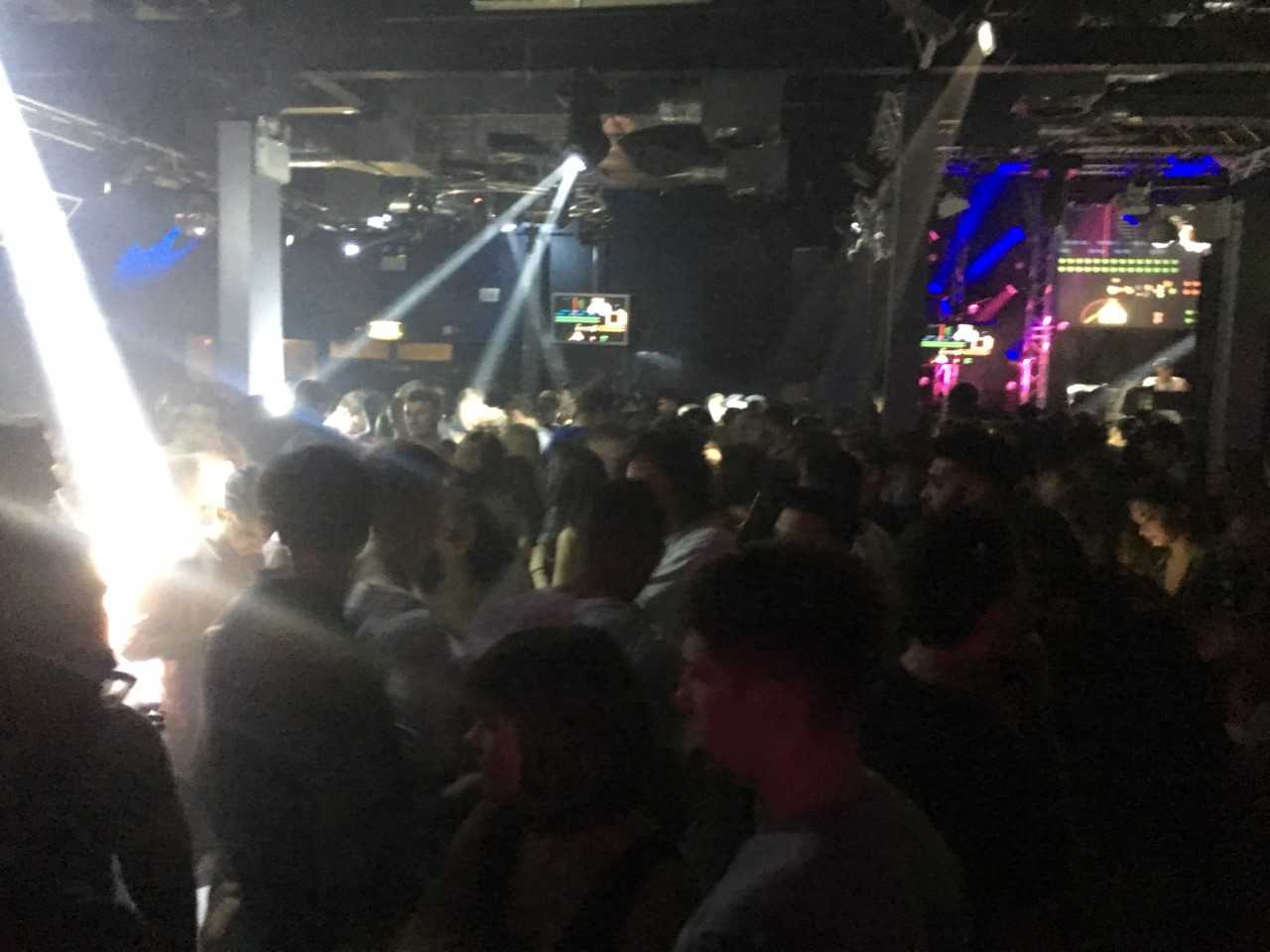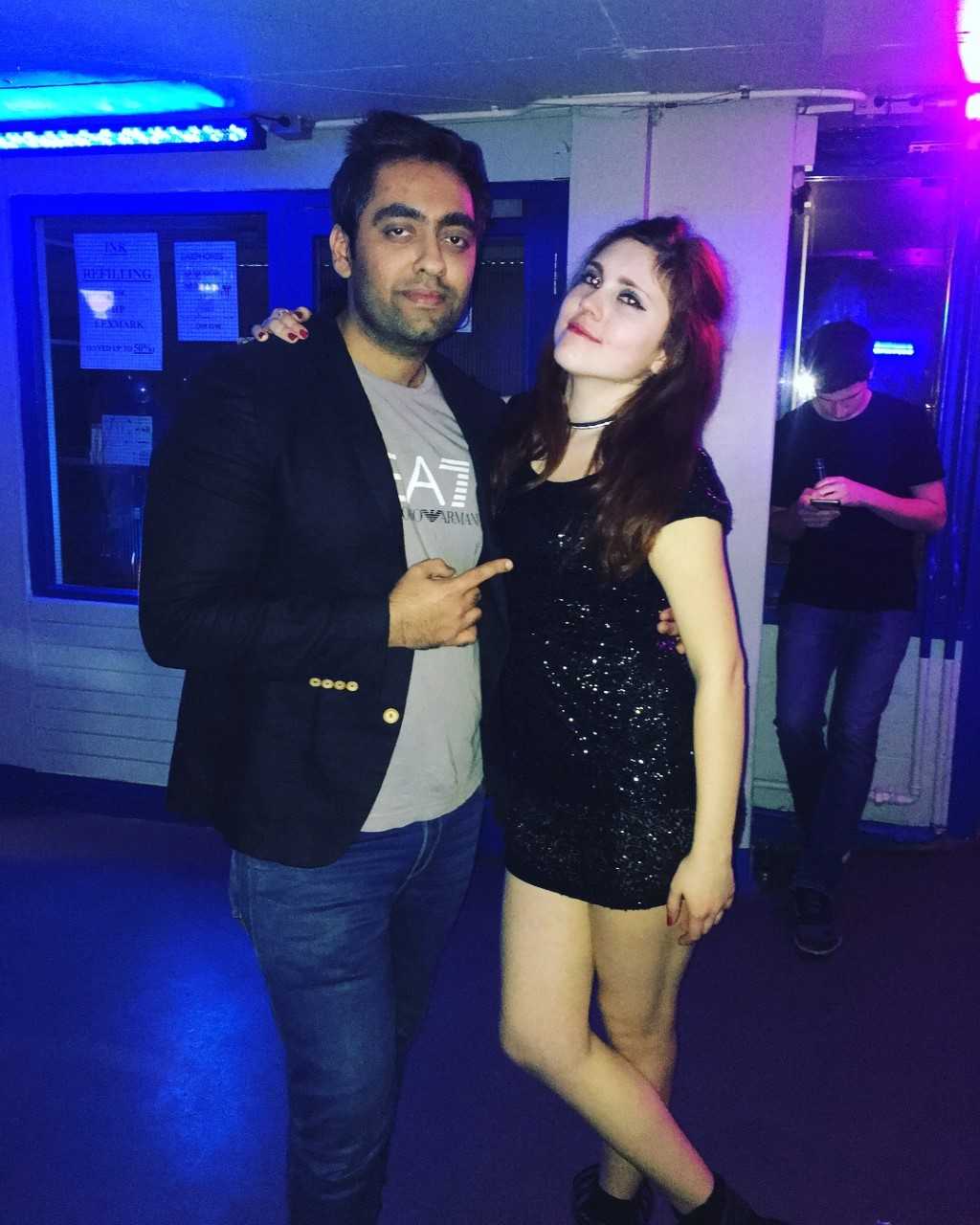 Mostly having a few drinks with your flatmates prior to entering the club is the norm, card games, dancing and having house parties.
The house parties will be a way to meet many students and build a community for those who are thinking to join University of Surrey.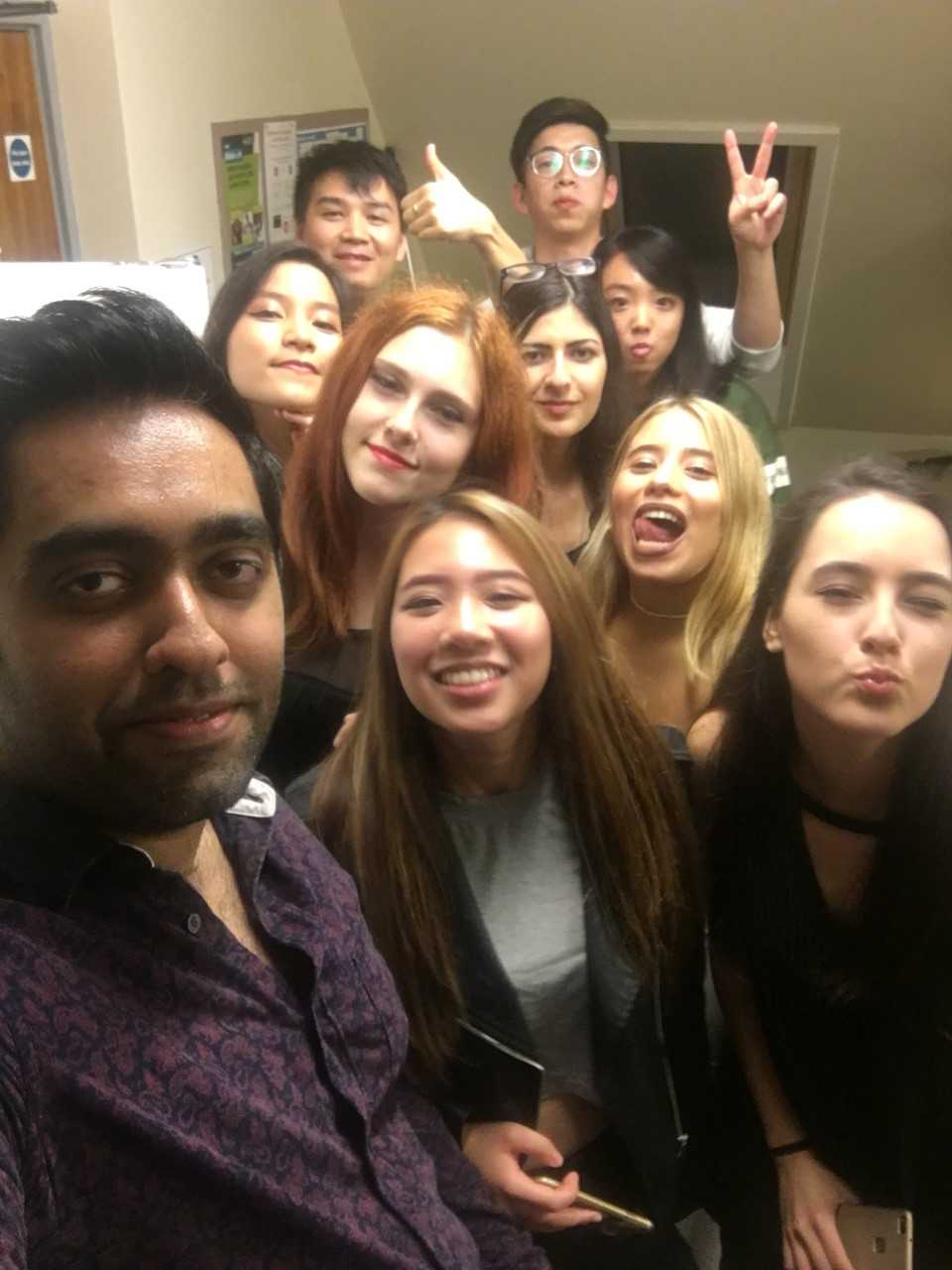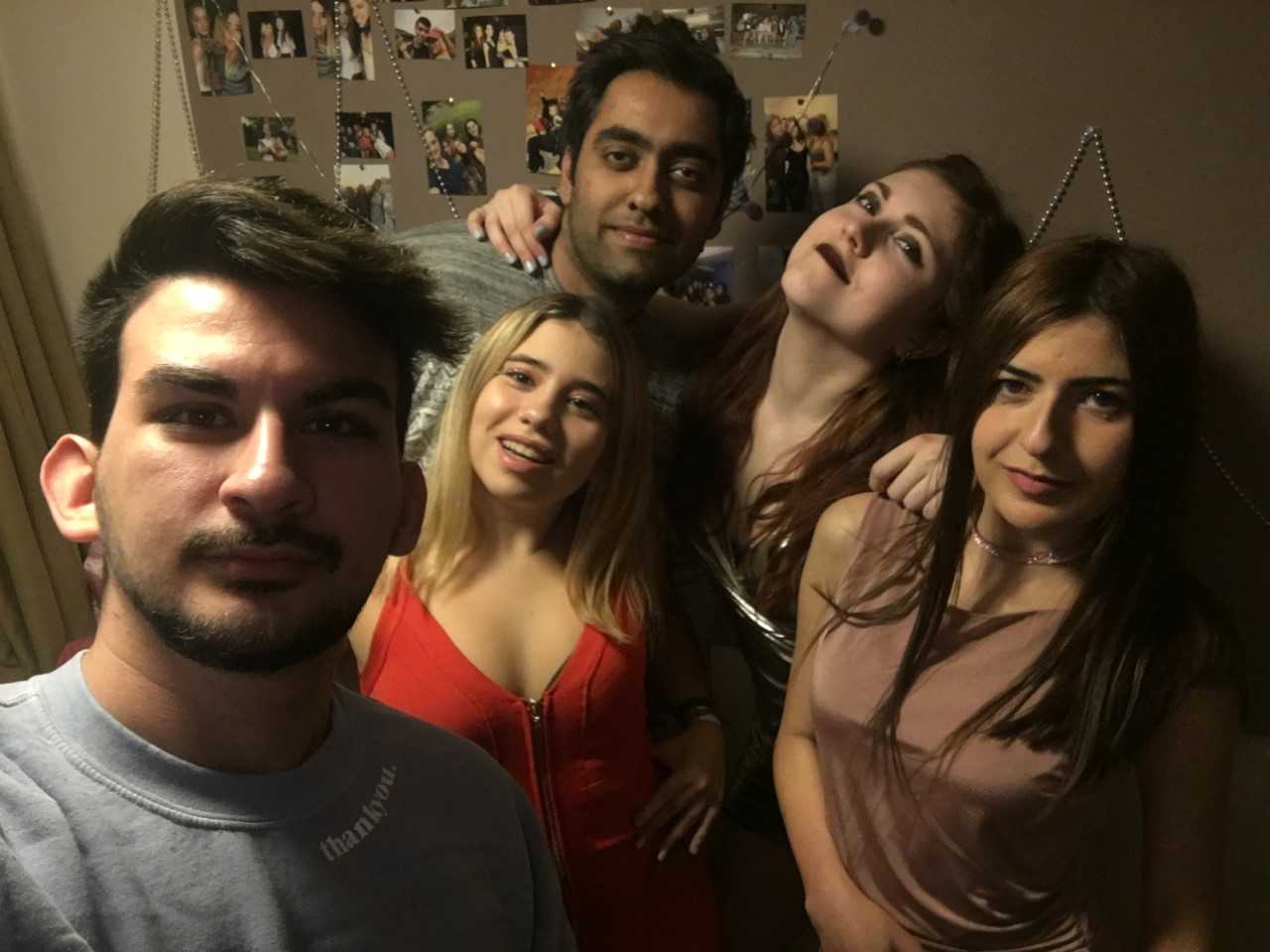 The town of Surrey has many streets filled with clubs and bars that can be explored to have a good time at with your mates.
All of the clubs are at a walking distance of 15 minutes from the campus, which created a great experience for me as a student so far.
Witherspoon
Is a great place for good steaks and burgers to have with drinks before you make your move to the clubs around.
It has a very chilled atmosphere throughout the week, but during the weekends it turns into a club after 11 pm.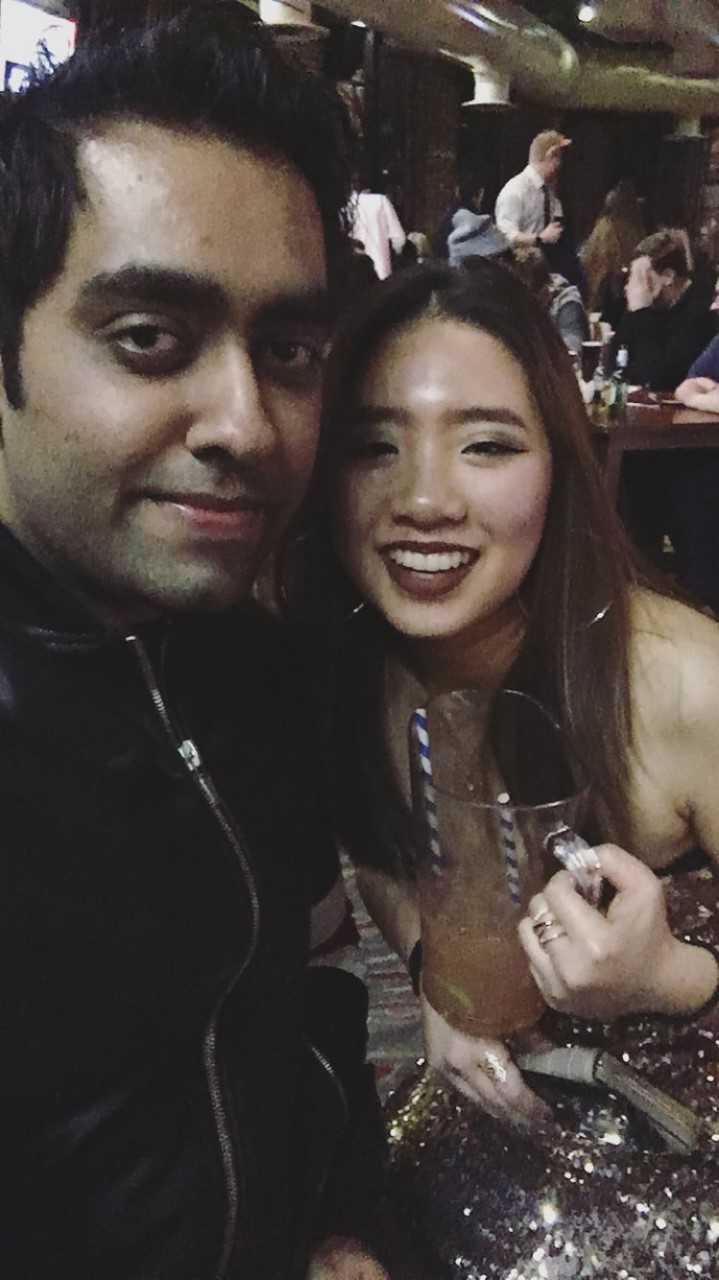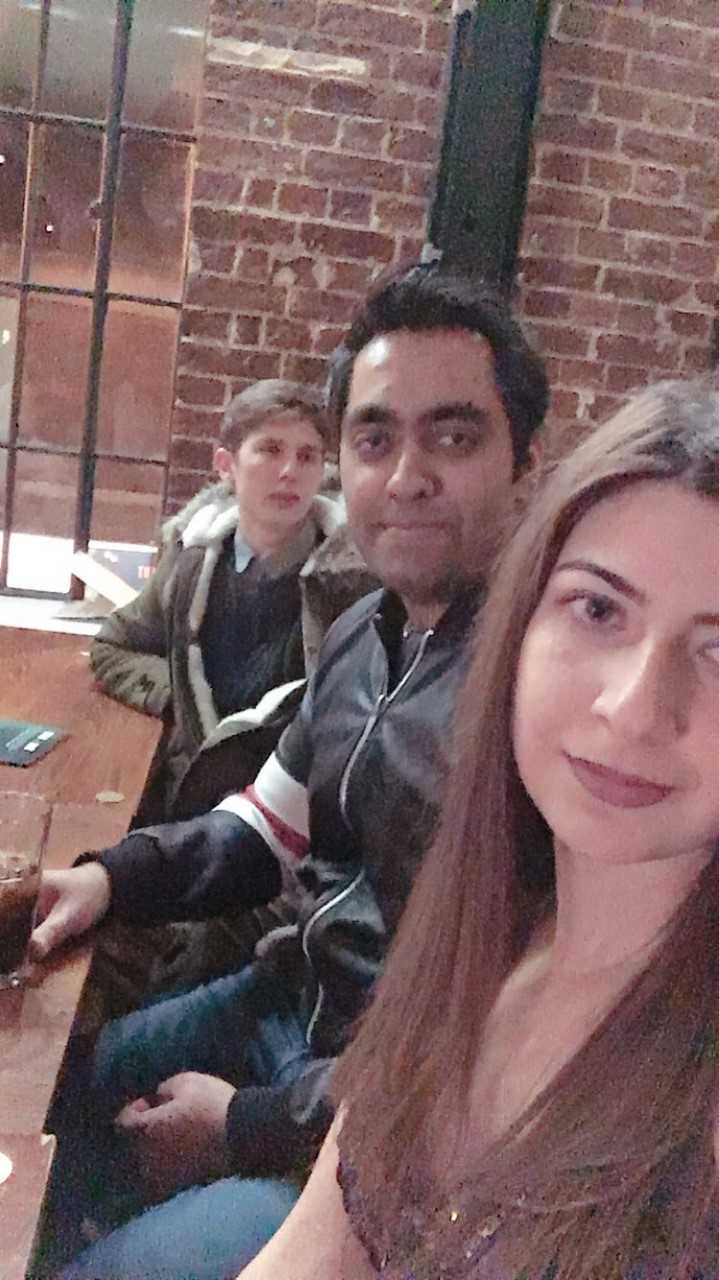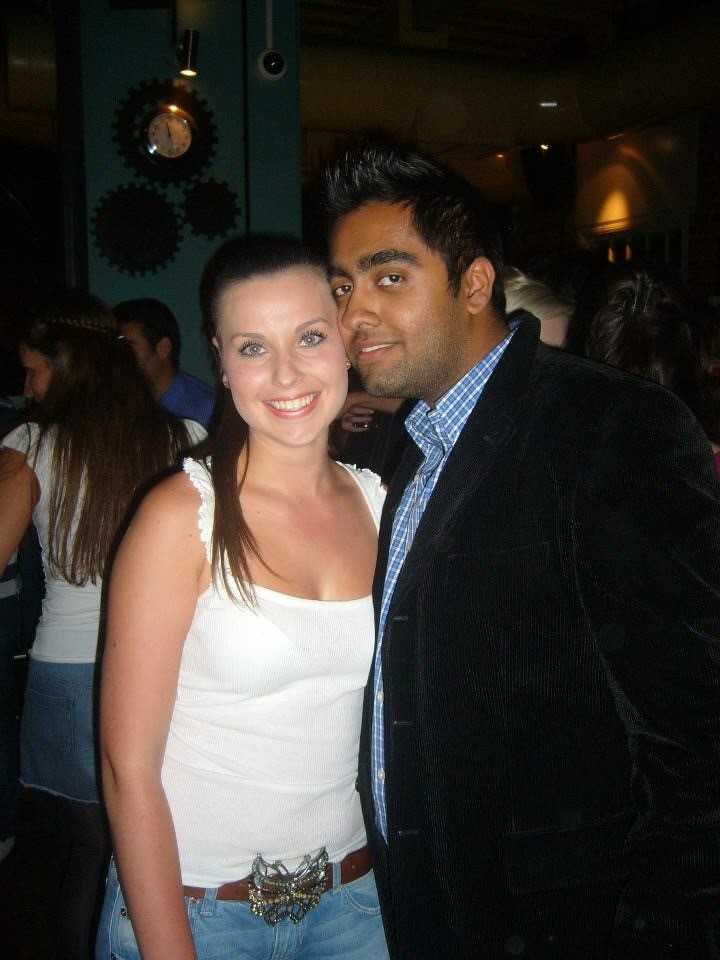 Casino Nightclub
Is one of the first clubs in Guildford which is located opposite to Witherspoon.
Which is primarily a night club with different nights but primarily opened on the weekend.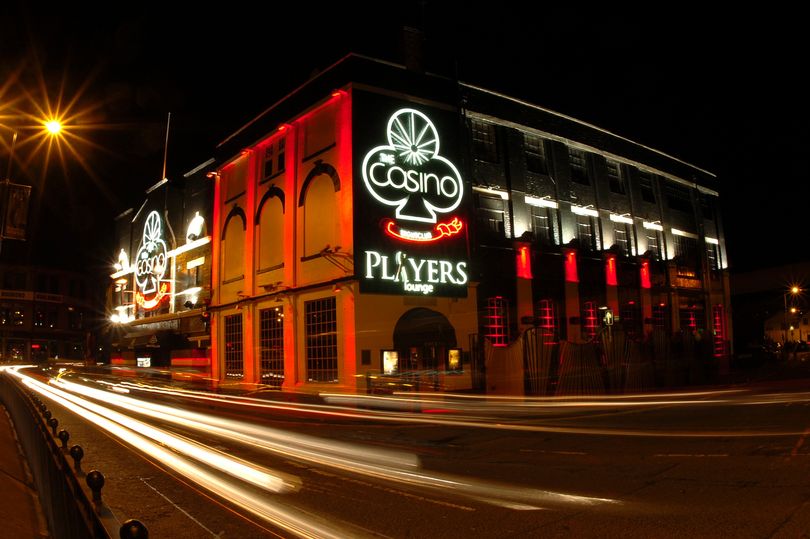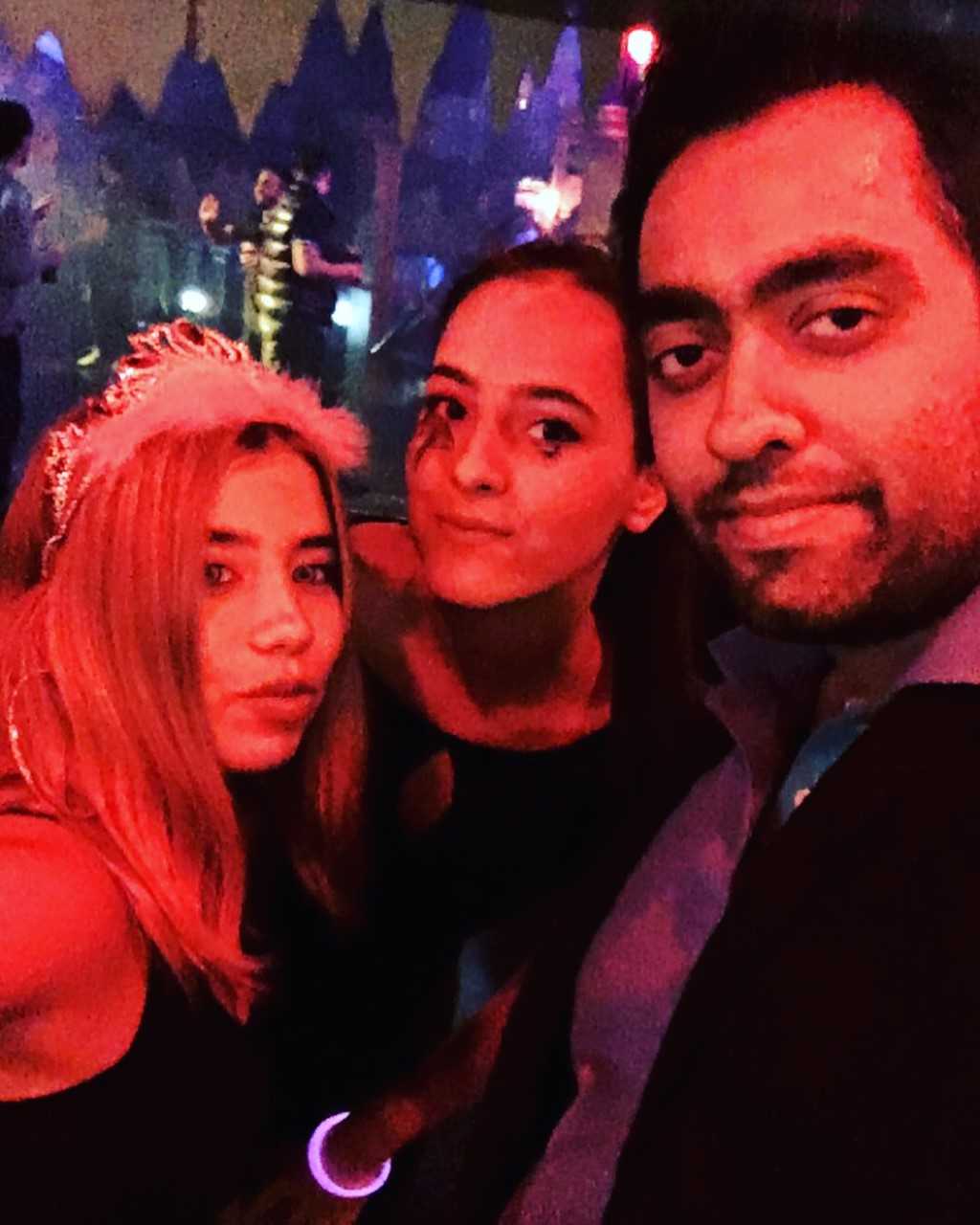 Bar Thirteen
Is the most popular club in Guildford at the moment which has many themes of nights on most of the days, in which many students usually go to.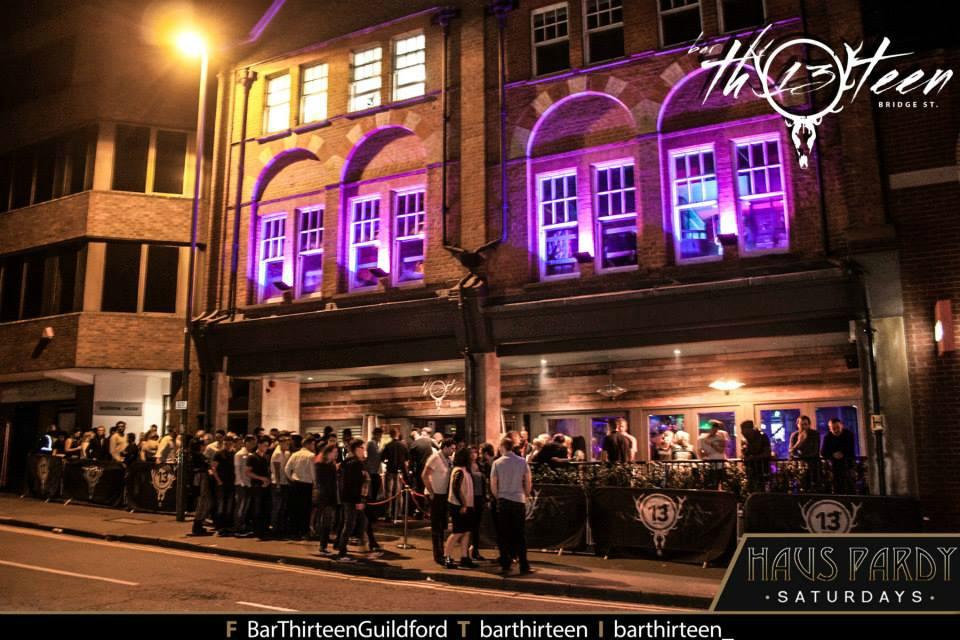 Popworld
Is on the end of street of Witherspoon which has foam parties, headset themes and popular pace to end the bar crawling.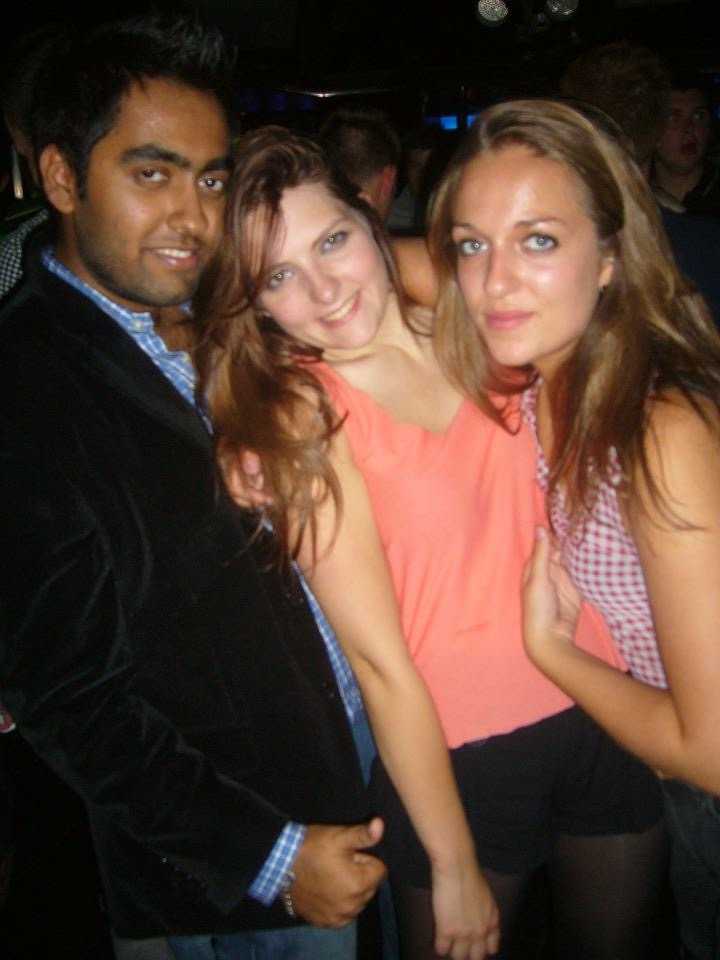 Pews bar
It has a great mix of being a chilled-out, friendly bar while at the same time serving top-quality food, all sourced from local suppliers and distributors. And then there are the parties, the after-work crowd and the entertainment. Located in Chapel Street, GU1 3UL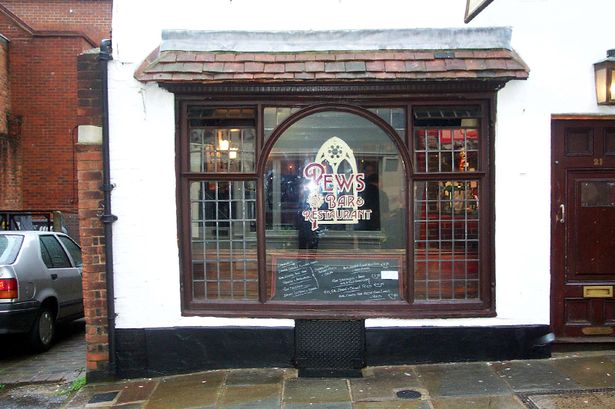 KingsHead Bar
Home of outstanding beer & cider, great wines, mouth-watering fresh food and exceptional service.
Has a huge space capacity to have drinks after classes or work with the friends.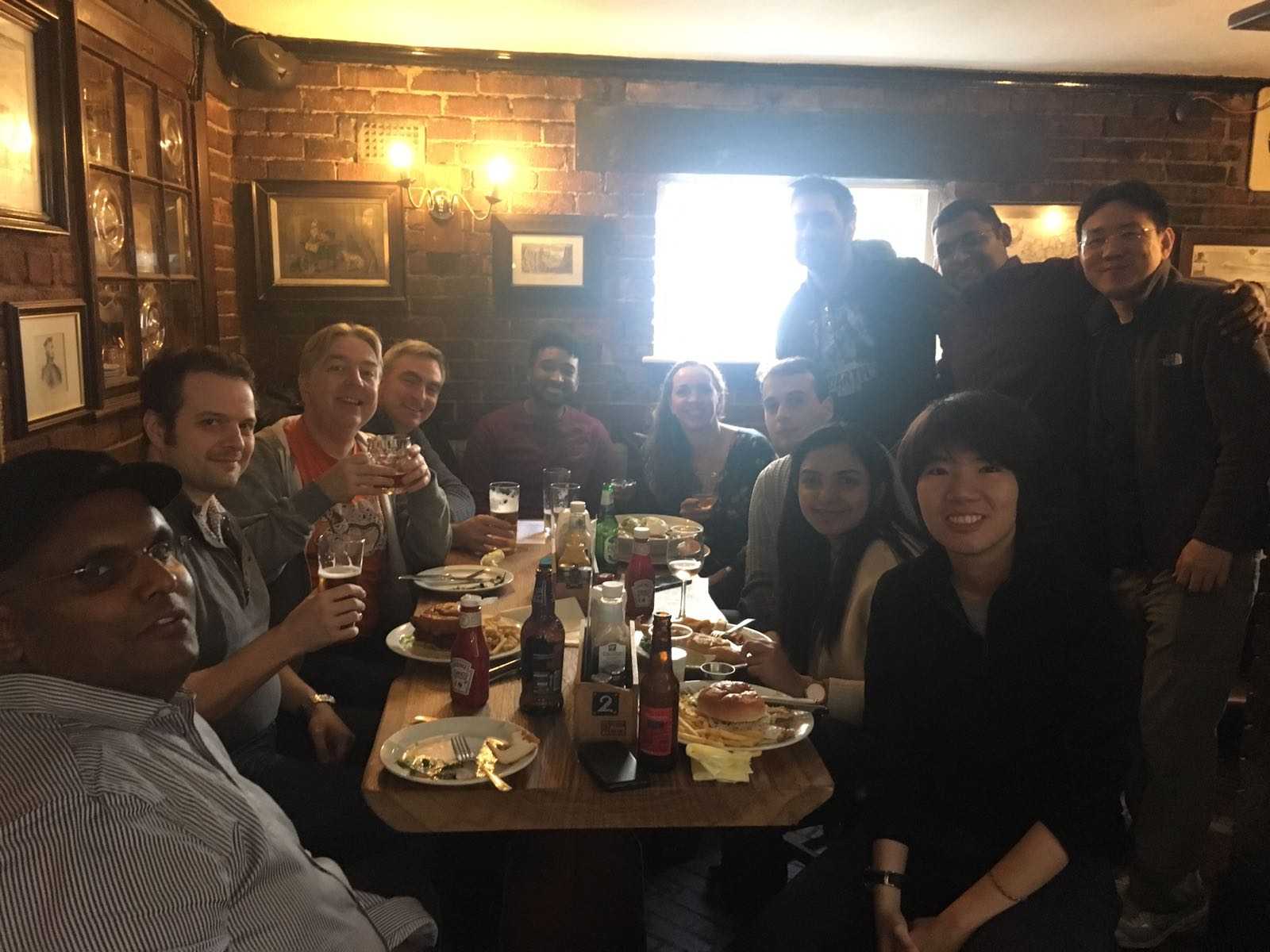 Many places are there around campus to have a night life exactly like London, so do not worry about not having a good time at Surrey when you join.
The campus is suited for many other out going activities as well in which you will explore once here.