Brighton Pier was opened on May 20 1899.  Many pieces of history remain on the pier including some of the original kiosks, a signal cannon from the Old Chain Pier and filigree ironwork arches that graced the original structure.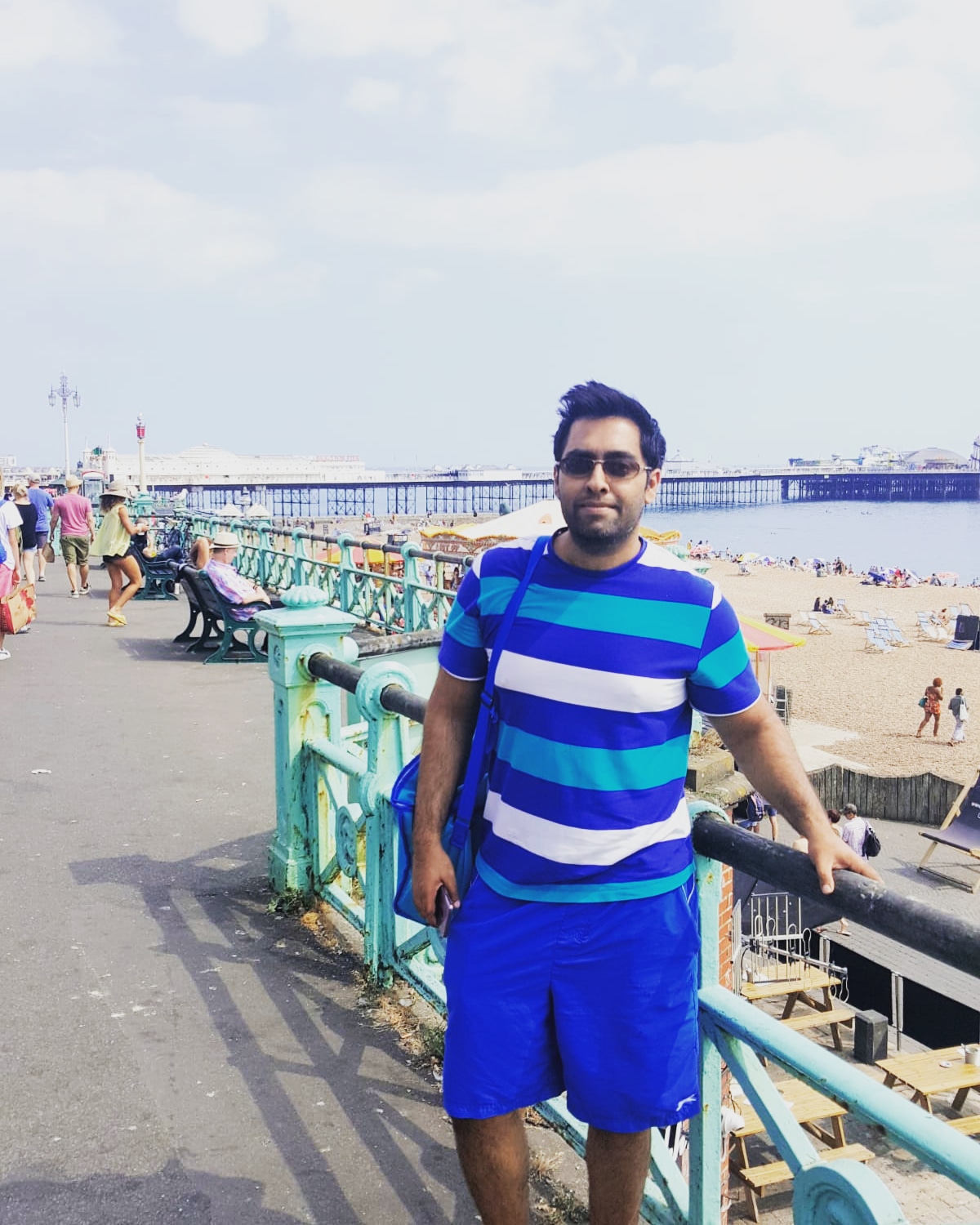 Open 364 days a year, Brighton Pier has two amusement arcades, a restaurant and bars.
Roughly an hour and half drive from Guildford located in Madeira Drive Brighton BN2 1TW.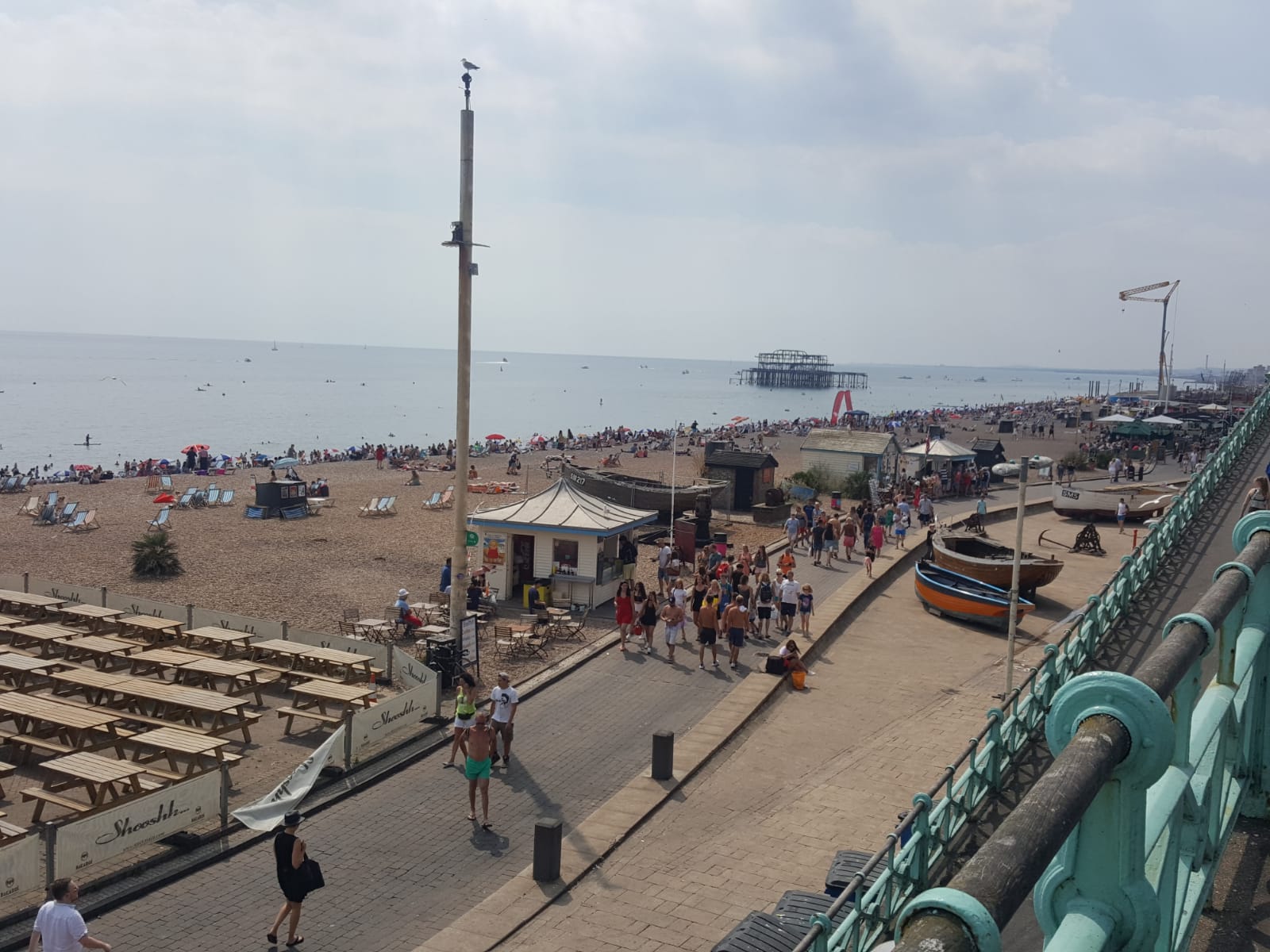 Brighton Marina is an artificial marina situated in Brighton, England. It features a working harbour and residential housing alongside a variety of leisure, retail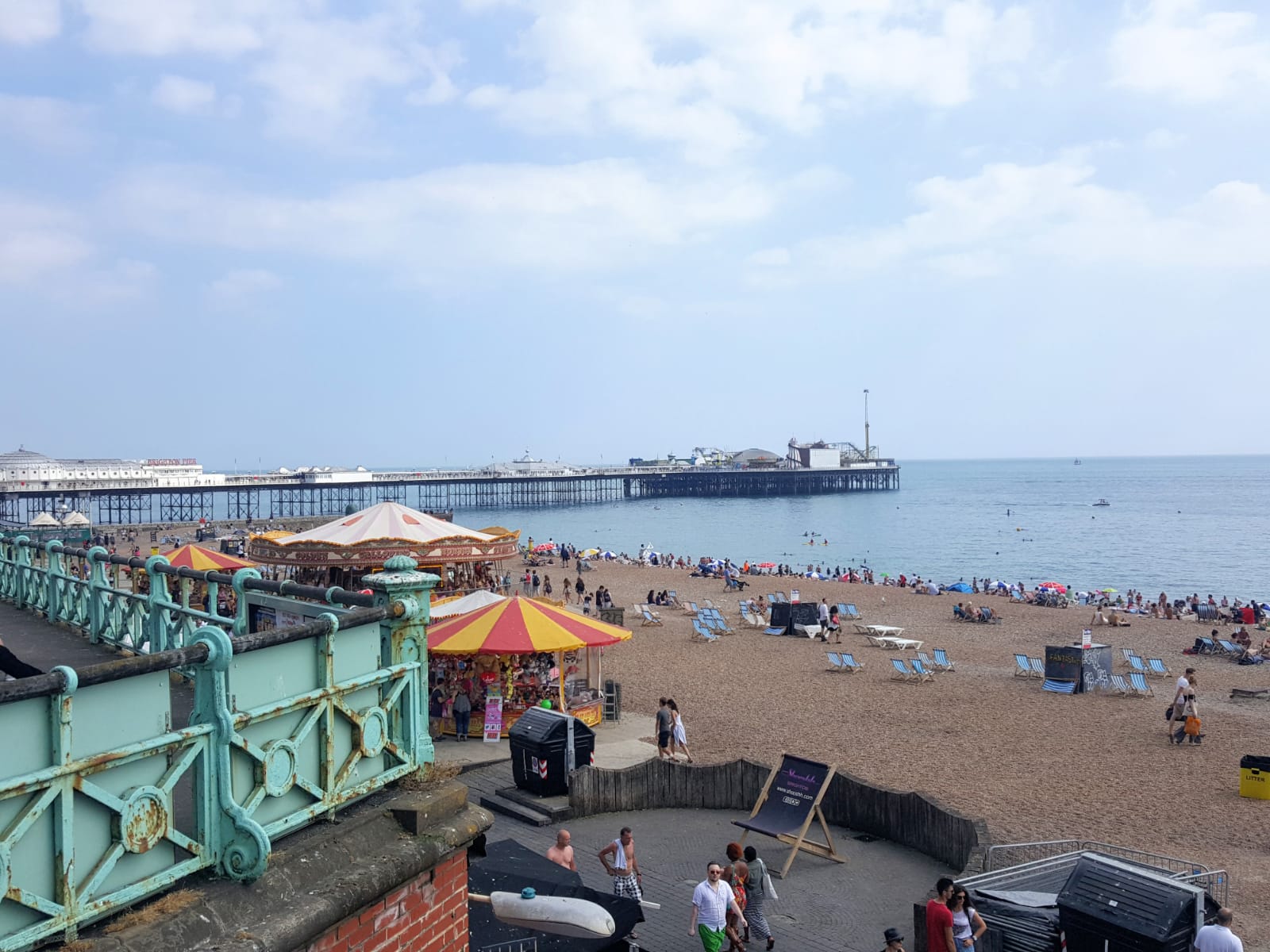 It has many bars, ice-cream parlors and sheesha services available throughout the beach to relax with. I went this Sunday and it was packed with tourists with good sunshine to enjoy the entire day 11 am onward. Parking charges is £15 till 4 hours and £20 above it.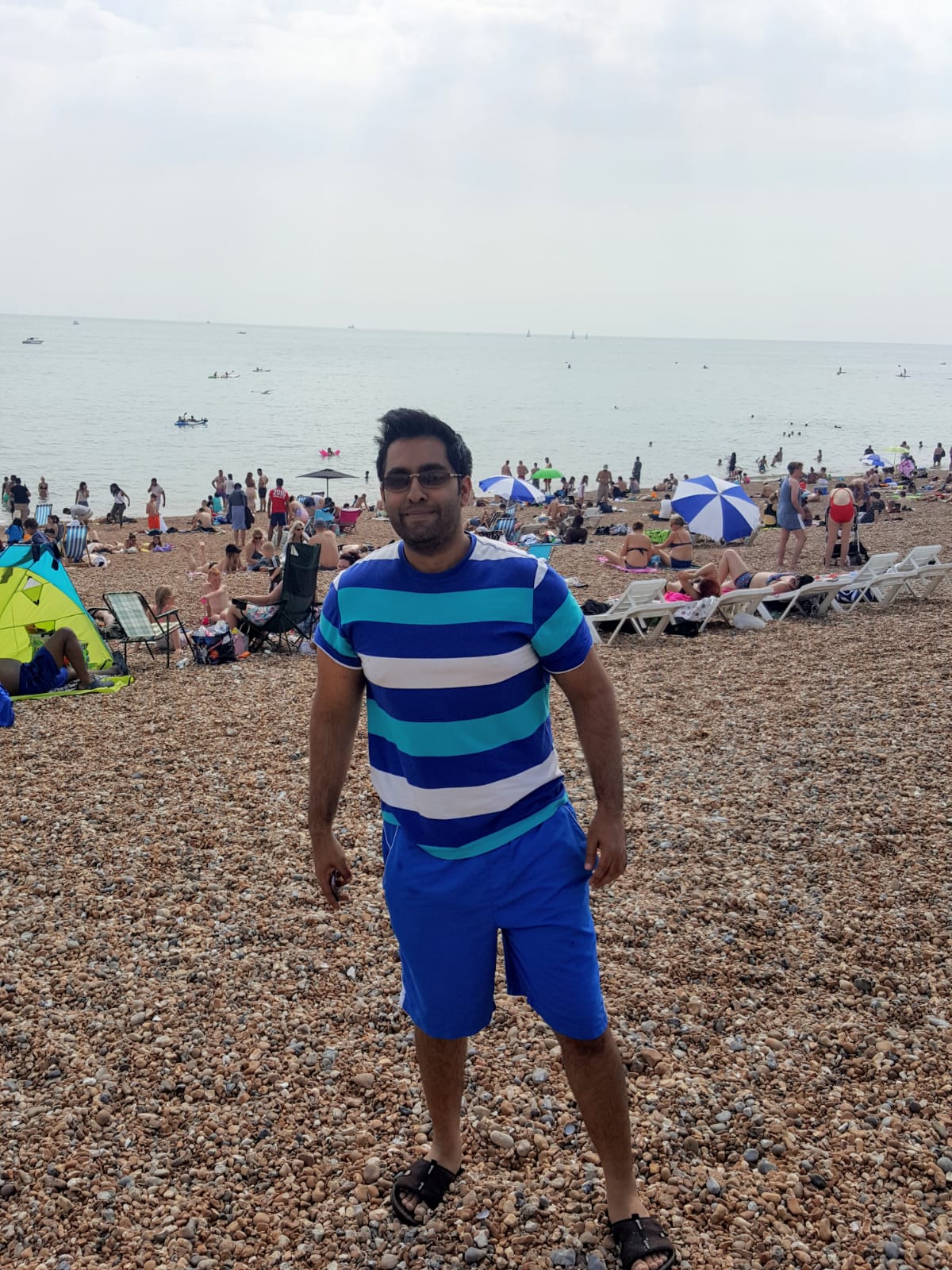 We had really good food at palm court with amazing fish fillets, burgers and wine. It is a huge restaurant on the pier which is beautiful.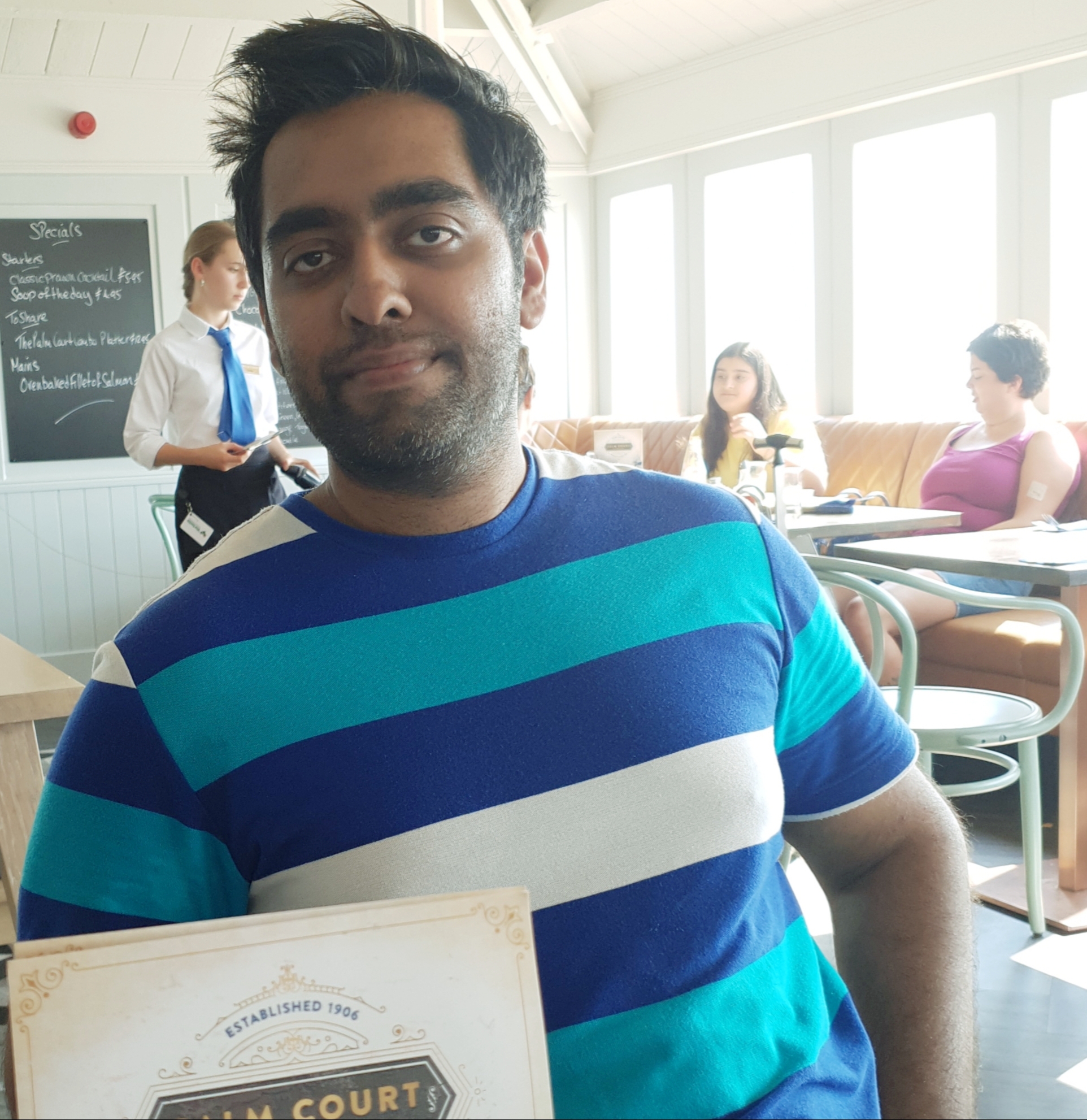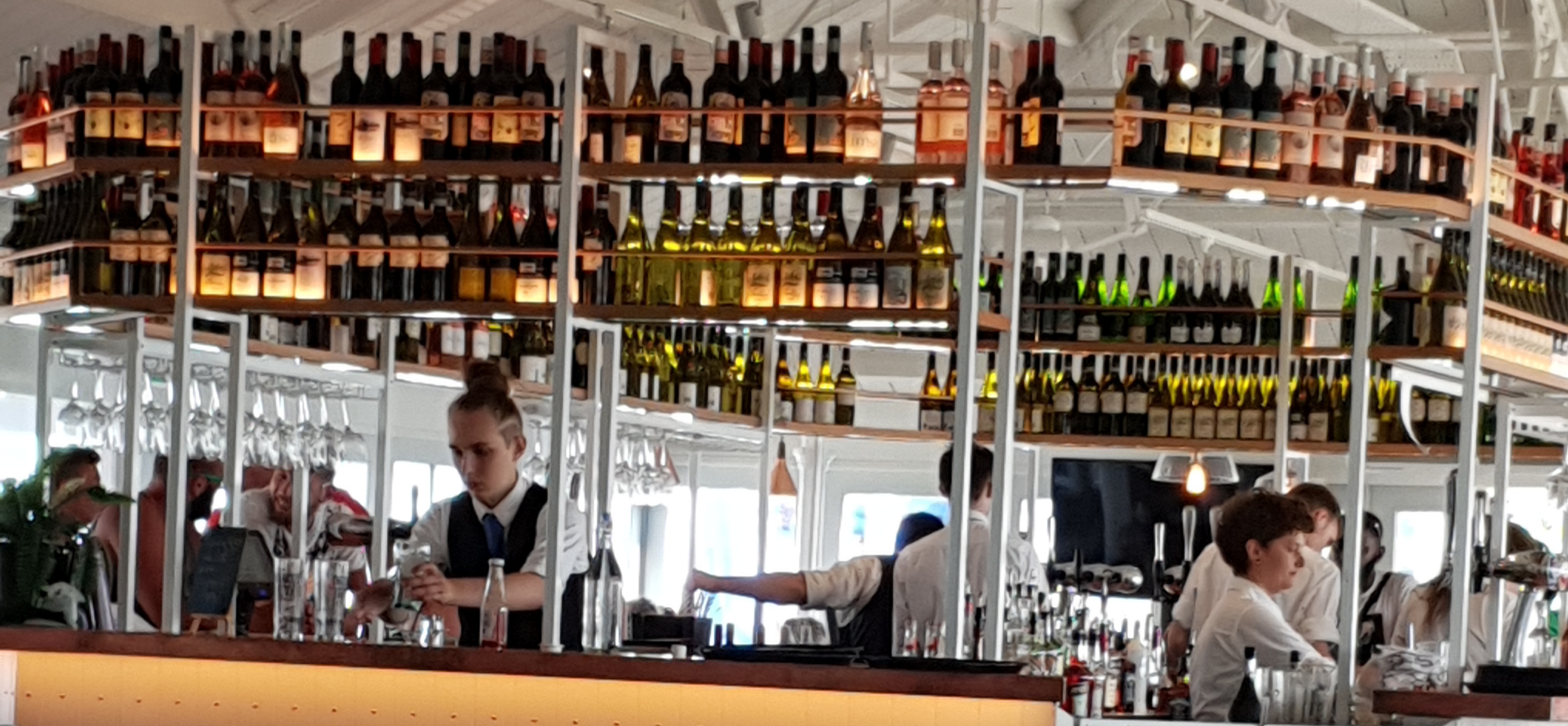 As well for being suggested as a really good pebbles beach it has many other things to do around such as visiting the Brighton Museum & Art Gallery is located in the Royal Pavilion garden, at the heart of the city's cultural quarter. Its diverse collections bring together the arts.
Address: 12A Pavilion Parade, Brighton BN1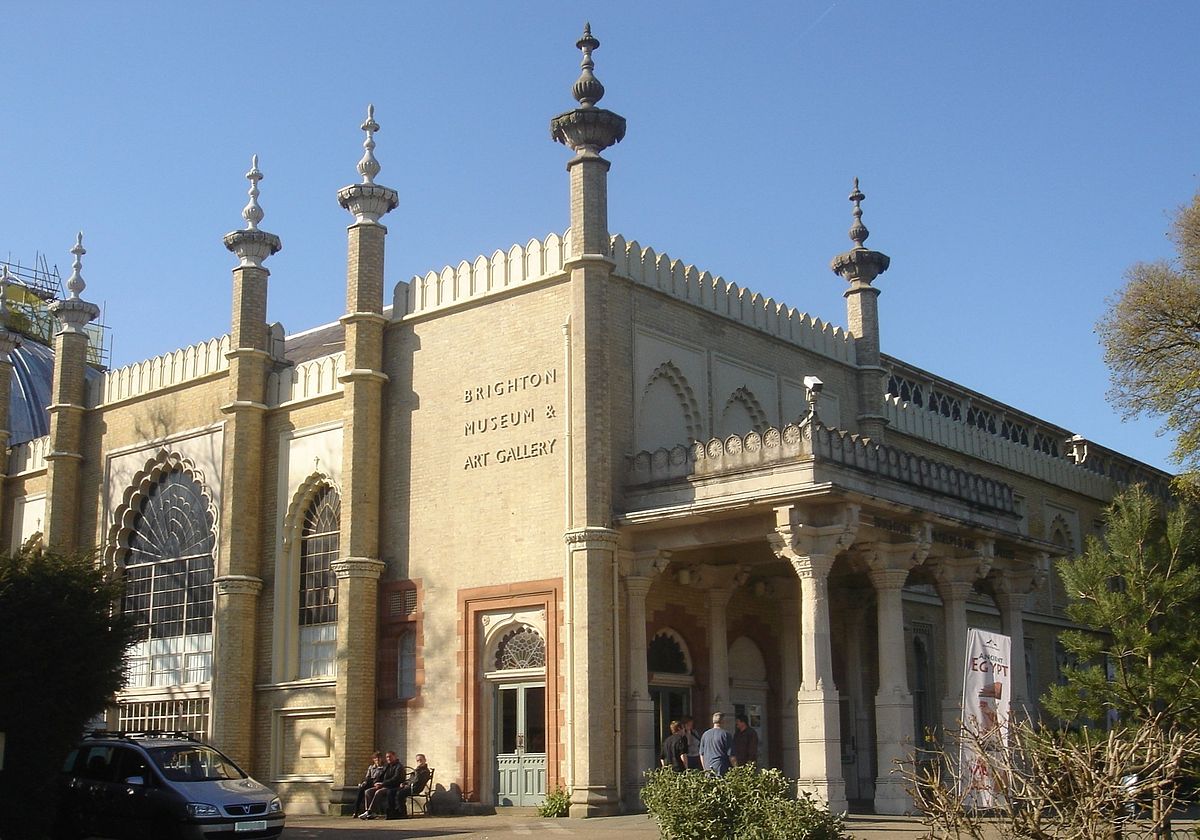 The Clock Tower is a free-standing clock tower in the centre of Brighton, part of the English city of Brighton and Hove.
The Royal Pavilion, also known as the Brighton Pavilion, is a Grade I listed former royal residence built in the beginning of 1787.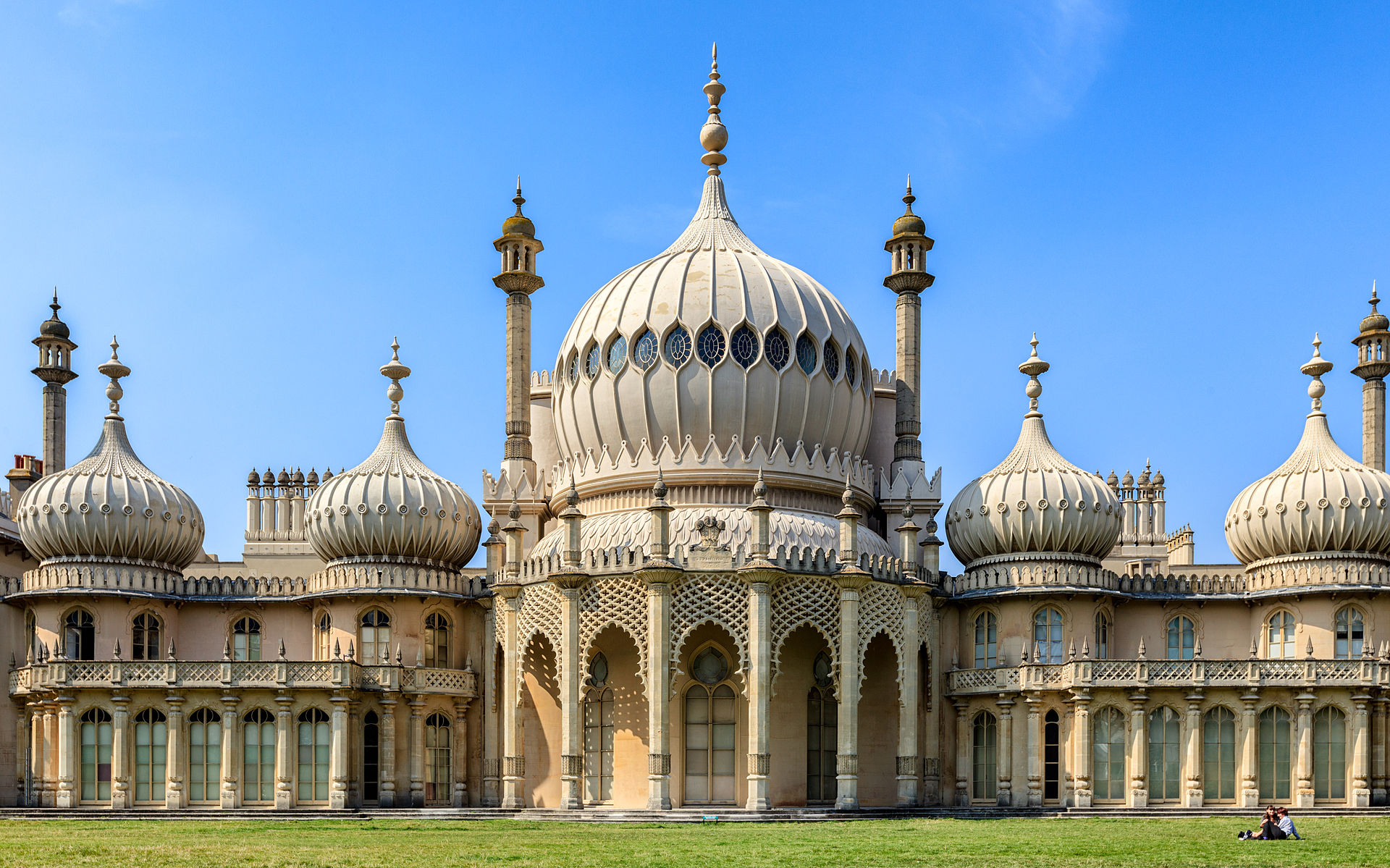 Brighton is a beautiful place with fun filled activities that everyone could enjoy from and is highly recommended to go to in this weather.
Best of luck to England on the semifinals this Wednesday come to Pews bar.