Hey everyone, I'm back again with a different story to tell today 😛
Okay so let's see… my adjustment from foundation year to first year in biomedical engineering. Well, if I remember correctly, it was in the summer of 2018 where I was in my garden BACK HOME soaking up the beautiful Mediterranean sun when I received my foundation year exam results showing that I had passed and was enrolled onto my first year! Honestly, I was over the moon, I couldn't believe it! #GoalAchieved. Little did I know I had only overcome a small hill in the world of university struggles lol.
As you could imagine, thinking I had overcome the hardest part of entering university, I was absolutely chilllllll about first year… oh Emma *sigh* you have no idea what you are in for. Then came moving in day plugging right into fresher's week. I was really excited to move into a band D on manor park because then at least I would've lived both on campus and manor park!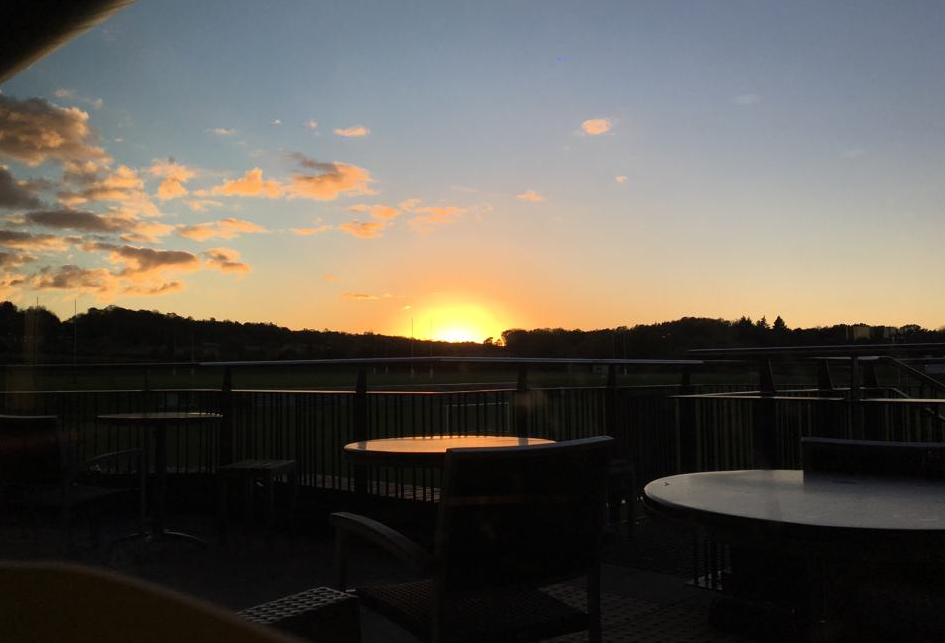 Day 1 of Week 1 of year 1… ouff… let me tell you, my first lecture in Fluid Mechanics and thermodynamics… I was sitting in there looking at other students like what… is…this… Nevertheless, I persevered with it and all the other subjects too but unfortunately, despite giving my all, I failed my semester 1 fluid and thermodynamics and had to resit. I did passed everything else in semester 1 :D, that deserves a big smile don't you think!
It did feel like there was quite a jump from foundation year. But, I couldn't tell you if all students feel like that but for me, it certainly felt that way and that's where weekly tutorial sessions helped so much. Sometimes I'd walk out of a lecture baffled and confused by technical term, concepts. I really invested in my tutorial sessions attending them and asking either the lecturer or the PhD students for help. This especially helped with maths and statics. If you are anything like me and get a little shy or embarrassed to ask for help, other than your course mates, don't despair, you got this! Sometimes I'd just resort to my friends and just full on be like" I really don't get any of his can you help", and it was as simple as that and gradually I built up my confidence to approach lecturer for help on parts I was stuck on.
And that's how my first semester went – nah, I'm kidding! I did have a life outside of studying :p. My timetable was a little awkward as I finished at 6pm everyday apart from Fridays and I started, for the majority of the week days, at 9am. To give myself a break, I would go for daily swim at the Surrey Sports park, which is honestly a treat given the fact they provide a sauna and a steam room which is exactly what one would need to relieve all that tension! Other than that, I used the gym every other day just to switch it up with other seldom activities like badminton and squash!
I just want to say that there is always something to do and there is always someone around if you just want a change in scenery and want to socialize. You can find that through your course and through social/sport societies and part time jobs like student ambassadorship *wink*!There's something for everyone at Uni! See you all next week and I hope you've enjoyed reading my section 😊