hello everyone,
I'm back with a slightly more interesting topic today. Are you wondering and dredding about the kinds of things you can find to do here in Guildford or when you come to this University 😉 Well, if you are then I have good news for you – I'll do my very best to list a few things and places to see here!
Guildford is a small, cosy, student life town centre where lots of student gather between lectures, after lectures and even for nightlife events. There are numerous of cafes around to sit in – places like coffee culture (one of my favourites), cafe nero, Harris + Hoole (another one of my favourites, hahah ik it's so bad, you can tell where I like to spend most of my time :)), Starbucks and many more. A bonus tip is some of these places provide student discount (usually abou 10%) as well as club member points to get yourself freebies every once in a while from being a loyal customer.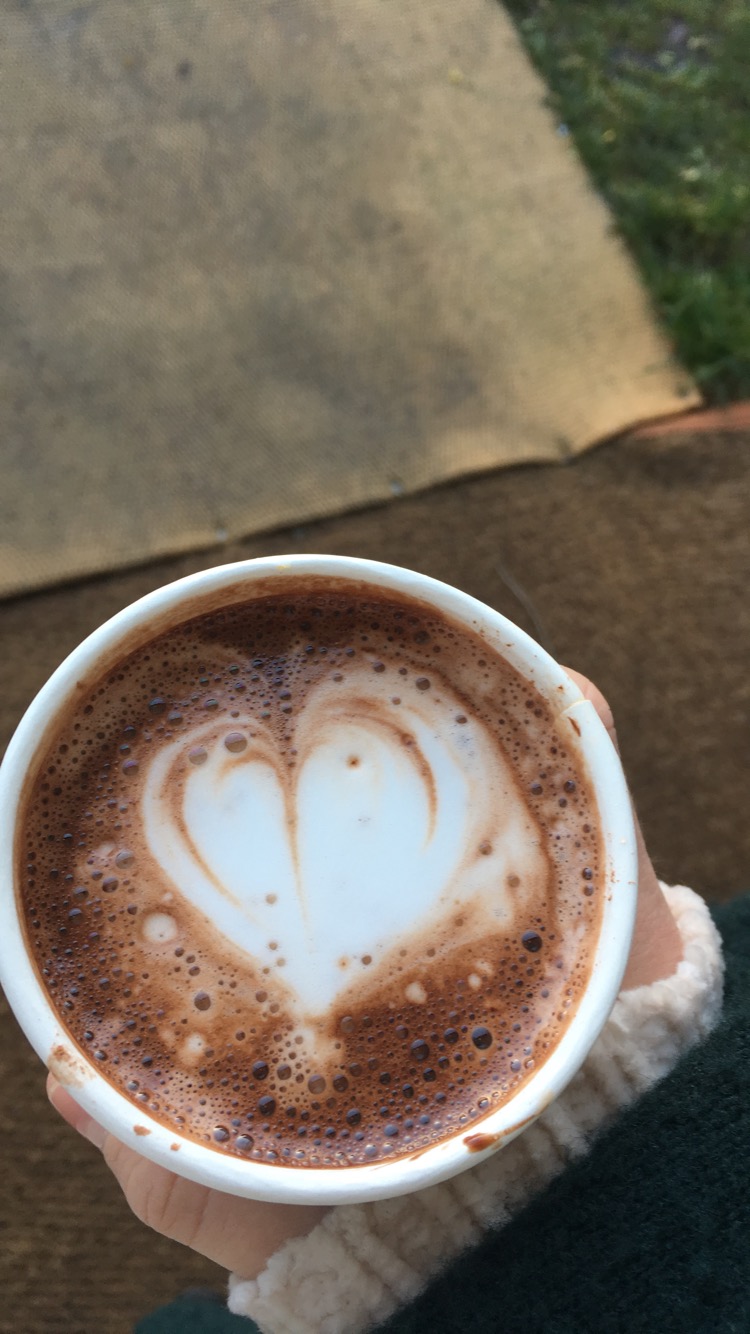 There are many places to go and enjoy food – one is particular is the "food street" where you find places such as Yo sushi!, Tortilla, Wagamama, Five Guys, Gourmet Burger Kitchen (GBK) and Nandos. All great places to eat at and spend time with friends or family after a long day or even as a celebratory meal after exams!
There is indoor and outdoor shopping; The Friary Shopping Centre offers many more shops – Zara, Primarks, Oliver Bonas, Urban OUtfitters, TopShop, Hollister, Mango wow this list could go on and on and on Outside, usually on the weekend the high street hosts a market – food, clothes and accessories. Along the high street you can find fancier 😉 shops – Barbour, Anthropology, High Boss, House of fraser, Joules and more.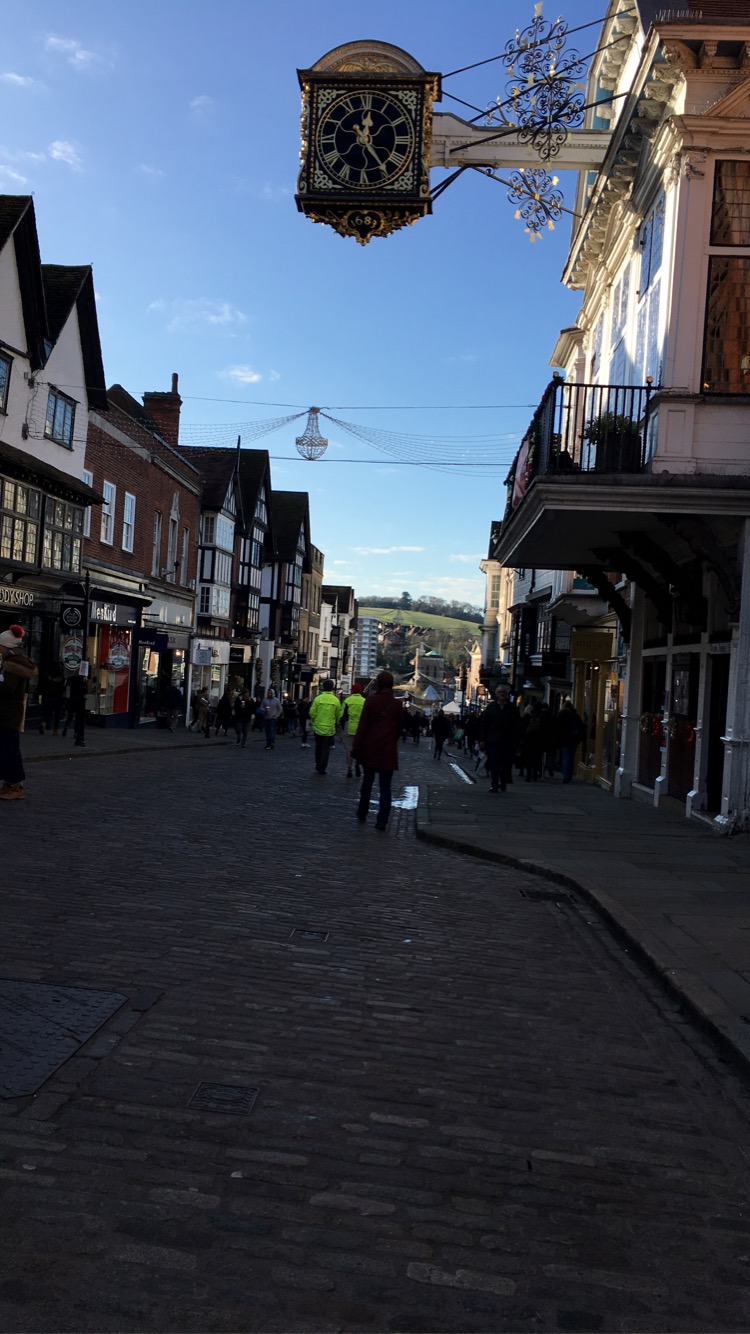 If you feel like shopping is not your scene, you can find nature oriented activities; up of the streets of the high street, you can find Guildford Castle which has some very pretty gardens and of course…… a Castle from which you can see the majority of guildford. On the other side of town, if you feel like hiking, there is "the Mount". There you often see people walking their dogs or people sitting on benching gazing down on the city. I've enjoyed going for hikes there, sometimes runs and occasionally picnics. If you ever walk up there you can walk from one field up until you even pass the sports park!!!
So as you see, there are lots of things to do in guildford. I haven't listed everything there is – even though I've said quite a lot lol – as it'll give you the opportunity to have a little wonder of your own and feel like you have properly discovered guildford in your own way.
" there's more than one way to skin a cat"
Don't worry, it's just a saying…