In this blog, we will explore the delectable world of food on campus, where culinary excellence meets academic excellence. Our campus offers a diverse range of tastes and preferences to students, faculty members and visitors. Keep reading to discover the delicious food culture that awaits you at the University of Surrey.
Restaurants:
Hillside Food Court
Nestled in the heart of campus, Hillside Food court combines the essence of great food and an inviting atmosphere. For those seeking culinary variety, this is the ultimate destination, offering a diverse range of cuisines to satisfy every palate. From pizzas and gourmet delis to plant-based street food and halal options, Hillside ensures there is something for everyone.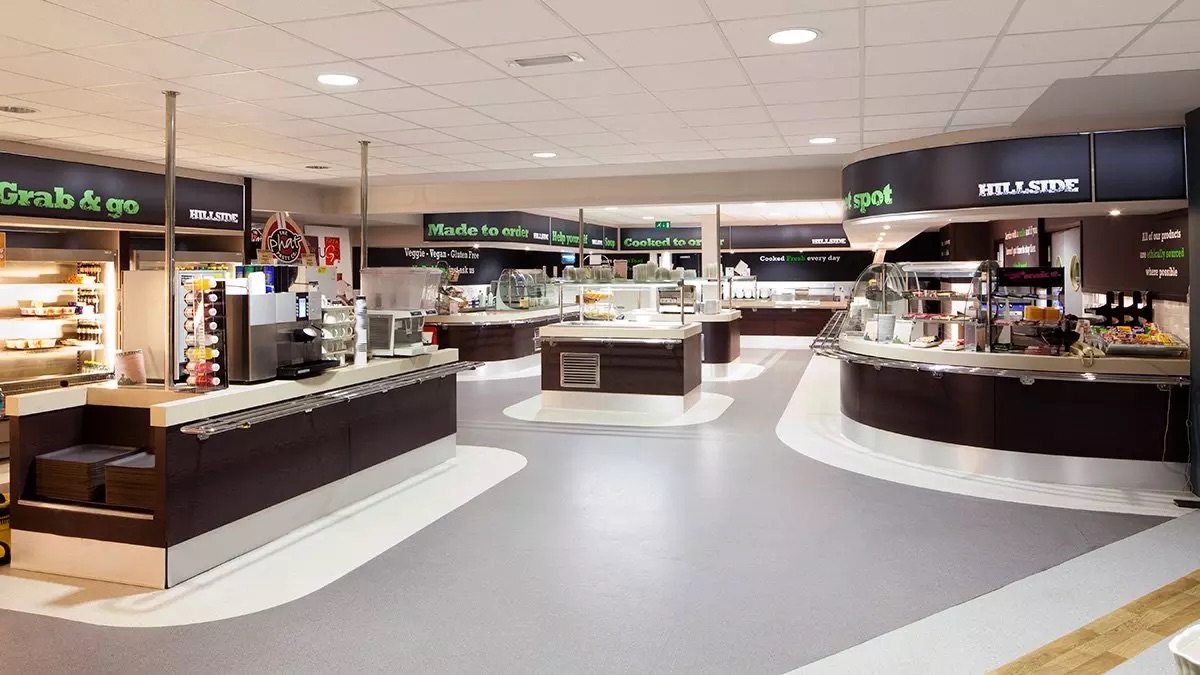 2. Wates House
At Wates House, the options include: Burgers, sizzling hotdogs, and loaded fries ensuring that every visit is a flavor-packed adventure. They also cater their menu to vegan and vegetarian customers! If you try the food at Wates House, you mustn't miss the opportunity to create your own smoothie masterpiece…it's delicious!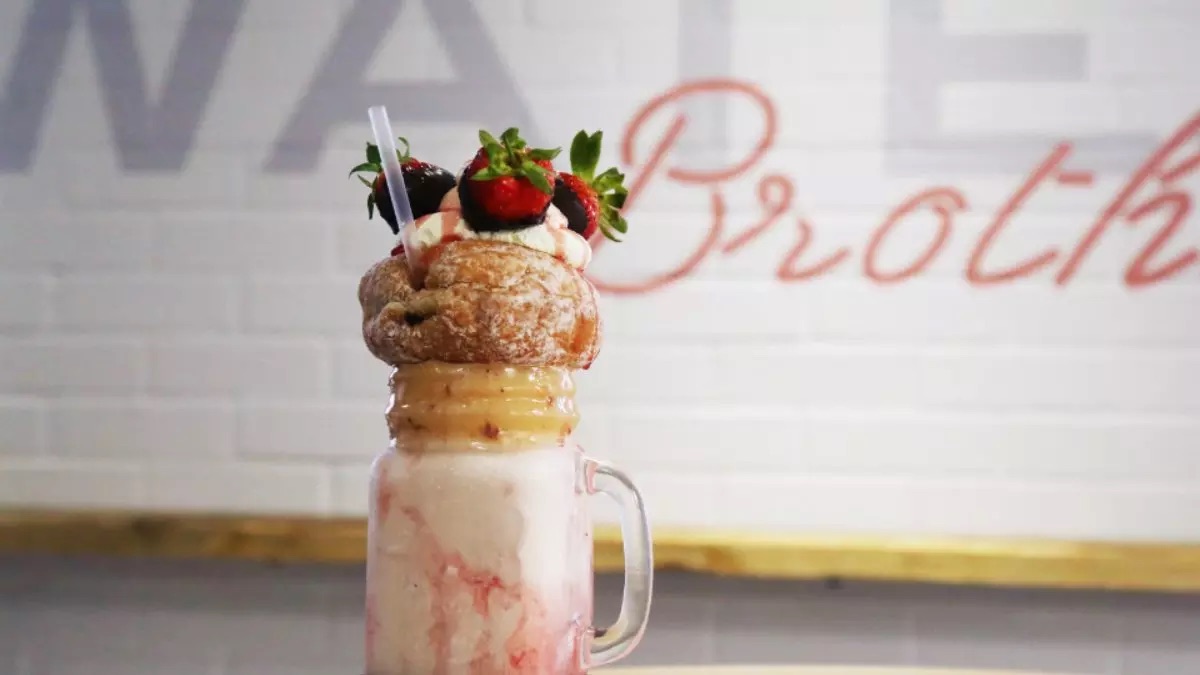 3. Lakeside
This an exciting restaurant to talk about because Lakeside works in collaboration with the School of Hospitality and Tourism Management, offering a more contemporary dining experience than the restaurants previously mentioned. Table reservations can be made via this link: https://surreynet.surrey.ac.uk/on-campus/food-and-drink/lakeside-restaurant-and-coffee-shop/lakeside-restaurant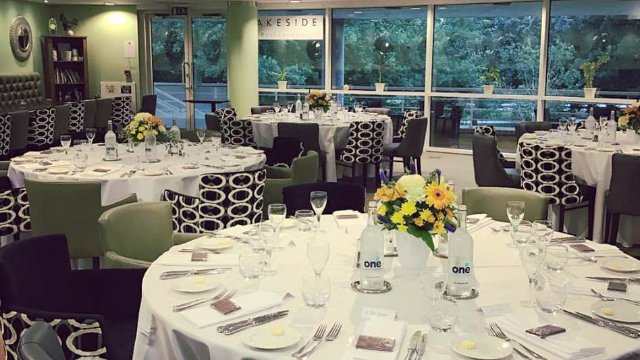 Cafe's
Lakeside Coffee Shop
Lakeside Coffee Shop is a haven for coffee enthusiasts, elevating your daily caffeine fix by offering barista-style brews. Additionally, the menu extends beyond coffee and also offers a range of hot/cold drinks, along with tempting treats like sandwiches and confectionary. This coffee shop is part of the lakeside restaurant, also working in collaboration with students!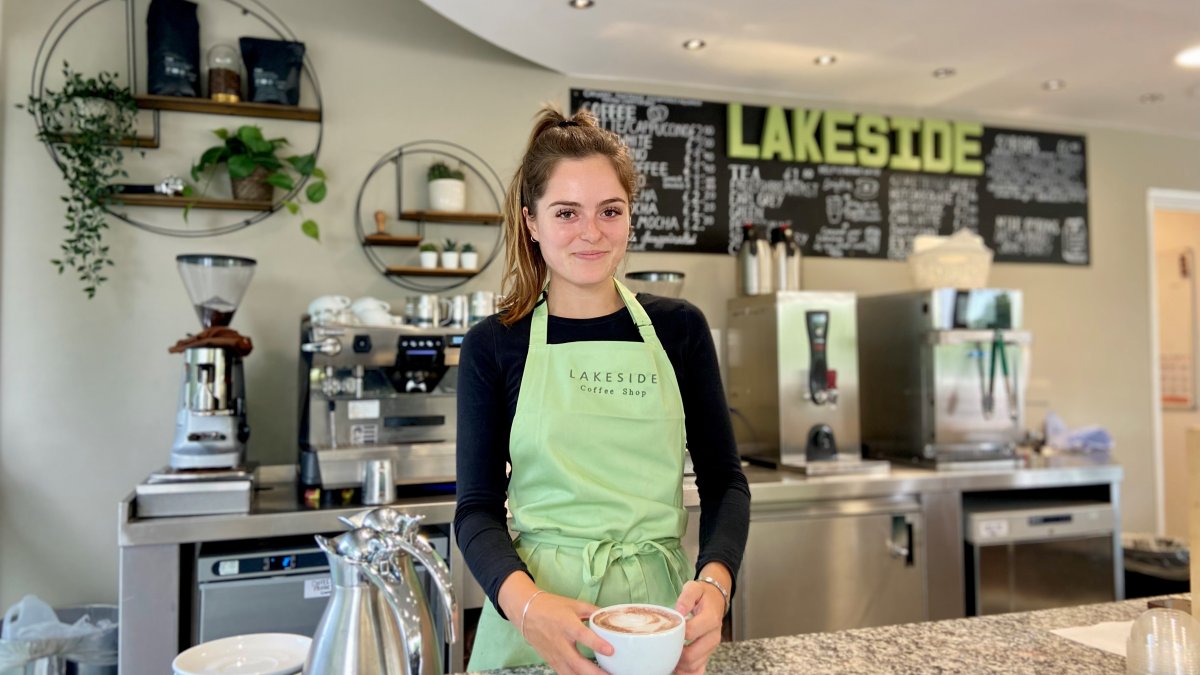 2. Zenchai
This has been one of the most exciting (in my opinion) additions to our campus and it is a bubble tea brand offering a range of iced/warm drinks from milky to fruity.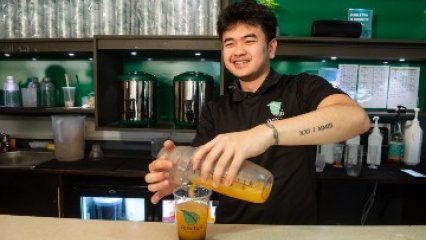 3. Hillside Coffee Shop
This cafe has a very warm and cosy ambiance, offering a range of drinks, sandwiches, snacks and desserts. Personally, the confectionary here is my go-to, especially the muffins!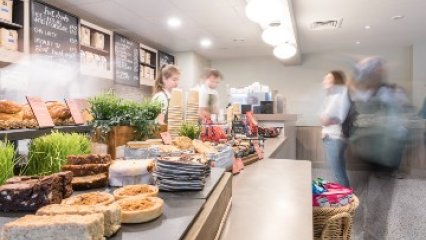 Whether you choose one of the restaurants or cafe's, you're in for a delicious journey through the heart of campus life. These eateries not only provide nourishment but also serve as hubs of connection and community, enhancing your university experience. Bon appétit and savor every moment! As I've only mentioned my top choices in this blog, you can find an extensive list via this link: https://www.surrey.ac.uk/student-life/campus-life/food-and-drink See you in the next blog!