This year for Neurodiversity Celebration Week (21st- 27th March 2022), neurodiversity network member Daisy Shearer is doing a curation project with the library on neurodiversity. She has created a reading list to help people explore neurodiversity and to amplify neurodivergent voices from a variety of backgrounds and has made a display that can be found on the first floor of the library.
---
Blog posts | Reading List | Photos | Social media | News | Learn More
---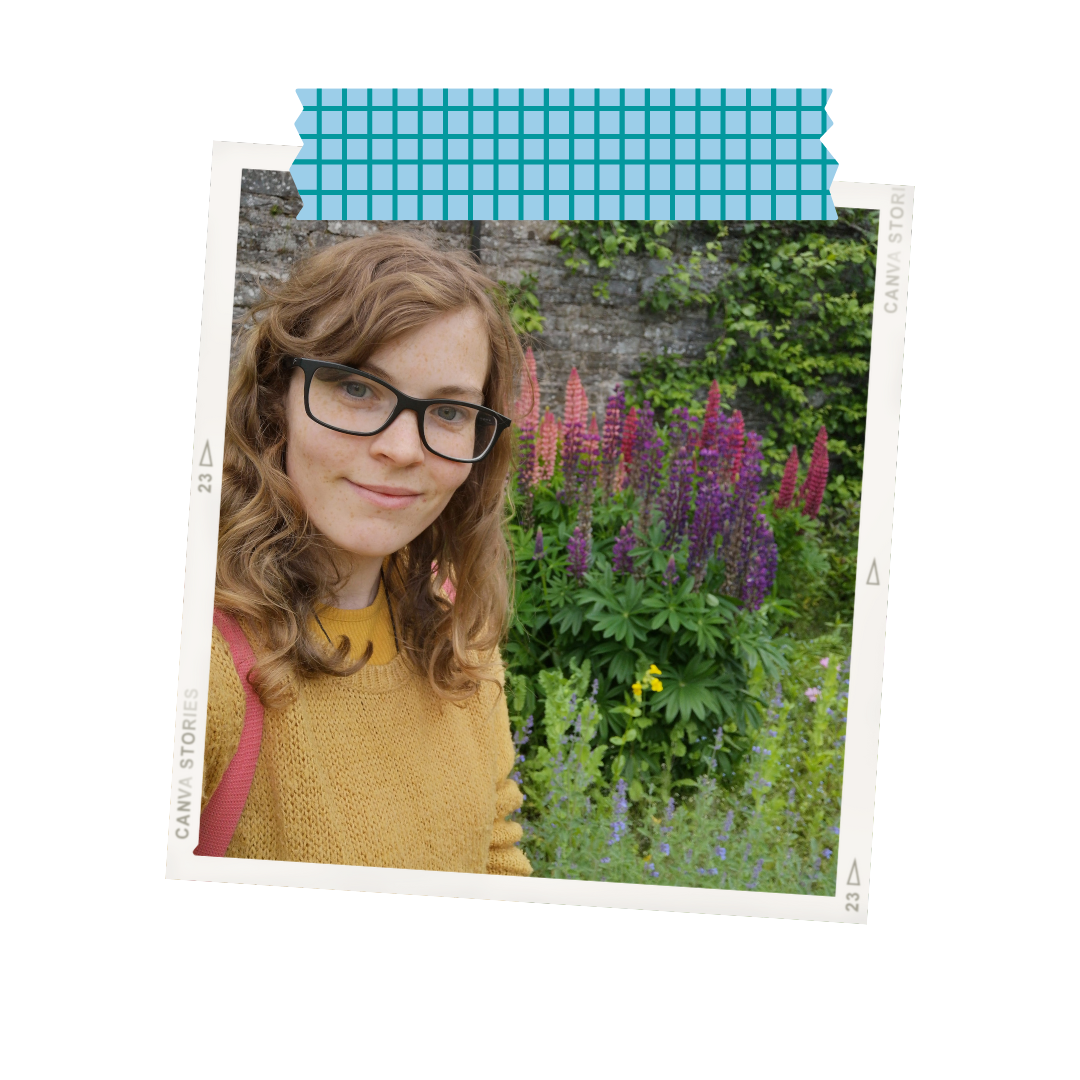 Hello! I'm Daisy Shearer and I am a Physics PhD student based at the Advanced Technology Institute. Before my PhD, I was an MPhys student here at Surrey. In the final year of my degree, I was diagnosed with autism spectrum disorder and have been heavily involved with the neurodivergent community since. I am also the founder of 'Neurodivergent in STEM' — a project which sheds light on the stories of neurodivergent people in STEM fields — and the founder of the University of Surrey Neurodiversity Network.
The theme of my student curation project is 'Navigating Neurodiversity'. Since my diagnosis, reading about the experiences of other neurodivergent people from a range of different backgrounds and identities has helped me feel closer to the community and given me more insight into how my own brain works.
Through this reading list, I hope that others can learn from the stories of neurodivergent people and better understand those of us with different brains. You can read about the neurodivergent community at Surrey on the Neurodiversity Network blog: blogs.surrey.ac.uk/neurodiversity-at-surrey
Blog posts
Reading List
Library 'Navigating Neurodiversity' reading list
'Navigating Neurodiversity' reading list page
Photos
Social media
Twitter
Instagram
News
SurreyNet
https://surreynet.surrey.ac.uk/news-views/news/202203/celebrating-neurodiversity-and-our-differences
MySurrey
https://my.surrey.ac.uk/news/celebrating-neurodiversity-and-our-differences
Want to learn more about neurodiversity?
Visit our resource Padlet to explore our curated neurodiversity resources:
https://padlet.com/SurreyNDNetworks/Neurodiversity_Resources
Share your experiences and read about other people's experiences of neurodiversity:
https://padlet.com/SurreyNDNetworks/what_does_neurodiversity_mean_to_you